Take advantage of our private tour to discover at your own pace the Yaxha Maya site & the nature that surrounds it.
This important ceremonial site is located by the lake known by the same name. It is connected with Flores in the east by an 80 km road, of which 70 km are paved while the last 10 km are sandy roads. Yaxha means "green water."
It is a Maya city of monumental magnitude with over 500 structures. Situated on a hill north of the lake, it occupies from east to west 3 km.
The site is characterized by large artificial platforms, causeways, and roads connecting different city and lake architectural complexes.
Yaxha Park belongs to the Maya Biosphere Reserve. Within the Park, there are four critical archaeological sites: Yaxhá, Nakum, Naranjo, and Topoxte.
The city of Yaxha became an important area to the ancient Maya culture. The jungles inside are exceptionally well-preserved. The Yaxhá Lagoon is among the most effective water systems inside the Maya Biosphere.
Yaxha has documented 150 birds species, forty types of mammals, fourteen amphibious, forty-five reptiles, and 22 varieties of fish.
Highlights: Yaxha Archaeological Site
Activities: History  – Nature – Archaeology
Difficulty: Easy to Moderate
Holiday Type: Private Tour
You will visit: Yaxha Mayan Site
Trip Style: Couples – Small Groups – Families – Lonely Traveler
Comfort level: Standard
Transportation: Minibus
Length: 1 Day
Physical demand: Trip may include activities like walks
Group size: Minimum 1 – Maximum 20
Departure / Return Location: At the hotel or lodging address provided in your tour confirmation (apply restrictions)
Included
Transfer from your hotel to Yaxha (Round trip)
Entrance fee to Yaxha National Park
Lunch and Soft Drink
Bilingual Professional Tour Guide
Not Included
Gratuity
Other services not mentioned
Book This Tour
From US$.85.00 P/P
Yaxha Tour itinerary
8:00 Departure to Yaxha Archaeological Site
You will meet our tour guide and driver to be transported to the site 80 kms approximately.
Then you will be guided under the tropical forest surrounding the reserve visiting the different plazas and archaeological complexes.
You will have the opportunity to ascend some temples, which are the photographers' accomplices because they provide stunning sights.
You will finish your day on top of the higher section of temple 216 (also known as Temple of the Red Hands), the most elevated structure within the area.
Besides the Maya archaeology and history, you will enjoy the tropical jungles, which are the spots with a more substantial wealth of botanical species. Yaxha is representative of these woodlands and favors the large quantity of water in the region and the excellent diversity of the wildlife.
After the tour, you will head toward a local restaurant for lunch.
After lunch, you will be transferred to your hotel.
Do not hesitate to give us a call. We are happy to talk to you.
US: (305) 395 3935
GT: (502) 7832 2742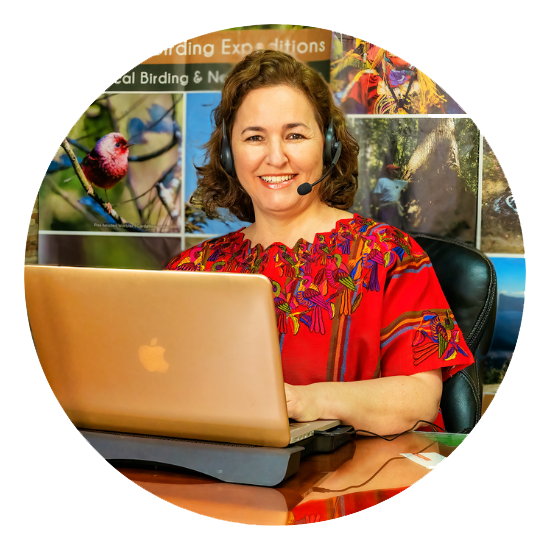 Tikal From Antigua
From US.$.360.00 P/P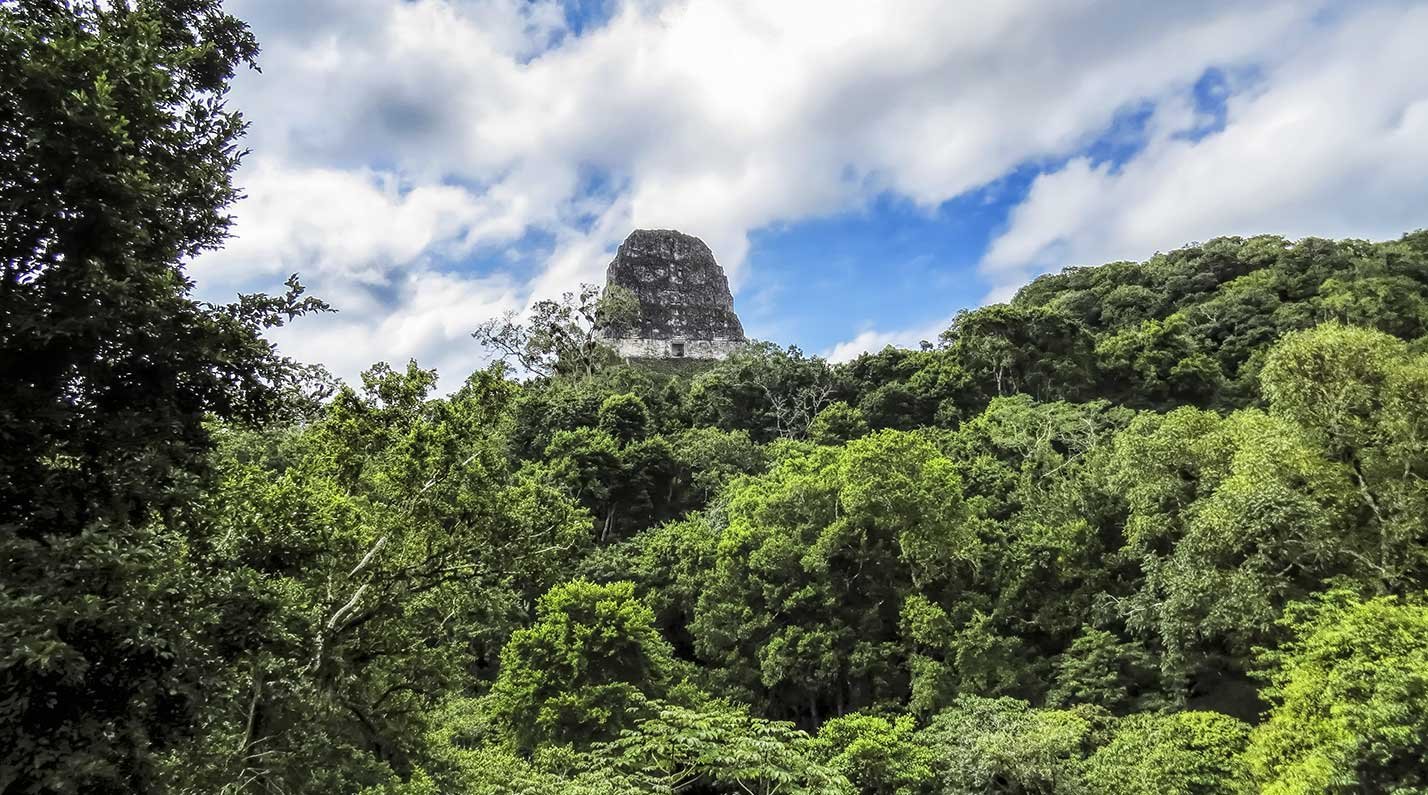 Tikal From Guatemala
From US.$.340.00 P/P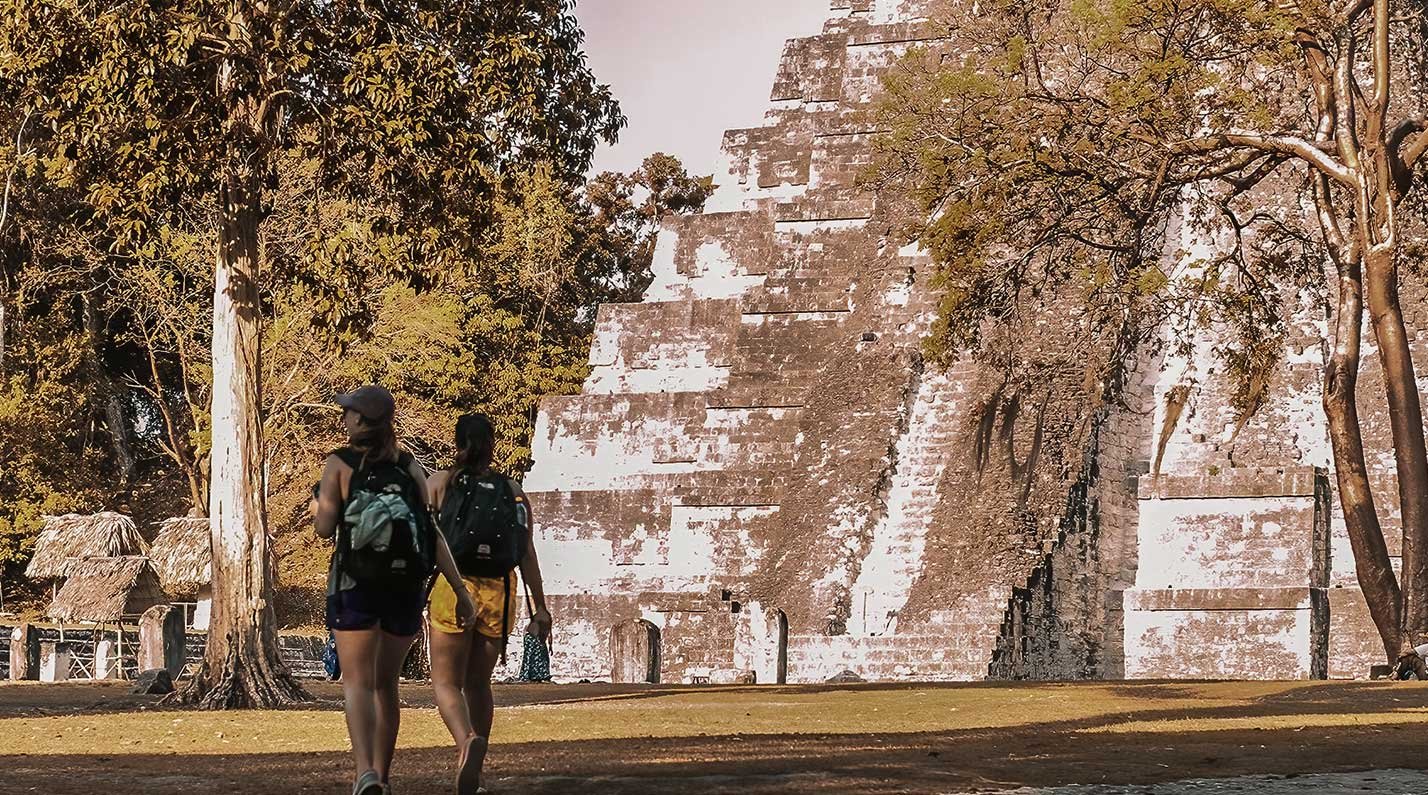 Tikal From Flores
From US.$.90.00 P/P
Tikal From Belize Border
From US.$.215.00 P/P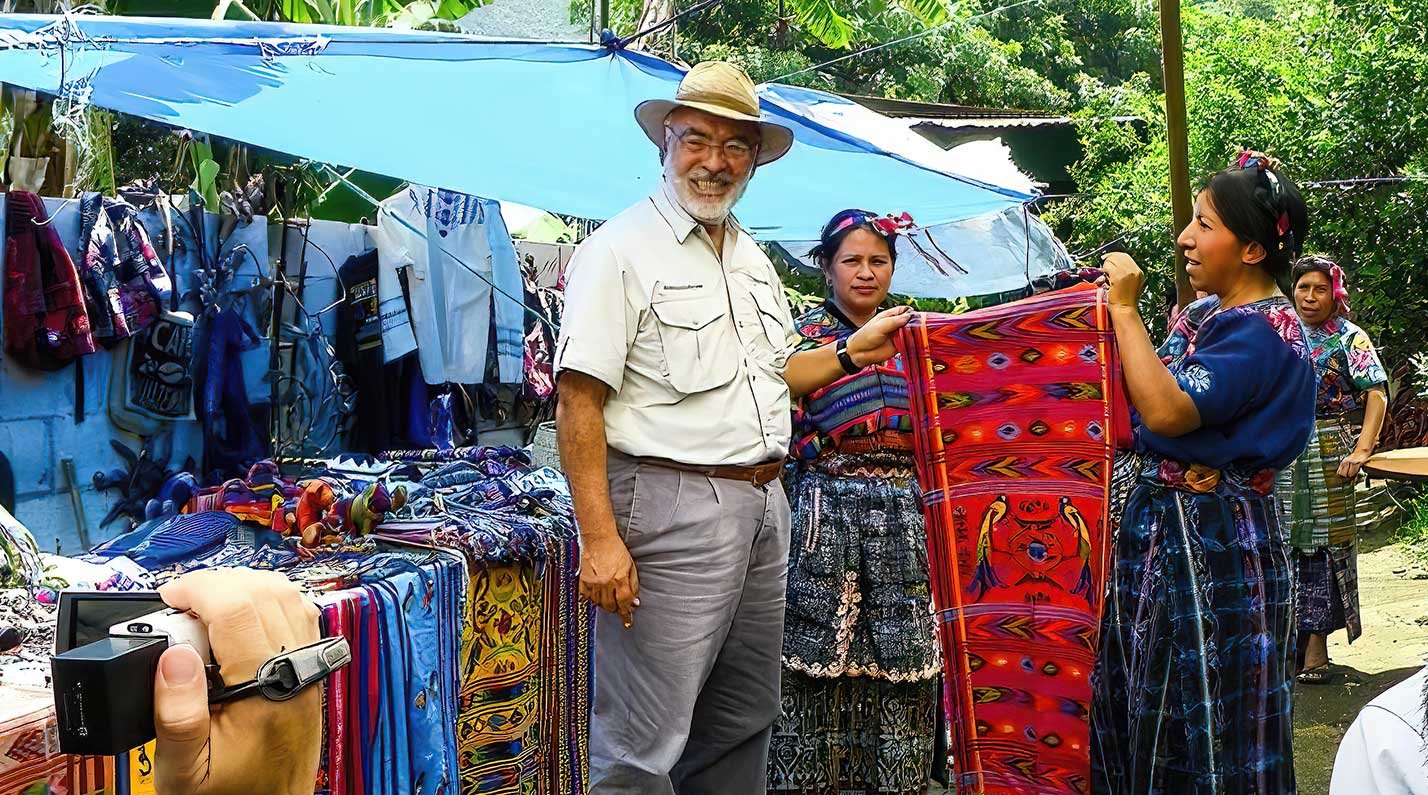 Antigua Mayan Villages
From US.$.95.00 P/P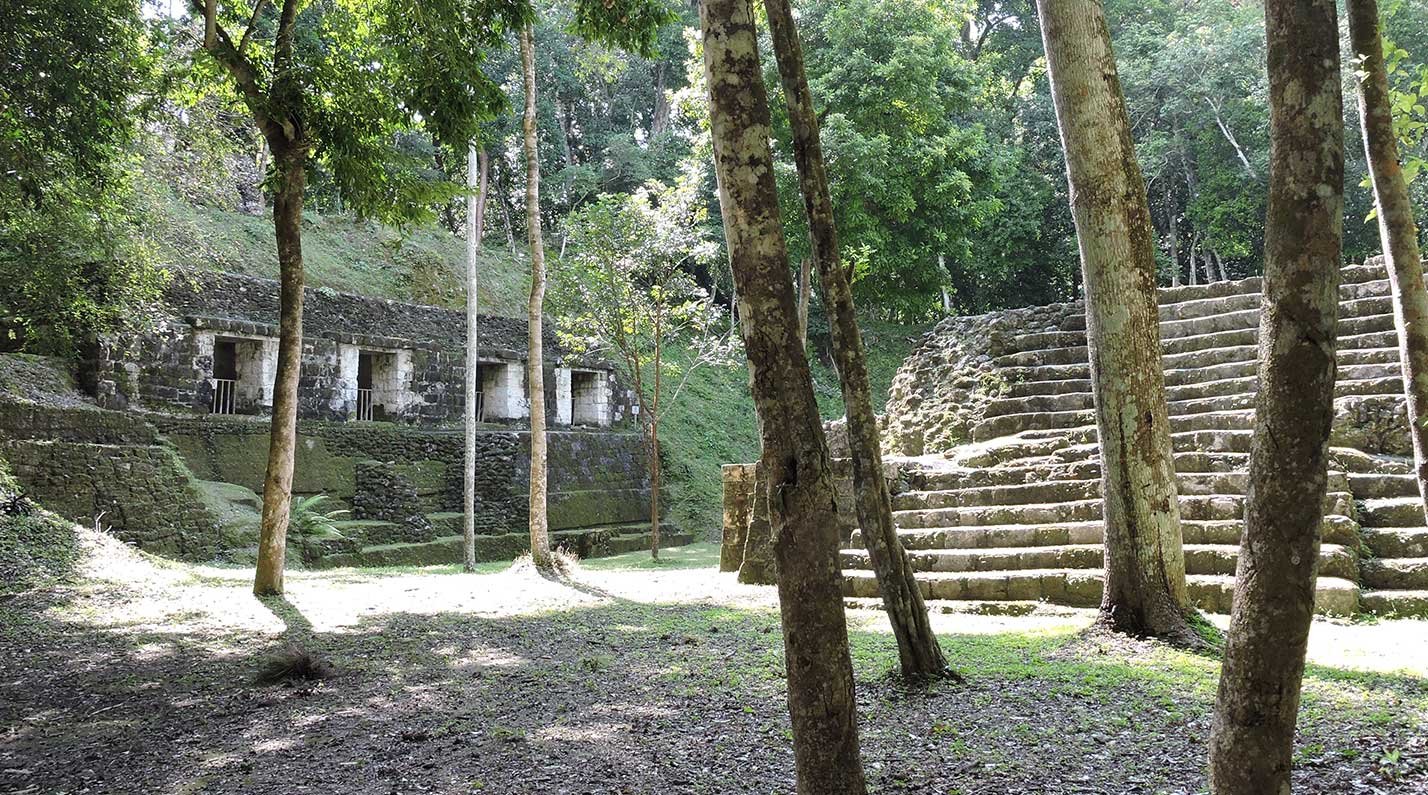 Yaxha Private Tour
From US.$.115.00 P/P
El Mirador Helicopter Tour
From US.$.549.00 P/P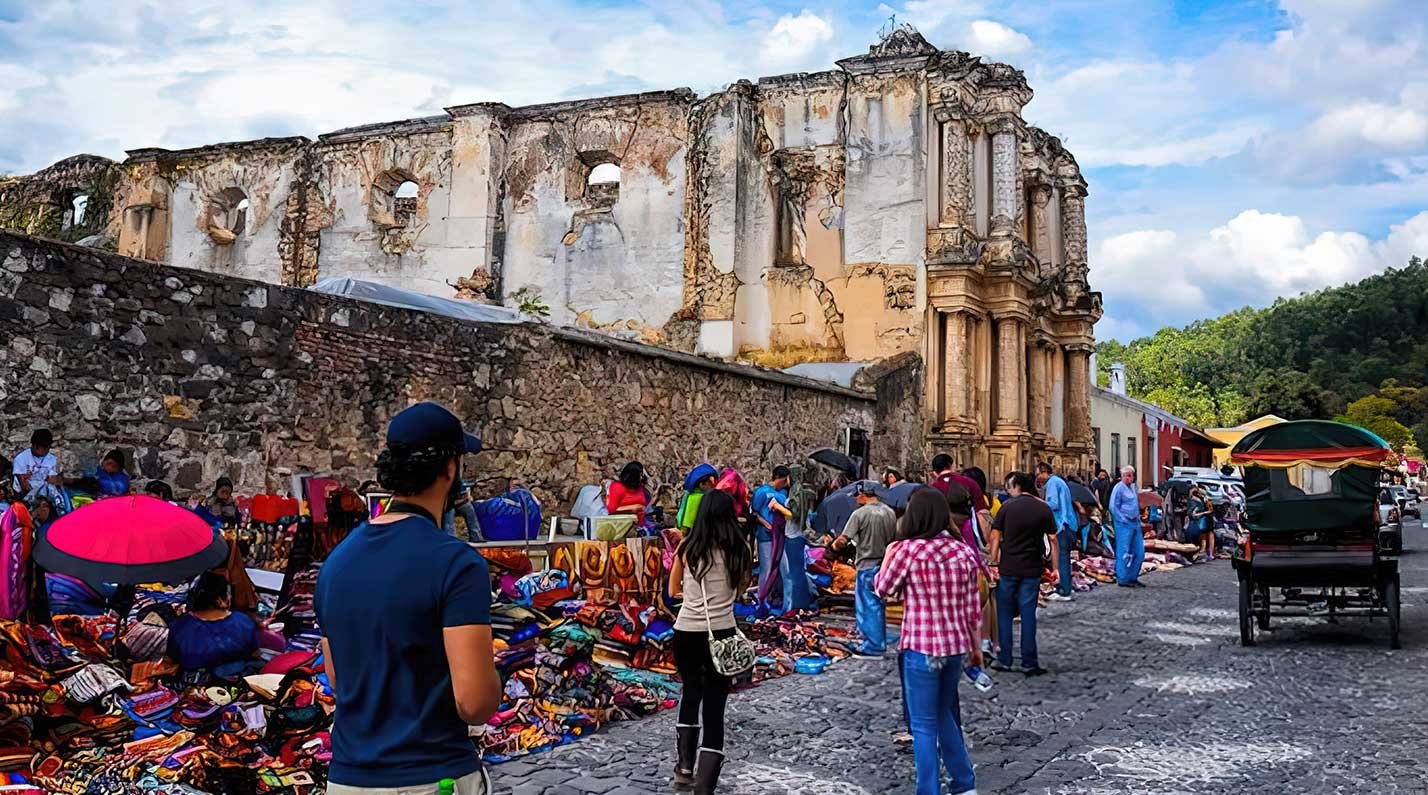 Antigua Walking Tour
From US.$.60.00 P/P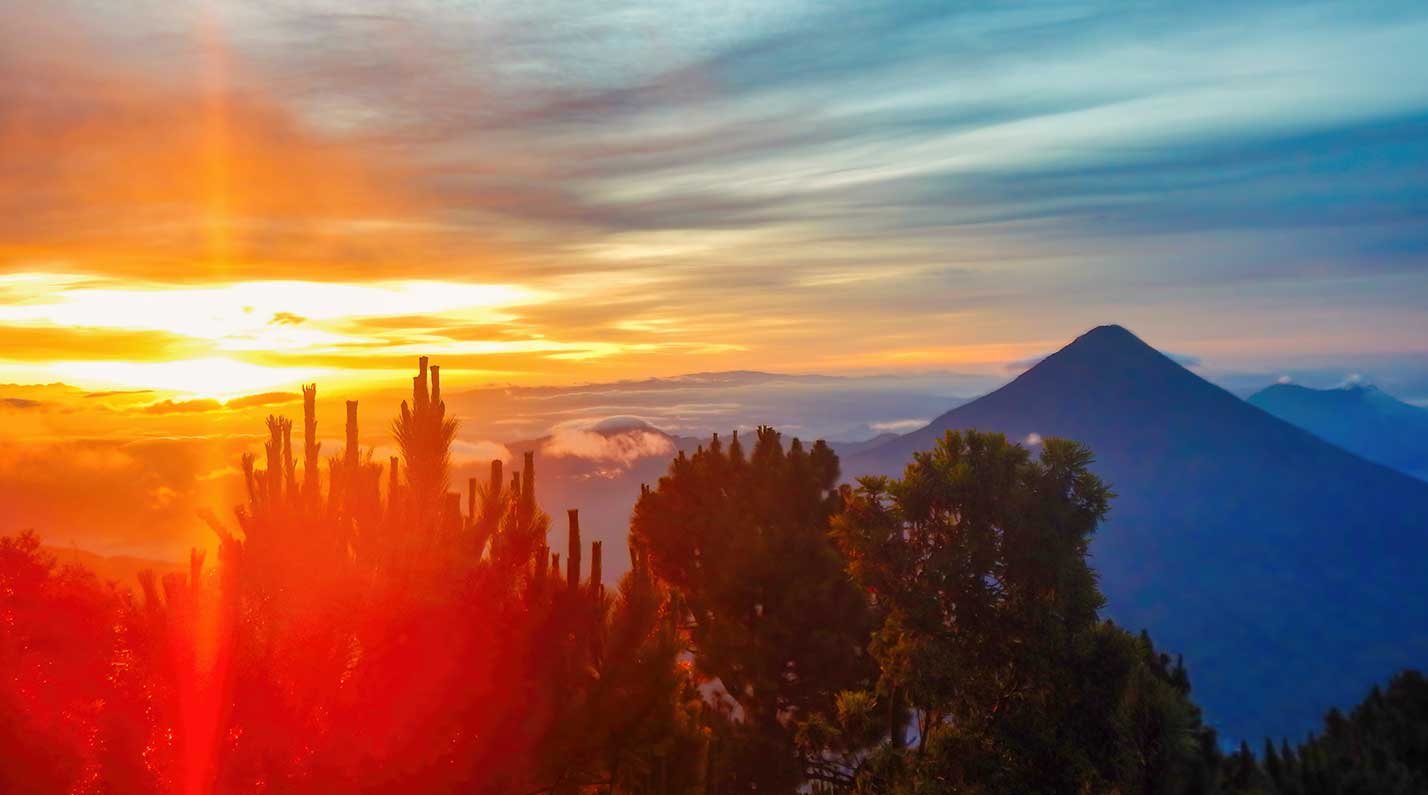 Acatenango Overnight
From US.$.85.00 P/P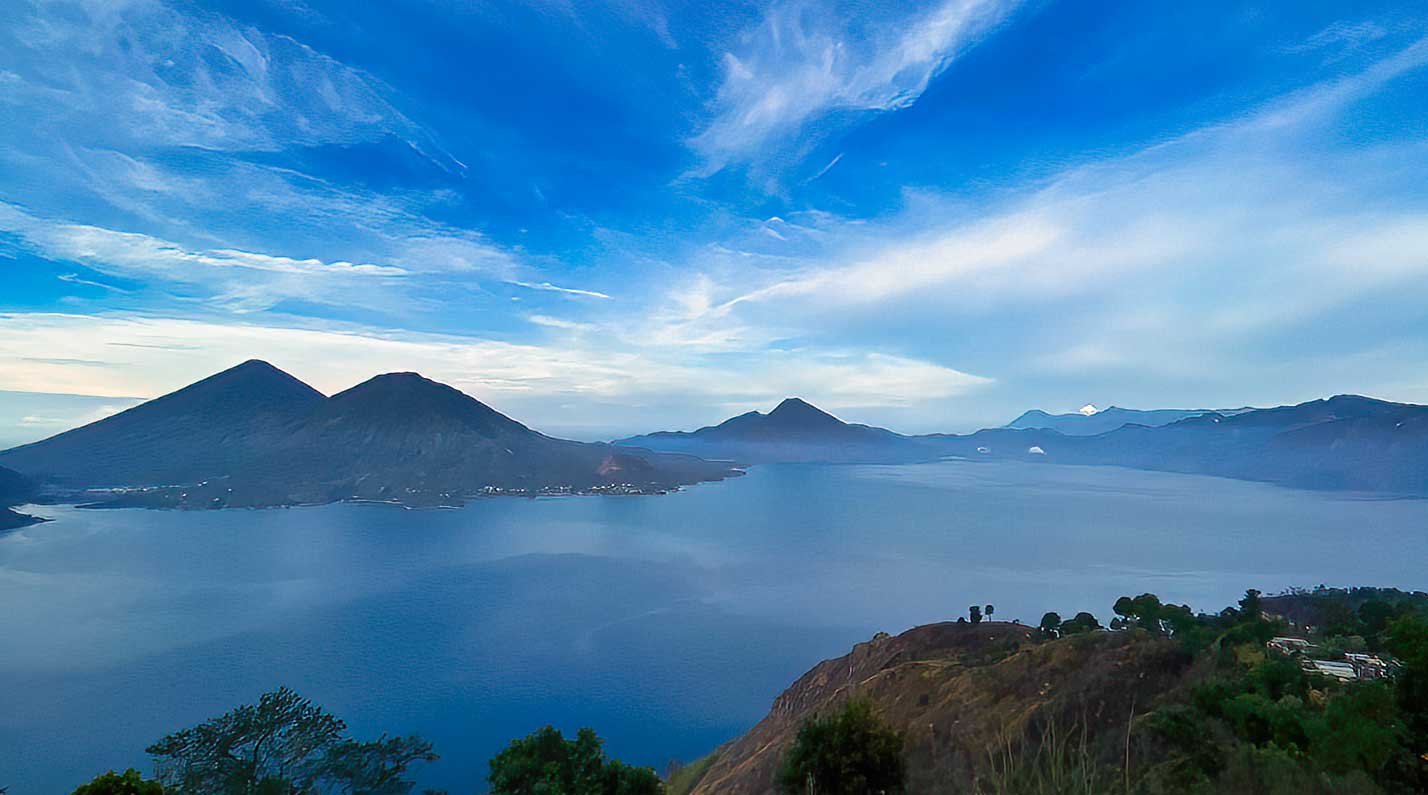 Lake Atitlan Day Tour
From US.$.170.00 P/P
Antigua Biking Tour
From US.$.60.00 P/P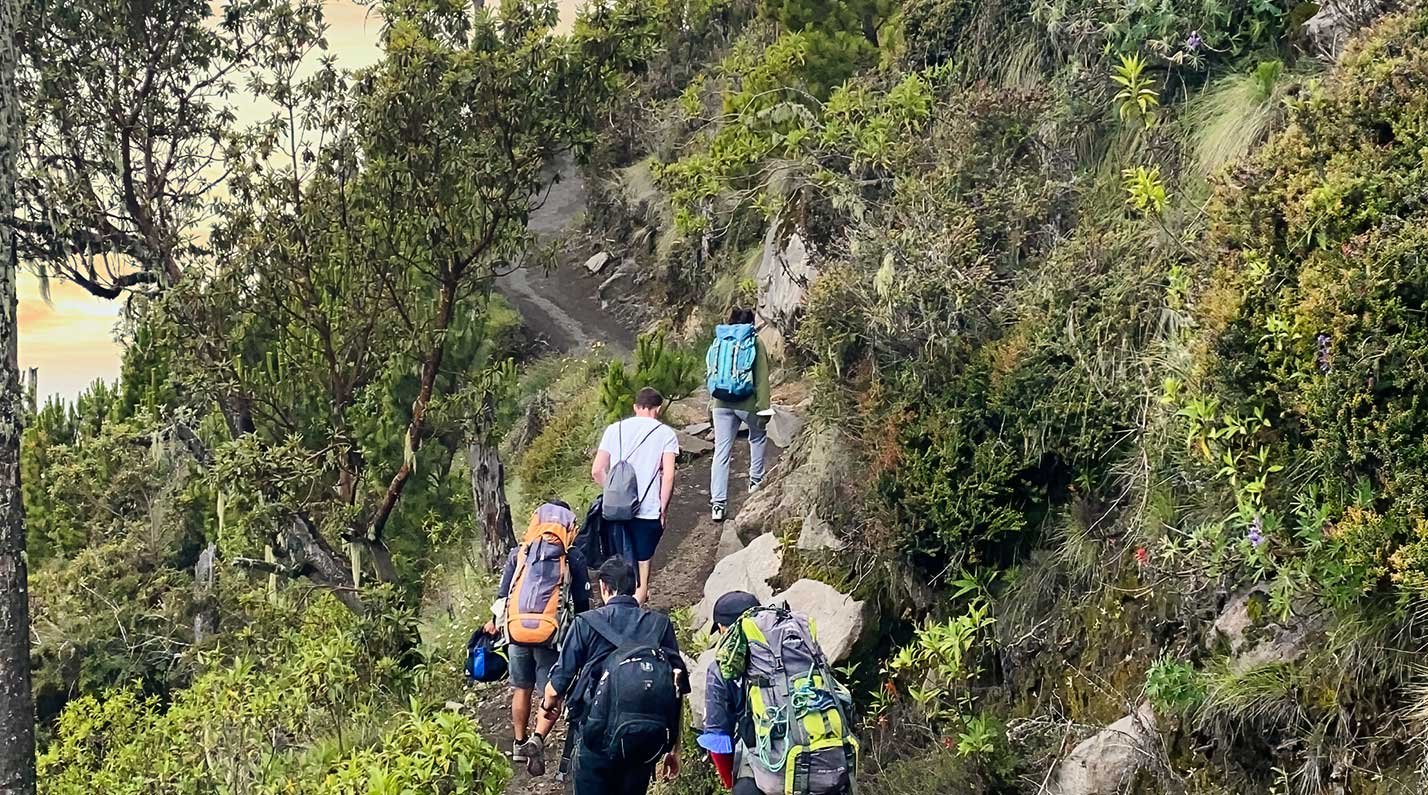 Acatenango One Day Tour
From US.$.85.00 P/P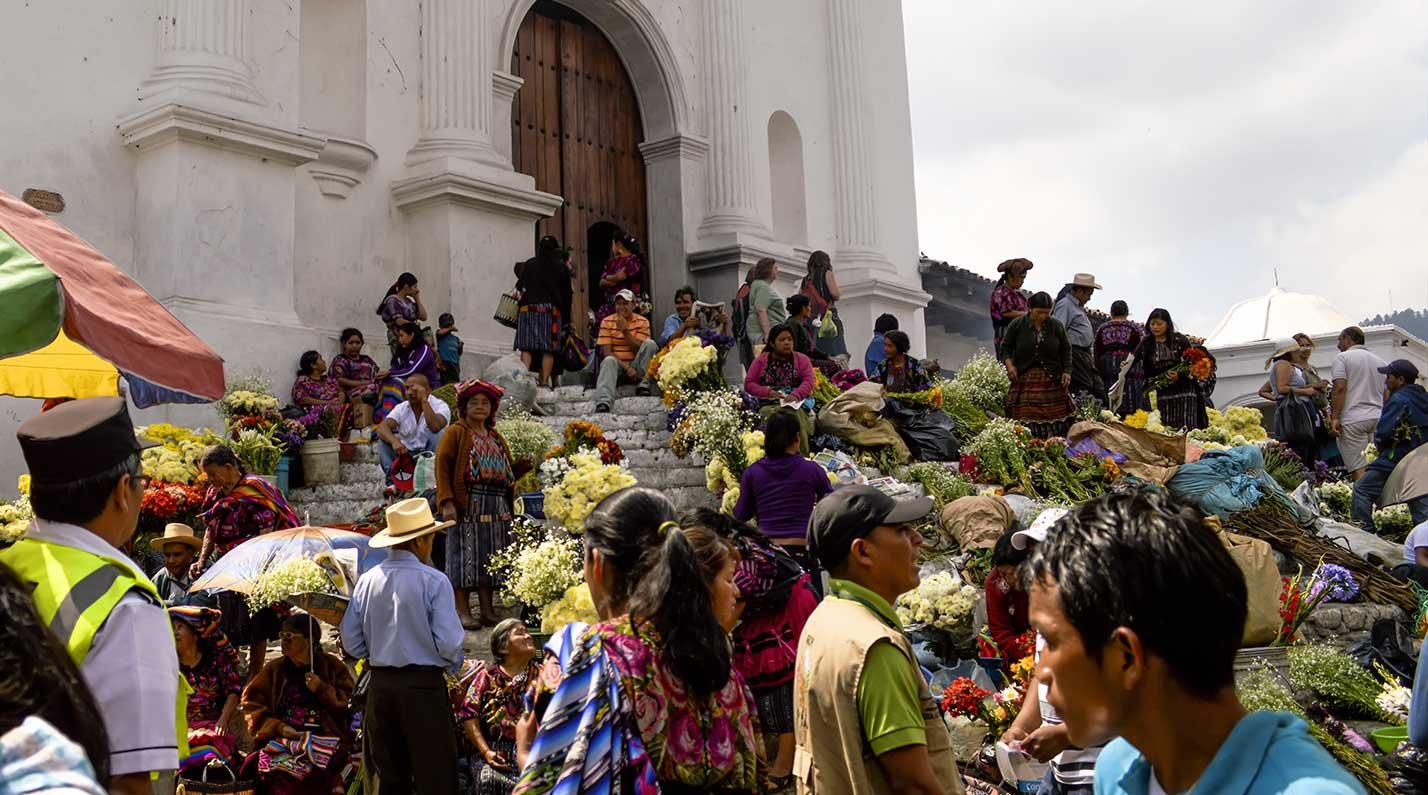 Chichicastenango Market
From US.$.150.00 P/P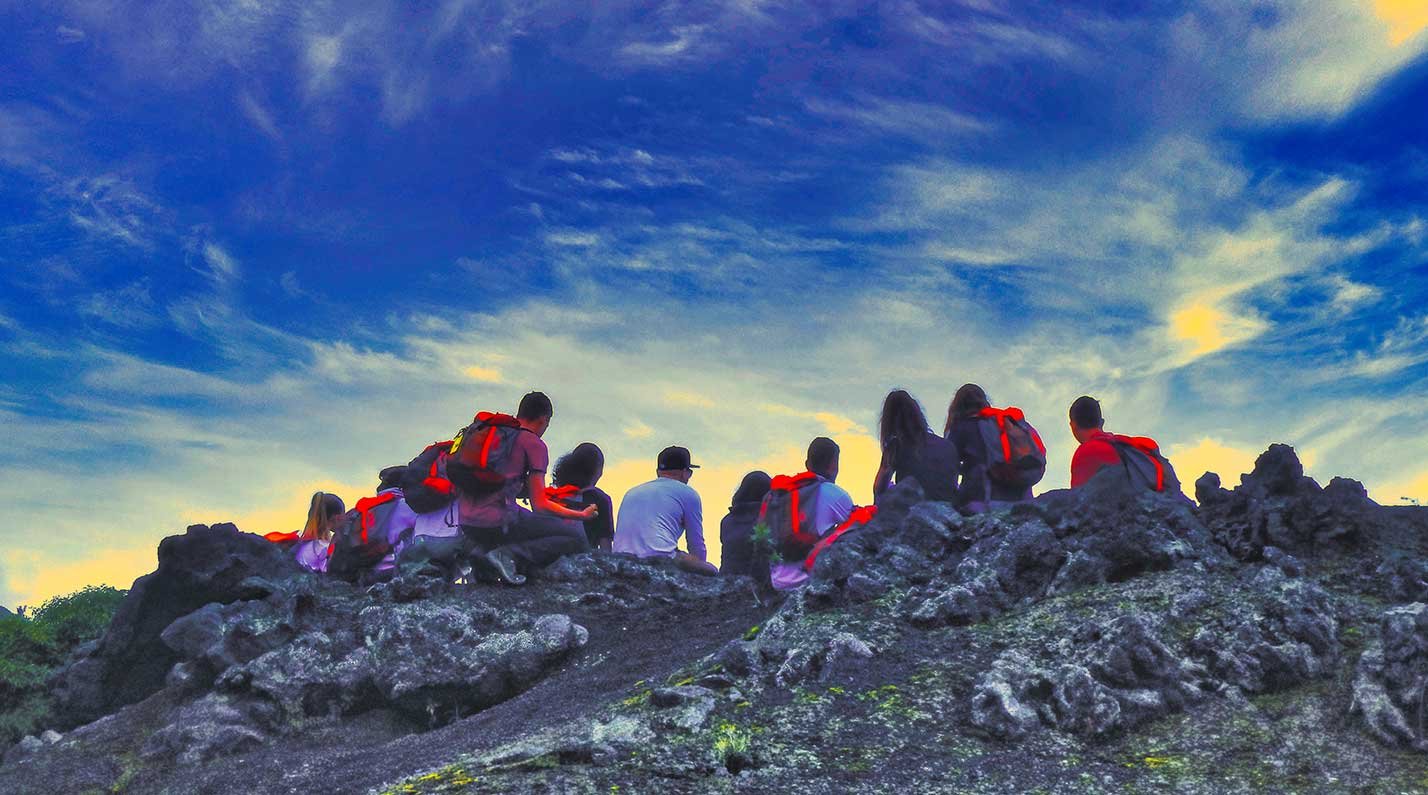 Pacaya Volcano
From US.$.155.00 p/p