Day Tours Guatemala: Daily departures from the main destinations of Guatemala, Culture, Archaeology, Birding, and Adventure tours.
Guatemala is a destination that can be explored in an organized travel package of several days or discover it on your own by making day trips to different destinations.
These one-day tours are offered to depart from different parts of the country, such as Antigua Guatemala Tours, Lake Atitlan, Guatemala City, or the Island of Flores located in the Peten region.
In Martsam Travel, we have developed a variety of opportunities visiting the most famous destinations such as Tikal, Antigua Guatemala, Chichicastenango, Tikal, Yaxha, among others. These tours can also be taken on a shared or private basis depending on your favorite style of travel.
There are destinations that, due to their natural and cultural wealth, can be enjoyed from a natural or historical-cultural point of view or a mix of both.
In this section, you will find a selection of day tour ideas that can be booked as is or modified based on your interest.
Contact Now.
Tikal From Antigua
From US.$.360.00 P/P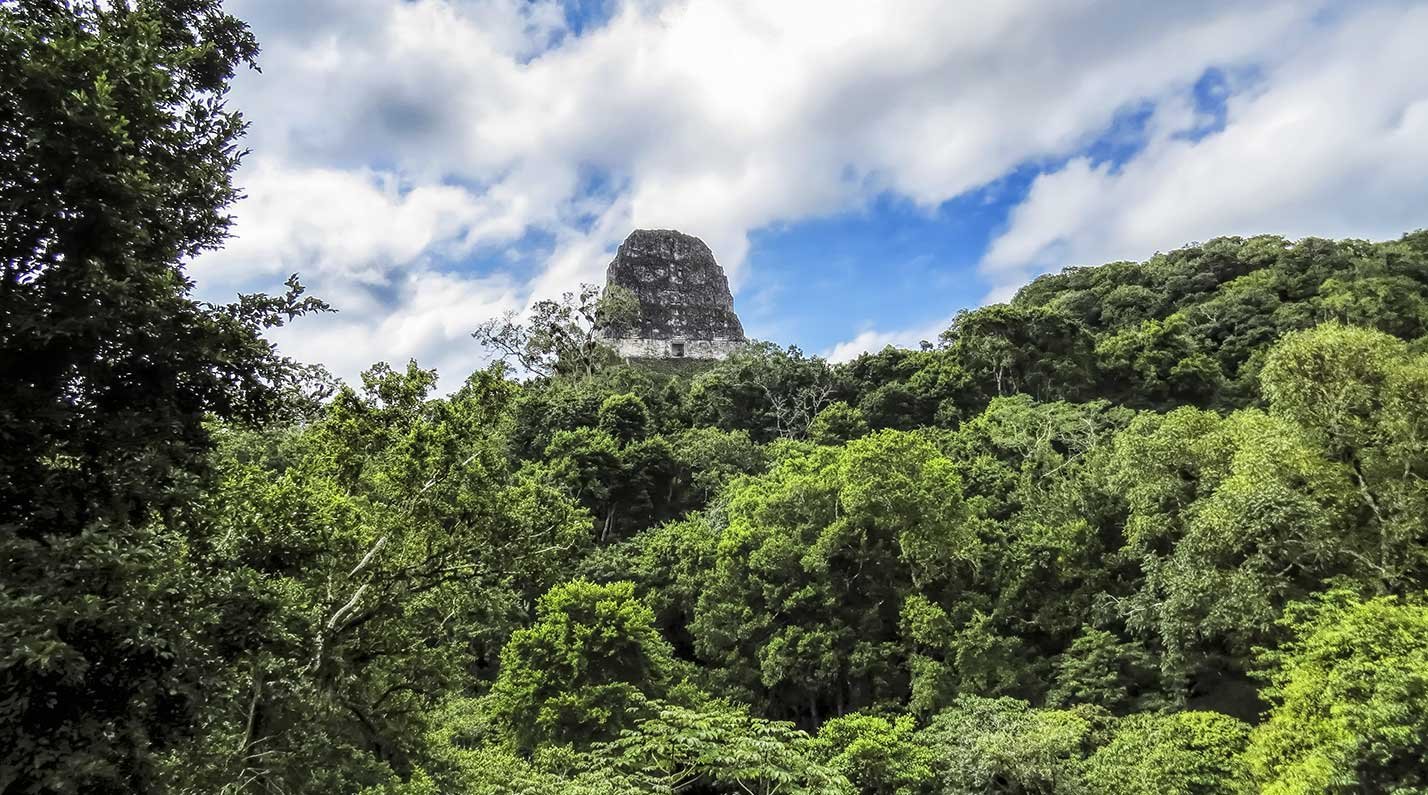 Tikal From Guatemala
From US.$.340.00 P/P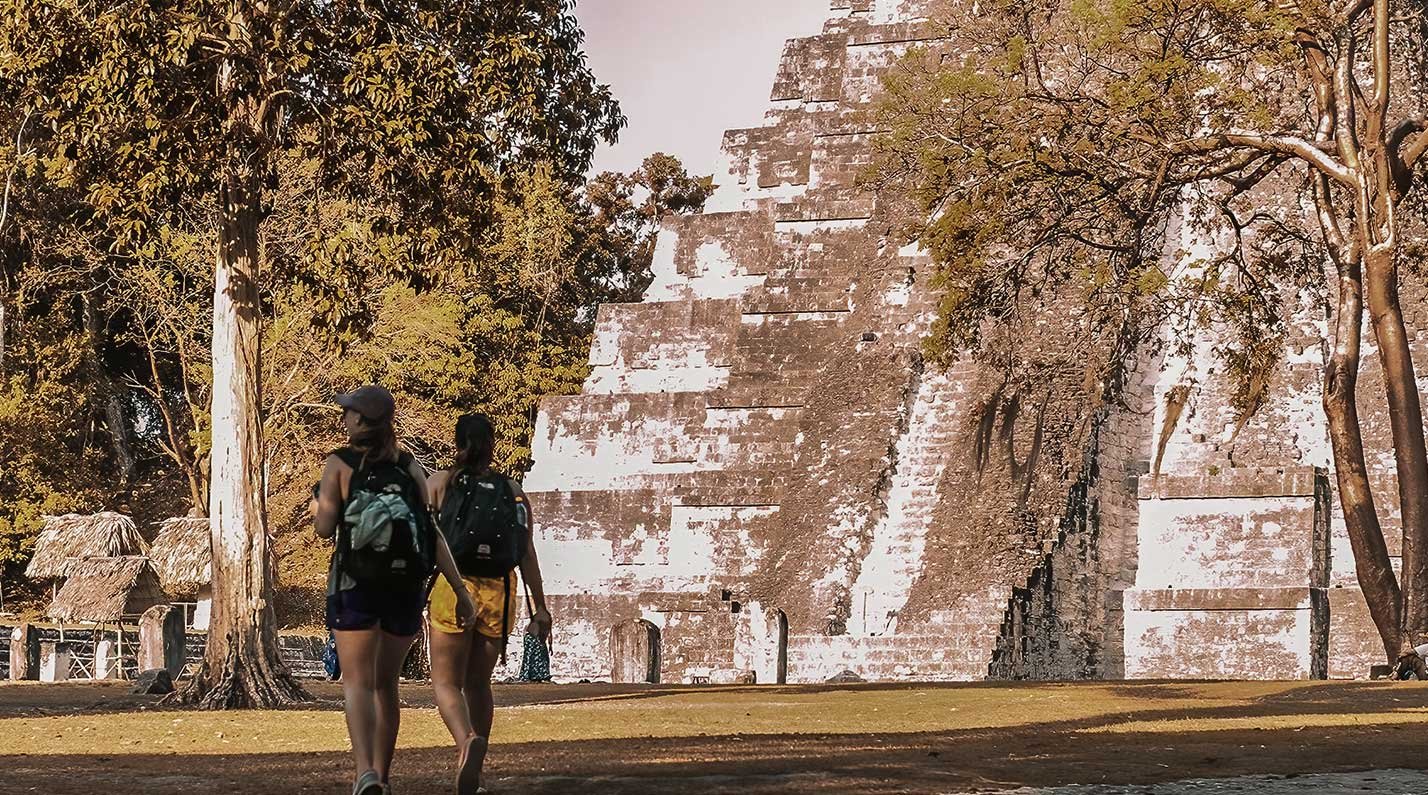 Tikal From Flores
From US.$.90.00 P/P
Tikal From Belize Border
From US.$.215.00 P/P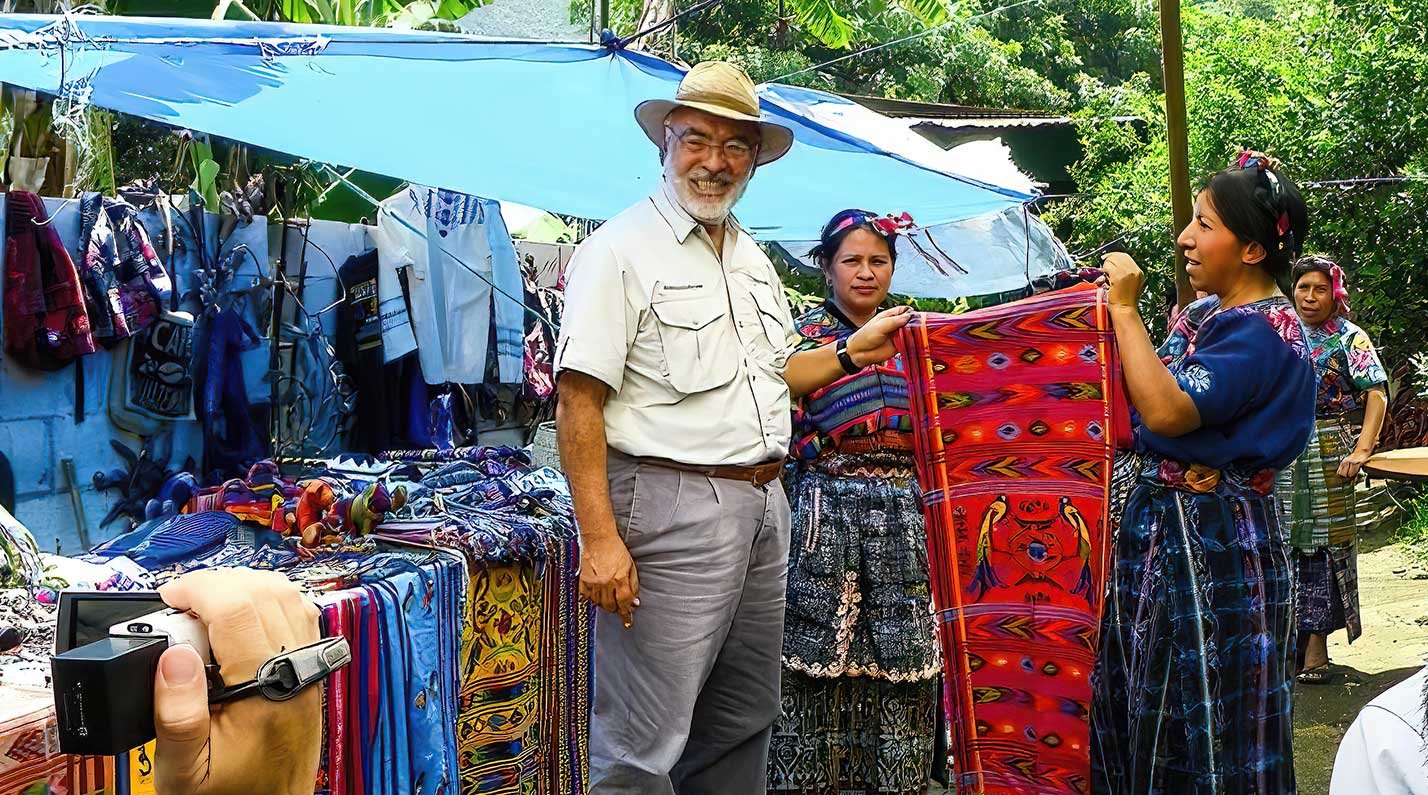 Antigua Mayan Villages
From US.$.95.00 P/P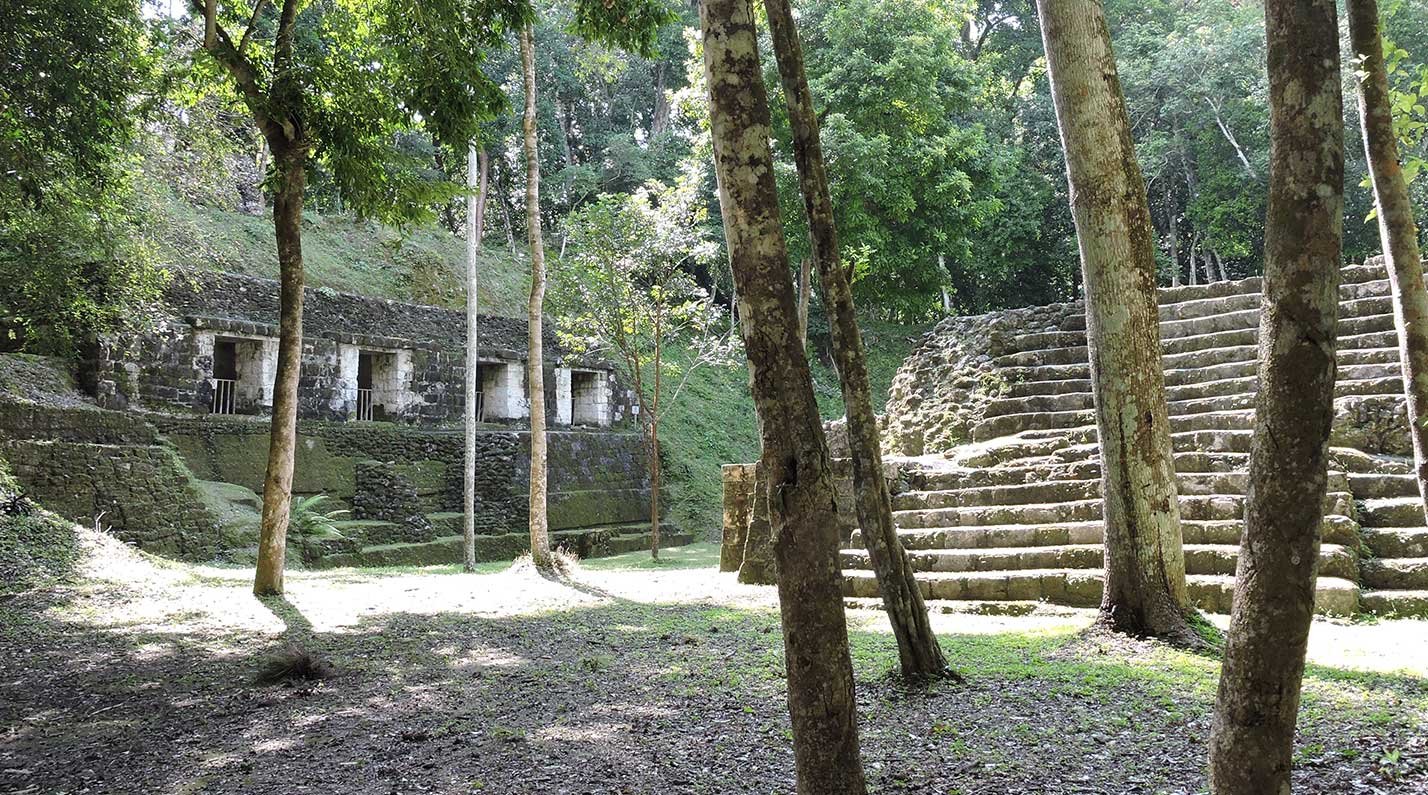 Yaxha Private Tour
From US.$.115.00 P/P
El Mirador Helicopter Tour
From US.$.549.00 P/P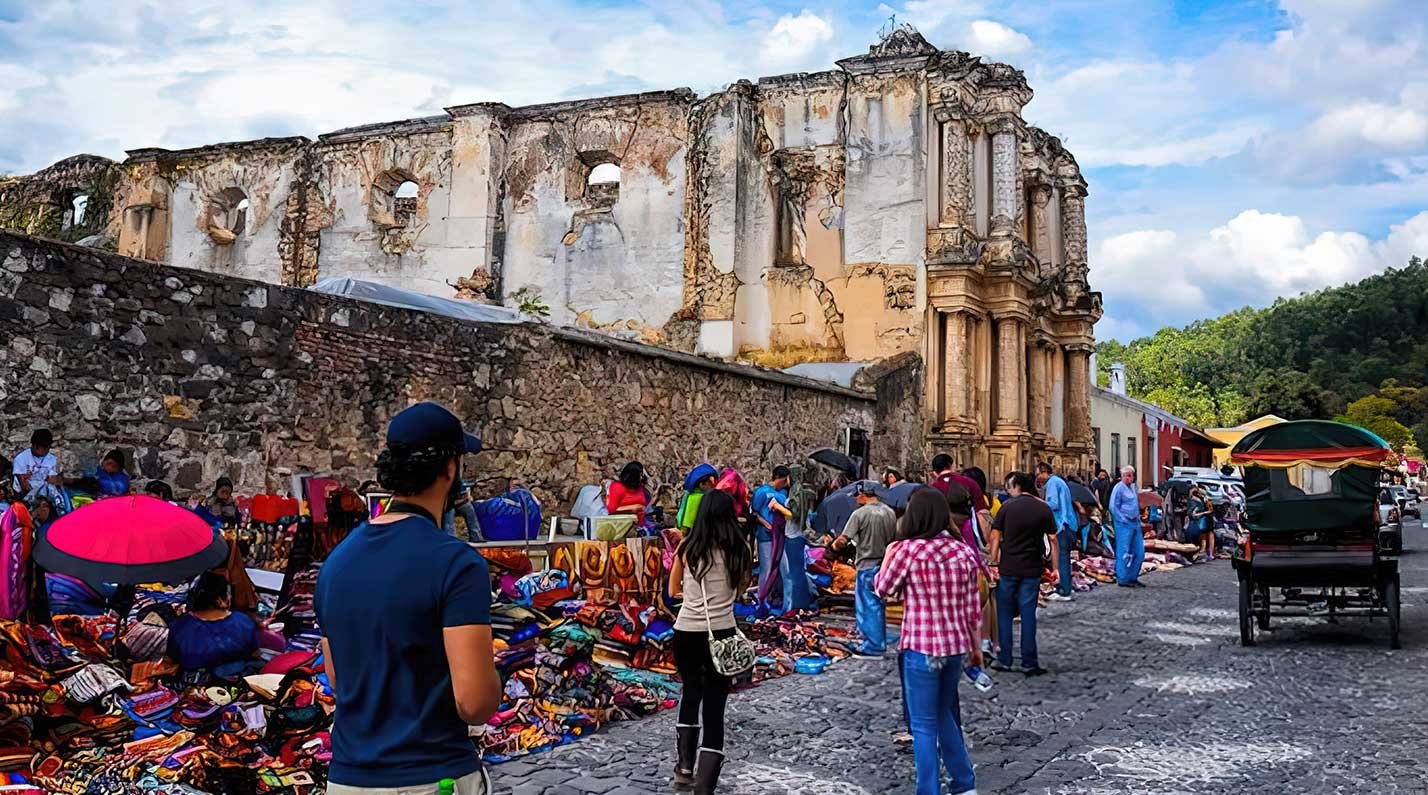 Antigua Walking Tour
From US.$.60.00 P/P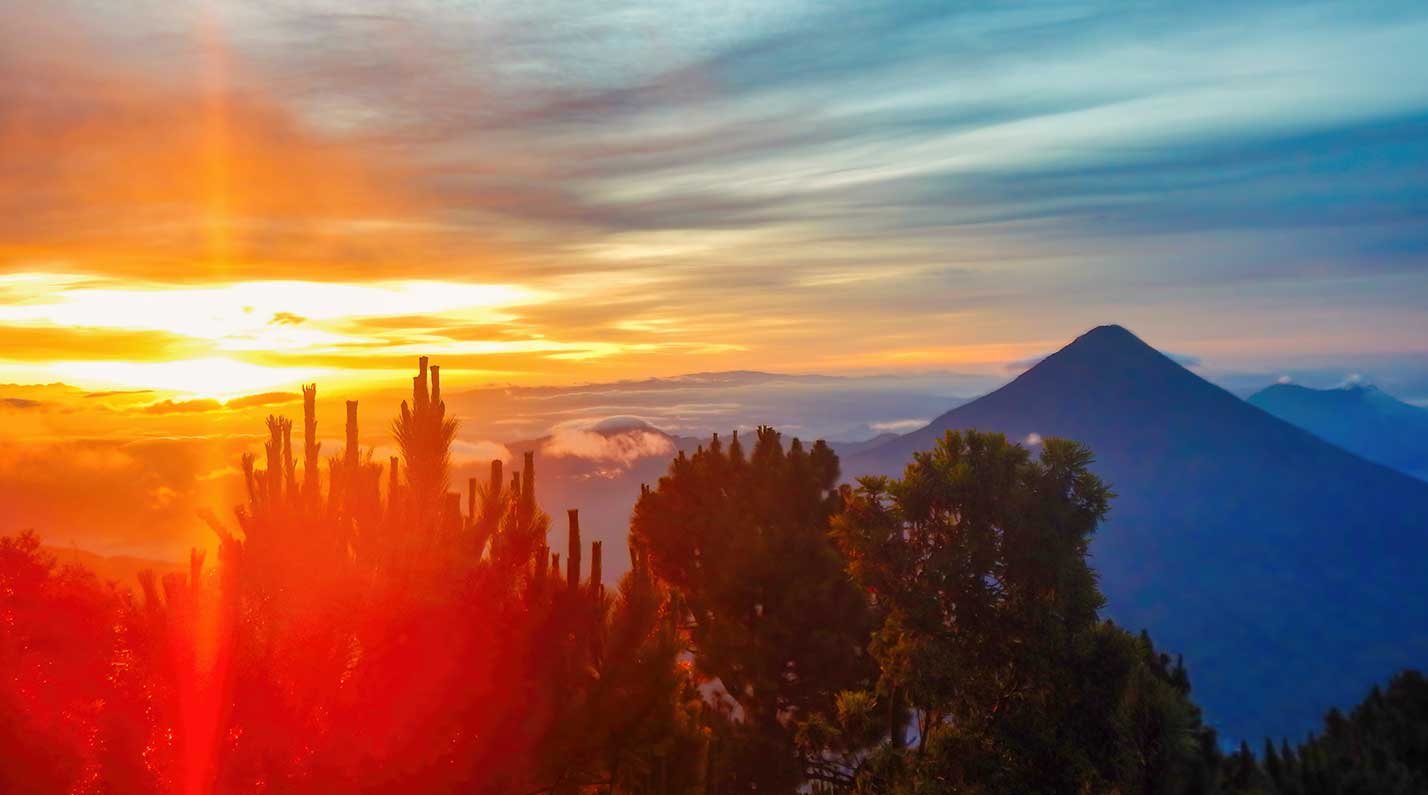 Acatenango Overnight
From US.$.85.00 P/P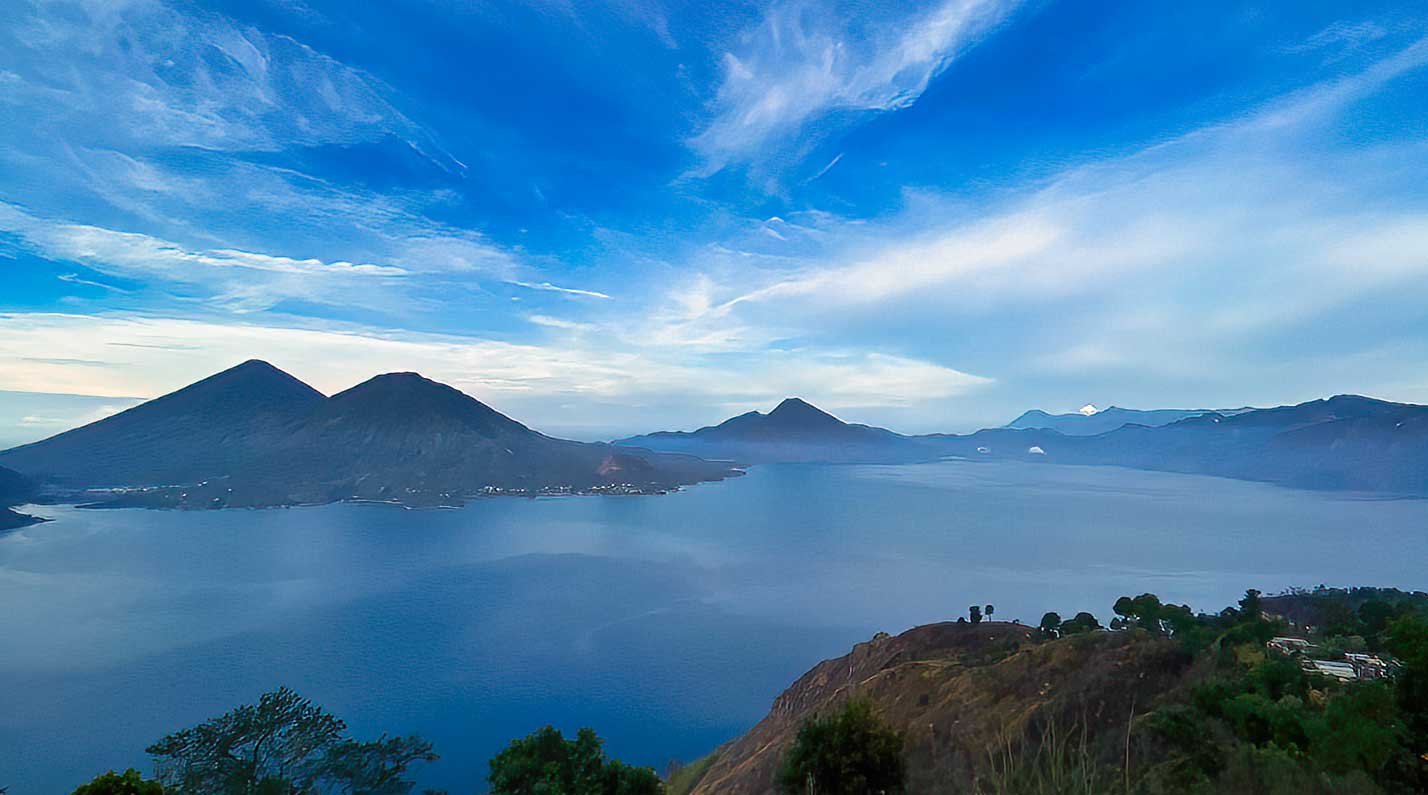 Lake Atitlan Day Tour
From US.$.170.00 P/P
Antigua Biking Tour
From US.$.60.00 P/P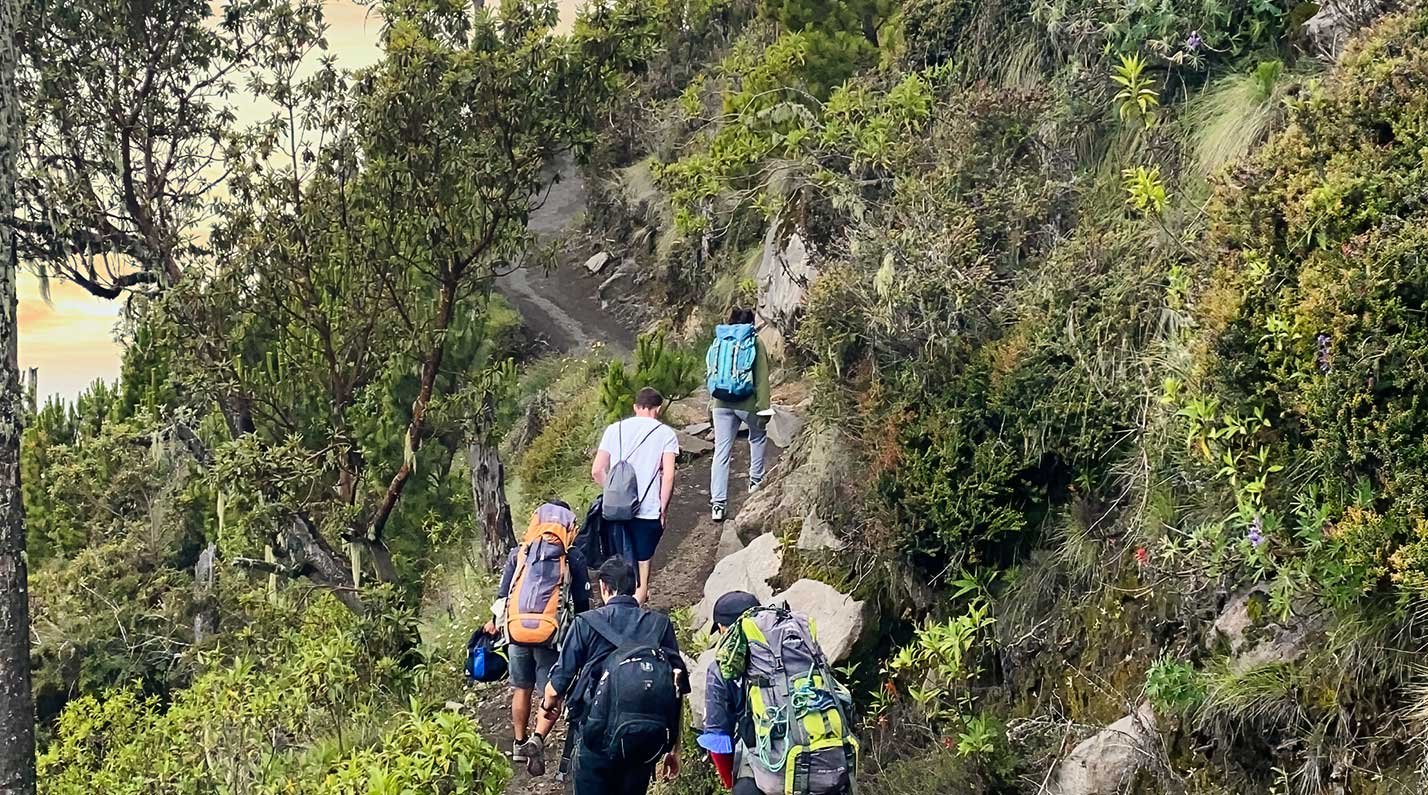 Acatenango One Day Tour
From US.$.85.00 P/P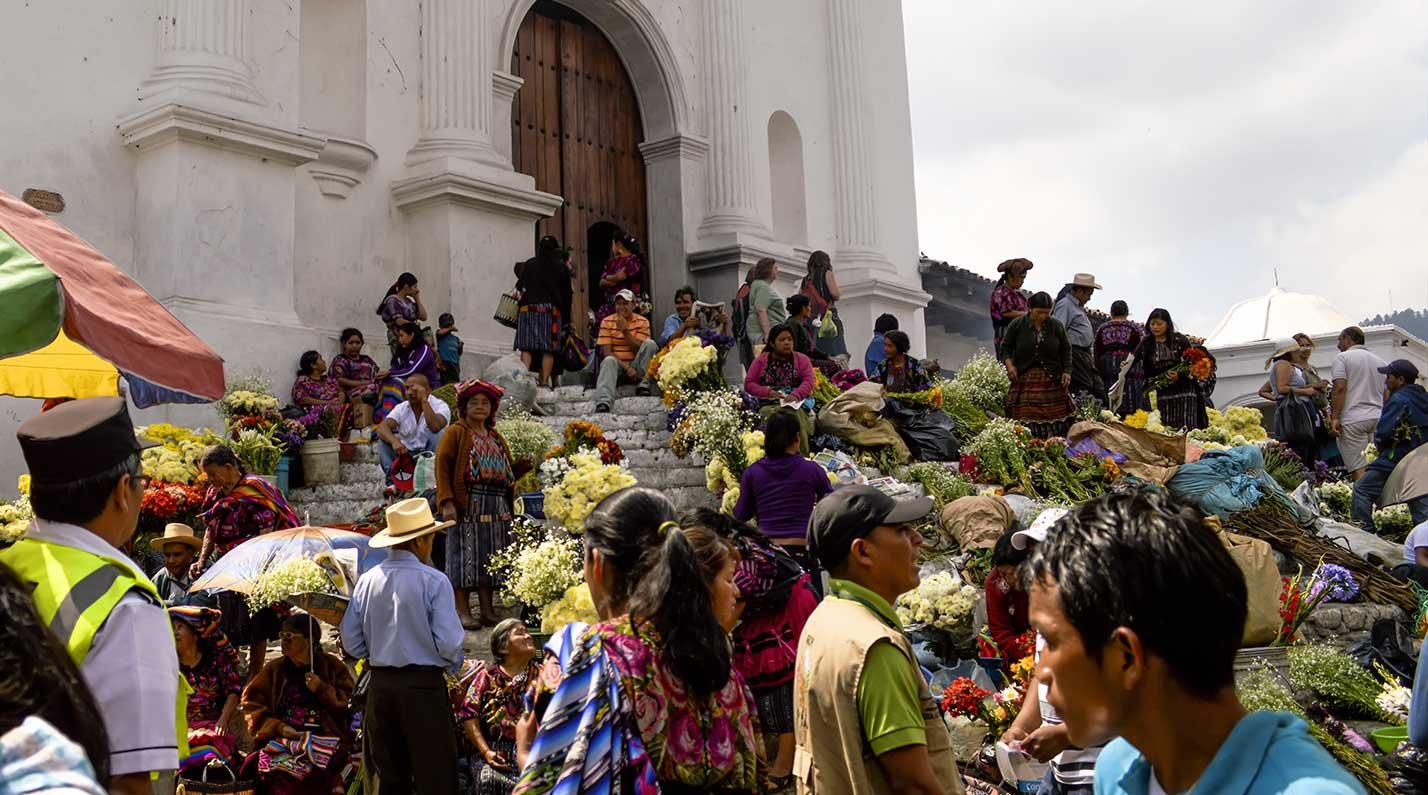 Chichicastenango Market
From US.$.150.00 P/P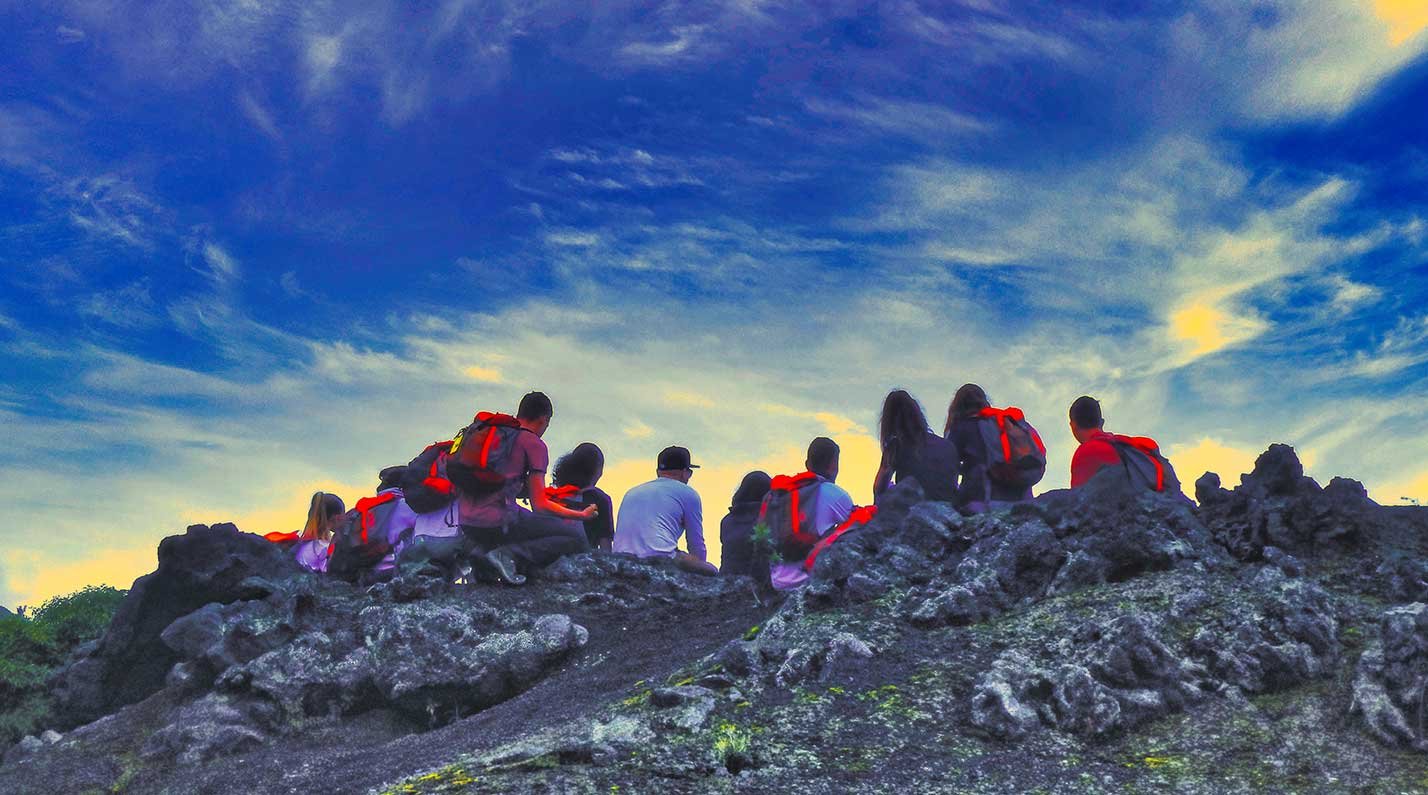 Pacaya Volcano
From US.$.155.00 p/p