Archaeology Tours Guatemala

Our archaeology tours in Guatemala provide an opportunity to delve into the rich history and culture of the Mayan World, taking you on a journey through time and history.
The region is home to numerous Mayan sites, situated in a picturesque landscape of mountains and flowers, where ancient civilizations thrived centuries ago, creating their science, arts, beliefs, traditions, and gods.
Our experienced tour guides and historians will take you to unique vacation spots filled with magic and mysticism, offering hiking expeditions to visit millennial temples, plazas, causeways, and altars.
These sites showcase remarkable examples of hieroglyphic writing, architectural mastery, sculpture, and artwork in paintings, ceramics, stone, and jade.
The natural environment surrounding these sites is home to diverse wildlife and extraordinary buildings, making your archaeological vacation a truly distinctive experience.
Martsam Tour & Travel specializes in tailored tours of Guatemala and the Mayan World for compact groups, couples, and independent travelers.
Our excursions are led by qualified tour guides and scholars who will take you to popular Maya sites and global heritage destinations, such as Tikal, Quirigua, Takalik Abaj, Copan, Caracol, Yaxha, and Uaxactun.
Additionally, we arrange tours to new archaeological projects, including El Mirador, Holmul, El Zotz, and many others.
We also offer private excursions to Tikal, Yaxha, Ceibal, Aguateca, Uxactun, Mixco Viejo, Iximche, Takalik Abaj, and kaminal Juyu.
Suppose you're looking for a unique experience. In that case, you can explore Tikal during our Tikal Sunset and Sunrise Trip.
You can witness an exceptional sunrise or sunset from the highest temple of Tikal, accompanied by the sounds of the exotic jungle, colorful tropical birds, monkeys, and the park's unique wildlife.
Contact us to organize your exclusive and private archaeology tour, and our local vacation experts will gladly assist you.
Guatemala Adventure Packages
You will find travel ideas you can book as described or propose changes to help us design your perfect itinerary.
Feel free to explore our website, call us, write to our email, or request a call from our specialists; we will gladly assist you with any questions.
Remember that a well-planned vacation takes time, and you deserve the best.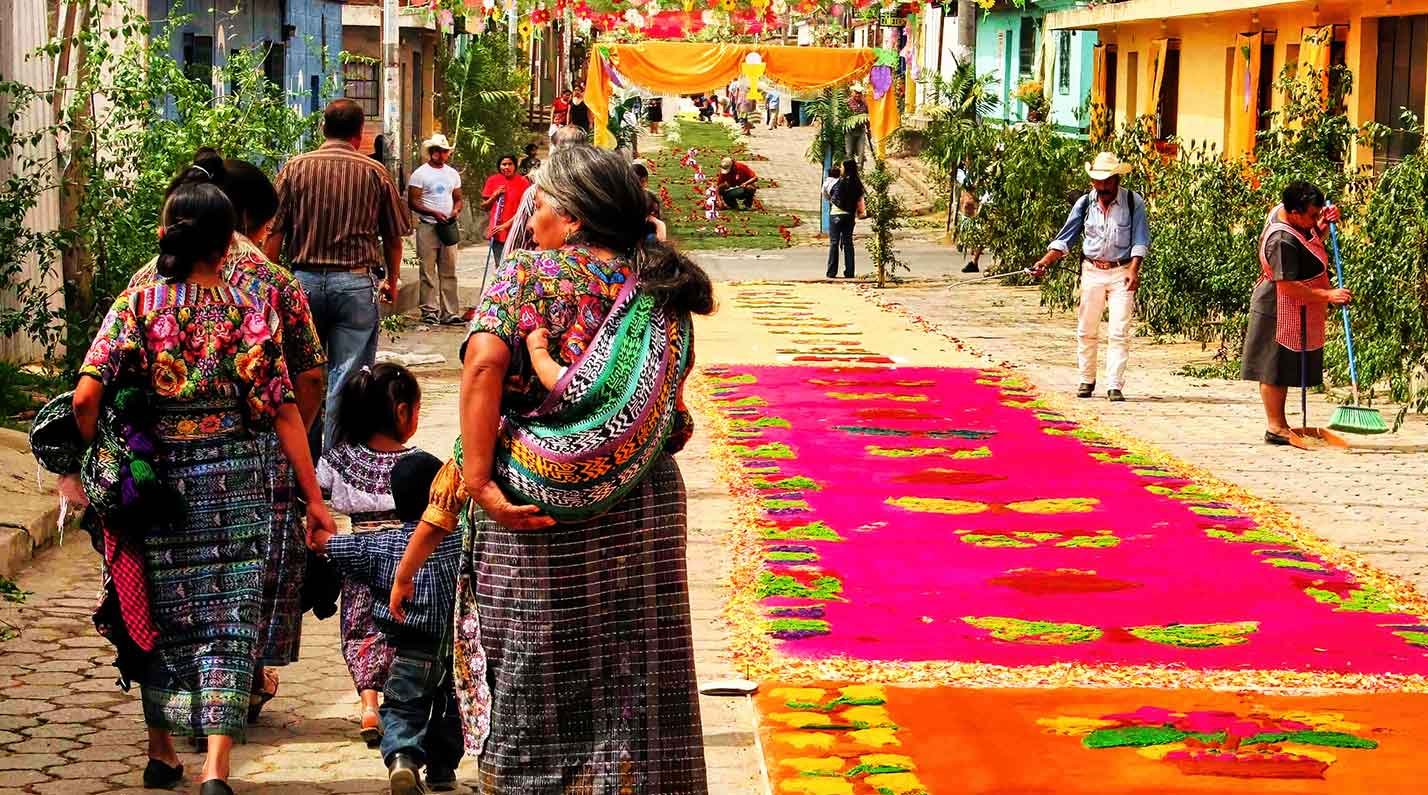 Guatemala Cultural Tour
6 Days
The perfect getaway to explore the living Mayan culture of Guatemala.
Discover the wonder of Antigua, Lake Atitlán and Chichicastenango Market
Guatemala Hihglights
8 Days
Experience Guatemala's top destinations in a creative 8 days vacation package, combining culture, nature, adventure, and archaeology.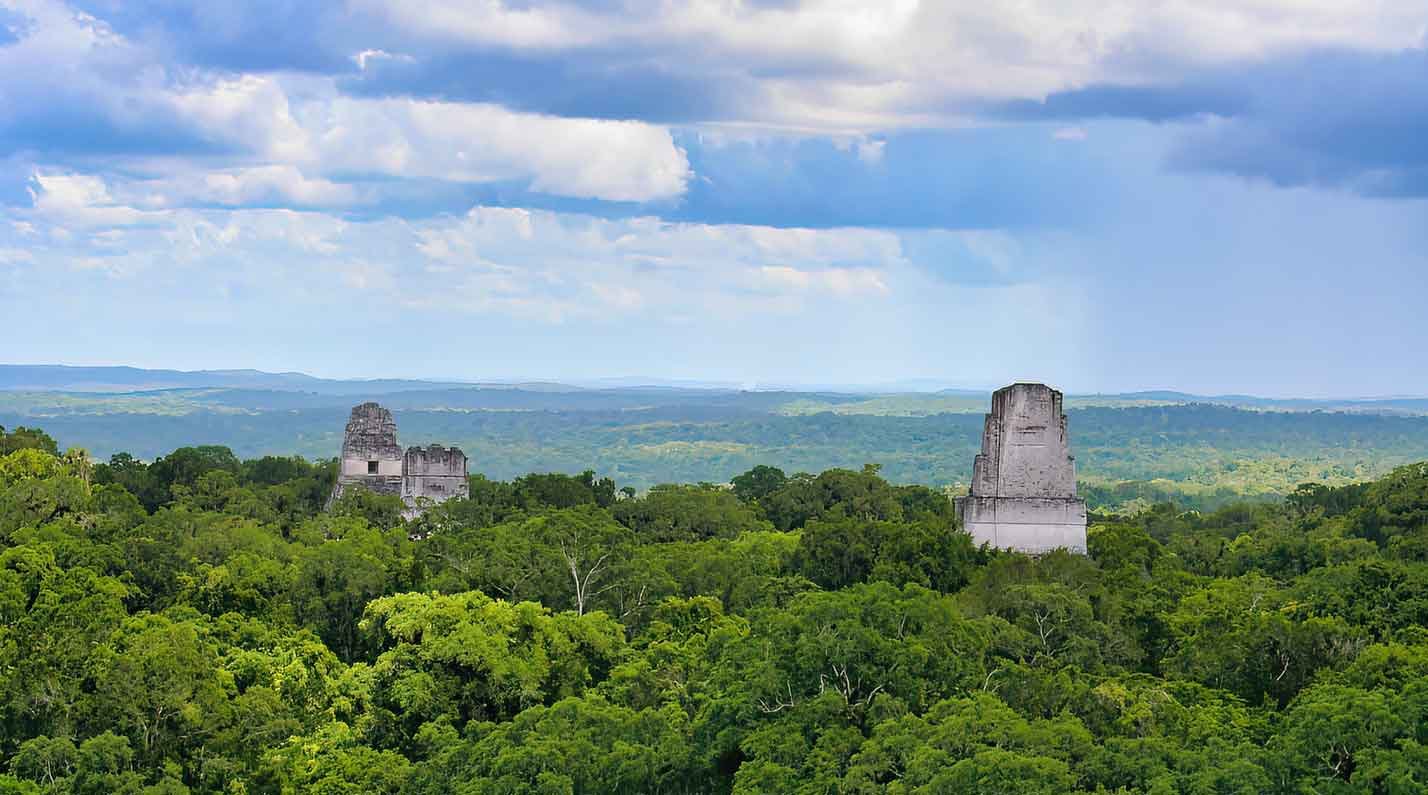 Maya Treasures
11 Days
A cultural experience through incredible colorful landscapes, Maya sites, nature reserves, colonial cities and multicolored villages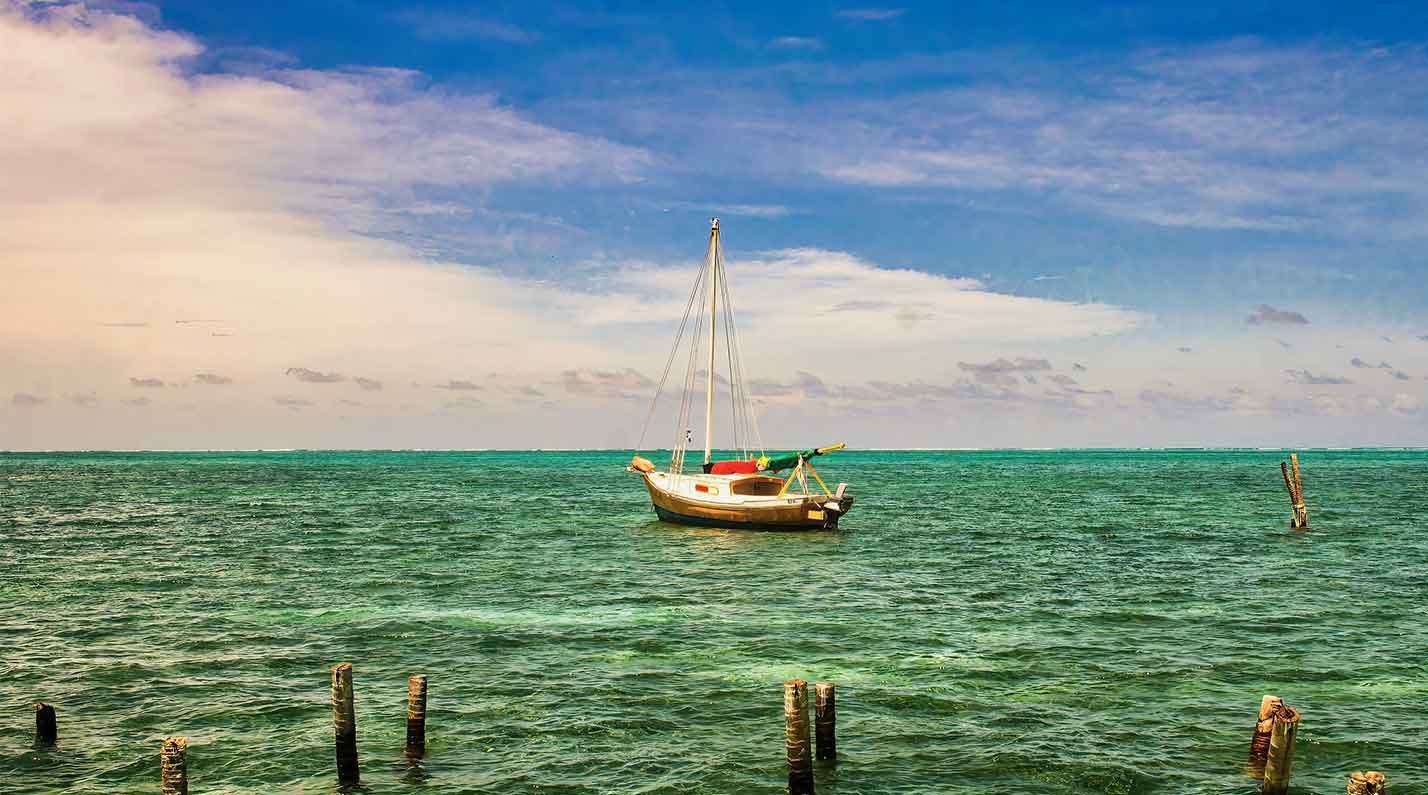 Guatemala & Belize
12 Days
This is a phenomenal 12 days' tour that will give you the opportunity to explore amazing cultural and natural destinations in Guatemala and Belize.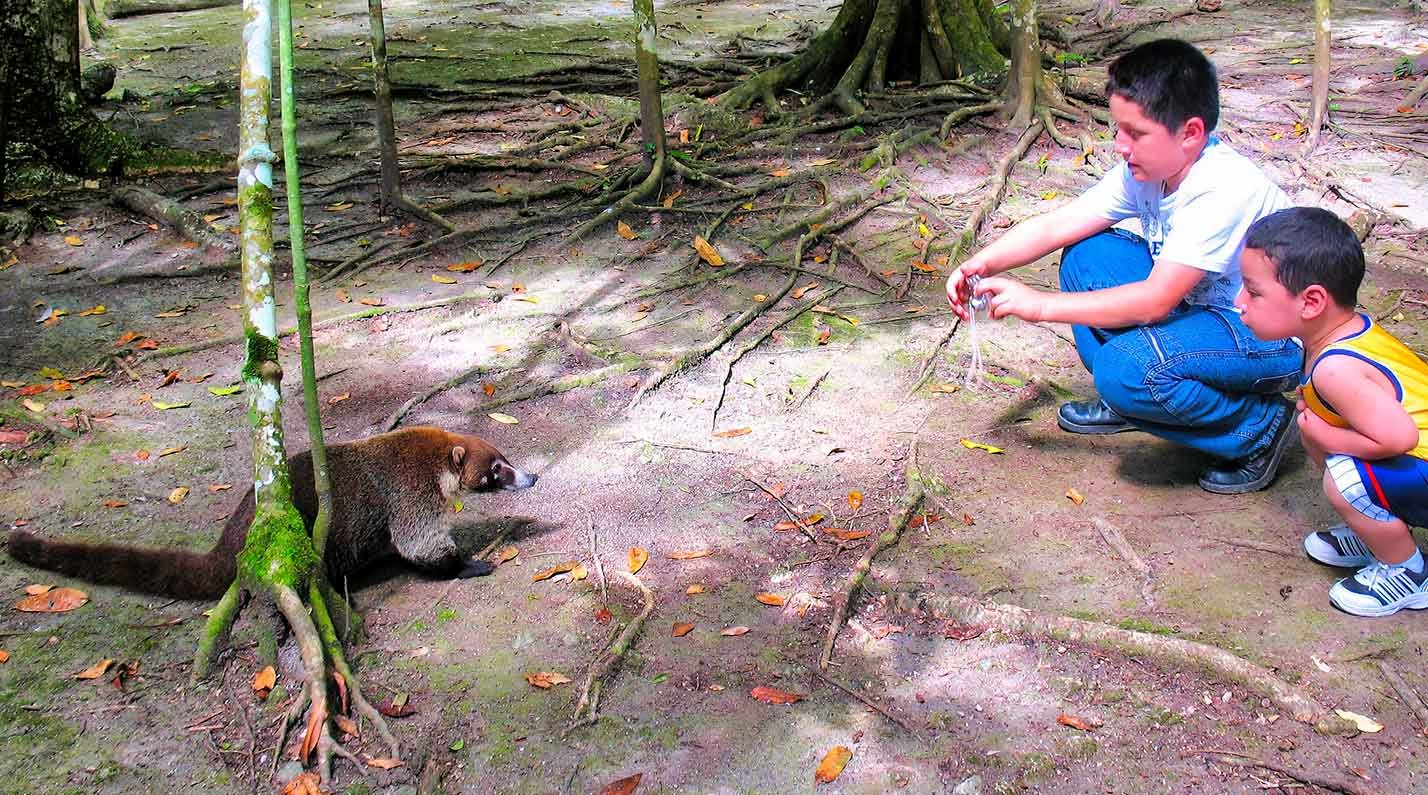 Kids & Family Guatemala
9 Days
A fantastic family friendly activities to explore  Guatemala. Fantastic destinations & selected hotels to ensure the best experiences.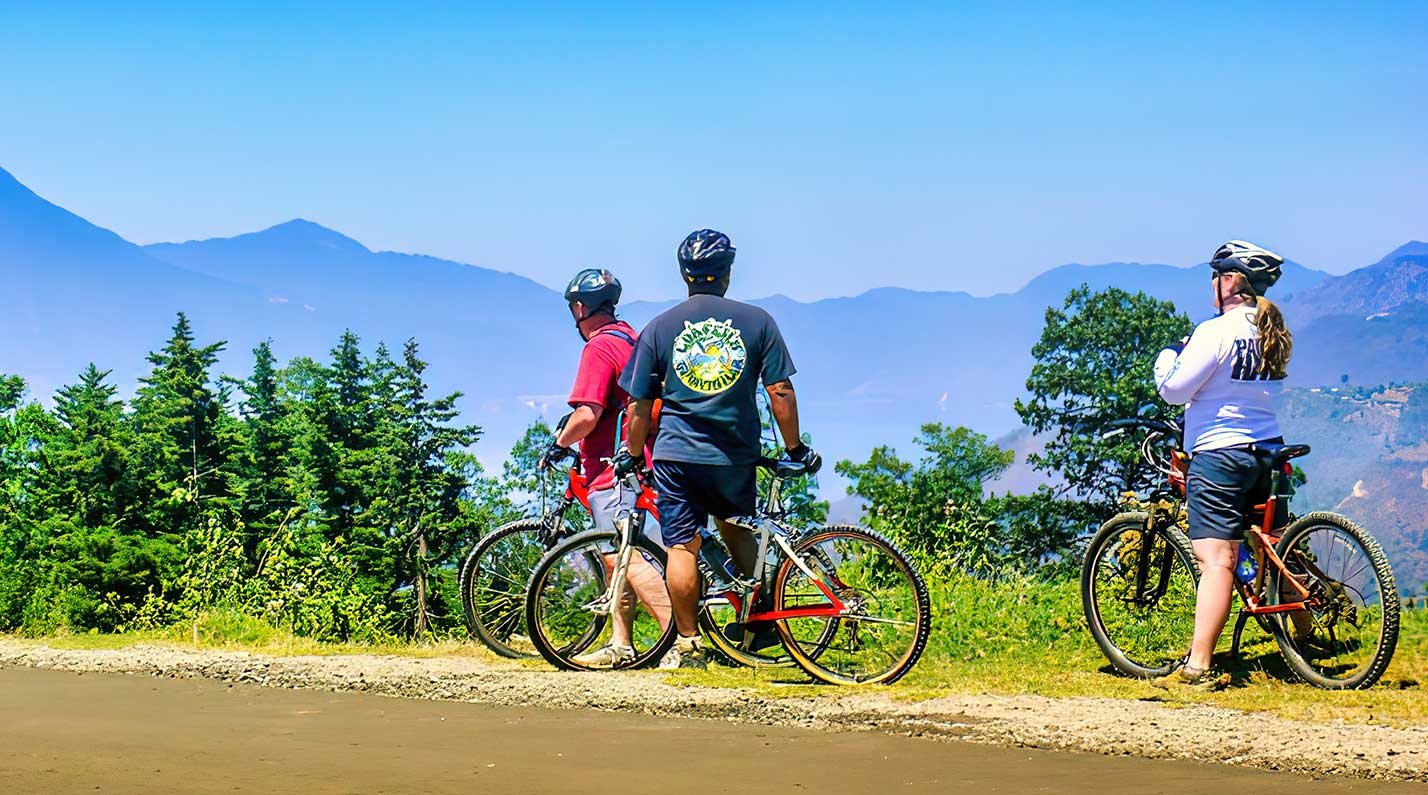 Adventurer Guatemala
12 Days
Adventure tour designed for People passionate about active travel who love the outdoors & enjoy adventure vacations.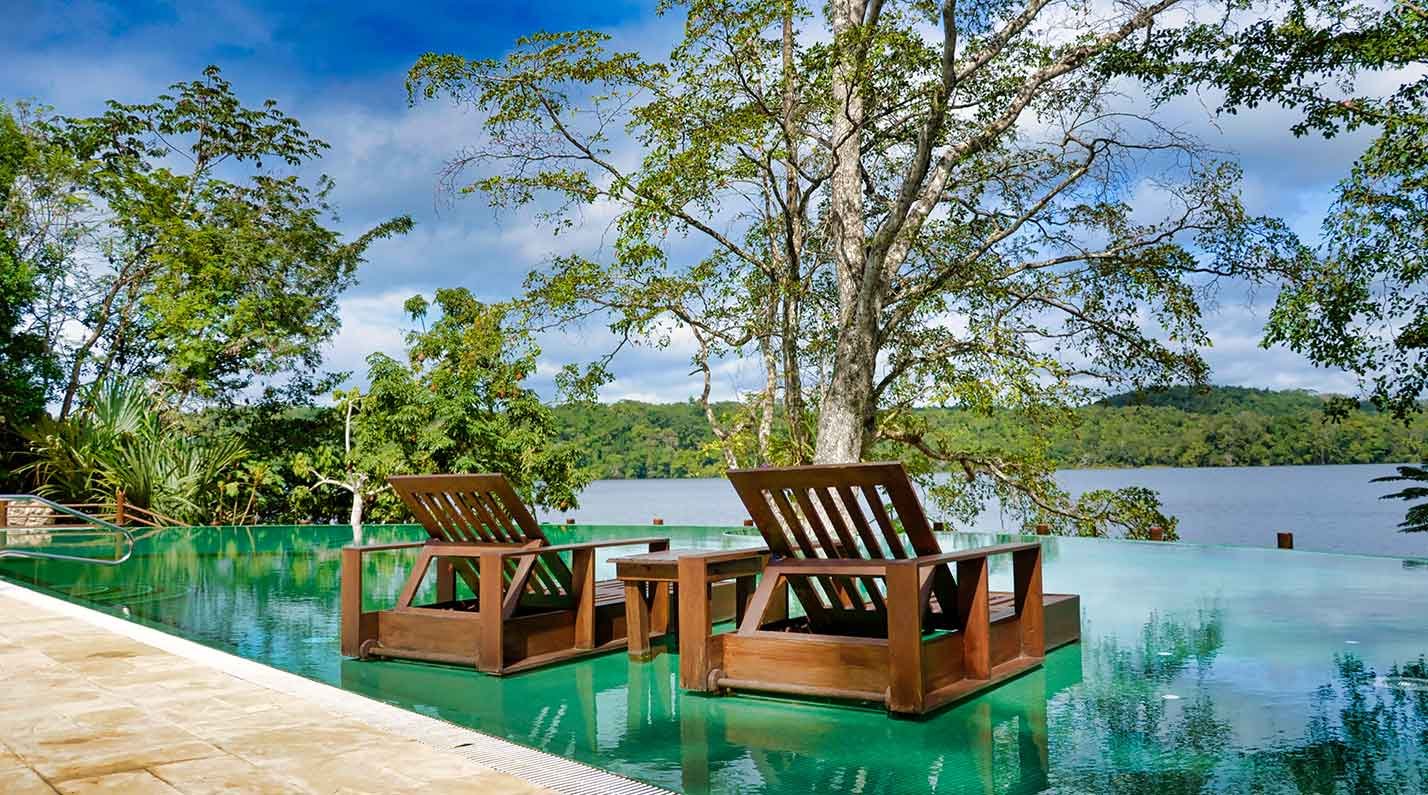 Guatemala Luxury Travel
8 Days
Go to the next level in a  Luxury Adventure. Local scholars and insiders will take you through the most inspired destinations.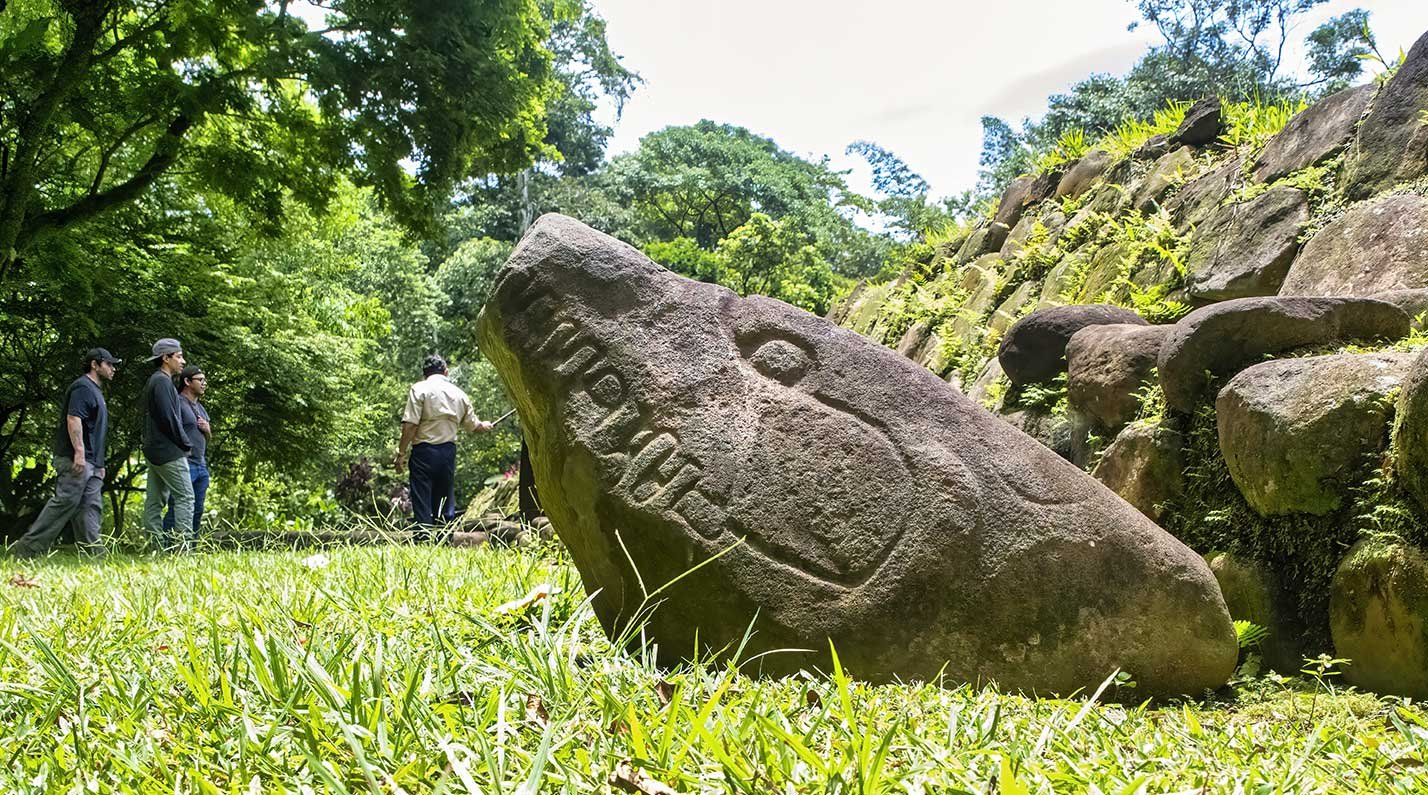 Maya Wonders
13 Days
Maya Wonders Archaeological Tour: Archaeology tour to explore & learn about the ancient cultures that thrived in the Mayan World.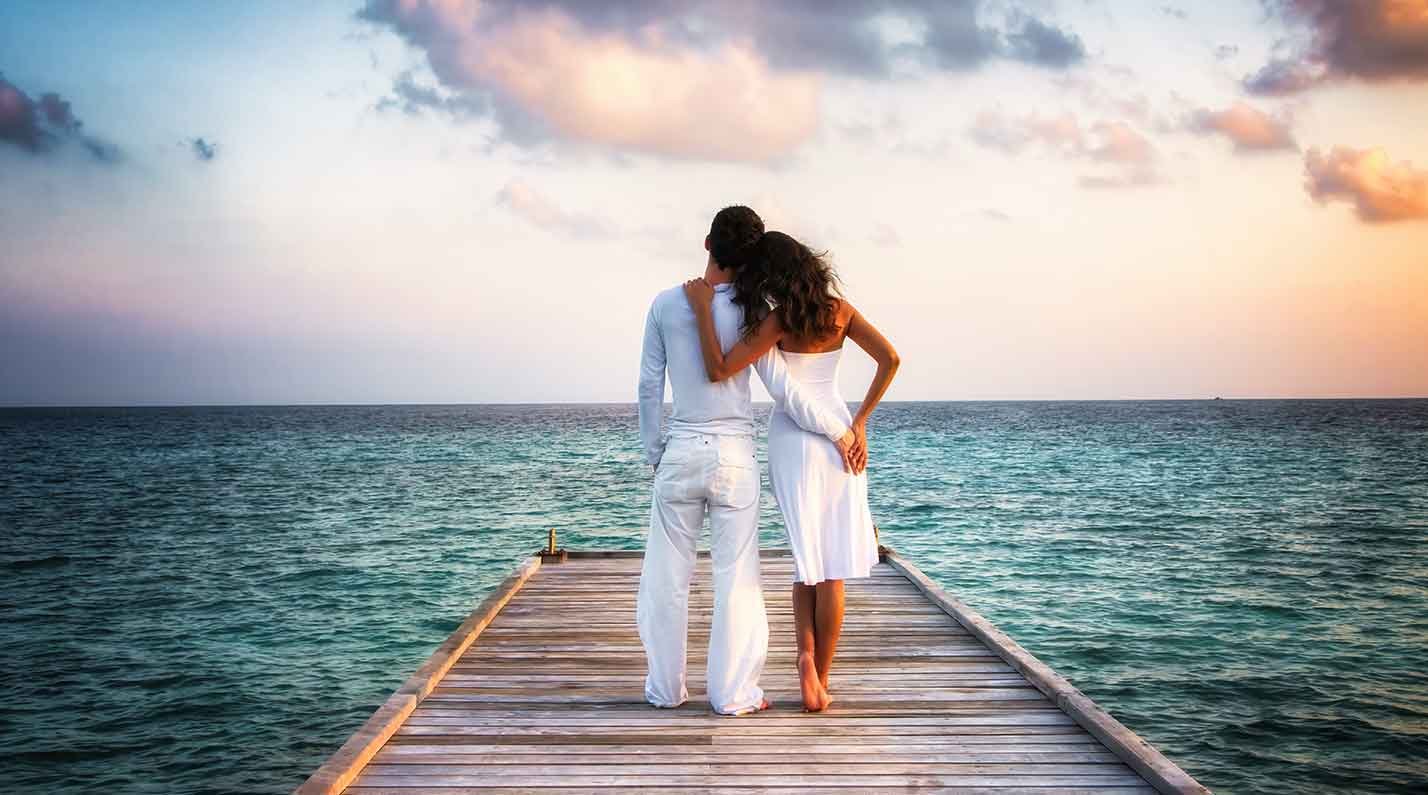 Honeymoon Guatemala
9 Days
A perfect escape for a romantic rendezvous. The Maya world is a fantastic destination for a romantic getaway.
Wellness Travel Guatemala
10 Days
Tours in Guatemala to reconnect, relax, de-stress and experience exceptional cultures and vacation spots.
What are Maya archaeology tours? Maya archaeology tours are guided excursions that focus on exploring and studying the ancient Maya civilization through visits to archaeological sites, ruins, and cultural landmarks. These tours allow participants to delve into the rich history, architecture, art, and cultural practices of the Maya people. Expert guides offer insights into the significance of each site, sharing knowledge about the Maya civilization's achievements, rituals, and daily life. Maya archaeology tours typically cover famous archaeological sites like Tikal, Palenque, Chichen Itza, Copan, and more, allowing visitors to witness the impressive structures, intricate carvings, and historical artifacts that provide glimpses into the past glory of the Maya civilization.