Tailor-made Tours Guatemala



If you plan to visit Guatemala, there's no better way to explore the country than with tailor-made tours.
Tailor-made tours cater to your travel preferences, allowing you to experience the country at your own pace and in your way.
With our tailor-made tours, you'll have the flexibility to choose your travel dates, itinerary length, and budget. One of the primary benefits of a tailor-made tour is the ability to customize your itinerary.
You'll be free to choose the type of hotels you want to stay in, the transportation you prefer, and the destinations you're interested in visiting. This personalized approach ensures you experience everything that interests you and nothing that doesn't.
Another advantage of a tailor-made tour is its specialized and exclusive guide that caters to your interests. Your tour guide will help you navigate the country and provide insights into the local culture, history, and traditions.
You'll also have access to comfortable transportation exclusively for your use, ensuring you can travel at your own pace and in your preferred style.
Tailor-made tours are an excellent option for people with disabilities or groups of families with young children who require personalized assistance.
This approach ensures you get the support you need to enjoy your trip thoroughly.
In conclusion, I'd like you to consider a tailor-made tour if planning a trip to Guatemala. With a personalized itinerary designed just for you, you'll experience the country on your terms, creating memories that will last a lifetime.
So, start planning your dream trip to Guatemala today!
Private Tours & Packages:
A private tour package is operated exclusively for you, your friends, or your family. This service develops through an established itinerary on our website or catalog of journeys.
Our private journeys offer a series of possibilities to enjoy your group's intimacy without sharing with strangers.
You can begin your journey at your convenience.
Enjoy the flexibility of schedules.
The guide and driver are ready for you exclusively
A comfortable vehicle exclusively for you
Travel in your style and pace with the flexibility
Tailor-made Tours Guatemala
You will find travel ideas you can book as described or propose changes to help us design your perfect itinerary.
Feel free to explore our website, call us, write to our email, or request a call from our specialists; we will gladly assist you with any questions.
Remember that a well-planned vacation takes time, and you deserve the best.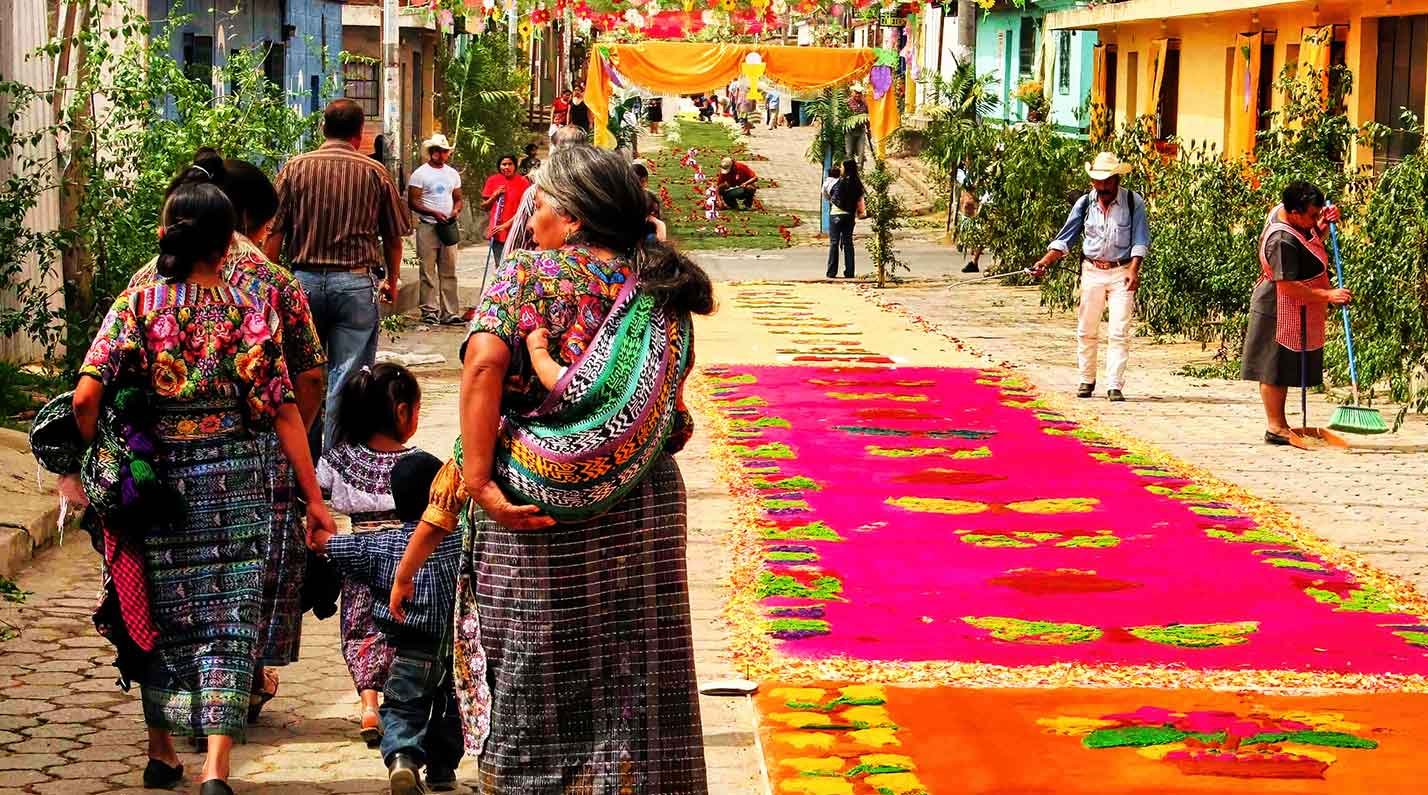 Guatemala Cultural Tour
6 Days
The perfect getaway to explore the living Mayan culture of Guatemala.
Discover the wonder of Antigua, Lake Atitlán and Chichicastenango Market
Guatemala Hihglights Tour
8 Days
Experience Guatemala's top destinations in a creative 8 days vacation package, combining culture, nature, adventure, and archaeology.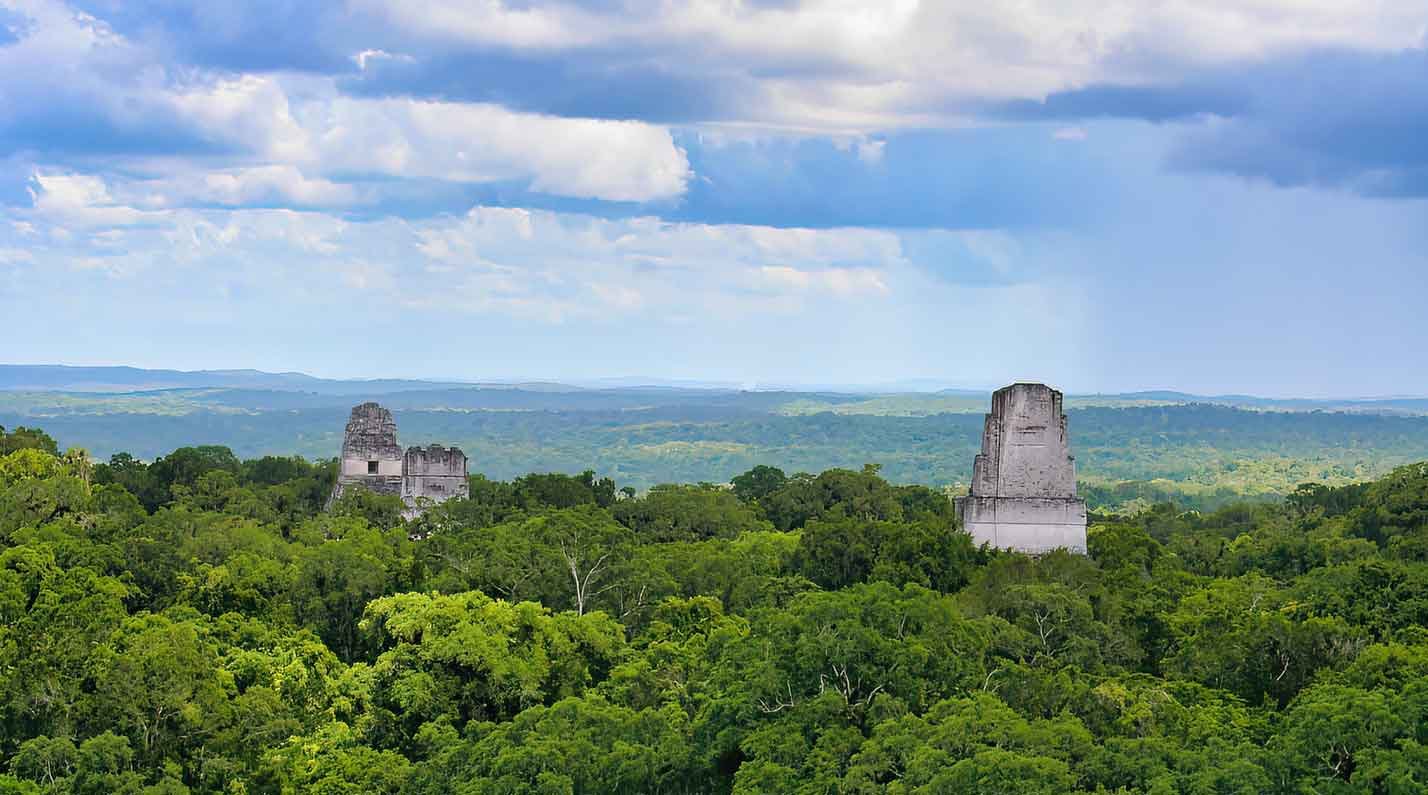 Maya Treasures
11 Days
A cultural experience through incredible colorful landscapes, Maya sites, nature reserves, colonial cities and multicolored villages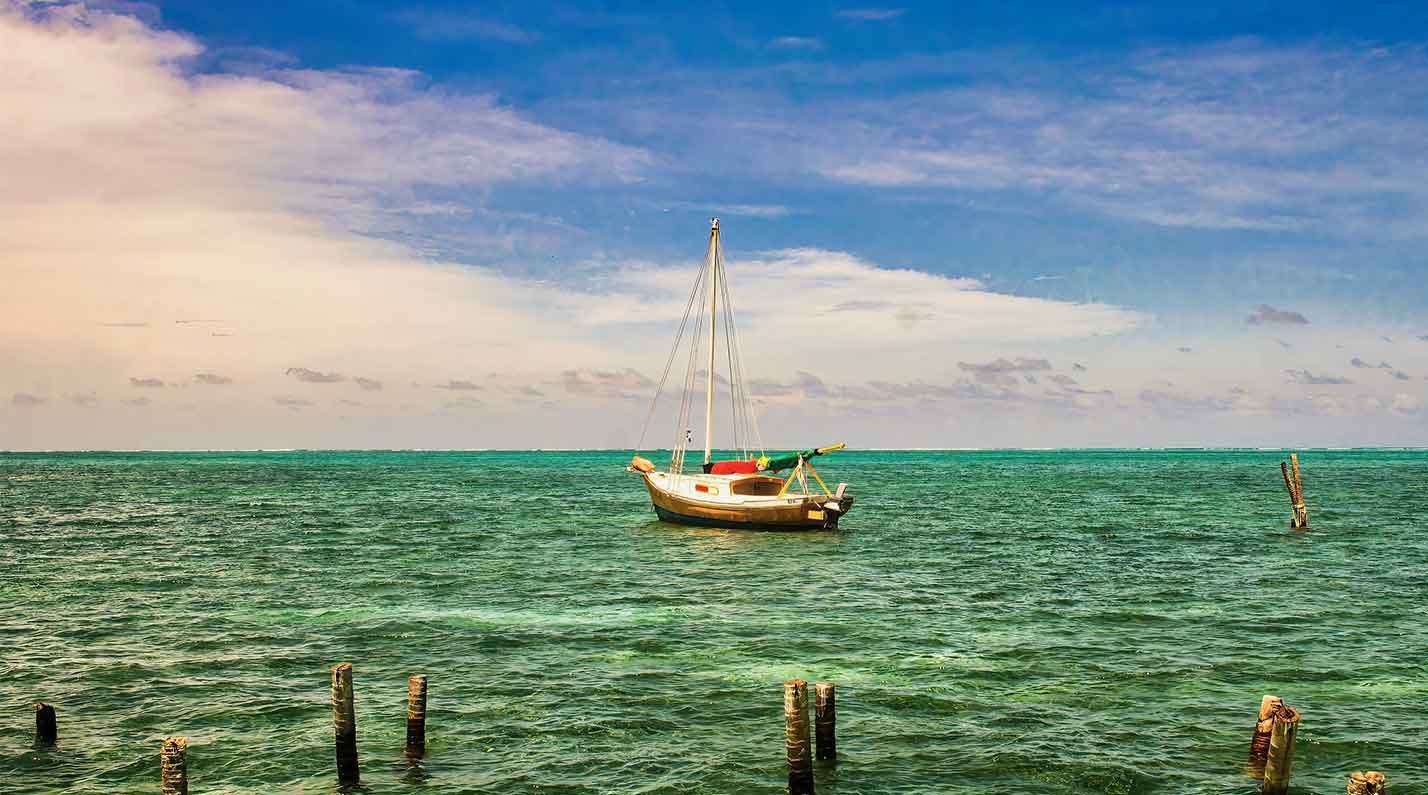 Guatemala & Belize Vacation
12 Days
This is a phenomenal 12 days' tour that will give you the opportunity to explore amazing cultural and natural destinations in Guatemala and Belize.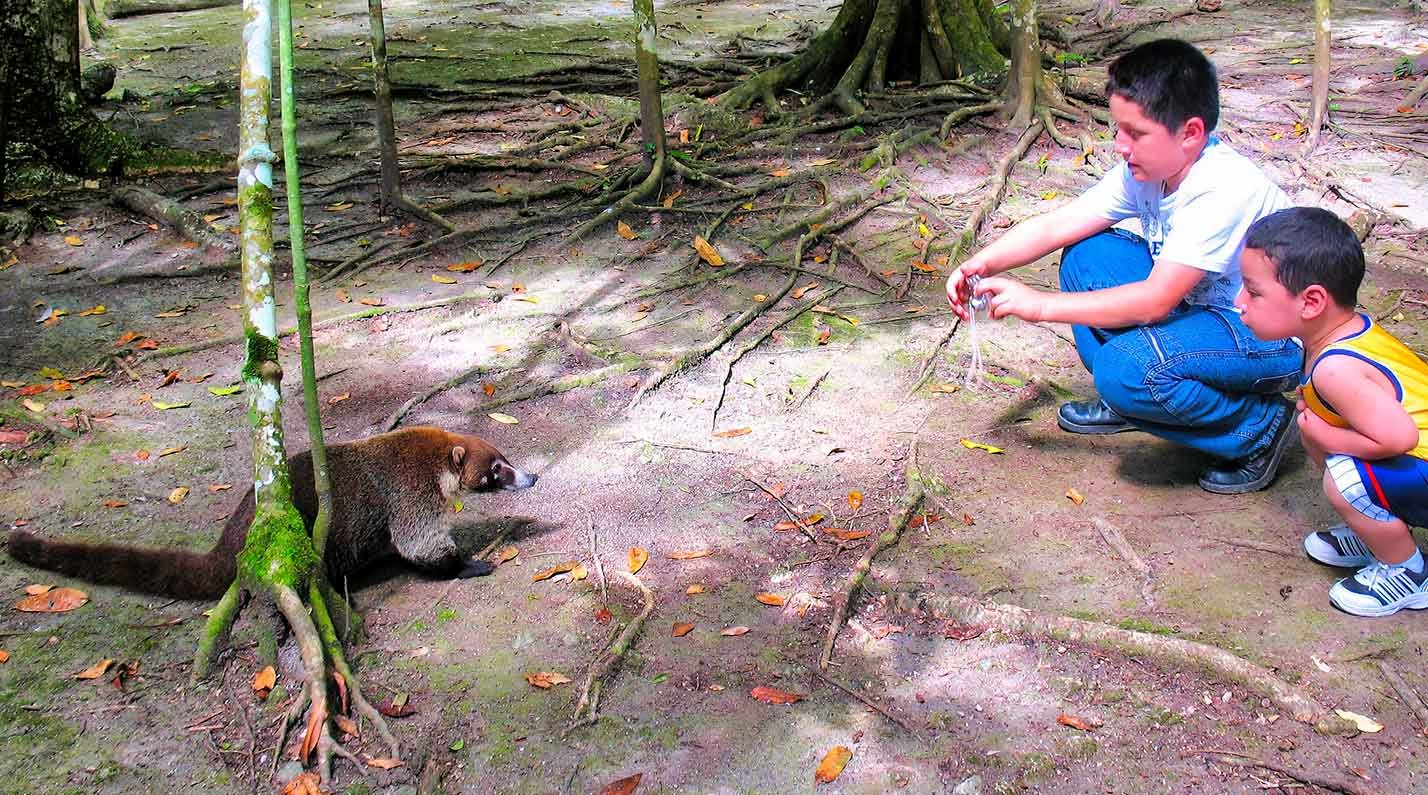 Kids & Family Tour Guatemala
9 Days
A fantastic family friendly activities to explore  the Mayan World. Fantastic destinations and selected hotels to ensure the best experiences.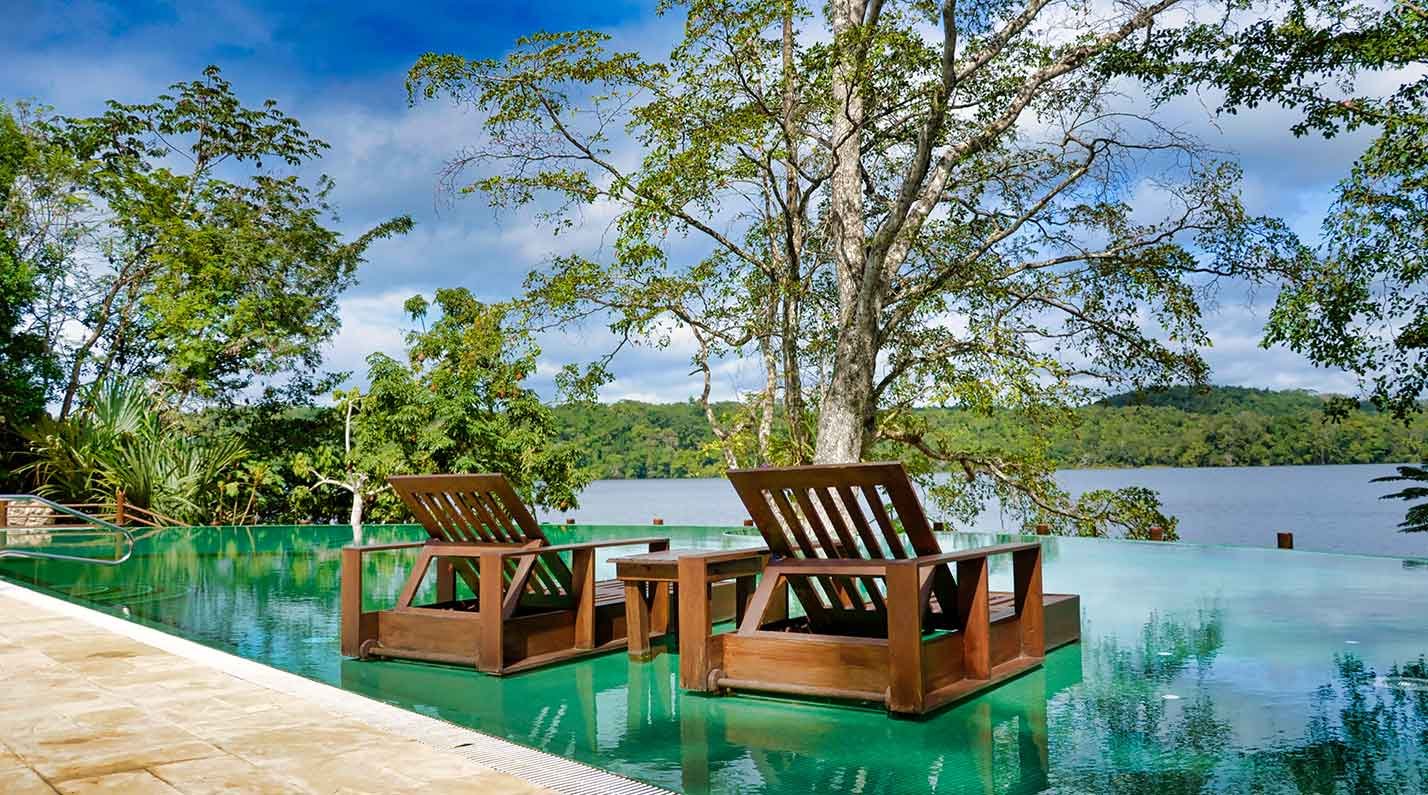 Guatemala Luxury Travel
8 Days
Go to the next level in a  Luxury Adventure. Local scholars and insiders will take you through the most inspired destinations.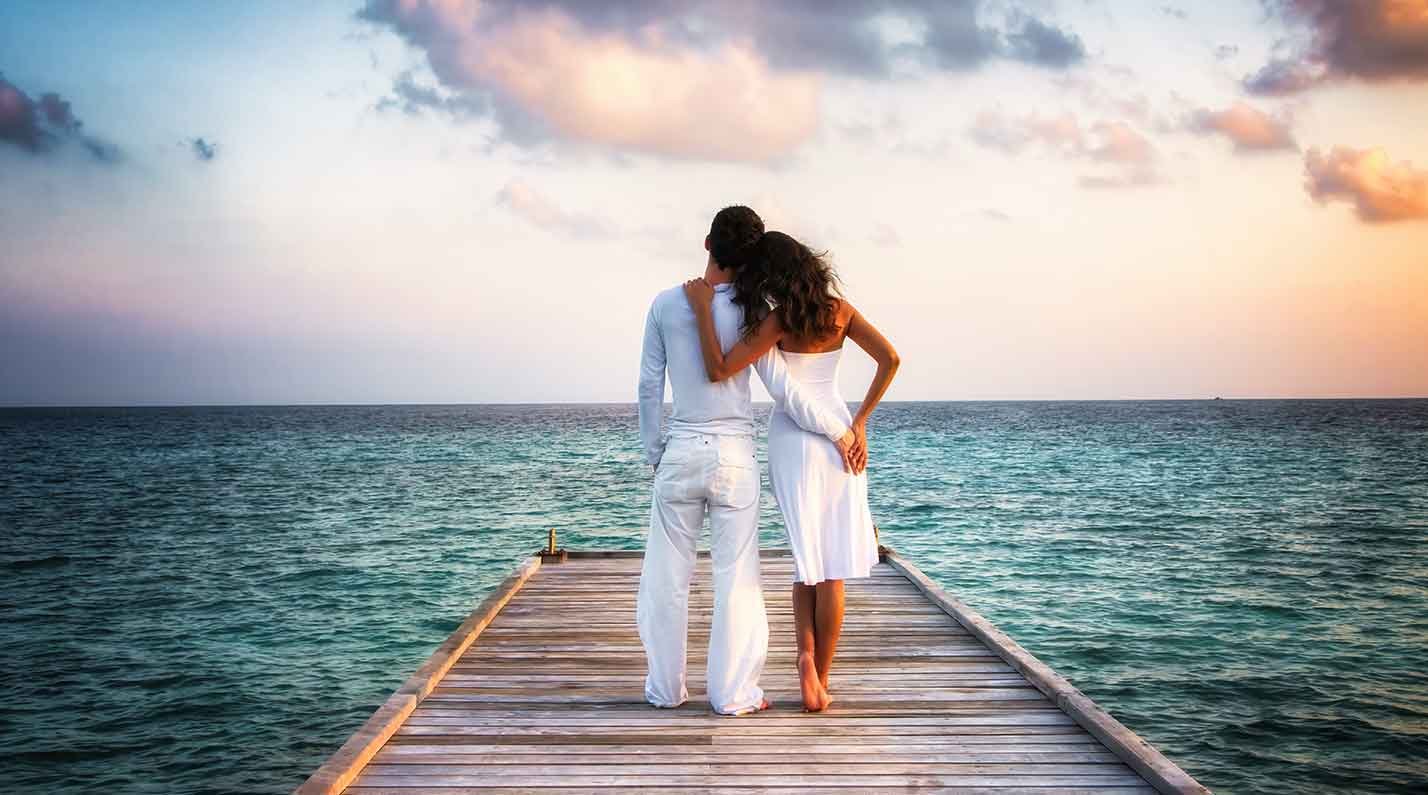 Honeymoon Guatemala
9 Days
A perfect escape for a romantic rendezvous. The Maya world is a fantastic destination for a romantic getaway.
Wellness Travel Guatemala
10 Days
Tours to reconnect, relax, de-stress and experience exceptional cultures and vacation spots. Activities to improve your well-being.