Book your Guatemala Shore Trip from Pto. Quetzal
Martsam Travel Guatemala has picked attractive destinations to fulfill the expectations of the Cruise ship Vacationers, having in mind time and distances to take delight from the maximum of the activities selected which include Birding excursions, cultural trips, eco-friendly coffee tour, volcano hiking, communitarian excursions or a mixture of Bird watching and tradition.
Our departures begin from two of the most important ports of cruisers in Guatemala including Pto. Quetzal within the Pacific Sea and Santo Tomas in the Guatemalan Caribbean from where we can supply a great tailor-made excursion or simply transport.
Example Itineraries:
Cruise Shore Trips from Pto. Quetzal, Guatemala
Antigua Guatemala One Day Trip
Discovering Maya Roots
Flavors Guatemala Culinary Trip
Birding & Landscape One Day Trip
The Hummingbird Encounter Trip
Cruise Shore Trips from Puerto Santo Tomas, Guatemala
Cerro San Gil Birding Tour
Quirigua Archaeological Tour
Las Escobas Nature Reserve
Livingston & Siete Altares
Tikal Expedition
San Felipe Castle & Rio Dulce Canyon
Shore Excursions Guatemala Ideas
Antigua Coffee & Textiles
1 Day
Explore the natural and cultural aspects of Antigua Guatemala, in our sustainable coffee and textiles tour by visiting two authentic Maya projects.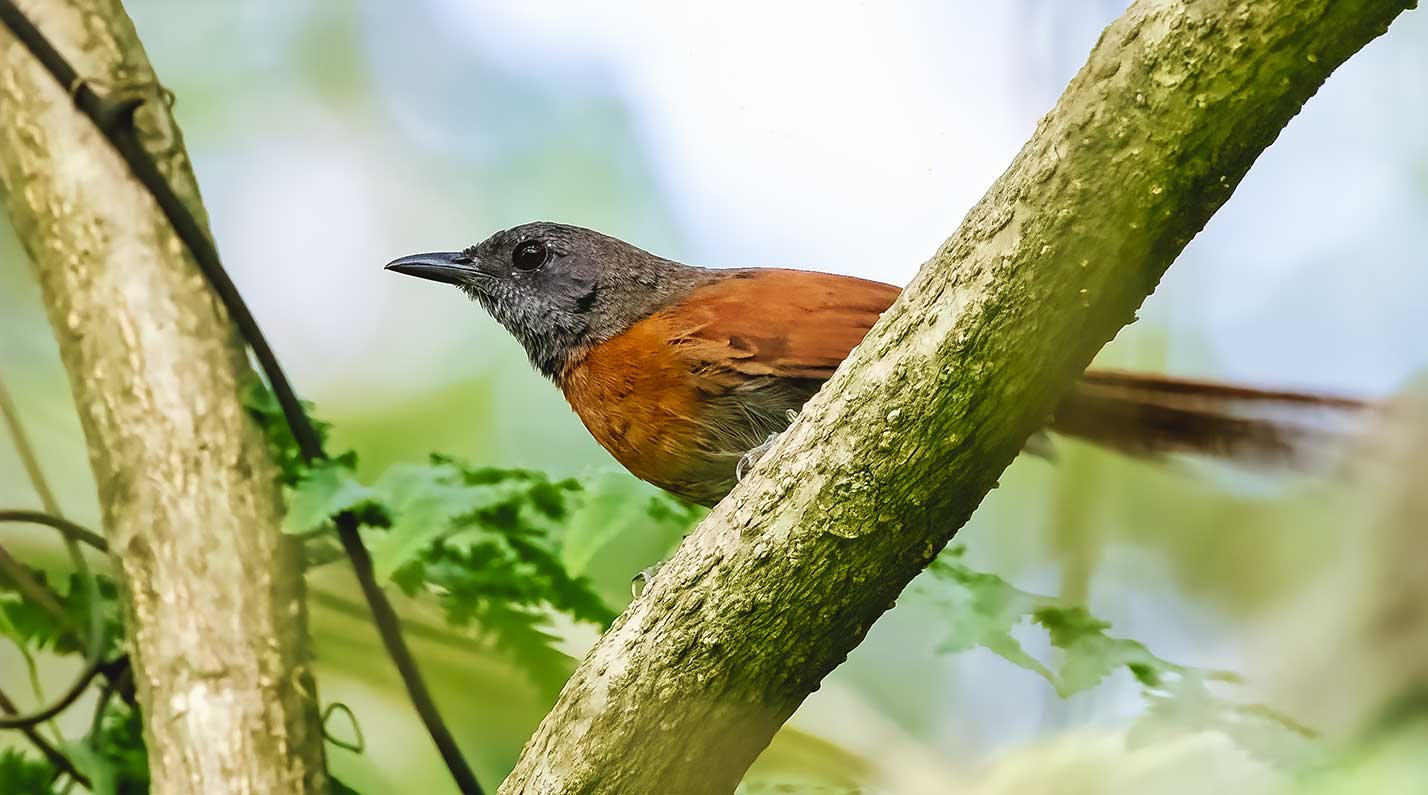 Birding & Landscape
1 Day
This tour provides opportunities to find a blend of bird species, some of them restricted to the northern central American pacific coast.
Discovering Maya Roots
1 Day
Enjoy this effortless shore excursion visiting the villages around Antigua Guatemala; where will learn their history and live culture.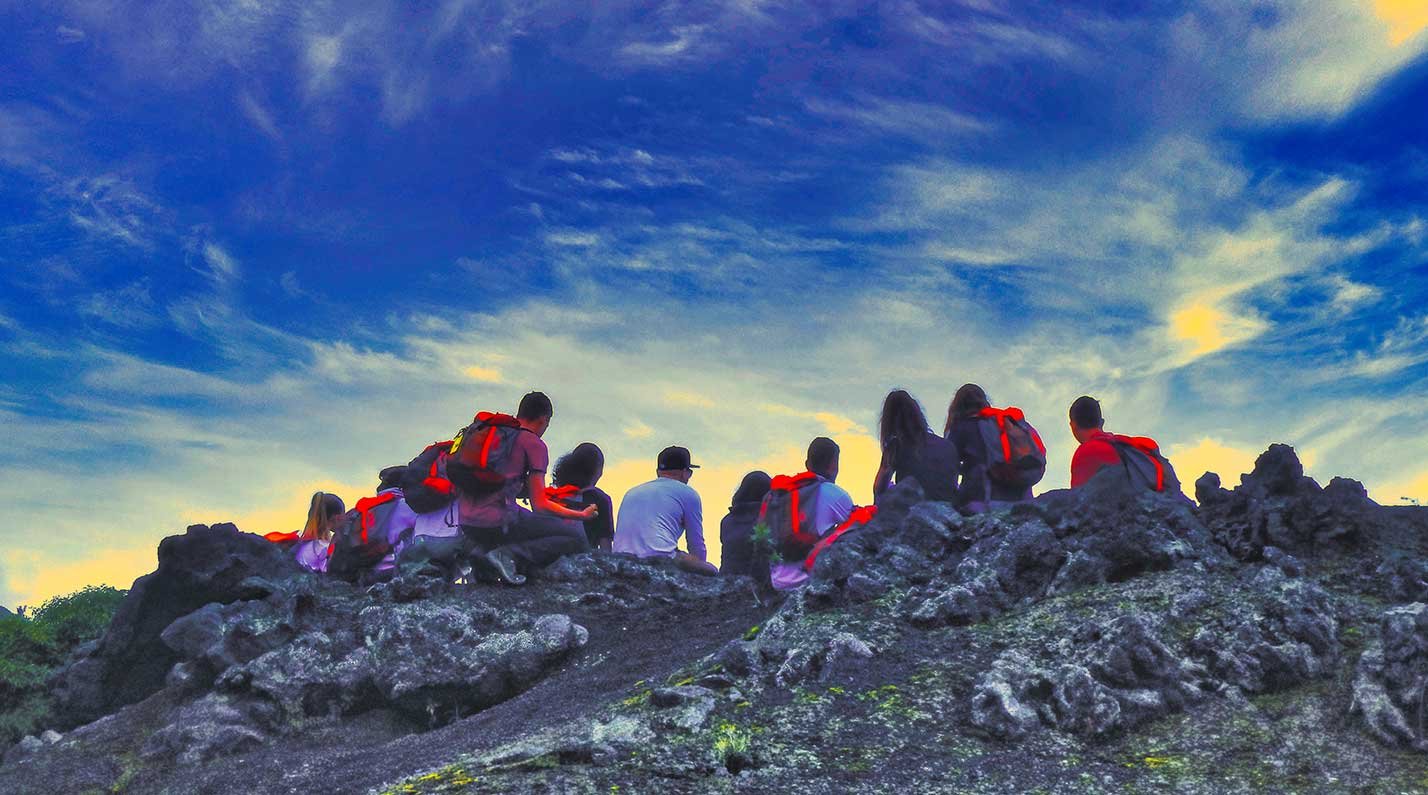 Pacaya Volcano Hike
1 Day
Pacaya Volcano is one of the most recommended volcano hikes due to its easy access and spectacular views of the volcanic chain.
Taste of Guatemala
1 Day
If you are looking for an Authentic culinary experience during your shore trips and tours, you must sign up for this activity.
Guatemala's Hummingbirds
1 Day
The Hummingbird Experience: A birding shore trip from Puerto Quetzal to discover the hummingbirds of Guatemala.