Discover the Wonders of Guatemala with Our Best Tour Packages
**Best Guatemala Tour Packages**
Discover the wonders of Guatemala with our best Guatemala tour packages, designed to offer you an exceptional travel experience.
Immerse yourself in this enchanting Central American destination's picturesque beauty and authentic culture.
**Immerse Yourself in the Enchanting Beauty and Culture of Guatemala**
Guatemala offers a unique blend of ethnic multiculturalism, diverse ecosystems, tropical forests, and majestic volcanoes.
The country is a captivating destination with a rich history and charming Mayan and colonial villages.
Experience the vibrant traditions and customs that come to life through colorful festivals, lively celebrations, and bustling markets, allowing you to witness the true spirit of Guatemala.
**Experience Guatemala's Captivating Cultural Attractions**
Our carefully crafted tour packages showcase the most essential destinations in Guatemala and the Mayan World.
From the famous indigenous market in Chichicastenango to the stunning beauty of Lake Atitlan, the well-preserved colonial city of Antigua Guatemala.
Also, with the breathtaking landscapes of Las Verapaces, and the scenic wonders of Rio Dulce, our tours will take you on an unforgettable journey.
**Explore Essential Destinations in Guatemala and the Mayan World**
Discover the ancient ruins of Tikal and the hidden gems of off-the-beaten-path travel destinations. Our tour packages provide a comprehensive experience of Guatemala's remarkable attractions.
Use our sample itineraries as a guide to inspire your Guatemala vacation, whether you're interested in exploring ancient archaeological sites, immersing yourself in the local culture, or enjoying outdoor adventures in nature.
**Unforgettable Journeys: From Tikal to Off-the-Beaten-Path Travel Destinations**
Experience the best of Guatemala with our exceptional tour packages. Our team is ready to assist you in designing a customized itinerary that caters to your interests, expectations, and traveling style.
Feel free to choose from various hotels and services that suit your preferences and budget. Our dedicated professionals will help you every step of the way.
Contact us today by email or phone to start crafting a creative and memorable Guatemala vacation and family travel package that exceeds your expectations.
**Create Your Customized Itinerary for an Extraordinary Guatemala Vacation**
Choose from various hotels and services that suit your preferences and budget. Our dedicated team of professional travel advisors is here to help you create a customized itinerary for an extraordinary Guatemala travel experience.
Whether you're seeking adventure, cultural immersion, or relaxation, we will ensure your vacation exceeds your expectations.
**Contact Our Dedicated Team for an Exceptional Guatemala Travel Experience**
Ready to experience the best of Guatemala?
Contact our expert team via email or phone, and let us assist you in creating an exceptional tour package.
We are committed to providing a memorable Guatemala travel experience showcasing this remarkable destination's beauty, culture, and wonders.
Guatemala Adventure Packages
You will find travel ideas you can book as described or propose changes to help us design your perfect itinerary.
Feel free to explore our website, call us, write to our email, or request a call from our specialists; we will gladly assist you with any questions.
Remember that a well-planned vacation takes time, and you deserve the best.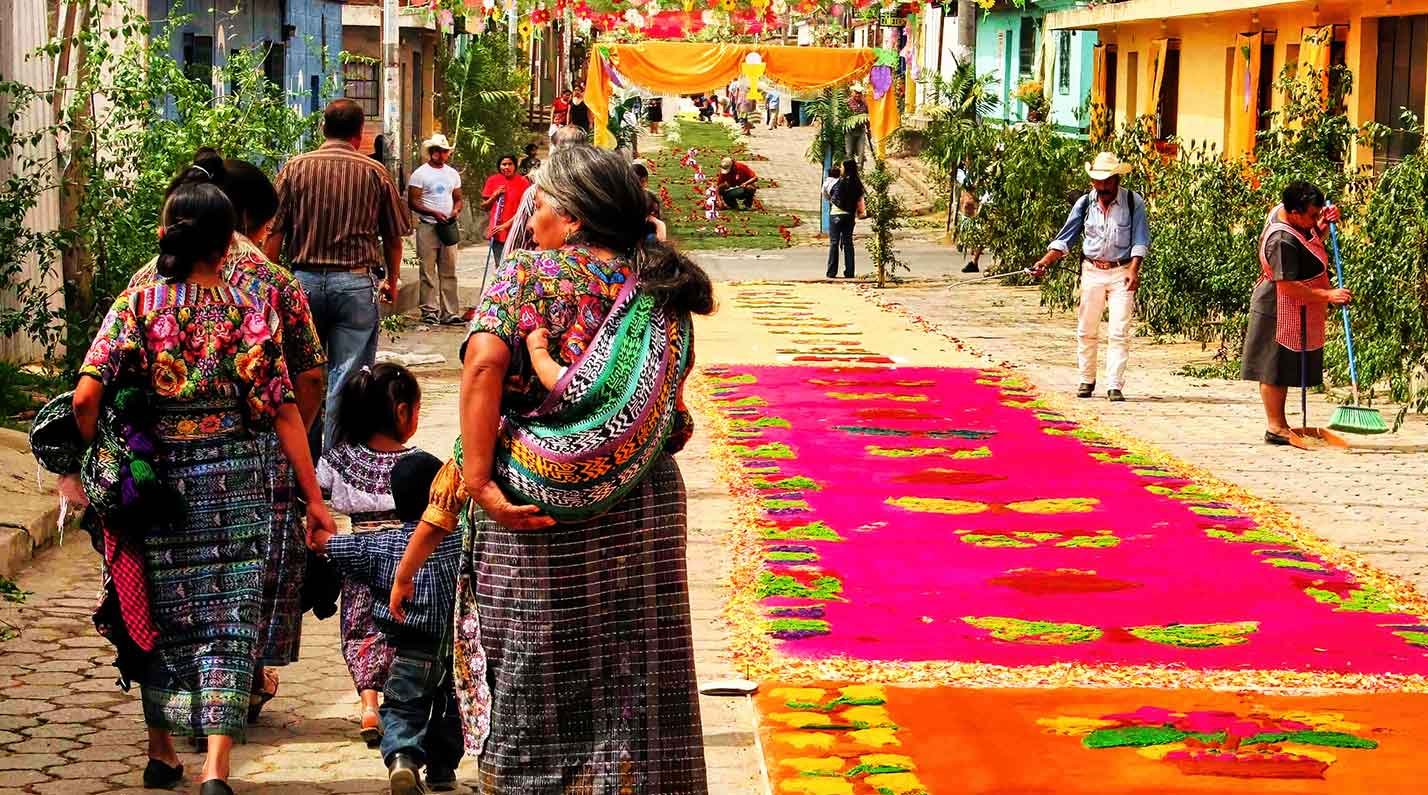 Guatemala Cultural Tour
6 Days
The perfect getaway to explore the living Mayan culture of Guatemala.
Discover the wonder of Antigua, Lake Atitlán and Chichicastenango Market
Guatemala Hihglights
8 Days
Experience Guatemala's top destinations in a creative 8 days vacation package, combining culture, nature, adventure, and archaeology.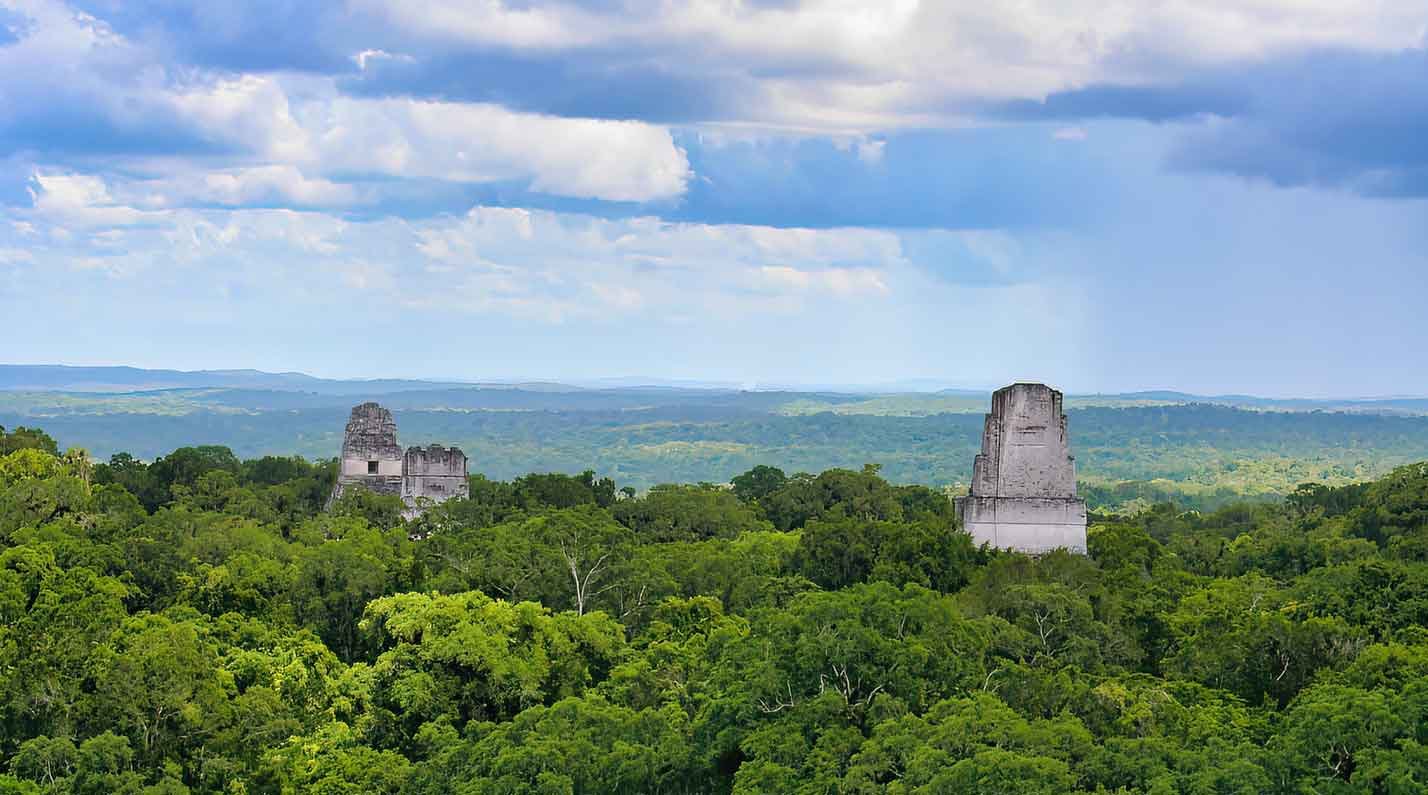 Maya Treasures
11 Days
A cultural experience through incredible colorful landscapes, Maya sites, nature reserves, colonial cities and multicolored villages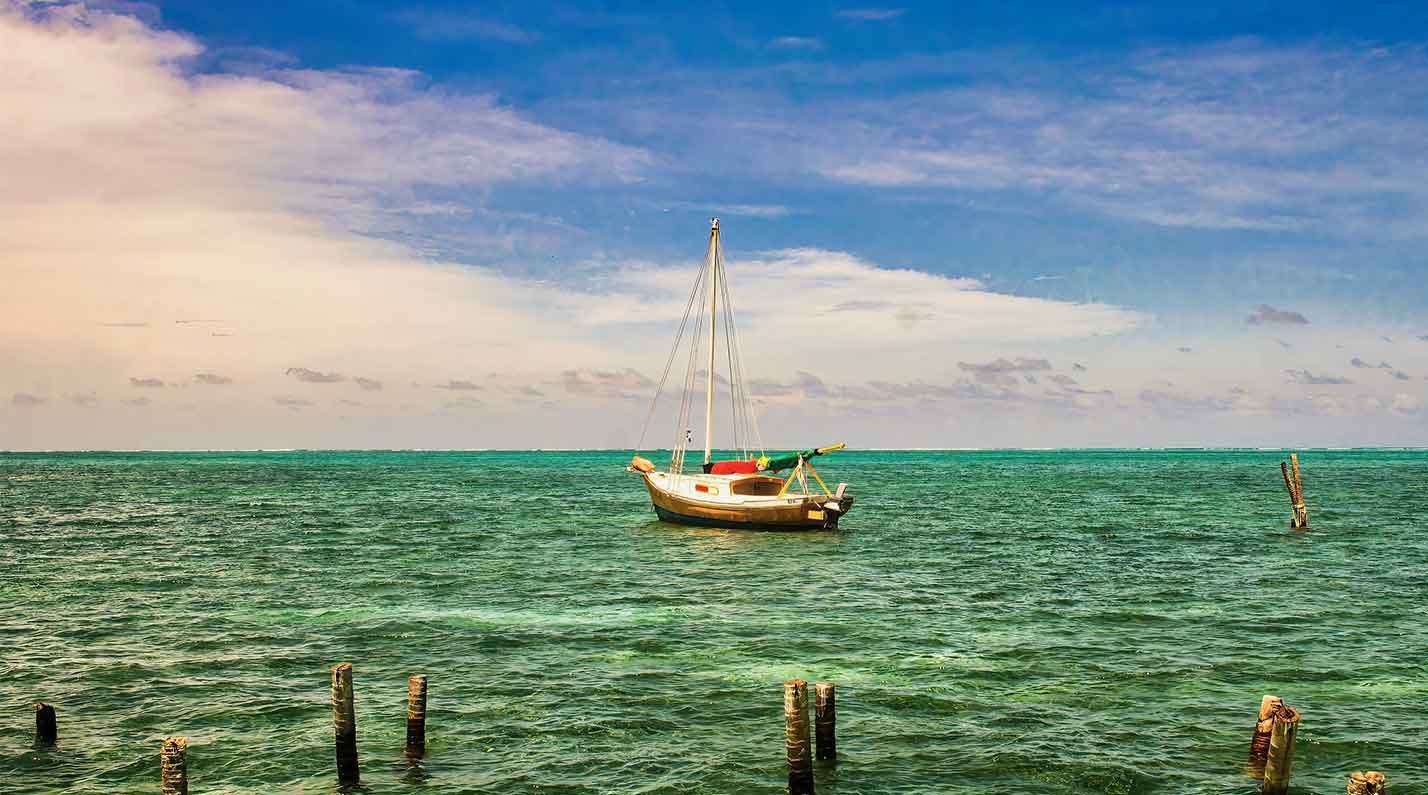 Guatemala & Belize
12 Days
This is a phenomenal 12 days' tour that will give you the opportunity to explore amazing cultural and natural destinations in Guatemala and Belize.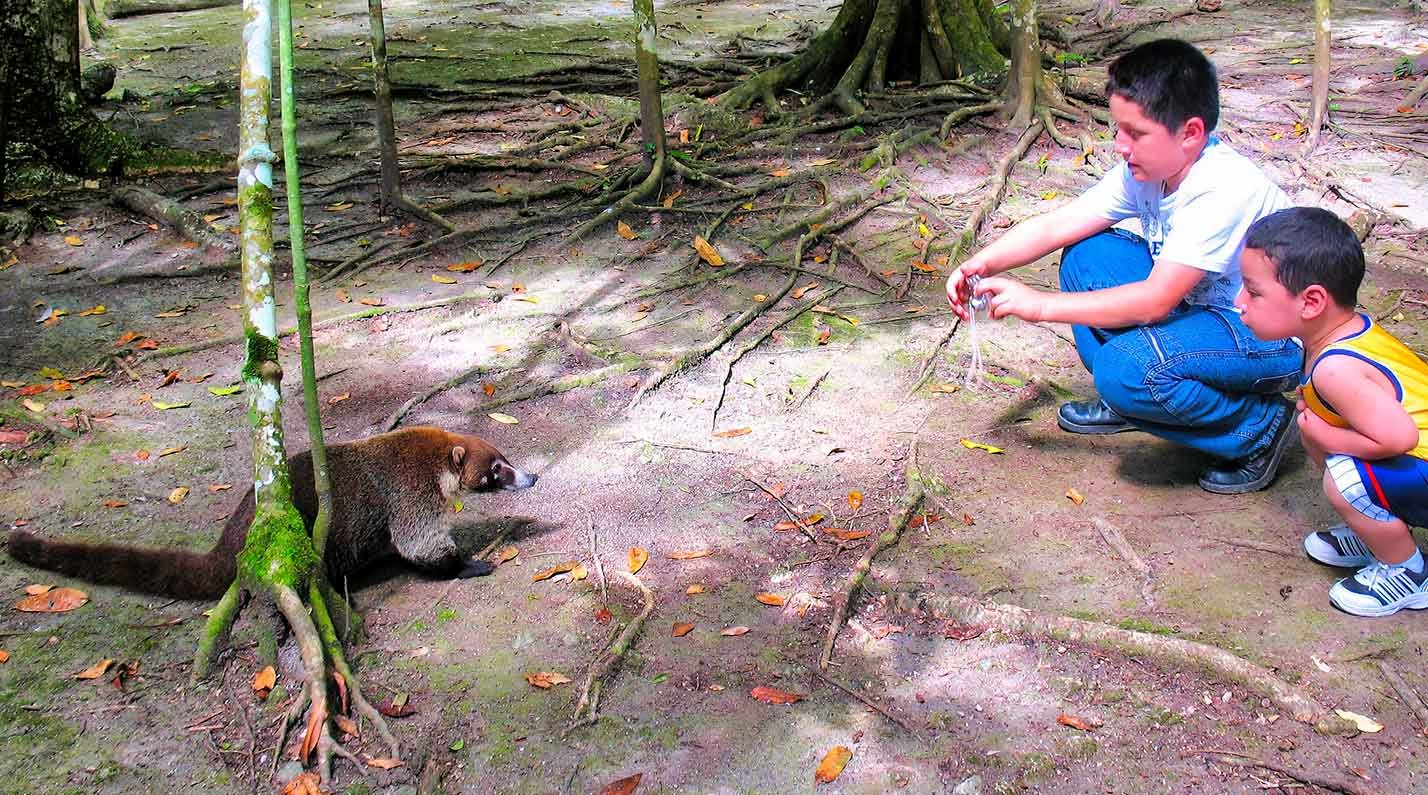 Kids & Family Guatemala
9 Days
A fantastic family friendly activities to explore  Guatemala. Fantastic destinations & selected hotels to ensure the best experiences.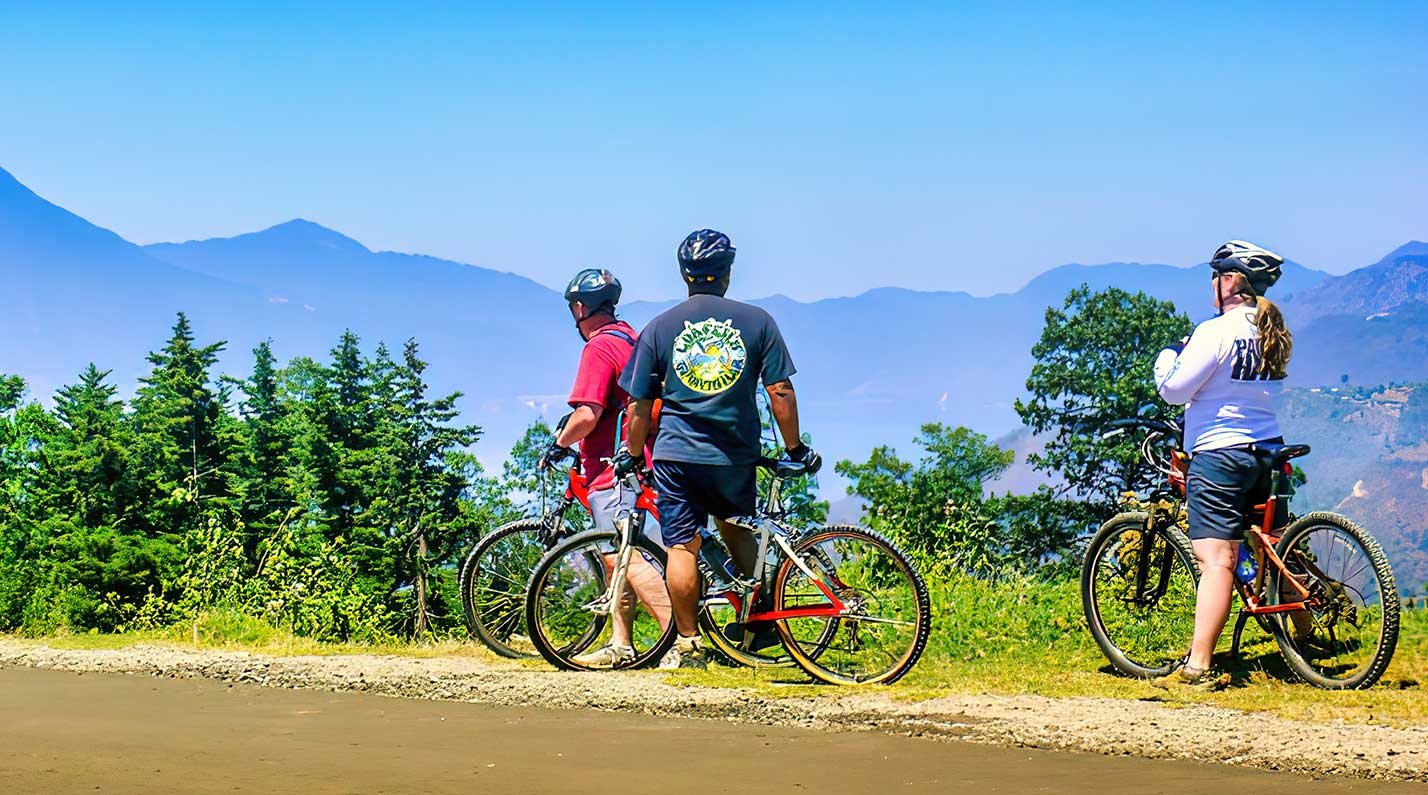 Adventurer Guatemala
12 Days
Adventure tour designed for People passionate about active travel who love the outdoors & enjoy adventure vacations.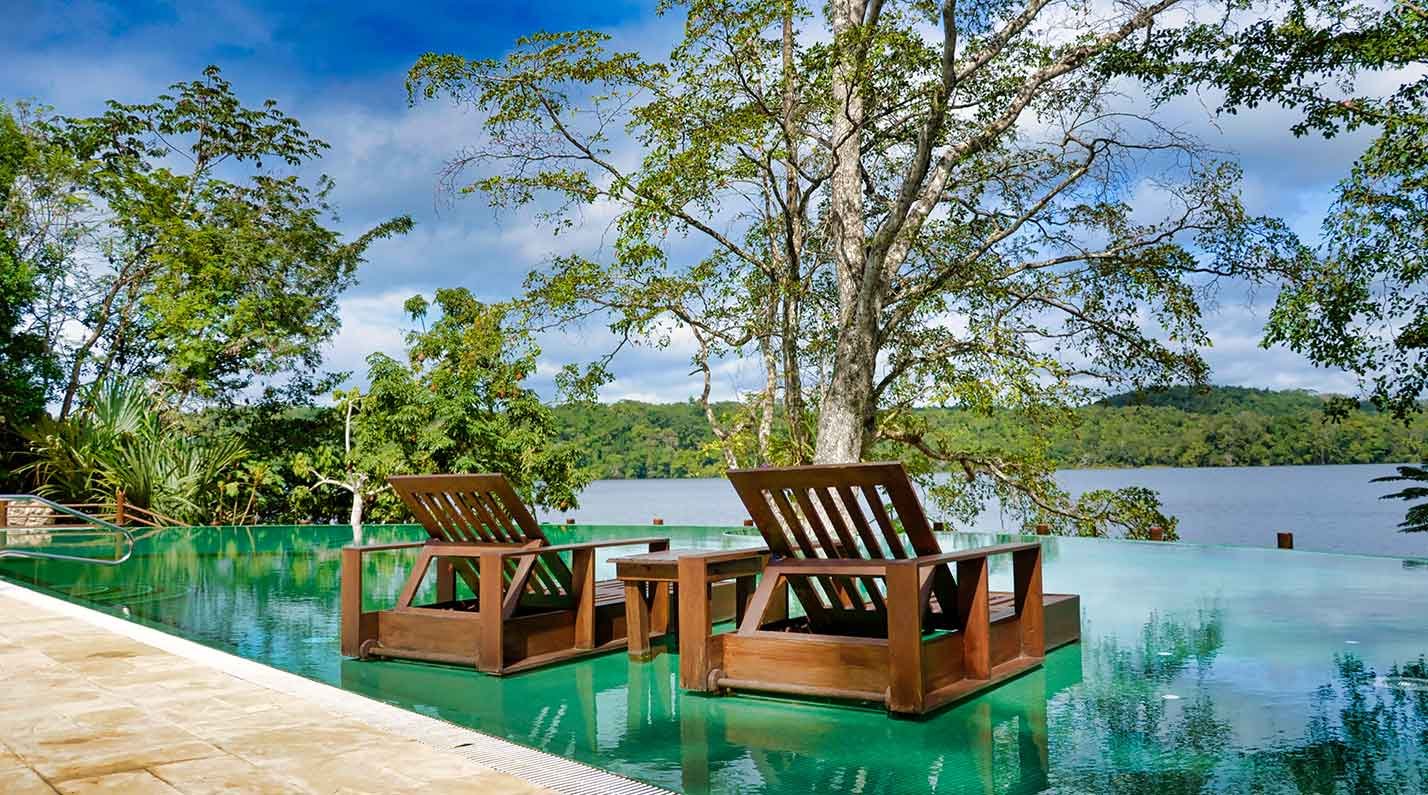 Guatemala Luxury Travel
8 Days
Go to the next level in a  Luxury Adventure. Local scholars and insiders will take you through the most inspired destinations.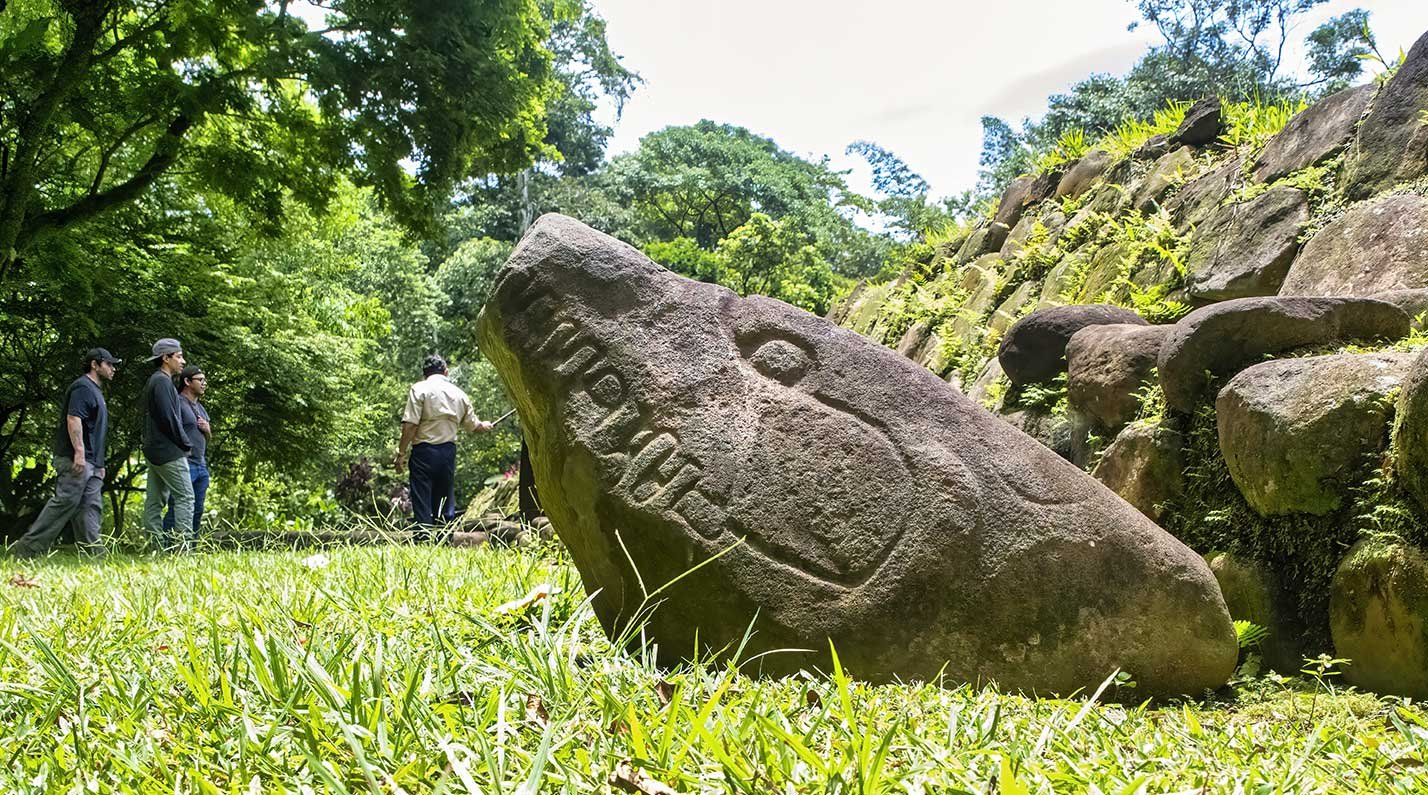 Maya Wonders
13 Days
Maya Wonders Archaeological Tour: Archaeology tour to explore & learn about the ancient cultures that thrived in the Mayan World.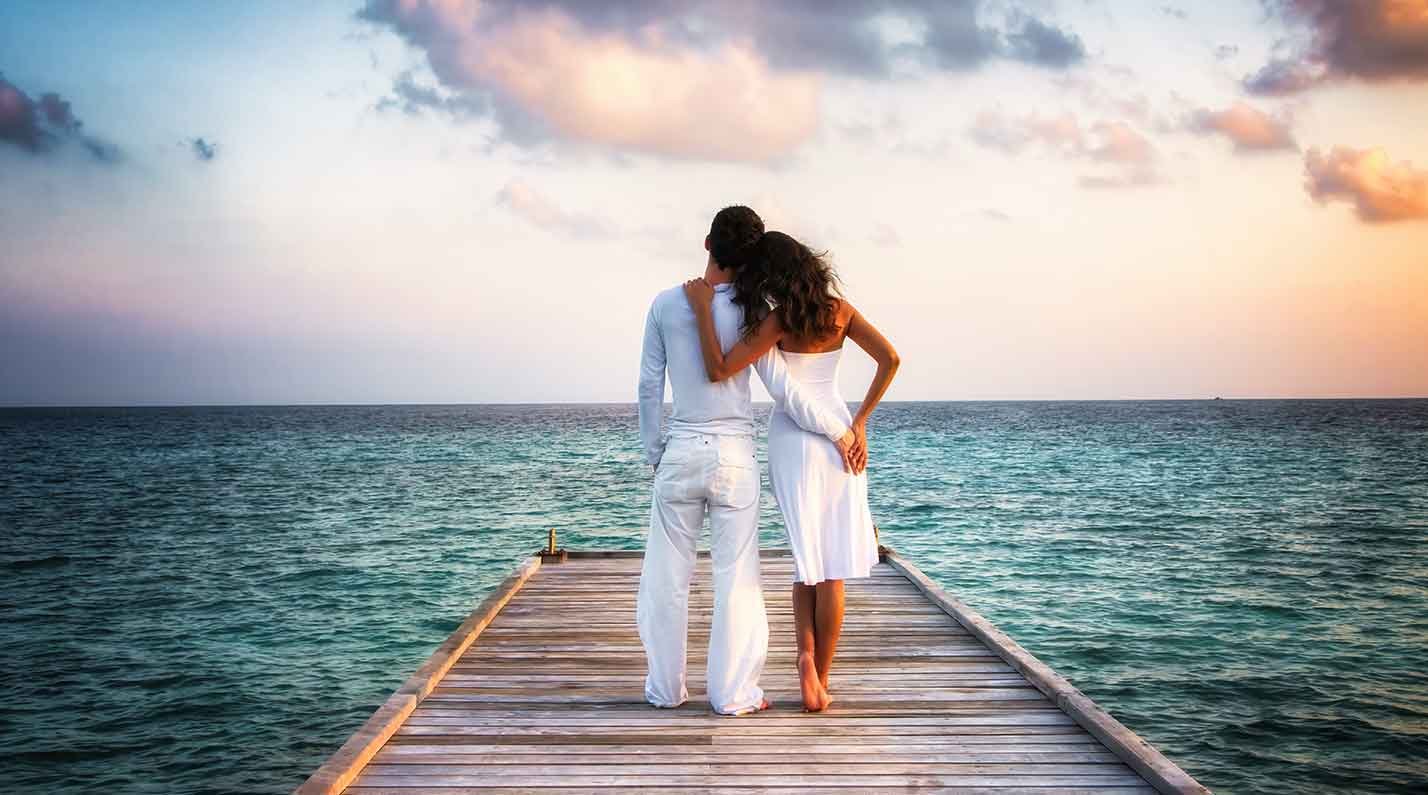 Honeymoon Guatemala
9 Days
A perfect escape for a romantic rendezvous. The Maya world is a fantastic destination for a romantic getaway.
Wellness Travel Guatemala
10 Days
Tours in Guatemala to reconnect, relax, de-stress and experience exceptional cultures and vacation spots.