High-end Tours in Guatemala focused entirely on getting vacationers into the prime vacation spots, discovering the finest of the region through authentic and deluxe experiences.
Tour and holiday packages for those who delight in exclusive luxury escapades, uncover the vibrant Maya live culture and its particular traditions.
Be surprised by the elegance of the colonial Antigua Guatemala, explore the mystical Tikal and its particular exotic rain-forest that inhabits an incredible selection of wildlife or live a cooking experience in the paradisiac lake Atitlan with our touching of luxury.
Exclusive boutique hotels, luxury lodges and colonial properties ideally located at the most inspired vacation spots that will give you premium quality services by its more substantial and little details which will make your vacation an outstanding experience.
Scholars and specialized bilingual tour guides, SUV vehicles, and comfortable transport, sightseeing and helicopter tours, luxury picnics offered inside nature and excellent locations in the middle of The Mayan World.
Guatemala Adventure Packages
You will find travel ideas you can book as described or propose changes to help us design your perfect itinerary.
Feel free to explore our website, call us, write to our email, or request a call from our specialists; we will gladly assist you with any questions.
Remember that a well-planned vacation takes time, and you deserve the best.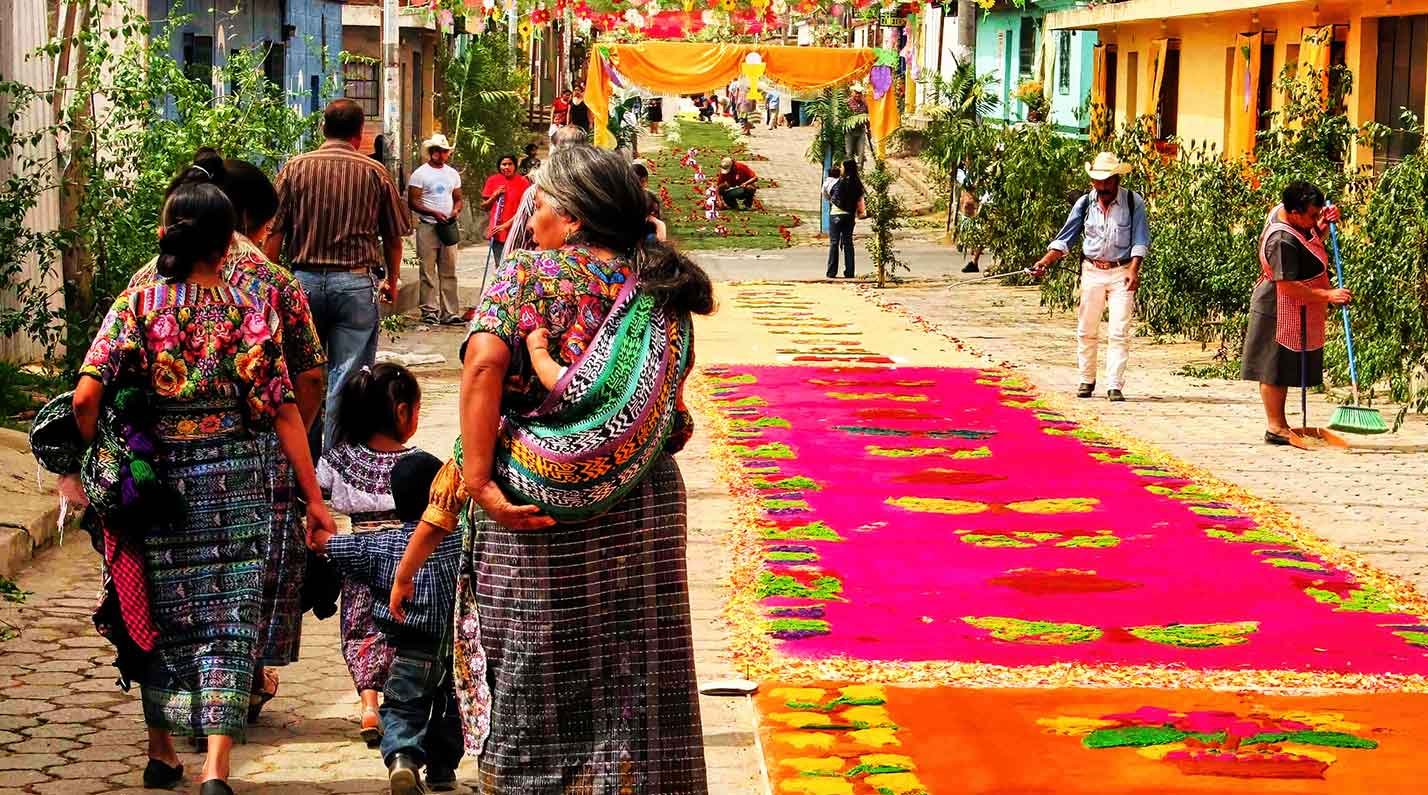 Guatemala Cultural Tour
6 Days
The perfect getaway to explore the living Mayan culture of Guatemala.
Discover the wonder of Antigua, Lake Atitlán and Chichicastenango Market
Guatemala Hihglights
8 Days
Experience Guatemala's top destinations in a creative 8 days vacation package, combining culture, nature, adventure, and archaeology.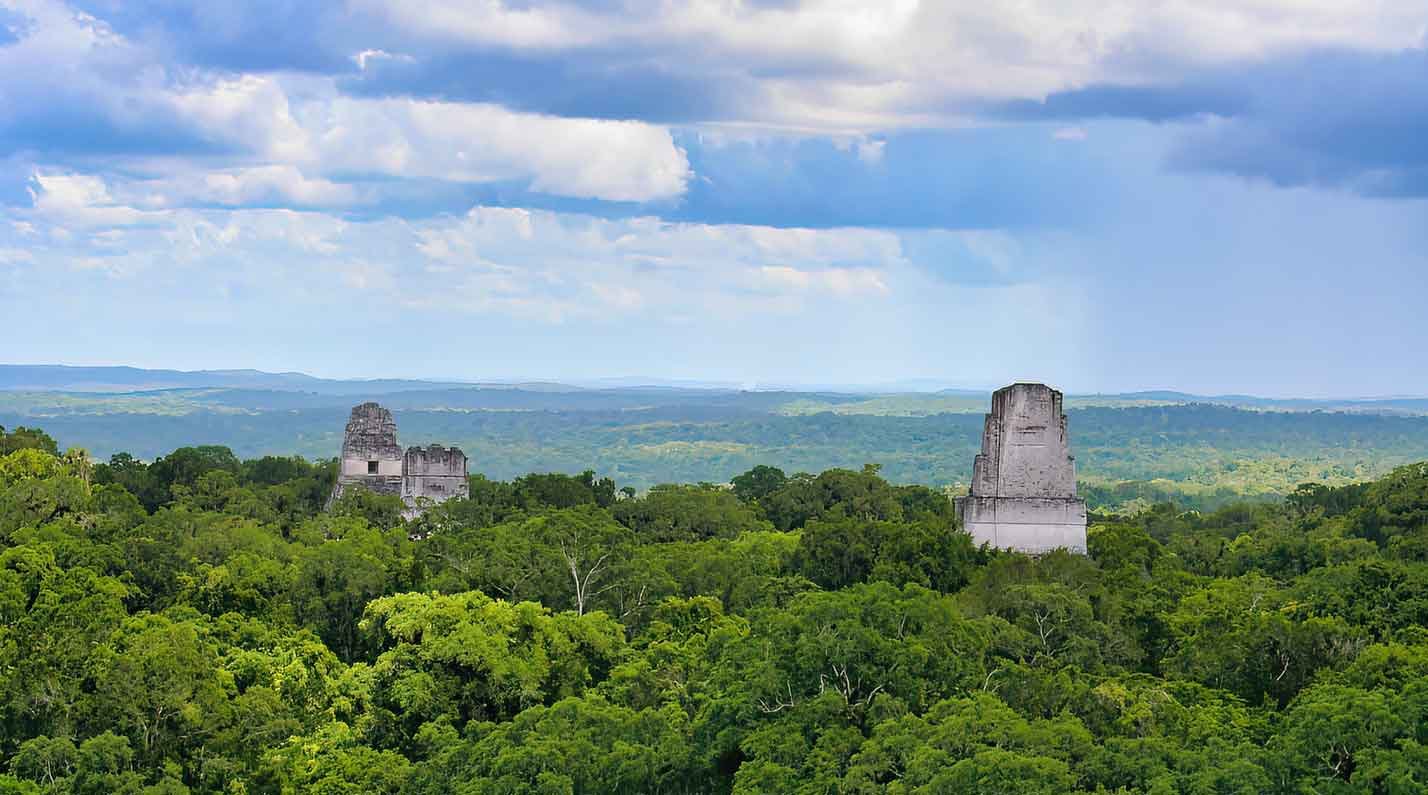 Maya Treasures
11 Days
A cultural experience through incredible colorful landscapes, Maya sites, nature reserves, colonial cities and multicolored villages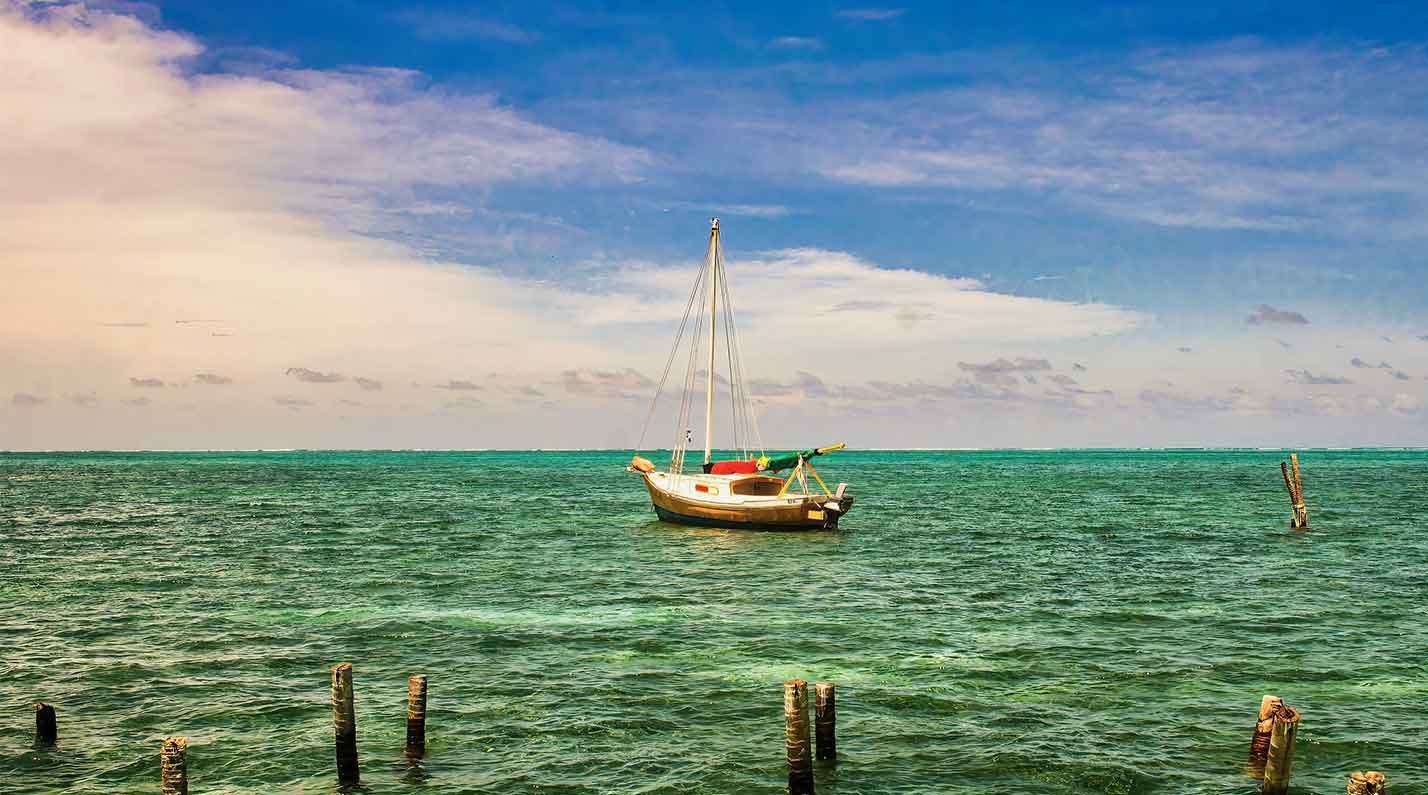 Guatemala & Belize
12 Days
This is a phenomenal 12 days' tour that will give you the opportunity to explore amazing cultural and natural destinations in Guatemala and Belize.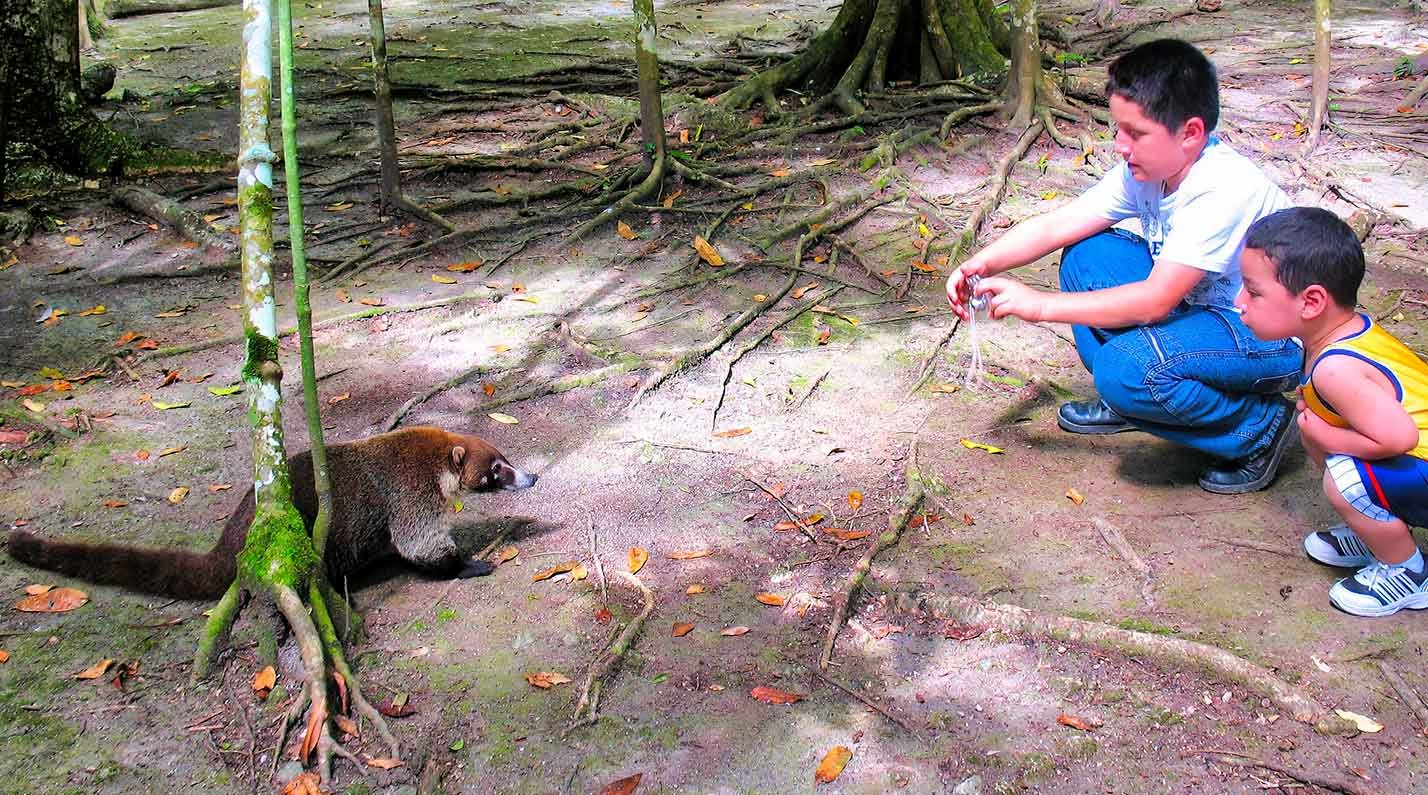 Kids & Family Guatemala
9 Days
A fantastic family friendly activities to explore  Guatemala. Fantastic destinations & selected hotels to ensure the best experiences.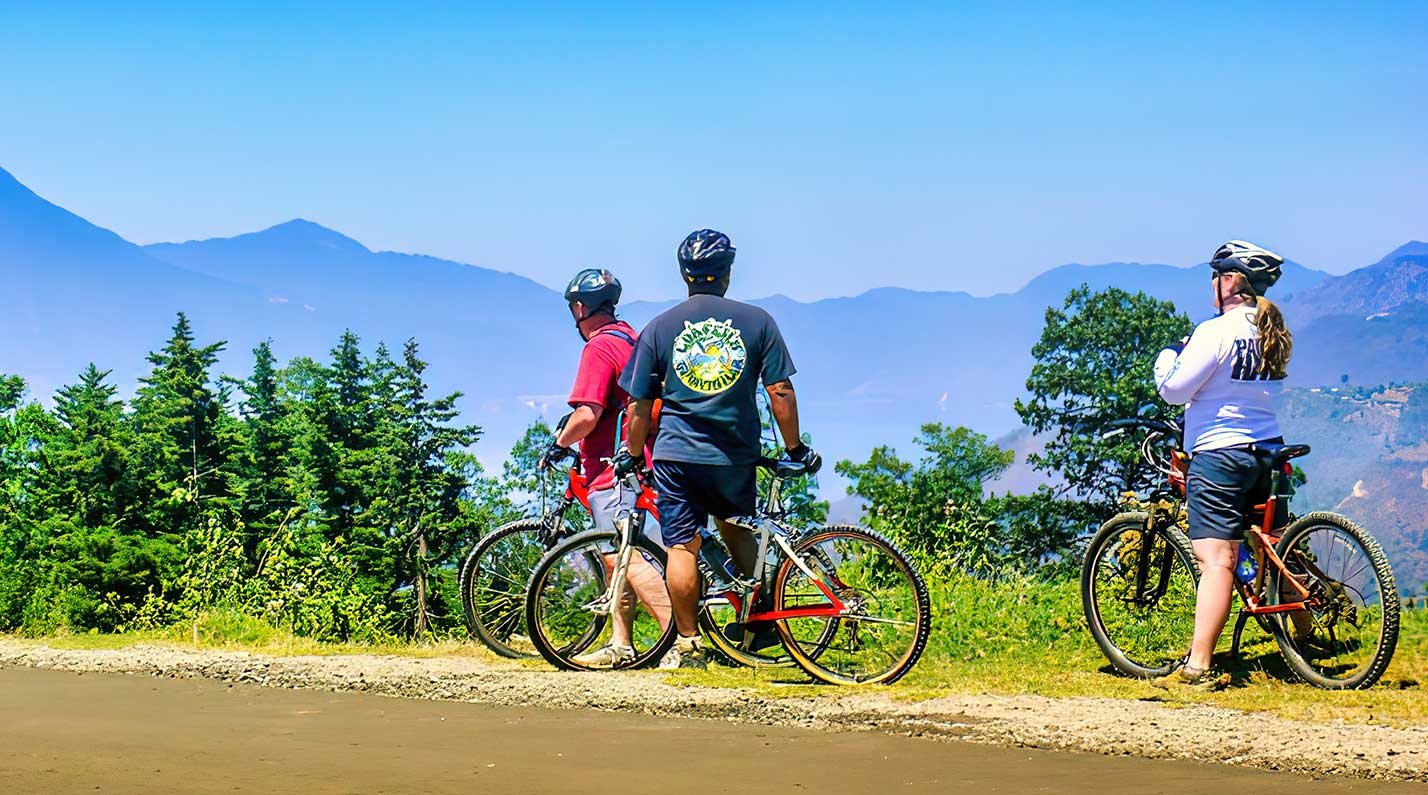 Adventurer Guatemala
12 Days
Adventure tour designed for People passionate about active travel who love the outdoors & enjoy adventure vacations.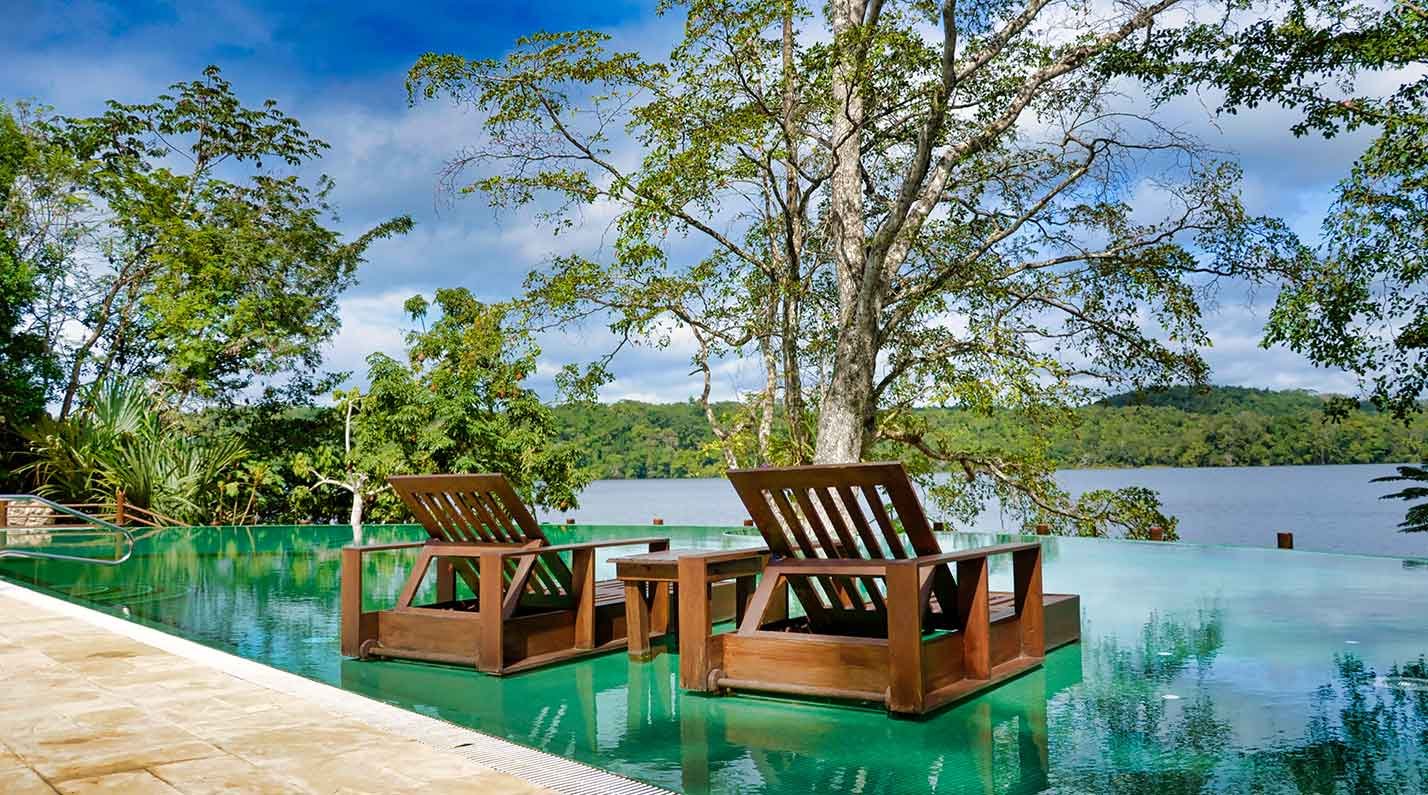 Guatemala Luxury Travel
8 Days
Go to the next level in a  Luxury Adventure. Local scholars and insiders will take you through the most inspired destinations.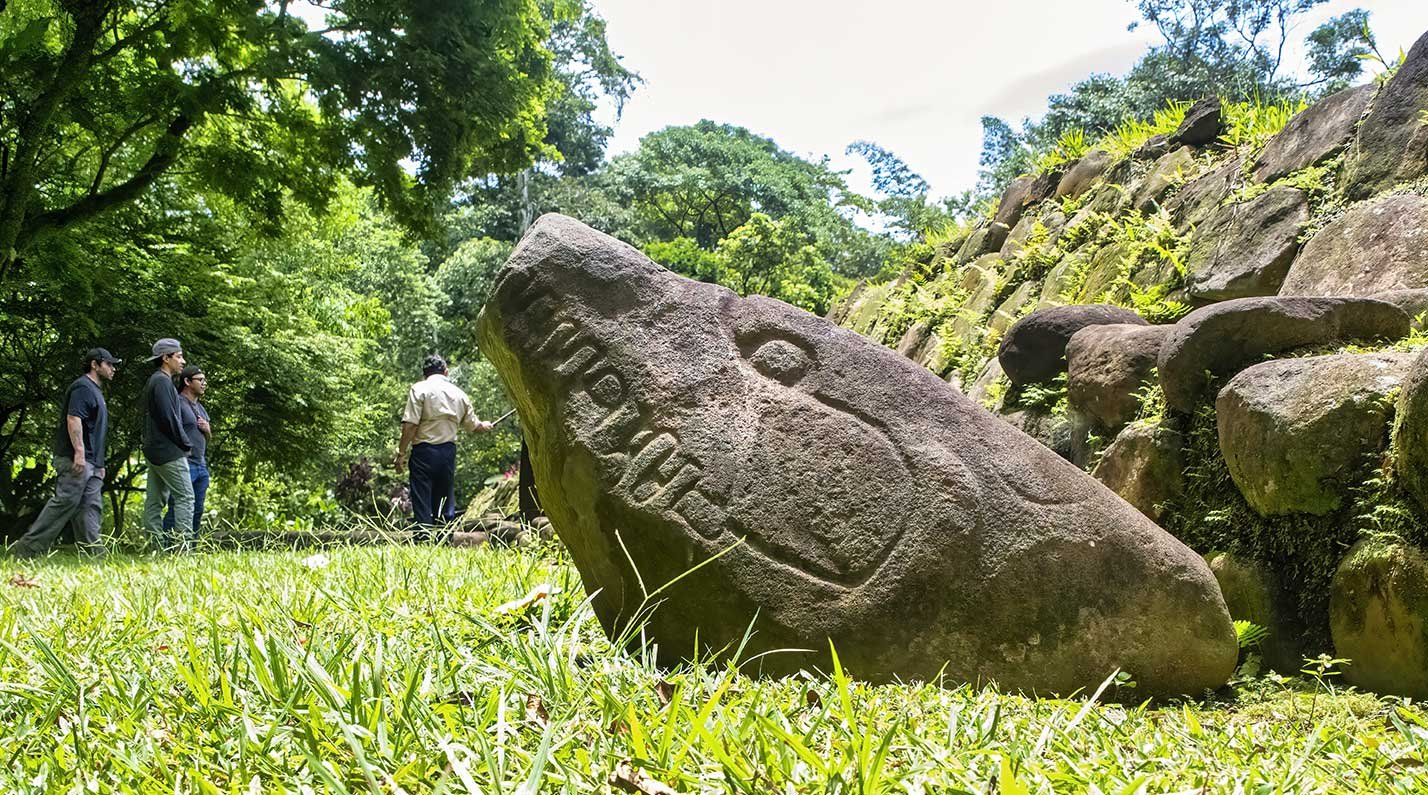 Maya Wonders
13 Days
Maya Wonders Archaeological Tour: Archaeology tour to explore & learn about the ancient cultures that thrived in the Mayan World.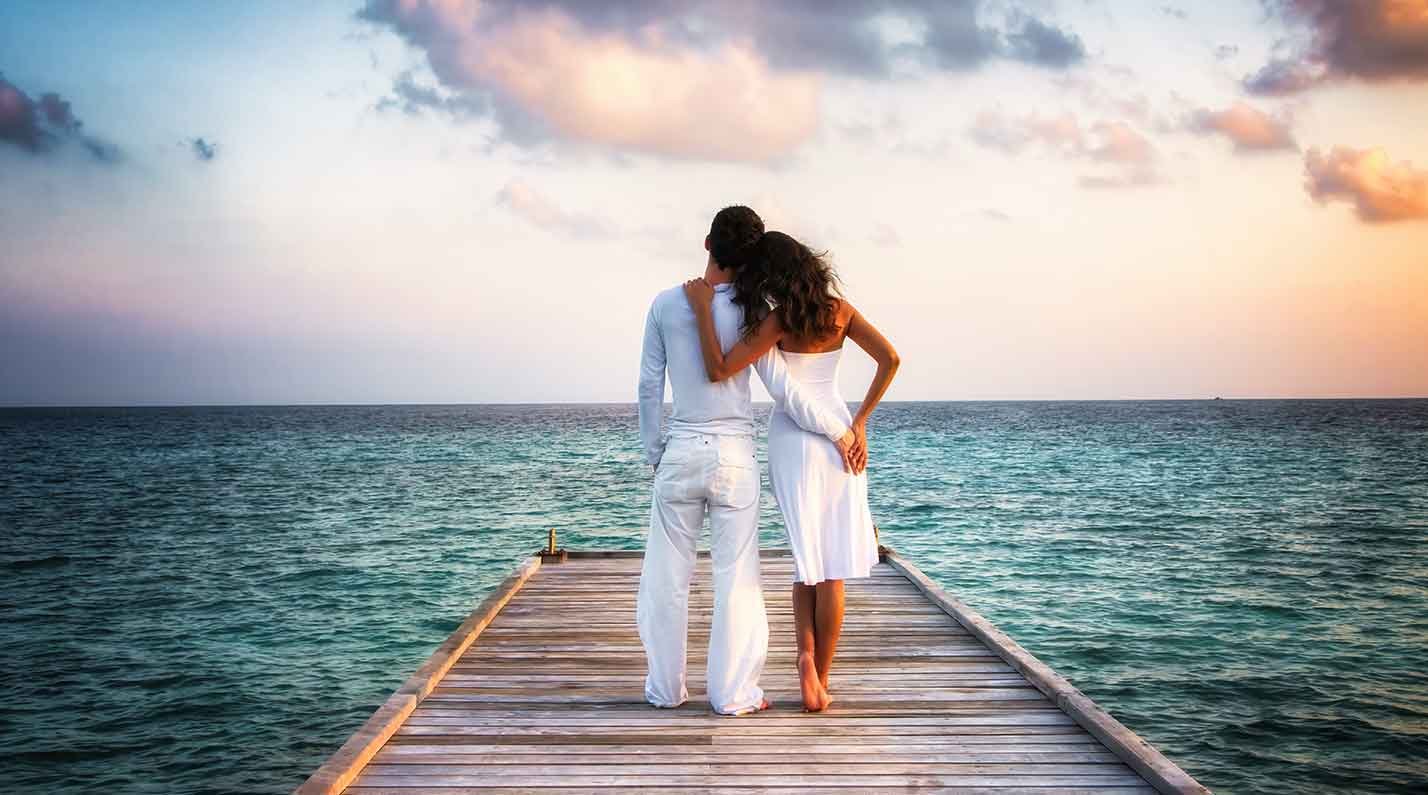 Honeymoon Guatemala
9 Days
A perfect escape for a romantic rendezvous. The Maya world is a fantastic destination for a romantic getaway.
Wellness Travel Guatemala
10 Days
Tours in Guatemala to reconnect, relax, de-stress and experience exceptional cultures and vacation spots.