6 days Guatemala Itinerary
The perfect getaway to explore the living Mayan culture of Guatemala. Discover the wonder of Antigua, Lake Atitlán, and Chichicastenango Market
A short break to enjoy the best destinations located in the highlands of Guatemala, a cultural vacation that provides you the opportunity to discover the World Heritage destination of Antigua, Guatemala, the colorful market of Chichicastenango, and Lake Atitlan, through a selection of activities.
Note: This is a cultural vacation suggestion; please note that we can tailor it based on your travel preferences, wishes, and time to travel.
Antigua Guatemala – Chichicastenango – Lake Atitlan
Native markets – Live culture – Culture and History
Cultural holiday
Guatemala
Independent traveler – Groups
Standard to luxury
Minibus / Boat
6 Days / 5 Nights
Trip may include activities like walks and boat rides
Guatemala Itinerary
Day 1: Arrival in Guatemala City – Antigua Guatemala
Day 2: Cultural walking tour in Antigua
Day 3: Chichicastenango Market (Thursday and Sunday) / Lake Atitlan
Day 4: Lake Atitlan boat tour
Day 5: Free Morning – Antigua Guatemala
Day 6: Back Home
Day by Day Itinerary
Day 1: Arrival in Guatemala City
Based on your arrival time, you can discover the magic of UNESCO Cultural World Heritage Destination through a short walk.
Day 2: Antigua Historical Tour
your tour guide will meet you at the agreed time to begin a fascinating historical, cultural, and culinary walking tour.
You were visiting old buildings, some in ruins, another still serving the function they were created.
Also, you will taste the local cuisine and discover the process of preparing the chocolate.
During the walk, you can buy some of the different artisans in small markets and galleries.
Day 3: Immersion in the Chichicastenango market
witness the mysticism of an ancestral process, the Mayan market, the inhabitants of different towns gather to sell and buy.
Now exposed to tourism, it is one of the best places to buy souvenirs to bring to your loved ones and support local commerce.
Also, you will visit the cathedral of Santo Tomas, the central point of this market, where you can see how the catholic faith and Mayan beliefs share in religious syncretism.
As in the past, ceremonies were to thank and ask gods for living and dead; these ceremonies can be observed with respect.
After this experience, we will proceed to visit a local family to enjoy lunch before our trip heading to Lake Atitlan
Day 4: Experience Lake Atitlan
discover one of the most beautiful destinations on the continent; the tour of Lake Atitlán begins with a panoramic boat ride on the lake toward San Juan La Laguna.
Learn about the ancient process of production of textiles, visit a coffee farm, and you will have lunch at the Casa Maya project.
After lunch, you will head towards Santiago Atitlan to explore the town and the religious syncretism, a mix of the catholic faith and Mayan beliefs.
Then you will return to your hotel.
Day 5: Relax & Transfer To Antigua
This morning, you will be on your own to rest in the hotel or take some of the recommended activities.
Optional Morning Activities:
Kayaking
Birding
Hiking
Biking
Shopping
Afternoon transfer to Antigua Guatemala, time for one last look at La Antigua Guatemala
Lodging in Antigua Guatemala
Day 6: Back Home
Transfer to La Aurora international airport in time to catch your international flight back home.
Note: Consider a two days extension to the Tikal Mayan Site
Do not hesitate to give us a call. We are happy to talk to you.
US: (305) 395 3935
GT: (502) 7832 2742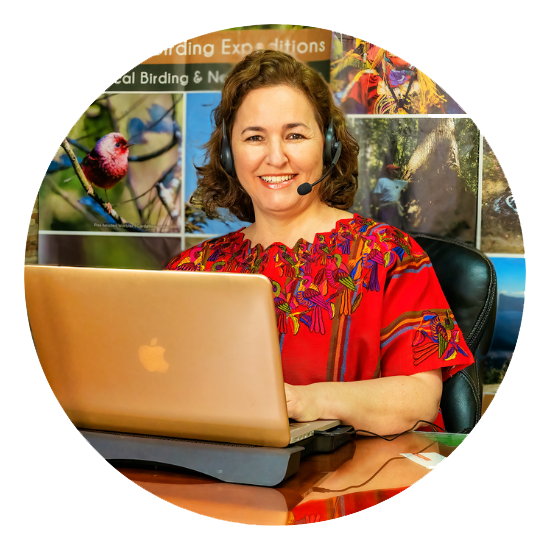 Guatemala Adventure Packages
You will find travel ideas you can book as described or propose changes to help us design your perfect itinerary.
Feel free to explore our website, call us, write to our email, or request a call from our specialists; we will gladly assist you with any questions.
Remember that a well-planned vacation takes time, and you deserve the best.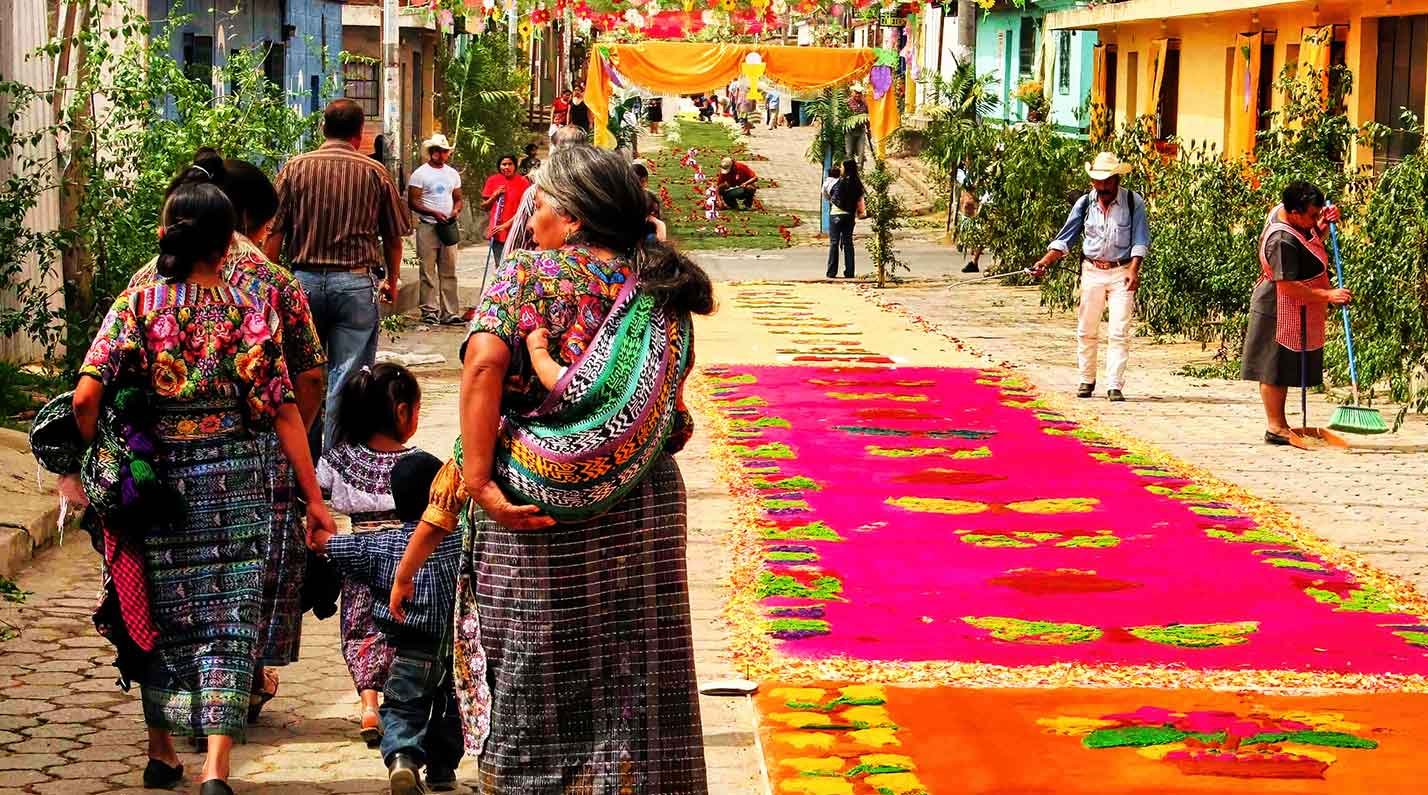 Guatemala Cultural Tour
6 Days
The perfect getaway to explore the living Mayan culture of Guatemala.
Discover the wonder of Antigua, Lake Atitlán and Chichicastenango Market
Guatemala Hihglights
8 Days
Experience Guatemala's top destinations in a creative 8 days vacation package, combining culture, nature, adventure, and archaeology.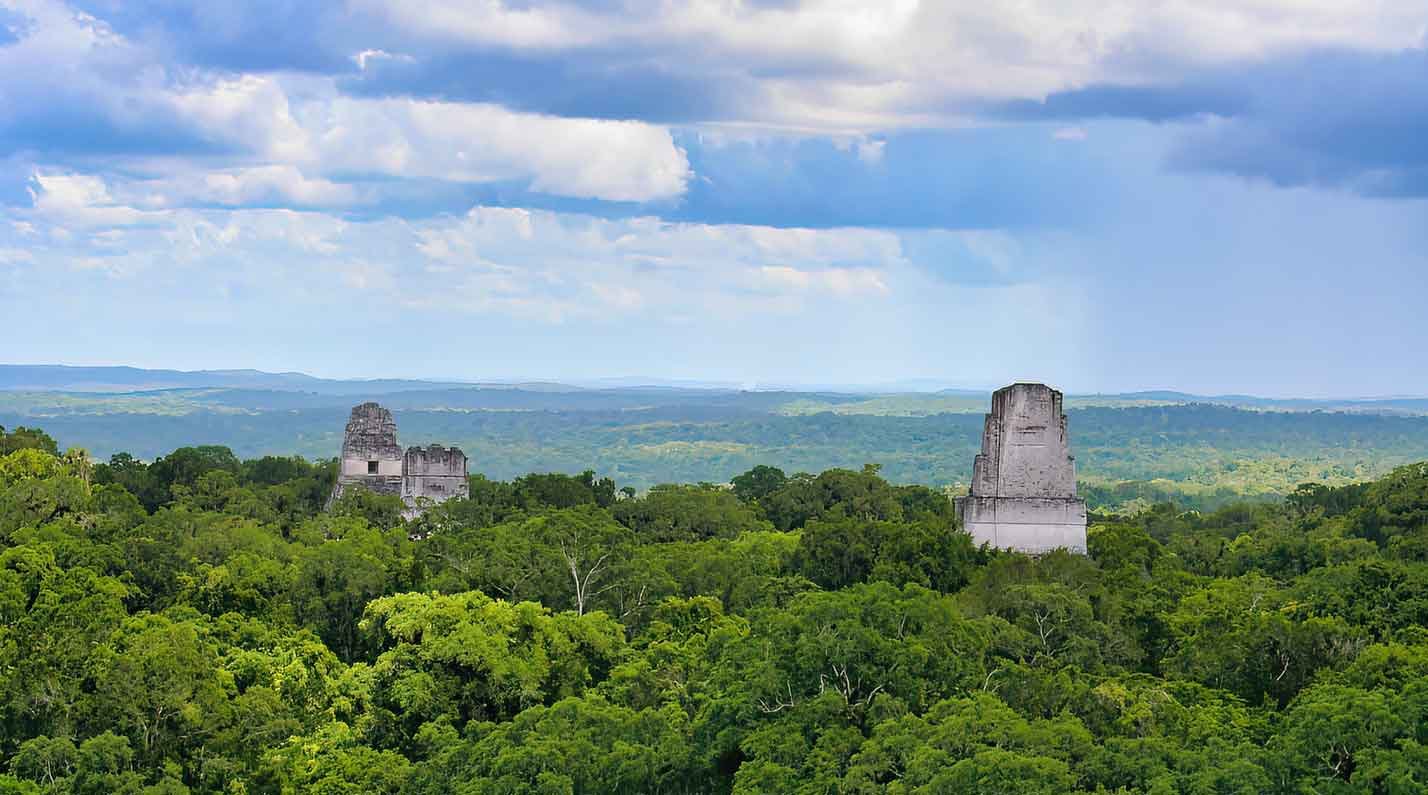 Maya Treasures
11 Days
A cultural experience through incredible colorful landscapes, Maya sites, nature reserves, colonial cities and multicolored villages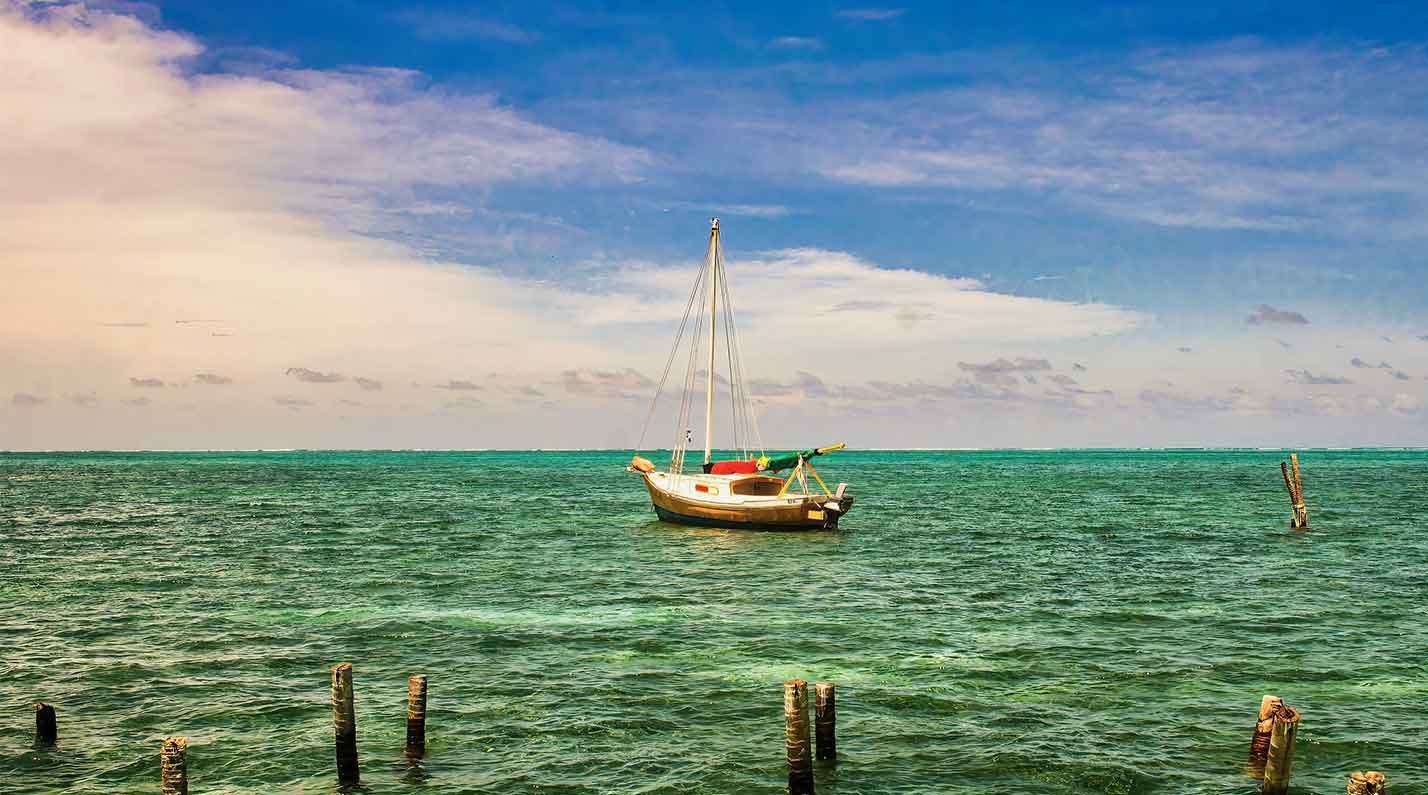 Guatemala & Belize
12 Days
This is a phenomenal 12 days' tour that will give you the opportunity to explore amazing cultural and natural destinations in Guatemala and Belize.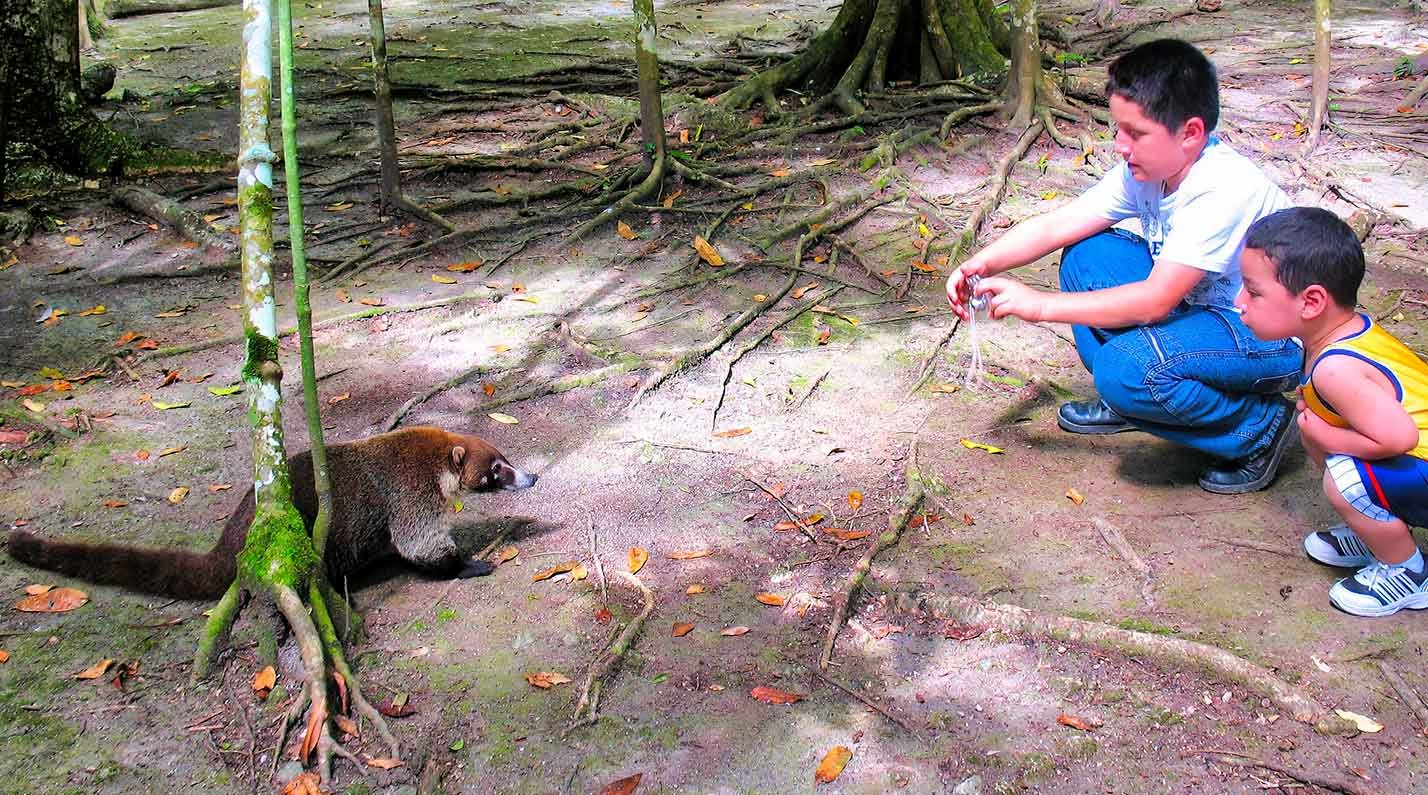 Kids & Family Guatemala
9 Days
A fantastic family friendly activities to explore  Guatemala. Fantastic destinations & selected hotels to ensure the best experiences.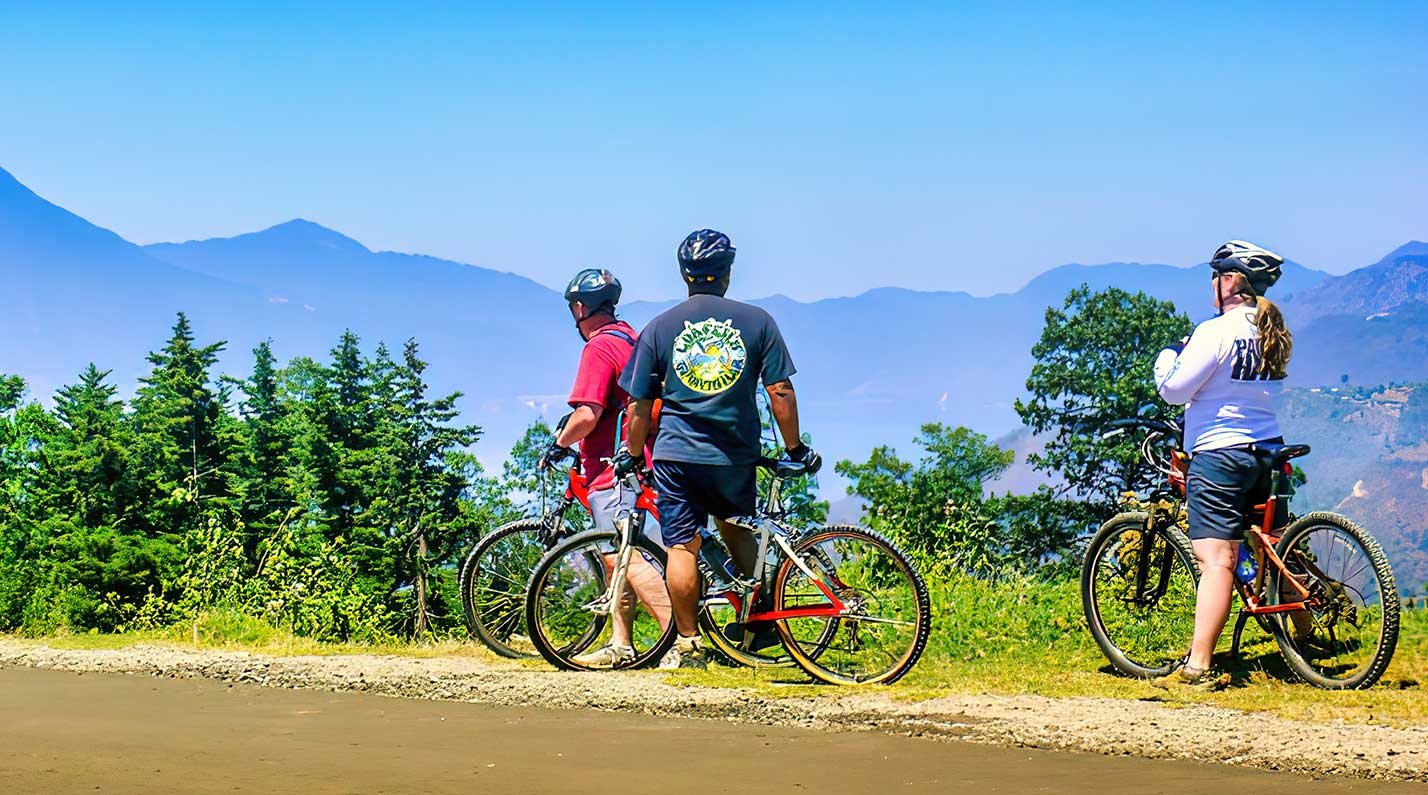 Adventurer Guatemala
12 Days
Adventure tour designed for People passionate about active travel who love the outdoors & enjoy adventure vacations.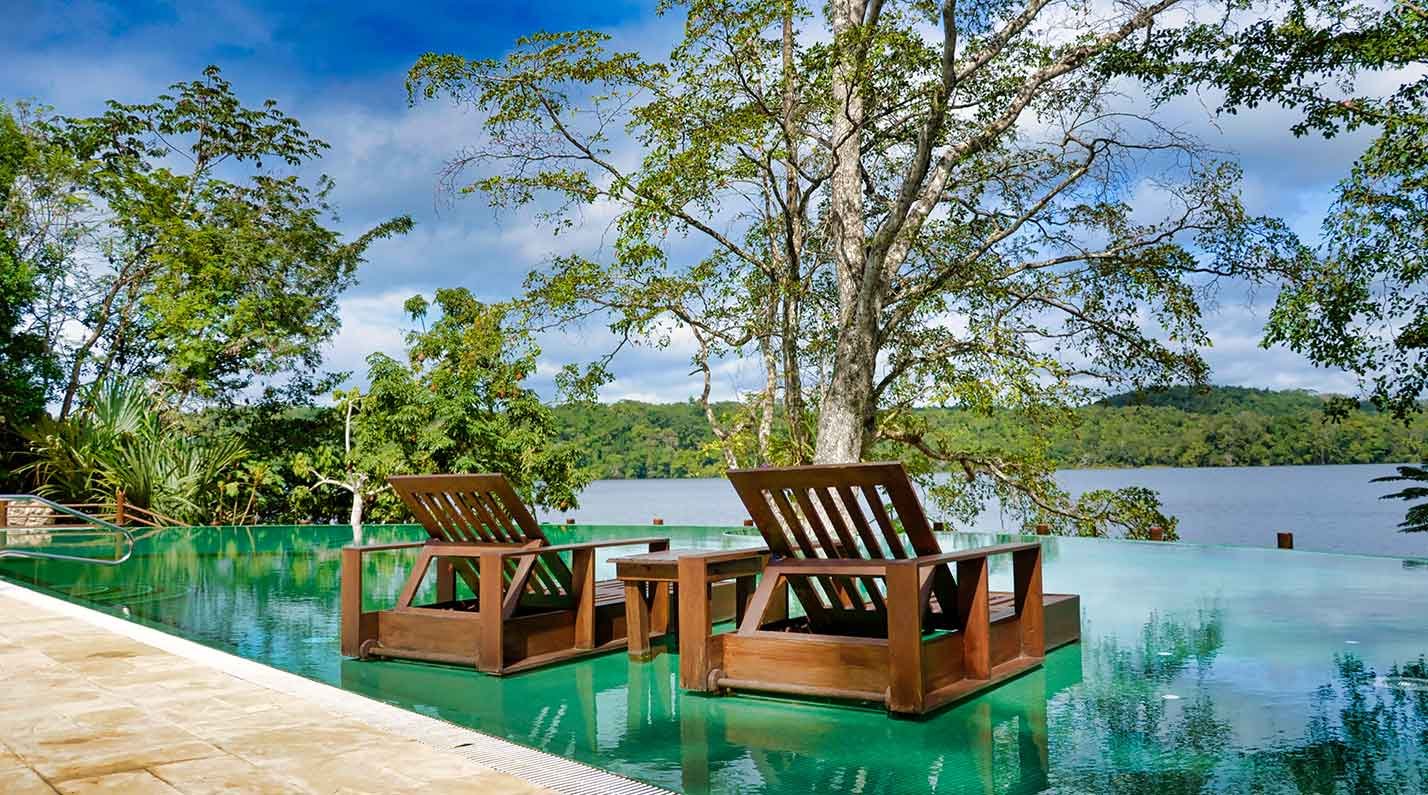 Guatemala Luxury Travel
8 Days
Go to the next level in a  Luxury Adventure. Local scholars and insiders will take you through the most inspired destinations.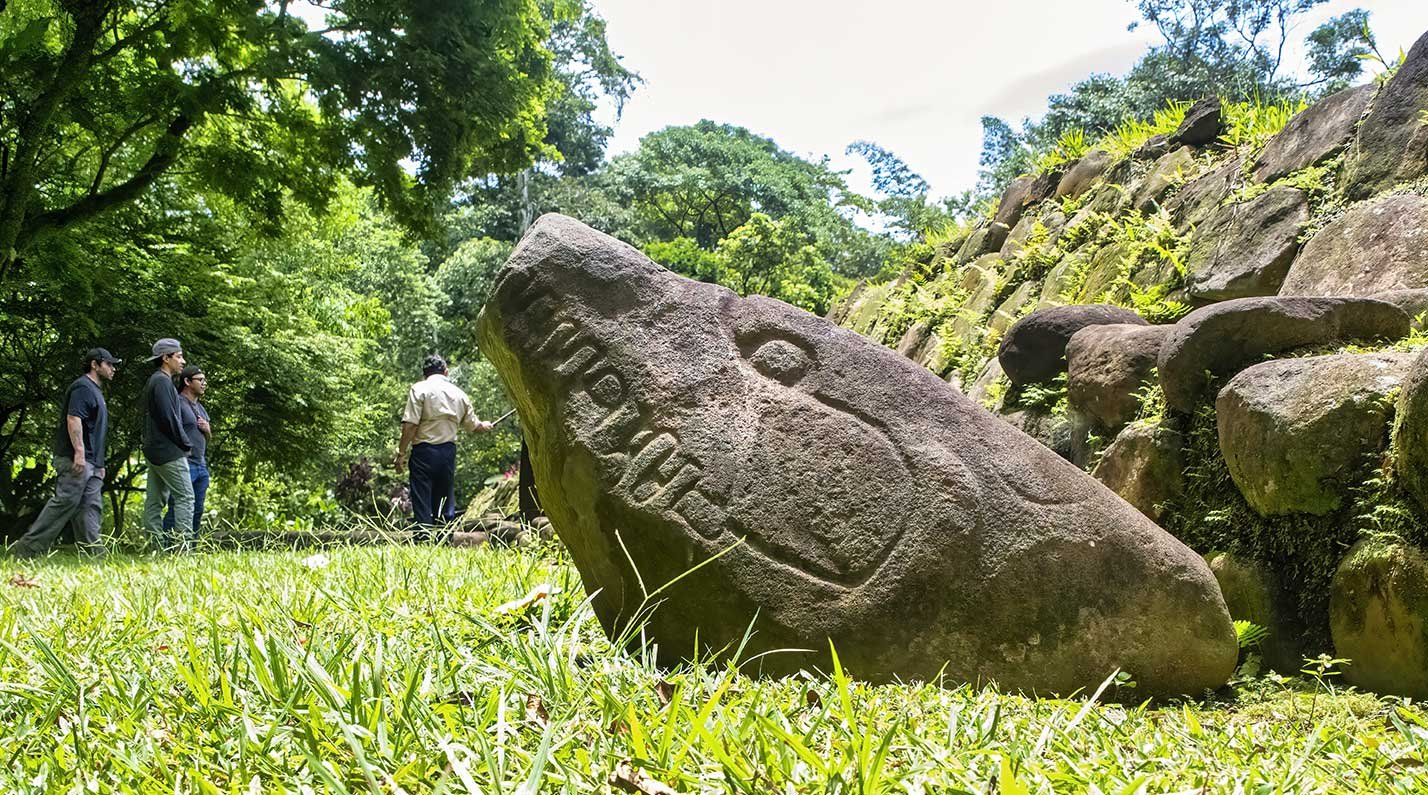 Maya Wonders
13 Days
Maya Wonders Archaeological Tour: Archaeology tour to explore & learn about the ancient cultures that thrived in the Mayan World.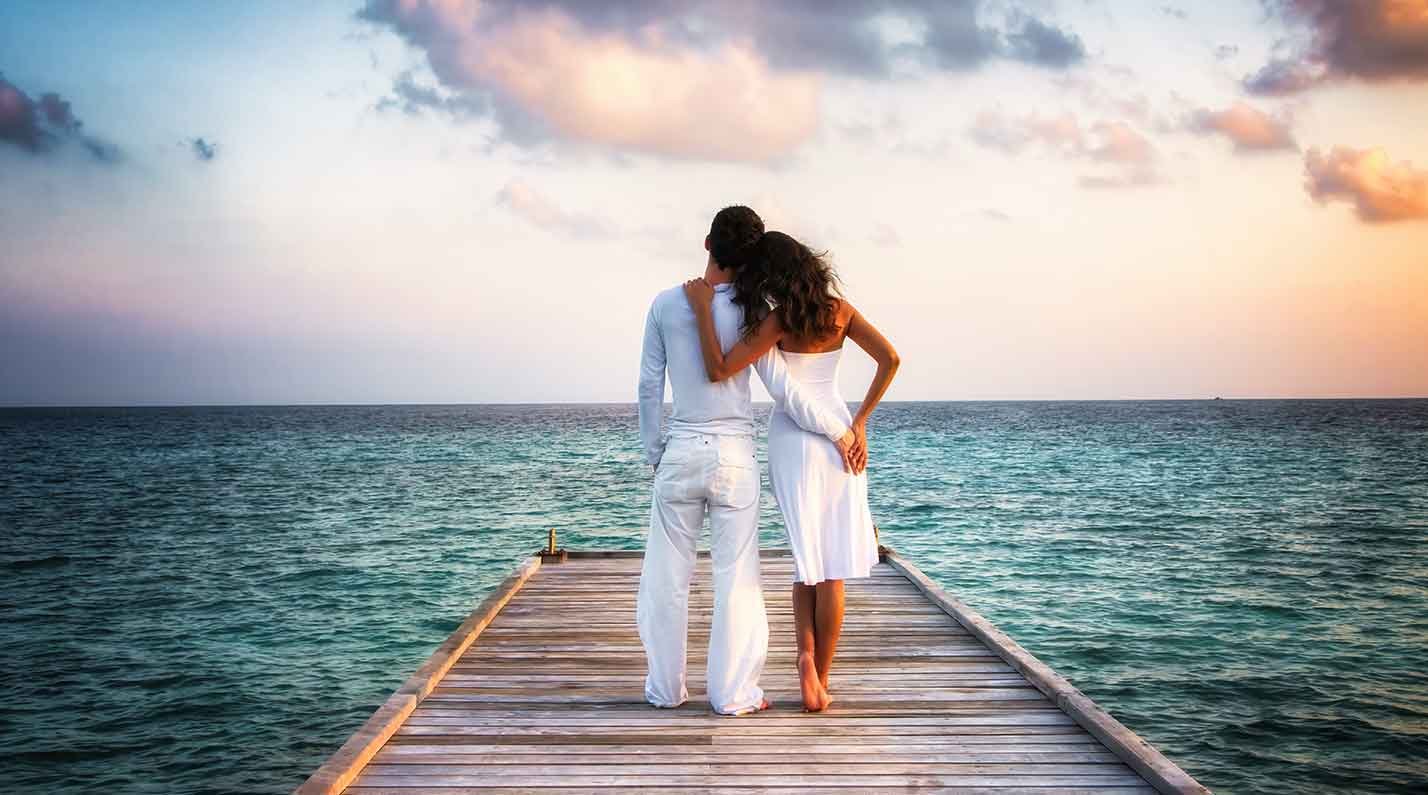 Honeymoon Guatemala
9 Days
A perfect escape for a romantic rendezvous. The Maya world is a fantastic destination for a romantic getaway.
Wellness Travel Guatemala
10 Days
Tours in Guatemala to reconnect, relax, de-stress and experience exceptional cultures and vacation spots.