Guatemala Highlights Tour
Discover Guatemala's Best in the Guatemala Highlights Tour
Embark on an 8-day journey with our Guatemala Highlights Tour that is your ultimate gateway to the country's cultural, natural, and adventurous sides.
A Diverse 8-Day Itinerary
Explore the contrasting highlands and lowlands of Guatemala in a meticulously planned 8-day itinerary. Experience a unique blend of indigenous culture, stunning nature, and thrilling adventure.
Traverse Captivating Landscapes
Drive through eye-catching terrains that cover everything from ancient Mayan ruins to colonial cities and pristine natural wonders. Witness the vivid colors that define Guatemala's landscapes.
Engage with Indigenous Culture
Get an intimate look at indigenous communities, where you'll be welcomed into vibrant markets and learn about enduring Mayan traditions.
Your Gateway to Guatemala's Best
The Guatemala Highlights Tour isn't just a vacation; it's a comprehensive exploration of all that makes this Central American gem so enchanting. Experience it all—from culture to nature—in just 8 exhilarating days.
Highlights
Highlights: Chichicastenango Market – Lake Atitlan – Tikal National Park
Activities: Native markets – Live culture – Sustainable Cultural Tour – Culture and History – Archaeology
Holiday Type: Cultural – Archaeology – Nature – Adventure
You will visit: Guatemala
Trip Style: Independent traveler & Groups
Comfort level: Standard to luxury
Transportation: Minibus / Boat
Length: 8 Days / 7 Nights
Physical demand: The trip may include activities like walks and boat rides
Trip may include activities like walks and boat rides
1: Guatemala City – Antigua Guatemala
2:  Antigua Guatemala
3: Chichicastenango Market (Thursday and Sunday) / Lake Atitlan
4: Lake Atitlan boat tour
5: Guatemala Airport – Flight to Flores
6: Tikal National Park
7: Yaxha National Park – Flight to Guatemala City
8: Back home
Experience Guatemala Like Never Before Guatemala Highlights Tour Itinerary
Unlock the rich tapestry of Guatemala's culture, history, and natural wonders with this carefully curated Guatemala Highlights Tour. From bustling markets to serene lakes, this 8-day itinerary is designed to immerse you fully in the vibrant hues of Guatemalan life.
Day 1: Welcome to Guatemala City
Kickstart your tour in Guatemala City, a UNESCO World Heritage site. Depending on your arrival time, enjoy a stroll to soak in the city's cultural vibe.
Day 2: Step Back in Time in Antigua
Meet your tour guide for an enriching exploration of Antigua's historical landmarks. You'll wander through ancient ruins and repurposed buildings while learning about local culinary delights, including chocolate-making techniques. Don't forget to pick up unique crafts from local artisans!
Day 3: Chichicastenango Market—A Cultural Experience
Immerse yourself in the animated Chichicastenango Market, a hub for traditional Mayan trade. Pick up unique souvenirs while supporting local businesses. Visit the Santo Tomas Cathedral, symbolizing how Catholic and Mayan traditions merge. Observe sacred rituals before dining with a local family.
Day 4: A Day at Lake Atitlán
Embark on a breathtaking boat ride to San Juan La Laguna on Lake Atitlán, one of Guatemala's most stunning natural settings. Learn about textile weaving and visit a coffee plantation. Continue your day in Santiago Atitlán, witnessing the fusion of Catholic and Mayan spiritual practices.
Day 5: From Guatemala City to the Mayan Ruins
After breakfast, discover the Mayan site of Iximché. Have lunch in Tecpan before flying to the Mundo Maya airport in Peten. Upon arrival, our team will transfer you to your hotel.
Day 6: Uncover the Secrets of Tikal
Experience the magic of Tikal National Park. Wander through Tikal's labyrinth of trails, marveling at its rich biodiversity and well-preserved Mayan ruins.
Day 7: Yaxha National Park Adventure
Journey to Yaxha National Park, situated beside the beautiful Yaxha Lake. Traverse the park's causeways, temples, and plazas while delving deeper into Mayan history. Fly back to Guatemala City in the evening.
Day 8: Farewell, Land of Eternal Spring
After breakfast, we'll arrange your transfer to the airport, marking the end of your unforgettable Guatemala Highlights Tour.
Embark on this tour to embrace the diverse offerings of Guatemala—indeed, a land of Eternal Spring.
Do not hesitate to give us a call. We are happy to talk to you.
US: (305) 395 3935
GT: (502) 7832 2742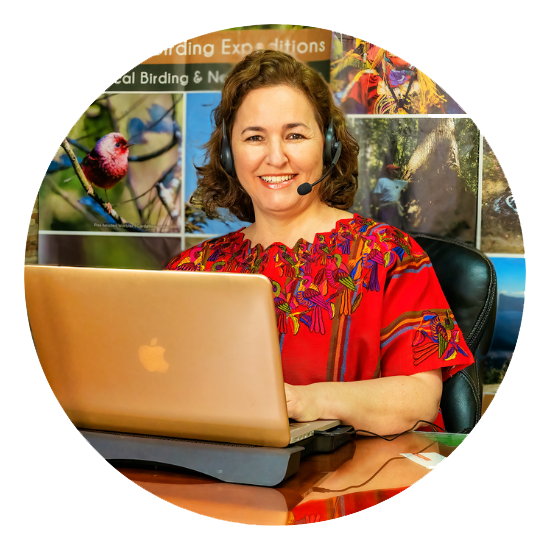 Guatemala Adventure Packages
You will find travel ideas you can book as described or propose changes to help us design your perfect itinerary.
Feel free to explore our website, call us, write to our email, or request a call from our specialists; we will gladly assist you with any questions.
Remember that a well-planned vacation takes time, and you deserve the best.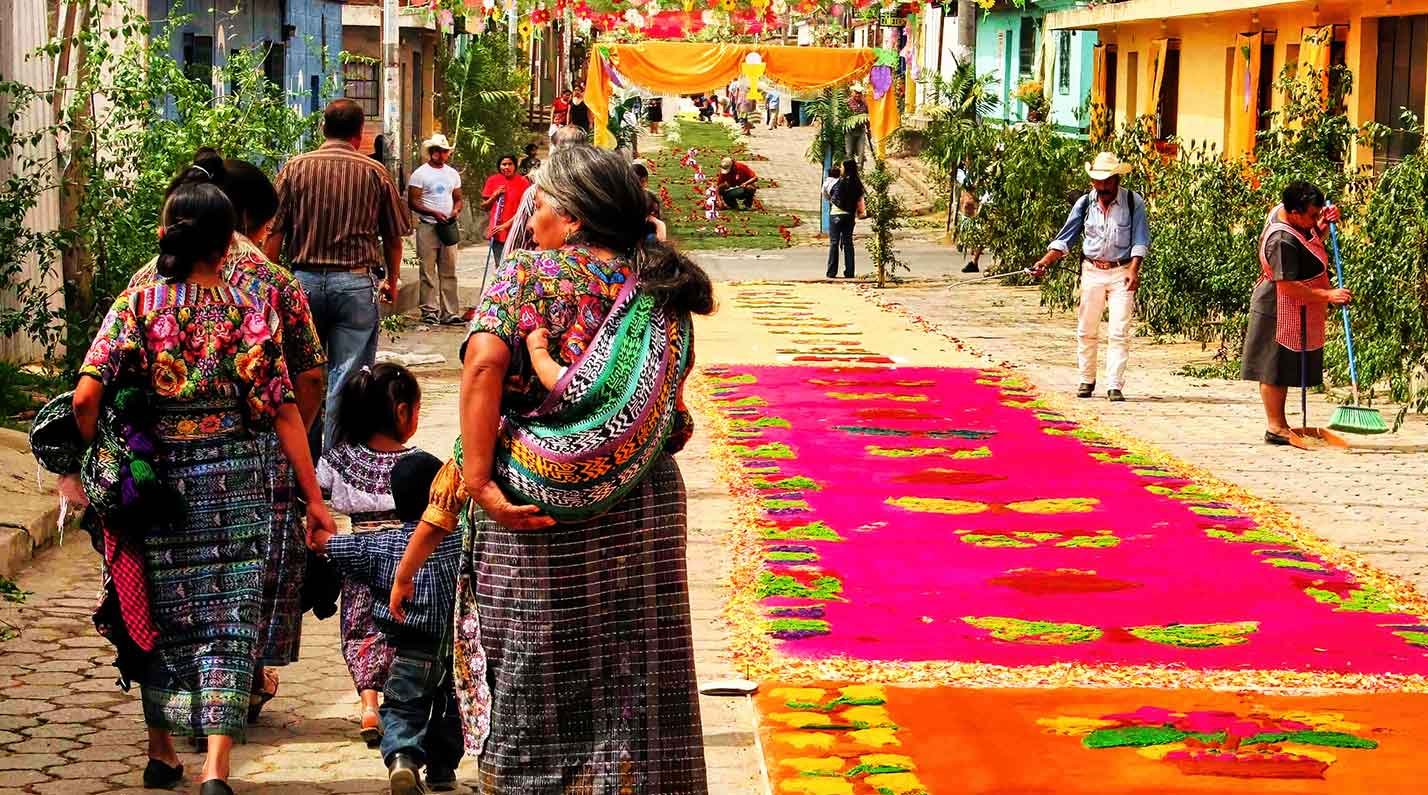 Guatemala Cultural Tour
6 Days
The perfect getaway to explore the living Mayan culture of Guatemala.
Discover the wonder of Antigua, Lake Atitlán and Chichicastenango Market
Guatemala Hihglights
8 Days
Experience Guatemala's top destinations in a creative 8 days vacation package, combining culture, nature, adventure, and archaeology.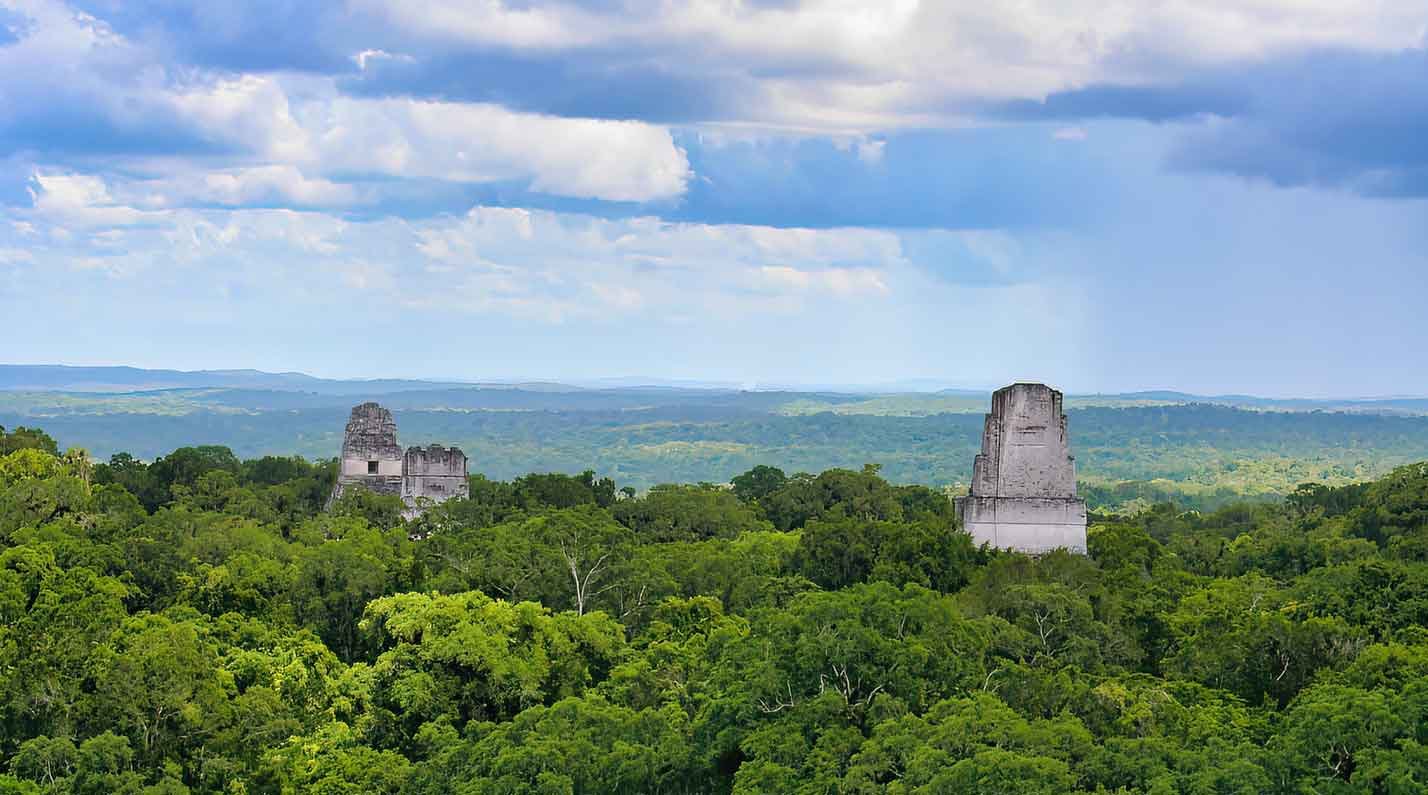 Maya Treasures
11 Days
A cultural experience through incredible colorful landscapes, Maya sites, nature reserves, colonial cities and multicolored villages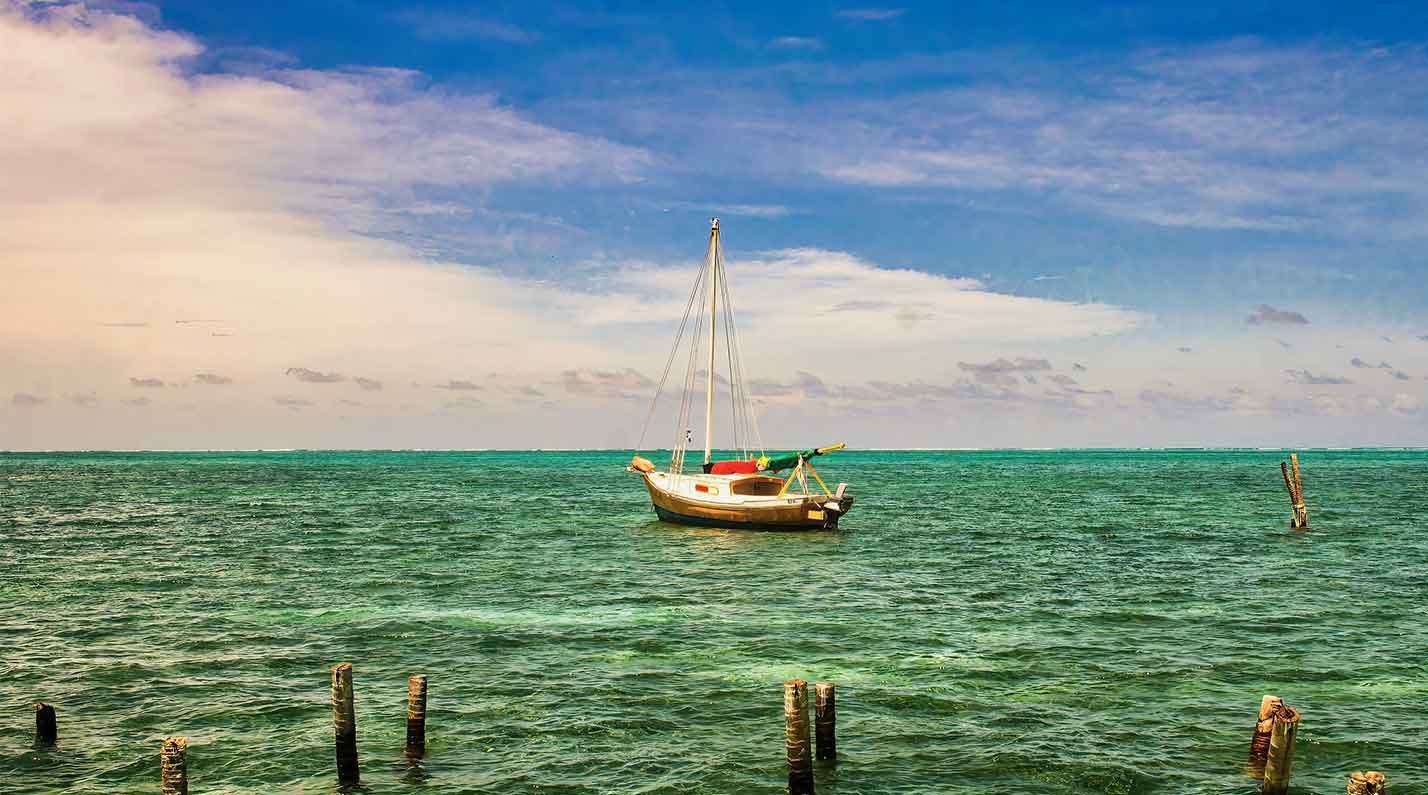 Guatemala & Belize
12 Days
This is a phenomenal 12 days' tour that will give you the opportunity to explore amazing cultural and natural destinations in Guatemala and Belize.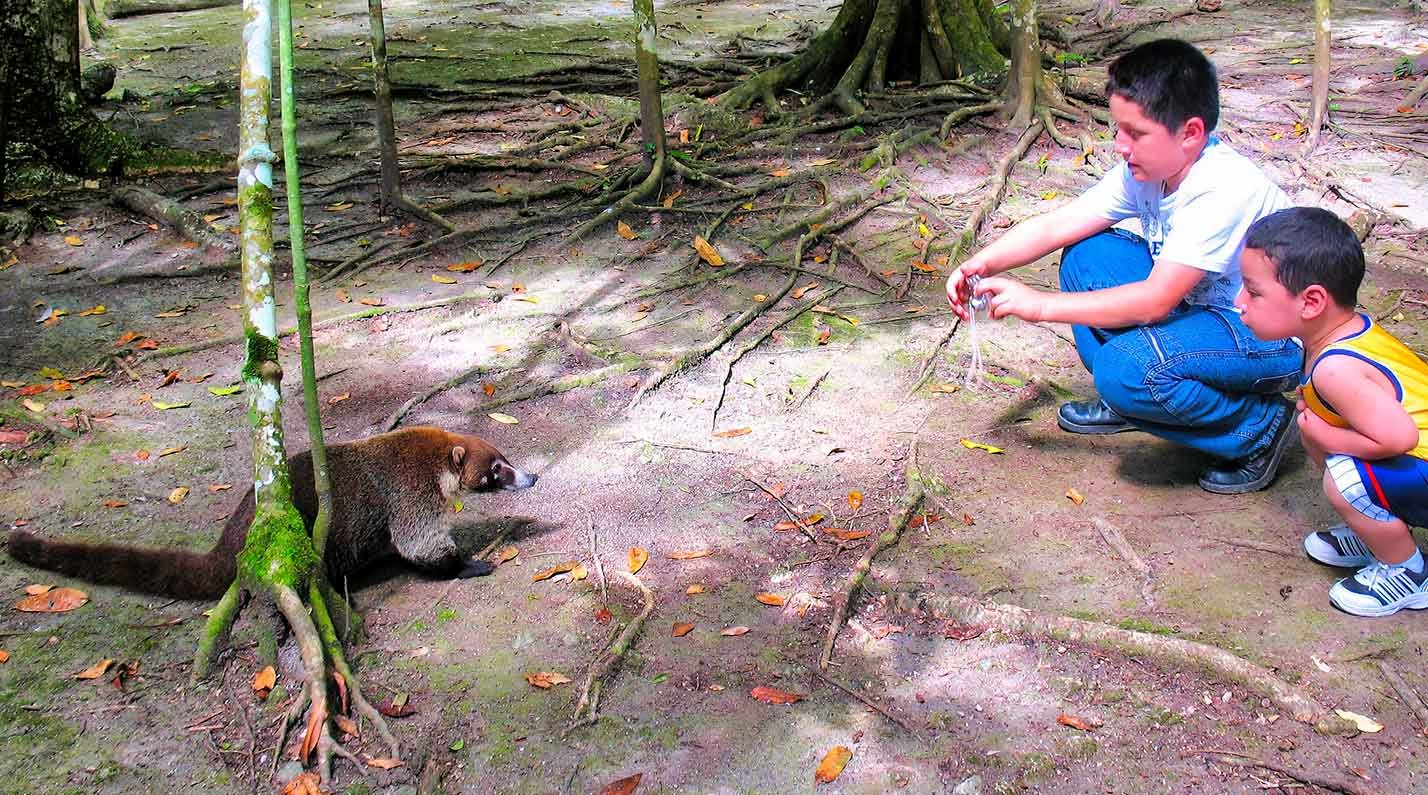 Kids & Family Guatemala
9 Days
A fantastic family friendly activities to explore  Guatemala. Fantastic destinations & selected hotels to ensure the best experiences.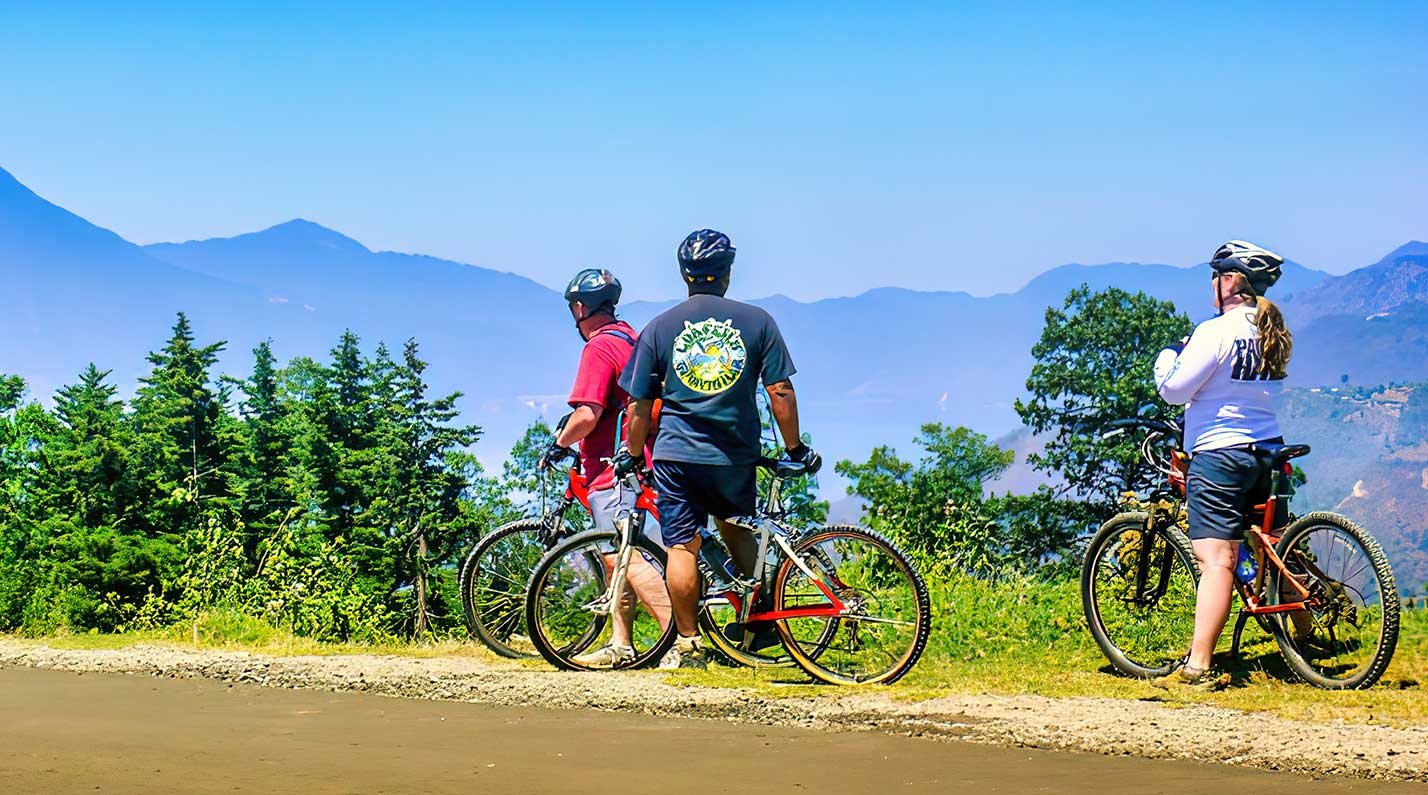 Adventurer Guatemala
12 Days
Adventure tour designed for People passionate about active travel who love the outdoors & enjoy adventure vacations.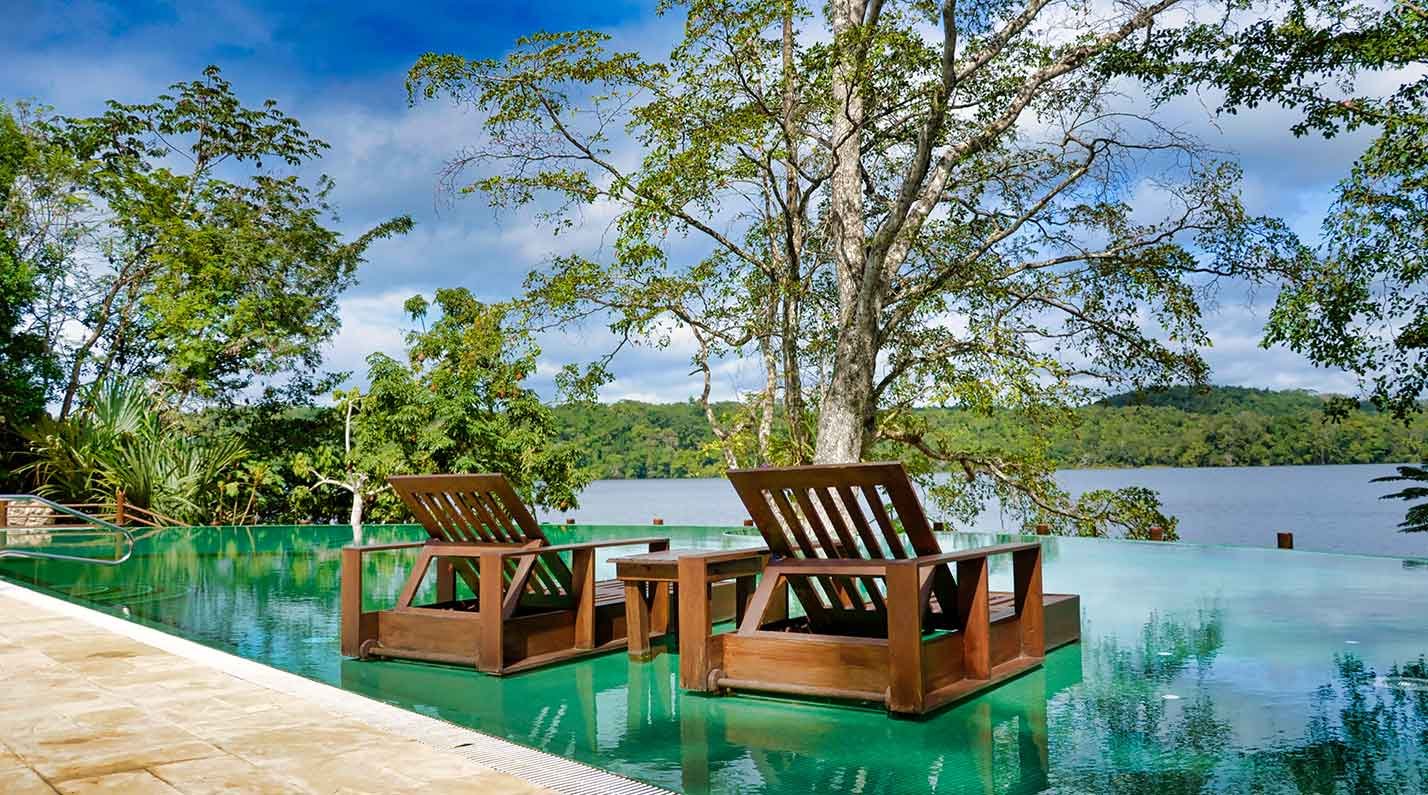 Guatemala Luxury Travel
8 Days
Go to the next level in a  Luxury Adventure. Local scholars and insiders will take you through the most inspired destinations.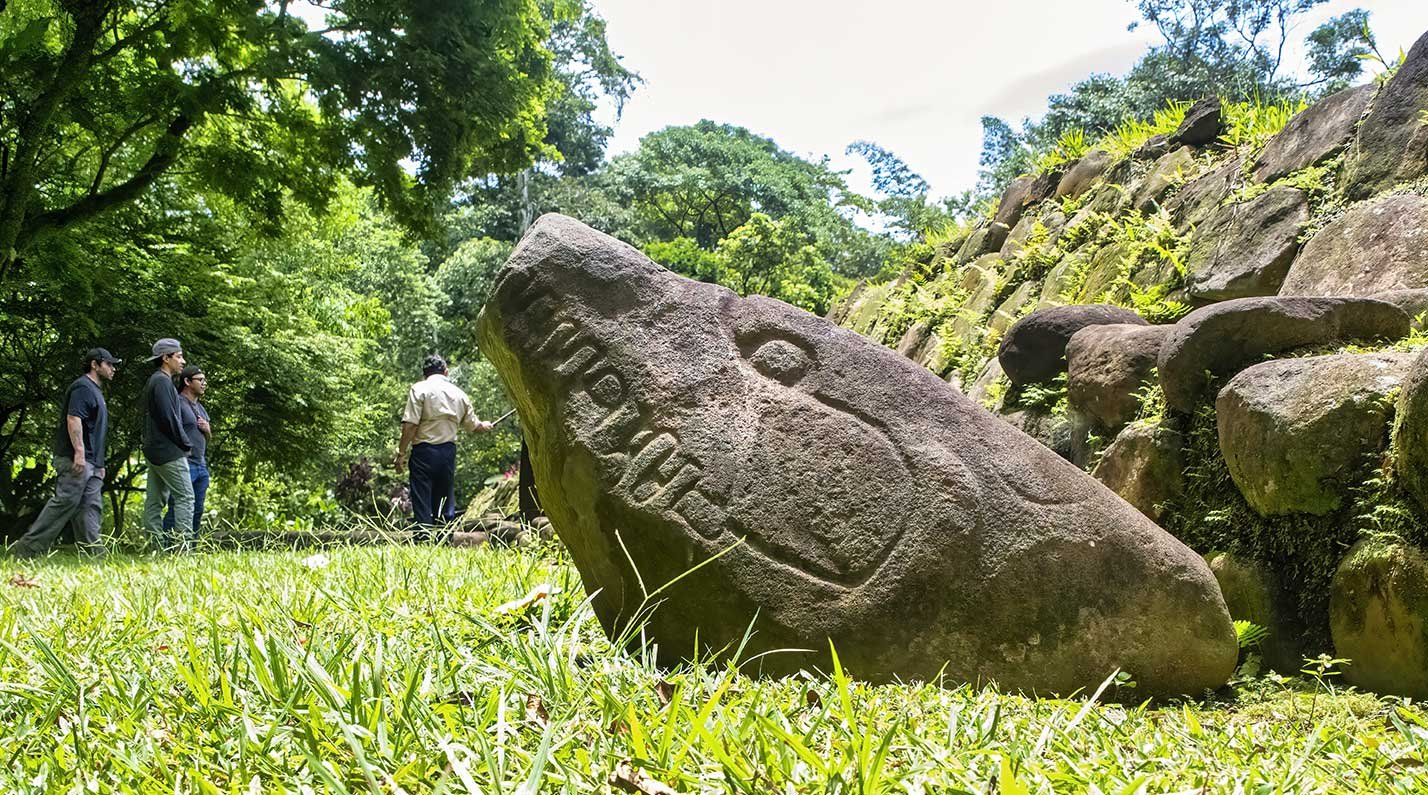 Maya Wonders
13 Days
Maya Wonders Archaeological Tour: Archaeology tour to explore & learn about the ancient cultures that thrived in the Mayan World.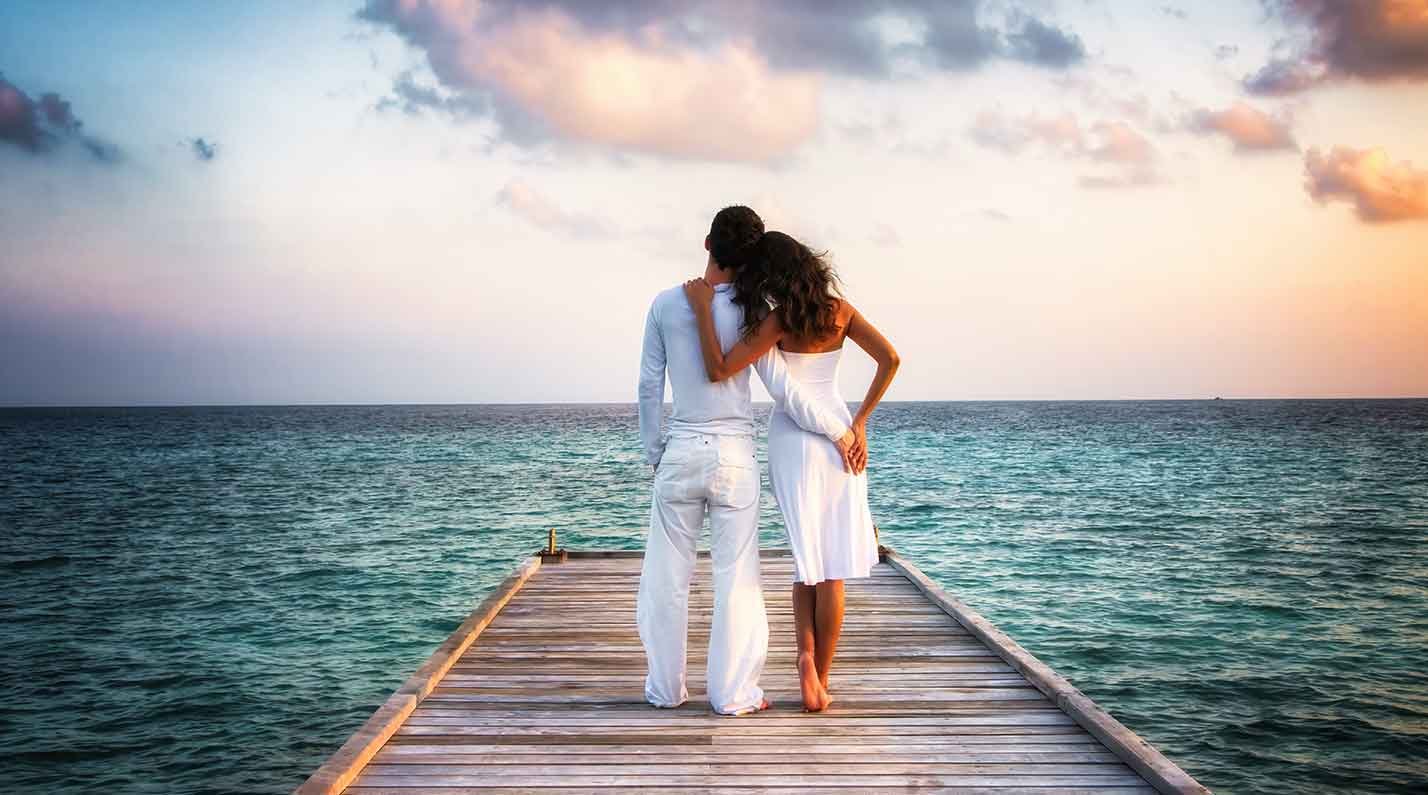 Honeymoon Guatemala
9 Days
A perfect escape for a romantic rendezvous. The Maya world is a fantastic destination for a romantic getaway.
Wellness Travel Guatemala
10 Days
Tours in Guatemala to reconnect, relax, de-stress and experience exceptional cultures and vacation spots.