Adventure Tours Guatemala
Embark on Unforgettable Adventure Tours in Guatemala with Martsam Travel
Embark on the journey of a lifetime with Martsam Travel's specialized Adventure Tours in Guatemala. Visualize uncovering off-the-beaten-path treasures, engaging with diverse cultures, and discovering the world through a local lens.
Personalized Adventure Planning
Our native travel experts are here to collaborate with you, creating a bespoke itinerary tailored to your unique tastes and budget constraints. Whether you're hunting for a romantic escapade, a memorable family outing, or Cultural Adventures with friends, we have the expertise to make your dream trip a reality.
Unbeatable Value without Sacrificing Quality
At Martsam Travel, quality experiences shouldn't break the bank. We're committed to offering top-notch value for your money without skimping on the travel experience. Our transparent pricing is designed to create a vacation that aligns with your financial plans.
Dive into Authentic Experiences
Our custom-built travel packages are perfect for travelers yearning for authentic adventures that enable them to break away from the daily grind and delve into new cultures and experiences.
All-Inclusive Jungle Tours in Guatemala
Our comprehensive adventure packages cover accommodation, transportation, and many exhilarating activities. From trekking in verdant forests and Jungle Tours in Guatemala to white-water rafting, our tours are teeming with pulse-pounding experiences. All you need to do is relax and savor your adventurous escape.
Ready for the Ultimate Adventure?
Take advantage of this once-in-a-lifetime experience. Contact Martsam Travel today, and let us pave the way for an unforgettable vacation you'll treasure forever.
Here you will find travel ideas that you can book as described or propose changes to help us design your perfect itinerary. Feel free to explore our website, call us, write to our email, or request a call from our specialists; we will be more than happy to assist you with any questions. Remember that a well-planned vacation takes time, and you deserve the best.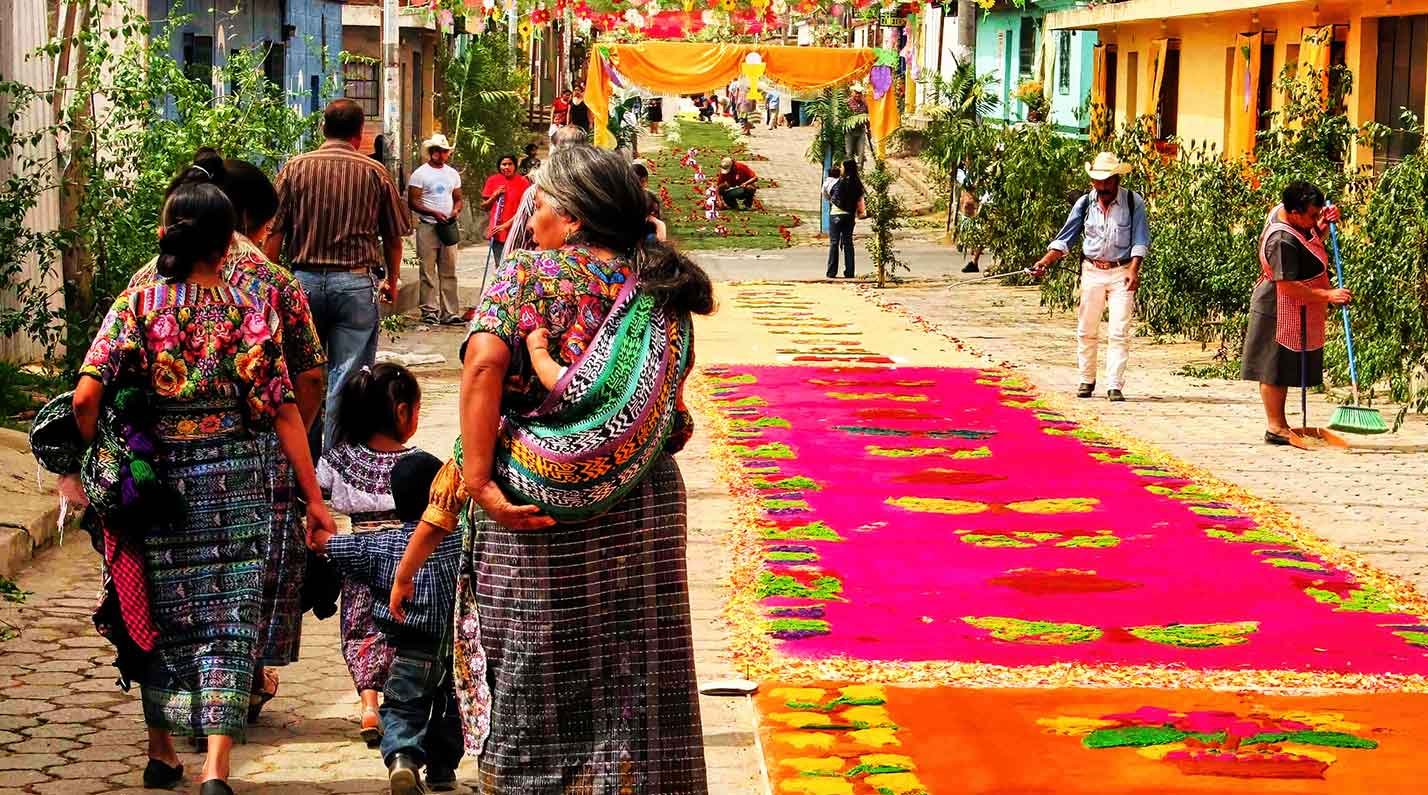 Guatemala Cultural Tour
6 Days
The perfect getaway to explore the living Mayan culture of Guatemala.
Discover the wonder of Antigua, Lake Atitlán and Chichicastenango Market
Guatemala Hihglights Tour
8 Days
Experience Guatemala's top destinations in a creative 8 days vacation package, combining culture, nature, adventure, and archaeology.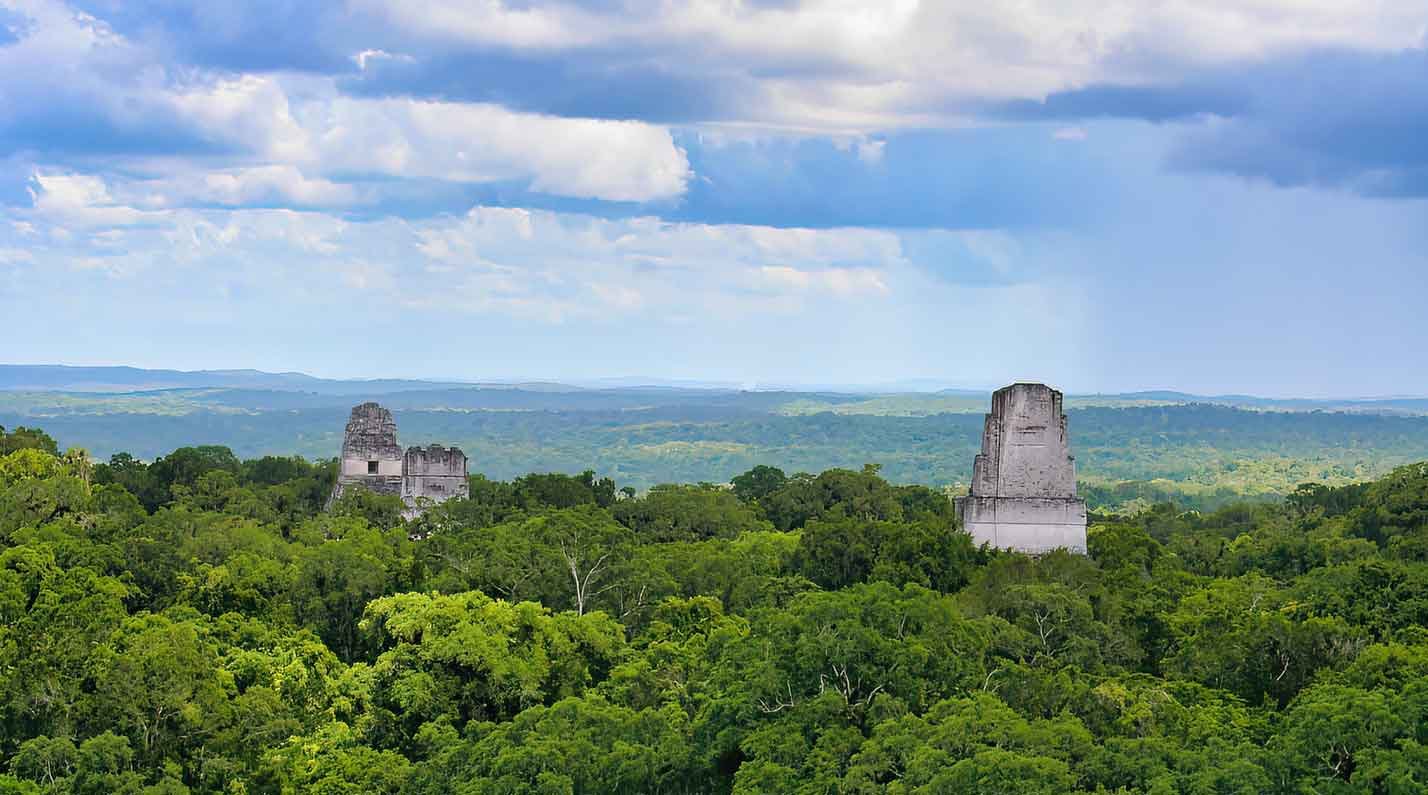 Maya Treasures
11 Days
A cultural experience through incredible colorful landscapes, Maya sites, nature reserves, colonial cities and multicolored villages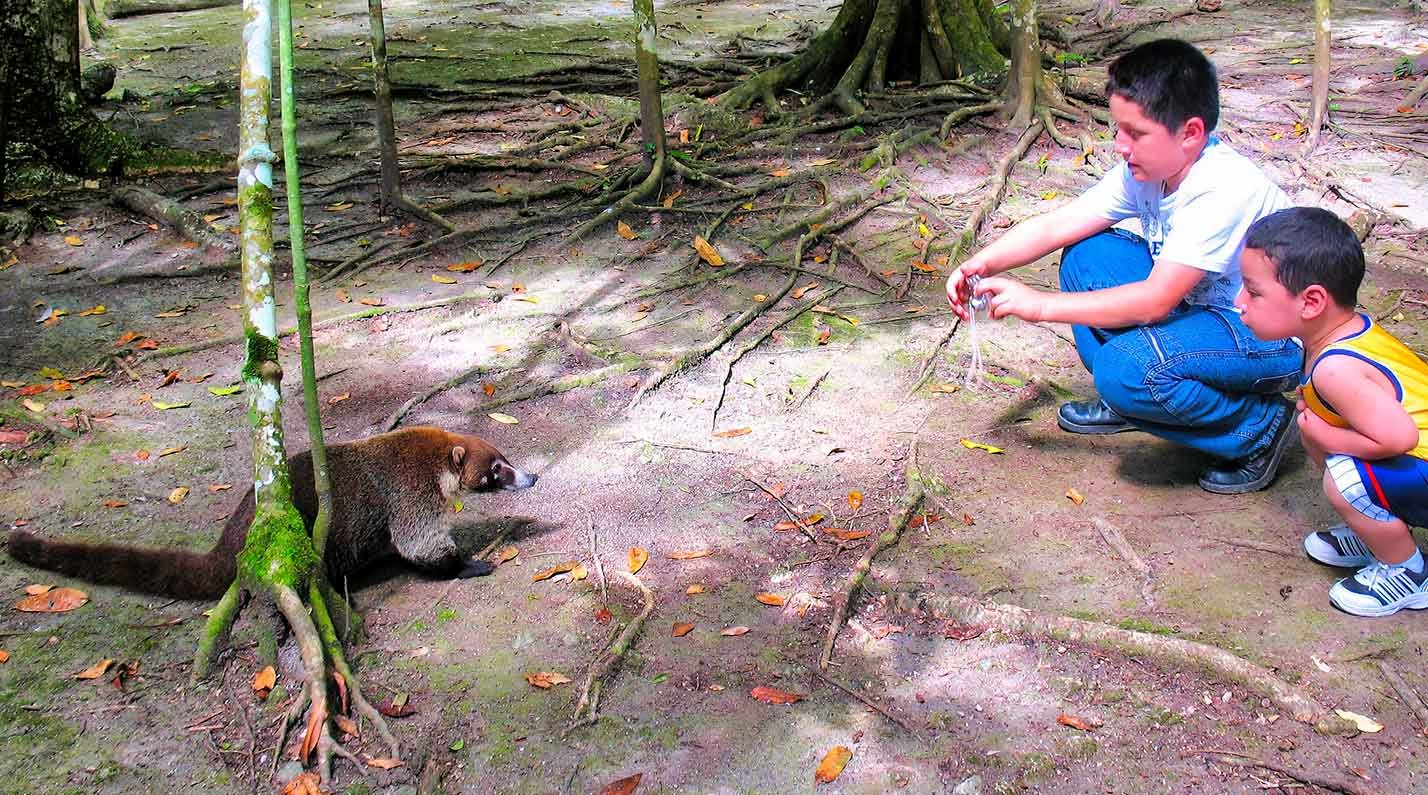 Kids & Family Tour Guatemala
9 Days
A fantastic family friendly activities to explore  the Mayan World. Fantastic destinations and selected hotels to ensure the best experiences.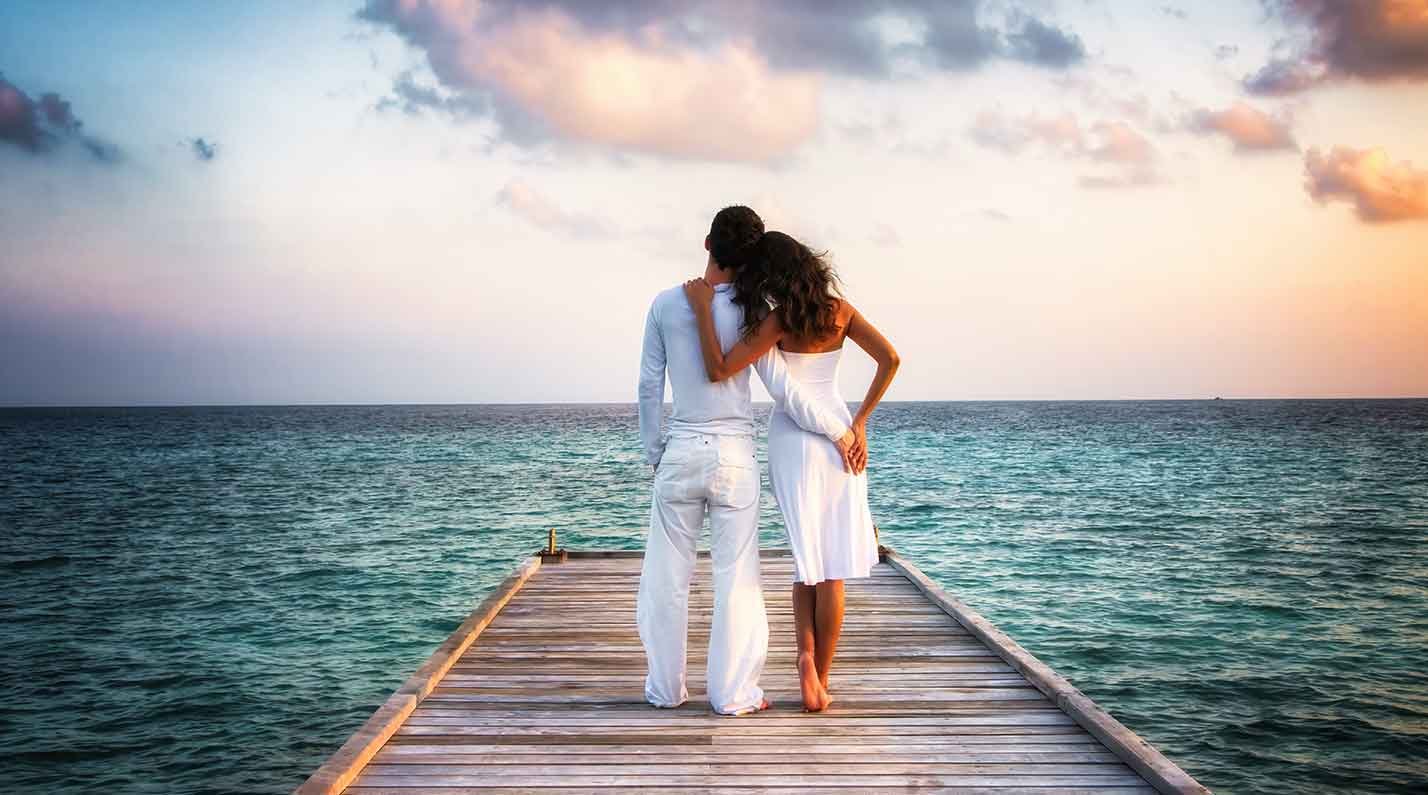 Honeymoon Guatemala
9 Days
A perfect escape for a romantic rendezvous. Guatemala is a fantastic destination for your Anniversary or a non-Occasion Romantic Getaway.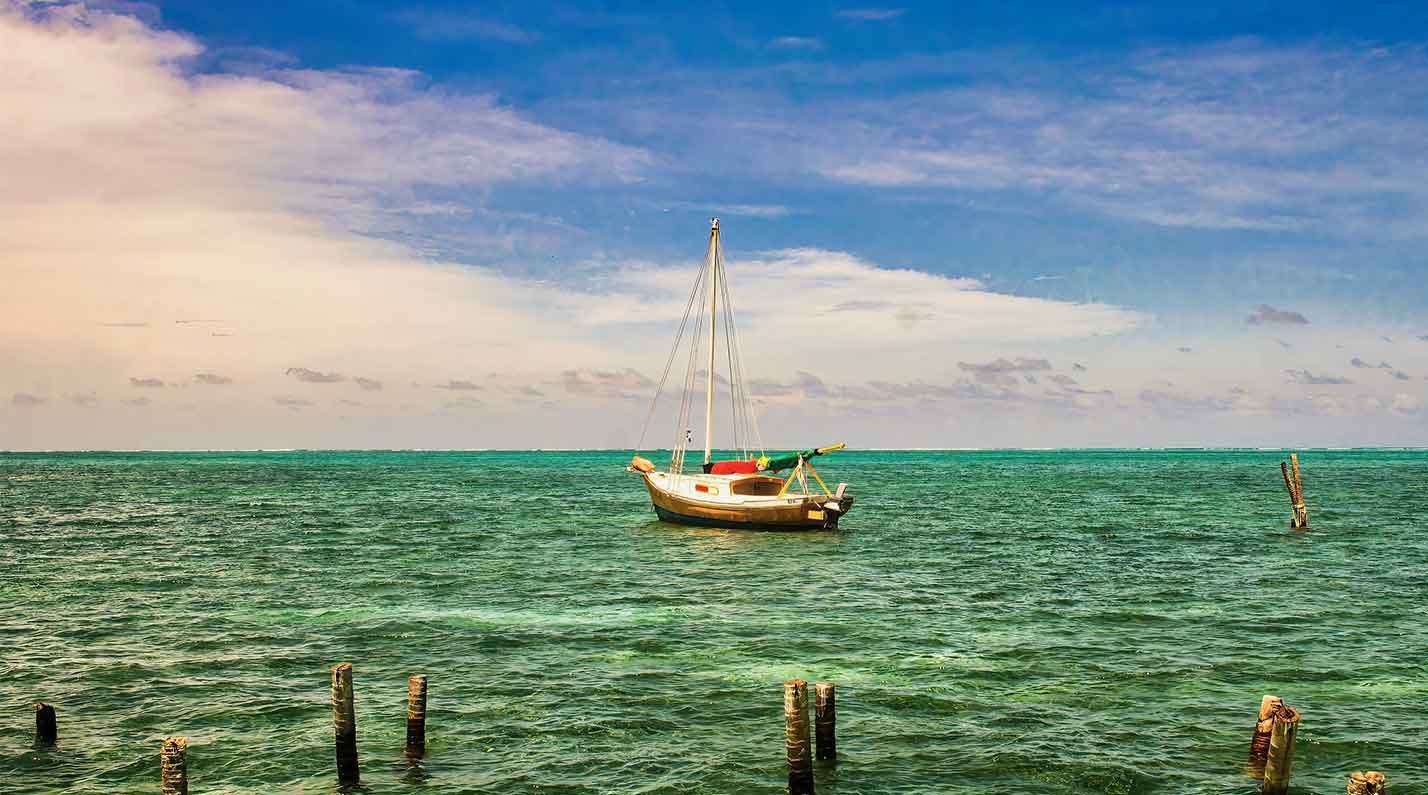 Guatemala & Belize Vacation
12 Days
This is a phenomenal 12 days' tour that will give you the opportunity to explore amazing cultural and natural destinations in Guatemala and Belize.
Tikal from Antigua Guatemala
Tikal from Guatemala City
El Mirador
5 Days Jungle Tour
A 5 day walk under the Mayan jungle to discover one of the most important cities of the Mayan preclassic. The possibilities of encounters with tropical fauna and learning about the use of forest resources transmitted by community guides make this trip a fantastic adventure.
El Zotz - Tikal
3 Days jungle Tour
A fantastic three-day and two-night community jungle tour, visiting the Protected Biotope El Zotz and Tikal National Park. With sheer cliffs and a system of internal caves, the mountains possess two of El Zotz's most impressive features: bats and panoramic views.
Yaxha - Nakum - Tikal
3 Days Jungle Tour
The park is a refuge that allows visitors to enjoy a balanced combination of pre-Hispanic cultural heritage and biodiversity. Due to the existence of lagoons and wetlands that are the main routes for migratory bird species, the park has been recognized as a wetland of global importance.