Adventure Tours Guatemala
Adventure awaits with Martsam Travel's Tailor-made Tours & Vacation Packages.
Imagine discovering hidden gems, experiencing unique cultures, and exploring the world like a local.
With our personalized approach, we'll help you design the perfect vacation that suits your interests and budget.
Our native travel advisors will work with you to create a custom itinerary that caters to your preferences.
So we have the expertise to make it happen whether you're looking for a romantic getaway, a family vacation, or an adventure with friends.
Our tailor-made travel packages are ideal for anyone looking for authentic experiences that allow them to disconnect from everyday life and immerse themselves in new cultures.
At Martsam Travel, quality should never be compromised for price. On the contrary, we pride ourselves on offering the best value for money without compromising the experience.
Our prices are transparent, and we work with you to create a vacation that fits your budget.
From hiking through lush forests to rafting down rivers, our adventure tours offer many exciting experiences.
Our packages include accommodation, transportation, and activities, so you only need to relax and enjoy the trip.
Are you ready to embark on the adventure of a lifetime?
Contact Martsam Travel today and let us help you plan a vacation you'll never forget.
El Mirador
5 Days Jungle Tour
A 5 day walk under the Mayan jungle to discover one of the most important cities of the Mayan preclassic. The possibilities of encounters with tropical fauna and learning about the use of forest resources transmitted by community guides make this trip a fantastic adventure.
El Zotz - Tikal
3 Days jungle Tour
A fantastic three-day and two-night community jungle tour, visiting the Protected Biotope El Zotz and Tikal National Park. With sheer cliffs and a system of internal caves, the mountains possess two of El Zotz's most impressive features: bats and panoramic views.
Yaxha - Nakum - Tikal
3 Days Jungle Tour
The park is a refuge that allows visitors to enjoy a balanced combination of pre-Hispanic cultural heritage and biodiversity. Due to the existence of lagoons and wetlands that are the main routes for migratory bird species, the park has been recognized as a wetland of global importance.
Tikal from Antigua Guatemala
Tikal from Guatemala City
Here you will find travel ideas that you can book as described or propose changes to help us design your perfect itinerary. Feel free to explore our website, call us, write to our email, or request a call from our specialists; we will be more than happy to assist you with any questions. Remember that a well-planned vacation takes time, and you deserve the best.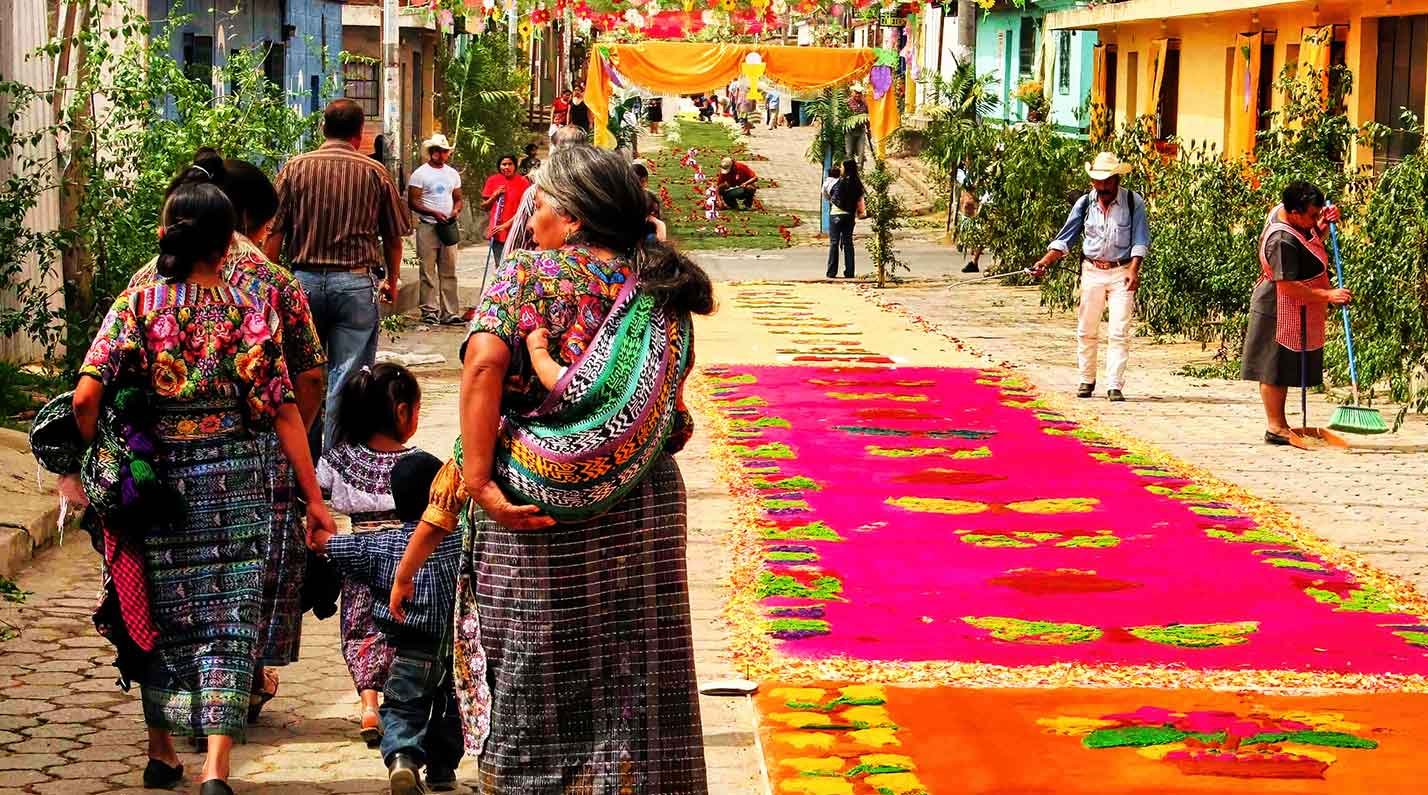 Guatemala Cultural Tour
6 Days
The perfect getaway to explore the living Mayan culture of Guatemala.
Discover the wonder of Antigua, Lake Atitlán and Chichicastenango Market
Guatemala Hihglights Tour
8 Days
Experience Guatemala's top destinations in a creative 8 days vacation package, combining culture, nature, adventure, and archaeology.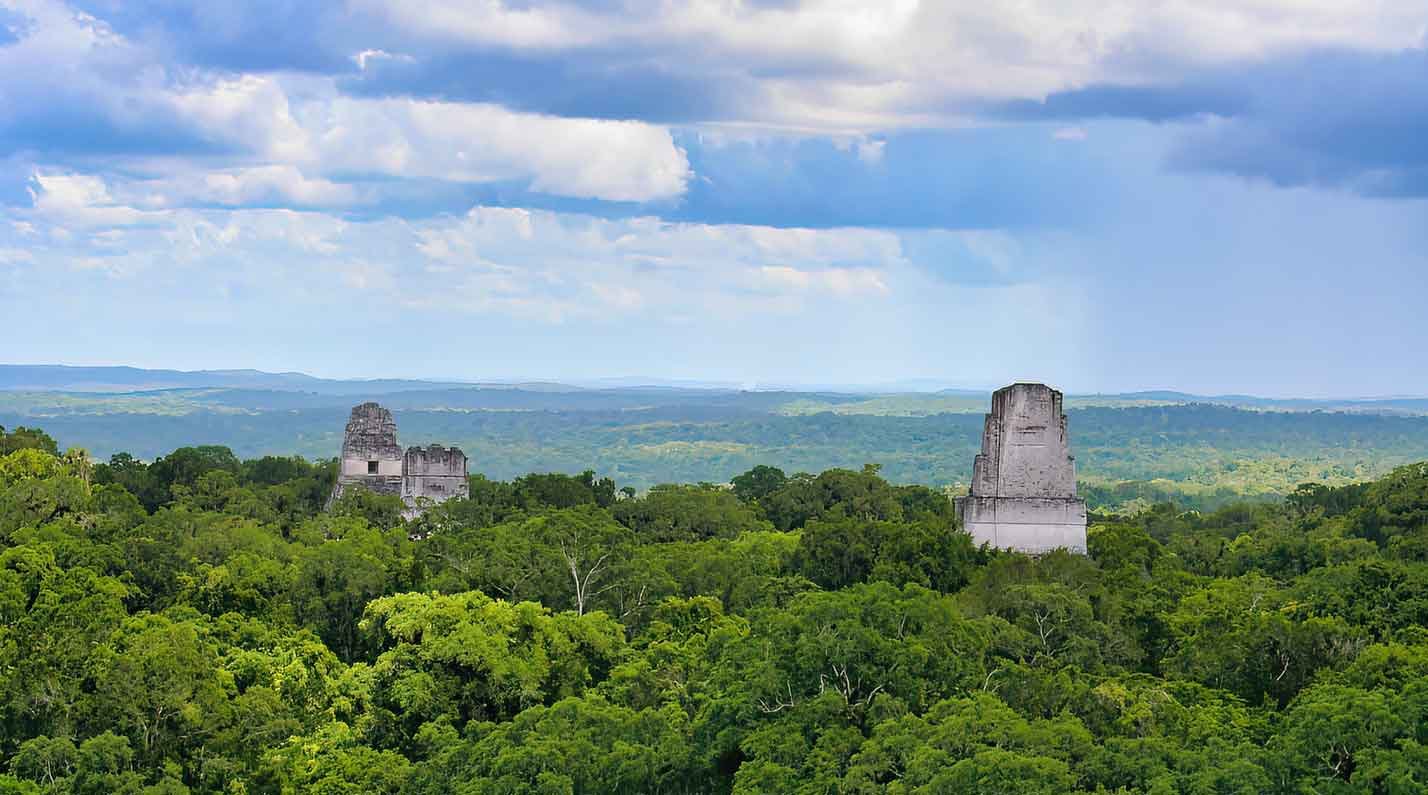 Maya Treasures
11 Days
A cultural experience through incredible colorful landscapes, Maya sites, nature reserves, colonial cities and multicolored villages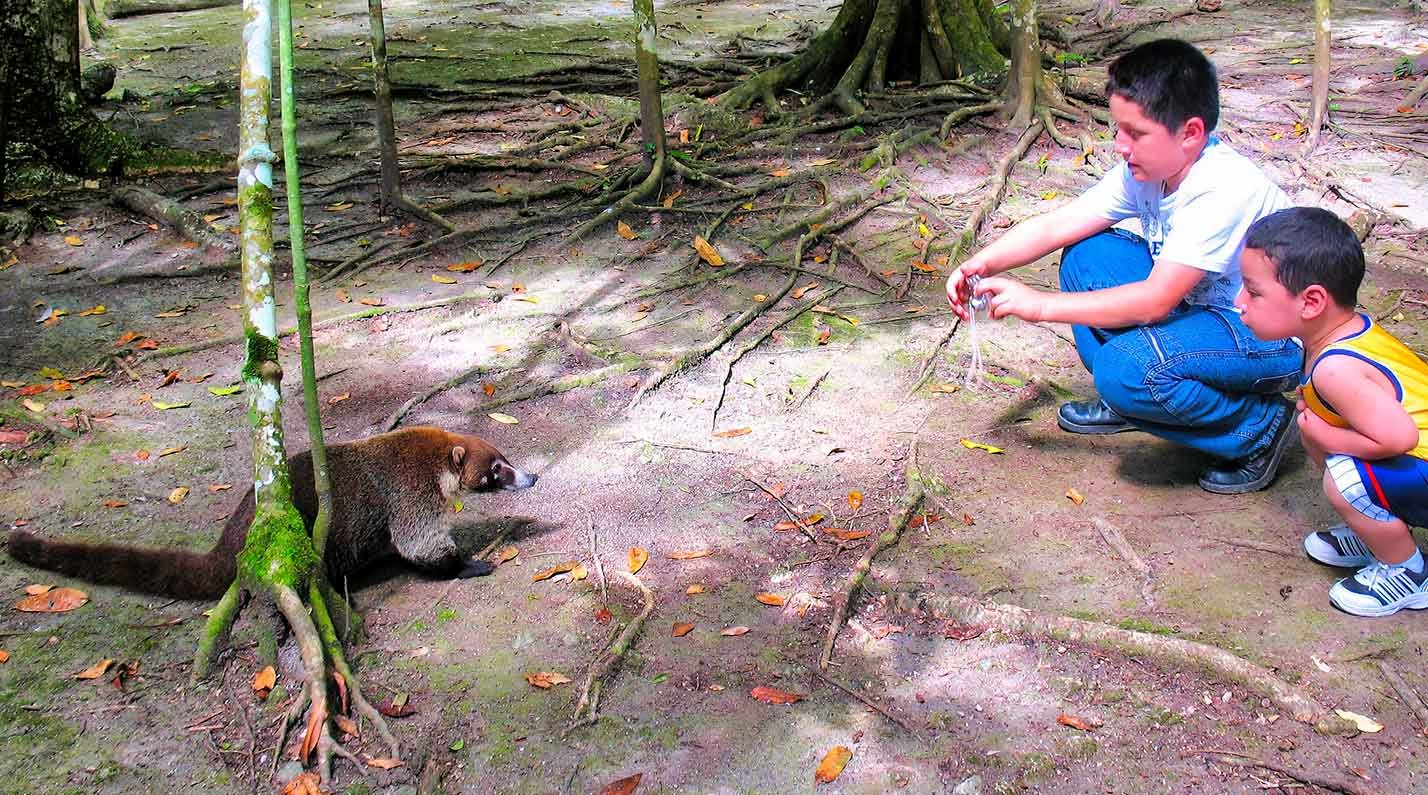 Kids & Family Tour Guatemala
9 Days
A fantastic family friendly activities to explore  the Mayan World. Fantastic destinations and selected hotels to ensure the best experiences.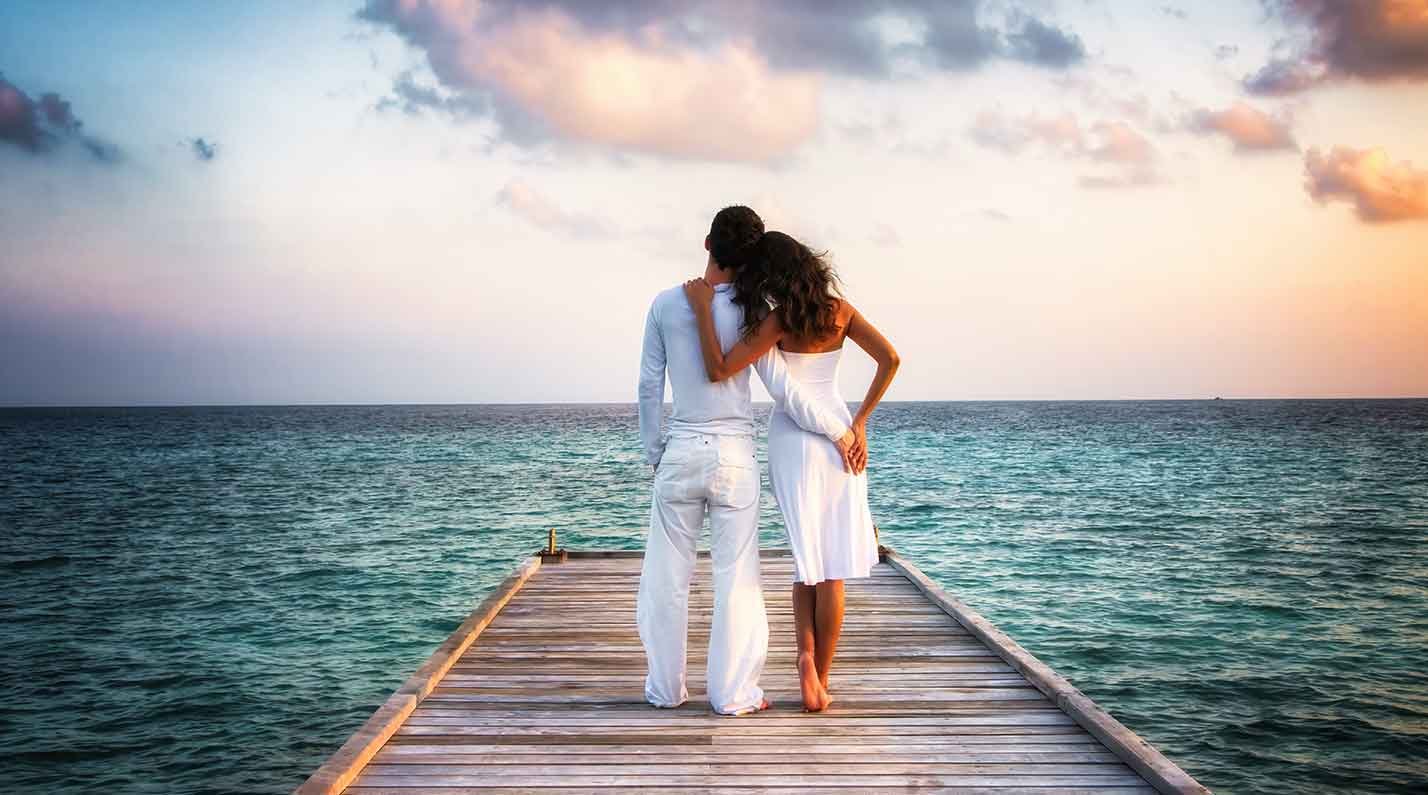 Honeymoon Guatemala
9 Days
A perfect escape for a romantic rendezvous. Guatemala is a fantastic destination for your Anniversary or a non-Occasion Romantic Getaway.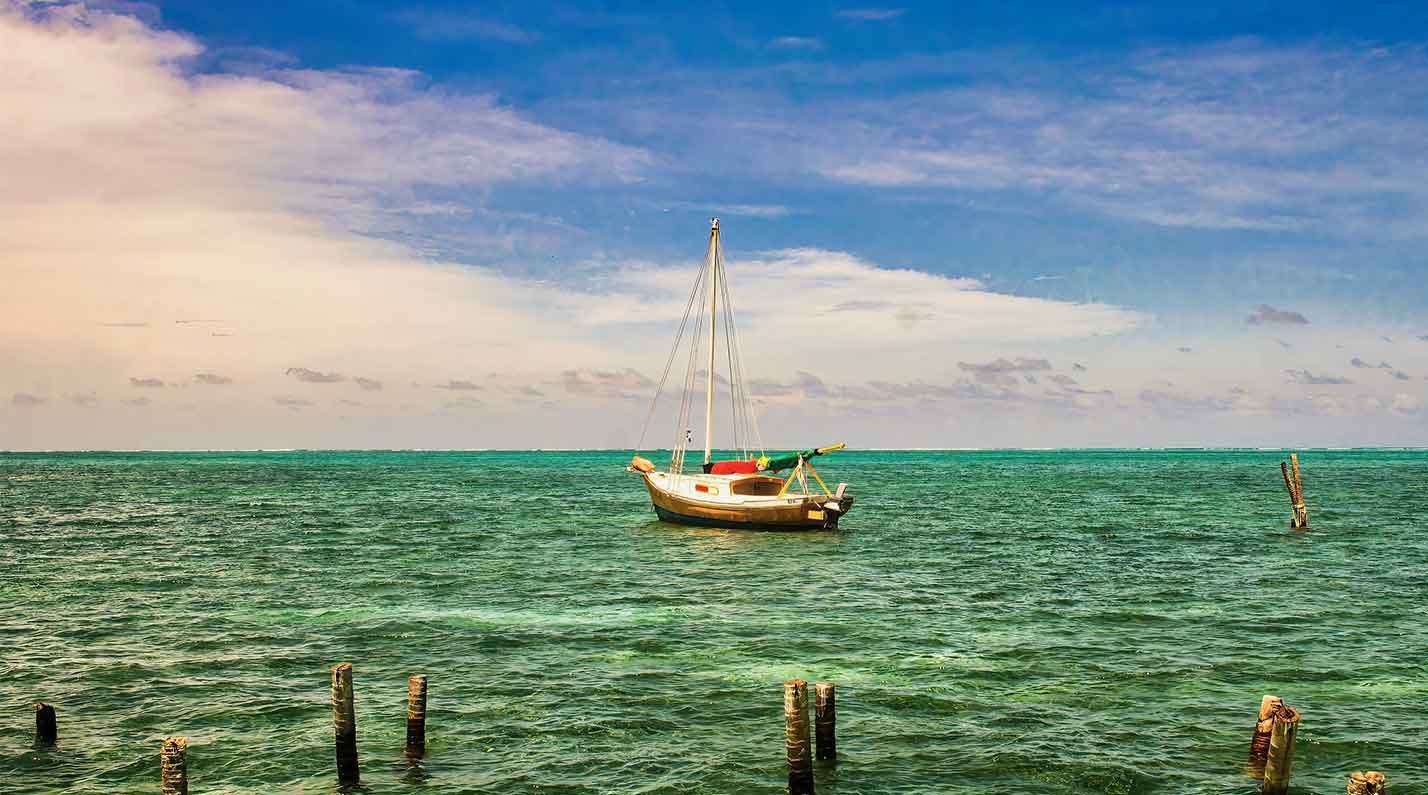 Guatemala & Belize Vacation
12 Days
This is a phenomenal 12 days' tour that will give you the opportunity to explore amazing cultural and natural destinations in Guatemala and Belize.