We design tailor-made adventure expeditions and jungle treks in Guatemala, from day excursions to multi-day itineraries, to match the most demanded targets of daring travelers.
Our jungle trips are perfect for individuals and small groups, naturalists, and bird watchers, from the most adventurer to those desiring to experience nature or an introduction to the secrets of the Mayan rainforest.
Please select from our one-day excursions and trips or use it as one example vacation plan to create your personal Guatemala jungle tour. All trips length is adaptable based on your Program and price range.
The lodging is available in hammocks or camping tents on jungle treks and from 3 stars to high-end hotels in adventure tours within our multi-day adventure tours.
Please make sure you get in touch with us at info@jungletoursguatemala.com for rates and additional details about jungle tour deals.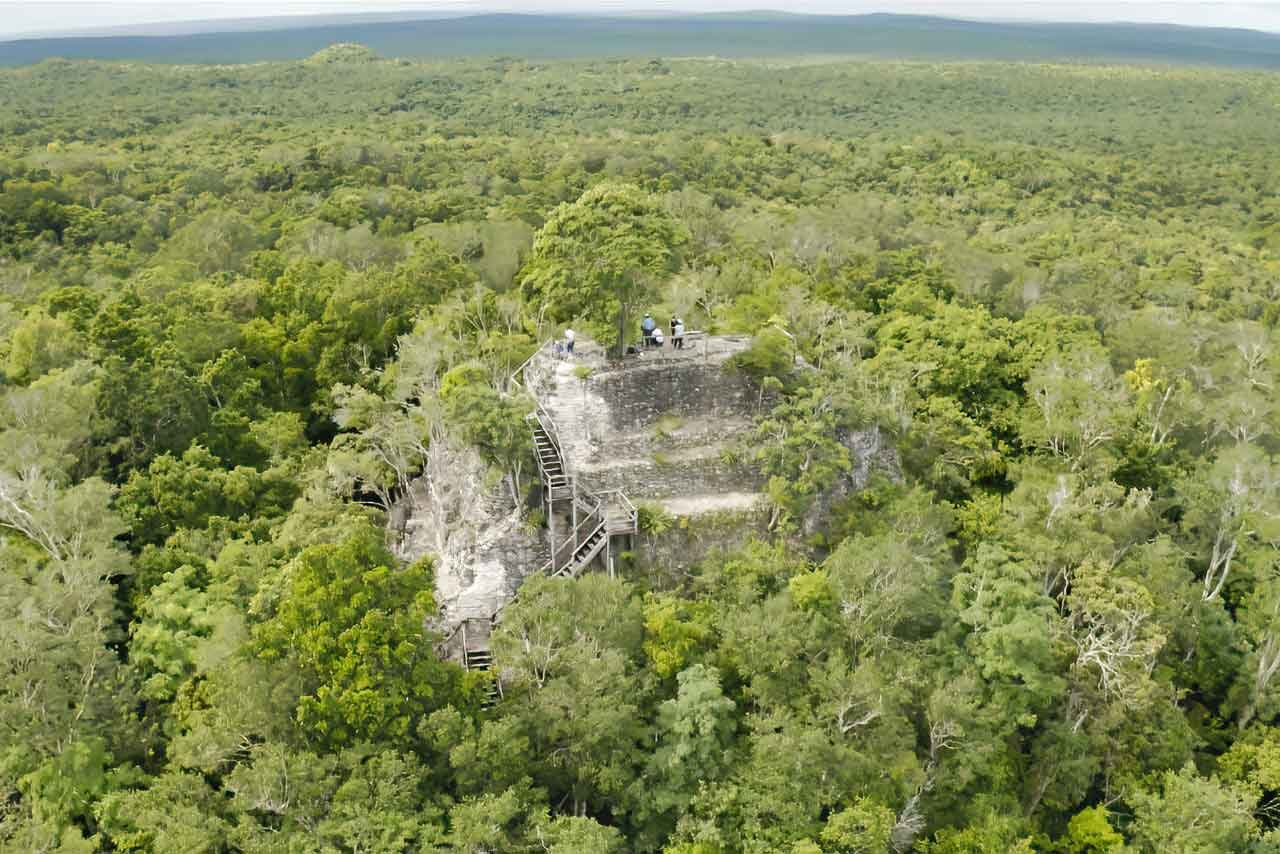 El Mirador Jungle Trek
From US.$.445.00 P/P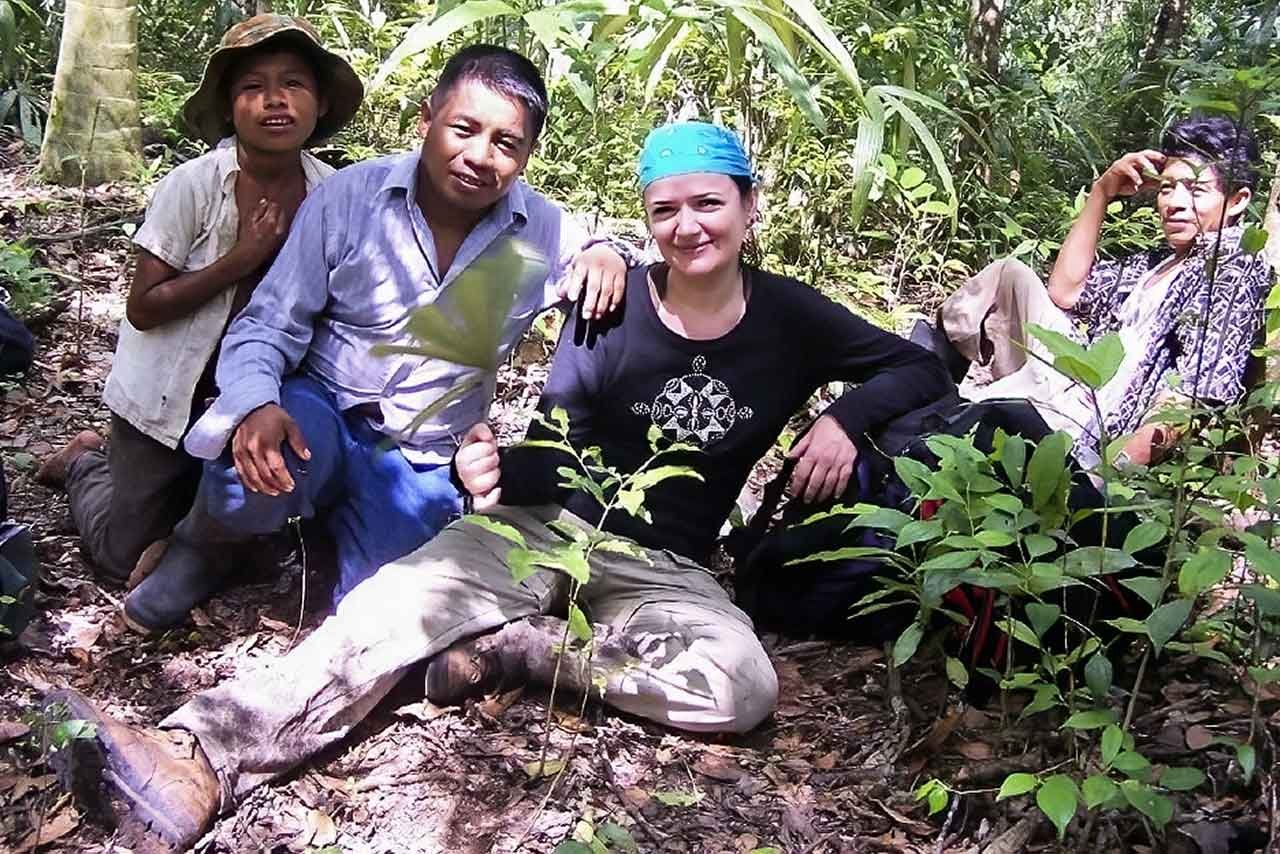 El Zotz - Tikal
From US.$.345.00 P/P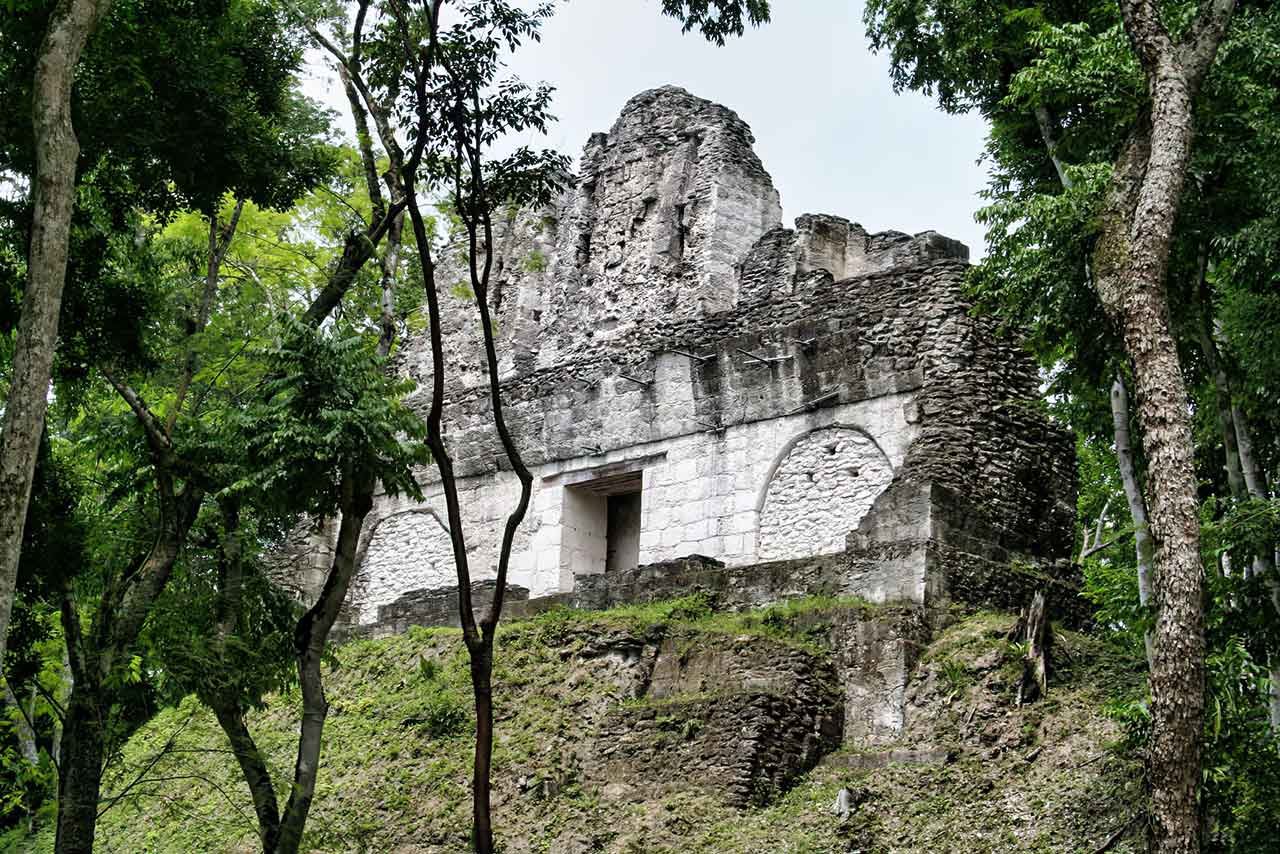 Yaxha - Nakun - Tikal
From US.$.475.00 P/P
Yaxha - Nakun
From US.$.345.00 P/P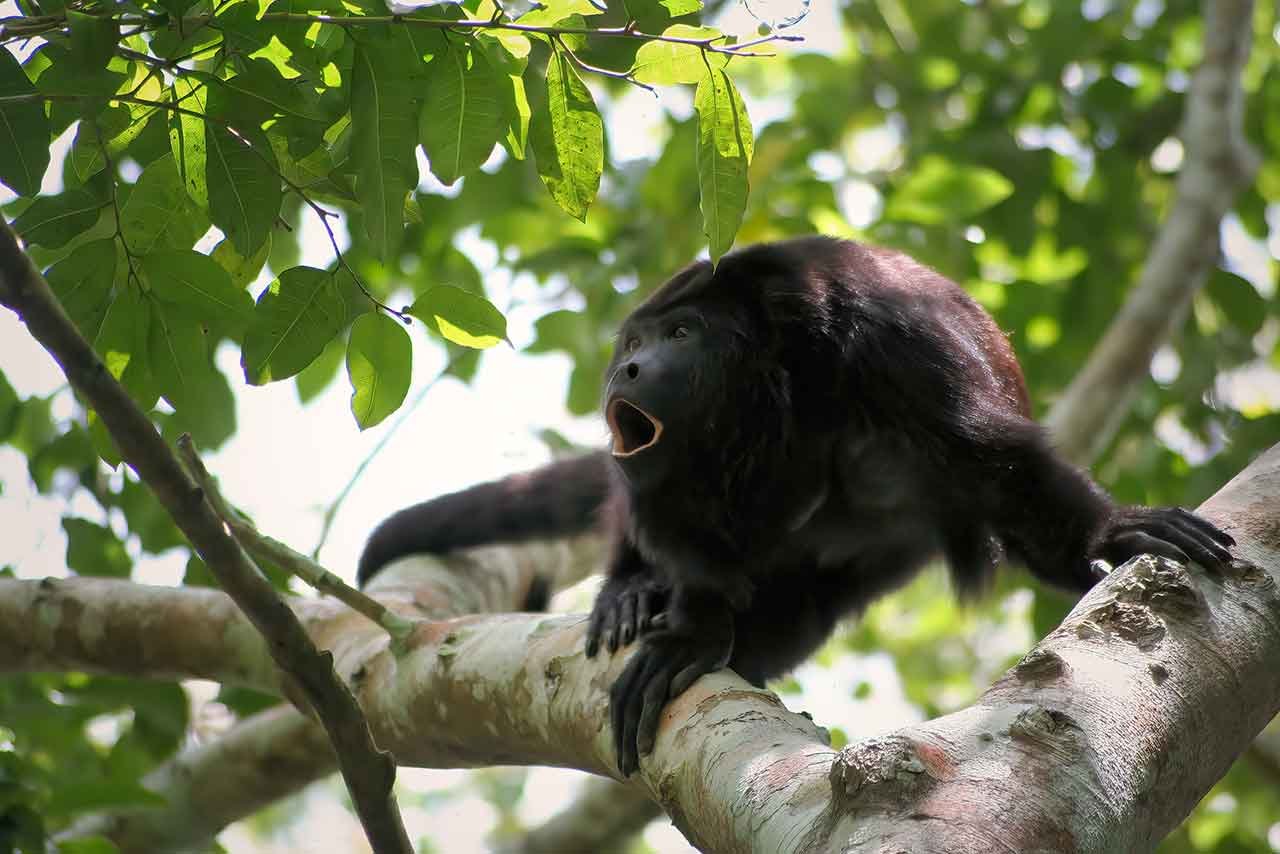 Las Guacamayas Station
From US.$.525.00 P/P
El Peru Jungle Trek
From US.$.380.00 P/P
Ceibal - Aguateca
Request For Pricing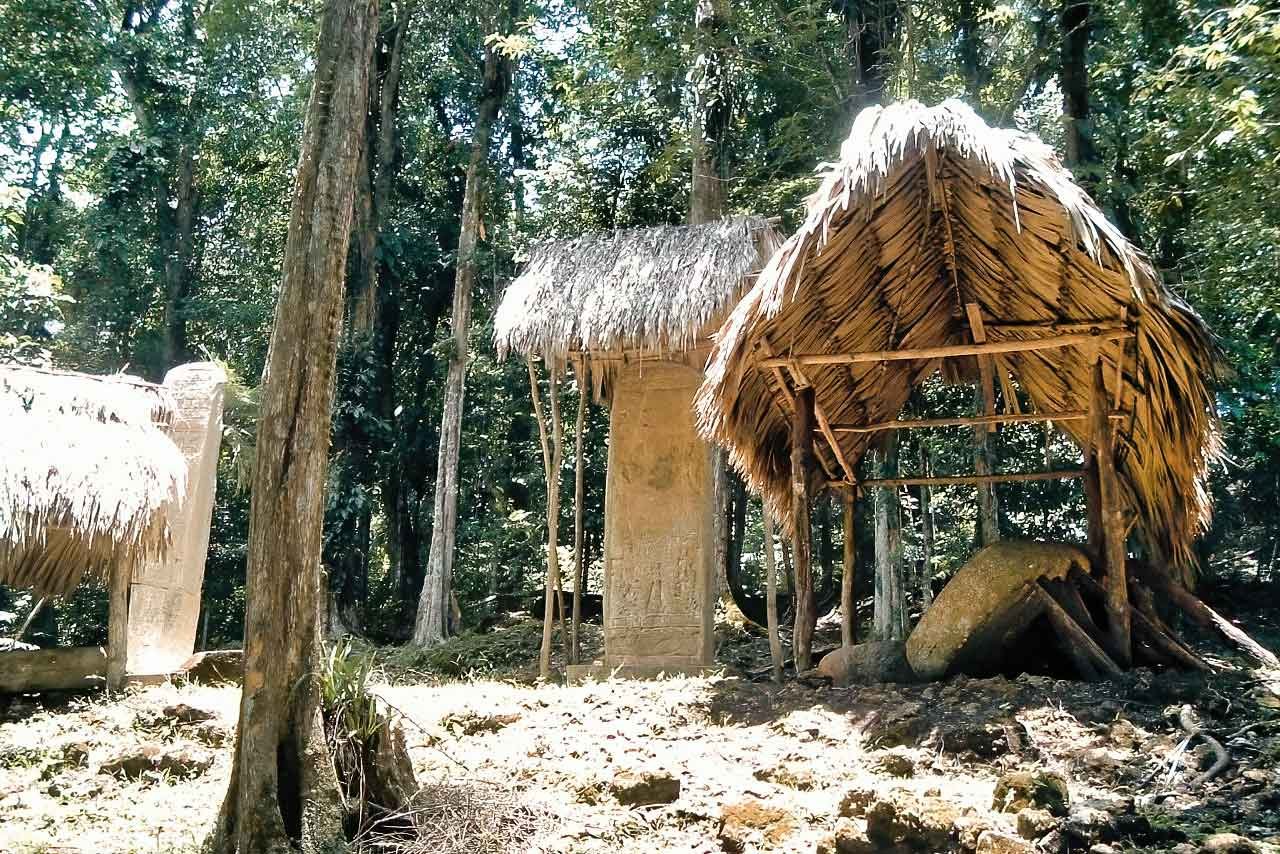 Ceibal-Aguateca-Dos Pilas
Request For Pricing