Are you looking for the best jungle tours in Guatemala?
Embark on a thrilling adventure and immerse yourself in natural activities.
Our tailor-made expeditions and jungle treks are designed to cater to the adventurous spirit within you.
Whether you seek adrenaline-pumping experiences or a closer connection with nature, our tours offer diverse activities to satisfy all your desires.
In our jungle tours, you can engage in exhilarating activities such as hiking through lush rainforests, discovering hidden waterfalls, exploring ancient Mayan ruins, and encountering diverse wildlife species.
Feel the rush of excitement as you zip line through the treetops, navigate through thrilling canopy bridges, or go spelunking in mysterious caves.
Our expert guides, well-versed in the intricacies of the jungle, will ensure your safety and provide insightful information about the region's flora, fauna, and cultural significance.
For nature enthusiasts and bird watchers, our jungle trips are a paradise.
Immerse yourself in the sights and sounds of the Mayan rainforest as you spot vibrant bird species, observe rare wildlife, and marvel at the rich biodiversity.
Our experienced guides will lead you to prime locations for wildlife observation and share their knowledge about the fascinating ecosystem surrounding you.
After a day of exhilarating adventures and natural exploration, unwind in comfortable accommodations that cater to your preferences.
For adventurers seeking a truly immersive experience, we offer the option of sleeping in hammocks or camping tents during our jungle treks.
Fall asleep to the jungle symphony and wake up to the enchanting sounds of nature.
If you prefer a more luxurious stay, our multi-day adventure tours provide a range of lodging options, from charming 3-star hotels to high-end resorts nestled in the heart of nature.
Relax and rejuvenate in comfortable surroundings, ensuring a good night's rest before your next day of exploration.
Remember, all our trips are customizable to suit your program and budget.
You can choose from our selection of one-day excursions or use them as inspiration to create your personalized Guatemala jungle tour.
With our flexibility, you can design an itinerary that perfectly aligns with your interests and preferences.
To learn more about our exciting jungle tour deals, including rates and additional details, please don't hesitate to contact us at info@jungletoursguatemala.com.
Our team is ready to assist you in planning an unforgettable adventure in the beautiful jungles of Guatemala.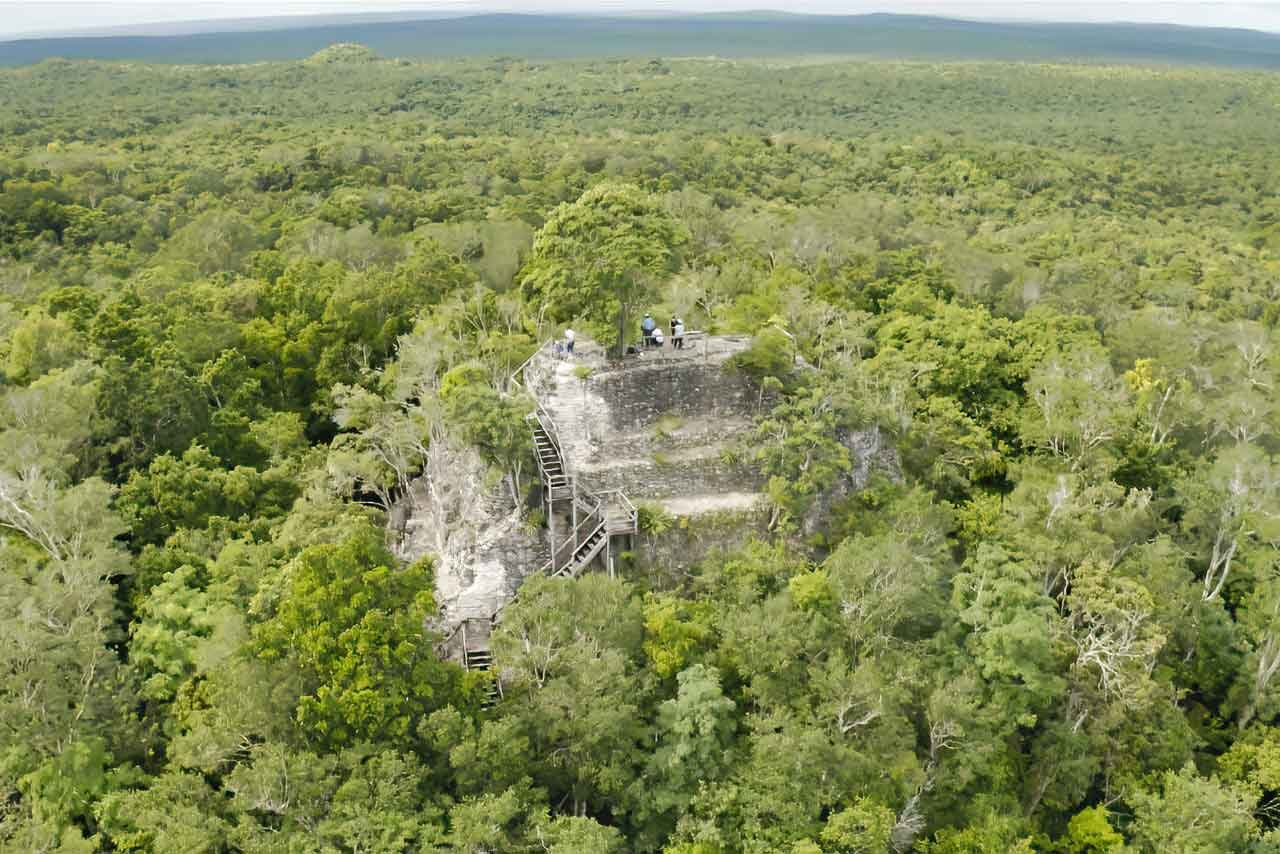 El Mirador Jungle Trek
From US.$.445.00 P/P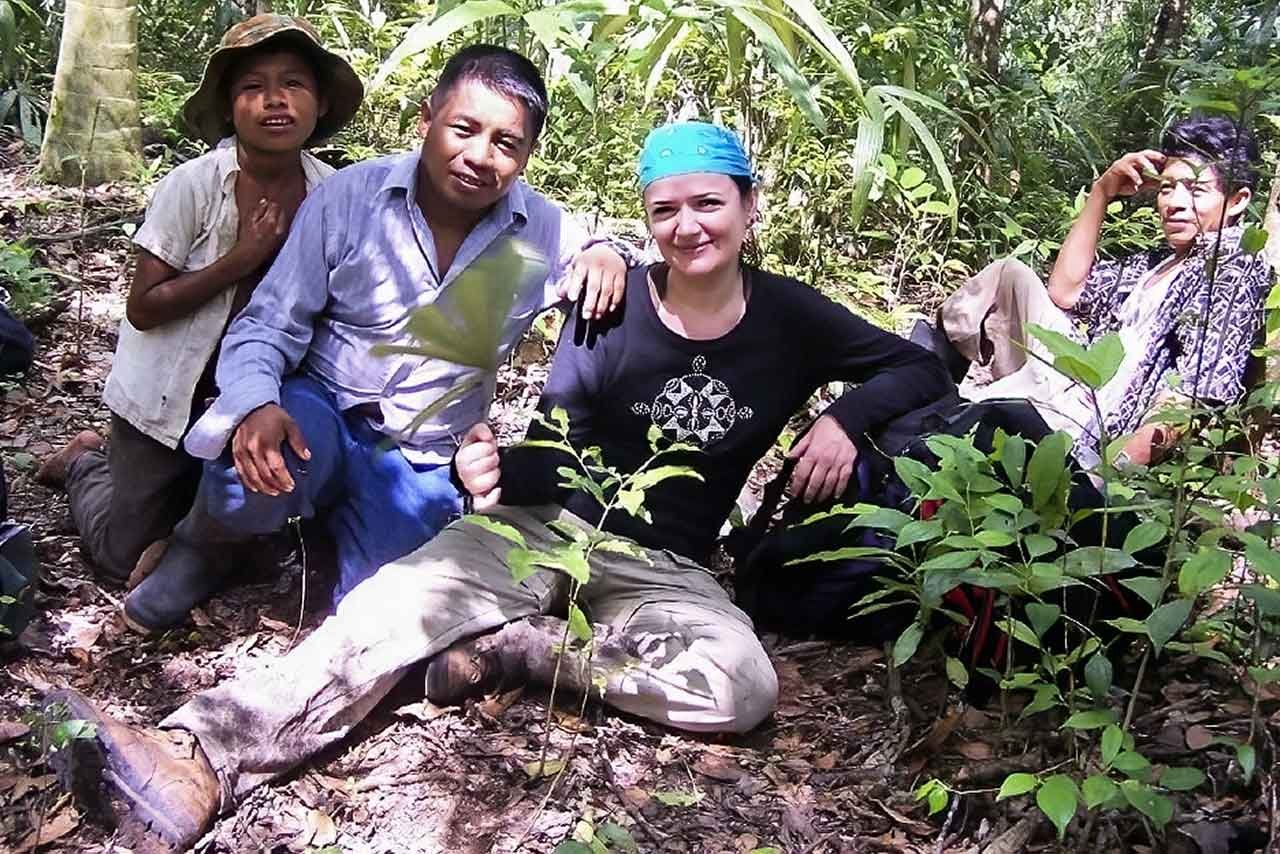 El Zotz - Tikal
From US.$.345.00 P/P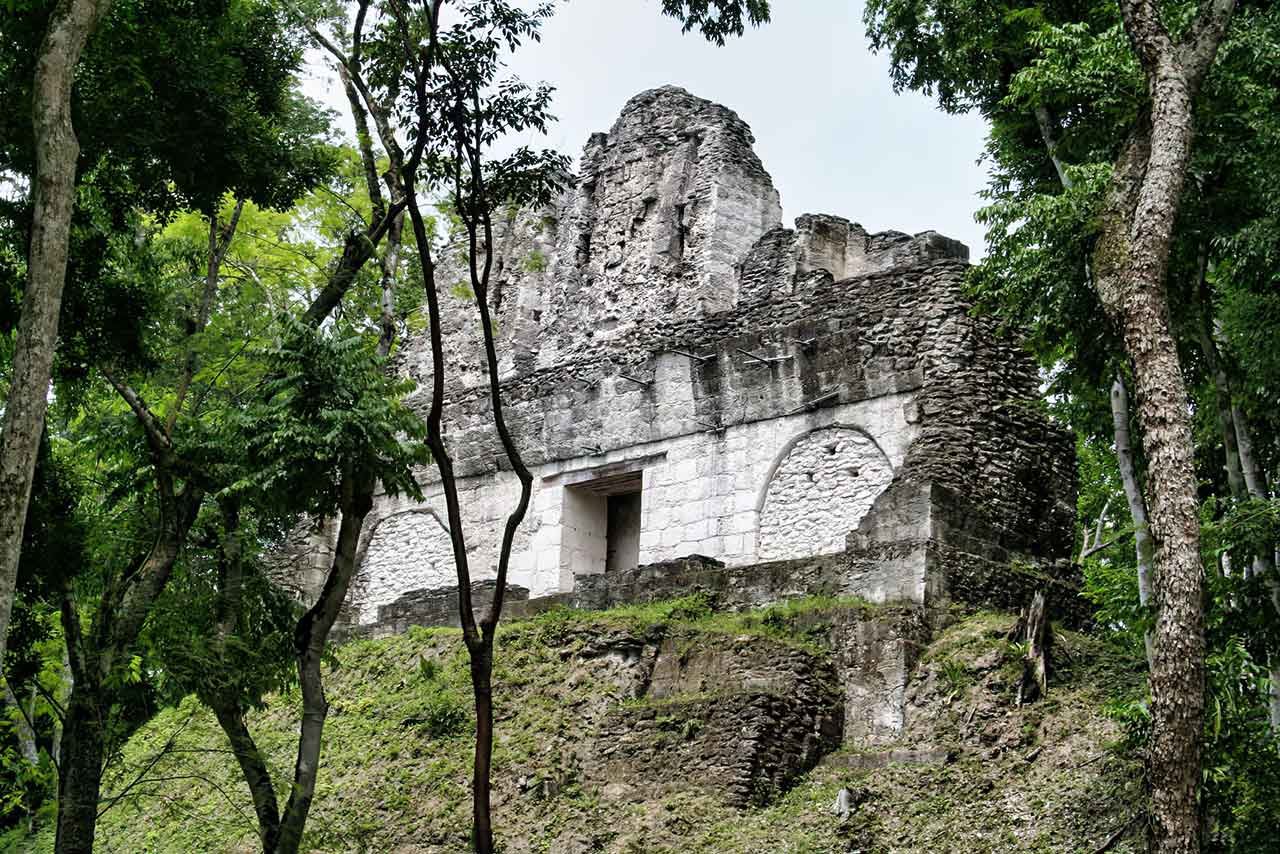 Yaxha - Nakun - Tikal
From US.$.475.00 P/P
Yaxha - Nakun
From US.$.345.00 P/P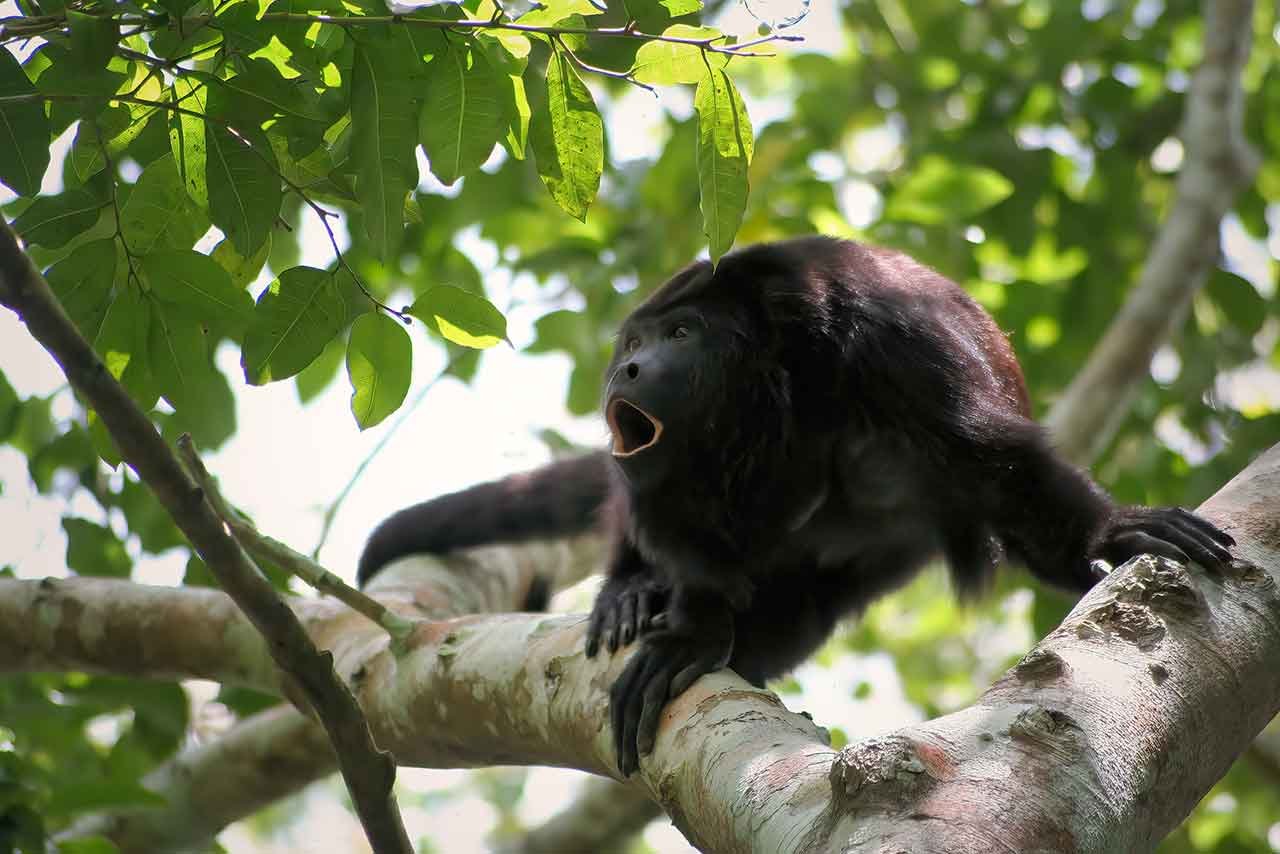 Las Guacamayas Station
From US.$.525.00 P/P
El Peru Jungle Trek
From US.$.380.00 P/P
Ceibal - Aguateca
Request For Pricing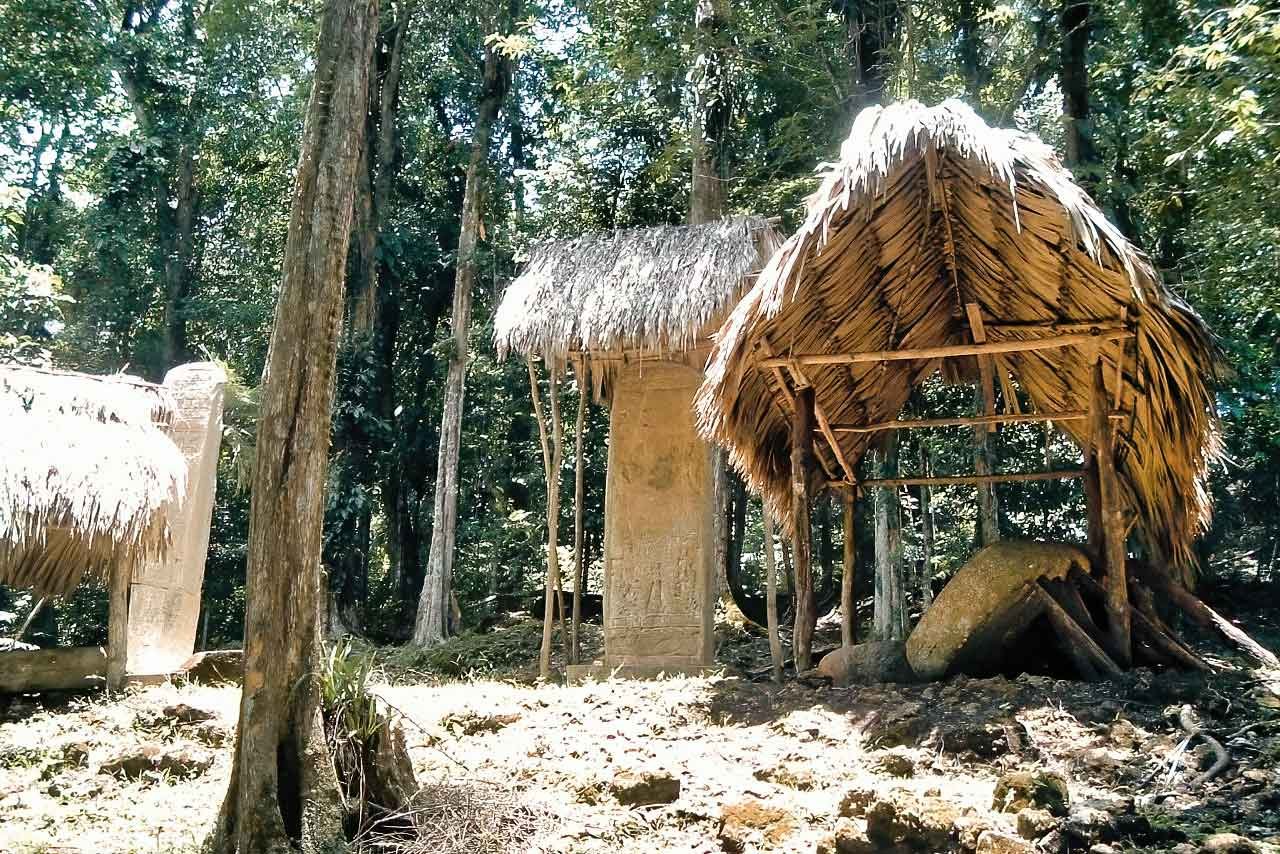 Ceibal-Aguateca-Dos Pilas
Request For Pricing