El Peru – Waka' Jungle Tour
2 Days 1 Night
Sanctuary of the flying fire
Laguna del Tigre National Park protects an essential sample of Tropical Humid Forest that hosts Mesoamerica's most extensive freshwater wetlands.
Las Guacamayas Biological Station is located on the shores of the San Pedro River. It constitutes a remote destination for researchers, naturalists, bird watchers, students, and anyone else who may be seeking direct and comfortable contact with nature.
It is one of the unique places in Guatemala where the Scarlet Macaw may be observed in its natural habitat.
The archaeological site El Peru is found inside the park; this city was called Waka' by its original inhabitants. It controlled the crucial commercial route of cocoa and textiles over the San Pedro River for an extended period.
Waka' played a significant role in the constant rivalry between the two monumental cities of Tikal and Calakmul, as it was conquered by Tikal.
Highlights
Highlights: El Perú archaeological site – Las Guacamayas Station
Difficulty: Moderate
Pick up / Drop off locations: Flores island
Activities: Archaeology – Scenic views – Birdwatching – Hikes – Nature
Group size: Minimum 2
You will visit: San Pedro River, El Peru Archaeological Site, Las Guacamayas Station
Holiday Type: Community Jungle Tour
Trip Style: Couples – Small Groups – Fit's
Comfort level: Standard
Transportation: 4×4
Physical demand: The Trip may include activities like walks, boat rides, and hikes
Includes:
4×4 Round trip transportation from Flores to Paso Caballos Community
Round trip boat ride from Paso Caballos-Biological Station-El Peru-Paso Caballos
1 Night Lodging at the Biological Station
All meals (1 breakfast, 2 lunches, 1 dinner, purified water)
Tour to the archaeological site of El Peru
Nighttime Aquatic excursion
Indigenous communitarian tour guide
First aid kit
Not Included:
Services not mentioned in the final itinerary
Gratuities
Book This Tour
US.$. 380.00 P/P
Day 1: Flores to Las Guacamayas Station
Arrival in the community of Paso Caballos, we will board a boat that will carry us through the San Pedro River to the EBG (aprox.30 minutes).
Arrive at Las Guacamayas Station. Check-in at the lodge, then time for lunch
After lunch and a short rest, time start an exploration hike around the lodge with good possibilities for wildlife observation.
The tour ends at the Scarlet Macaw's lookout; you can enjoy the sunset and a breathtaking view of the San Pedro River and the largest wetland in Mesoamerica.
Nighttime Aquatic Excursion: Explores the stream Sacluc. Our experienced guide accompanies us for the nighttime aquatic tour.
With the support of a flashlight, our guide illuminates the nighttime creatures that live here, including the crocodile petenero ( Cocodrylus moreletii ), bats, birds, and more.
Dinner: Time to share with the staff of the EBG.
Day 2: Las Guacamayas – El Peru Archaeological Site – Flores
6:00 am. Breakfast
7:00 am. You will board the boat toward the archaeological site of El Peru. Here you will visit the archaeological complex and the monkey's lookout.
During the trip, you will enjoy the fantastic landscape and wildlife of the biological station and El Peru Archaeological Site.
13:00 Back to the EBG
Lunch
After lunch, you will board the boat at Rio San Pedro towards Paso Caballos. From Paso Caballos, you will take the vehicle back to your hotel in the Flores area.
PERSONAL RECOMMENDED EQUIPMENT:
We suggest the following list of equipment that works best on our trips.
However, it is not mandatory or exhaustive, so we encourage you to make all kinds of suggestions and queries. We remain at your disposal to listen to them.
Small Backpack with:
Comfortable Long Pants (quick dry)
Comfortable Shorts (quick dry)
Long-sleeved Shirts (quick-dry)
Lightweight Raincoat
Fleece Jackets
Cap or Hat
Hiking boots (if you plan to bring new shoes, we recommend that you wear them at least a week before the start of the trip to get used to them)
Flip Flops
Binoculars
Flashlight and extra batteries
Portable Power bank (solar is better)
Insect Repellent
Prescription or daily use medications
Personal Items
Small Towel
Utility Knife
Canteen
Do not hesitate to give us a call. We are happy to talk to you.
US: (305) 395 3935
GT: (502) 7832 2742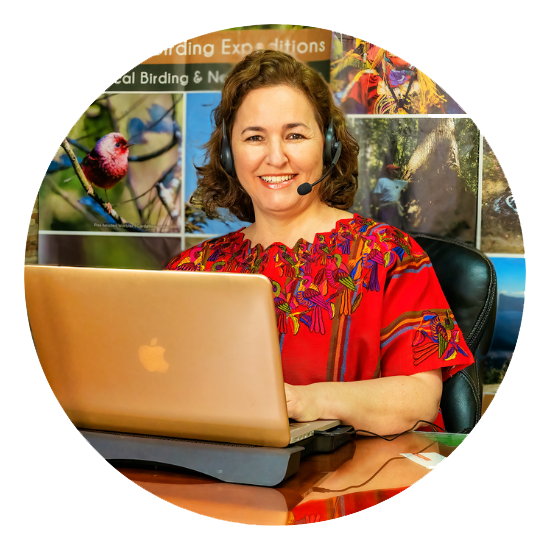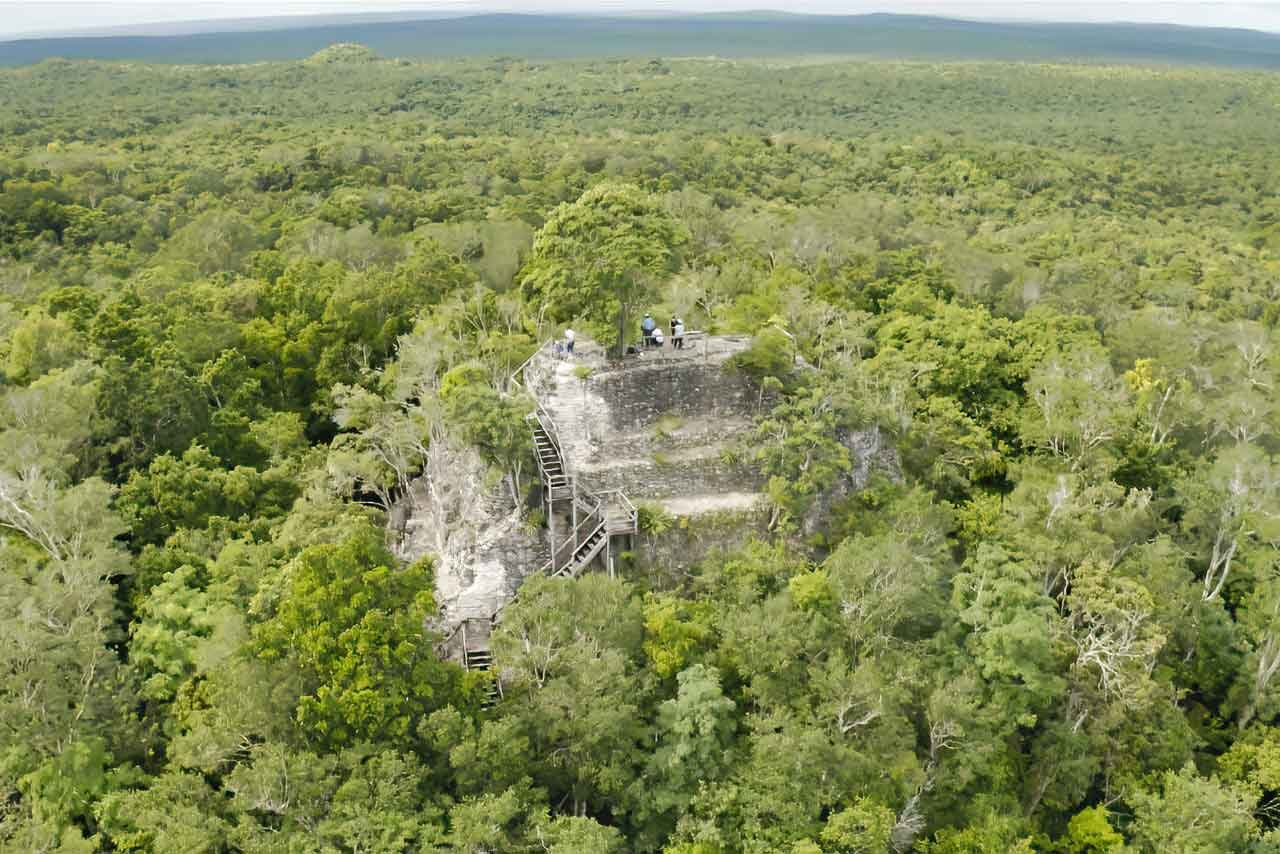 El Mirador Jungle Trek
From US.$.445.00 P/P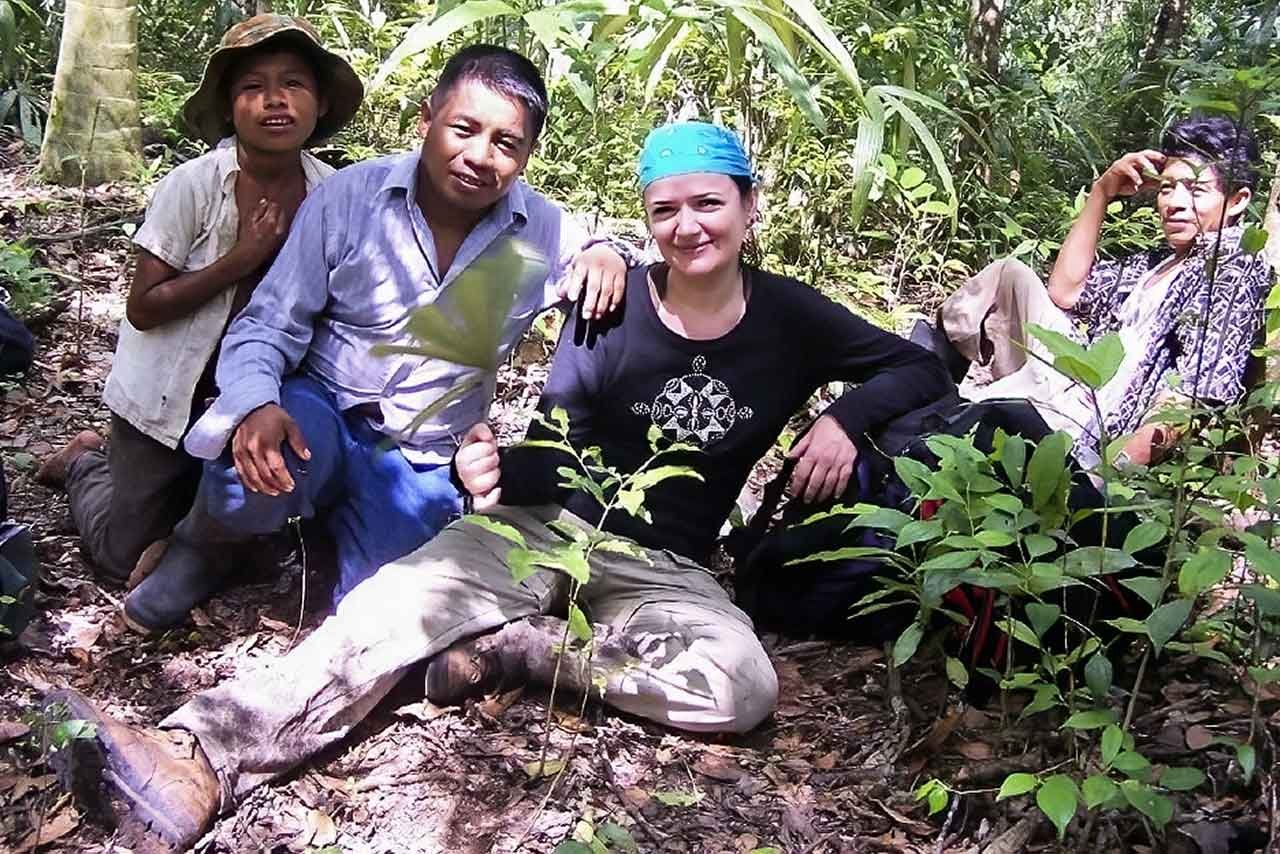 El Zotz - Tikal
From US.$.345.00 P/P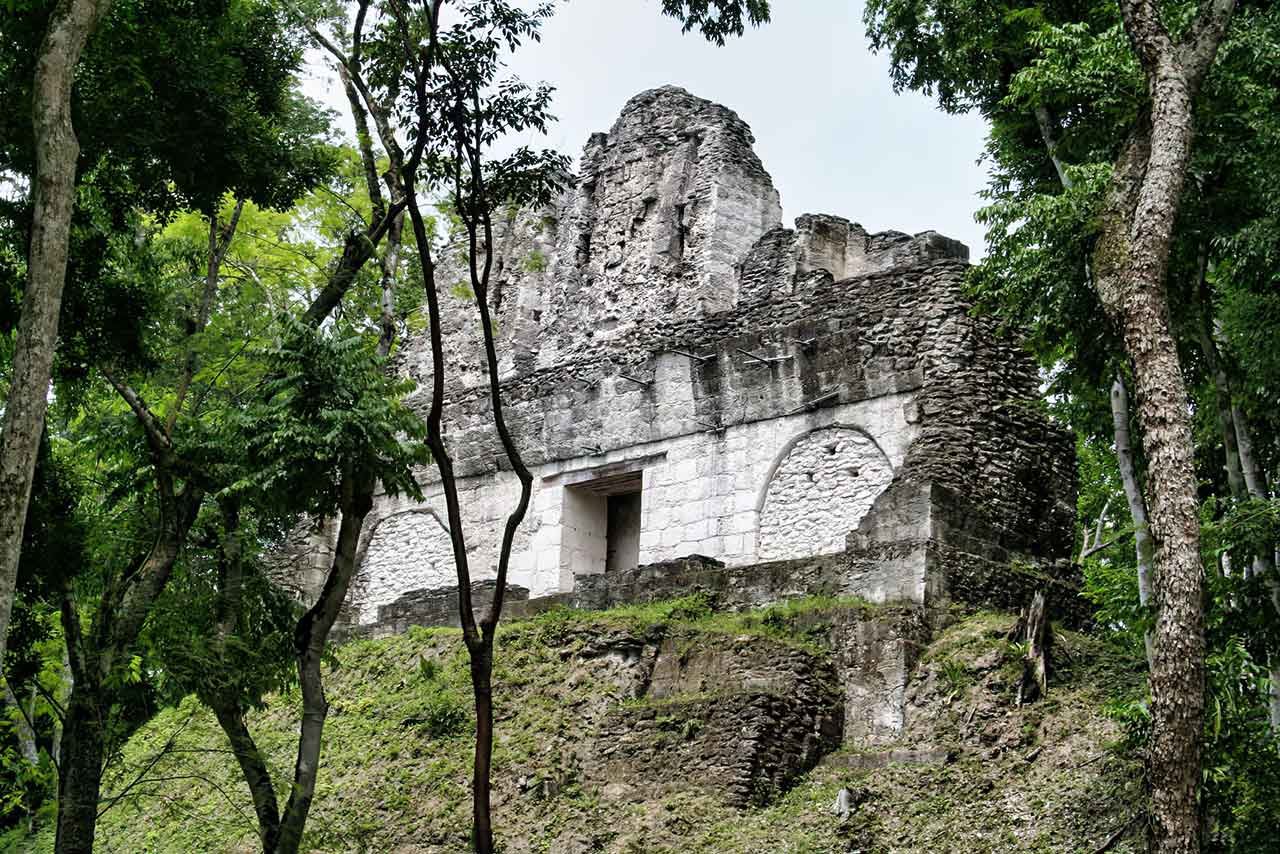 Yaxha - Nakun - Tikal
From US.$.475.00 P/P
Yaxha - Nakun
From US.$.345.00 P/P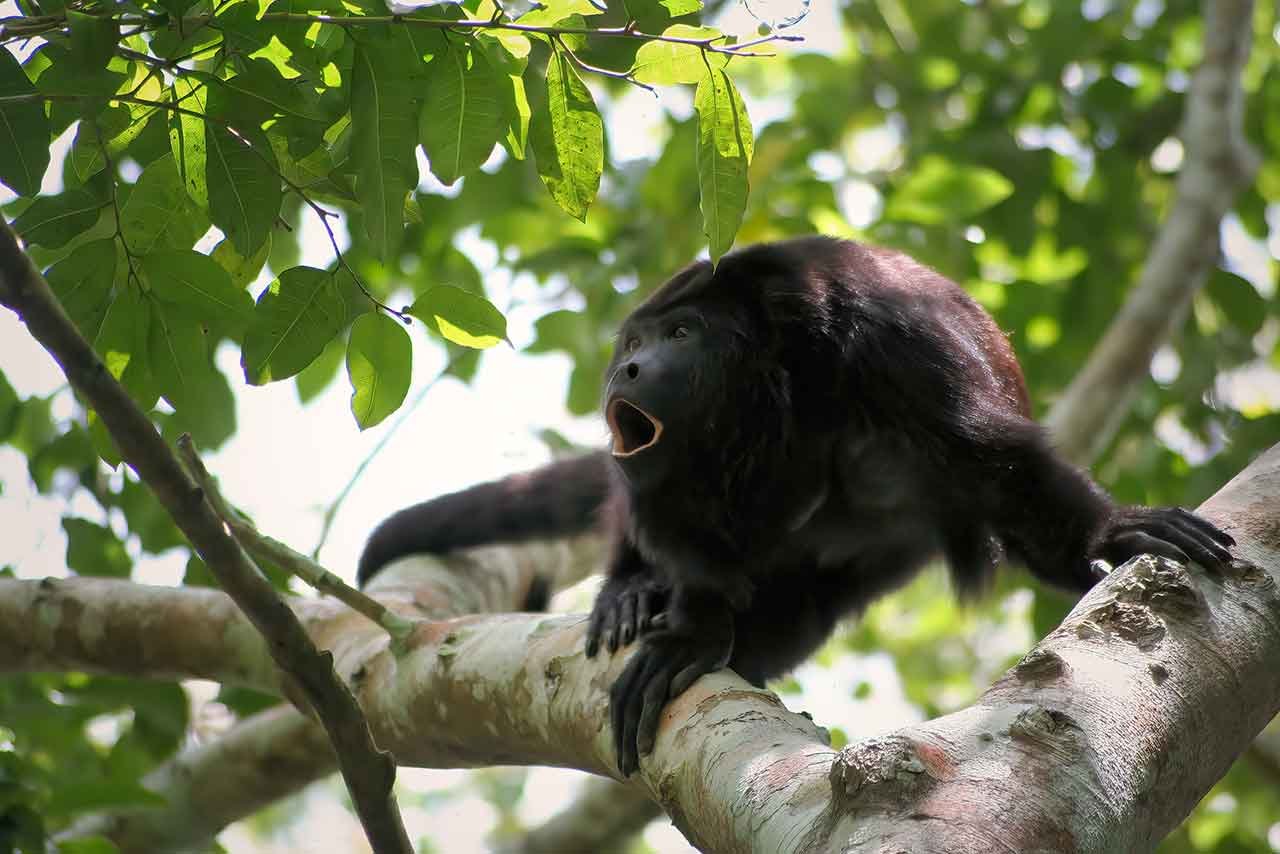 Las Guacamayas Station
From US.$.525.00 P/P
El Peru Jungle Trek
From US.$.380.00 P/P
Ceibal - Aguateca
From US.$.00.00 P/P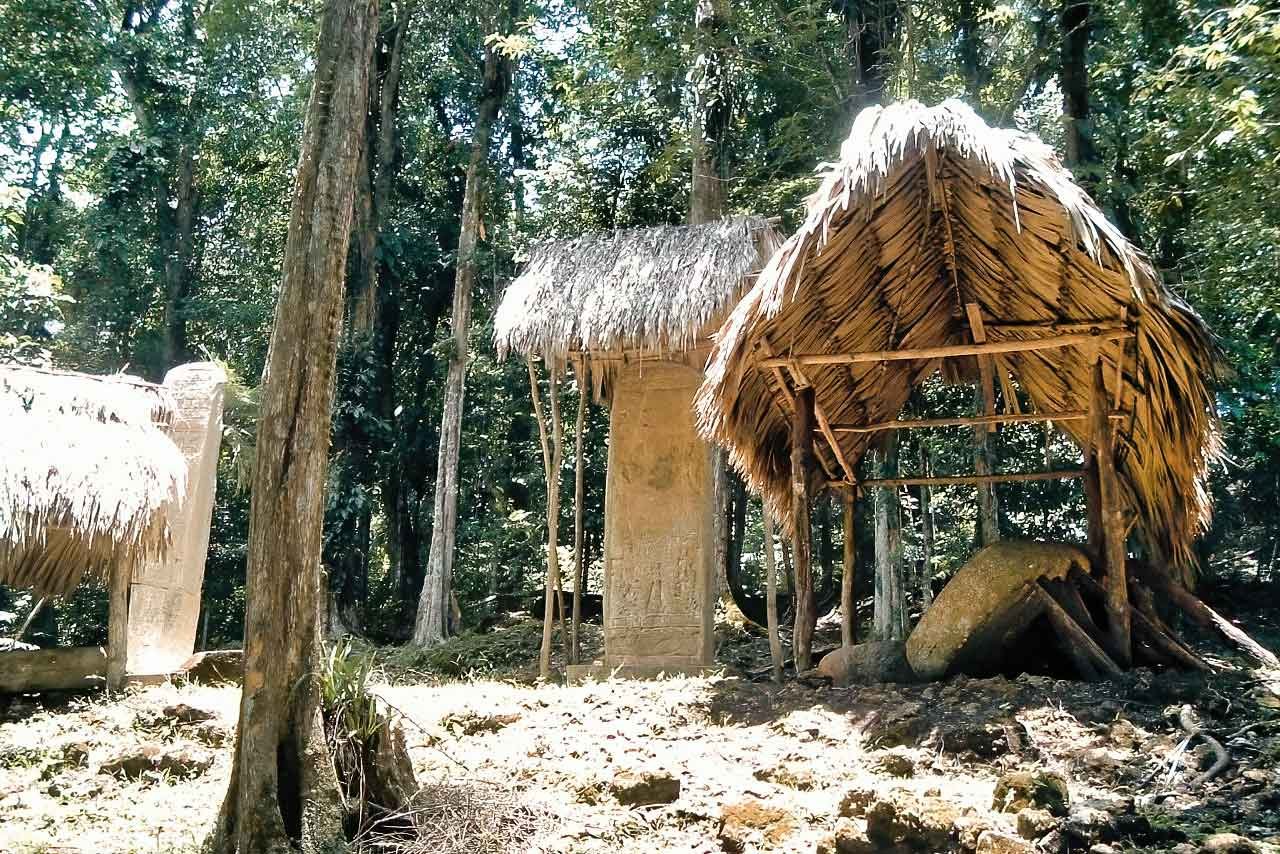 Ceibal-Aguateca-Dos Pilas
From US.$.000.00 P/P