Guatemala is an attractive vacation destination for a family holiday
Fantastic family-friendly and flexible holiday activities to experience, learn and explore the treasures of Guatemala as well as the Mayan World.
This compilation of family trips concentrates on supplying top-quality time and enjoyment for all family members, maintaining your little one's interest while learning about our tradition, nature, and heritage.
Our family tours in Guatemala are developed in unique vacation spots and picked hotels to guarantee the best experiences during your family holiday, supervised activities, interaction with wildlife, snorkeling with sharks and vibrant sea life.
Discover our natural history, explore a holy Mayan cavern, fly like a bird above the exotic jungle on a zip lining trip, and take pleasure in the serenity of pristine sand shorelines within the Caribbean Sea.
Enjoy and discover about chocolate, the elite Mayan beverage, learning to speak Spanish, and going through a new culture will open kids' eyes to countries of unique identity, and will help encourage their identity.
The cultural and natural wealth creates of Guatemala a beautiful and unique family vacation destination that satisfies nearly all interest, mixing cultural immersion, history, adventure trips, archaeological journeys and shopping experiences through multi-colored indigenous markets.
The colonial town of Antigua Guatemala is recognized as one of the most exceptional holiday destinations for a family vacation, in Guatemala.
Antigua Guatemala, through its cobblestone avenues, plazas, museums, churches, and reserves, delivers some possibilities for all your family including hiking, bike riding, zip-lining, birding, photography walks, cultural and historical discovery, and naturally excellent shopping.
Guatemala could be split into six attractive family holiday destinations
Lake Atitlan area
The Pacific coast
The Caribbean Sea
Central Highlands
Western Highlands
Maya Lowlands
These vacation destinations supply some possibilities for family trips, exploring UNESCO World Heritage sites like Antigua Guatemala, Tikal, and Quirigua, vibrant live culture.
An amazing scenery which includes the beautiful Lake Atitlan and surrounding villages, for outdoorsmen Guatemala delivers volcano trekking, white water rafting, caving, nature reserves and beach vacation spots.
Make sure you complete our contact page form, tell us about, the schedules of holidays, spending plans, the independent interest of each family member, and we are going to design a customized  family holiday program, according to your expectations
Guatemala Adventure Packages
You will find travel ideas you can book as described or propose changes to help us design your perfect itinerary.
Feel free to explore our website, call us, write to our email, or request a call from our specialists; we will gladly assist you with any questions.
Remember that a well-planned vacation takes time, and you deserve the best.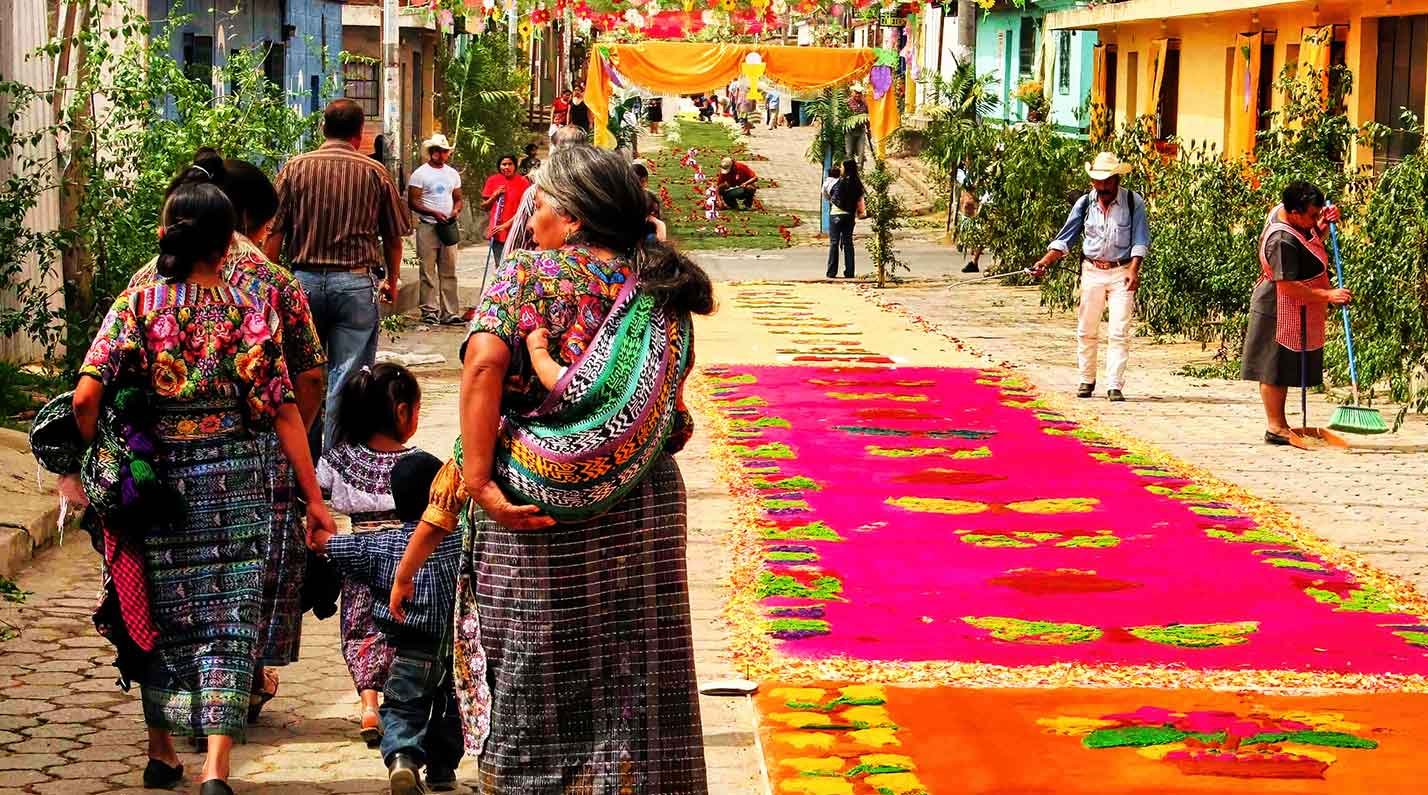 Guatemala Cultural Tour
6 Days
The perfect getaway to explore the living Mayan culture of Guatemala.
Discover the wonder of Antigua, Lake Atitlán and Chichicastenango Market
Guatemala Hihglights
8 Days
Experience Guatemala's top destinations in a creative 8 days vacation package, combining culture, nature, adventure, and archaeology.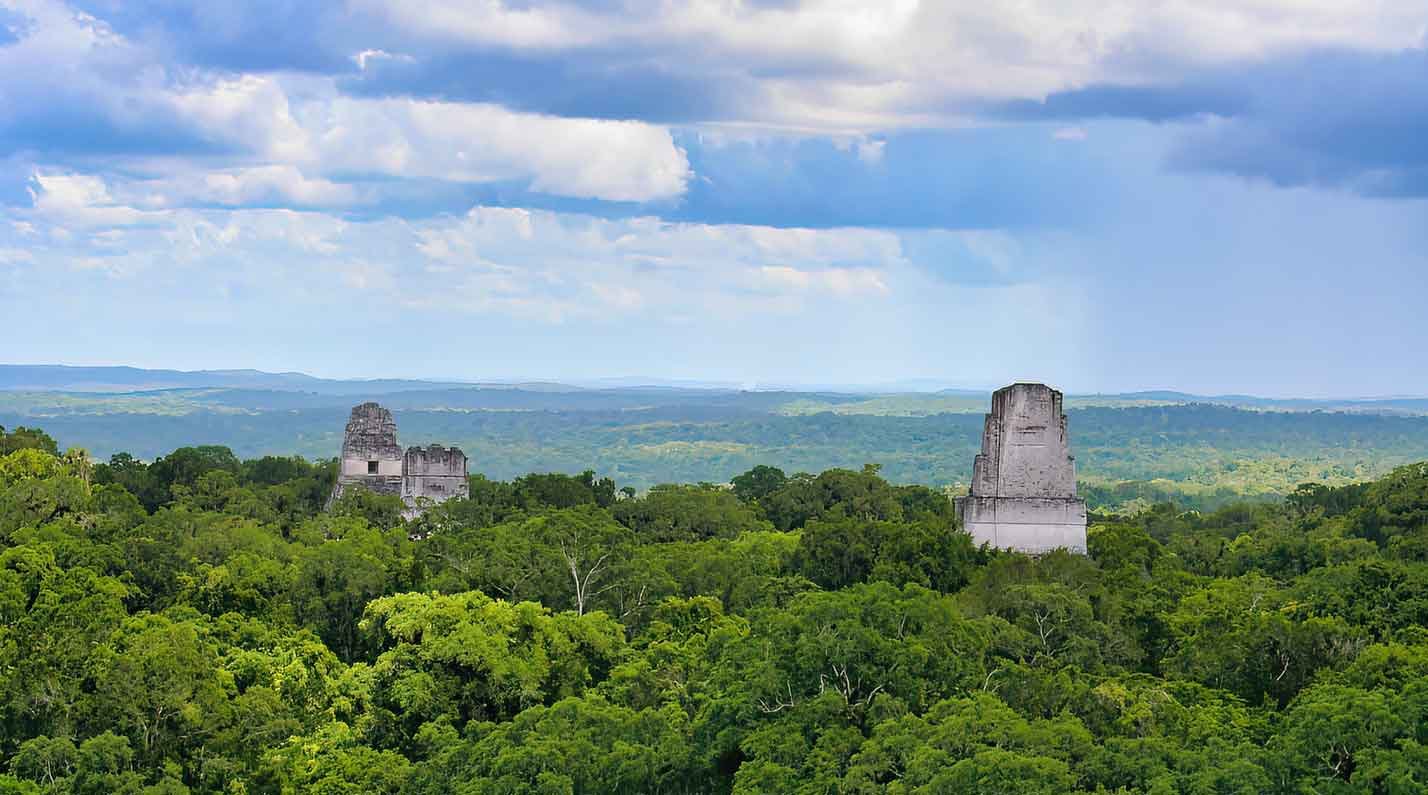 Maya Treasures
11 Days
A cultural experience through incredible colorful landscapes, Maya sites, nature reserves, colonial cities and multicolored villages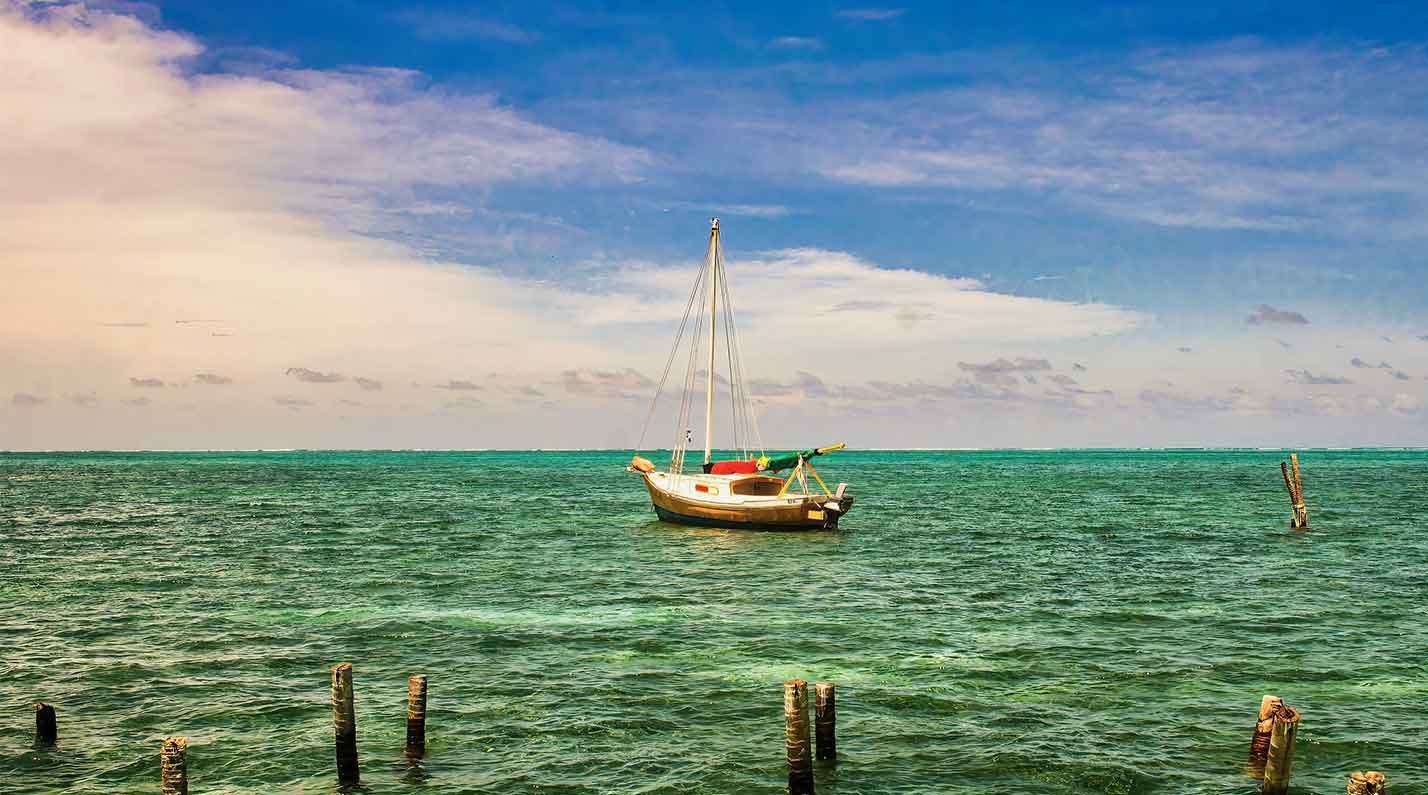 Guatemala & Belize
12 Days
This is a phenomenal 12 days' tour that will give you the opportunity to explore amazing cultural and natural destinations in Guatemala and Belize.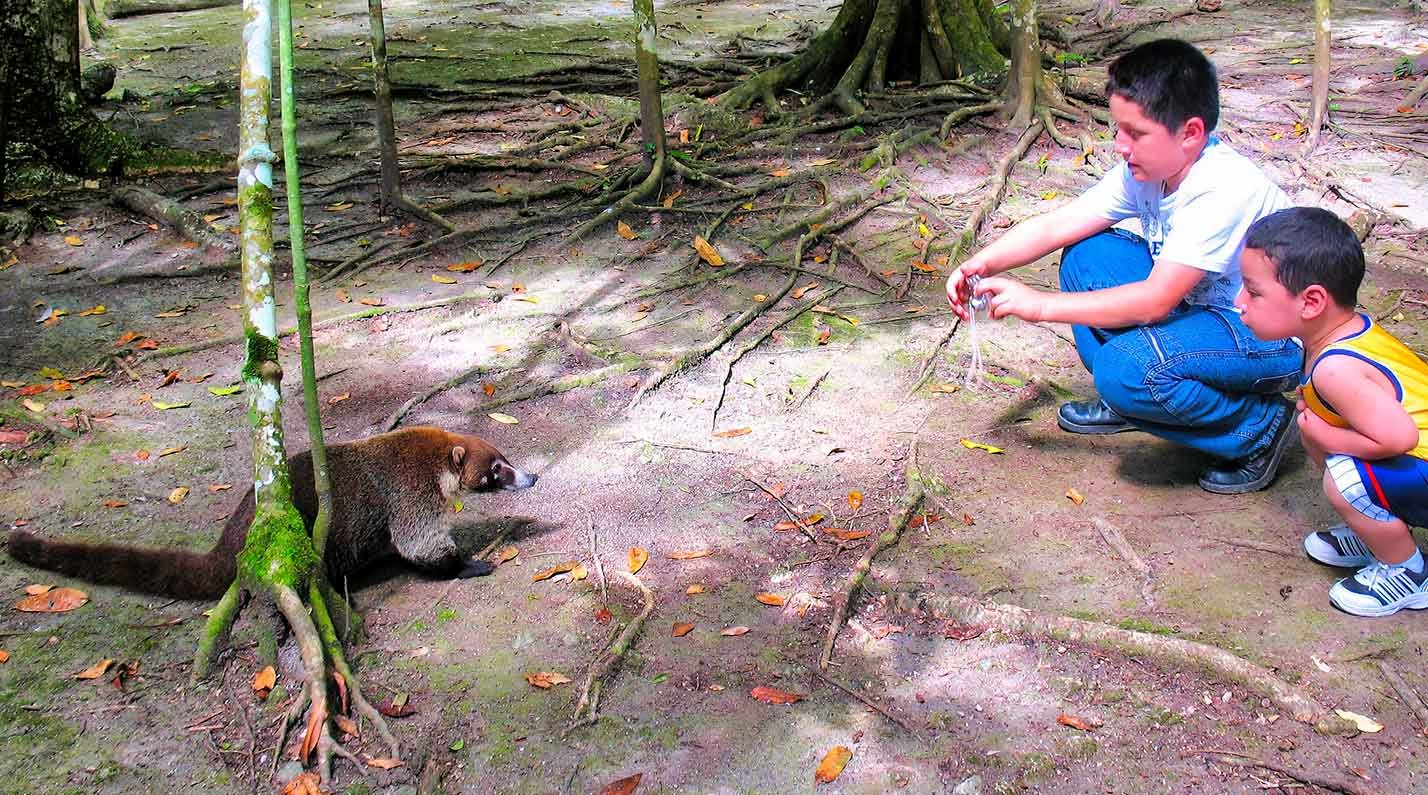 Kids & Family Guatemala
9 Days
A fantastic family friendly activities to explore  Guatemala. Fantastic destinations & selected hotels to ensure the best experiences.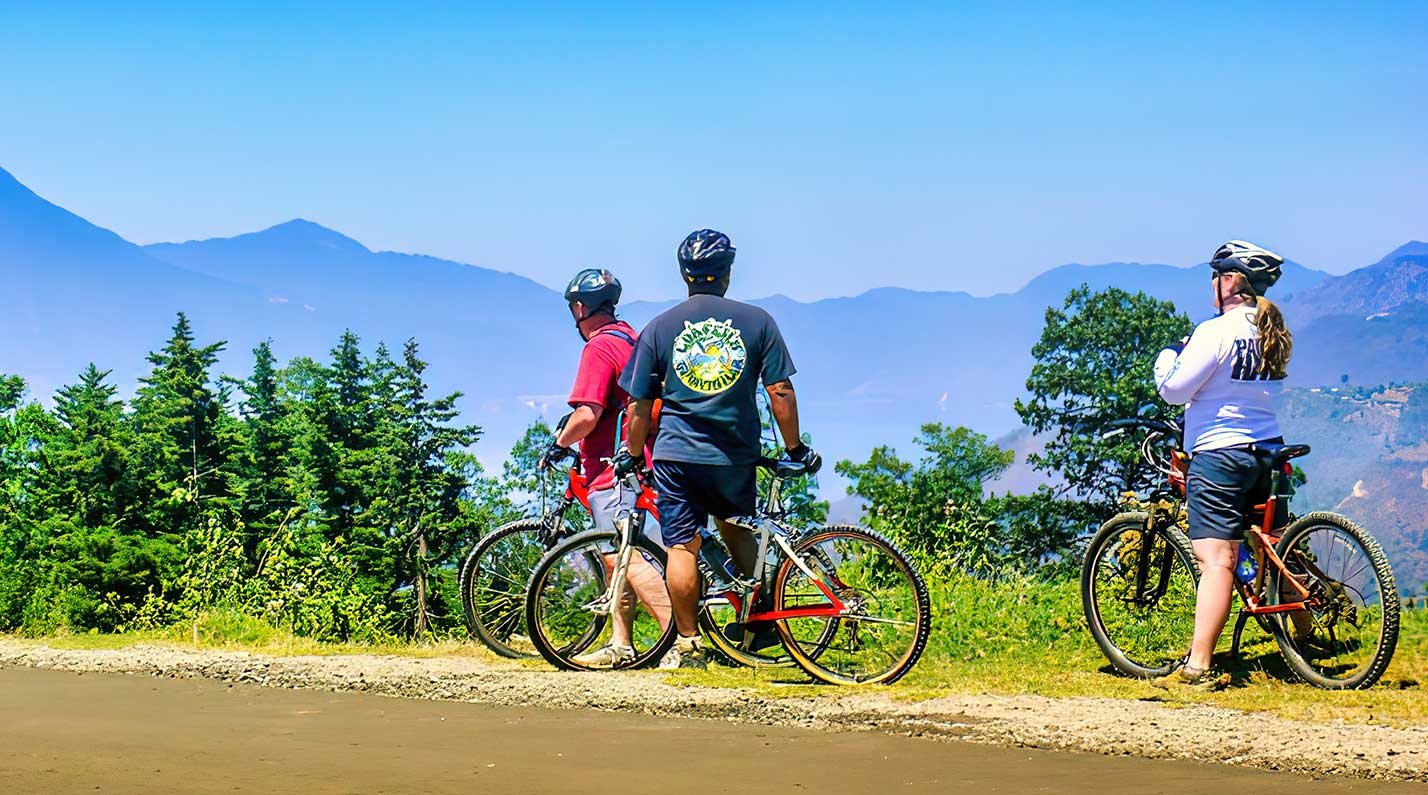 Adventurer Guatemala
12 Days
Adventure tour designed for People passionate about active travel who love the outdoors & enjoy adventure vacations.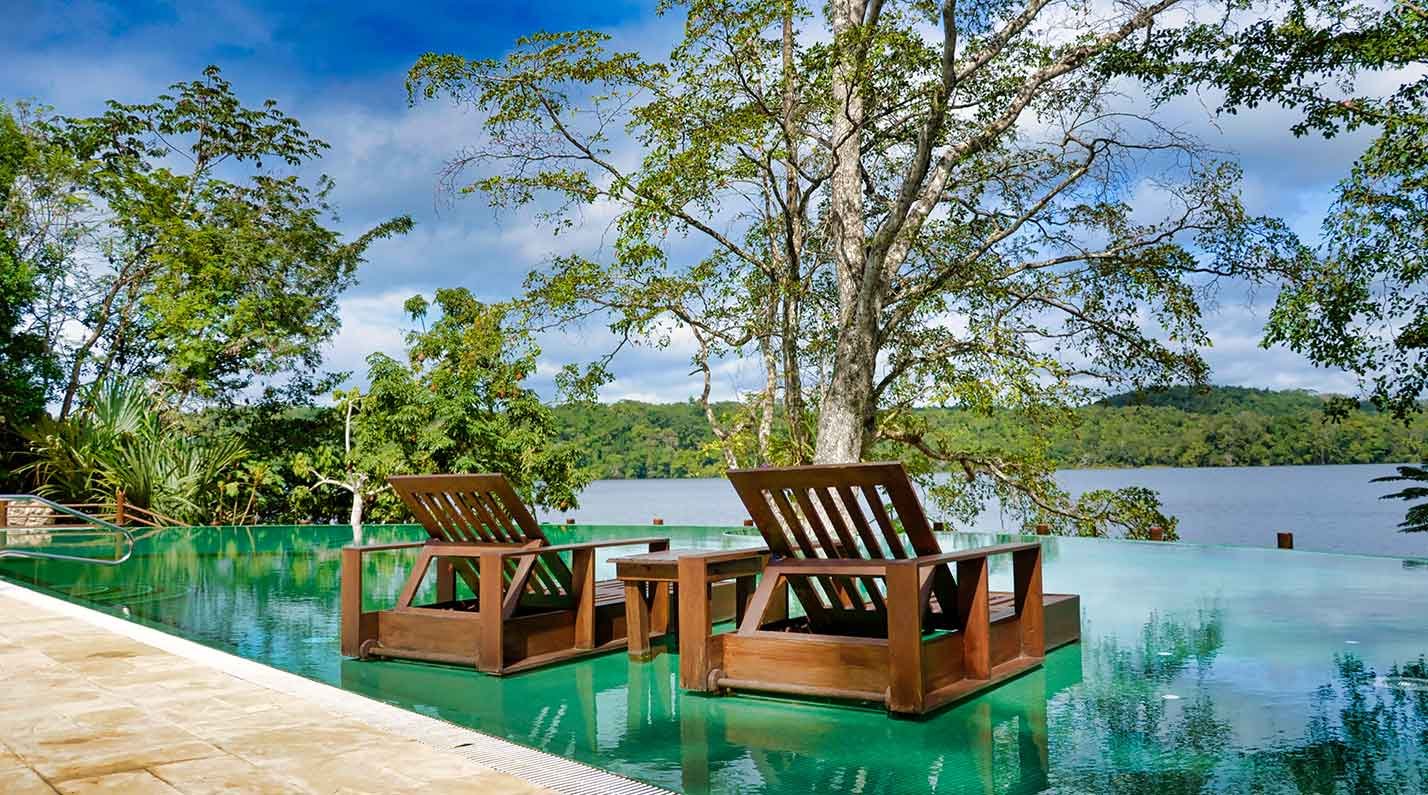 Guatemala Luxury Travel
8 Days
Go to the next level in a  Luxury Adventure. Local scholars and insiders will take you through the most inspired destinations.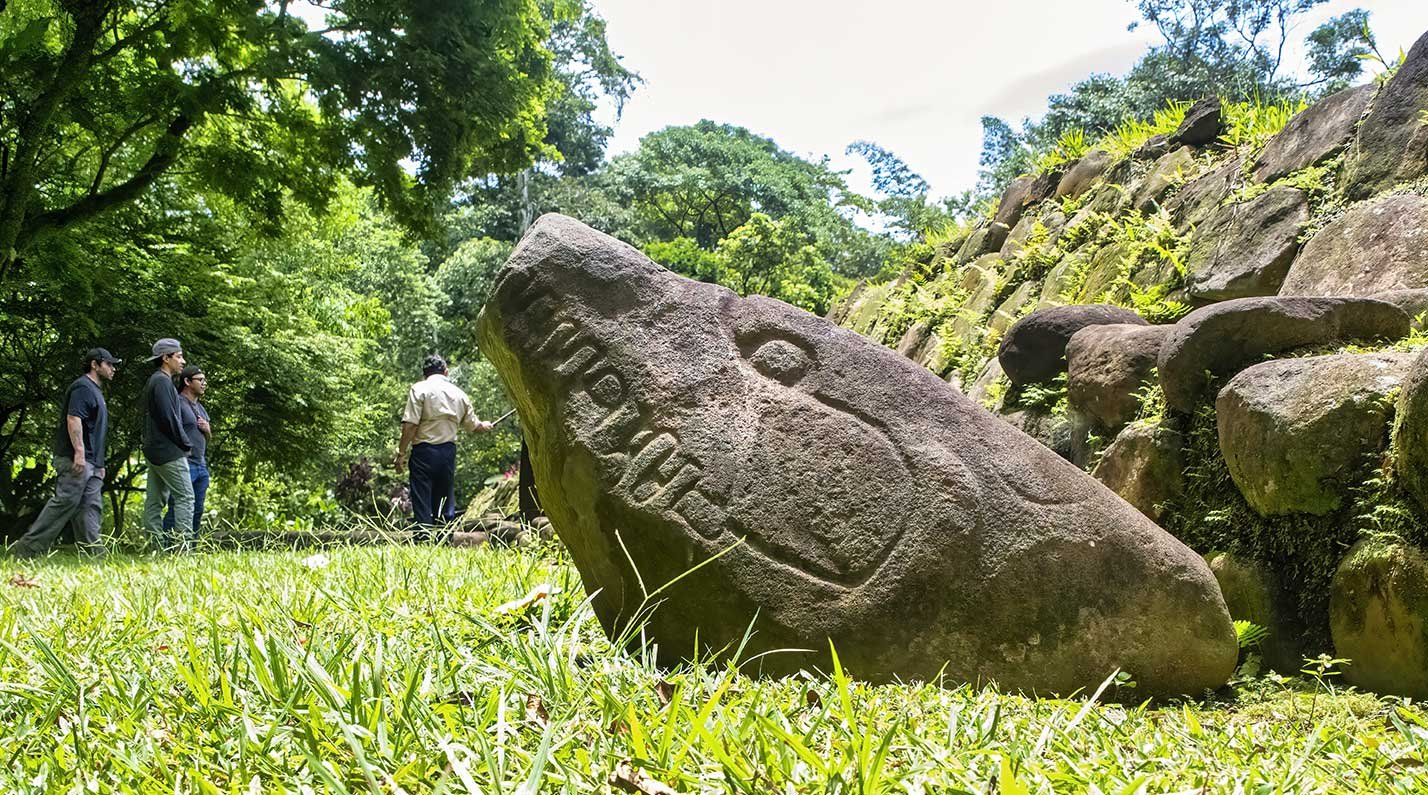 Maya Wonders
13 Days
Maya Wonders Archaeological Tour: Archaeology tour to explore & learn about the ancient cultures that thrived in the Mayan World.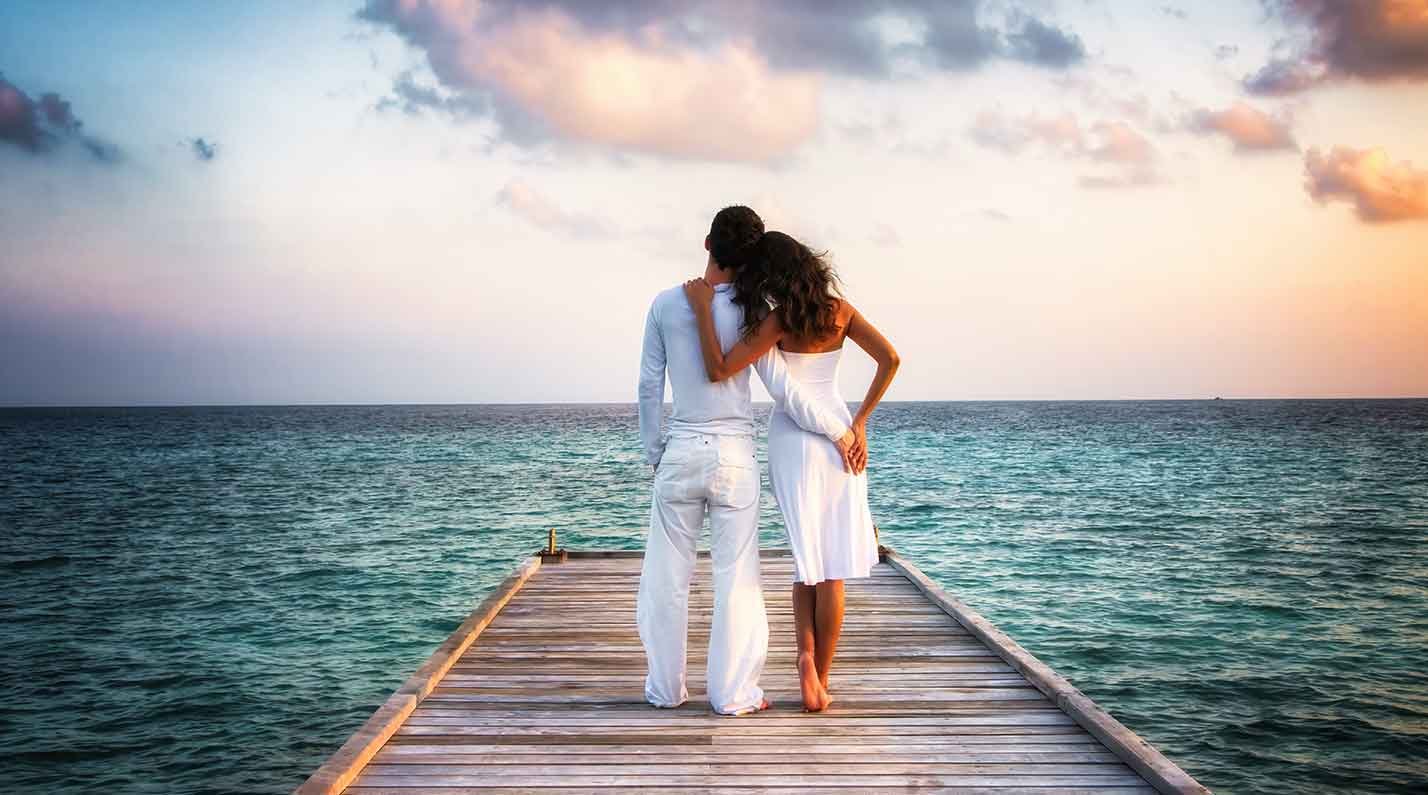 Honeymoon Guatemala
9 Days
A perfect escape for a romantic rendezvous. The Maya world is a fantastic destination for a romantic getaway.
Wellness Travel Guatemala
10 Days
Tours in Guatemala to reconnect, relax, de-stress and experience exceptional cultures and vacation spots.