12 Days Guatemala Itinerary
Get ready for the ultimate adventure in Guatemala!
This twelve-day multi-sport tour package is perfect for those who love the outdoors and crave excitement. This tour has everything from biking and hiking to zip-lining and rafting.
You'll also be able to explore the country's rich culture and history through visits to ancient ruins and local villages. With expert guides, you'll be able to fully immerse yourself in the beauty and adventure of Guatemala.
Features:
Biking, hiking, zip-lining, rafting, caving, kayaking, nature, culture, and archaeology activities
Expert guides
Visits to ancient ruins and local villages
Accommodations and meals included
Benefits:
Experience the ultimate adventure in Guatemala
Explore the country's rich culture and history
Immerse yourself in the beauty of Guatemala's natural landscapes
Enjoy expert guidance for all activities
Accommodations and meals are taken care of, so you can focus on the adventure.
Highlights
Highlights: Biking in Antigua – Kayaking Lake Atitlan – Rafting Cahabon River – Tikal National Park
Activities: Multi-sport – Nature – Culture and  Archaeology
Difficulty: Moderate
Holiday Type: Antigua Guatemala- Lake Atitlan – Coban Area – Las Guacamayas – Tikal
You will visit: Guatemala
Trip Style: Couples – Families – Small Groups – FIT's
Comfort level: Standard
Transportation: Minibus / Boat
Length: 12 Days / 11 Nights
Physical demand: The trip may include activities Multi-sport activities.
Itinerary

Day 1: Guatemala City – Antigua Guatemala – Adventurer
Day 2: Valley Bike and Walking adventurer tour
Day 3: Pacaya Volcano Hike
Day 4: Iximché – San Buenaventura – Lake Atitlan
Day 5: Kayaking – Mirador Kaqasiiwaan – San Juan La laguna
Day 6: Antigua – Biotope – Coban Adventurer
Day 7: Cahabon River Rafting and Lanquin Caves
Day 8: Candelaria – Flores
Day 9: Las Guacamayas Station
Day 10: El Peru
Day 11: Tikal National Park
Day 12: Flores – Guatemala City
Day by Day Itinerary
Day 1: Guatemala City – Antigua Guatemala – Adventurer
Arrive at International Airport La Aurora, where our team will be waiting to transport you to your hotel in Antigua Guatemala.
Three nights of lodging in Antigua Guatemala.
Day 2: Valley Bike and Walking adventurer tour
Get ready for a fantastic biking trip around the villages of Antigua Guatemala. The tour starts at Santa Ana Village, located at 1530 meters above sea level, then continues to San Juan Del Obispo, Francisco Marroquín, Guatemala's teacher and first bishop.
Continue visiting Ciudad Vieja, the second Capital of Guatemala, founded at Valle de Almolonga in November of 1527 by don Jorge de Alvarado, brother of Pedro de Alvardo. This city is time travel across history and legends.
In addition, you will visit a Macadamian farm; this project assists local people in developing self-sustaining agriculture by introducing ungrafted Macadamia seeds that they cultivate and process to have an income for their profit.
You will visit the Zamora Women's Cooperative; here, you will experience how indigenous people live. Also, you will enjoy a typical delicious dish for lunch.
In the afternoon, transfer to Antigua Guatemala. You will have a walking tour of this colonial city's cobbled streets, museums, and churches with its exquisite style.
Day 3: Pacaya Volcano Hike
Our tour starts with a morning transfer (1hr) to the foothills of the active Pacaya volcano. We begin with a moderately strenuous hike through a beautiful pine forest, then continue to a trickier section with volcanic ash, and finally to the sulfur smoking cone.
You can enjoy fantastic views of the northern volcanoes, the Pacific lowlands, and El Salvador from the summit. Back at the volcano's base, our support vehicle awaits us for our transfer back to Antigua.
Day 4: Iximché – San Buenaventura – Lake Atitlan
Today, you will be transferred to the Iximché Archaeological Site, this city full of richness and natural beauty, which perished when the Spanish conquerors arrived and subdued the Cakchiquel people. Hence, it was necessary to move Guatemala City to their second capital. Then,  visit San Buenaventura, a natural reserve located at Lake Atitlán, dedicated to preserving the lake's flora and fauna and environmental education.
Enjoy the canopy zip line and trails this reserve offers to the most adventurer people or those who only seek a calming and natural environment.
One night of lodging in Lake Atitlan.
Day 5: Kayaking – Mirador Kaqasiiwaan – San Juan La laguna
This morning you will enjoy kayaking at the shores of Lake Atitlán, from where you will have the most outstanding views of the landscapes and villages around the lake.
Then we continue hiking to Mirador Kaqasiiwaan in  San Juan La Laguna, considered among the most outstanding lookouts in Lake Atitlan. An external viewpoint with a circular structure allows a panoramic view.
Then your tour will visit one of the most picturesque towns surrounding the famous Lake Atitlán. San Juan La Laguna exposes its streets and walls of houses with murals representative of Guatemalan art
One night of lodging in Antigua Guatemala.
Day 6: Antigua – Biotope – Coban Adventurer
Time to head toward the central highlands of Guatemala to visit Biotopo del Quetzal, located in Purulha, Baja Verapaz, a natural reserve dedicated to preserving Guatemala's national bird, the resplendent quetzal.
Here you can choose between two routes, the short one called Los Helechos  (2 kms) and the long one called Los Musgos (4 kms). Both ways have a forest full of adventure and wildlife.
Two nights of lodging in the Coban area.
Day 7: Cahabon River Rafting and Lanquin Caves
For adventurers, rafting on the Cahabón River is the ultimate experience, Whether you are an extreme adventurer or just an adrenaline lover. This activity is a good option if you want to add excitement to your trip.
The Lanquin Caves are one of the first protected areas declared in Guatemala, which are a touristic destination and a sacred place for the Mayan people since they believe it is the "heart of the heaven."
Day 8: Candelaria – Flores
The Candelaria Caves, located at Raxruha, Alta Verapaz, are a system of natural caves where has been reported more than 20 archeological sites and lots of Mayan pottery.
For the adventurers, the adrenaline begins on a trip aboard floating tubes, which takes you through an underground system of the Rio Candelaria.
One night of lodging in the Flores area.
Day 9: Las Guacamayas Station
Las Guacamayas Biological Station is located on the shores of San Pedro River, 3 hours away from Flores. It is a paradise for naturalists, birdwatchers, and everyone who loves being outdoor, close to nature.
You will be transported from Flores to the Laguna del Tigre National Park to enjoy an adventure in the jungle. Here, you can see the scarlet macaw, crocodiles, and many more species in their natural habitat.
Lodging at Las Guacamayas Biological Station.
Day 10: El Peru
After breakfast, you will visit the archaeological site of El Peru, whose name in pre-Columbian times was Waka'. El Peru also handled an important cocoa trade route for a long time.
After this visit, transfer back to Flores Island.
Two nights of lodging in the Flores area.
Day 11: Tikal National Park
Tikal National Park is the largest and most fantastic city of the ancient Maya Civilization from the Classic period. This treasure nests diverse flora and fauna, which makes this destination the perfect combination of archeology, culture, history, and adventure for all its visitors. Afternoon transfer to the airport in time to catch your local flight to Guatemala City.1 night of lodging in Guatemala City.
Day 12: Flores – Guatemala City
Transfer to the airport on time to catch your flight back home.
Do not hesitate to give us a call. We are happy to talk to you.
US: (305) 395 3935
GT: (502) 7832 2742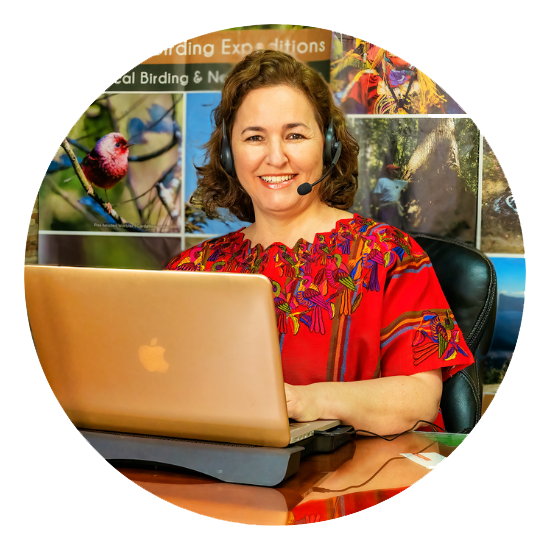 Guatemala Adventure Packages
You will find travel ideas you can book as described or propose changes to help us design your perfect itinerary.
Feel free to explore our website, call us, write to our email, or request a call from our specialists; we will gladly assist you with any questions.
Remember that a well-planned vacation takes time, and you deserve the best.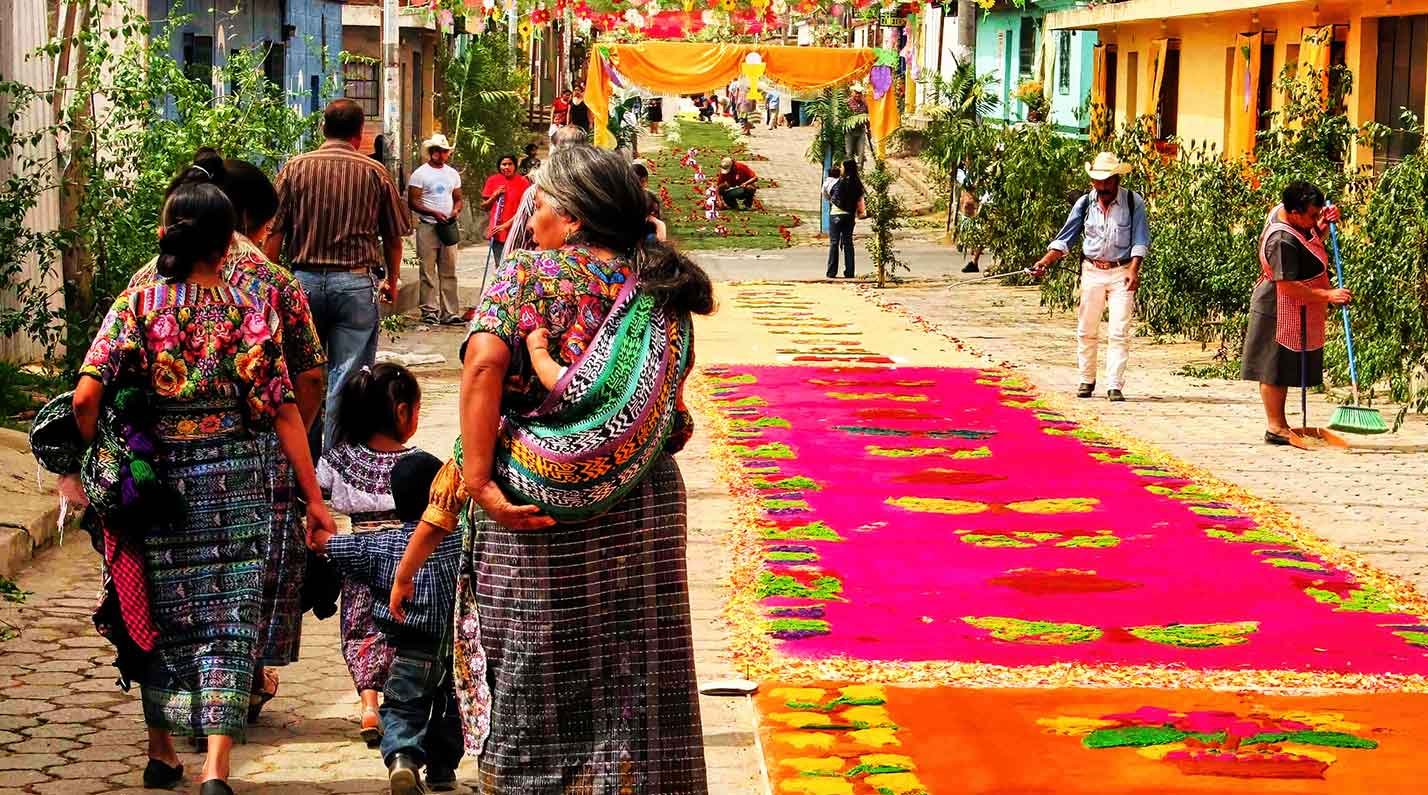 Guatemala Cultural Tour
6 Days
The perfect getaway to explore the living Mayan culture of Guatemala.
Discover the wonder of Antigua, Lake Atitlán and Chichicastenango Market
Guatemala Hihglights
8 Days
Experience Guatemala's top destinations in a creative 8 days vacation package, combining culture, nature, adventure, and archaeology.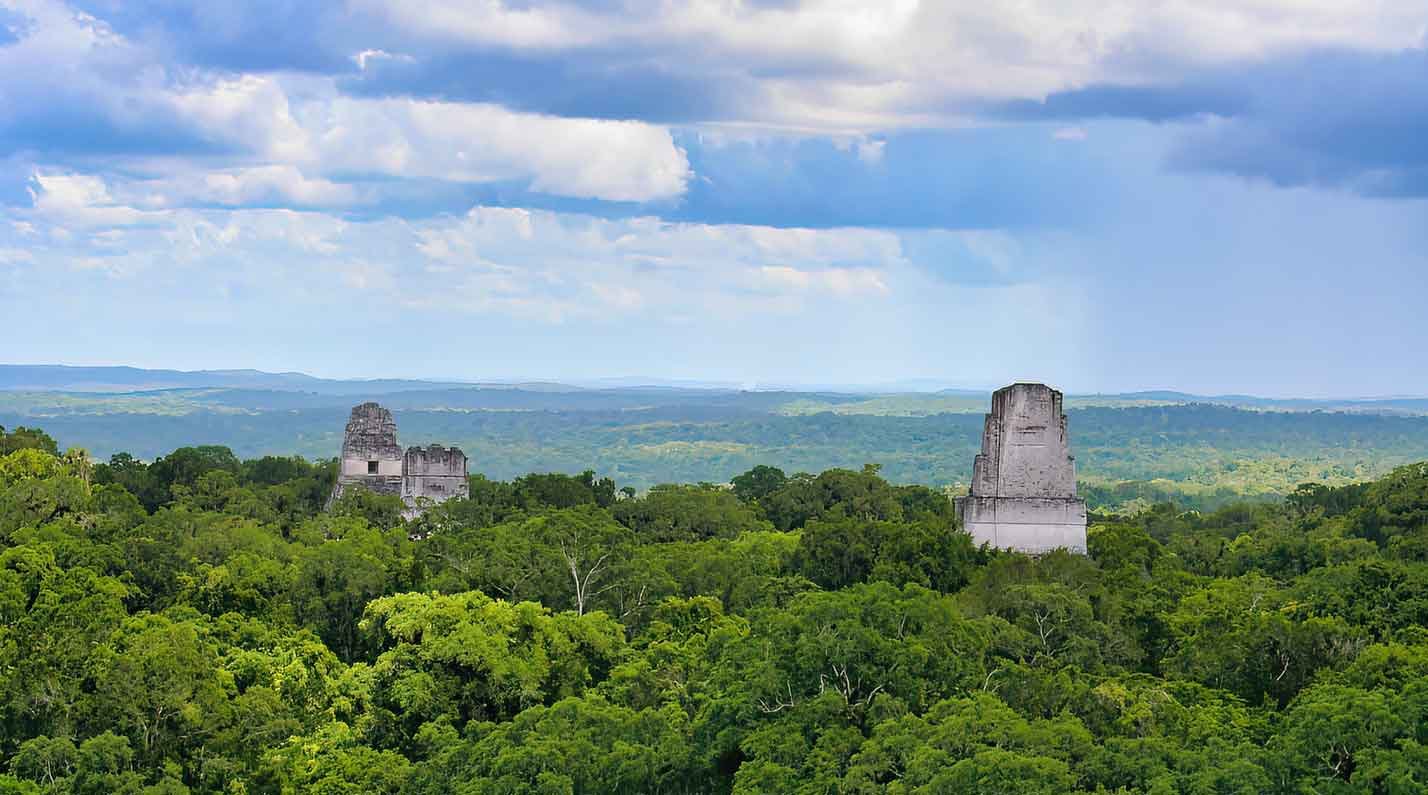 Maya Treasures
11 Days
A cultural experience through incredible colorful landscapes, Maya sites, nature reserves, colonial cities and multicolored villages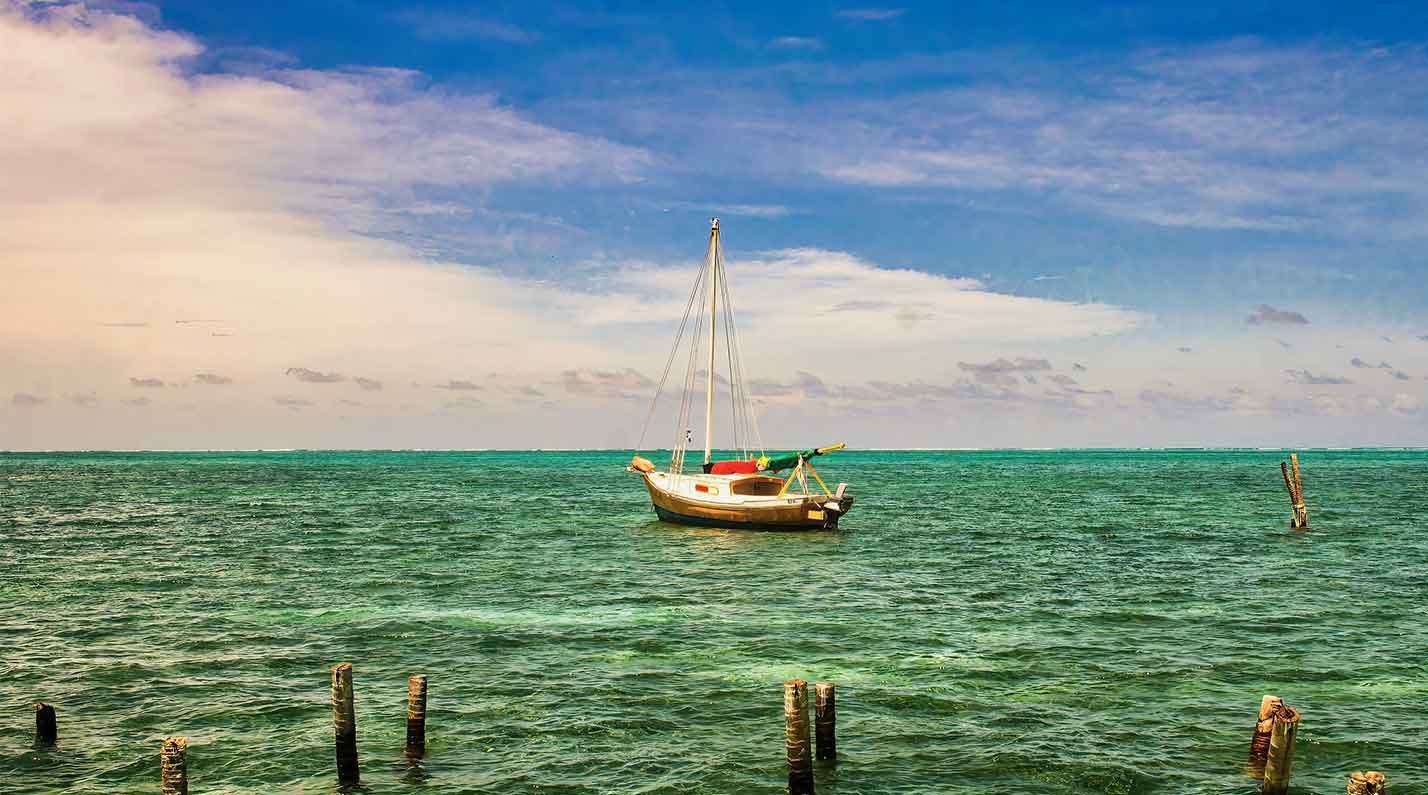 Guatemala & Belize
12 Days
This is a phenomenal 12 days' tour that will give you the opportunity to explore amazing cultural and natural destinations in Guatemala and Belize.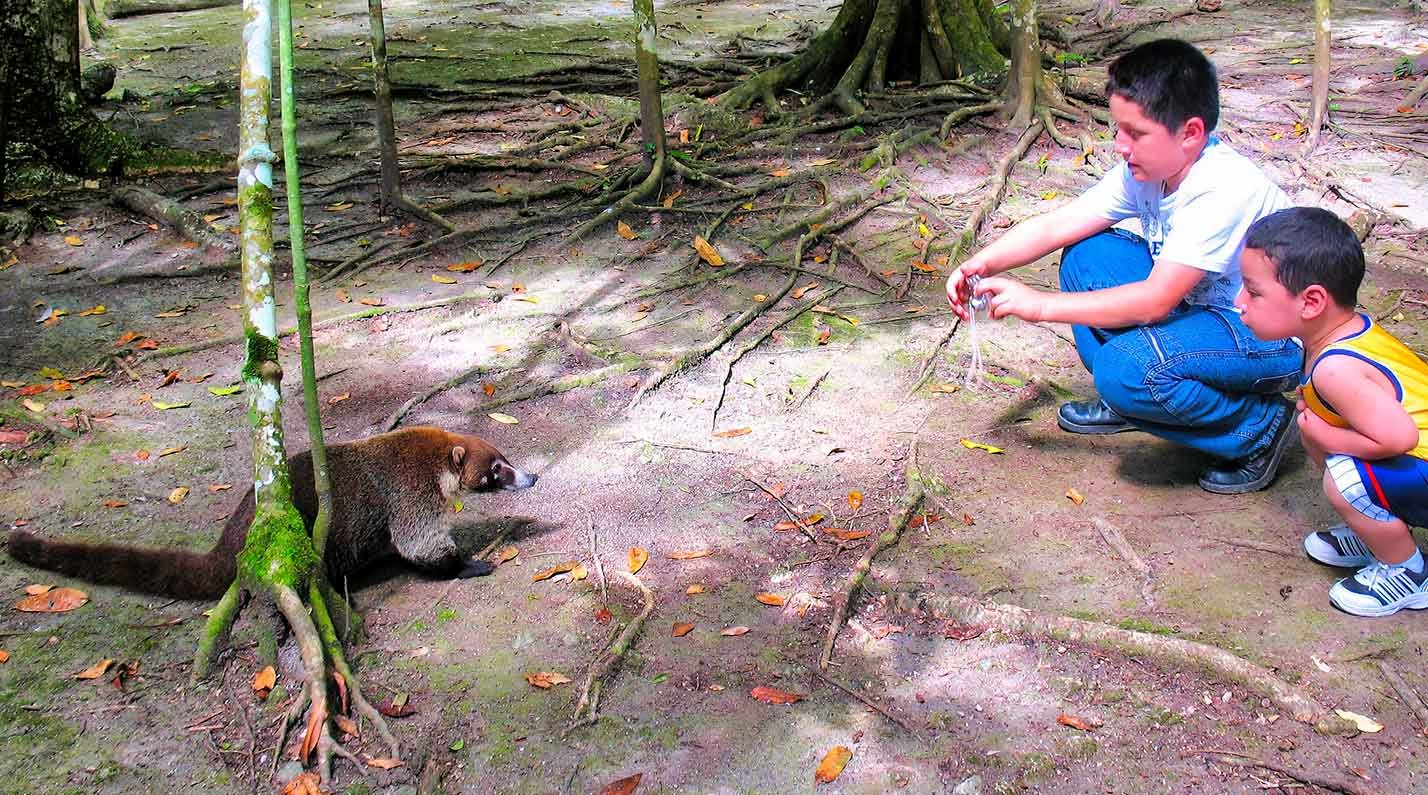 Kids & Family Guatemala
9 Days
A fantastic family friendly activities to explore  Guatemala. Fantastic destinations & selected hotels to ensure the best experiences.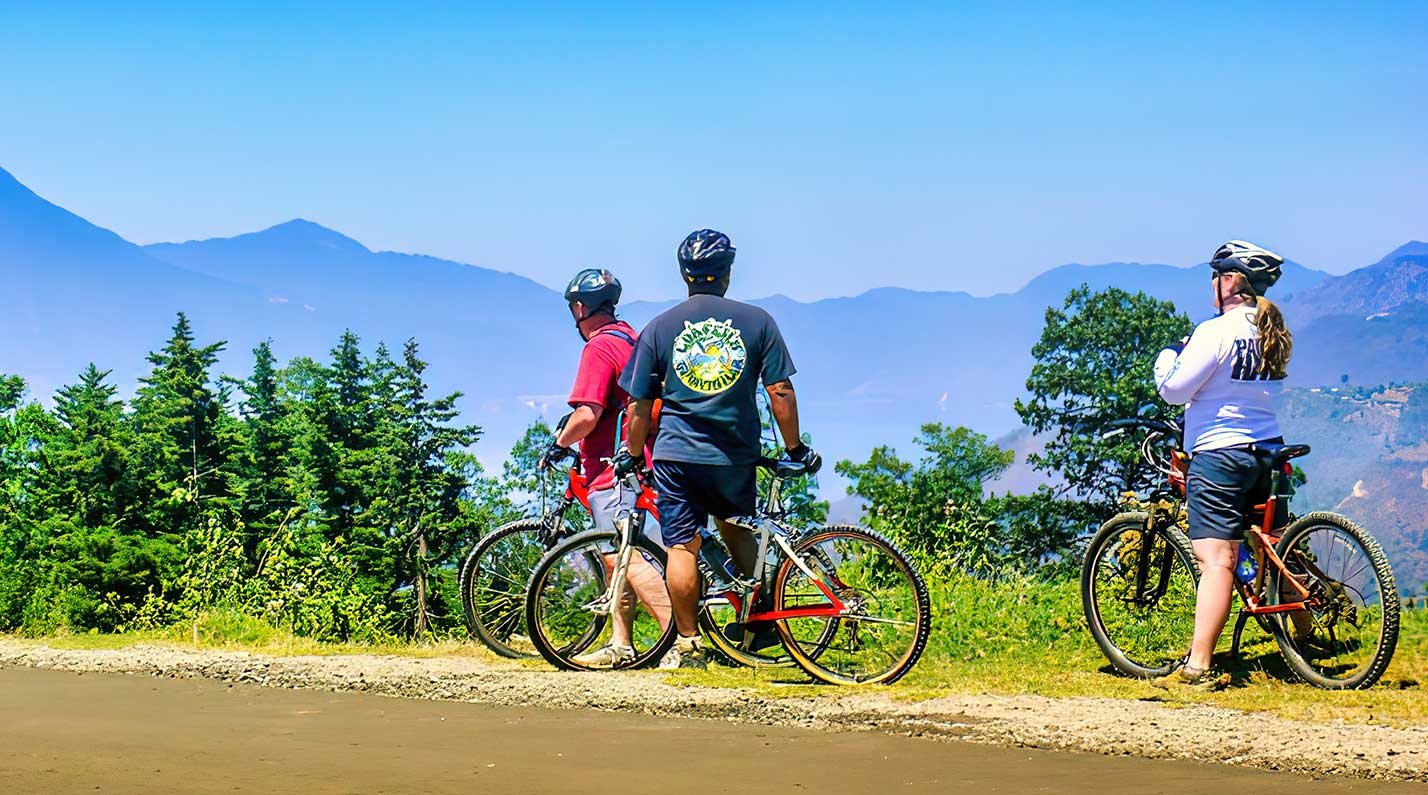 Adventurer Guatemala
12 Days
Adventure tour designed for People passionate about active travel who love the outdoors & enjoy adventure vacations.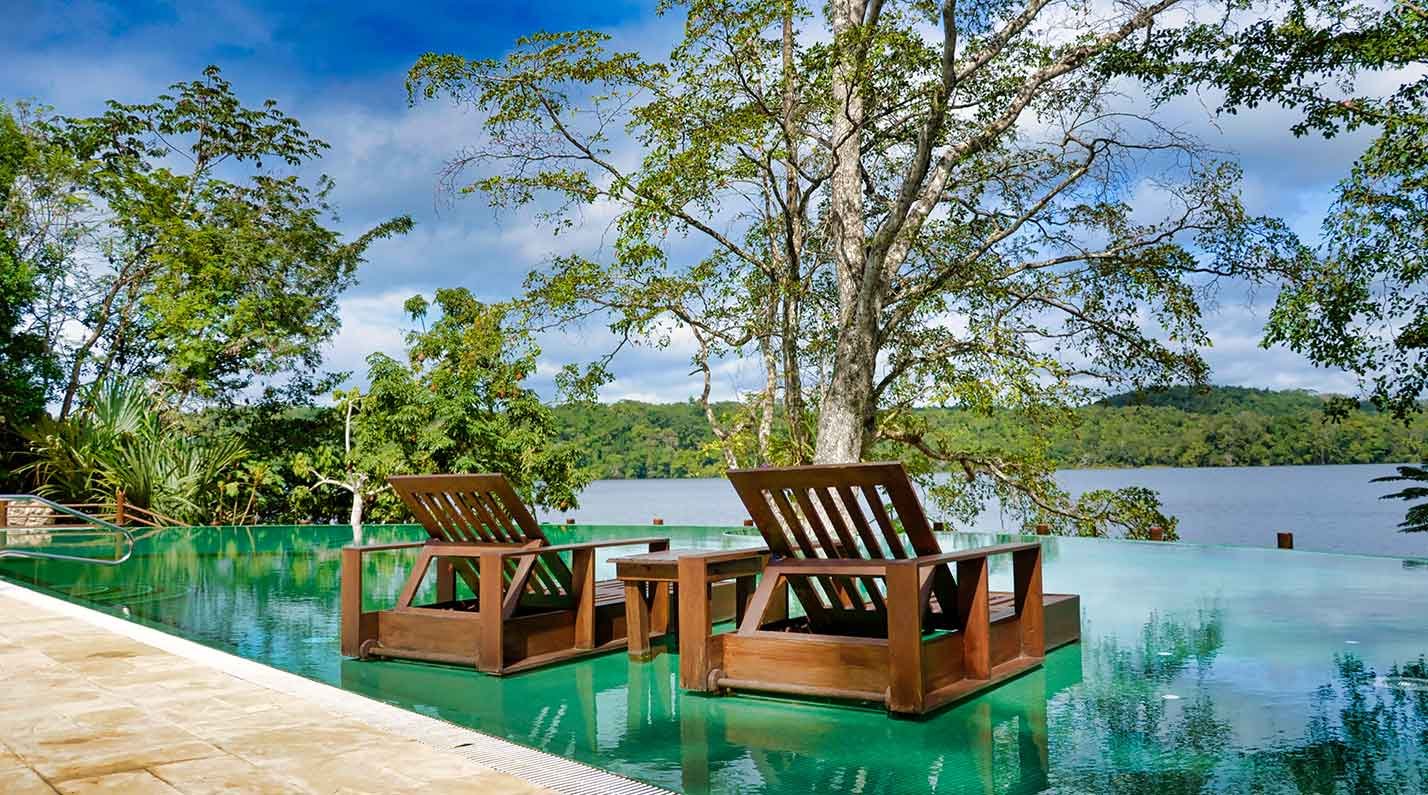 Guatemala Luxury Travel
8 Days
Go to the next level in a  Luxury Adventure. Local scholars and insiders will take you through the most inspired destinations.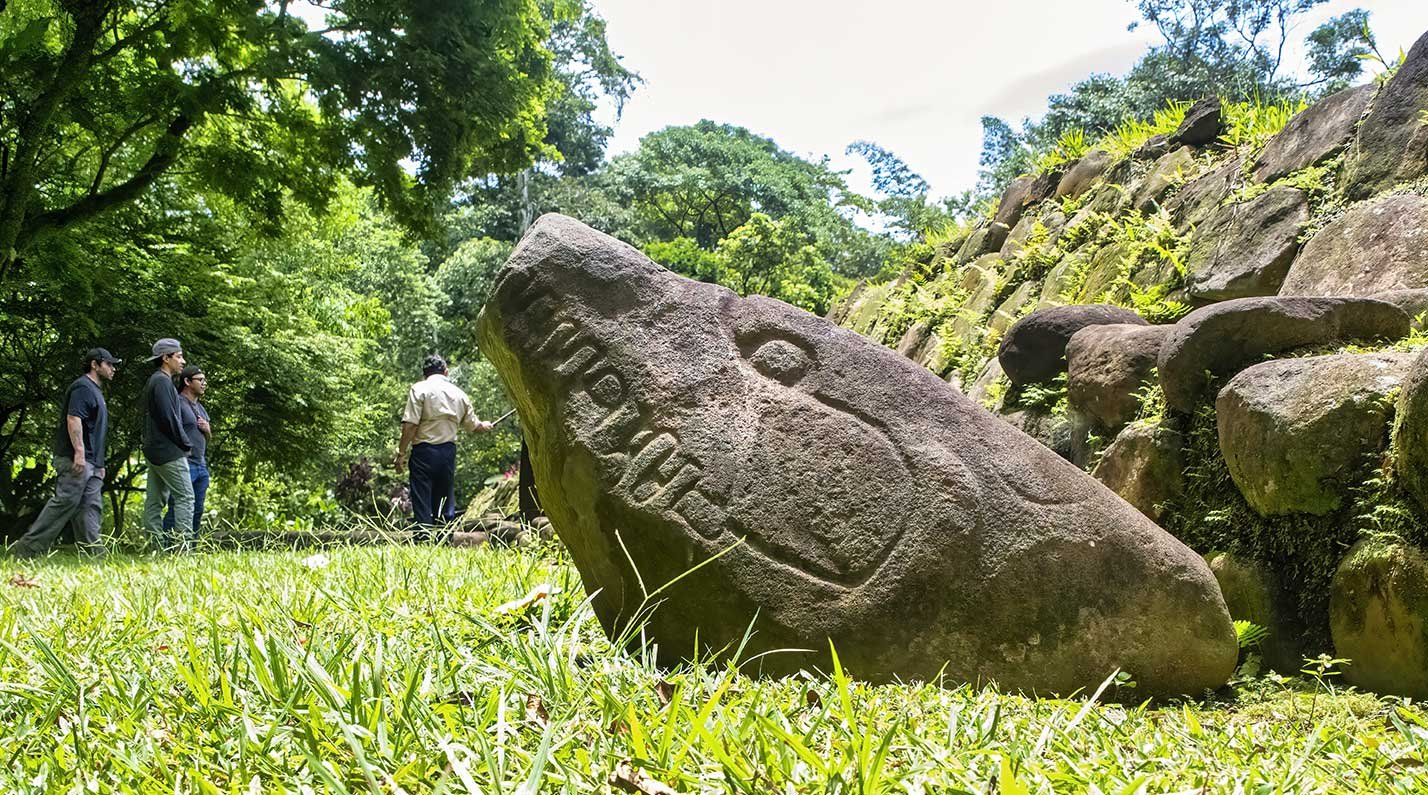 Maya Wonders
13 Days
Maya Wonders Archaeological Tour: Archaeology tour to explore & learn about the ancient cultures that thrived in the Mayan World.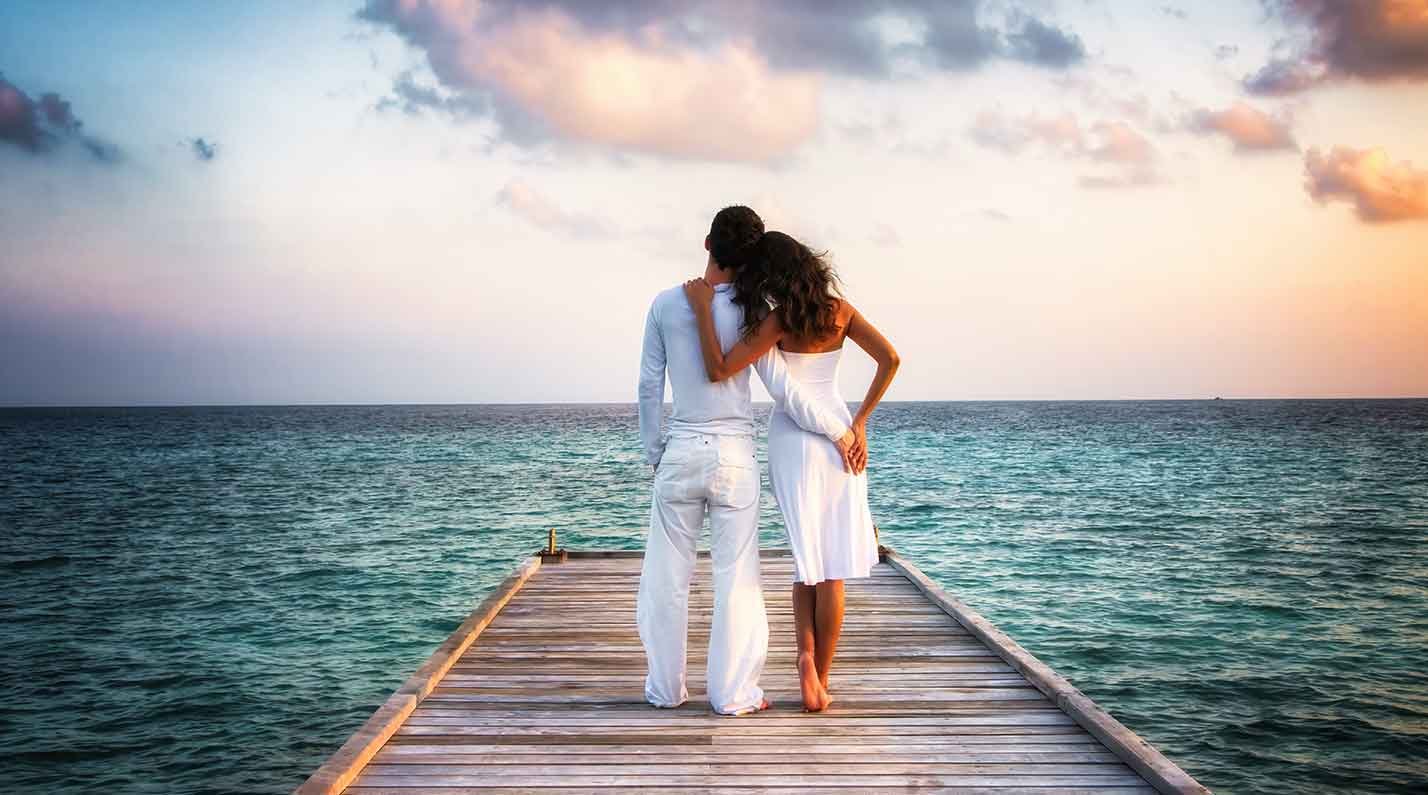 Honeymoon Guatemala
9 Days
A perfect escape for a romantic rendezvous. The Maya world is a fantastic destination for a romantic getaway.
Wellness Travel Guatemala
10 Days
Tours in Guatemala to reconnect, relax, de-stress and experience exceptional cultures and vacation spots.