Adventure Tours Guatemala



All tour packages are 100% customizable and work perfectly for independent travelers, Family vacations, and group holidays.
Our multi-day trips and travels are interactive journeys that offer you an outstanding level of independence, exploring must-see destinations. As well, we easily match Off the Beaten Path, discovering areas you can not go easy on your own.
Guatemala is a fascinating destination for adventurer travelers. The country is located in the core of the American continent and only a few hours' flights from the USA.
Different regions and exotic destinations with particular geography offer several options for adventurous activities such as Antigua Guatemala, Lake Atitlan, Tikal, Quetzaltenango, The Cuchumatanes, Ixil Region, Las Verapaces, Rio Dulce, The Caribbean, and the Pacific Ocean among other.
There is a well developed touristic infrastructure inside protected areas such as the Mayan Biosphere, biotopes, national parks, and private reserves, also sustainable projects developed by the communities, providing to travelers many attractions with unique scenery.
The whole country proposed a different way to explore it, such as cultural immersion, birding trips, biking, volcano hiking, camping, zip-lining, photography, jungle treks, wildlife expeditions, archaeology sustainable coffee tour, culinary experience, chocolate factory tour, and several activities involving local communities and conservation projects, among other.
Guatemala possesses incredible ecosystems with abundant wildlife, volcanoes, rivers, lakes, caves, and beaches that joined with our ethnic diversity constitute a mystic destination of magic and adventure.
The biological diversity of Guatemala placed it in the top countries with the greatest diversity of natural resources in the world. Millions of species reside in their varied ecosystems, birds, mammals like the jaguar and tapir, and a great variety of fish, reptiles, and insects live in the tropical jungles and seas.
Our commitment to sustainability in the destinations where we operate supporting the communities within the reserves and ecological projects is an alternative that contributes to stopping the deterioration of our natural and cultural resources.
A handpicked collection of accommodations that go from standard to high-end, including jungle lodges, boutique hotels to luxury properties located in inspiring locations.
Feel free to explore our website, call us, write to our email, or request a call from our specialists; we will be more than happy to assist you with any questions.
Here you will find travel ideas that you can book as described or propose changes to help us design your perfect itinerary. Feel free to explore our website, call us, write to our email, or request a call from our specialists; we will be more than happy to assist you with any questions. Remember that a well-planned vacation takes time, and you deserve the best.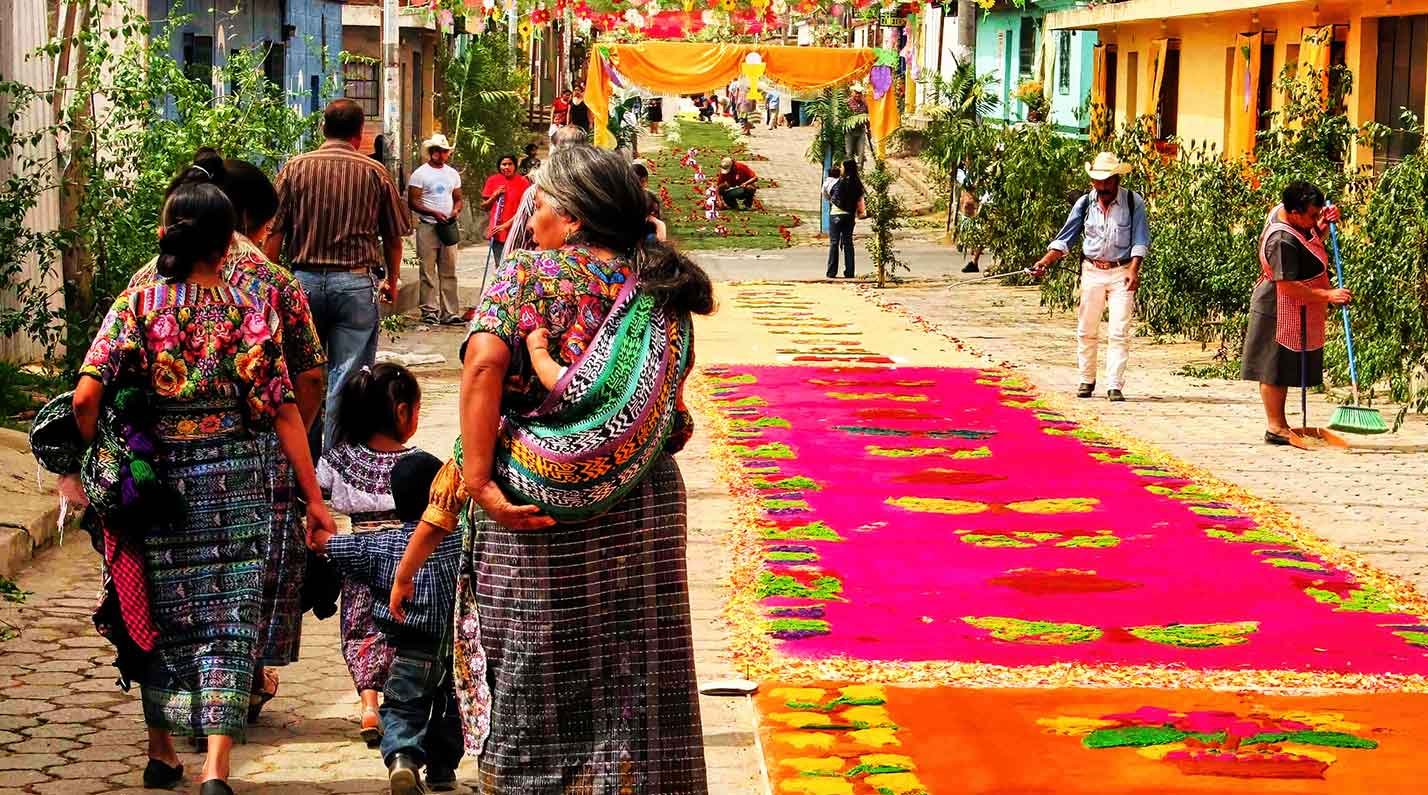 Guatemala Cultural Tour
6 Days
The perfect getaway to explore the living Mayan culture of Guatemala.
Discover the wonder of Antigua, Lake Atitlán and Chichicastenango Market
Guatemala Hihglights
8 Days
Experience Guatemala's top destinations in a creative 8 days vacation package, combining culture, nature, adventure, and archaeology.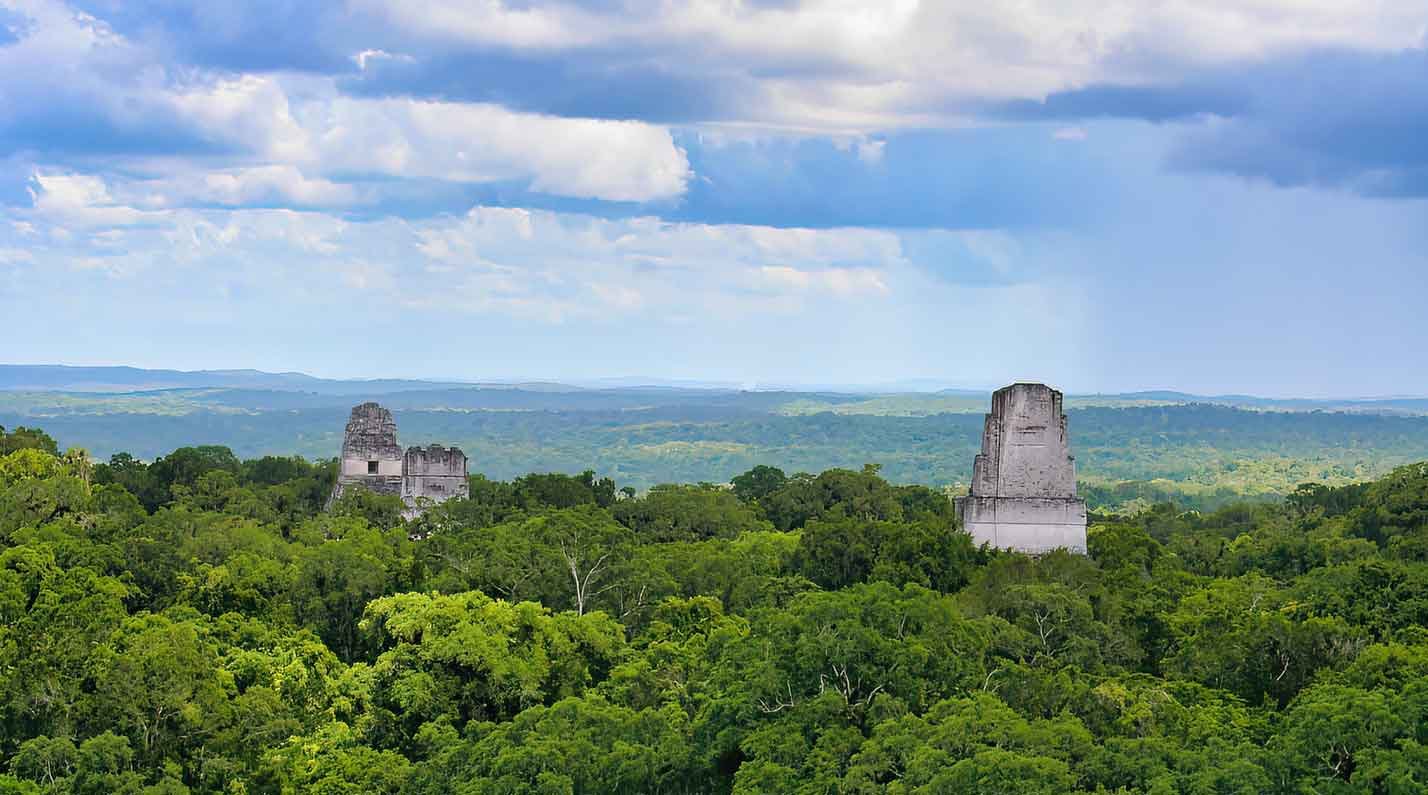 Maya Treasures
11 Days
A cultural experience through incredible colorful landscapes, Maya sites, nature reserves, colonial cities and multicolored villages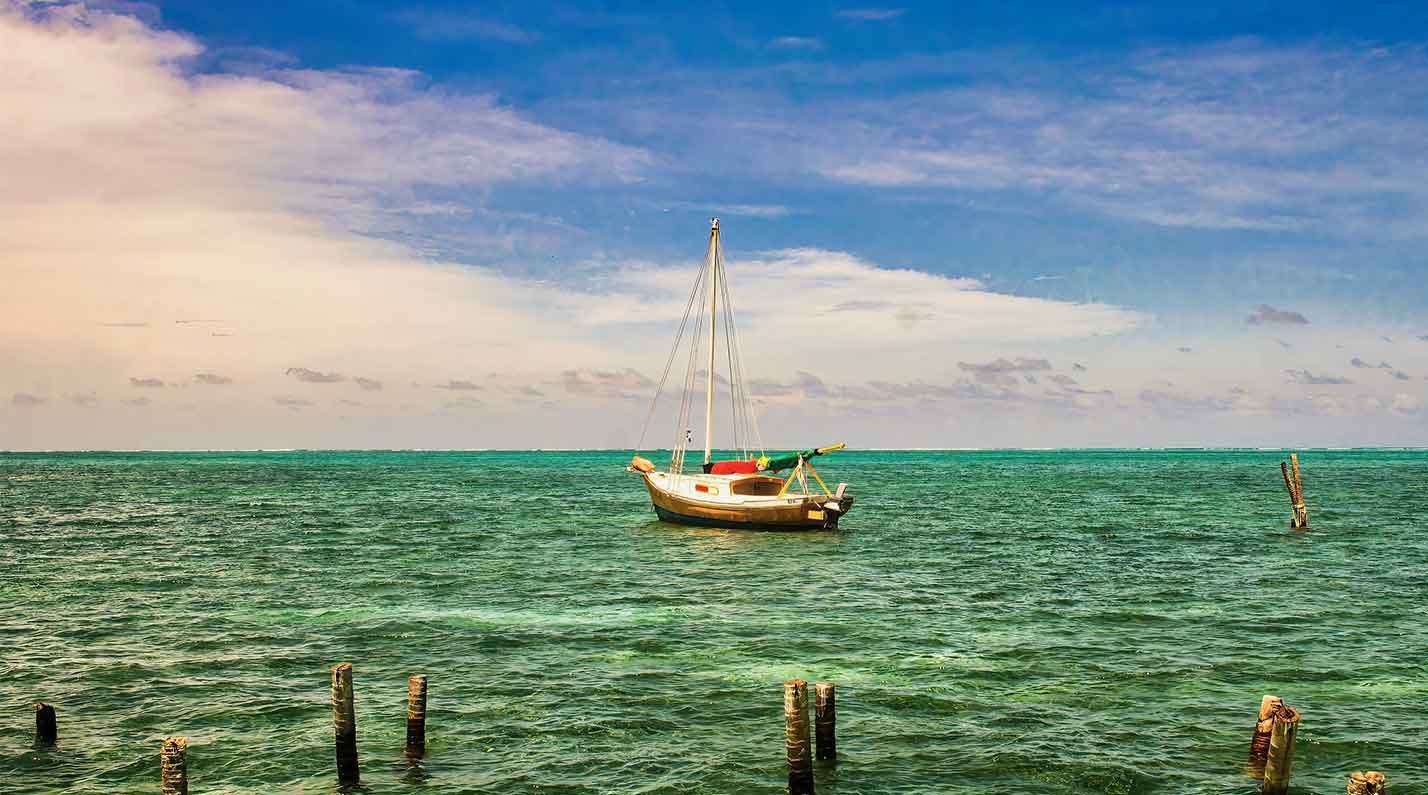 Guatemala & Belize
12 Days
This is a phenomenal 12 days' tour that will give you the opportunity to explore amazing cultural and natural destinations in Guatemala and Belize.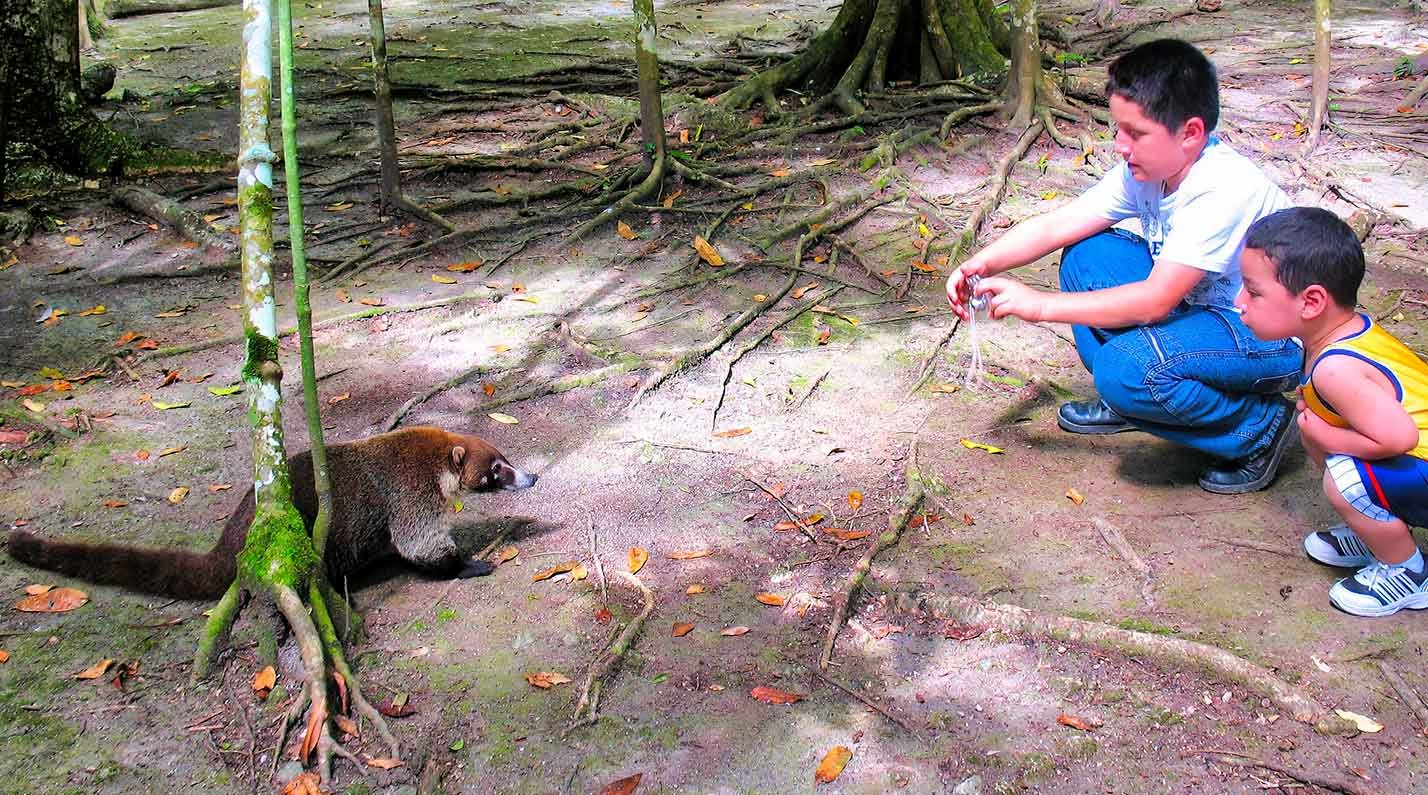 Kids & Family Guatemala
9 Days
A fantastic family friendly activities to explore  Guatemala. Fantastic destinations & selected hotels to ensure the best experiences.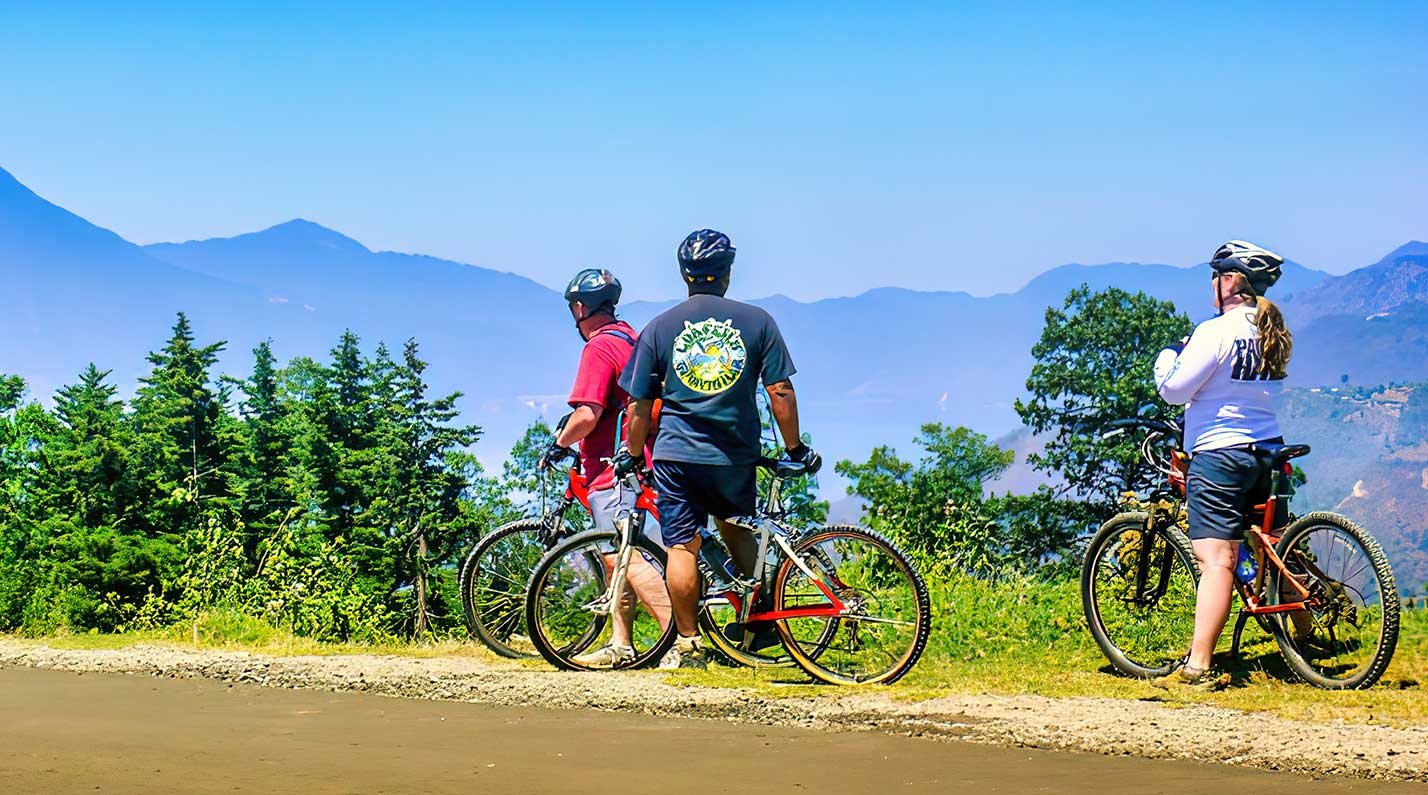 Adventurer Guatemala
12 Days
Adventure tour designed for People passionate about active travel who love the outdoors & enjoy adventure vacations.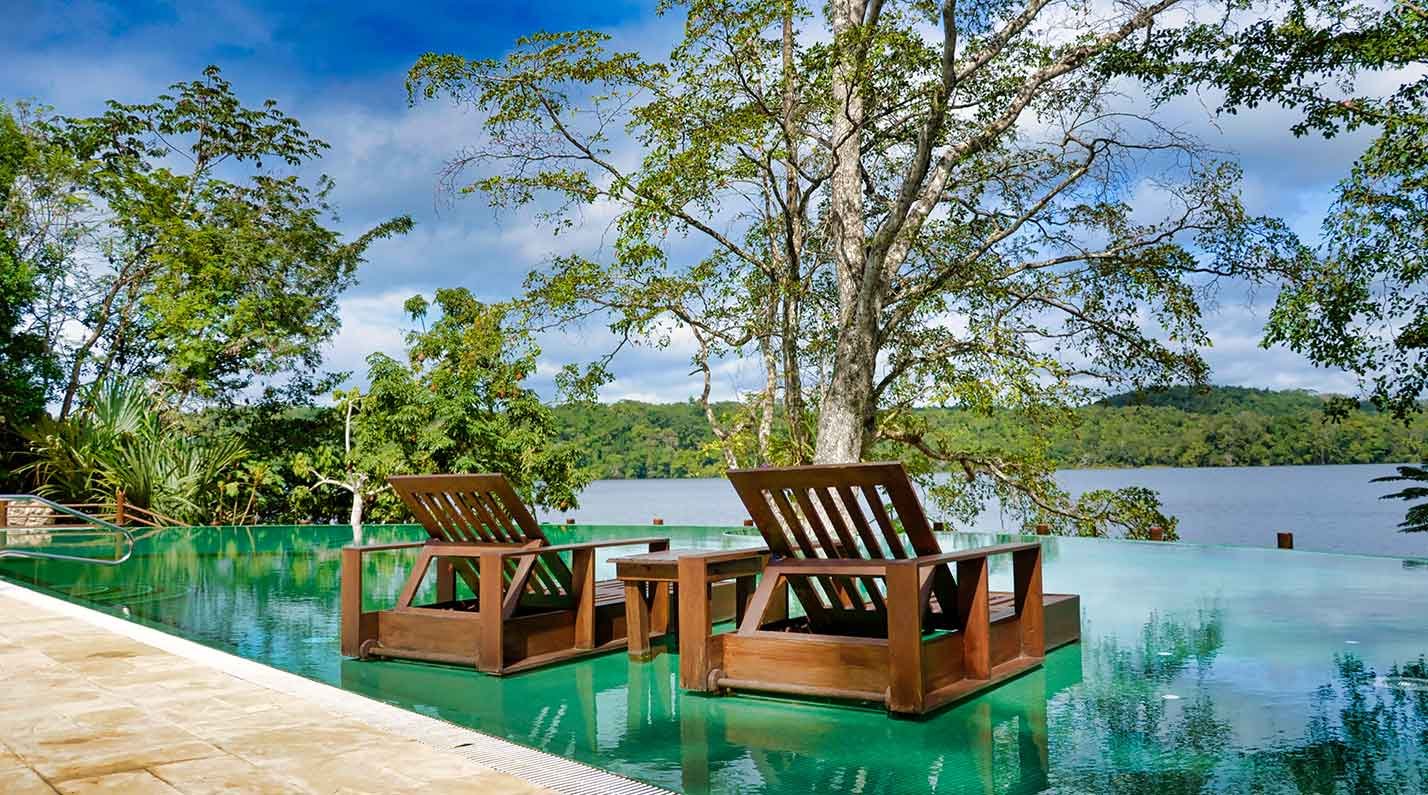 Guatemala Luxury Travel
8 Days
Go to the next level in a  Luxury Adventure. Local scholars and insiders will take you through the most inspired destinations.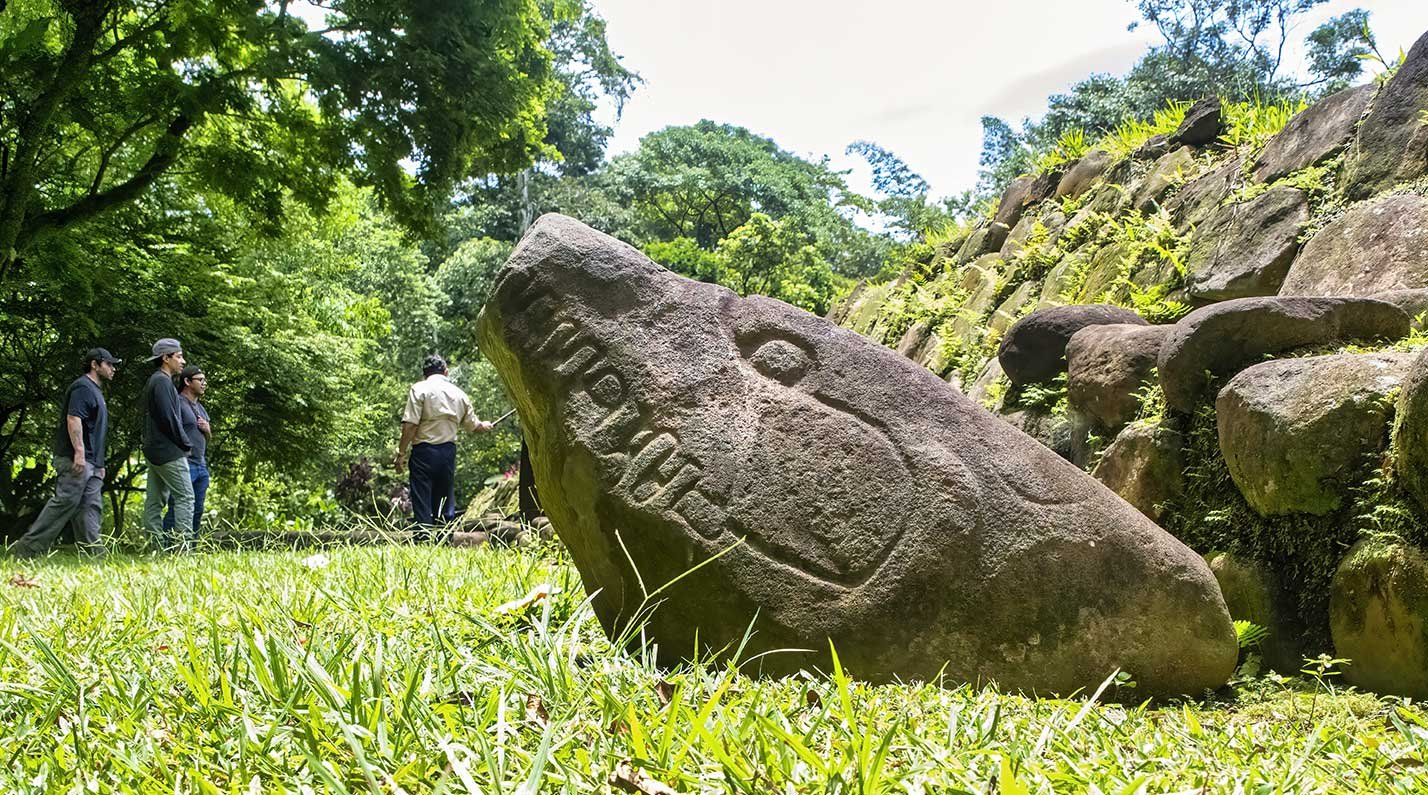 Maya Wonders
13 Days
Maya Wonders Archaeological Tour: Archaeology tour to explore & learn about the ancient cultures that thrived in the Mayan World.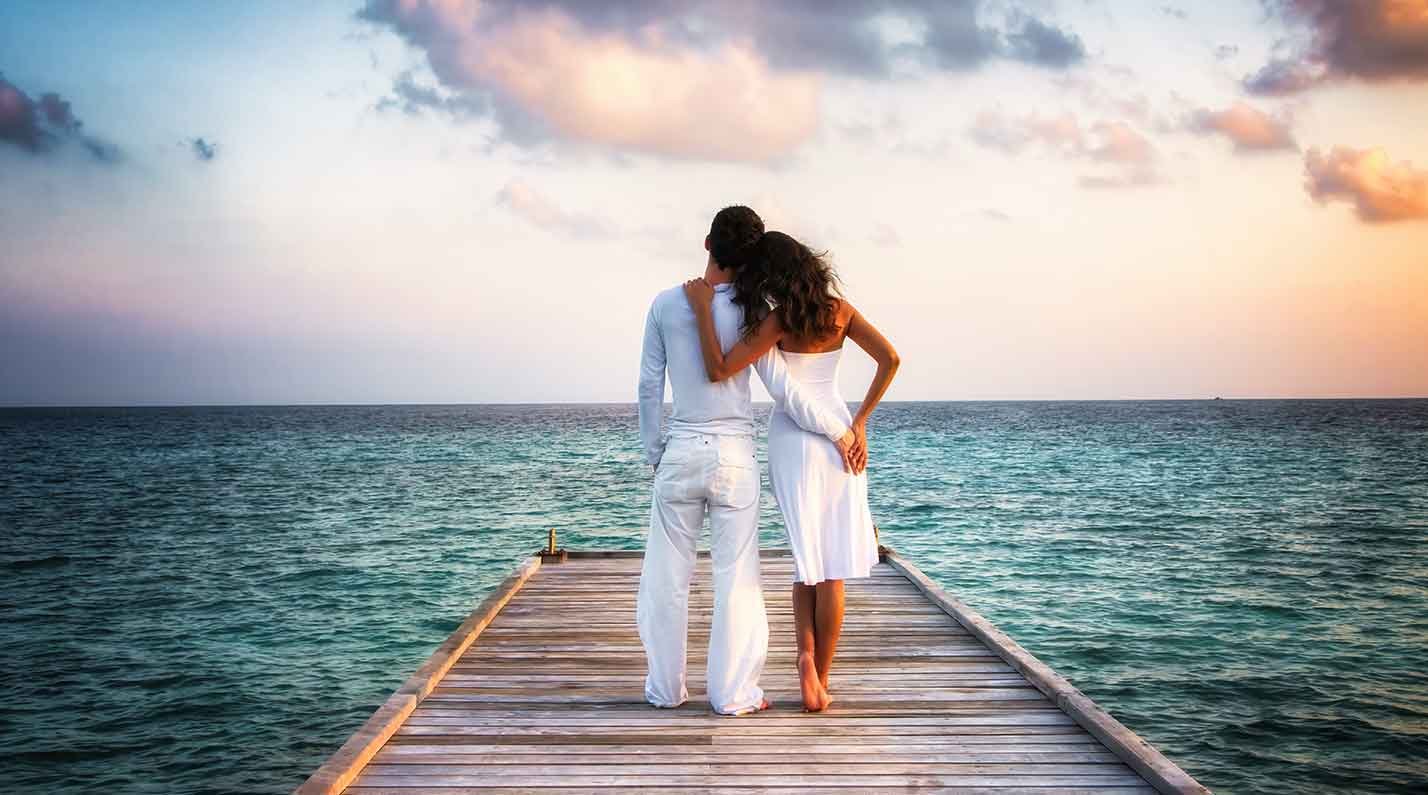 Honeymoon Guatemala
9 Days
A perfect escape for a romantic rendezvous. The Maya world is a fantastic destination for a romantic getaway.
Wellness Travel Guatemala
10 Days
Tours in Guatemala to reconnect, relax, de-stress and experience exceptional cultures and vacation spots.