Adventure Tours Guatemala



Unveiling the Thrills with Adventure Tours Guatemala
Embark on an unforgettable journey with Adventure Tours Guatemala, your ultimate gateway to experience the country's exotic landscapes and rich cultural heritage. Whether you're an independent traveler, part of a family, or in a group, we have tailor-made packages.
Customize Your Multi-Day Adventure
Adventure Tours Guatemala lets you dive deep into the country's diverse regions through multi-day trips. These specially designed tours help you explore Guatemala's must-see landmarks and the hidden gems only accessible with local expertise.
Activities for the Adventure-Seeker
Guatemala has long been a hotspot for adventure enthusiasts, offering various adrenaline-pumping activities. From bird-watching and biking to volcano hiking and camping, Adventure Tours Guatemala curates experiences for every thrill level. But that's not all; we also offer zip-lining, photography excursions, jungle adventures, and wildlife expeditions.
Embracing Sustainability and Community Engagement
Adventure Tours Guatemala by Martsam Travel is more than an adventure tourism company. We're dedicated to sustainable travel, supporting local communities through various ecological projects and initiatives. You'll visit enchanting protected areas like the Mayan Biosphere, national parks, and private reserves with us.
Accommodations for Every Taste
We provide carefully curated accommodation options to enhance your adventure experience. Choose from rustic jungle lodges, quaint boutique hotels, or luxurious properties in Guatemala's most breathtaking locales.
Plan Your Guatemalan Adventure Today
Ready to jumpstart your journey? Contact Adventure Tours Guatemala via email or phone, and let's turn your dream adventure into reality.
Guatemala Adventure Packages
You will find travel ideas you can book as described or propose changes to help us design your perfect itinerary.
Feel free to explore our website, call us, write to our email, or request a call from our specialists; we will gladly assist you with any questions.
Remember that a well-planned vacation takes time, and you deserve the best.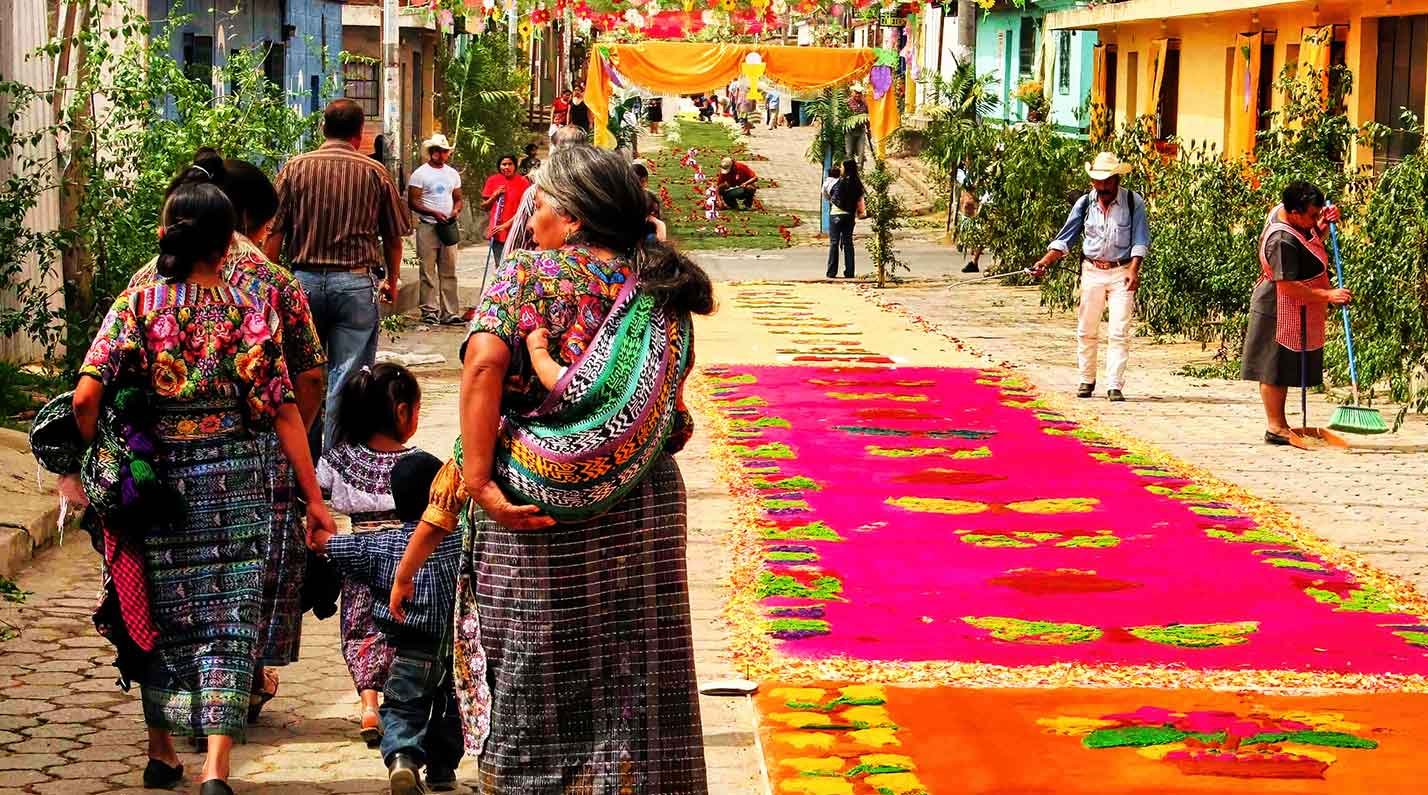 Guatemala Cultural Tour
6 Days
The perfect getaway to explore the living Mayan culture of Guatemala.
Discover the wonder of Antigua, Lake Atitlán and Chichicastenango Market
Guatemala Hihglights
8 Days
Experience Guatemala's top destinations in a creative 8 days vacation package, combining culture, nature, adventure, and archaeology.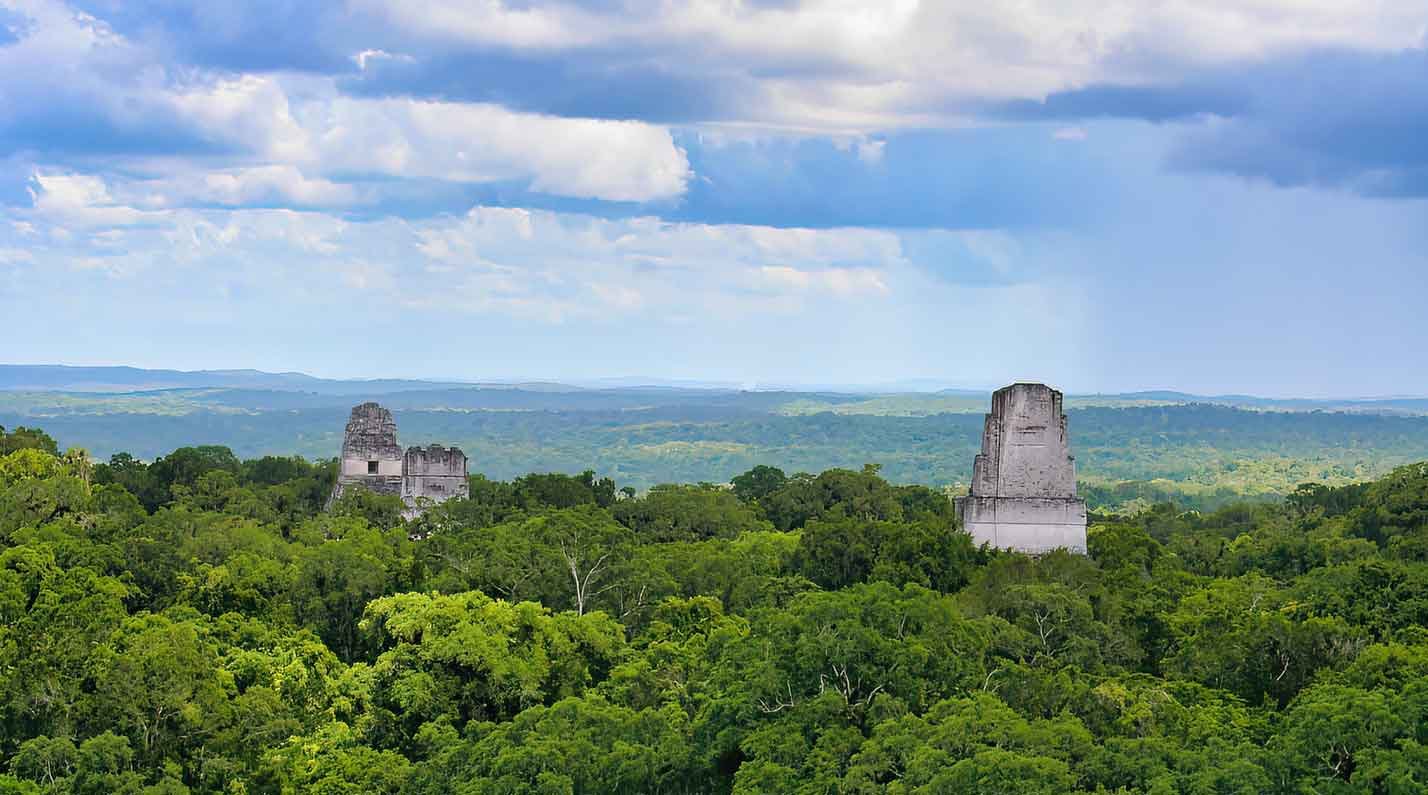 Maya Treasures
11 Days
A cultural experience through incredible colorful landscapes, Maya sites, nature reserves, colonial cities and multicolored villages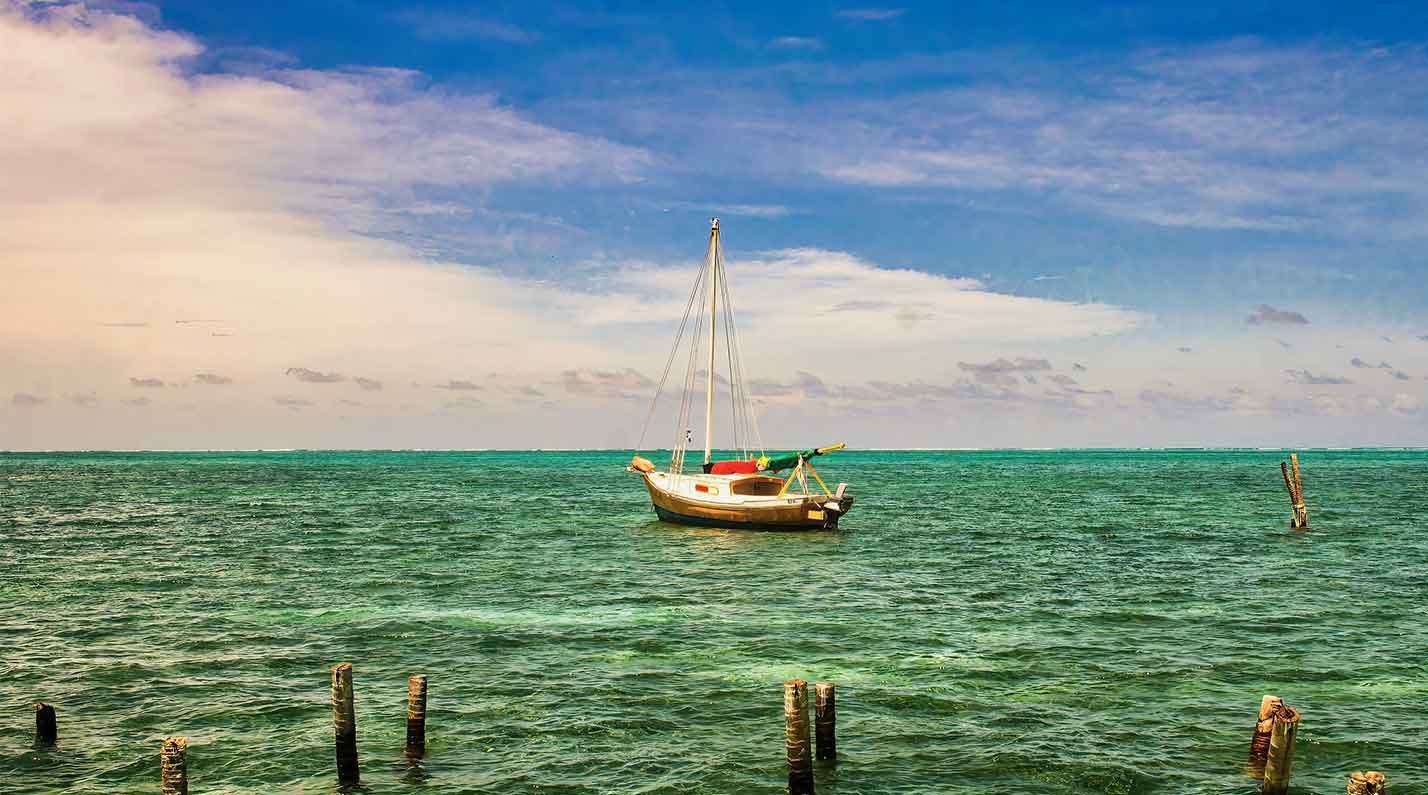 Guatemala & Belize
12 Days
This is a phenomenal 12 days' tour that will give you the opportunity to explore amazing cultural and natural destinations in Guatemala and Belize.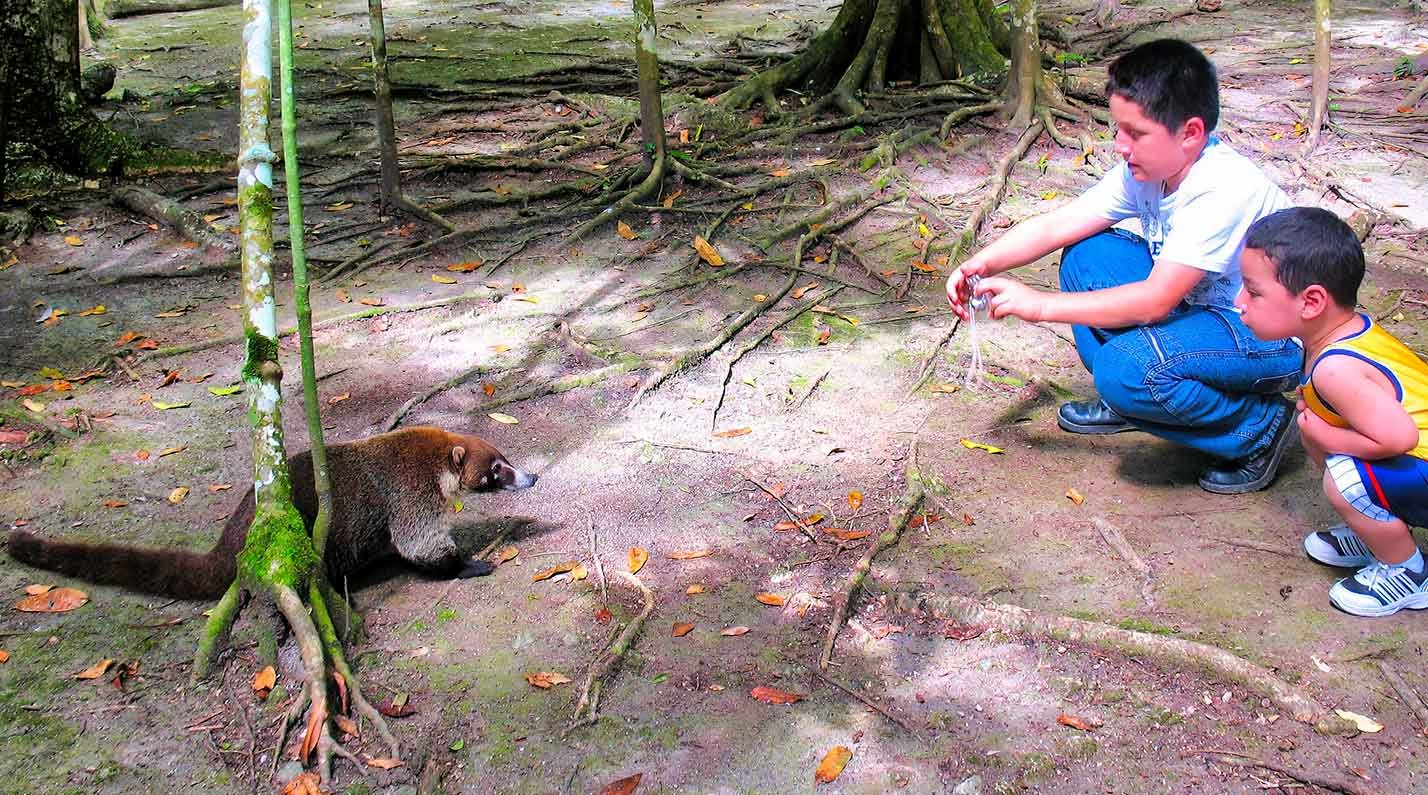 Kids & Family Guatemala
9 Days
A fantastic family friendly activities to explore  Guatemala. Fantastic destinations & selected hotels to ensure the best experiences.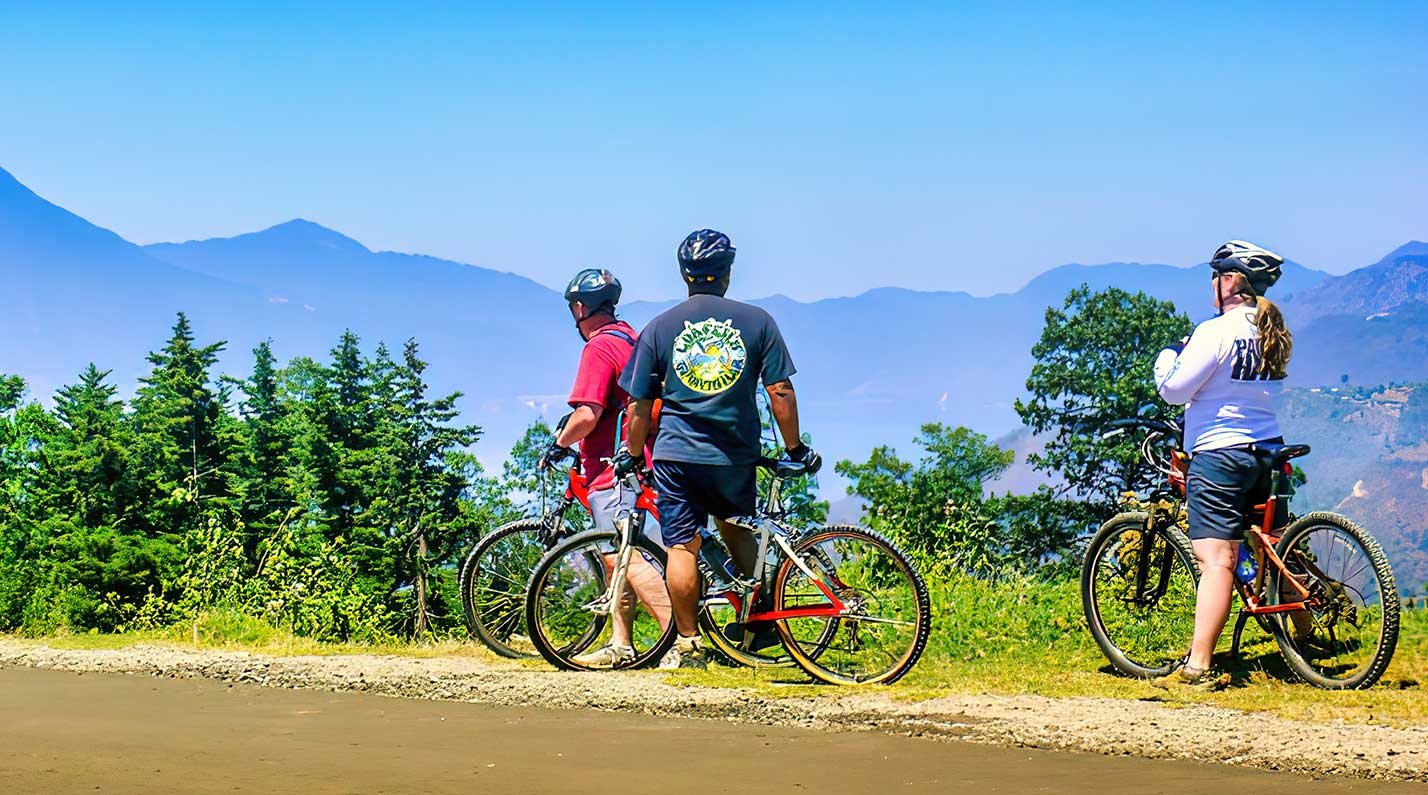 Adventurer Guatemala
12 Days
Adventure tour designed for People passionate about active travel who love the outdoors & enjoy adventure vacations.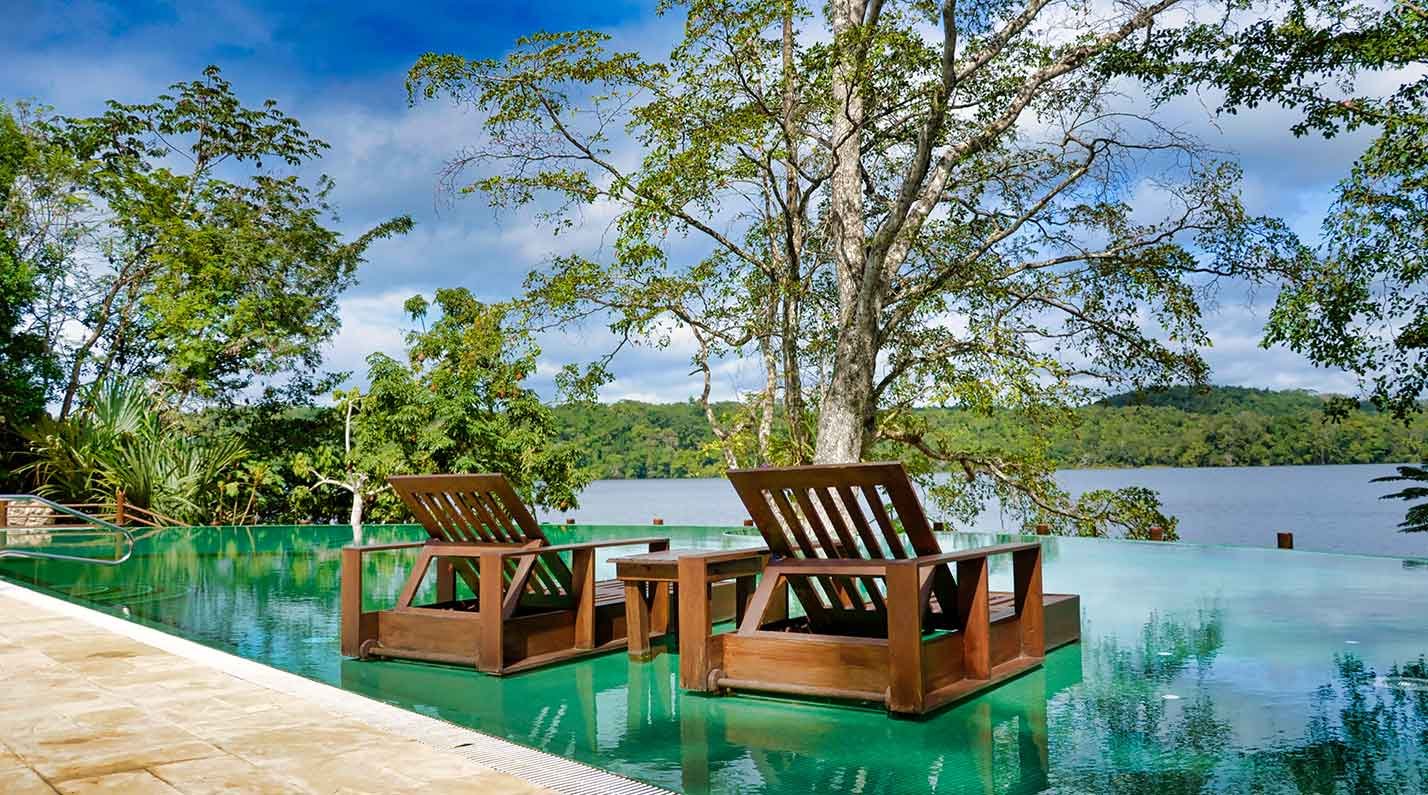 Guatemala Luxury Travel
8 Days
Go to the next level in a  Luxury Adventure. Local scholars and insiders will take you through the most inspired destinations.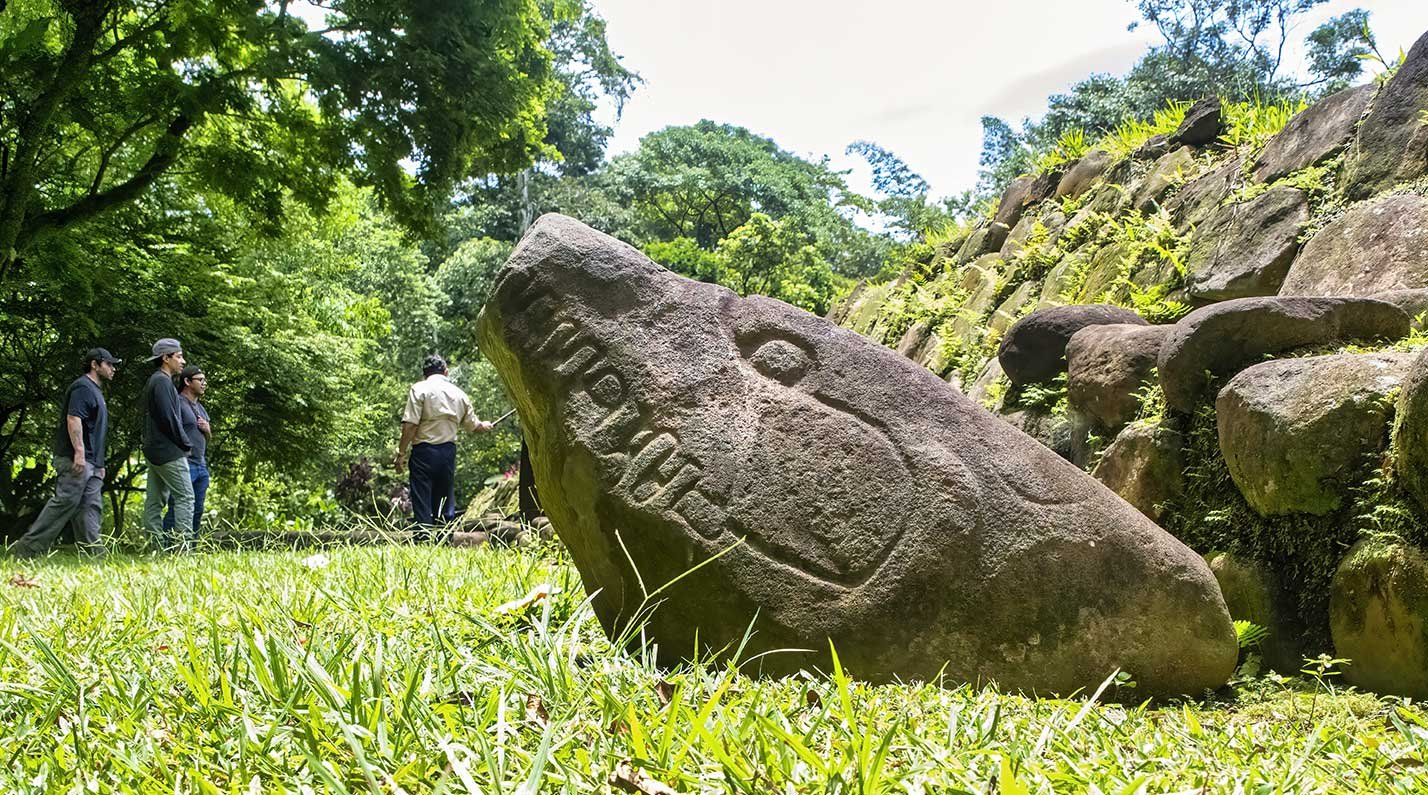 Maya Wonders
13 Days
Maya Wonders Archaeological Tour: Archaeology tour to explore & learn about the ancient cultures that thrived in the Mayan World.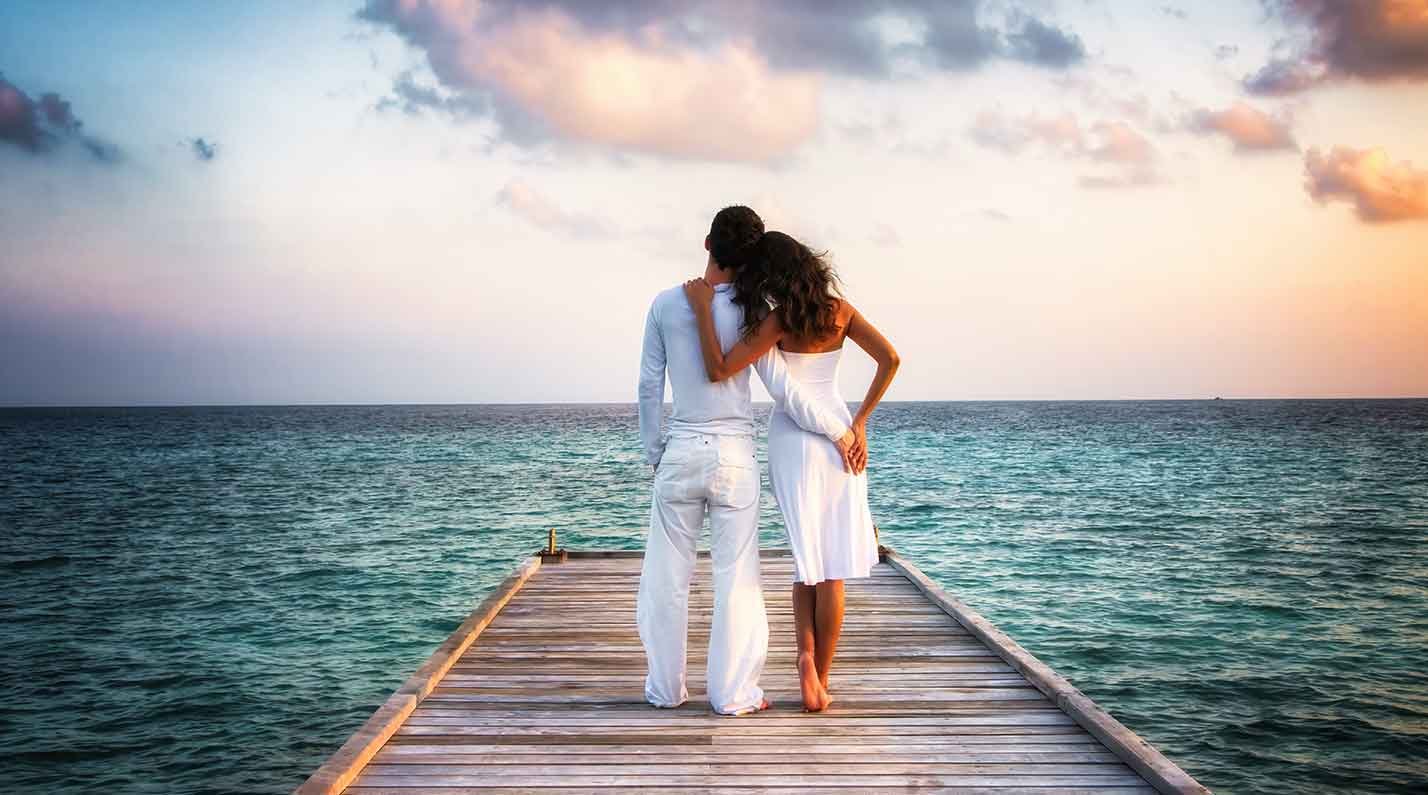 Honeymoon Guatemala
9 Days
A perfect escape for a romantic rendezvous. The Maya world is a fantastic destination for a romantic getaway.
Wellness Travel Guatemala
10 Days
Tours in Guatemala to reconnect, relax, de-stress and experience exceptional cultures and vacation spots.