Maya Treasures Tour Package 
Maya Treasures Tour Package.- 11 Days Guatemala Itinerary
If you're looking for a truly unique and culturally rich vacation experience, look no further than the Maya Treasures Tour Package.
This best-selling package takes you on a journey through the highlands of Guatemala, a vibrant and colorful region home to a diverse array of Maya ethnic groups and their customs, festivals, and beliefs.
Your adventure begins in La Antigua Guatemala, a Cultural UNESCO World Heritage site known for its stunning architecture and charming cobblestone streets.
From there, you'll travel to Lake Atitlan, one of the world's most beautiful and serene lakes, where you can relax and soak in the breathtaking scenery.
But the real highlight of this tour is the famous Chichicastenango Market, where you can immerse yourself in the vibrant colors and sounds of Maya culture. This market is a feast for the senses, from intricate weavings and handmade pottery to exotic spices and fresh produce.
After exploring the highlands, you'll travel back in time on an archaeological expedition to some of the most spectacular Archaeological UNESCO World Heritage sites in the region, including Copan in Honduras, Quirigua, and Tikal in Guatemala.
Surrounded by tropical forests teeming with exotic flora and fauna, these ancient ruins offer a glimpse into the fascinating history and culture of the Maya civilization.
Whether traveling with your significant other, family, or friends, the Maya Treasures Tour Package is the perfect way to experience the magic of Guatemala and its rich cultural heritage.
And with the option to customize your itinerary and add an extension to Belize, you can tailor your vacation to your preferences and interests.
Please contact our travel advisors today to learn more about this incredible package and start planning your dream vacation to the highlands of Guatemala and beyond.
Highlights
Highlights: Antigua Guatemala – Chichicastenango – Lake Atitlan – Copan Honduras – Livingstone – Tikal National Park – Yaxha National Park
Activities: Native markets – Live culture – Culture and History – Archaeology
Difficulty: Moderate
Holiday Type: Culture – Archaeology
You will visit: Guatemala
Trip Style: Couples – Small Groups
Comfort level: Standard
Transportation: Minibus / Boat
Length: 11 Days / 10 Nights
Physical demand: The trip may include activities like walks and boat rides
Itinerary

Day 1: Arrival in Guatemala City – Antigua Guatemala
Day 2: Antigua Guatemala cultural tour
Day 3: Antigua – Chichicastenango market (Thursday and Sunday) / Lake Atitlan
Day 4: Lake Atitlan boat tour
Day 5: Lake Atitlan – Antigua Guatemala
Day 6: Antigua Guatemala – Copan, Honduras
Day 7: Quirigua Archaeological Site – Rio Dulce
Day 8: Livingston – Peten
Day 9: Tikal National Park
Day 10: Yaxha National Park – Flight to Guatemala City
Day 11: Back Home
Day 1: Arrival in Guatemala City
Depending on your arrival time, you can discover the wonder of the UNESCO Cultural World Heritage Destination through a short walk.
Day 2: Antigua Guatemala Cultural Walking Tour
Your tour guide will meet you at the arranged time to start an exciting historical, cultural, and culinary walking tour.
You are going to old buildings, some in ruins, another now serving the purpose they had been made. Also, you can taste any local food and discover the chocolate preparation technique.
Throughout the walk, you can purchase many diverse artisans in small markets and galleries.
Day 3: Chichicastenango Market (Thursday and Sunday)
Immersion within the Chichicastenango Market
Experience the mysticism of the ancestral process, the Mayan market, and the people of different villages gather to trade and purchase.
Now exposed to tourists, it manifests itself on the list of ideal places to buy souvenirs to bring to your loved ones and support local commerce.
Also, visit the Cathedral of Santo Tomás, the main point of this market.
You can see how the Catholic faith and Mayan beliefs share religious syncretism.
As in the past, there are rituals by way of thanking and enquiring about gods for living and dead; these ceremonies may be witnessed with respect.
After this experience, we will visit a local family to enjoy a meal before our trip to Lake Atitlan.
Day 4: Lake Atitlan Experience
Discover one of the most beautiful destinations on the continent; the journey of Lake Atitlán starts with a breathtaking boat ride on the lake toward San Juan La Laguna. Then, learn about the ancient process of creating textiles, visit a coffee plantation, and have lunch at the Casa Maya project.
Following lunch, you will travel toward Santiago Atitlan to explore the village and the religious syncretism, a mixture of the catholic faith and Mayan beliefs.
Then you will go back to your hotel.
Day 5: Lake Atitlan – Antigua Guatemala
After breakfast, head to the Mayan site of Iximché; after the visit, you can enjoy a meal in the Tecpan area before continuing to Antigua Guatemala.
Afternoon transfer to Antigua Guatemala, time for one last look at La Antigua Guatemala
Lodging in Antigua Guatemala
Day 6: Antigua – Copan 
7:00 a.m. This is a long day, about 6 hours trip departing for Copan through the east part of the country, through a changing landscape with the mild weather of Antigua and Guatemala City, arriving in dry and warm Chiquimula province.
We will then head towards the Guatemalan border of El Florido to enter Honduras and head to our hotel in Copan.
After check-in and lunchtime, you will be transported to the archaeological site.
Tour in Copan begins with our local expert guides who will guide you through the ceremonial center, the ball court, the hieroglyphic stairway, and the Acropolis to learn about the history of this World Heritage Destination.
Lodging in Copan
Day 7: Quirigua Archaeological Site – Livingston
After breakfast, we will head to the Quirigua archaeological site.
This site is characterized by its extraordinary sculptures, considered masterpieces of the Maya Culture.
Quirigua remains significant because of the wealth of sculpture, such as the tallest stone ancient monuments possibly built in the New World.
They consist of carved stelae and sculpted calendars that represent an essential reference for the research into Mayan culture.
After our tour to Quirigua, we will continue to Puerto Barrios (2 hrs. Hour approx.) and then a short boat trip to Livingston.
Lodging in Livingston
Day 8: Livingstone – Peten
After breakfast, begin a walking tour of the small fishing community of Livingstone, discovering the vibe of this Afro-Caribbean-influenced town.
The customs, cuisine, and dances make this destination quite unique; after the Garifuna experience, you will board a tour of the Río Dulce River.
Boat ride visiting the island of birds, the grand canyon, and the Castle of San Felipe de Lara, a fortress built by the Spanish to protect the merchandise that arrived and left for Spain.
After the tour, you will come to Rio Dulce to board the minivan and head to the Island of Flores. (3.5 hrs. Approx.).
Lodging on Flores Island
Day 9: Tikal National Park
After breakfast, you will be transported to the Tikal National Park for one hour.
Upon arrival at the park, our experienced guide will take you through the trails of Tikal, learning about history and Mayan archeology.
This destination is one of the most beautiful and essential sites in the Mayan world, a unique open laboratory for flora and fauna representative of the neotropics.
The park offers a fantastic photo opportunity and also the possibility of close encounters with wildlife.
Lodging in Peten
Day 10: Yaxha – Guatemala City
Today you will board our bus and head toward Yaxha National Park. Yaxha is located on the banks of Yaxha Lake.
We will walk through their causeways, temples, and plazas while learning about Mayan history.
After visiting the park, you will stop for lunch in a local restaurant to taste the cuisine of the Maya lowlands of Guatemala.
In the afternoon, return to the airport for the return flight to Guatemala City.
Lodging in Guatemala City
Day 11: Back Home
Transportation to the airport. Your adventure in the country of the Eternal Spring finishes.
Do not hesitate to give us a call. We are happy to talk to you.
US: (305) 395 3935
GT: (502) 7832 2742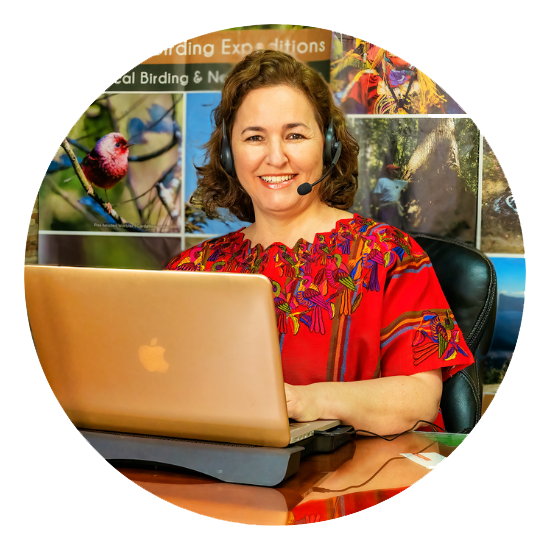 Guatemala Adventure Packages
You will find travel ideas you can book as described or propose changes to help us design your perfect itinerary.
Feel free to explore our website, call us, write to our email, or request a call from our specialists; we will gladly assist you with any questions.
Remember that a well-planned vacation takes time, and you deserve the best.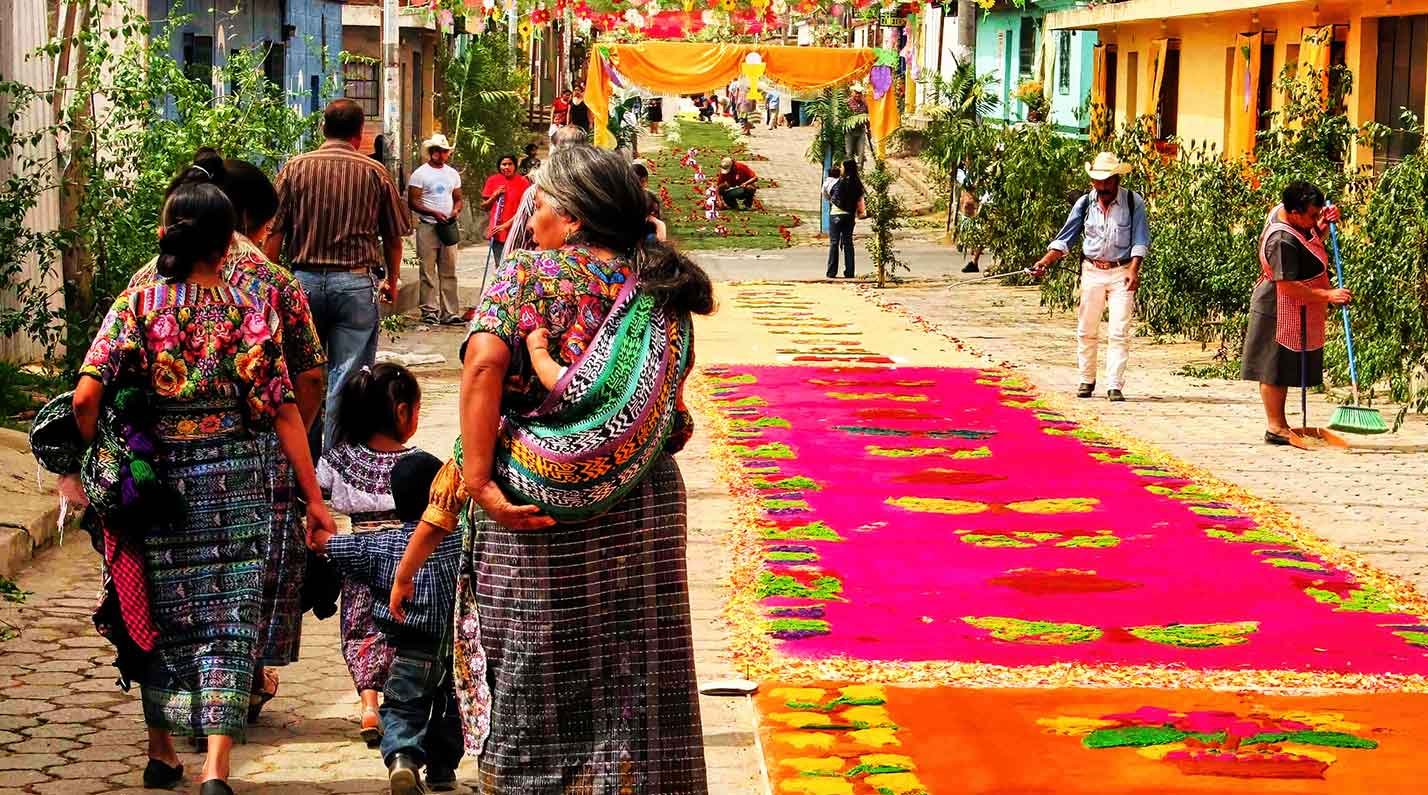 Guatemala Cultural Tour
6 Days
The perfect getaway to explore the living Mayan culture of Guatemala.
Discover the wonder of Antigua, Lake Atitlán and Chichicastenango Market
Guatemala Hihglights
8 Days
Experience Guatemala's top destinations in a creative 8 days vacation package, combining culture, nature, adventure, and archaeology.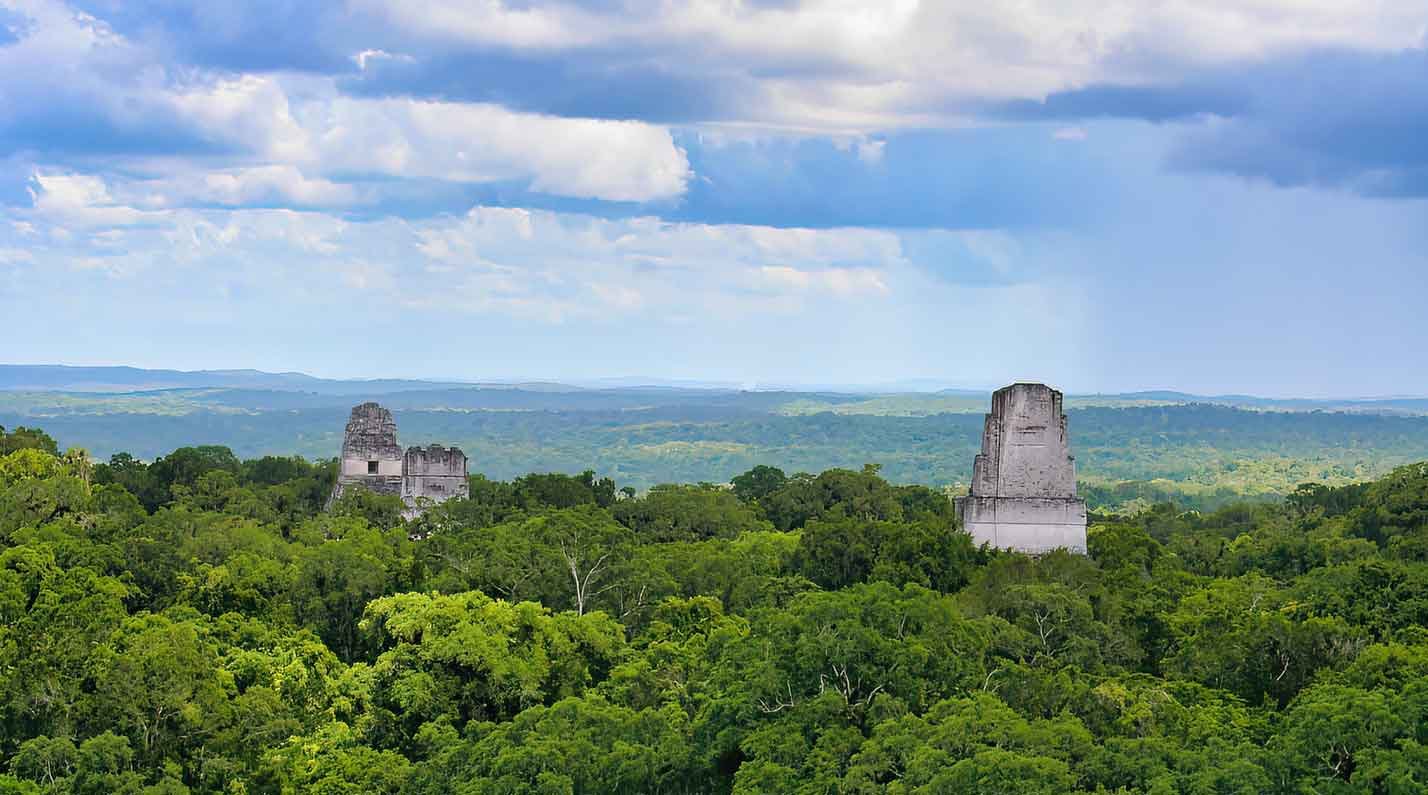 Maya Treasures
11 Days
A cultural experience through incredible colorful landscapes, Maya sites, nature reserves, colonial cities and multicolored villages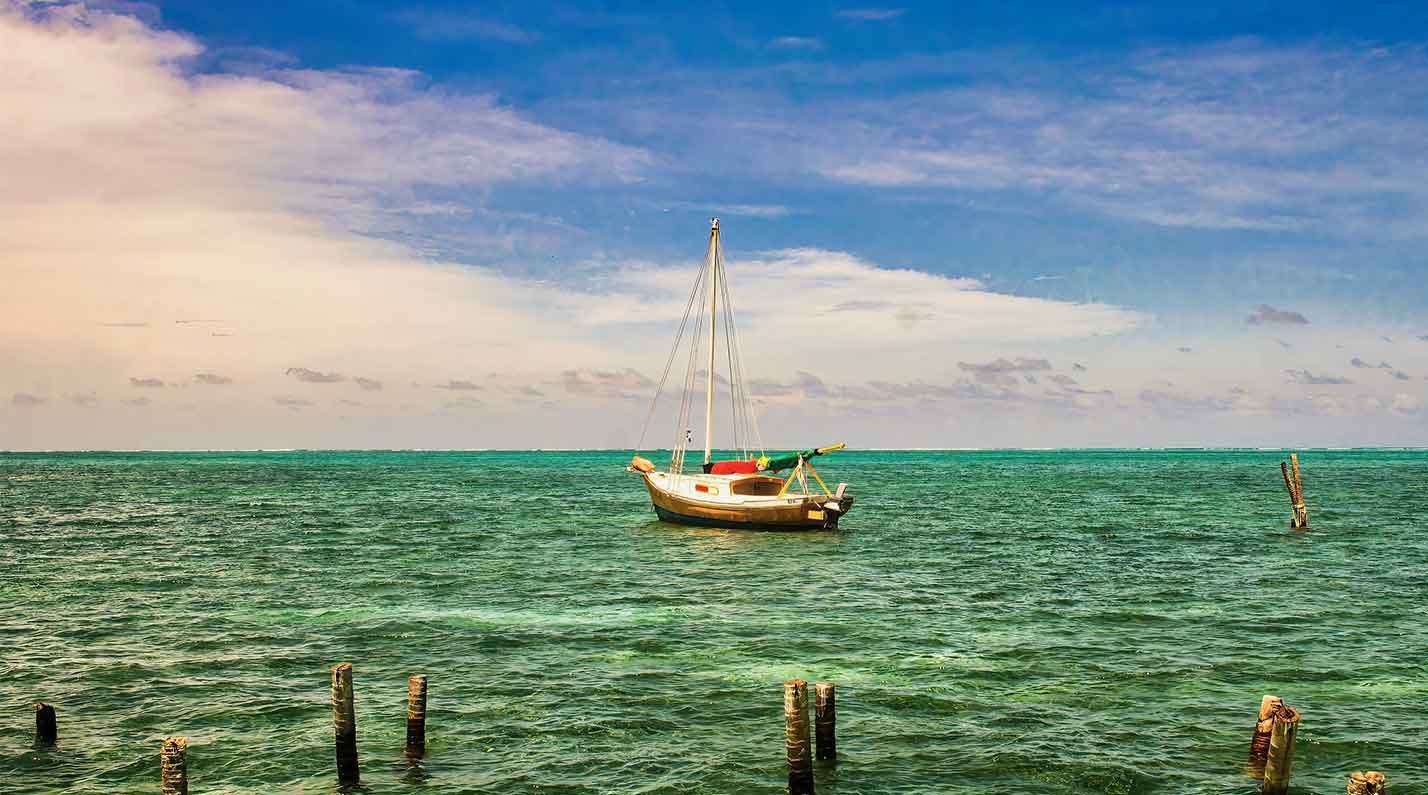 Guatemala & Belize
12 Days
This is a phenomenal 12 days' tour that will give you the opportunity to explore amazing cultural and natural destinations in Guatemala and Belize.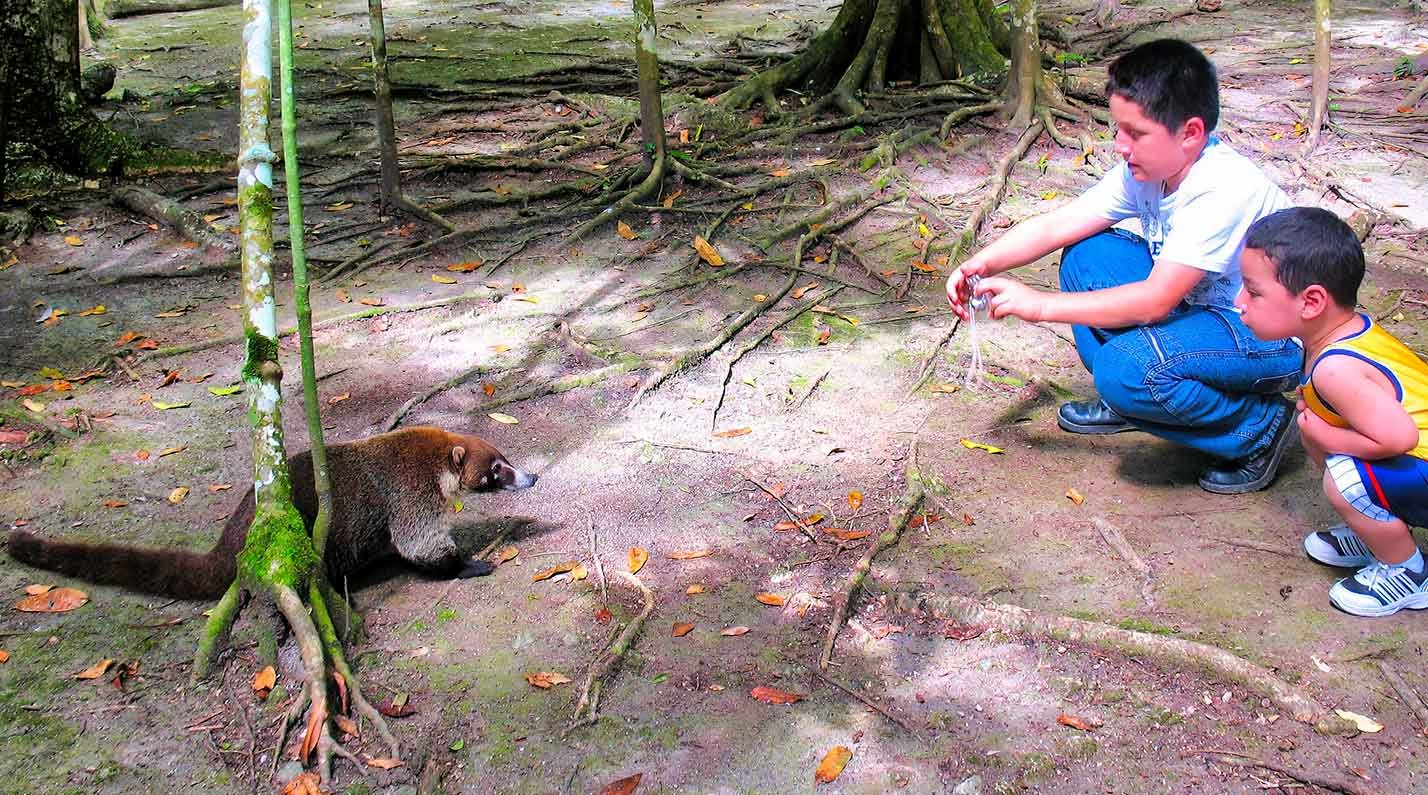 Kids & Family Guatemala
9 Days
A fantastic family friendly activities to explore  Guatemala. Fantastic destinations & selected hotels to ensure the best experiences.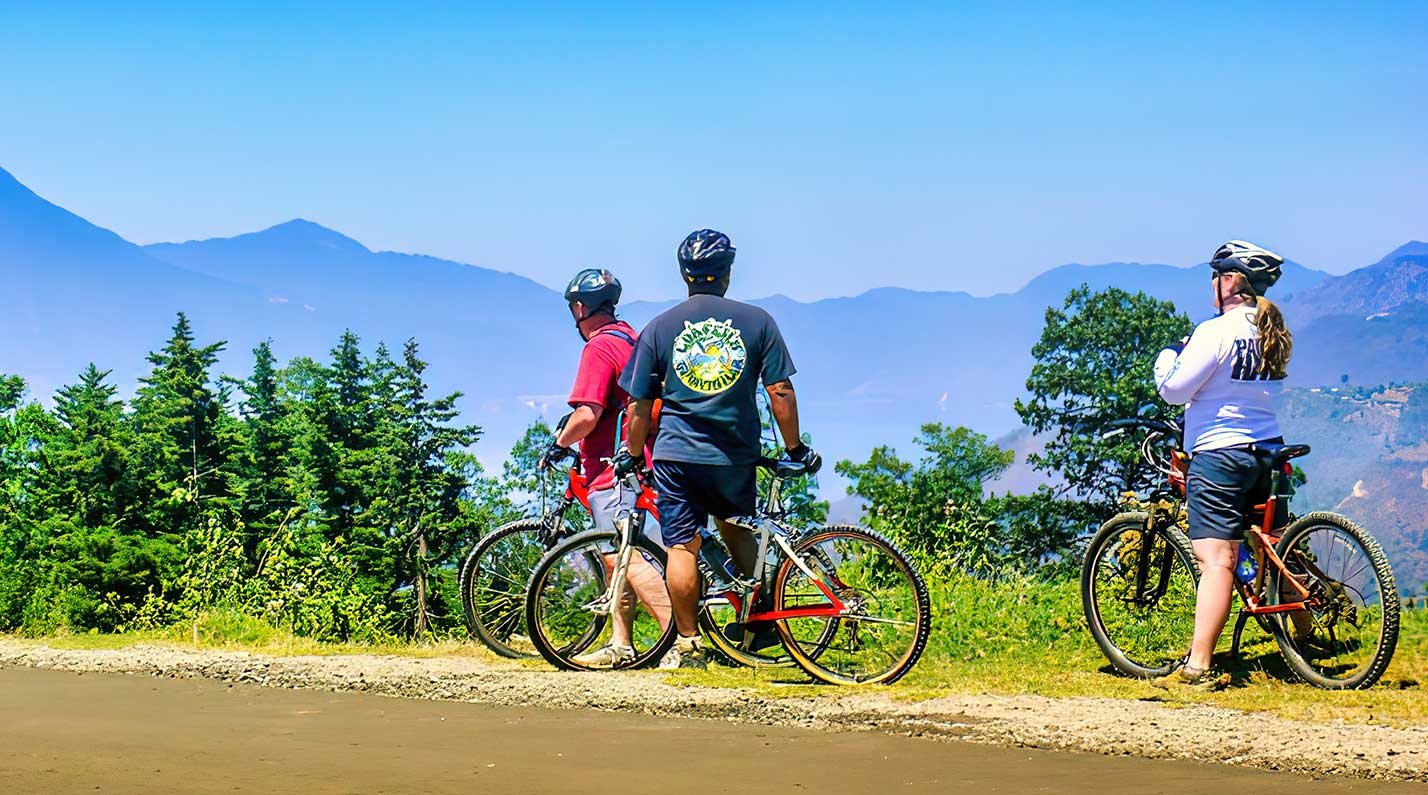 Adventurer Guatemala
12 Days
Adventure tour designed for People passionate about active travel who love the outdoors & enjoy adventure vacations.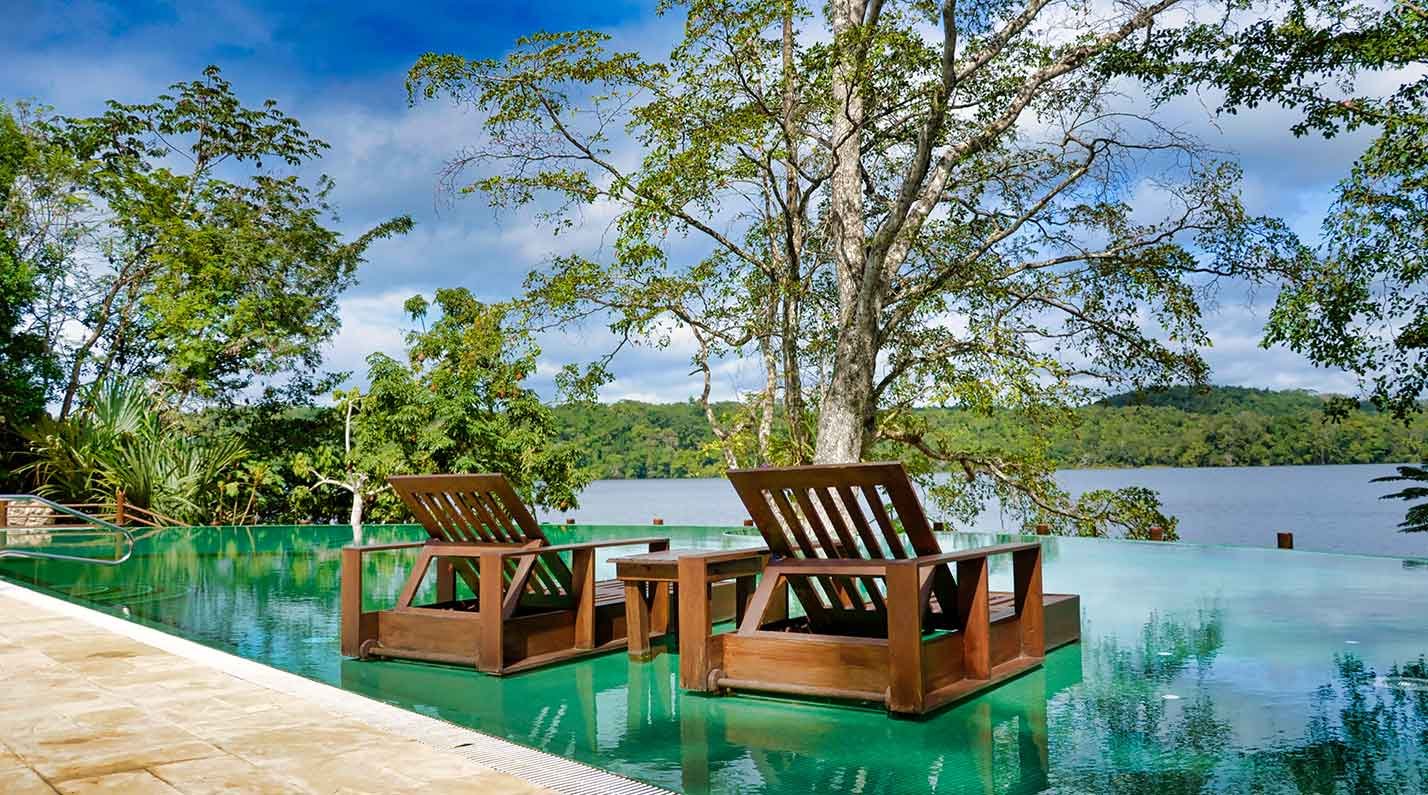 Guatemala Luxury Travel
8 Days
Go to the next level in a  Luxury Adventure. Local scholars and insiders will take you through the most inspired destinations.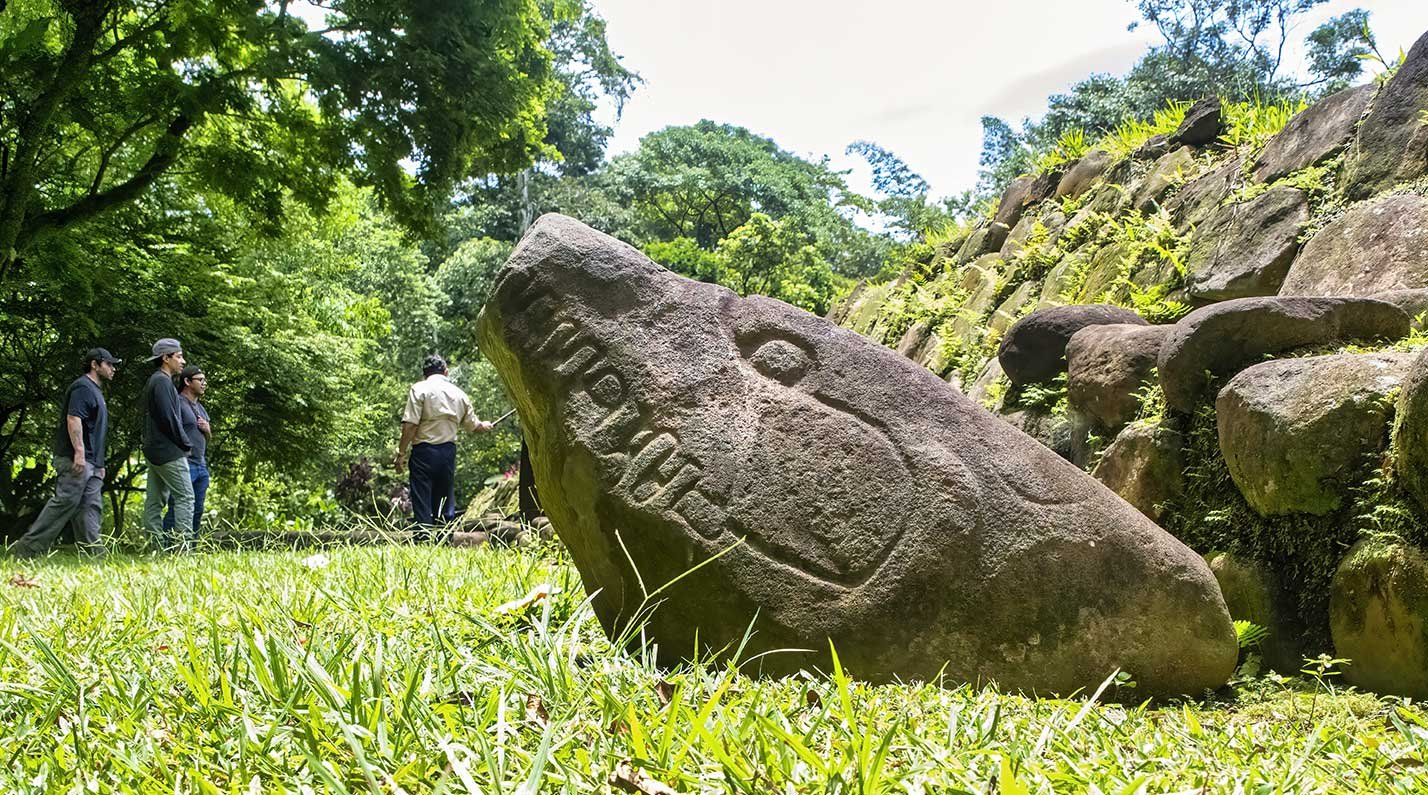 Maya Wonders
13 Days
Maya Wonders Archaeological Tour: Archaeology tour to explore & learn about the ancient cultures that thrived in the Mayan World.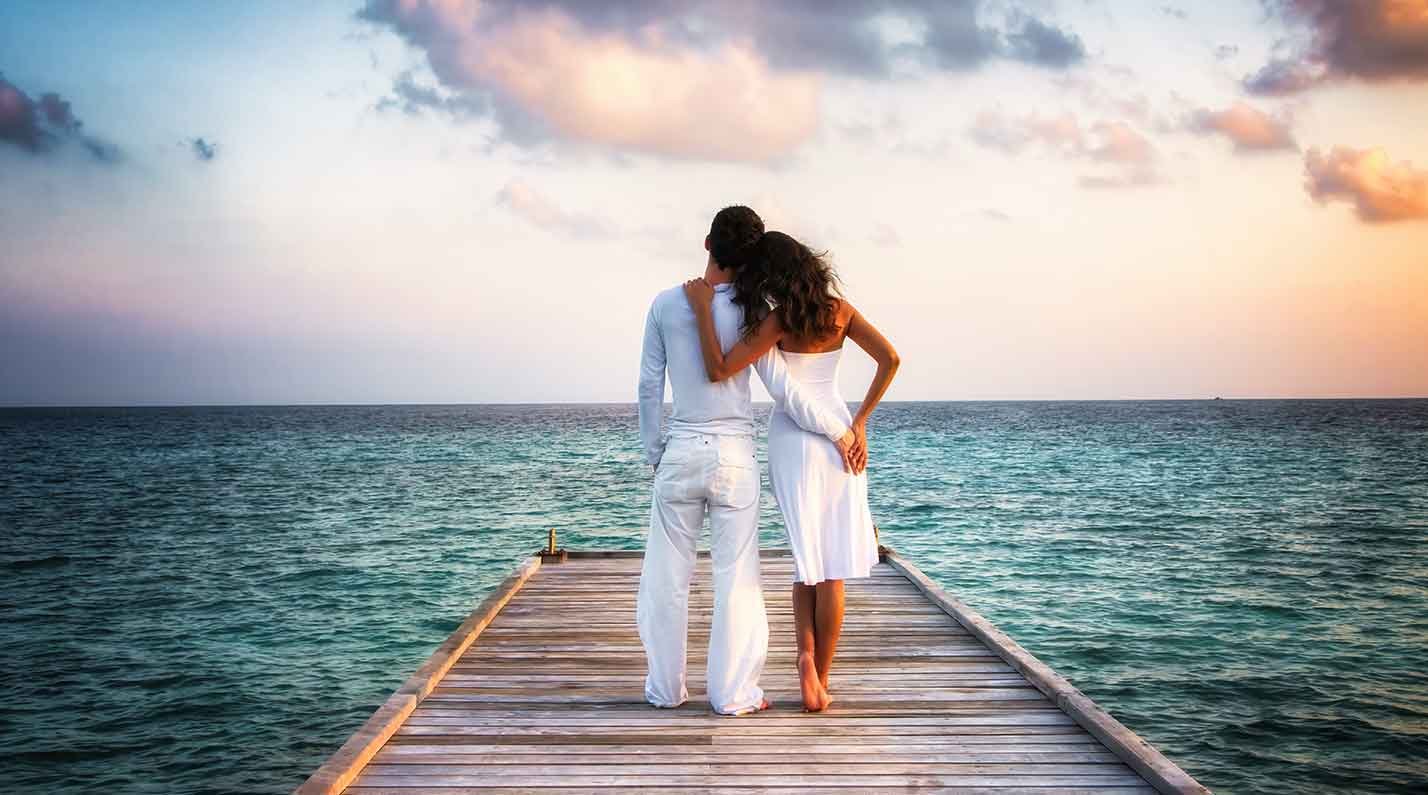 Honeymoon Guatemala
9 Days
A perfect escape for a romantic rendezvous. The Maya world is a fantastic destination for a romantic getaway.
Wellness Travel Guatemala
10 Days
Tours in Guatemala to reconnect, relax, de-stress and experience exceptional cultures and vacation spots.