8 Days Guatemala  Luxury Holiday Itinerary
Go to the next level, stay in high-end properties, and dine in gourmet restaurants.
The Mayan world is a destination where culture, nature, and exclusivity fuse in a perfect assembly. A Place to discover Mayan sites, live culture, picturesque colonial cities, exquisite gourmet cooking, and tropical forests.
Experience The Maya World in your own way. Explore the natural marvels of fantastic destinations in Guatemala, Belize, Mexico, El Salvador, and Honduras with our special touch.
Local scholars and Insider Tour Guides will take you through the most inspiring destination.
Highlights
Highlights: Biking and chocolate workshop in Antigua Guatemala, kayaking and ziplining in Lake Atitlan, camping in Yaxha.
Activities: Native markets – Live culture – Sustainable Cultural Tour – History – Archaeology – Adventure
Difficulty: Easy to Moderate
Holiday Type: Family Adventure
You will visit: Guatemala
Trip Style: Couples, Small Groups, Free independent travelers (FITs)
Comfort level: Standard
Transportation: Minibus / Boat / Airplane/Helicopter
Length: 9 Days / 8 Nights
Physical demand: The trip may include activities like walks, boat rides, helicopter trips
Itinerary
Day 1: Arrival- Antigua
Day 3: Antigua – Pacaya – Atitlan
Day 4: Lake Atitlan Villages tour
Day 5: Chichicastenango – Guatemala – Flores
Day 6: Trip to the hotel – Yaxha- Flores
Day 7: Tikal National Park
Day 8: Home
Day by Day Itinerary
Day 1: Arrival- Antigua
Arrival in Guatemala City, our team will be waiting for you and will take you to the hotel in Antigua.
Two nights of lodging in Antigua Guatemala
Day 2: Antigua Walking tour
Antigua Guatemala, the third capital of the Captaincy-General of Guatemala, was founded in 1524 as Santiago de los Caballeros until 1773 when the Santa Marta Earthquakes destroyed most of the town.
After that, the capital was moved to the current Guatemala City. Its monuments were inspired by the Italian Renaissance, which later became a local style variation known as Barroco Antigüeño.
Today, you will visit some of the most significant historical buildings, such as the Cathedral, Las Capuchinas, and La Merced. In addition, you will have the afternoon free for shopping in Antigua.
Day 3: Antigua – Pacaya – Atitlan
Today get ready for a fantastic trip by helicopter. After breakfast, You will head to the Pacaya volcano.
The Pacaya is an active volcano; it is surrounded by various nature. It is the perfect match between adventure and nature.
With a moderate effort, you will have amazing views from the summit of the Agua, Fuego, and Acatenango Volcanos.
After hiking the volcano, we took the helicopter and flight toward Lake Atitlan.
Our team will be waiting for you; upon arrival, you will have a deep immersion in the Maya civilization with a speech from an expert scholar.
Two nights of lodging at Lake Atitlan
Day 4: Lake Atitlan Villages tour
After breakfast, we will head to San Marcos La Laguna for a Mayan ceremony. Then continue to San Juan La Laguna, and discover how the indigenous people preserve the yarn dyeing with natural plants.
Visit the local artists to learn how they extract the dyes and use them to create the most beautiful weaves using the waist and standing looms technique.
Then continue to Santiago Atitlan, one of the few places where Maya people still worship Maximon, who was considered a God for them.
This is the largest and most important lakeside village, the center of the Tz´utujul-speaking Maya.
Today, Santiago is a commercial place during the day. However, it turns amicable in the afternoon for those seeking to relax and walk.
Day 5: Chichicastenango – Guatemala – Flores
Today you are going to visit Chichicastenango by helicopter.
The Chichicastenango market is one of the most visited places in Guatemala, where merchants, tourists, and Mayan weavers gather every Thursday and Sunday to haggle and sell their products.
Then we fly back to Guatemala City and take a flight to Flores.
Two nights of lodging in the Flores area
Day 6: Trip to the hotel – Yaxha- Flores
After breakfast, you will visit the "Los monos" hotel and the natural reserve. Then you will be transferred to the archaeological site of Yaxha to have a special lunch. Here enjoy the beautiful sunset from the Temple of the Red Hands.
After the tour, we went back to Flores.
Day 7: Tikal National Park
Today, get ready for a fantastic journey into the magnificent archaeological site of Tikal, where you can travel through the history of one of the most important civilizations on the planet.
You will take a guided trip around the main public plazas and some temples and palaces of Tikal.
At midday, you will have a luxury lunch in the middle of the jungle.
Afternoon transfer to the airport to take your commercial flight to Guatemala City.
One night of lodging in Guatemala City
Day 8: Home
Today's flight to Guatemala City on time to catch your flight back home.
Do not hesitate to give us a call. We are happy to talk to you.
US: (305) 395 3935
GT: (502) 7832 2742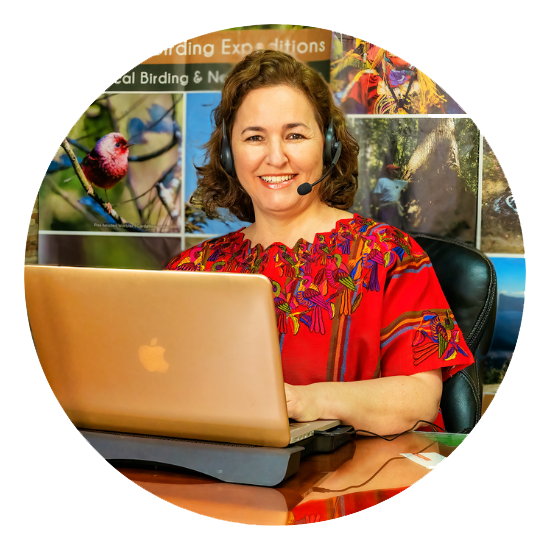 Guatemala Adventure Packages
You will find travel ideas you can book as described or propose changes to help us design your perfect itinerary.
Feel free to explore our website, call us, write to our email, or request a call from our specialists; we will gladly assist you with any questions.
Remember that a well-planned vacation takes time, and you deserve the best.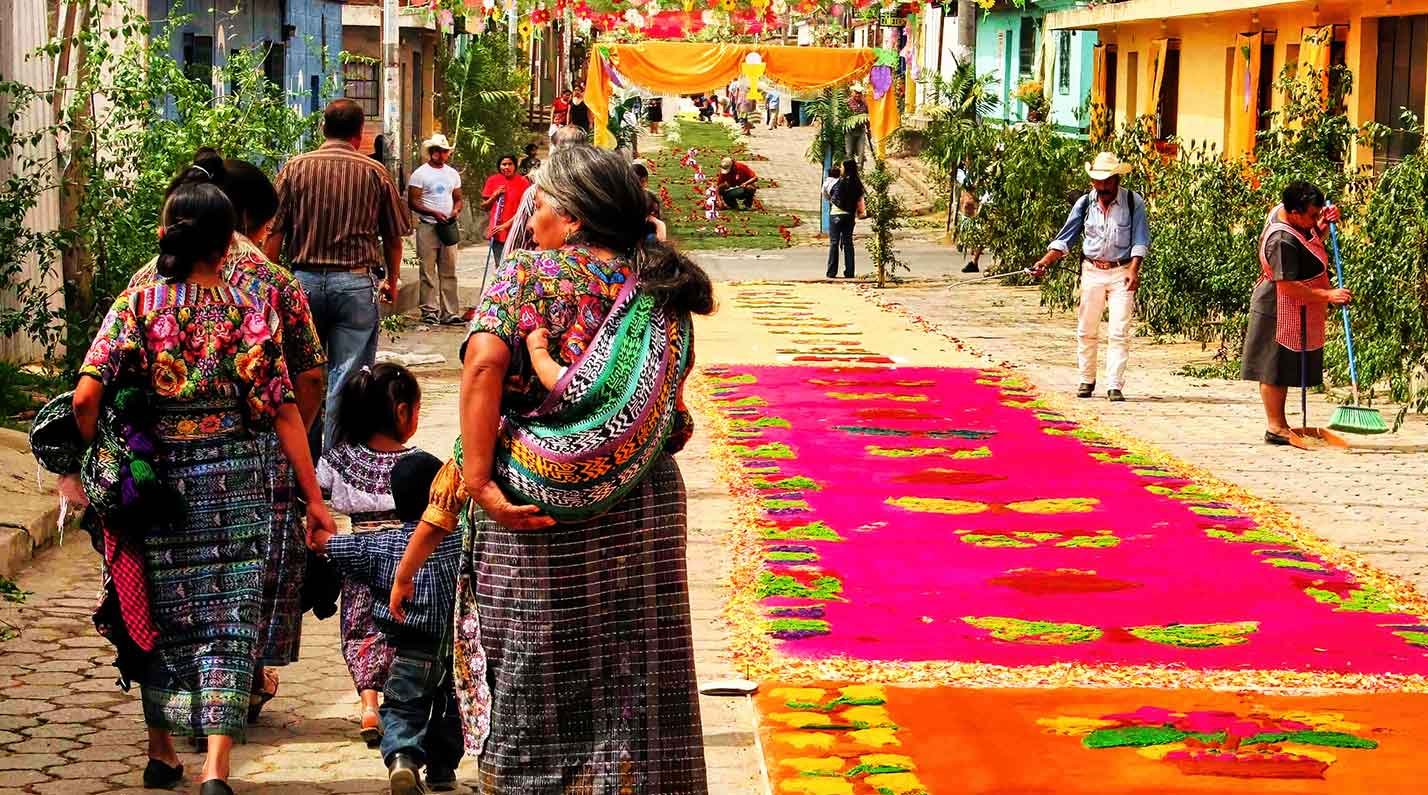 Guatemala Cultural Tour
6 Days
The perfect getaway to explore the living Mayan culture of Guatemala.
Discover the wonder of Antigua, Lake Atitlán and Chichicastenango Market
Guatemala Hihglights
8 Days
Experience Guatemala's top destinations in a creative 8 days vacation package, combining culture, nature, adventure, and archaeology.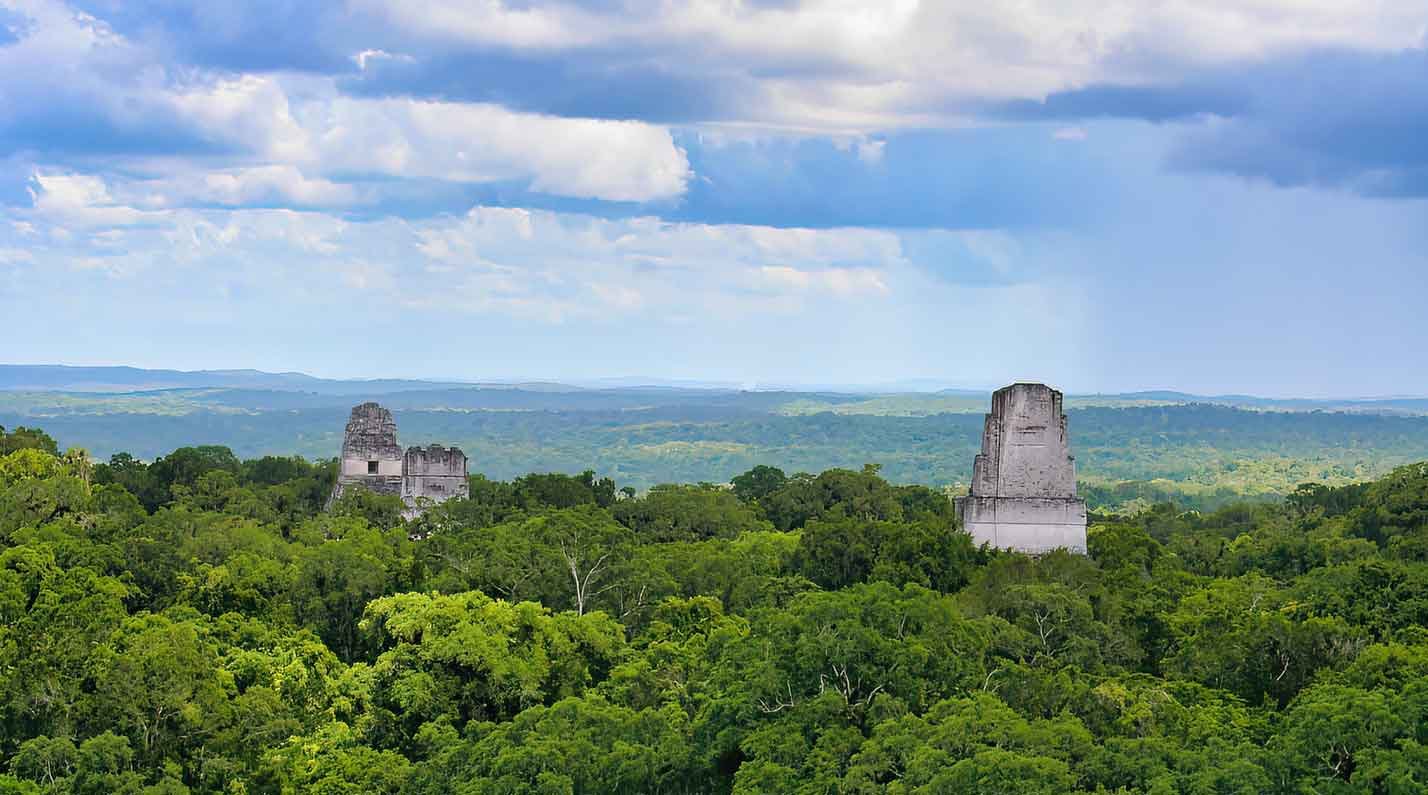 Maya Treasures
11 Days
A cultural experience through incredible colorful landscapes, Maya sites, nature reserves, colonial cities and multicolored villages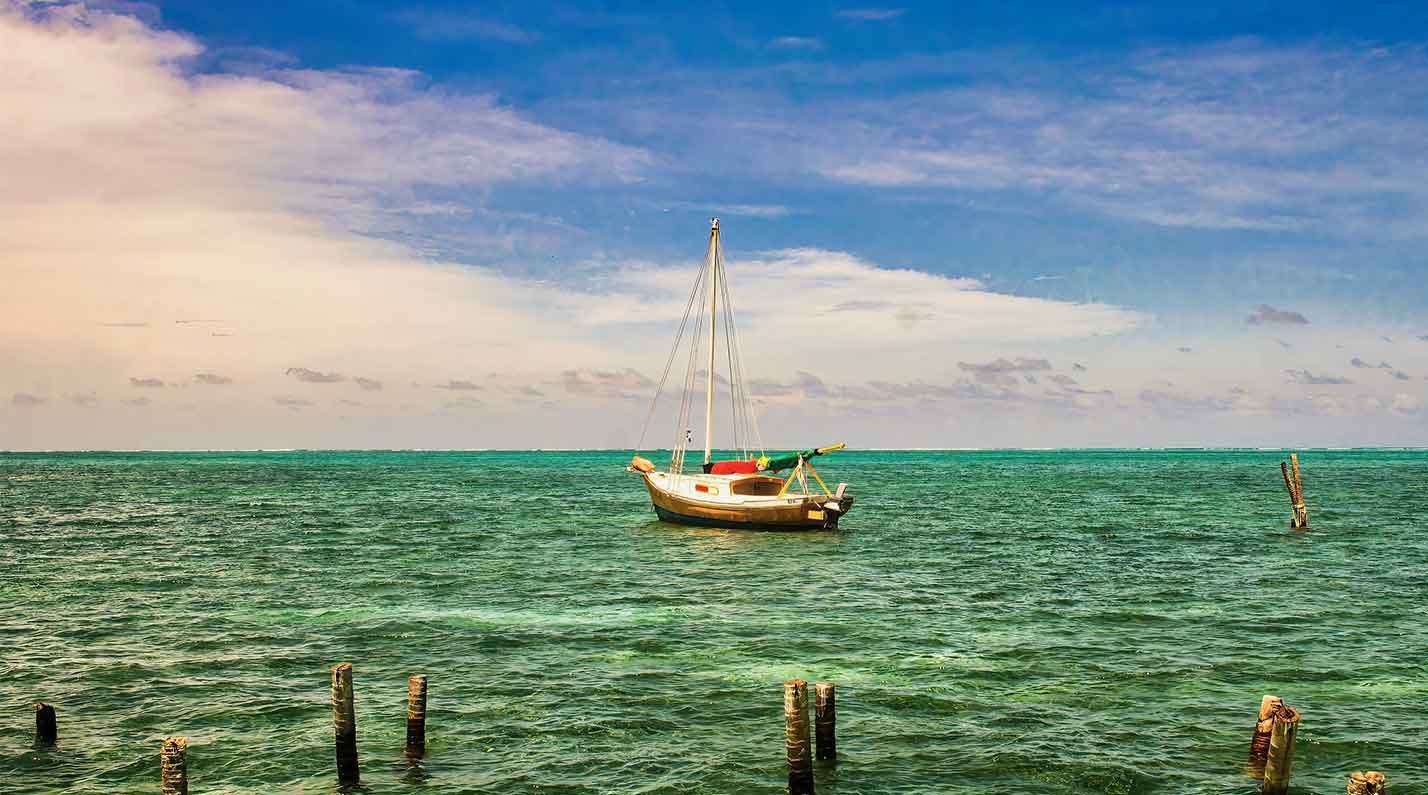 Guatemala & Belize
12 Days
This is a phenomenal 12 days' tour that will give you the opportunity to explore amazing cultural and natural destinations in Guatemala and Belize.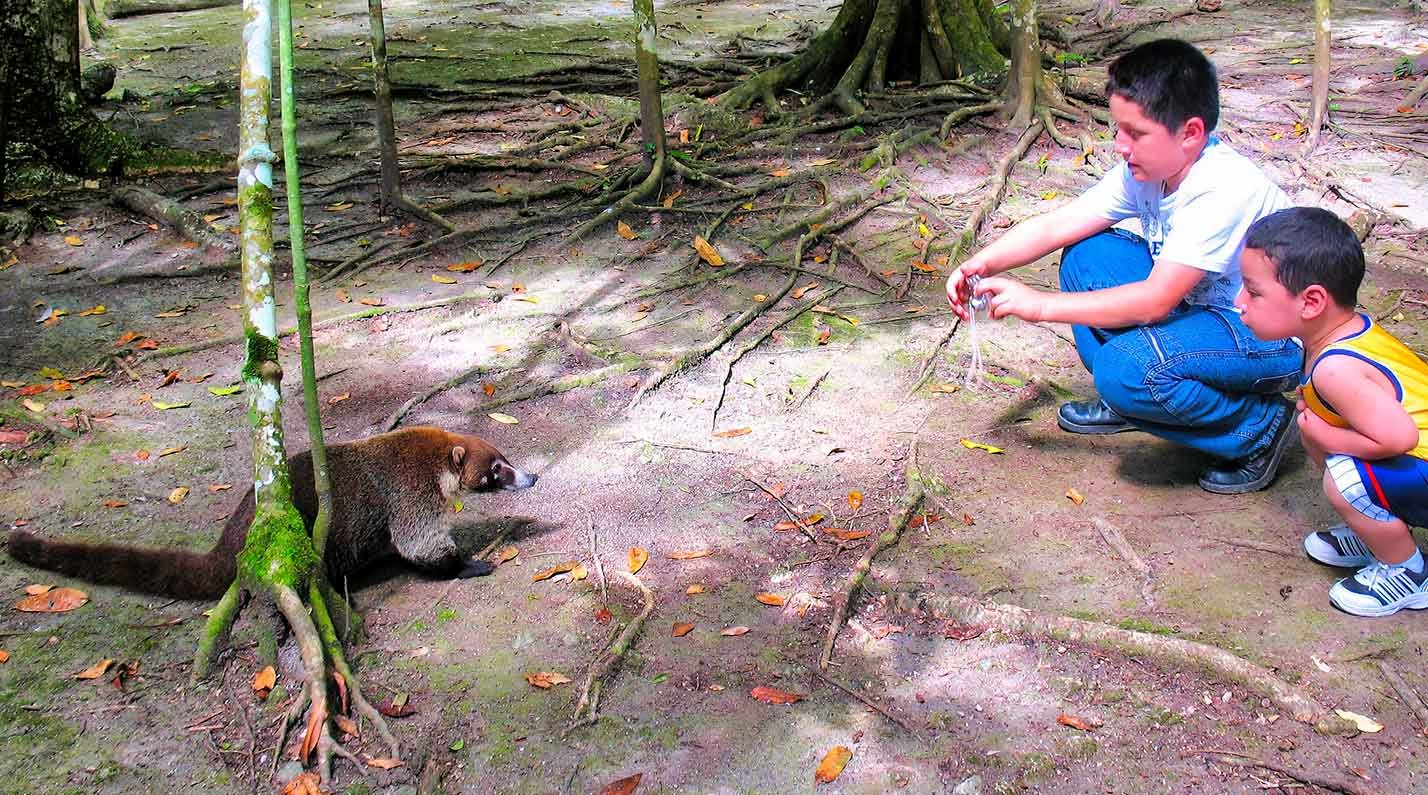 Kids & Family Guatemala
9 Days
A fantastic family friendly activities to explore  Guatemala. Fantastic destinations & selected hotels to ensure the best experiences.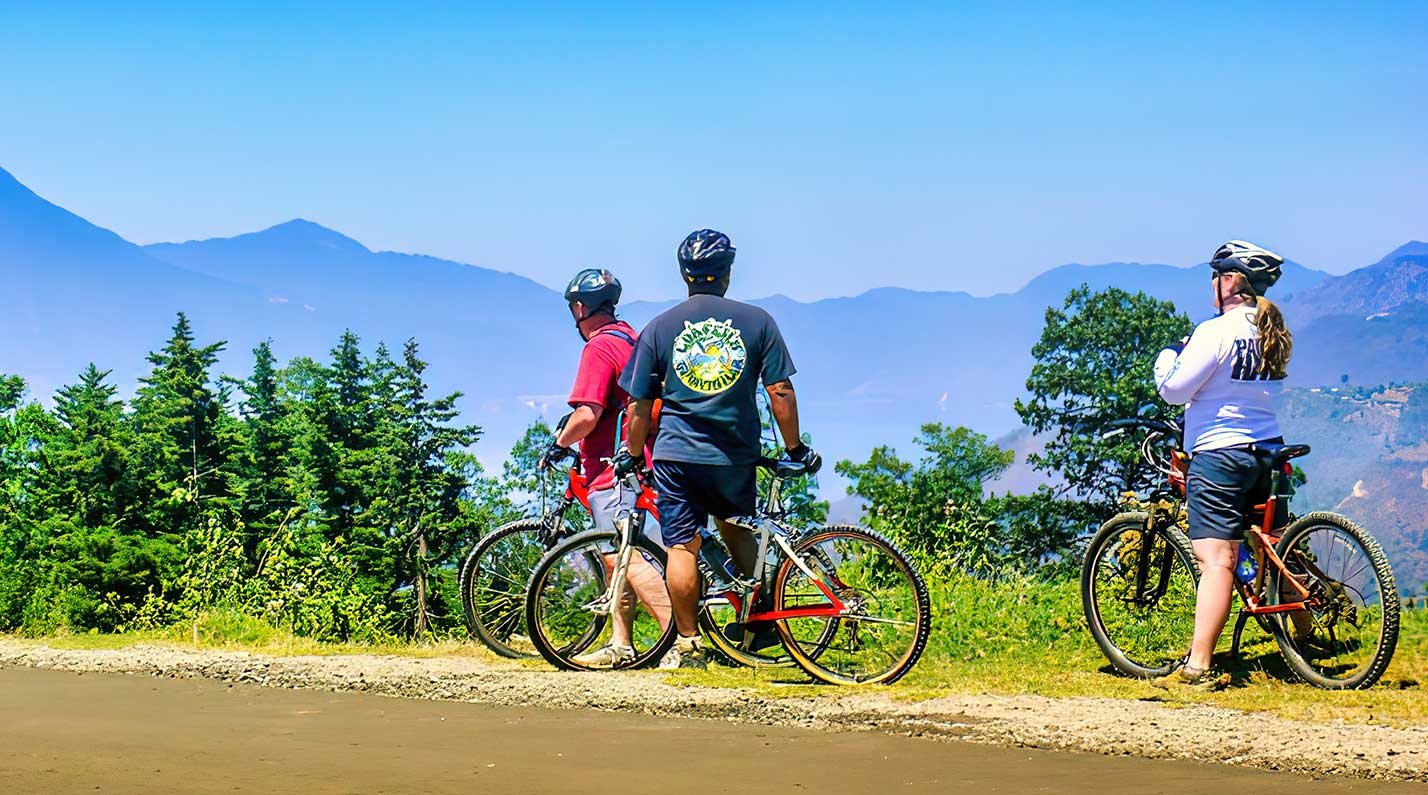 Adventurer Guatemala
12 Days
Adventure tour designed for People passionate about active travel who love the outdoors & enjoy adventure vacations.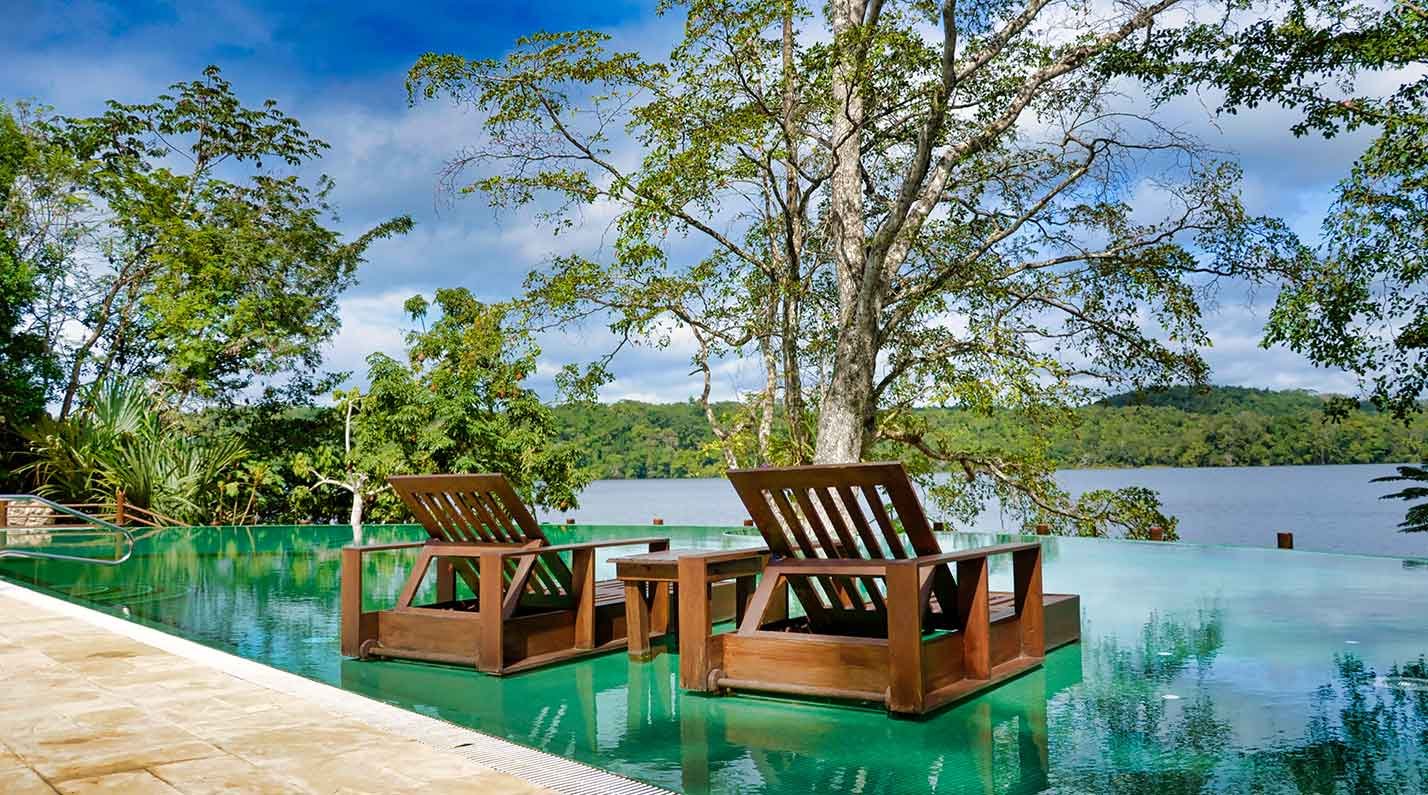 Guatemala Luxury Travel
8 Days
Go to the next level in a  Luxury Adventure. Local scholars and insiders will take you through the most inspired destinations.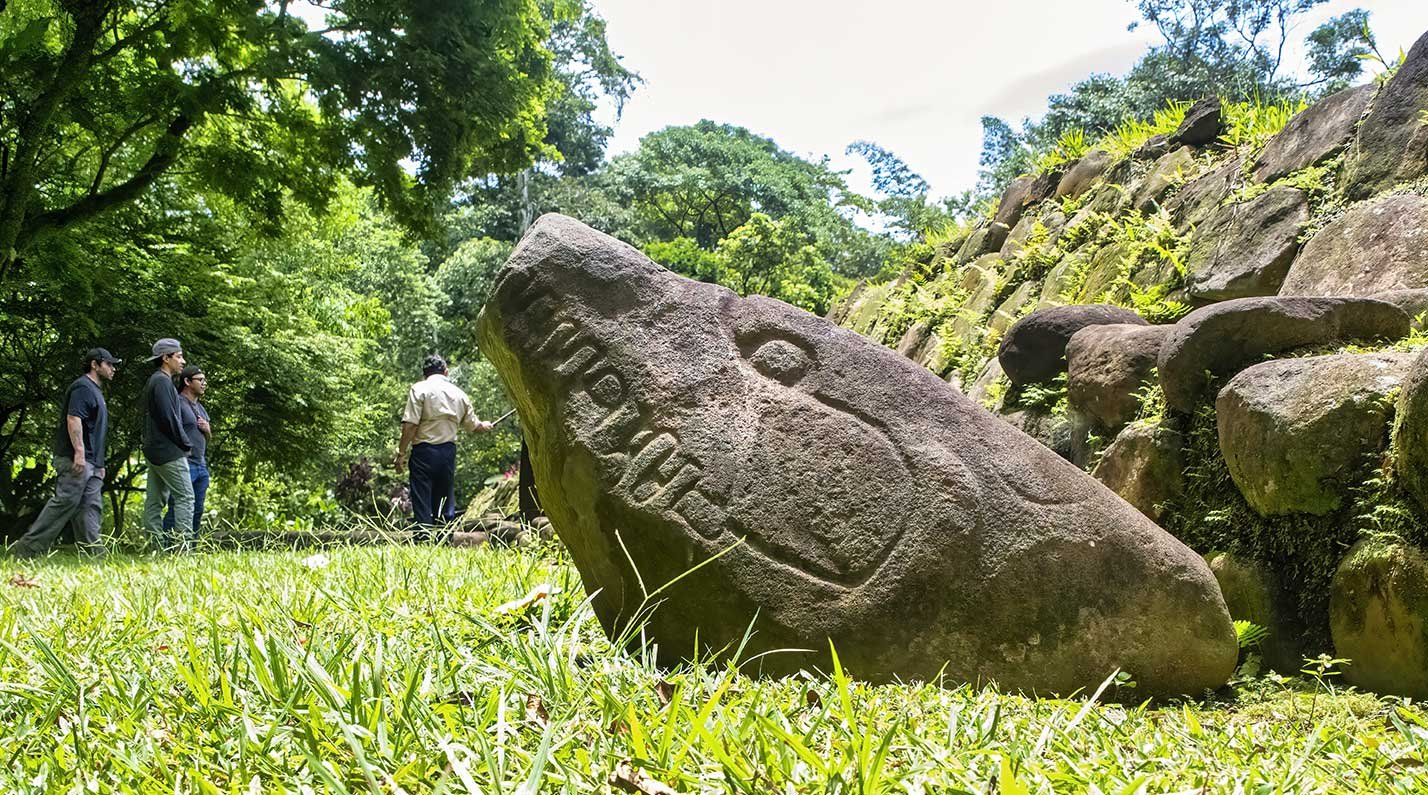 Maya Wonders
13 Days
Maya Wonders Archaeological Tour: Archaeology tour to explore & learn about the ancient cultures that thrived in the Mayan World.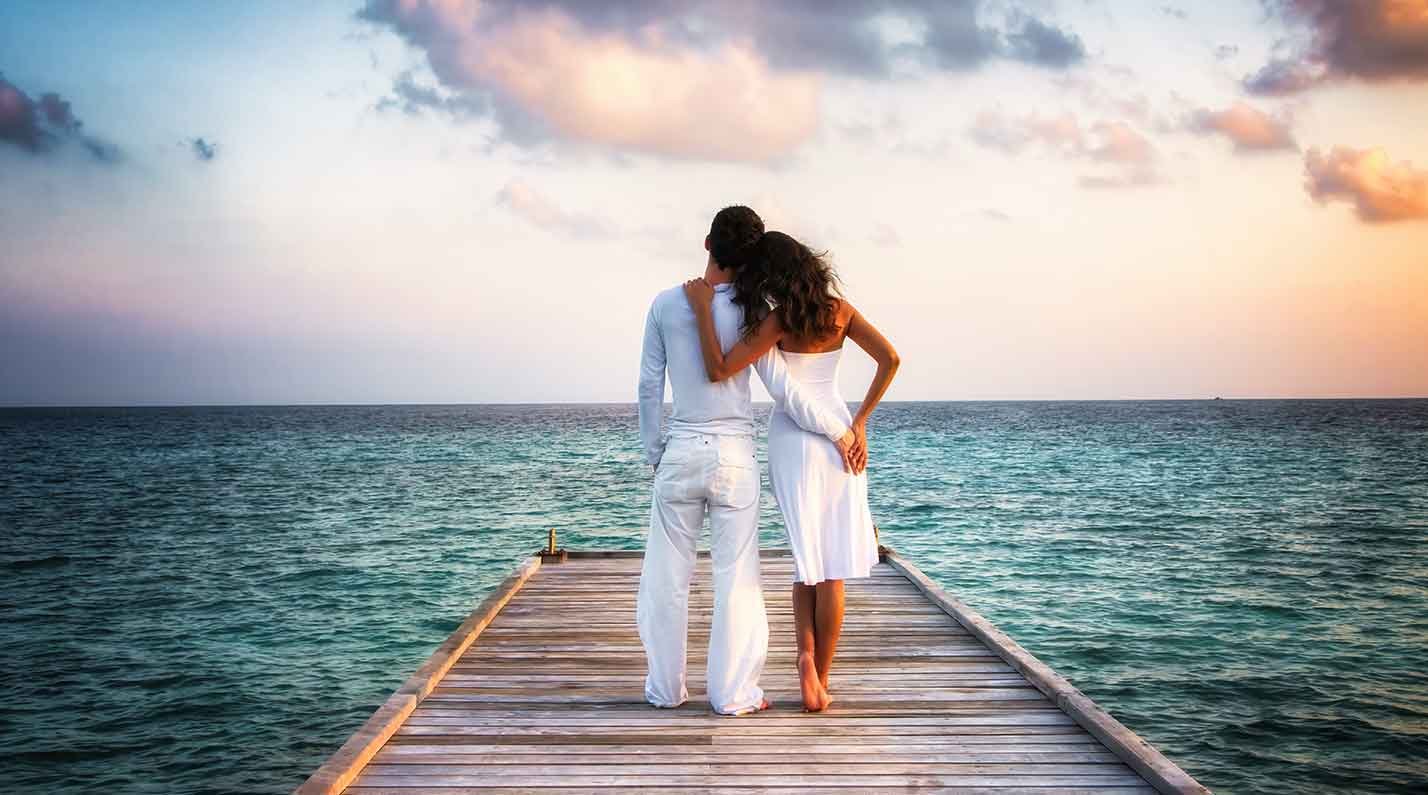 Honeymoon Guatemala
9 Days
A perfect escape for a romantic rendezvous. The Maya world is a fantastic destination for a romantic getaway.
Wellness Travel Guatemala
10 Days
Tours in Guatemala to reconnect, relax, de-stress and experience exceptional cultures and vacation spots.