Ceibal – Aguateca – Dos Pilas  Jungle Tour
3 Days – 2 Nights:
Embark on a thrilling 3-day, 2-night jungle tour of Ceibal, Aguateca, and Dos Pilas, where you'll be immersed in the beauty of the dense tropical forests and ancient Mayan ruins.
On this adventure-packed tour, you'll explore rivers and streams and discover fascinating Mayan cities, stelae with impressive art, and other archaeological treasures deep in the jungle.
The journey along the rivers is nothing short of breathtaking, as you encounter wildlife like crocodiles and families of turtles basking in the sun on old tree trunks.
Keep an eye out for various aquatic birds waiting to swoop in for their next meal and indigenous communities lost in the backwaters of the snake-like rivers.
With so much to explore and discover in this green mystery world, prepare to awaken your adventurous spirit and create unforgettable memories.
Highlights
Highlights: Ceibal,  Aguateca, & Dos Pilas archaeological sites
Difficulty: Moderate
Pick up / Drop off locations: Flores island
Activities: Archaeology – Scenic views – Birdwatching – Hikes – Nature
Group size: Minimum 2
You will visit: La Padion River, Ceibal, Aguateca, & Dos Pilas Archaeological Sites.
Holiday Type: Community Jungle Tour
Trip Style: Couples – Small Groups – Fit's
Comfort level: Standard
Transportation: Minibus & Boat
Physical demand: The Trip may include activities like walks, boat rides, and hikes
Includes:
Round trip transportation from Flores to Sayaxche Community
Round trip boat ride from Sayaxche to Ceibal, Aguateca – Paso Caribe community -Sayaxche
2 Night Lodging at the Campsite or basic lodge
All meals (2 breakfast, 3 lunches, 2 dinner, purified water)
Hikes within the archaeological sites, fauna and flora observation, archaeology, cultural trail, landscape observation
Horses to ride to Dos Pilas
Communitarian tour guide
First aid kit
Not Included:
Services not mentioned in the final itinerary
Gratuities
Day 1: Flores to Sayaxche village – Ceibal – Aguateca
8:00 a.m. Departure time. We will pick you up at your hotel in Flores in a minibus. At 8:30 a.m., arrive at Sayaxche (65 km or 40 miles from Flores). Boat transfer to Ceibal, about one hour.10:30 a.m.
Walking tour of Ceibal Archaeological site, with a local expert guide in flora & fauna and archaeology. Box lunch at the site.
In the afternoon, depart to Aguateca by boat – about 2 hours. Set up camp at Aguateca archaeological site. Dinner at Aguateca Good night
Day 2: Aguateca – Dos Pilas
Sunrise in the jungle.Breakfast at Aguateca. Boat ride to Paso Caribe (half an hour)
Trekking to Dos Pilas (12 kms or 7.5 miles) for about 2 hours exploring the archaeological site of Dos Pilas.
Lunch on the route in the afternoon, return along the same way back to the campsite at Aguateca, dinner at Aguateca good night.
Day 3: Aguateca – Sayaxche – Flores
Sunrise in the jungle. Breakfast at Aguateca. Walking tour of Aguateca archaeological site.
Lunch, 2 p.m. departure back to Sayaxche by boat, 4 p.m. land transfer on the minibus back to your hotel in Santa Elena or Flores.
PERSONAL RECOMMENDED EQUIPMENT:
We suggest the following list of equipment that, in our opinion, works best on our trips.
However, it is not mandatory or exhaustive, so we encourage you to make all kinds of suggestions and queries. We remain at your disposal to listen to them.
Small Backpack with:
Comfortable Long Pants (quick dry)
Comfortable Shorts (quick dry)
Long-sleeved Shirts (quick-dry)
Lightweight Raincoat
Fleece Jackets
Cap or Hat
Hiking boots (if you plan to bring a new shoes, we recommend that you wear them at least a week before the start of the trip, to get used to them)
Flip Flops
Binoculars
Flashlight and extra batteries
Portable Power bank (solar is better)
Insect Repellent
Prescription or daily use medications
Personal Items
Small Towel
Utility Knife
Canteen
Do not hesitate to give us a call. We are happy to talk to you.
US: (305) 395 3935
GT: (502) 7832 2742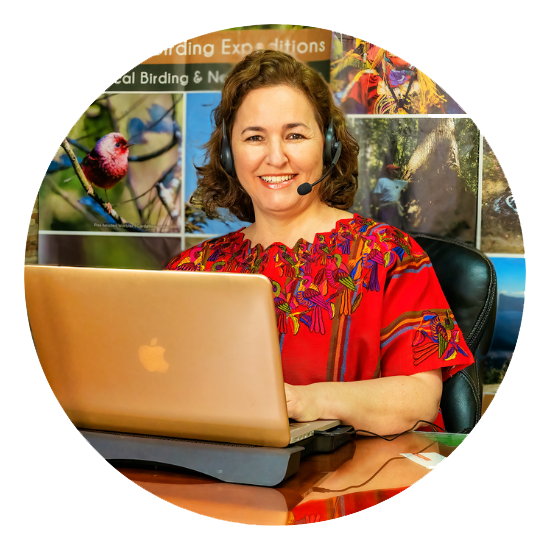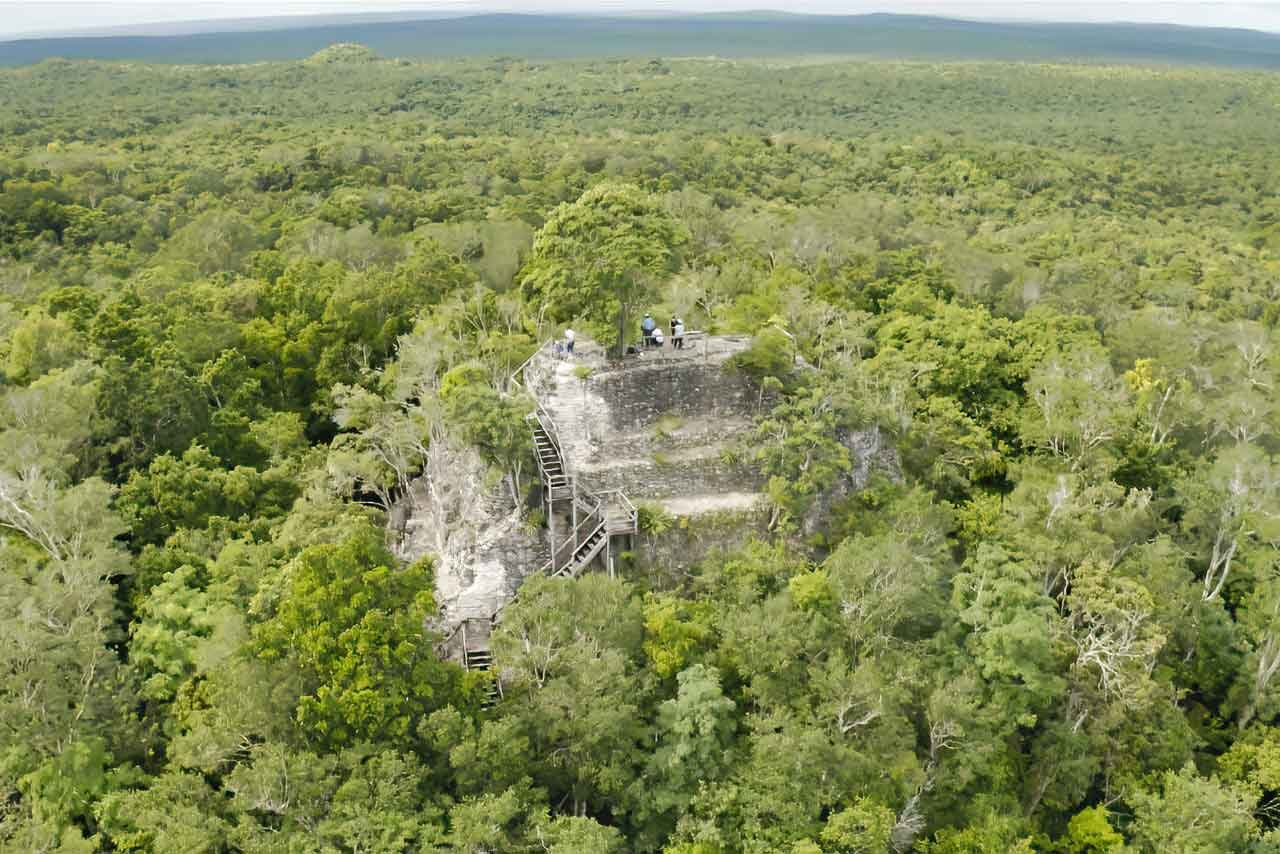 El Mirador Jungle Trek
From US.$.445.00 P/P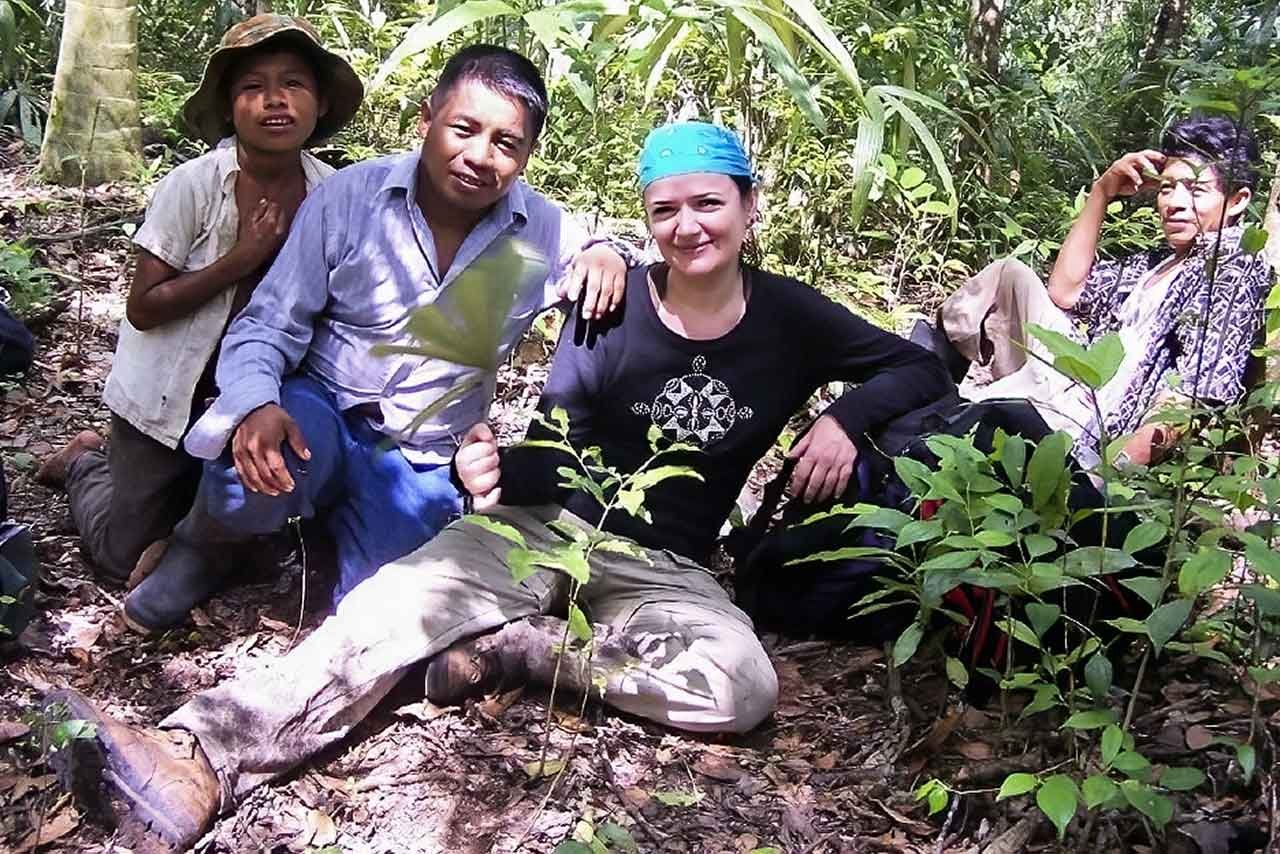 El Zotz - Tikal
From US.$.345.00 P/P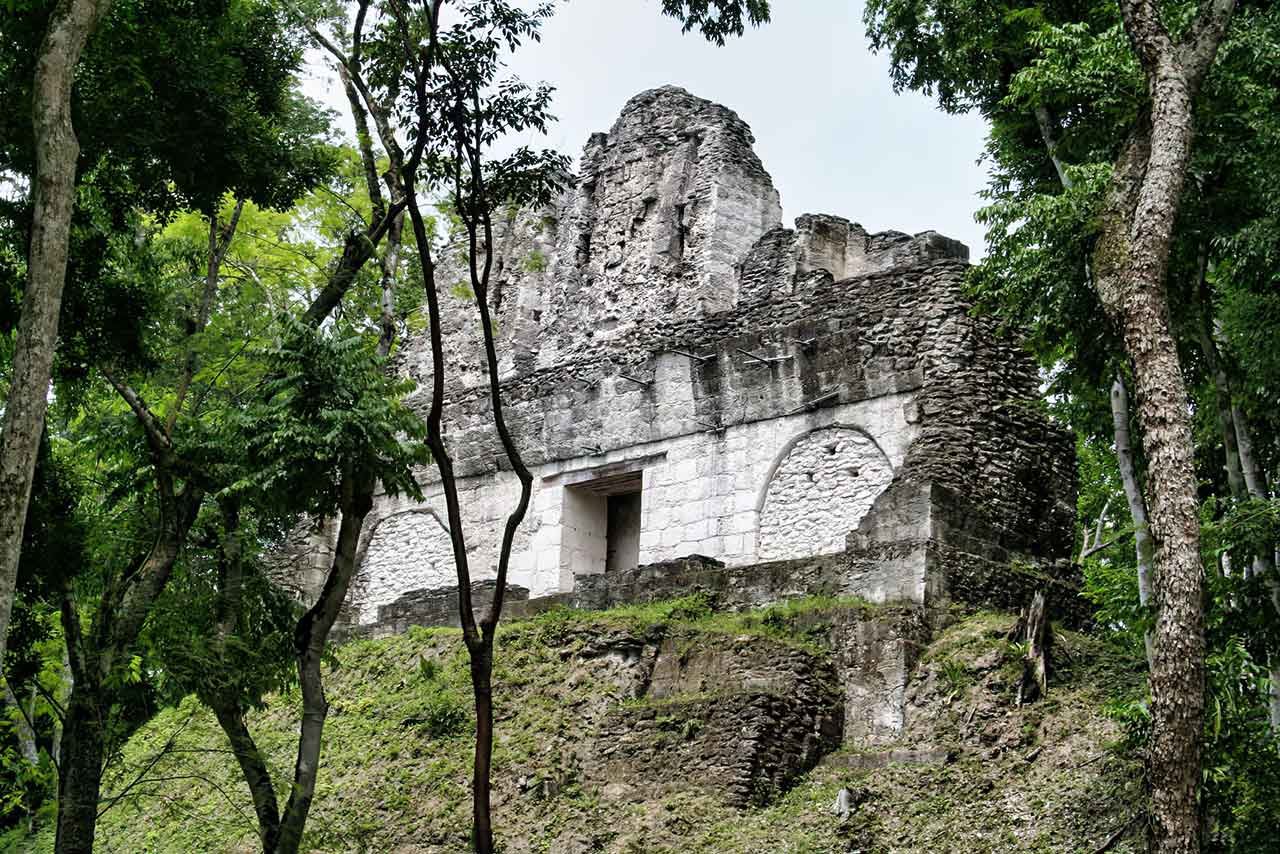 Yaxha - Nakun - Tikal
From US.$.475.00 P/P
Yaxha - Nakun
From US.$.345.00 P/P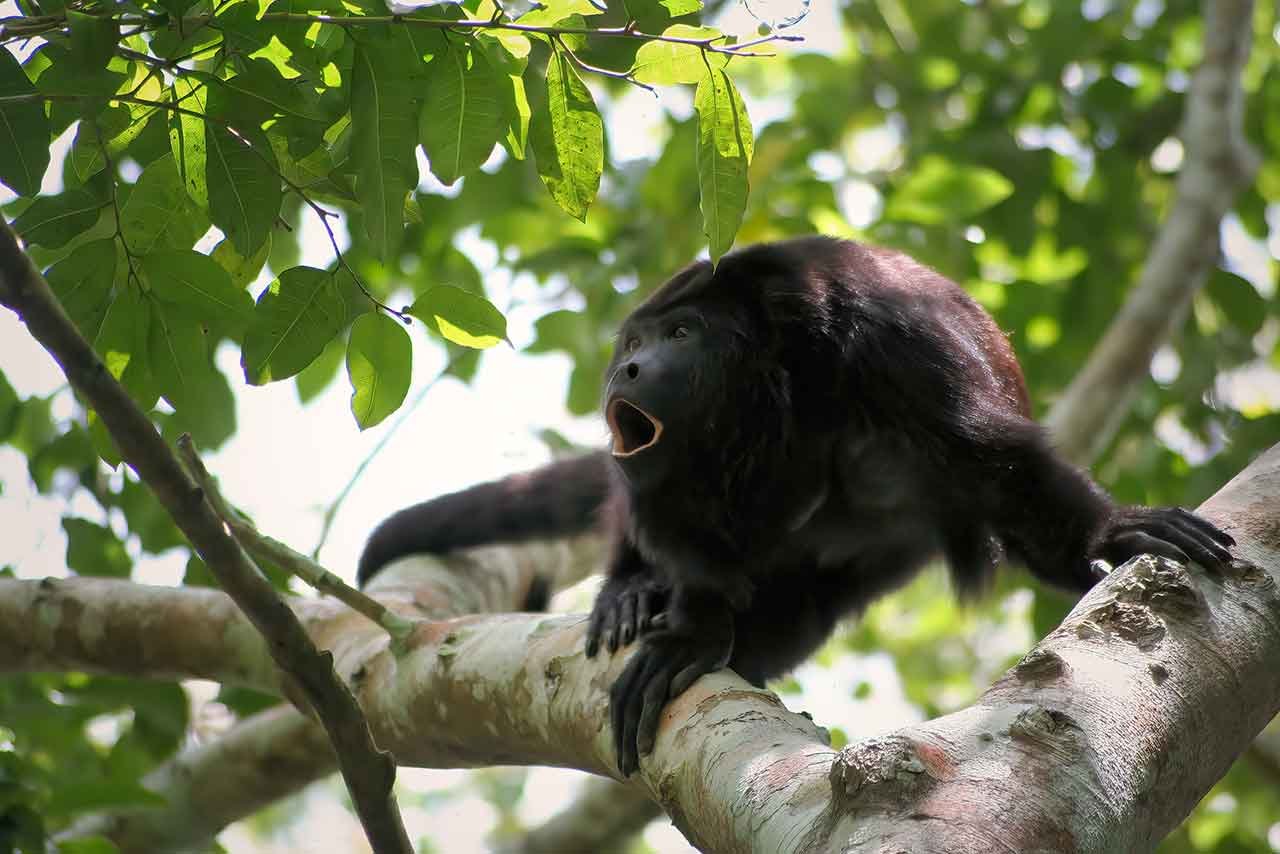 Las Guacamayas Station
From US.$.525.00 P/P
El Peru Jungle Trek
From US.$.380.00 P/P
Ceibal - Aguateca
From US.$.00.00 P/P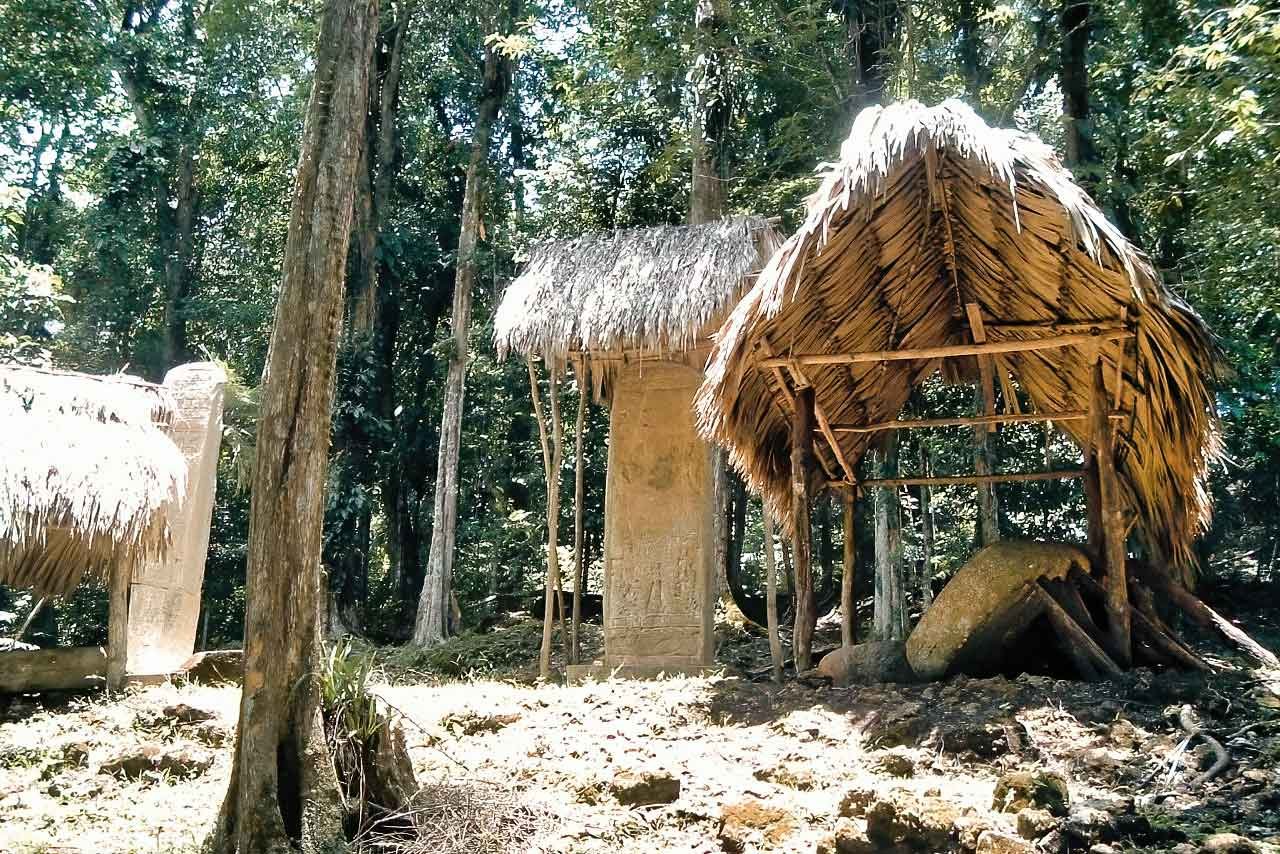 Ceibal-Aguateca-Dos Pilas
From US.$.000.00 P/P