Yaxha – Nakum – Tikal Jungle Tour
3 Days 2 Nights
The park is a refuge that allows visitors to enjoy a balanced combination of pre-Hispanic cultural heritage and biodiversity.
Due to the existence of lagoons and wetlands that are the main routes for migratory birds species , the archaeological park has been recognized as a wetland of global importance. In addition, the Yaxha and Sacnab lagoons can be seen from the top of various mayan pyramyds, giving to the area an outstanding landscape.
In the reserve, there are four main cities:
Yaxha
Nakum
Topoxte
Naranjo
They played a fundamental role in the social and political organization of the Central Lowlands for more than 1,500 years. It is possible to visit the first three cities, Yaxhá being the most accessible, and from where you can start exploring the park.
Highlights
Highlights: Yaxha – Nakum – Tikal
Difficulty: Moderate
Pick up / Drop off locations: Flores island
Activities: Archaeology – Scenic views – Birdwatching – Hikes – Nature
Group size: Minimum 2
You will visit: Yaxha – Nakum – Tikal
Holiday Type: Community Jungle Tour
Trip Style: Couples – Small Groups – Fit's
Comfort level: Standard
Transportation: Minibus
Physical demand: The Trip may include activities like walks and hikes
Includes:
Transportation from Flores to Yaxha
Transportation from Tikal to Flores
2nights of lodging in campsites (includes tents, mattresses, and sleeping bags)
All meals (2 breakfasts, 3 lunches, 2 dinners, purified water)
Trip according to the program
The local tour guide, support during the whole journey (Spanish speaking only)
Horses to carry the stuff (From Yaxha to Paso del Carmen)
First aid kit
Not Included:
Services not mentioned in the final itinerary
Gratuities
Horse to ride
Book This Tour
US.$. 475.00 P/P
Day 1: Flores to Yaxha – Nakum
Departure time: 8:00 am. m. We pick up and transfer towards Yaxha (80 km.)
Yaxha archaeological site exploration
Lunch at Yaxha
After Lunch, Jungle walks towards Nakum archaeological site (17 km)
Prepare Camp: After lunch we will set up our hammocks and camp so we can rest for a little while.
Exploration of the archeological site of Nakum.
Dinner: Will be served at the Nakum camp site.
Good night.
Day 2: Nakum to Paso del Carmen Campsite
Jungle morning wakeup call and Breakfast
Jungle walks towards El Paso del Carmen. (17 km.)
Lunch will be done on the way.
Where we will set up camp for the night.
Dinner: Will be served at El Paso del Carmen camp site.
Good night.
Day 3: Paso del Carmen Campsite to Tikal
Morning wakeup call and Breakfast
Walks towards Tikal National Park (17 km.)
Note that the horses will leave us here so you will carry your backpacks from here onward.
Lunch: will be held at one of Tikal restaurants.
Site exploration: After lunch we will admire the archeological site in Tikal until sunset.
Return to your hotel: After sunset we will board your minibus and head back to your hotel in Flores or Santa Elena.
PERSONAL RECOMMENDED EQUIPMENT:
We suggest the following list of the equipment that in our opinion works best on our trips. However, it is not mandatory or exhaustive, so we encourage you to make all kinds of suggestions and queries, we remain at your entire disposal to listen to them.
Small Backpack with:
Comfortable Long Pants (quick dry)
Comfortable Shorts (quick dry)
Long-sleeved Shirts (quick-dry)
Lightweight Raincoat
Fleece Jackets
Cap or Hat
Hiking boots (if you plan to bring a new shoes, we recommend that you wear them at least a week before the start of the trip, to get used to them)
Flip Flops
Binoculars
Flashlight and extra batteries
Portable Power bank (solar is better)
Insect Repellent
Prescription or daily use medications
Personal Items
Small Towel
Utility Knife
Canteen
Do not hesitate to give us a call. We are happy to talk to you.
US: (305) 395 3935
GT: (502) 7832 2742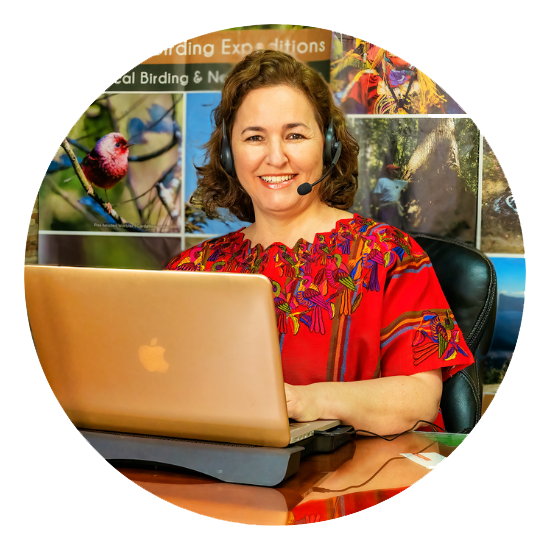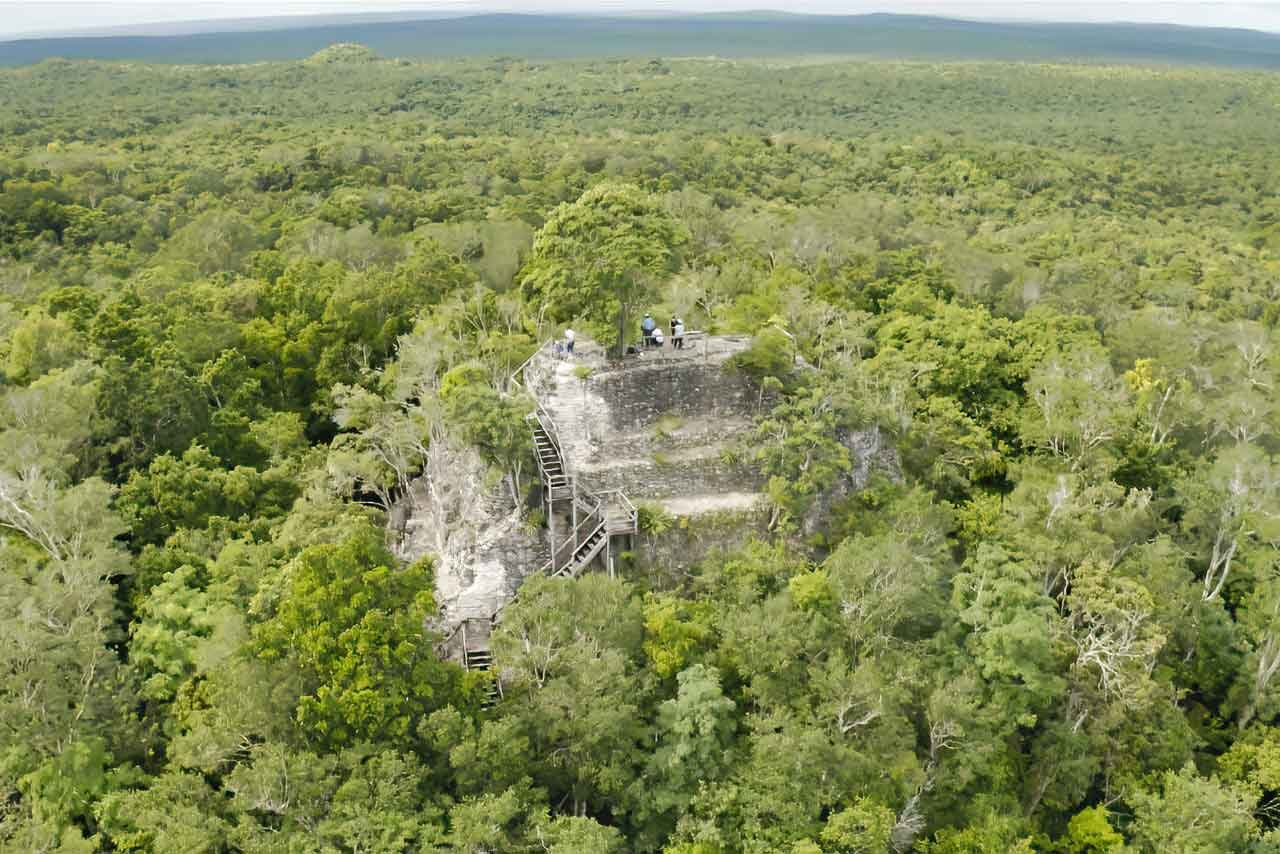 El Mirador Jungle Trek
From US.$.445.00 P/P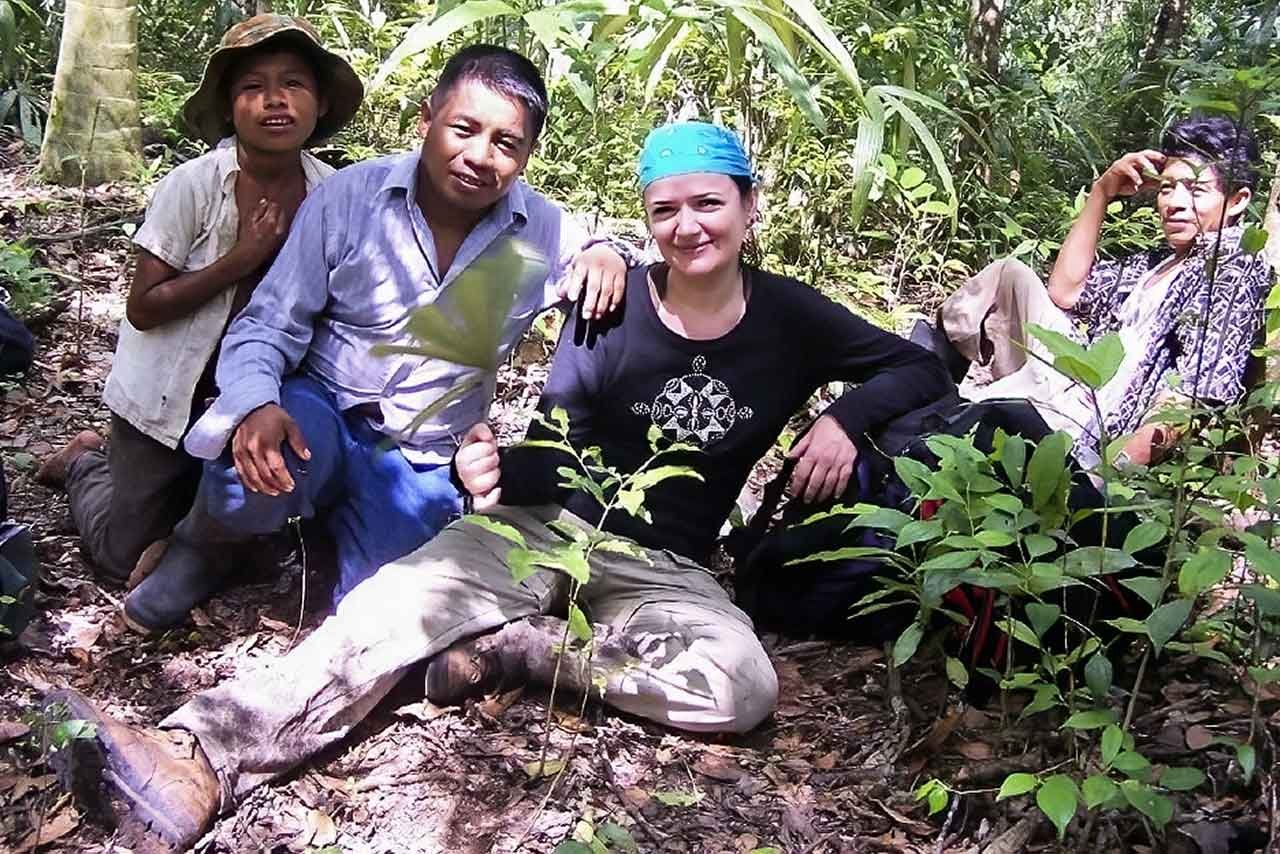 El Zotz - Tikal
From US.$.345.00 P/P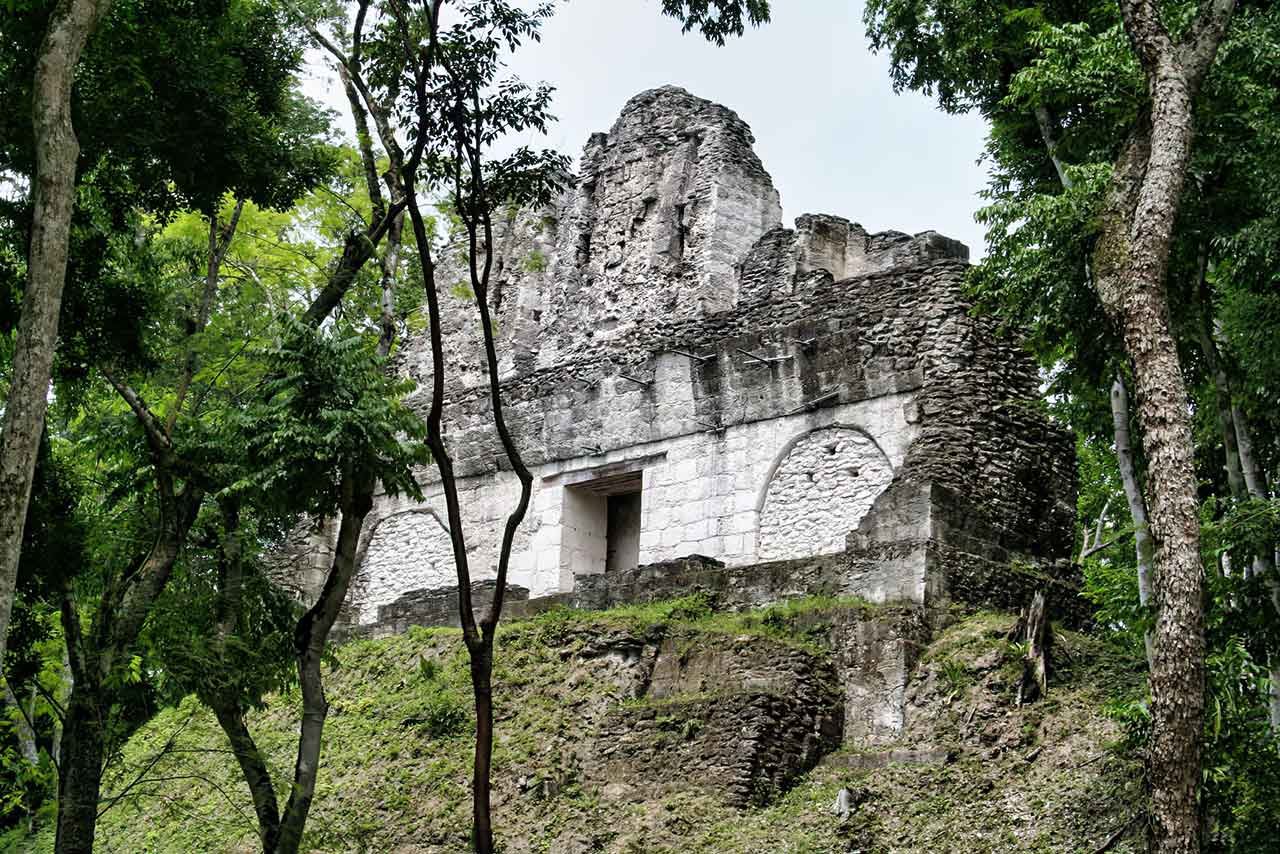 Yaxha - Nakun - Tikal
From US.$.475.00 P/P
Yaxha - Nakun
From US.$.345.00 P/P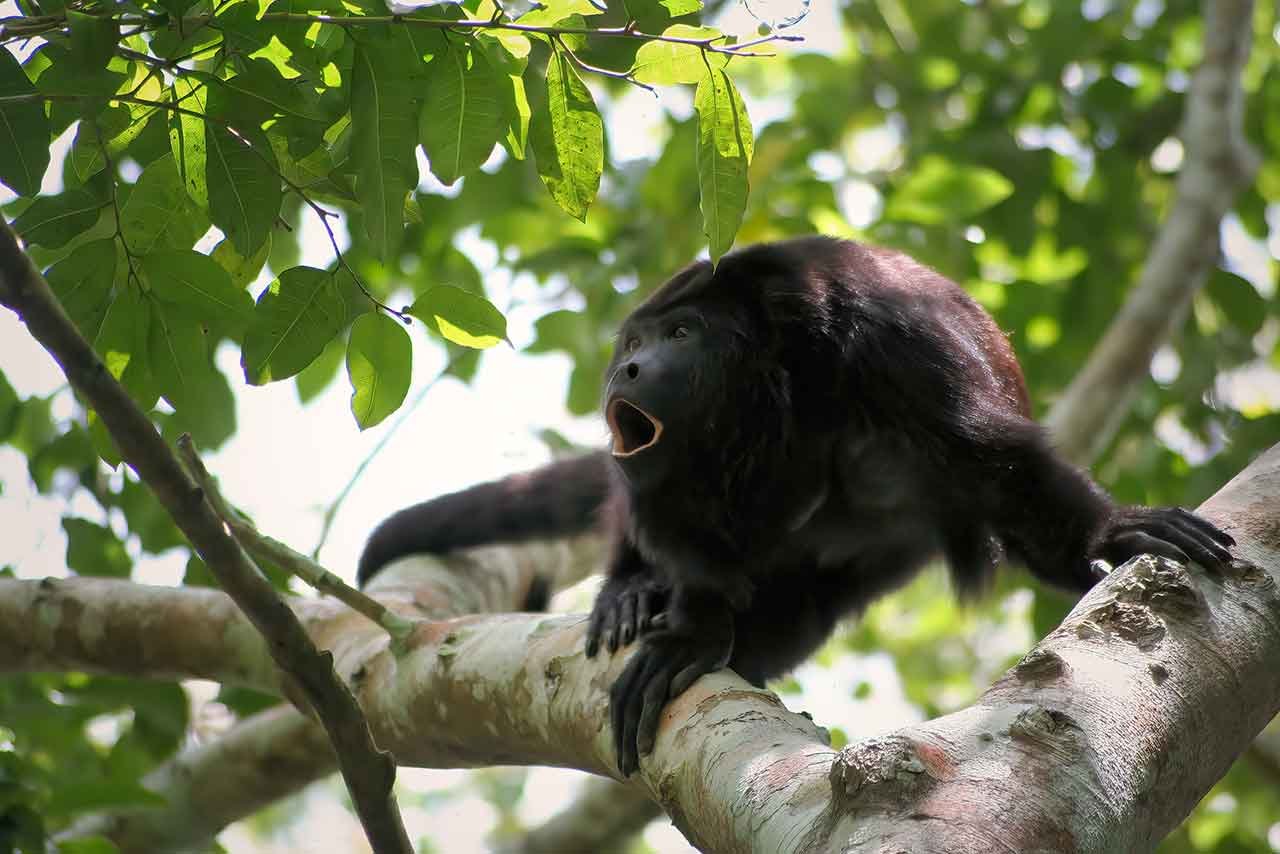 Las Guacamayas Station
From US.$.525.00 P/P
El Peru Jungle Trek
From US.$.380.00 P/P
Ceibal - Aguateca
From US.$.00.00 P/P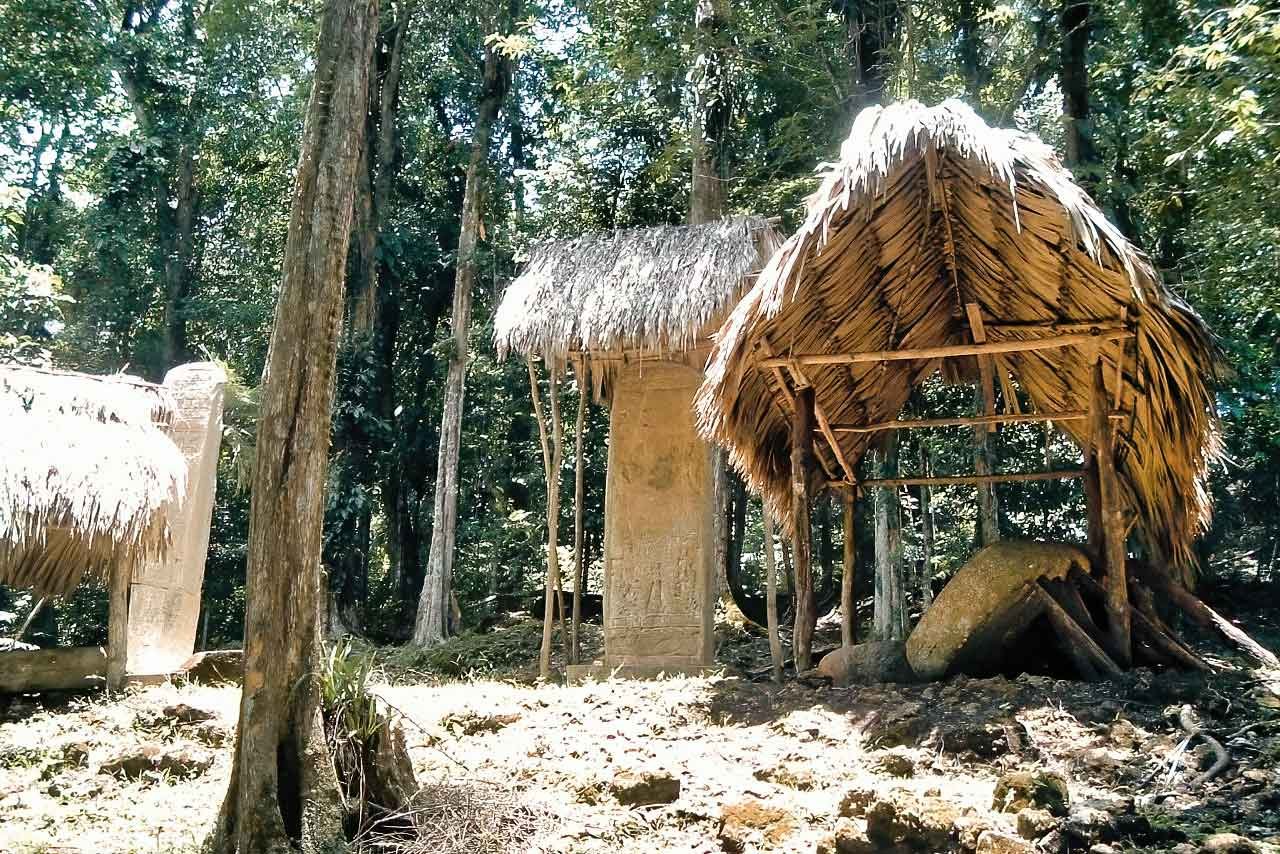 Ceibal-Aguateca-Dos Pilas
From US.$.000.00 P/P