Yaxha – Nakum – Tikal Jungle Tour
3 Days 2 Nights
Embarking on a 3-day, 2-night jungle tour of Yaxha, Nakum, and Tikal is an adventure that promises to be both exhilarating and informative.
Hidden in the heart of the ancient Mayan civilization, these sites are steeped in history and mystique.
The journey begins with a visit to the Yaxha archaeological site, known for its impressive temples and panoramic views of the surrounding jungle.
The next stop is Nakum, a remote and rarely visited site home to several temples and tombs that have yet to be fully excavated.
Visitors can explore the ruins in relative solitude and marvel at the tremendous tropical jungle.
The tour culminates in a visit to Tikal, the crown jewel of Mayan civilization.
As one of the largest and most well-preserved Mayan sites in the world, Tikal is a wonder to behold.
Visitors can climb to the top of towering pyramids, wander through lush jungle paths, and marvel at the intricate stonework that has withstood the test of time.
Throughout the tour, visitors will be led by knowledgeable communitarian guides who will provide insight into the history and significance of each site and the Mayan jungle.
With tents or hammocks to sleep and meals included, this 3-day, 2-night jungle tour of Yaxha, Nakum, and Tikal promises to be an unforgettable experience for all who embark on it.
Highlights
Highlights: Yaxha – Nakum – Tikal
Difficulty: Moderate
Pick up / Drop off locations: Flores island
Activities: Archaeology – Scenic views – Birdwatching – Hikes – Nature
Group size: Minimum 2
You will visit: Yaxha – Nakum – Tikal
Holiday Type: Community Jungle Tour
Trip Style: Couples – Small Groups – Fit's
Comfort level: Standard
Transportation: Minibus
Physical demand: The Trip may include activities like walks and hikes
Includes:
Transportation from Flores to Yaxha
Transportation from Tikal to Flores
2nights of lodging in campsites (includes tents, mattresses, and sleeping bags)
All meals (2 breakfasts, 3 lunches, 2 dinners, purified water)
Trip according to the program
The local tour guide, support during the whole journey (Spanish speaking only)
Horses to carry the stuff (From Yaxha to Paso del Carmen)
First aid kit
Not Included:
Services not mentioned in the final itinerary
Gratuities
Horse to ride
Book This Tour
US.$. 475.00 P/P
Day 1: Flores to Yaxha – Nakum
Departure time: 8:00 am. m. We pick up and transfer towards Yaxha (80 km.)
Yaxha archaeological site exploration
Lunch at Yaxha
After Lunch, Jungle walks towards Nakum archaeological site (17 km)
Prepare Camp: After lunch, we will set up our hammocks and camp to rest briefly.
Exploration of the archeological site of Nakum.
Dinner: Will be served at the Nakum campsite.
Good night.
Day 2: Nakum to Paso del Carmen Campsite
Jungle morning wakeup call and Breakfast
Jungle walks towards El Paso del Carmen. (17 km.)
Lunch will be done on the way.
Where we will set up camp for the night.
Dinner: Will be served at the El Paso del Carmen campsite.
Good night.
Day 3: Paso del Carmen Campsite to Tikal
Morning wakeup call and Breakfast
Walks towards Tikal National Park (17 km.)
Just so you know, the horses will leave us here, so you will carry your backpacks from here onward.
Lunch: will be held at one of Tikal's restaurants.
Site exploration: After lunch, we will admire the archeological site in Tikal until sunset.
Please return to your hotel: After sunset, we will board your minibus and return to your hotel in Flores or Santa Elena.
PERSONAL RECOMMENDED EQUIPMENT:
We suggest the following list of equipment that works best on our trips.
However, it is not mandatory or exhaustive, so we would like to encourage you to make suggestions and queries; we'll happily listen to them.
Small Backpack with:
Comfortable Long Pants (quick dry)
Comfortable Shorts (quick dry)
Long-sleeved Shirts (quick-dry)
Lightweight Raincoat
Fleece Jackets
Cap or Hat
Hiking boots (if you plan to bring new shoes, we recommend that you wear them at least a week before the start of the trip to get used to them)
Flip Flops
Binoculars
Flashlight and extra batteries
Portable Power bank (solar is better)
Insect Repellent
Prescription or daily use medications
Personal Items
Small Towel
Utility Knife
Canteen
Do not hesitate to give us a call. We are happy to talk to you.
US: (305) 395 3935
GT: (502) 7832 2742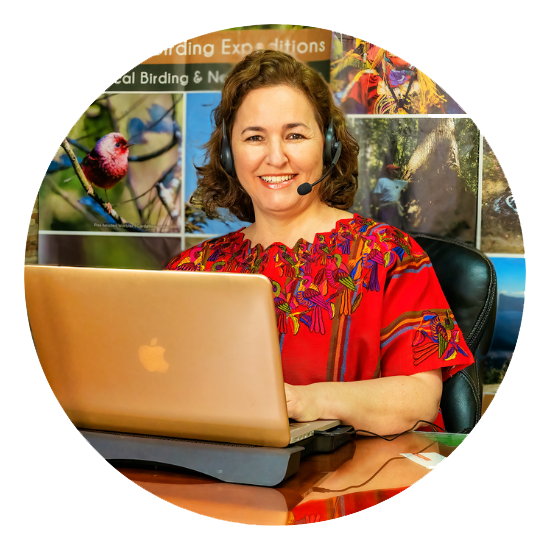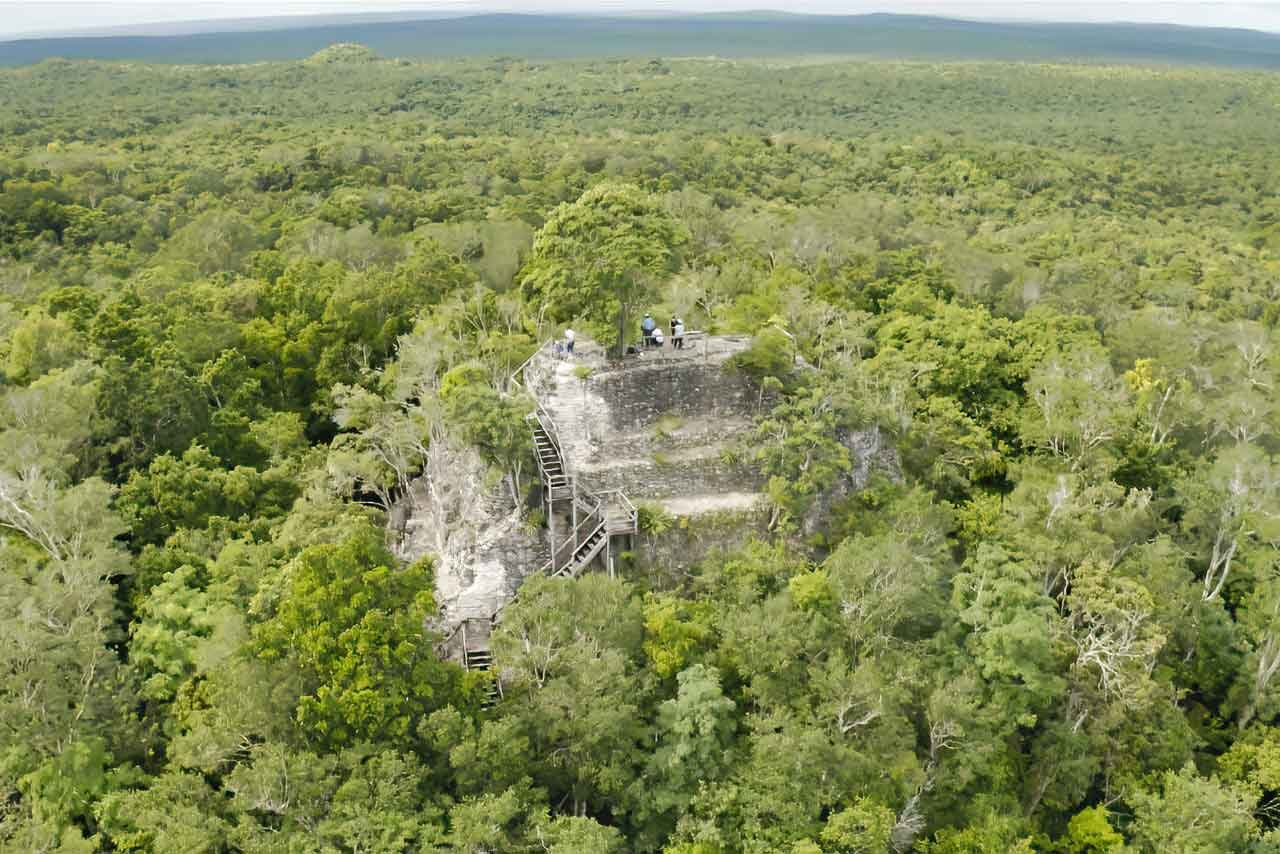 El Mirador Jungle Trek
From US.$.445.00 P/P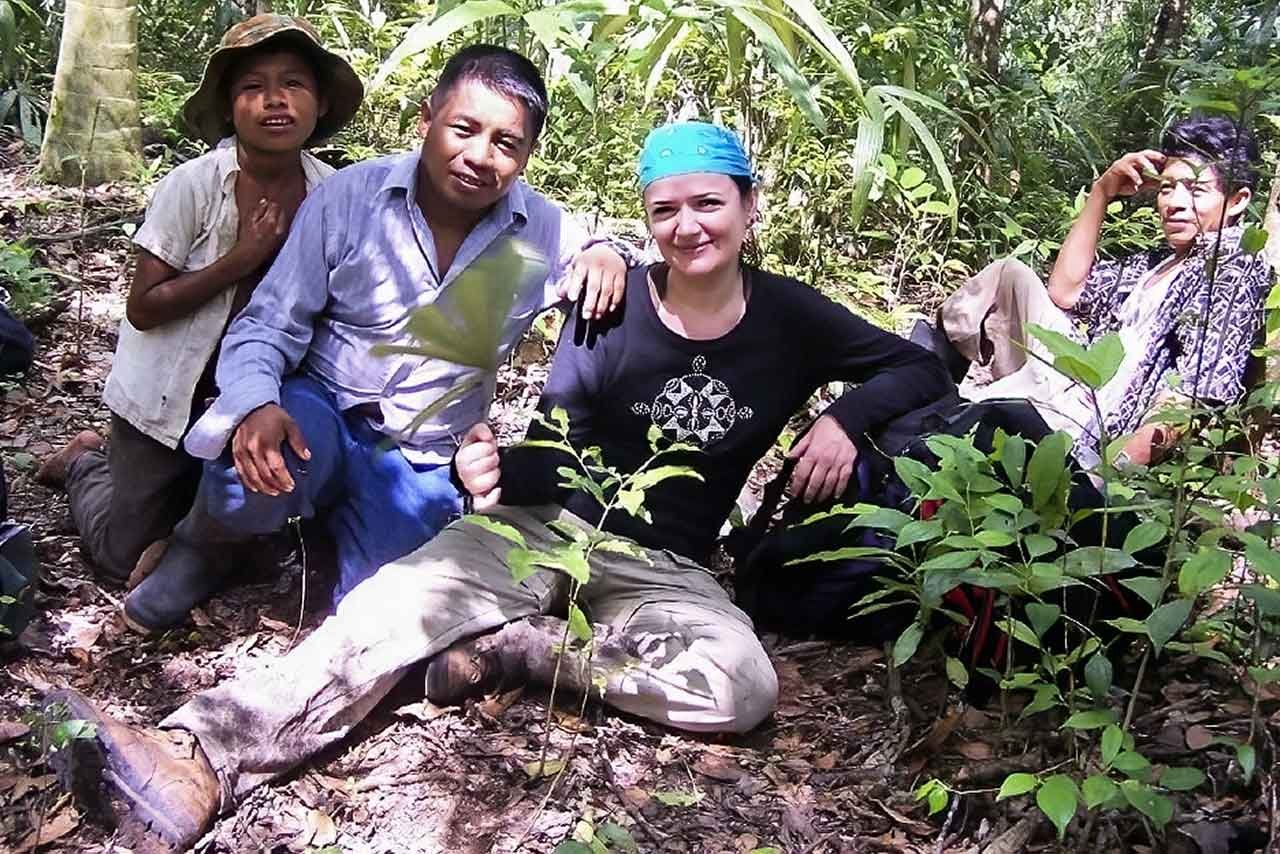 El Zotz - Tikal
From US.$.345.00 P/P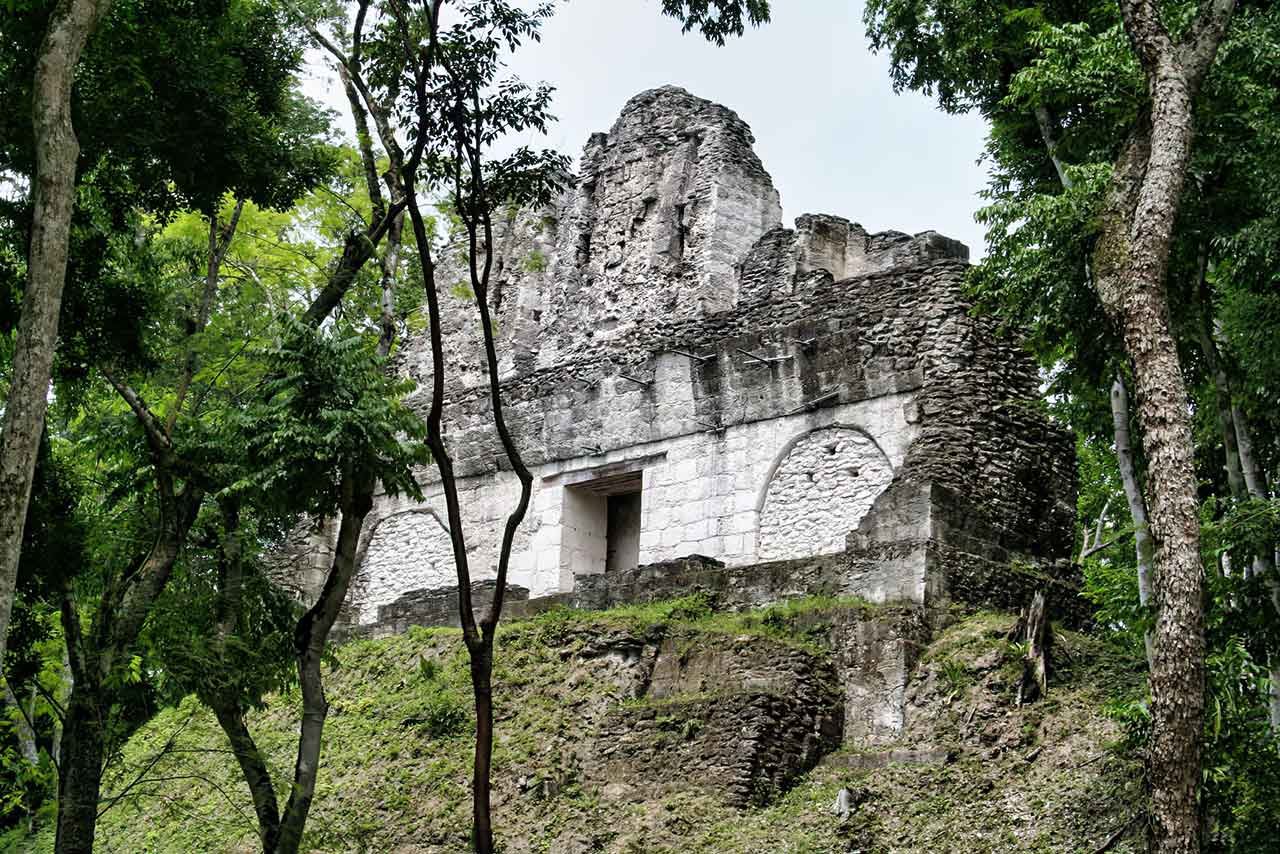 Yaxha - Nakun - Tikal
From US.$.475.00 P/P
Yaxha - Nakun
From US.$.345.00 P/P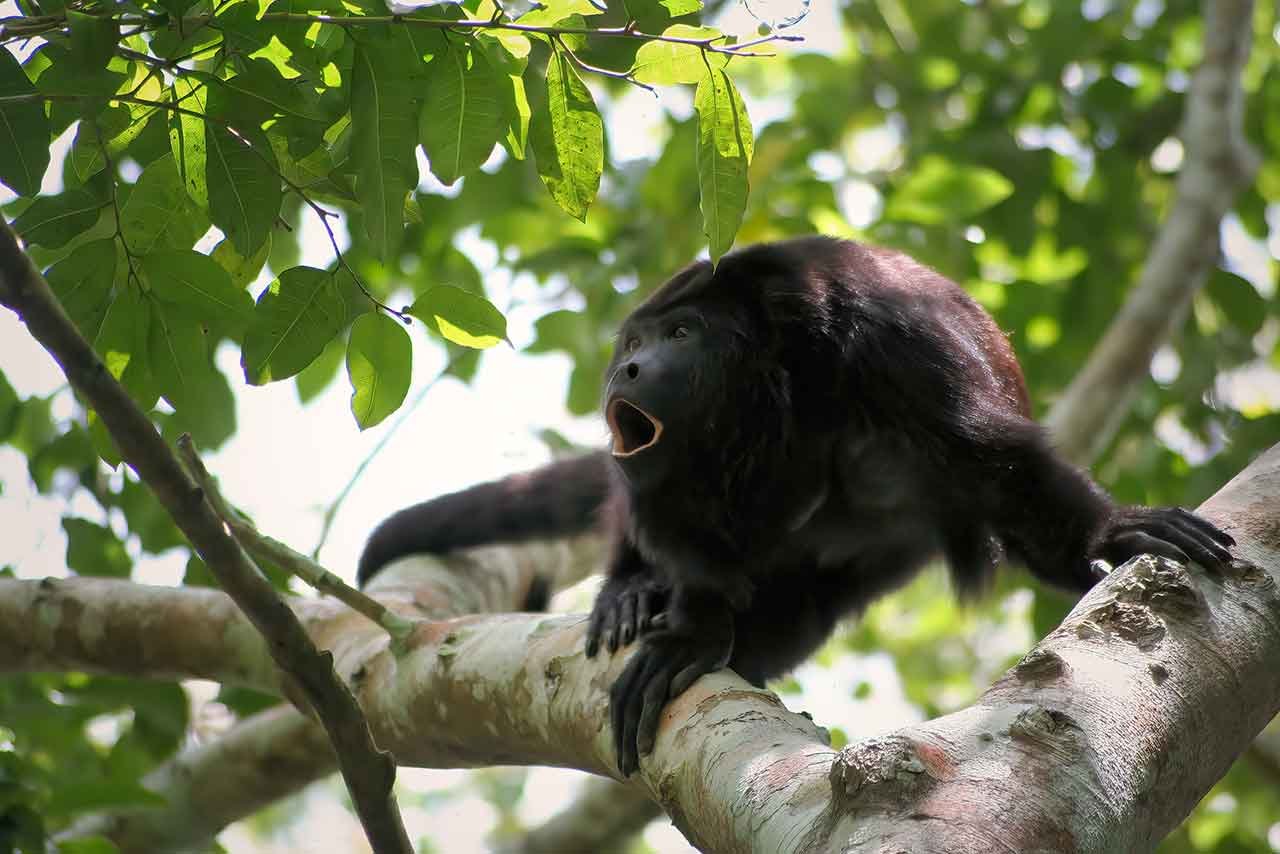 Las Guacamayas Station
From US.$.525.00 P/P
El Peru Jungle Trek
From US.$.380.00 P/P
Ceibal - Aguateca
From US.$.00.00 P/P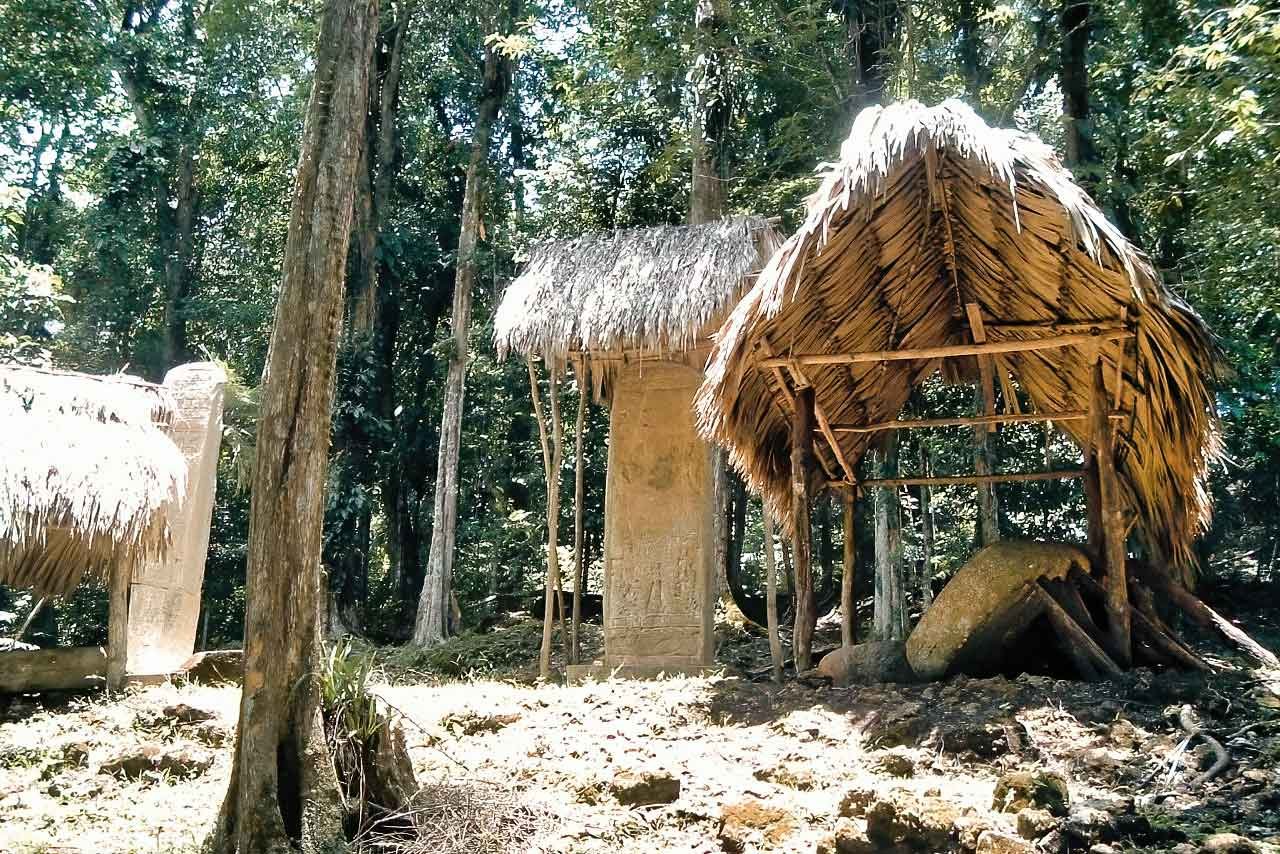 Ceibal-Aguateca-Dos Pilas
From US.$.000.00 P/P