Puerto Quetzal: Guatemala Culinary Shore Excursion
Taste of Guatemala Excursion
Savor the Flavors with Guatemala Culinary Shore Excursion
Kickstart your culinary adventure with our Guatemala Culinary Shore Excursion. Ideal for food enthusiasts arriving on shore trips, this is your chance to dive deep into Guatemala's rich culinary landscape right from the get-go.
Discover Guatemala's Culinary Heritage
Our Guatemala Culinary Shore Excursion provides an authentic journey through the country's traditional cuisine. Under the guidance of expert local chefs, you'll get hands-on experience cooking some of the nation's most cherished dishes.
An Authentic Cooking Experience
In our Guatemala Culinary Shore Excursion, we pair you with seasoned chefs passionate about their country's food culture. Learn to prepare quintessential Guatemalan dishes that capture the essence of this culinary-rich nation.
Why Choose Our Guatemala Culinary Shore Excursion?
Take advantage of this authentic opportunity to expand your culinary horizons while enjoying your shore tour. Our Guatemala Culinary Shore Excursion offers a one-of-a-kind gastronomic journey that shouldn't be missed.
Book Your Culinary Adventure Today
Ready to satiate your taste buds? Contact us to book your spot in our next Guatemala Culinary Shore Excursion and savor the rich, authentic flavors of Guatemalan cuisine.
Culinary Experience – Antigua Guatemala Vegetables Market – Jade Factory
Activities: Culinary – Live Culture
Difficulty: Easy
Holiday Type: Day Tour
You will visit: Jocotenango – Antigua Guatemala
Trip Style: Couples – Small Groups – Families – Lonely Traveler
Comfort level: Standard
Transportation: Minibus
Length: 1 Day
Physical demand: The trip may include activities like walks
Group size: Minimum 1 – Maximum 20
Departure / Return Location: Puerto Quetzal
Included
Land Transportation from Puerto Quetzal. (Round trip)
Cooking Experience
Lunch and Soft Drink
Entrance Fees
Bilingual Professional Tour Guide
Not Included
Gratuity
Other services not mentioned
Begin Your Culinary Journey at Puerto Quetzal
Start your shore excursion with a convenient early pick-up from Puerto Quetzal, followed by a 1.5-hour transfer to the historic Antigua Guatemala.
Fresh Market Experience in Antigua
Upon arrival, we head straight to Antigua's bustling market. Here, you'll handpick fresh, top-quality ingredients and even partake in the local custom of bargaining for groceries.
Culinary Workshop in Jocotenango Village
Next, we proceed to our exceptional Jocotenango kitchen, just a 10-minute drive from Antigua. Our culinary experts will introduce you to the ingredients to craft your chosen Guatemalan dish.
Crafting Timeless Recipes
Choose from iconic dishes like Pepian, Kaq Ik, Suban-Ik, rice, and delectable desserts like mole, rellenitos, or Ayote. These recipes, passed down through generations, form the core of Guatemalan culinary identity.
Unleash Your Inner Chef
Today, you're not just a tourist but an apprentice chef. Engage in hands-on cooking, whether chopping vegetables, stirring a spicy chicken mixture, or crafting tortillas. Expert guidance ensures your dish turns out just the way you want it.
Savor the Authenticity
Once ready, your meal is served in artisanal clay bowls, amplifying your sense of accomplishment as you taste the dish you've created.
Explore the Charms of Antigua
Post-lunch, take a brief sightseeing tour of Antigua, where colonial history comes alive. Visit Central Park and the Cathedral, absorbing the ambiance of this time-honored city.
A Stop at the Jade Shop
End your excursion with a visit to a Jade Shop. Discover the various shades of jade unique to Guatemala, including Lavanda, black, jaguar green, and imperial green—a national treasure.
Return to Puerto Quetzal
Conclude your culinary shore excursion by returning to Puerto Quetzal just before your ship's departure.
Do not hesitate to give us a call. We are happy to talk to you.
US: (305) 395 3935
GT: (502) 7832 2742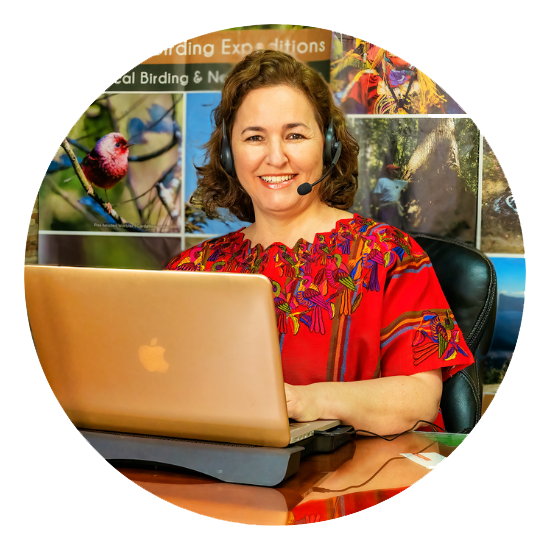 Antigua Coffee & Textiles
Explore the natural and cultural aspects of Antigua Guatemala, in our sustainable coffee and textiles tour by visiting two authentic Maya projects.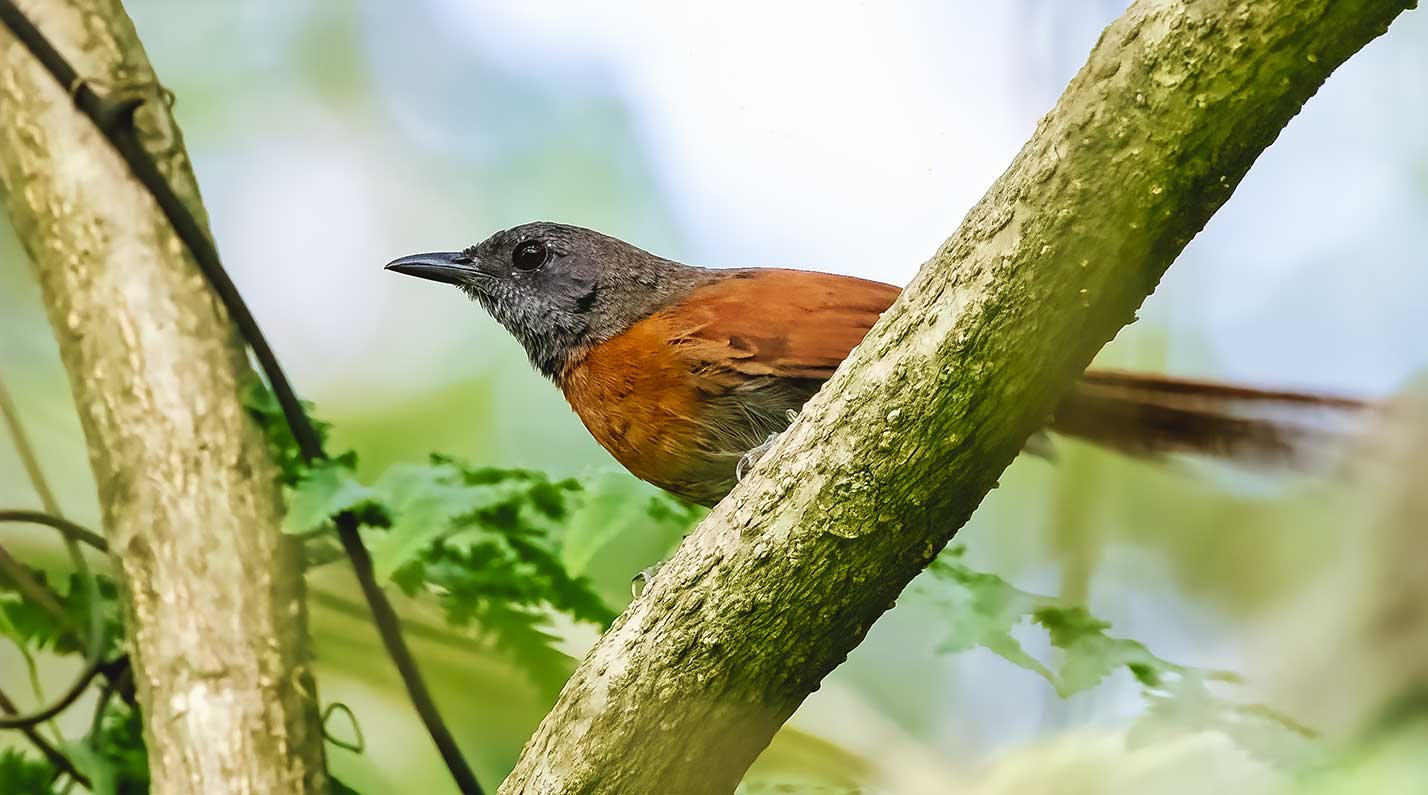 Birding & Landscape
This tour provides opportunities to find a blend of bird species, some of them restricted to the northern central American pacific coast.
Discovering Maya Roots
Enjoy this effortless shore excursion visiting the villages around Antigua Guatemala; where will learn their history and live culture.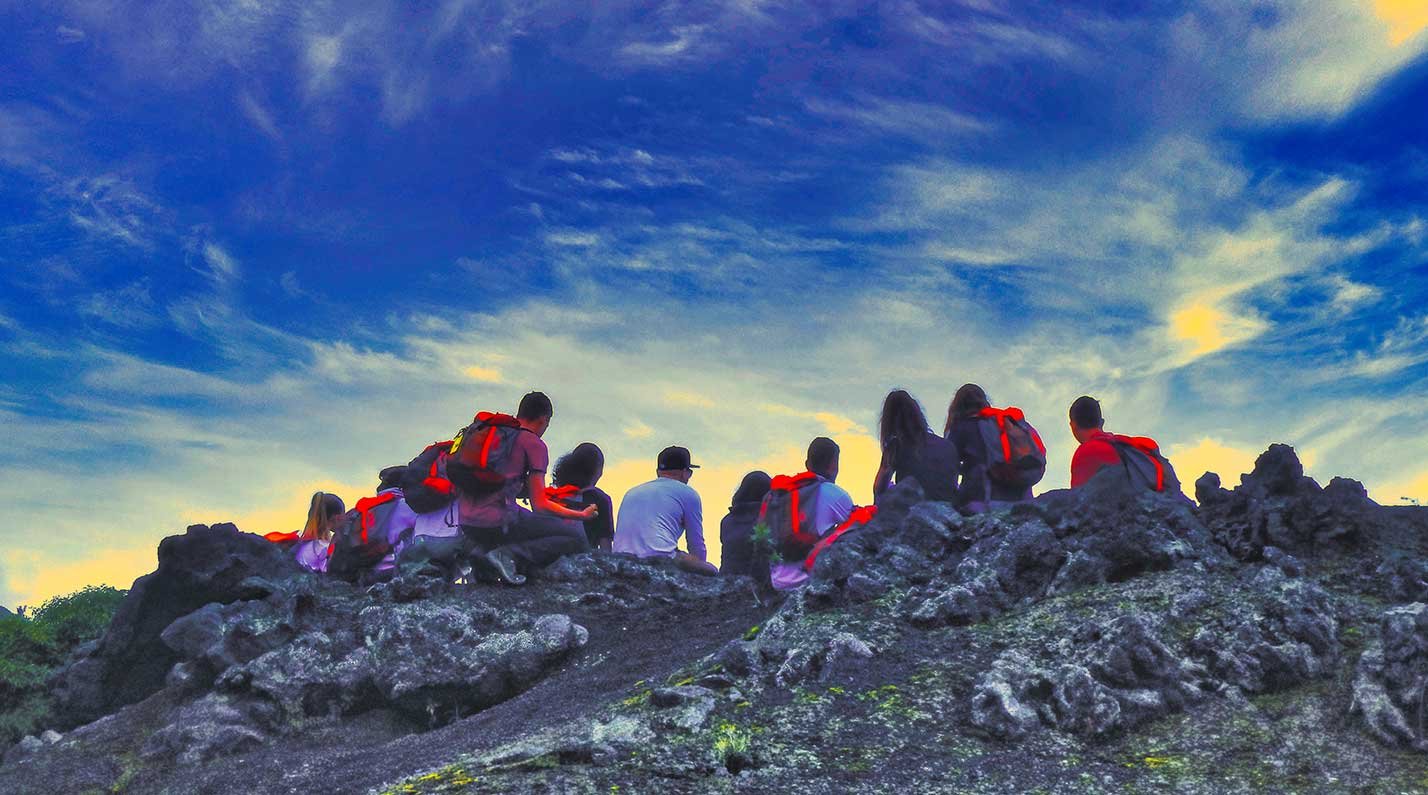 Pacaya Volcano Hike
Pacaya Volcano is one of the most recommended volcano hikes due to its easy access and spectacular views of the volcanic chain.
Taste of Guatemala
Day Tour
If you are looking for an Authentic culinary experience during your shore trips and tours, you must sign up for this activity.
Guatemala's Hummingbirds
1 Day
The Hummingbird Experience: A birding shore trip from Puerto Quetzal to discover the hummingbirds of Guatemala.