Antigua Guatemala Coffee & Textiles Tour
We have designed the coffee & textiles tour to explore the natural and cultural aspects of Antigua Guatemala.
You will visit two community projects where the coffee farmers and textile producers themselves will guide you step by step through producing their products.
Meet coffee farmers from the village of San Miguel Escobar, they will take you up the volcano on foot to their fields, and you will learn about coffee cultivation.
After coming down from the volcano, the farmers will take you to their homes to demonstrate how to process coffee. Next, a farmer's wife will teach you to roast and grind. Finally, you'll be able to take home a bag of coffee you husked, sorted, and roasted yourself.
The last stop will immerse you in Guatemala's colorful world of textiles.
Highlights: Sustainable coffee  Project – The Women Weavers of Santiago Zamora.
Activities: History – Live Culture – Agriculture
Difficulty: Easy
Holiday Type: Day Tour
You will visit: San Miguel Escobar, Santiago Zamora.
Trip Style: Couples – Small Groups – Families – Lonely Traveler
Comfort level: Standard
Transportation: Minibus
Length: 1 Day
Physical demand: Trip may include activities like walks
Group size: Minimum 1 – Maximum 20
Departure / Return Location: At the hotel or lodging address provided in your tour confirmation (apply restrictions)
Included
Transportation from your hotel to the sites. (Round trip)
Lunch and Soft Drink
Entrance Fees
Bilingual Professional Tour Guide
Not Included
Gratuity
Other services not mentioned
Error: Contact form not found.
Itinerary
8: 00 am pick you up and then transfer to San Miguel Escobar village.
The first stop on our tour will be a visit to the coffee growers of the community of San Miguel Escobar, located at the foot of the Agua volcano.
The coffee farmers will guide you through their fields; they will explain the work invested in the cultivation of coffee and the processing from the grain to the preparation.
The tour ends at the coffee farmer's house, where you can enjoy a cup of Guatemalan coffee grown by your hosts.
After this immersion in the world of coffee, your tour continues to the community of Santiago Zamora, where you will visit the association of women textile producers.
This is a cultural immersion to learn about textile production, the dyeing of the threads, the different materials to produce the colors, and the various ancestral tools until finishing with the backstrap loom to create a work of art.
This tour will also allow you to discover the traditional Guatemalan Mayan cuisine; you will enjoy a traditional dish in the family home, an authentic culinary experience.
After lunch, you will be transported back to your hotel in the colonial city
Do not hesitate to give us a call. We are happy to talk to you.
US: (305) 395 3935
GT: (502) 7832 2742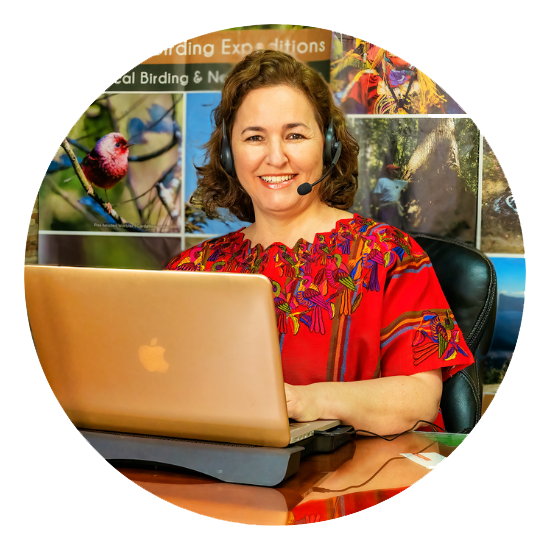 Antigua Coffee & Textiles
1 Day
Explore the natural and cultural aspects of Antigua Guatemala, in our sustainable coffee and textiles tour by visiting two authentic Maya projects.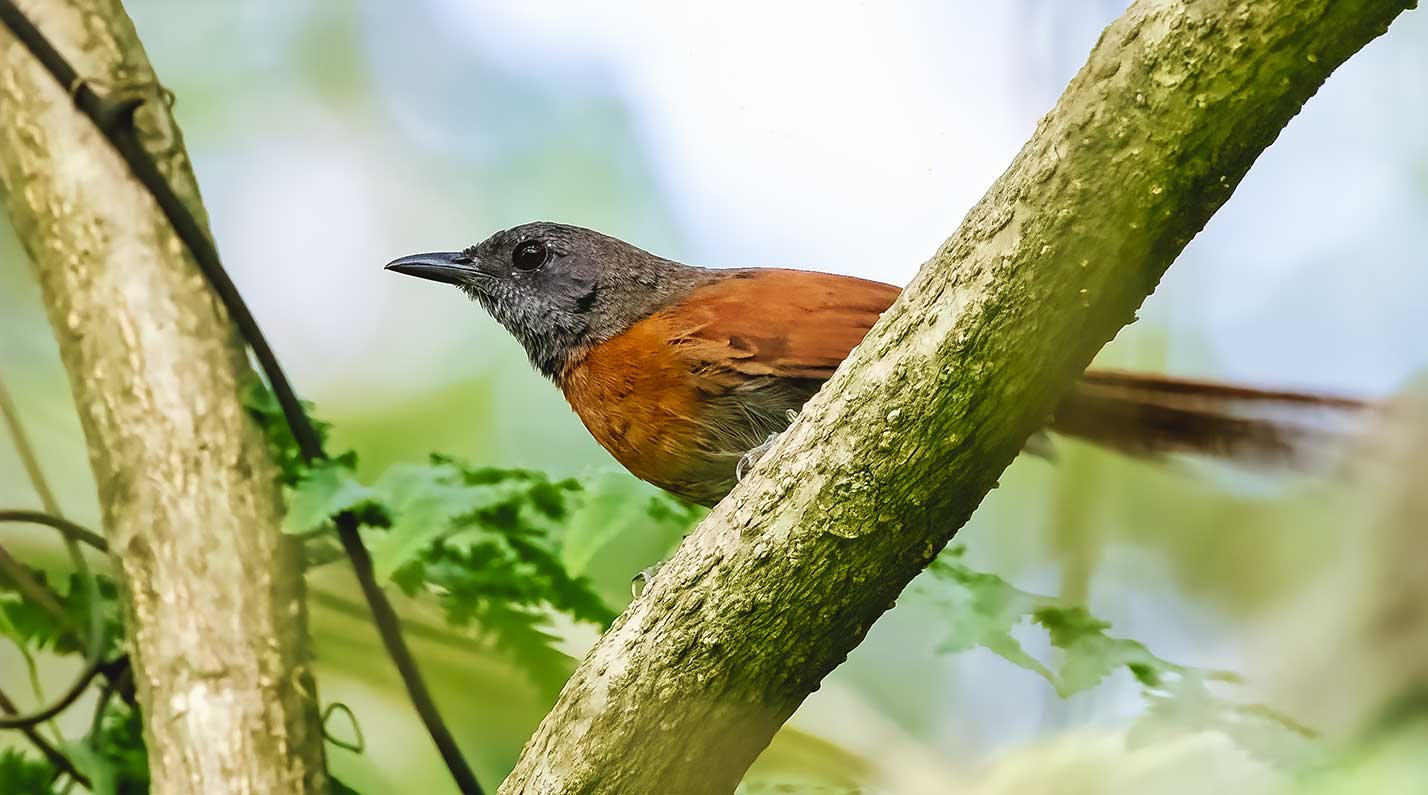 Birding & Landscape
1 Day
This tour provides opportunities to find a blend of bird species, some of them restricted to the northern central American pacific coast.
Discovering Maya Roots
1 Day
Enjoy this effortless shore excursion visiting the villages around Antigua Guatemala; where will learn their history and live culture.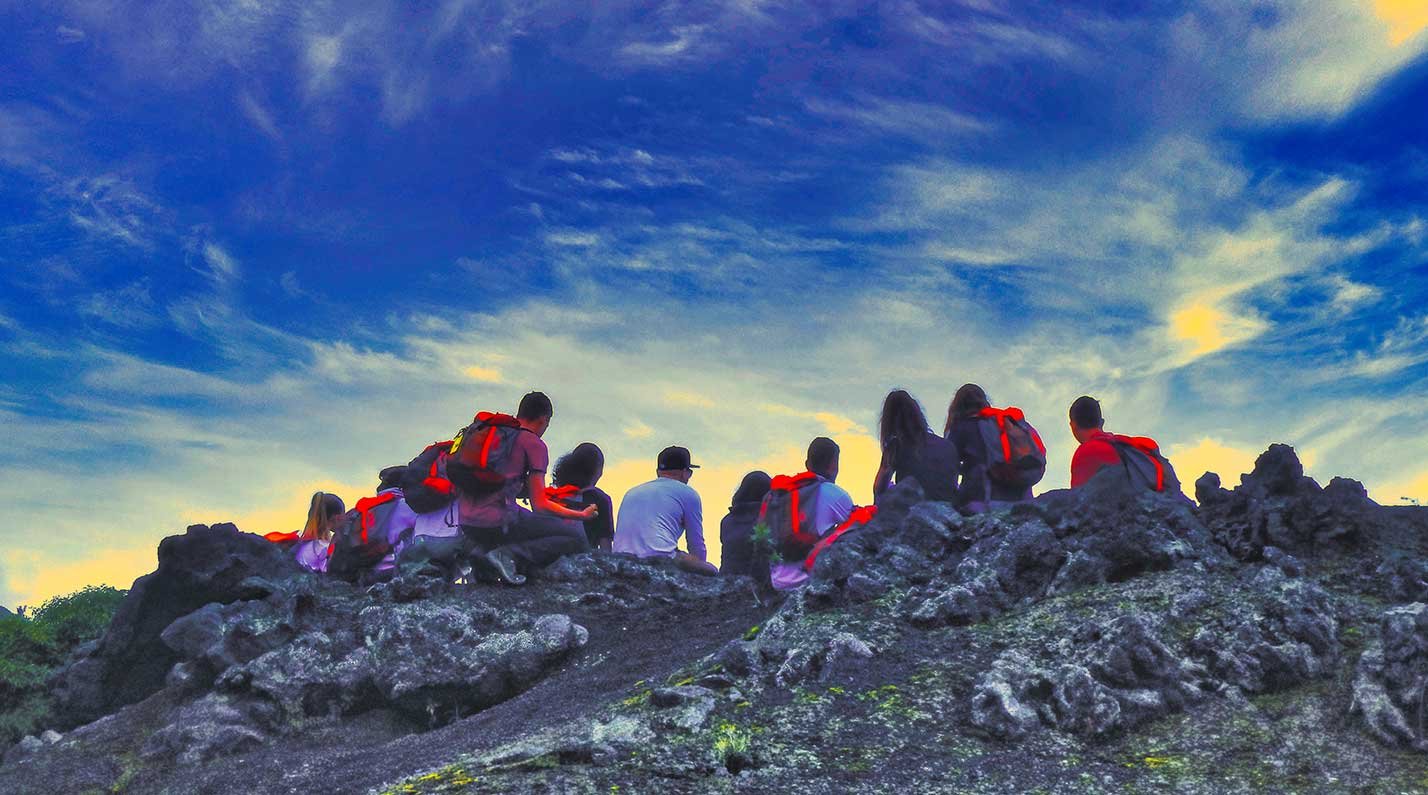 Pacaya Volcano Hike
1 Day
Pacaya Volcano is one of the most recommended volcano hikes due to its easy access and spectacular views of the volcanic chain.
Taste of Guatemala
1 Day
If you are looking for an Authentic culinary experience during your shore trips and tours, you must sign up for this activity.
Guatemala's Hummingbirds
1 Day
The Hummingbird Experience: A birding shore trip from Puerto Quetzal to discover the hummingbirds of Guatemala.