The Hummingbirds of Guatemala | Birding Shore Excursion
Birdwatching Shore Trip from Puerto Quetzal Guatemala
If you are a birding enthusiast, the Hummingbirds of Guatemala Shore Excursion is a must-do.
This birding shore trip offers a unique opportunity to experience Guatemala's colorful and vibrant world of hummingbirds.
The country is home to a stunning 38 species of hummingbirds, and this tour focuses on eight of the most beautiful and unique species.
The tour is perfect for both novice and experienced bird watchers.
You'll be accompanied by expert guides who help you identify and observe these beautiful birds in their natural habitat.
Along the way, you'll also learn about Guatemala's local ecology and culture.
The Hummingbirds of Guatemala tour is a great way to explore the country's natural beauty while immersing yourself in birdwatching.
Whether you're a serious birdwatcher or just looking for a unique experience, this tour will leave you with lasting memories.
So, book your birding shore trip today and get ready to witness the beauty of Guatemala's hummingbirds firsthand.
Highlights: Birding Tour – Antigua Guatemala
Activities: Birdwatching & Nature
Difficulty: Easy
Holiday Type: Day Tour
You will visit:  Antigua Guatemala
Trip Style: Couples – Small Groups – Families – Lonely Traveler
Comfort level: Standard
Transportation: Minibus
Length: 1 Day
Physical demand: Trip may include activities like walks
Group size: Minimum 1 – Maximum 20
Departure / Return Location: Puerto Quetzal
Included
Transportation from Puerto Quetzal. (Round trip)
Birding Tour
Lunch and Soft Drink
Entrance Fees
Bilingual Professional Tour Guide
Not Included
Gratuity
Other services not mentioned
Our birding shore excursion departs from Puerto Quetzal, heading to el Pilar farm, a small paradise located in the mountain forest of Guatemala. (1:30 Hours approximately).
This fantastic birding destination has an infrastructure of birding trails, which spread through the organic plantations of coffee, mountain forest, and cloud forest.
The vegetation of this reserve is mainly constituted of coffee, pine, and oaks settled at an altitudinal range from 1,710 to 9,500 feet above sea level.
One of the main attractions in El Pilar farm is the zone of hummingbird feeders, where it is possible to spot a wide variety of hummingbird species that inhabit the area.
You will be able to enjoy the spectacle of the birds feeding together, which represents an excellent opportunity for birders and photographers.
At approximately noon, you will visit a local restaurant for lunch. This spot offers one of Antigua Guatemala's best views and its surrounding volcanoes.
After lunch, departure time to Puerto Quetzal with short sightseeing around the center of Antigua arriving on time, guaranteeing to be onboard before cruise ship departure.
Your private or small-group excursion in Guatemala finishes.
Do not hesitate to give us a call. We are happy to talk to you.
US: (305) 395 3935
GT: (502) 7832 2742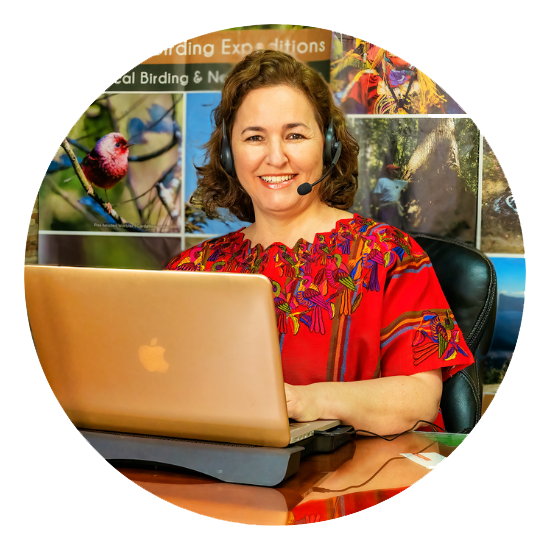 Antigua Coffee & Textiles
1 Day
Explore the natural and cultural aspects of Antigua Guatemala, in our sustainable coffee and textiles tour by visiting two authentic Maya projects.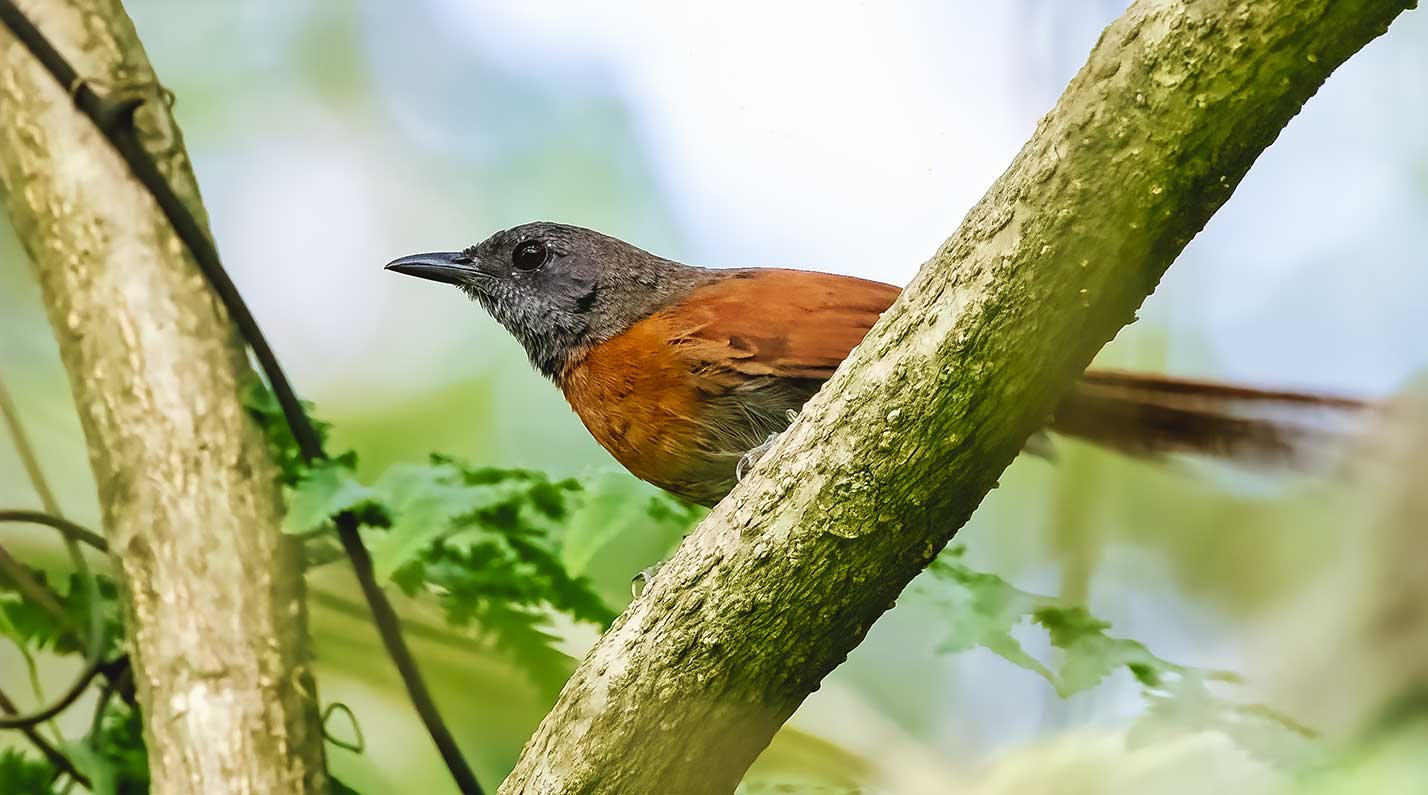 Birding & Landscape
1 Day
This tour provides opportunities to find a blend of bird species, some of them restricted to the northern central American pacific coast.
Discovering Maya Roots
1 Day
Enjoy this effortless shore excursion visiting the villages around Antigua Guatemala; where will learn their history and live culture.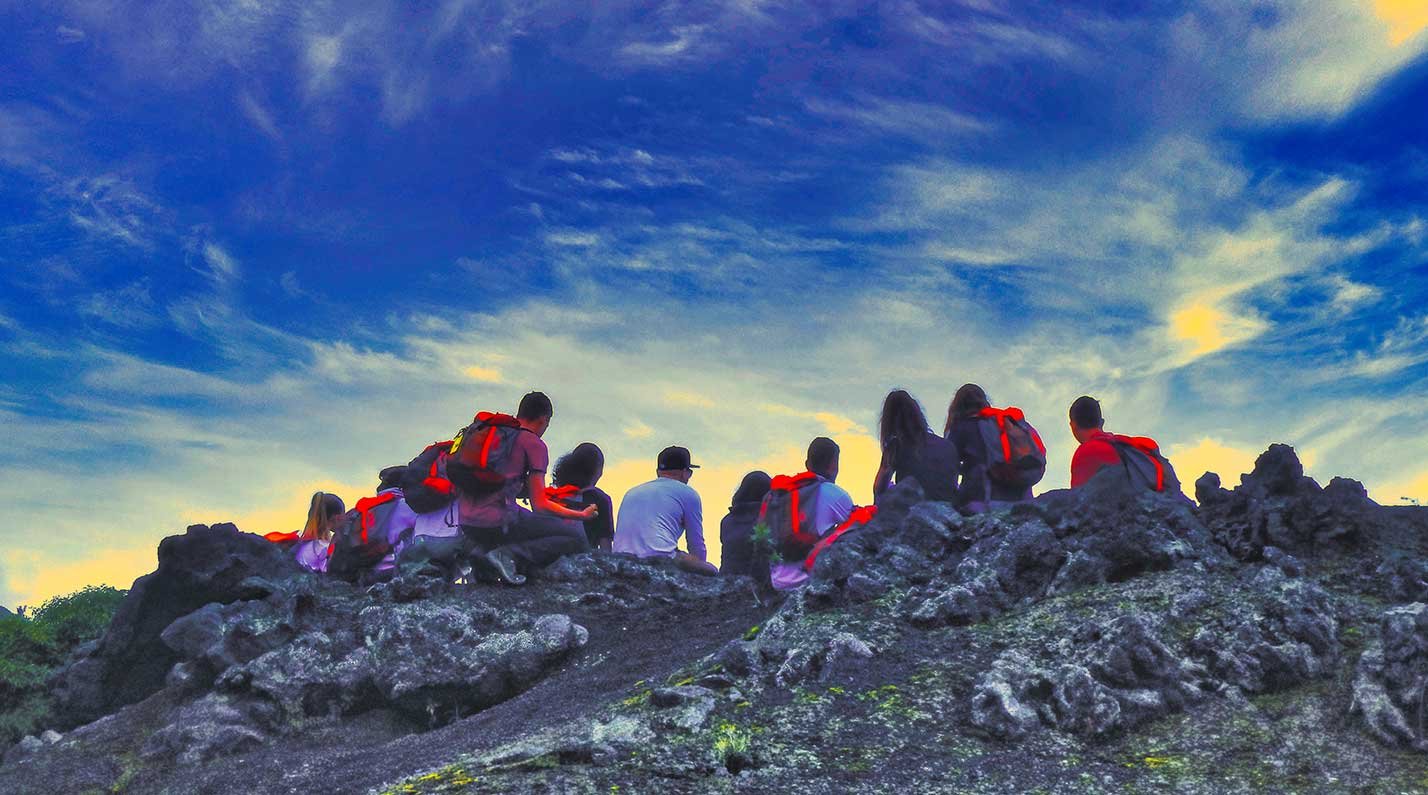 Pacaya Volcano Hike
1 Day
Pacaya Volcano is one of the most recommended volcano hikes due to its easy access and spectacular views of the volcanic chain.
Taste of Guatemala
1 Day
If you are looking for an Authentic culinary experience during your shore trips and tours, you must sign up for this activity.
Guatemala's Hummingbirds
1 Day
The Hummingbird Experience: A birding shore trip from Puerto Quetzal to discover the hummingbirds of Guatemala.