El Mirador Tour by Helicopter
This helicopter trip is the best seller within our helicopter adventures in Guatemala. The heli-trip offers breathtaking air views of the lake Peten Itza, the island of Flores, the El Mirador archaeological site, and the exotic Maya rainforest.
Also, travelers will experience a landing inside the lost city of El Mirador, plus a guided trip to the renowned Maya site. On arrival, you will have time to discover the awe-inspiring beauty of the site.
El Mirador National Park is a natural wonder recently proposed as a UNESCO world heritage destination by the Guatemalan government based on the archaeological richness, exuberant jungle, and the great variety of wildlife that inhabits the biggest city in the Mayan world.
Our experienced tour guide will take you on a journey through time and Maya history. During the tour, you will visit the El Tigre complex, Los Monos Group, and Jaguar's Claw Temple, which shows large painted masks over three meters in height by two in width.
Then we will visit the incredible central Acropolis wherein the structure 313 will be able to observe five phases of construction. In its rear, we will find shreds of evidence of the canals that the Mayas of those times were used to transport water.
In this building, we can find a carved panel with the shape of twin brothers, Hunahpu and Ixbalanque, mythological creatures of the sacred book of the Mayas, the Popol Vuh. And to finalize, we will visit the fantastic pyramid of "La Danta."
Highlights: El Mirador Archaeological Site
Activities: Archaeology
Difficulty: Moderate
Holiday Type: Day Tour
You will visit:  El Mirador Mayan Site
Trip Style: Couples – Small Groups – Families – FIT's
Comfort level: Standard
Transportation: Minibus Helicopter
Length: 1 Day
Physical demand: Trip may include activities like hiking & helicopter flight
Group size: Minimum 1 – Maximum 5
Departure / Return Location: P

ick-up and drop-off from your hotel (apply restrictions).
Included
Exceptional sights of the Lake Peten Itza, the island of Flores, the Tropical Rainforest, and El Mirador
Bilingual Tour Guide
Boxed lunch and purified water
Round trip helicopter transportation
Pick-up and drop-off from your hotel.

(apply restrictions).
Not Included
Gratuity
Airport fee (US$.3.00 or Q.20.00)
Other destinations and services not specified in the itinerary
Book This Tour
US$. 549.00 p/p
Itinerary
Departures: Daily
Time on site: 5 hours
Estimated departure time: 8.30 am
Flight time: 35 minute
Maximum passengers: 5 people
WHAT TO BRING            
Passport
Cameras or phones for memories
Fresh Long pants and long sleeves shirt
Hat or cap / Sunblock / Mosquito repellent
Shoes or hiking boots
Do not hesitate to give us a call. We are happy to talk to you.
US: (305) 395 3935
GT: (502) 7832 2742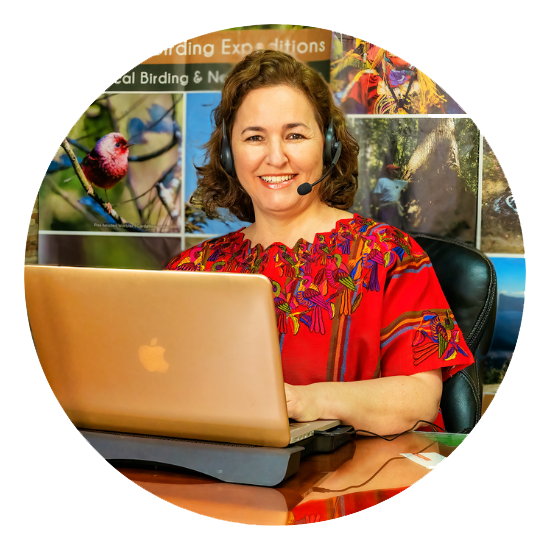 Tikal From Antigua
From US.$.360.00 P/P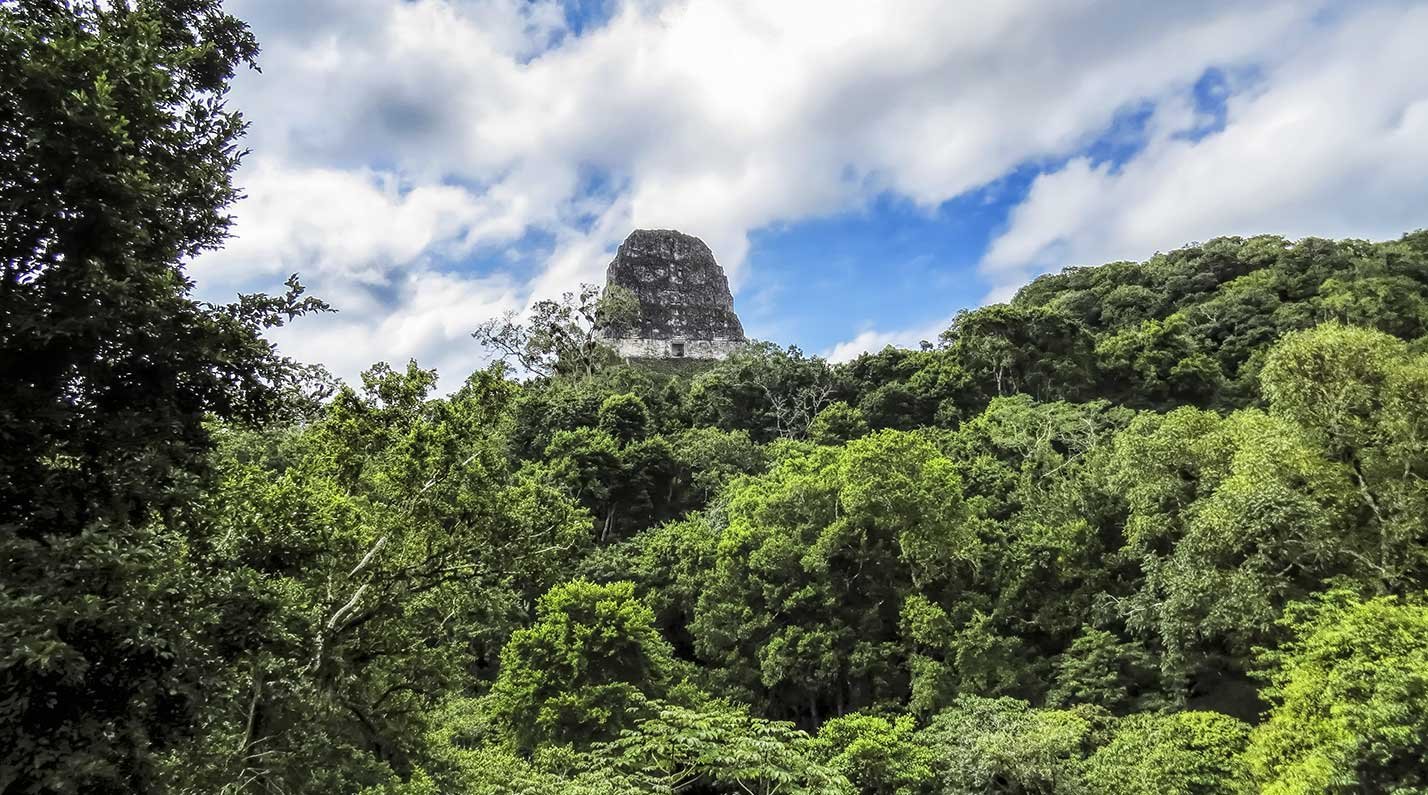 Tikal From Guatemala
From US.$.340.00 P/P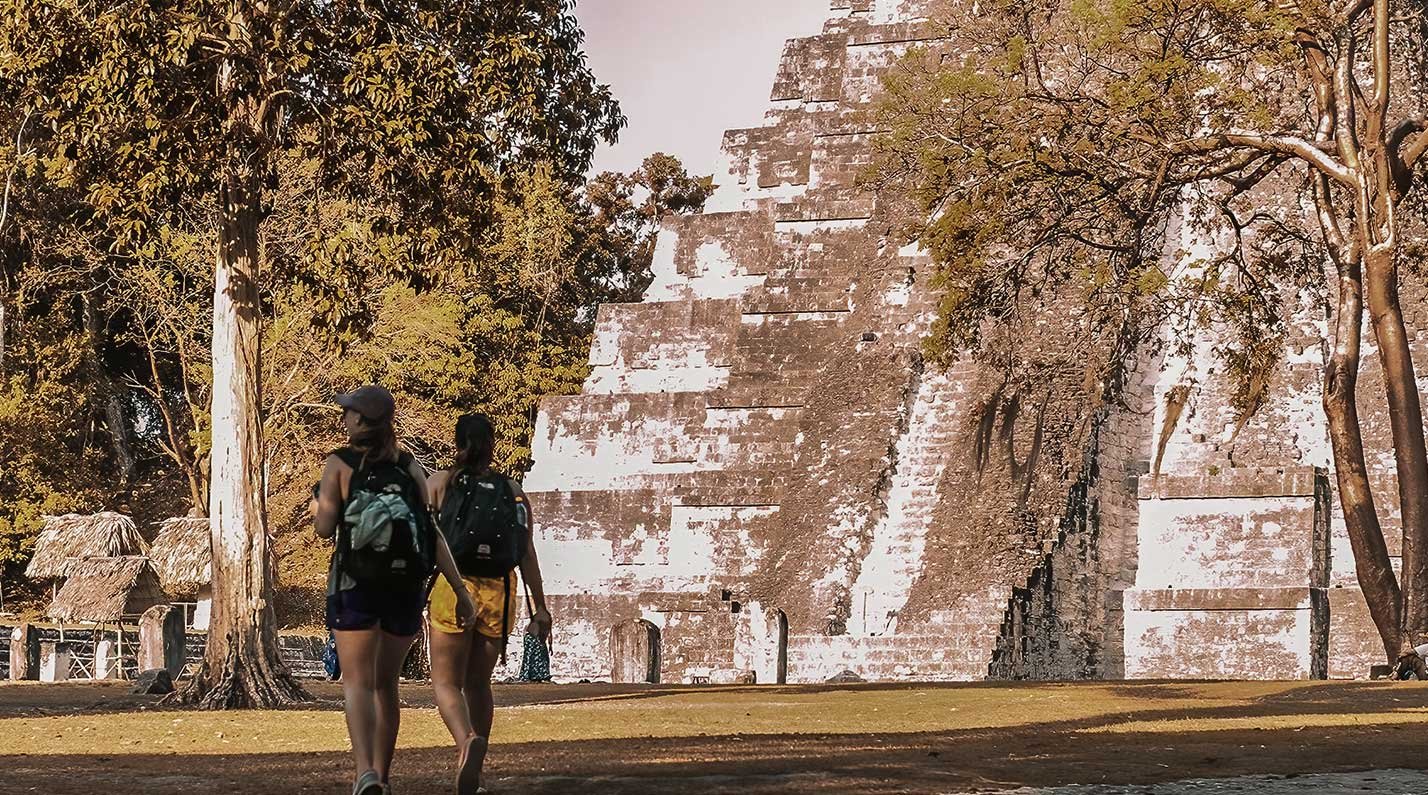 Tikal From Flores
From US.$.90.00 P/P
Tikal From Belize Border
From US.$.215.00 P/P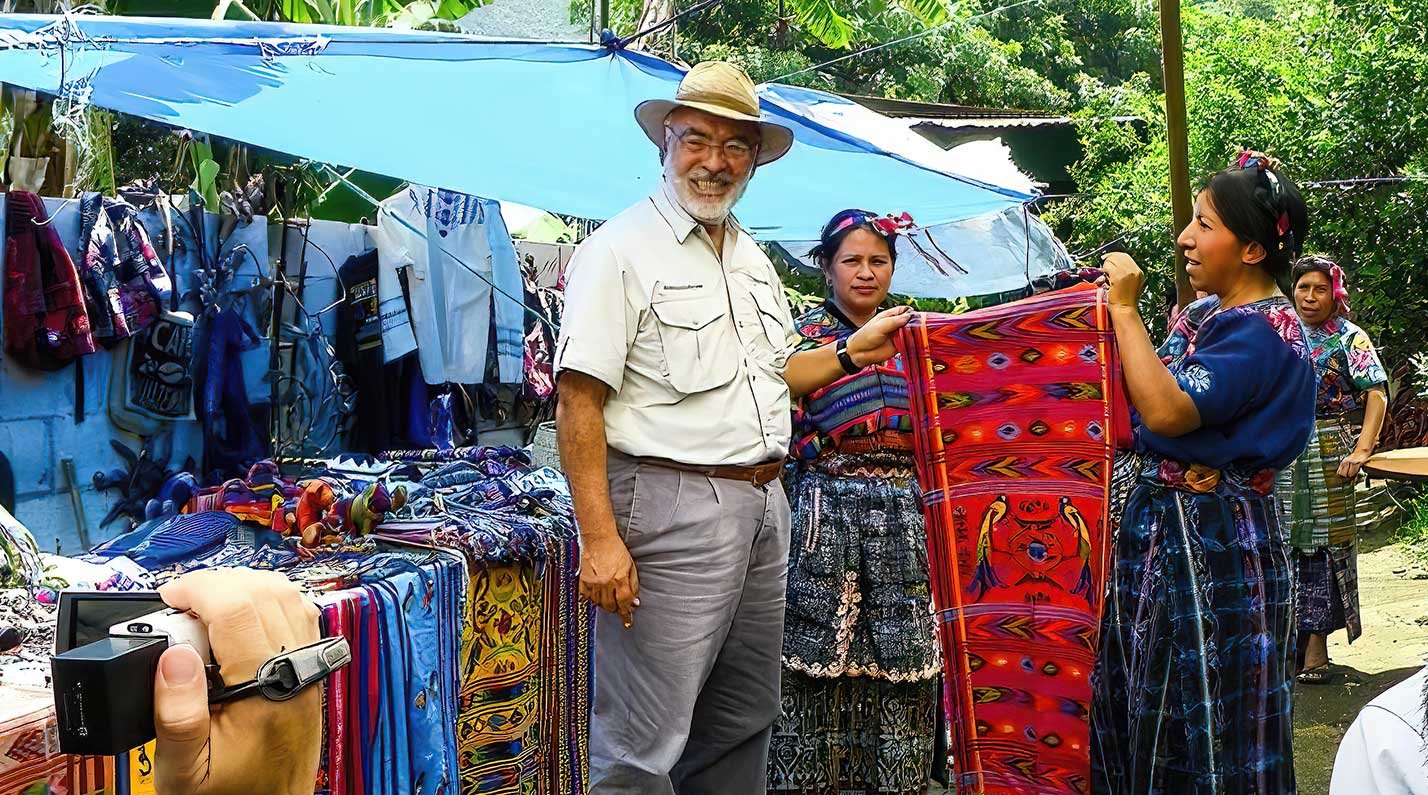 Antigua Mayan Villages
From US.$.95.00 P/P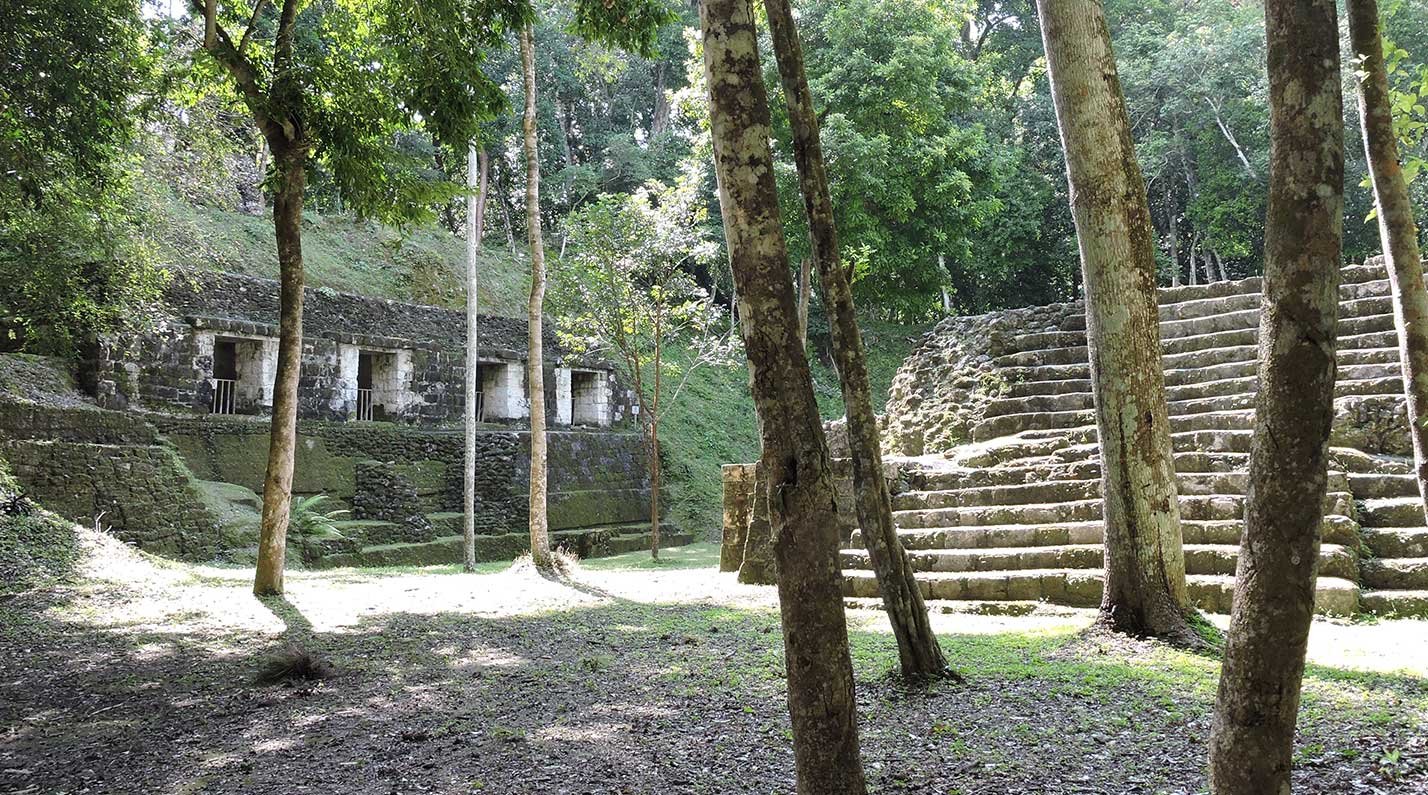 Yaxha Private Tour
From US.$.115.00 P/P
El Mirador Helicopter Tour
From US.$.549.00 P/P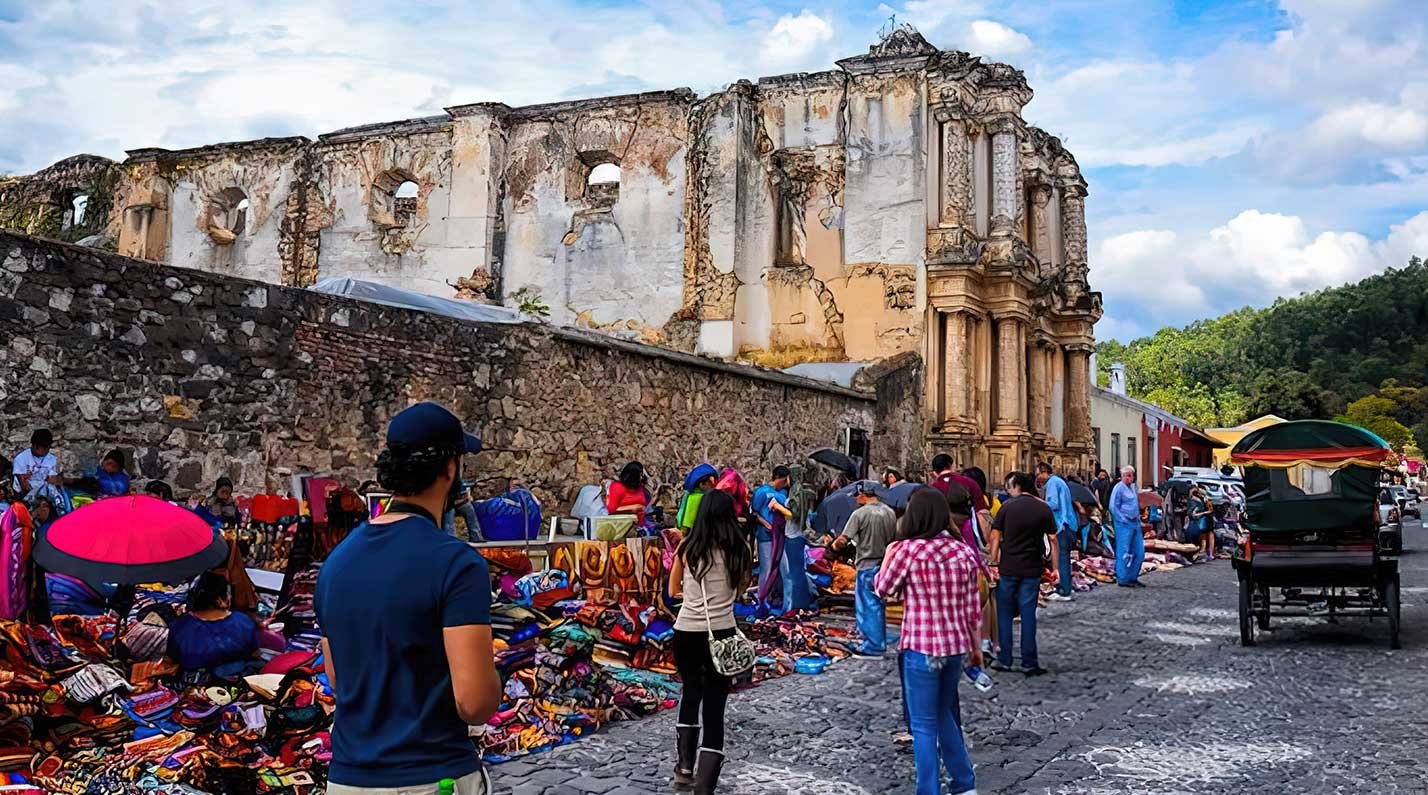 Antigua Walking Tour
From US.$.60.00 P/P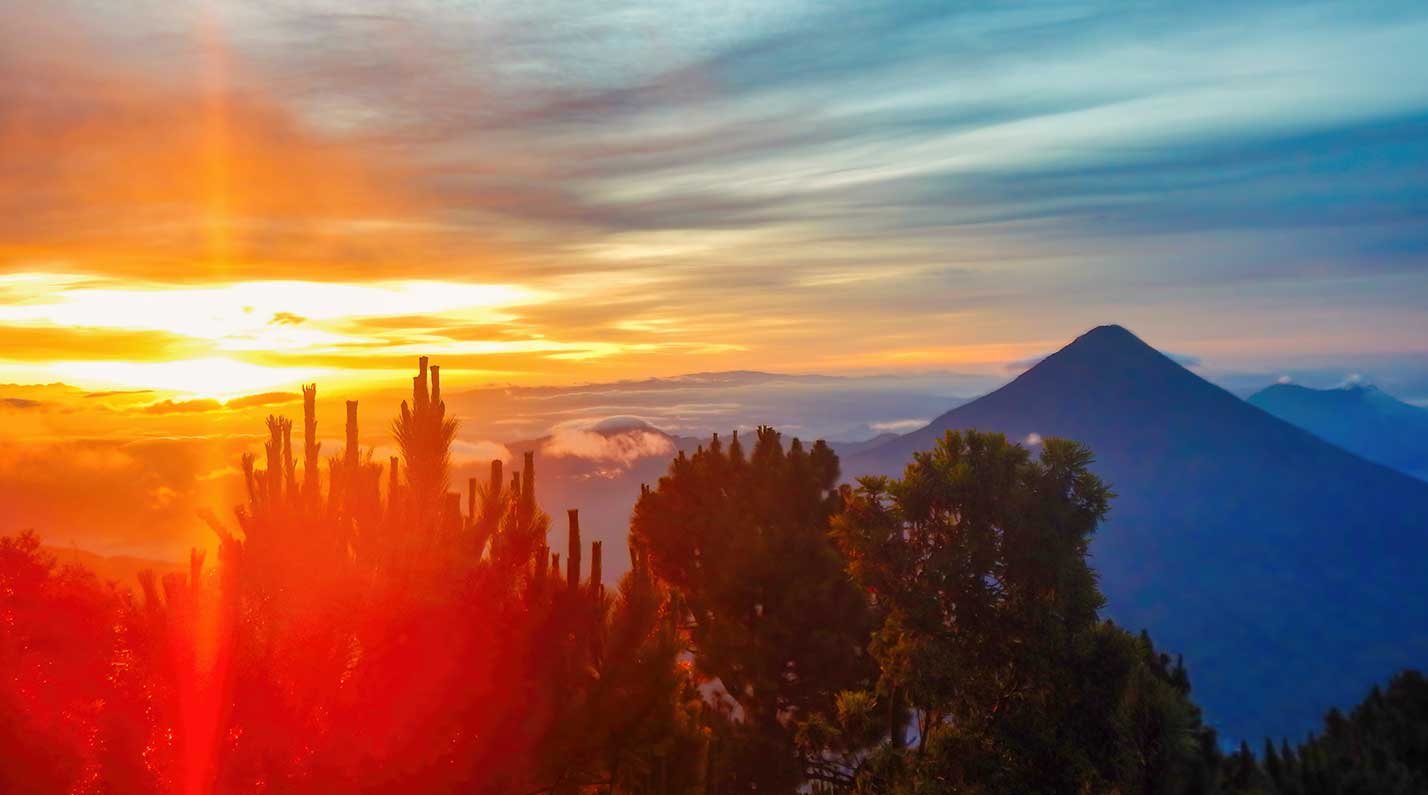 Acatenango Overnight
From US.$.85.00 P/P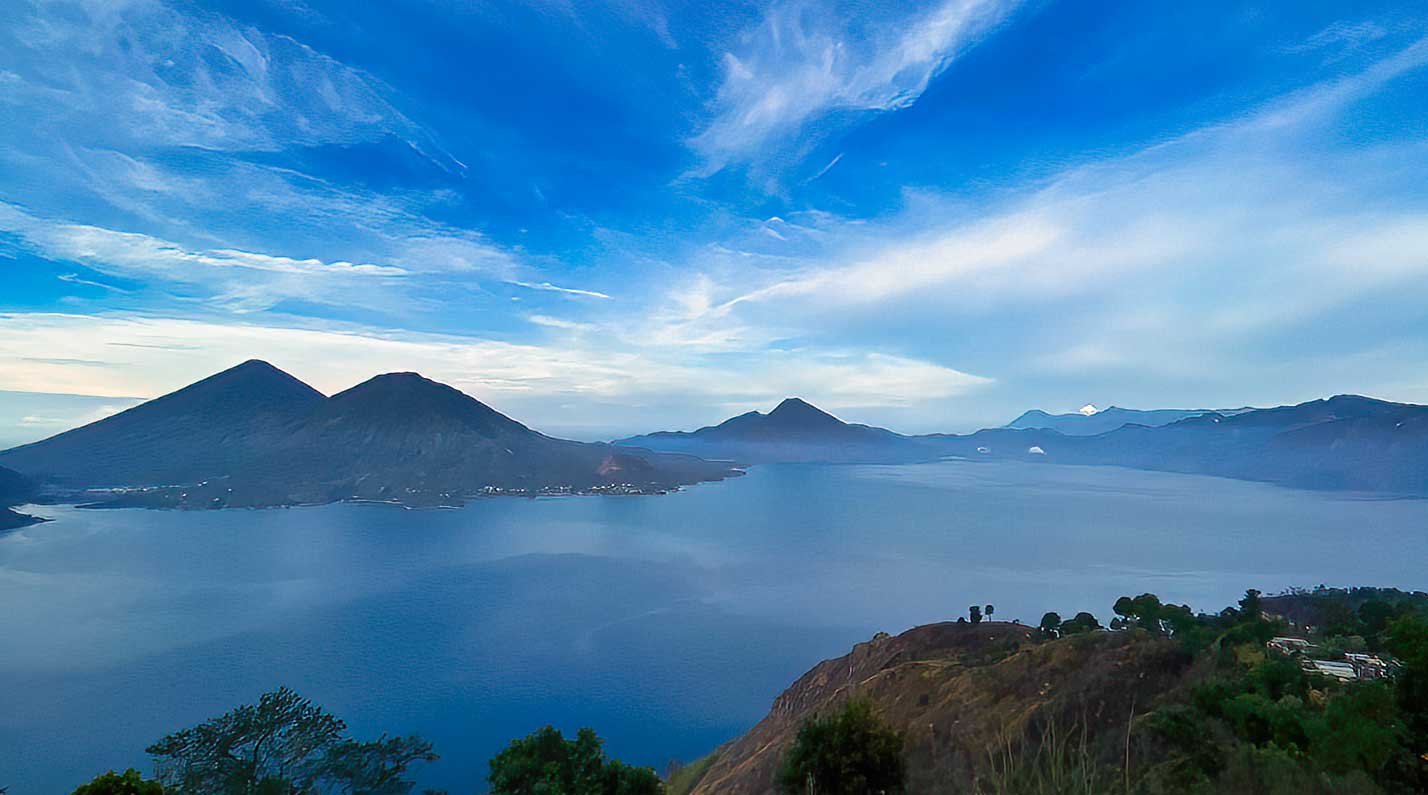 Lake Atitlan Day Tour
From US.$.170.00 P/P
Antigua Biking Tour
From US.$.60.00 P/P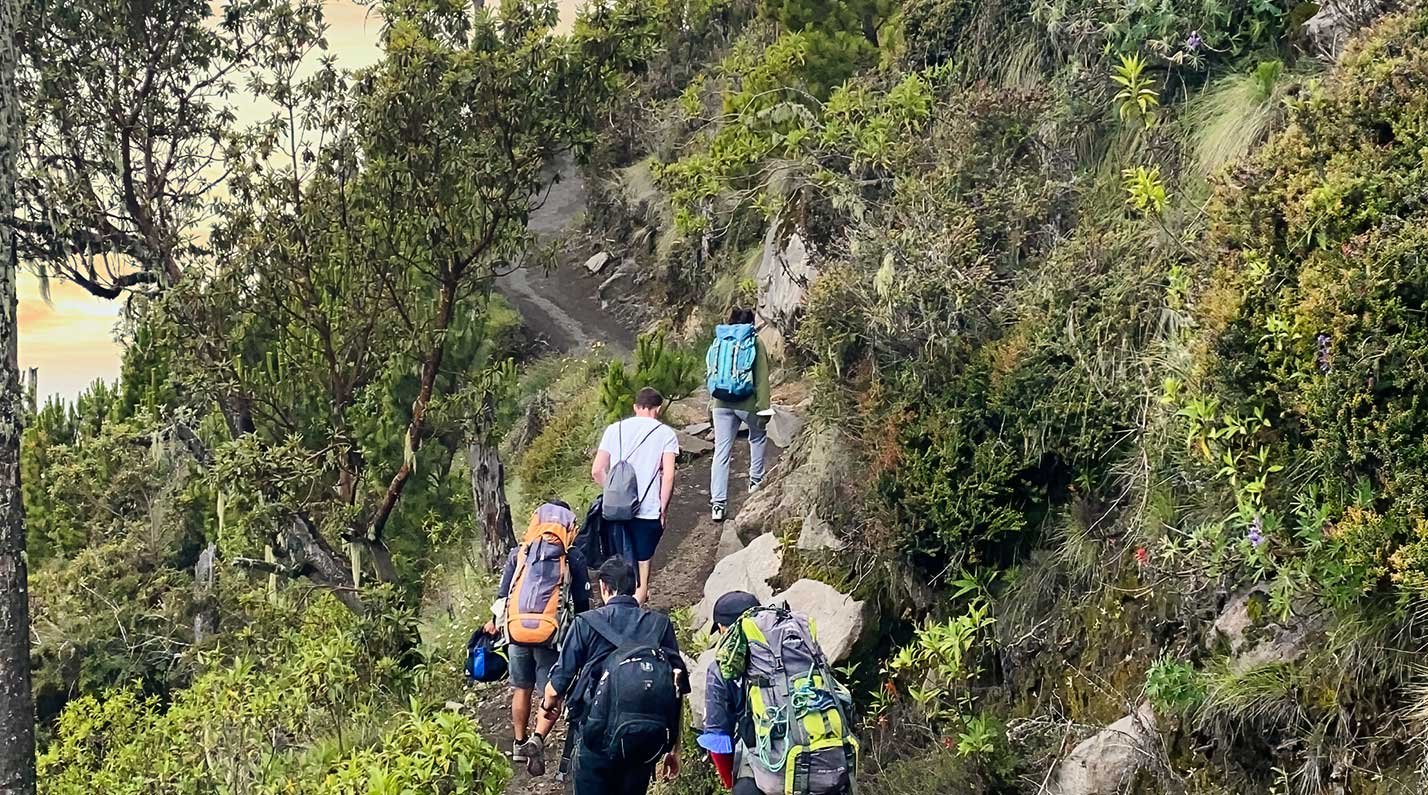 Acatenango One Day Tour
From US.$.85.00 P/P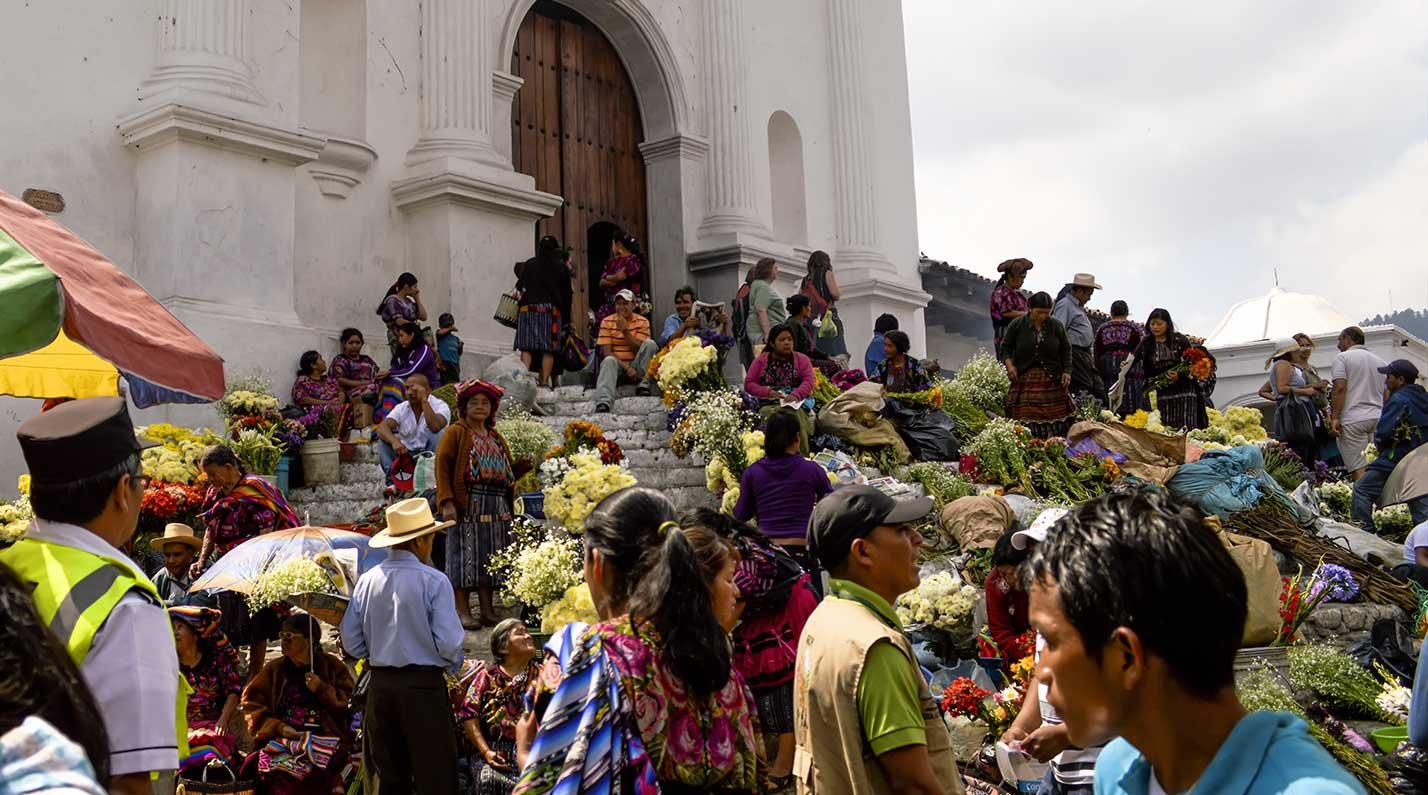 Chichicastenango Market
From US.$.150.00 P/P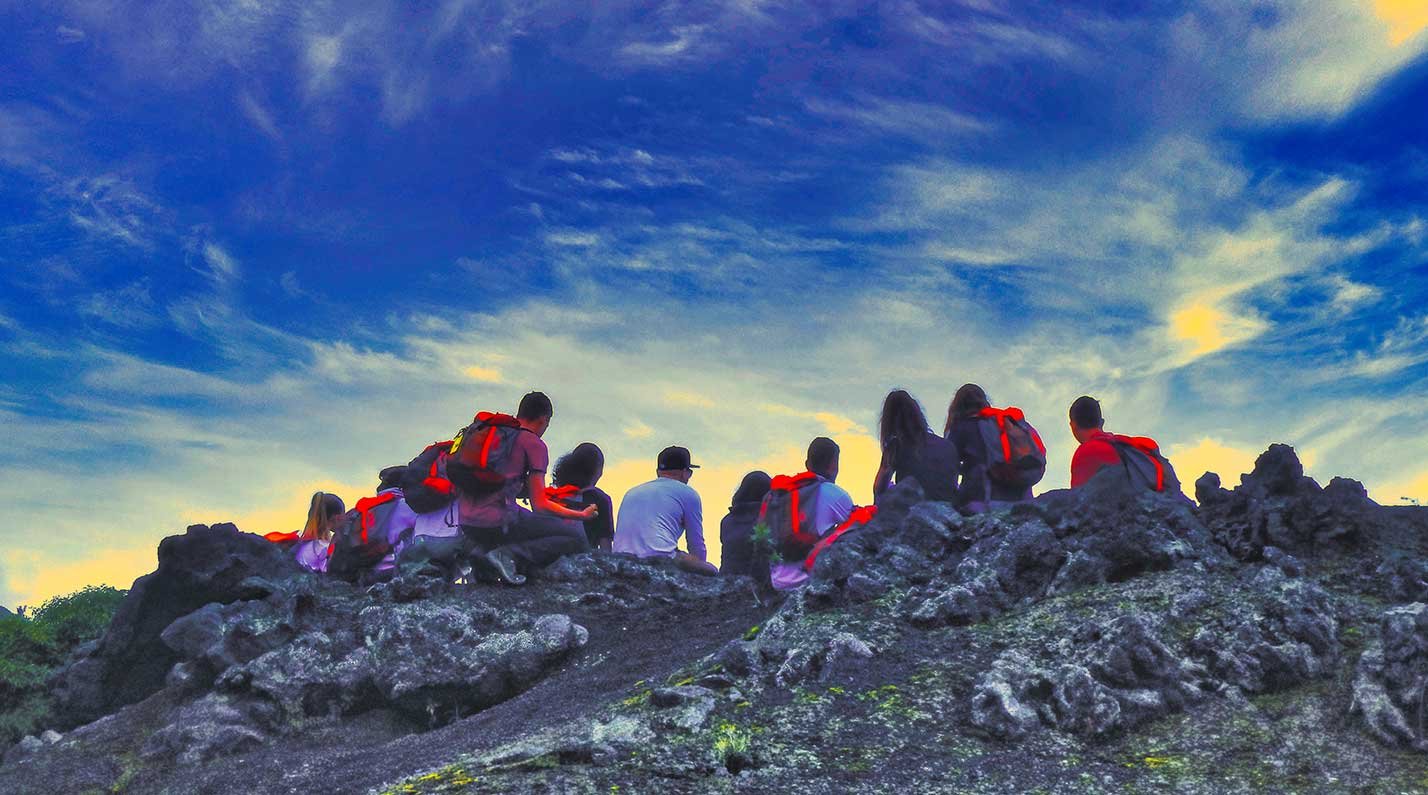 Pacaya Volcano
From US.$.155.00 p/p