Tikal Daily Tour From Flores
A World Heritage Site in Guatemala
This archaeological and nature one-day trip will get you through the trails of the old metropolis of Tikal, discovering imposing temples, pyramids, and palaces, of what once had been a great metropolis in the Mayan world.
Apart from the archaeological riches of this excellent vacation destination, stated as a World Heritage Site by UNESCO, you may experience the wonder of the exotic natural environment where Tikal bloomed. This unique ecosystem inhabits abounding varieties of plant life and animals that, without a doubt, will enhance your visit to Tikal.
Highlights: Tikal National Park
Activities: History – Culture – Nature – Archaeology
Difficulty: Easy to Moderate
Holiday Type: Set-departure
You will visit: Tikal National Park
Trip Style: Couples – Small Groups – Families – Lonely Traveler
Comfort level: Standard
Transportation: Minibus
Length: 1 Day
Physical demand: Trip may include activities like walks
Group size: Minimum 1 – Maximum 20
Departure / Return Location: At the hotel or lodging address provided in your tour confirmation (apply restrictions)
Included
Transfer from Mundo Maya International Airport to Tikal (Round trip)
Entrance fee to Tikal National Park
Lunch and Soft Drink
Bilingual Professional Tour Guide
Not Included
Gratuity
Other services not mentioned
Book This Tour
From US$.90.00 P/P
Tikal Tour itinerary
8:00 am Meet and Greet for your uniformed tour guide and driver at Mundo Maya Airport Terminal, Belize border, or perhaps your Lodge.
Then we will head over to Tikal National Park, at the arrival you should have an intro about Tikal and our excursion throughout the archaeological site.
Following the introductory presentation and here we are at use services, and we will keep going on our Tikal one-day trip, visiting through the park's most well-liked plazas and complexes.
Take a look at the twin pyramid complexes, the central plaza, the center of the archaeological site that includes the south and north acropolis, the great Jaguar Temple and Temple II.
Following the explanation about Tikal's historical background and specific events throughout the occupation of this outstanding World Heritage Site, you should have lots of time to climb some temples and save memories with your devices.
Then we continue on our one-day excursion tour in Tikal, wandering through historical causeways, checking out Tikal Temple III, also called Temple of the Jaguar Priest, Bat Palace, Twin pyramid complex "N," and lastly get through the astonishing temple 4,
Templo Four, also known as Double Headed Snake Temple, is the highest ancient construction still standing up in the New World. You will find an exceptional view of the natural environment and the upper section of the main temples inside Tikal National Park from the top.
After enjoying the spectacular breathtaking view from Temple 4, we proceed through trails within this great exotic forest, exploring the lost world, seven temples, and temple five; then, we will head towards the eating place to take a tasty meal.
15:00 hrs. Transport returning to Mundo Maya Airport Terminal or perhaps your hotel.
Please note: on the private trip to Tikal, you could have enough time to enjoy whenever possible the entire park.
Ask for details.
Do not hesitate to give us a call. We are happy to talk to you.
US: (305) 395 3935
GT: (502) 7832 2742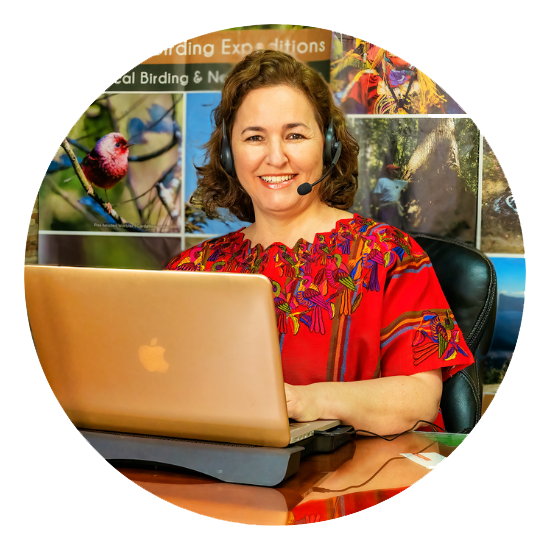 Tikal From Antigua
From US.$.360.00 P/P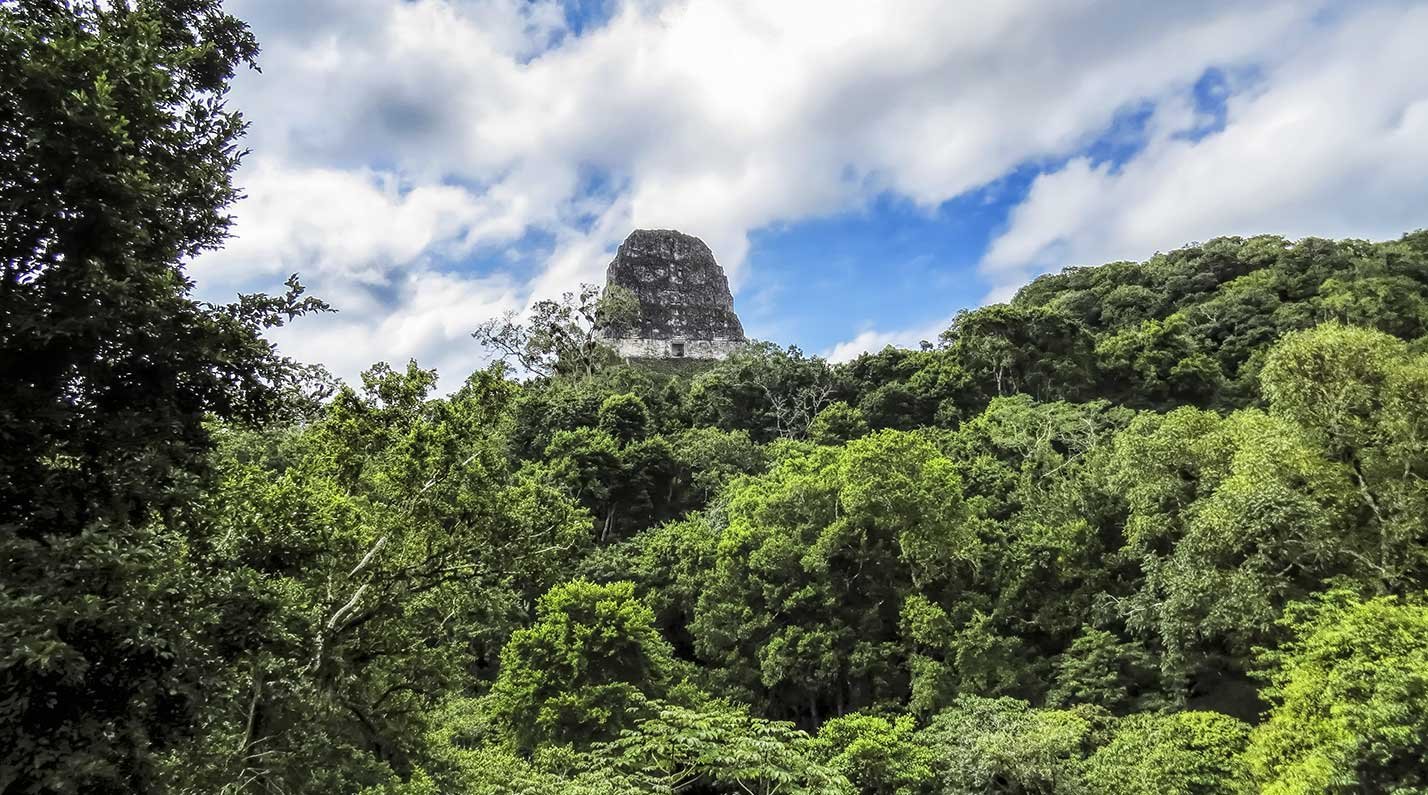 Tikal From Guatemala
From US.$.340.00 P/P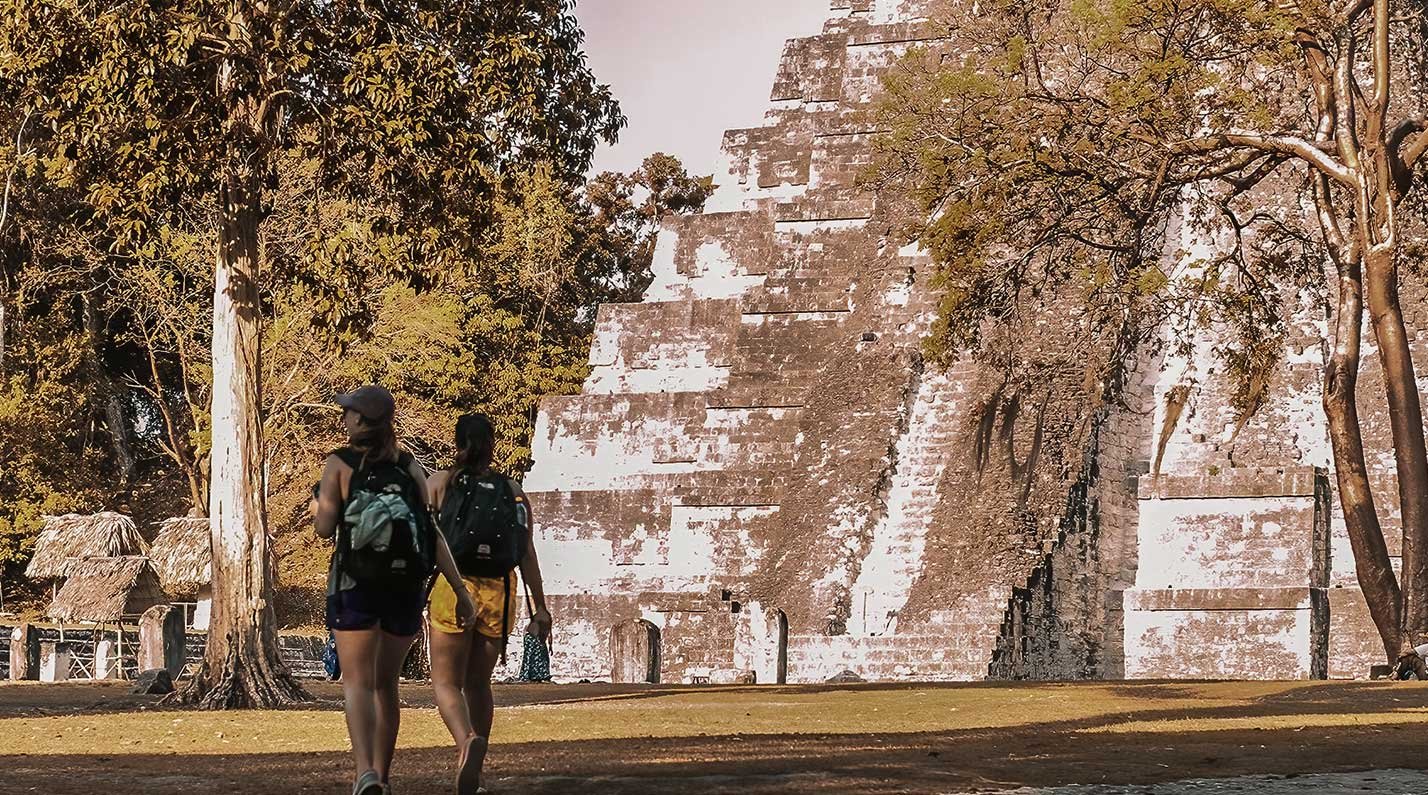 Tikal From Flores
From US.$.90.00 P/P
Tikal From Belize Border
From US.$.215.00 P/P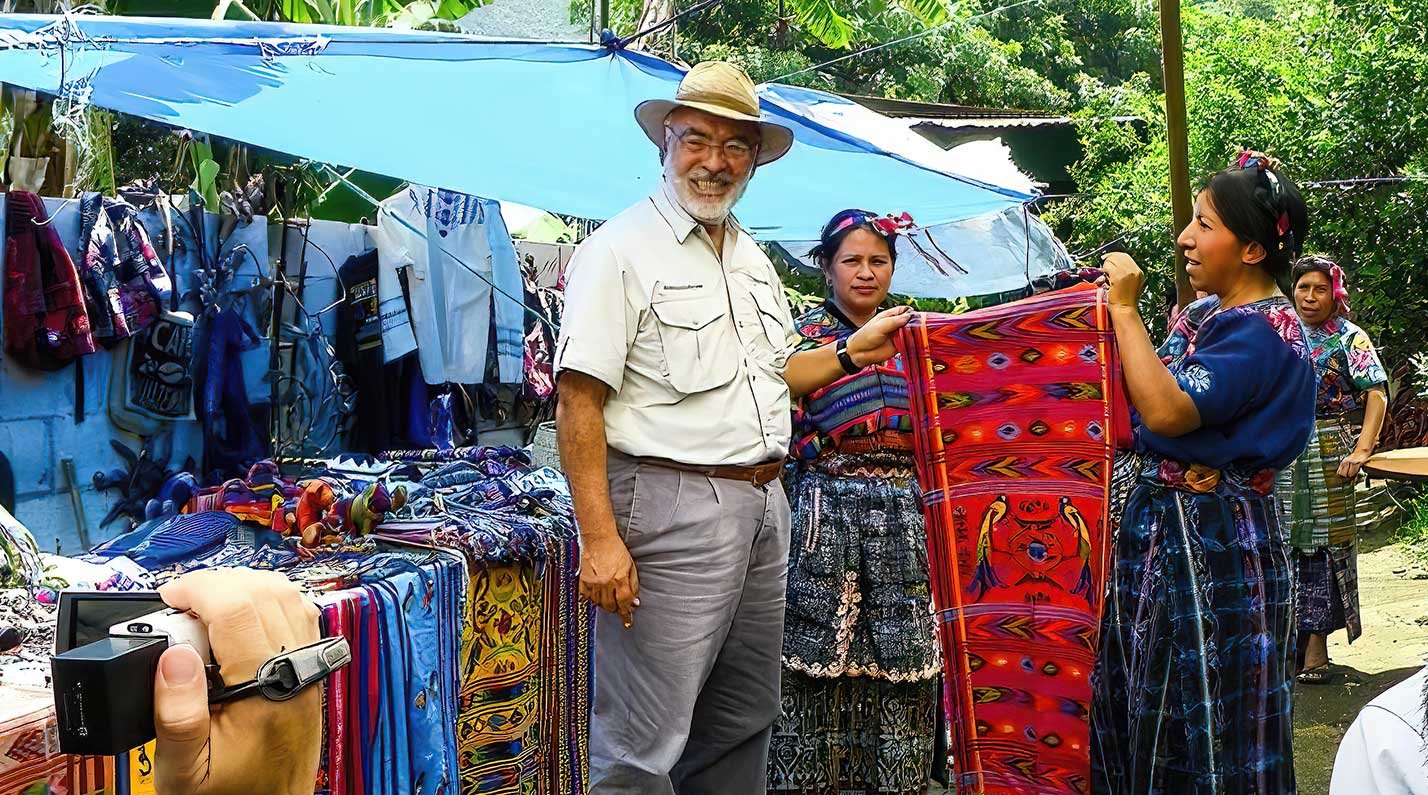 Antigua Mayan Villages
From US.$.95.00 P/P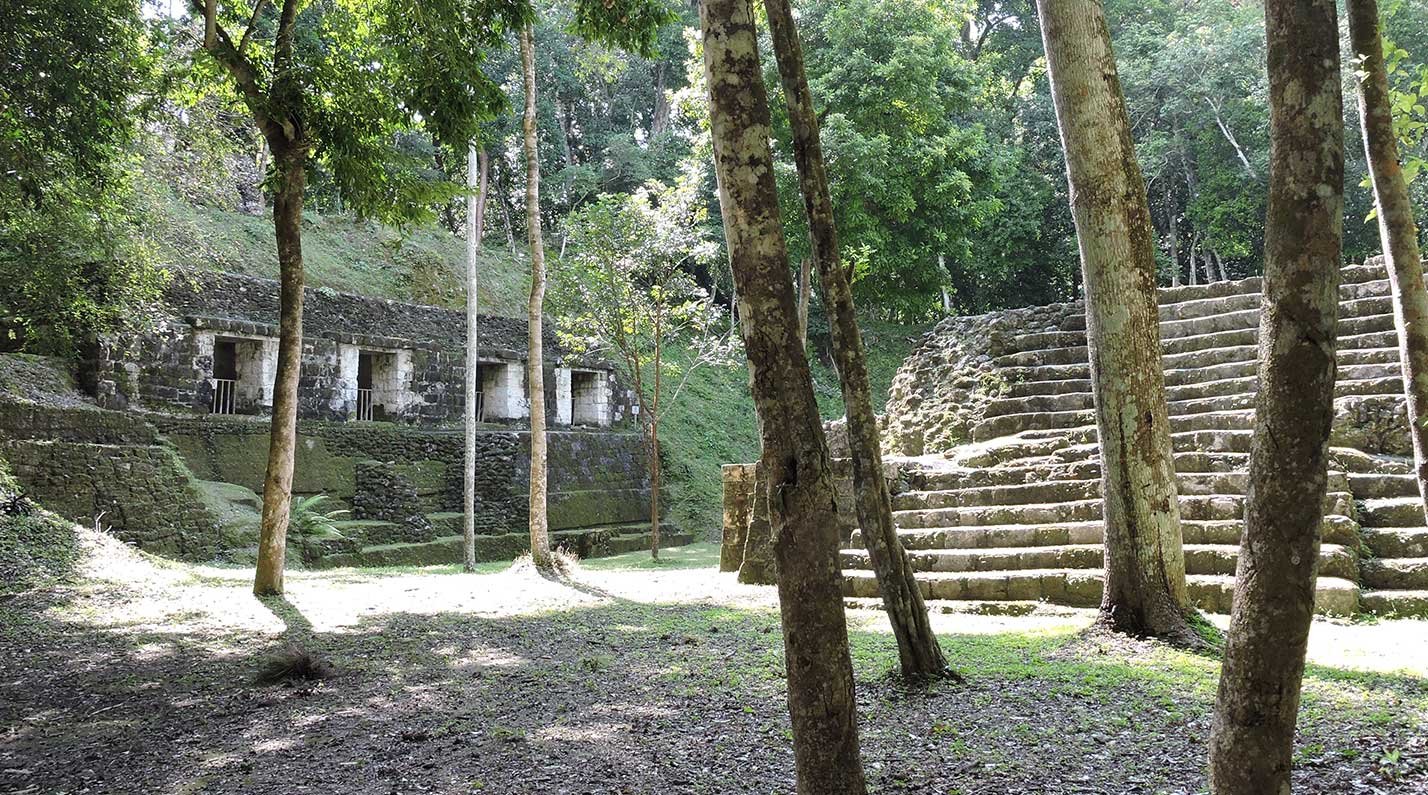 Yaxha Private Tour
From US.$.115.00 P/P
El Mirador Helicopter Tour
From US.$.549.00 P/P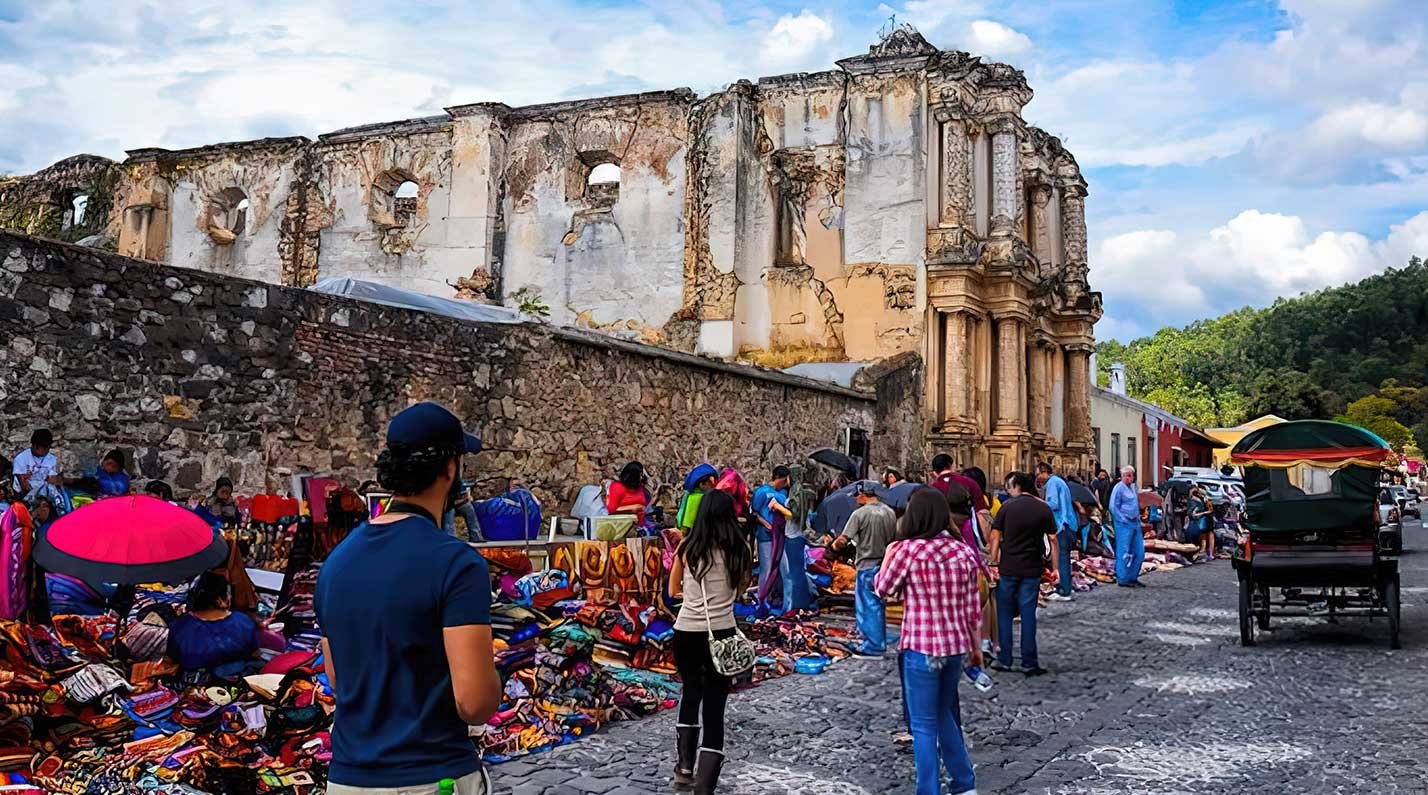 Antigua Walking Tour
From US.$.60.00 P/P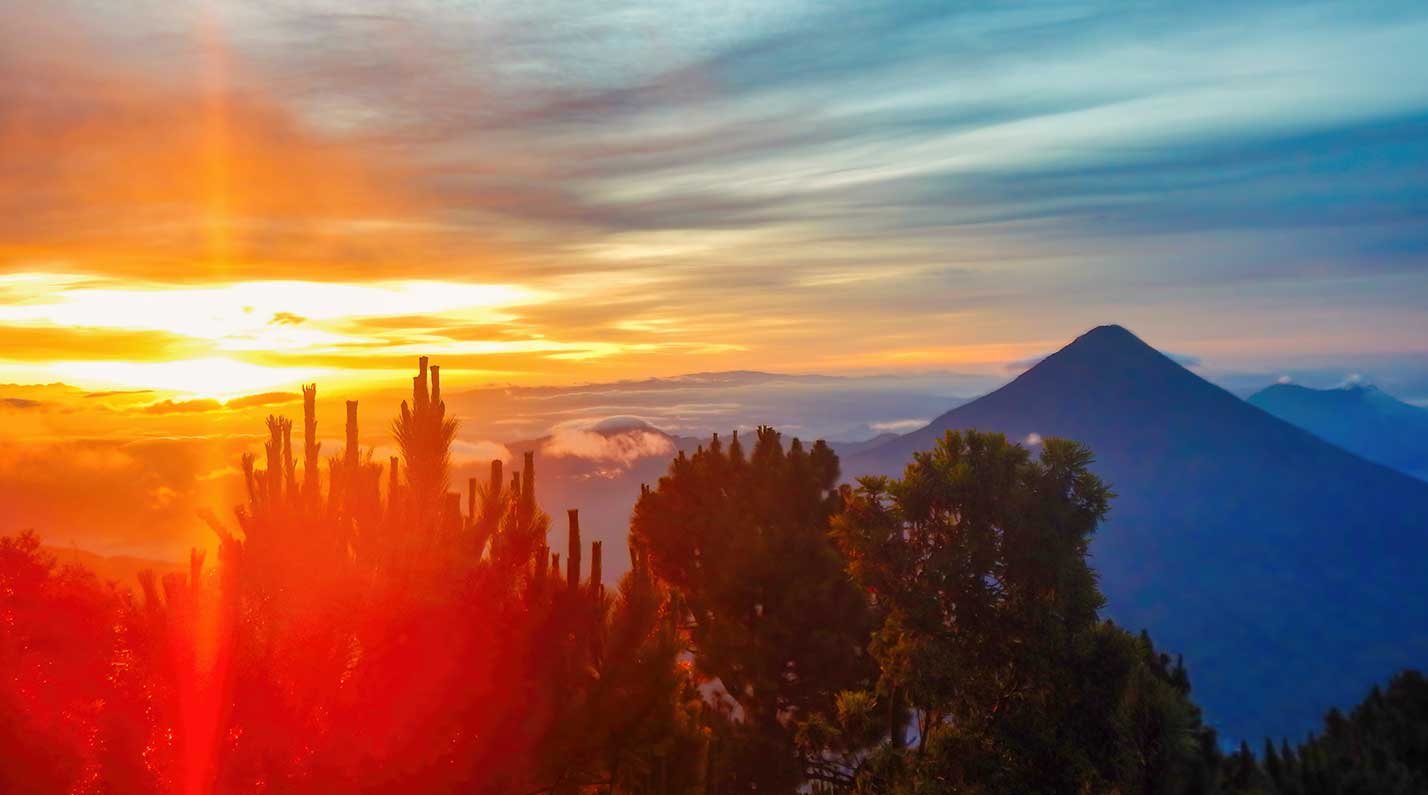 Acatenango Overnight
From US.$.85.00 P/P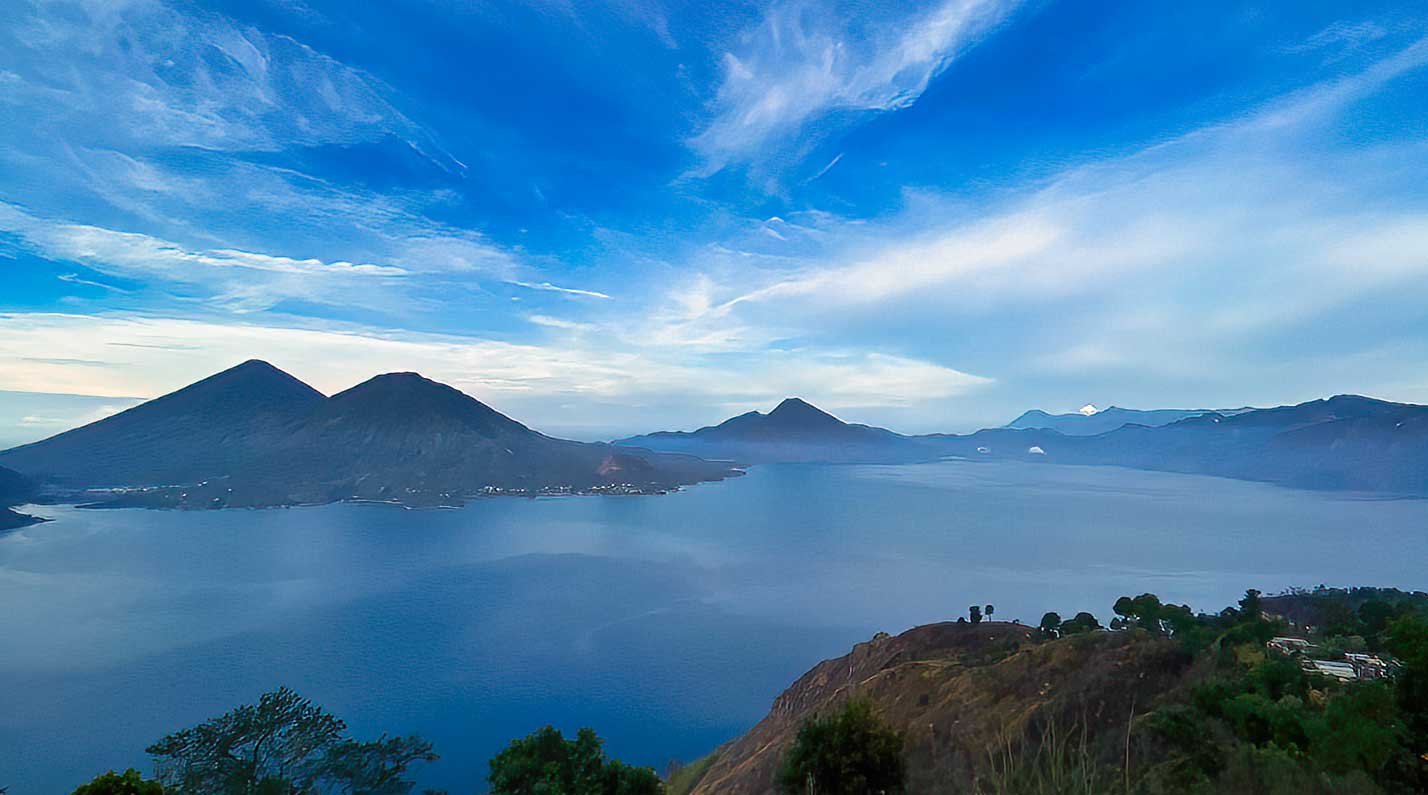 Lake Atitlan Day Tour
From US.$.170.00 P/P
Antigua Biking Tour
From US.$.60.00 P/P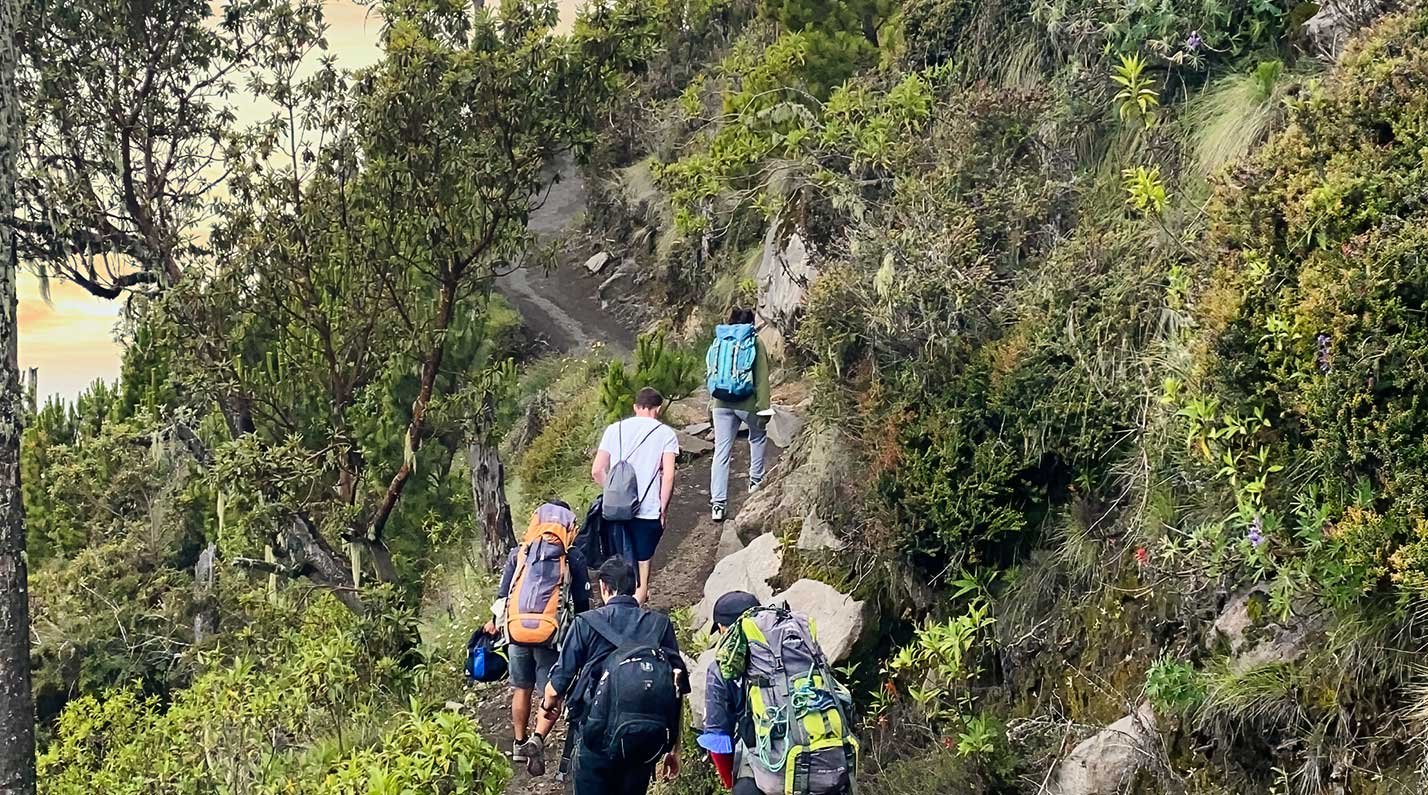 Acatenango One Day Tour
From US.$.85.00 P/P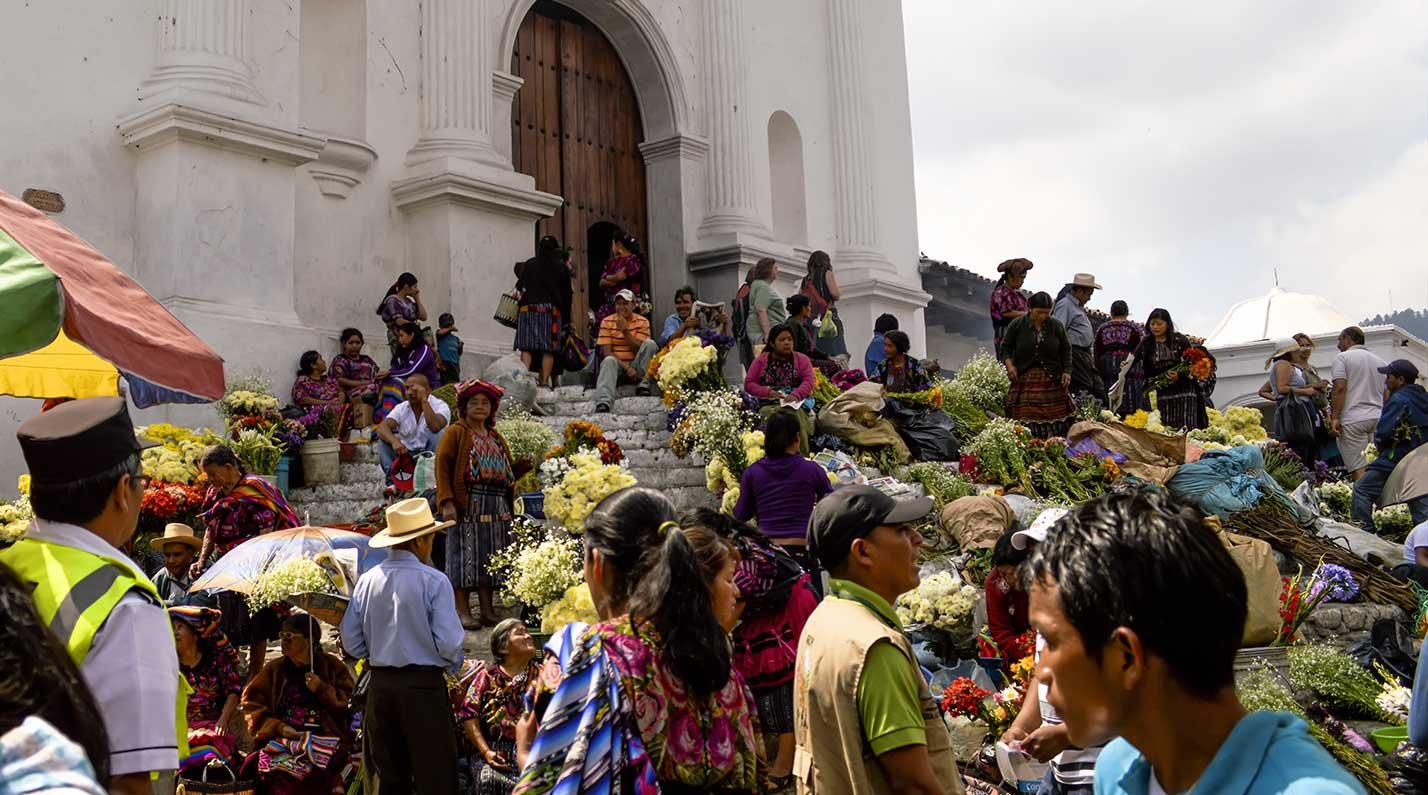 Chichicastenango Market
From US.$.150.00 P/P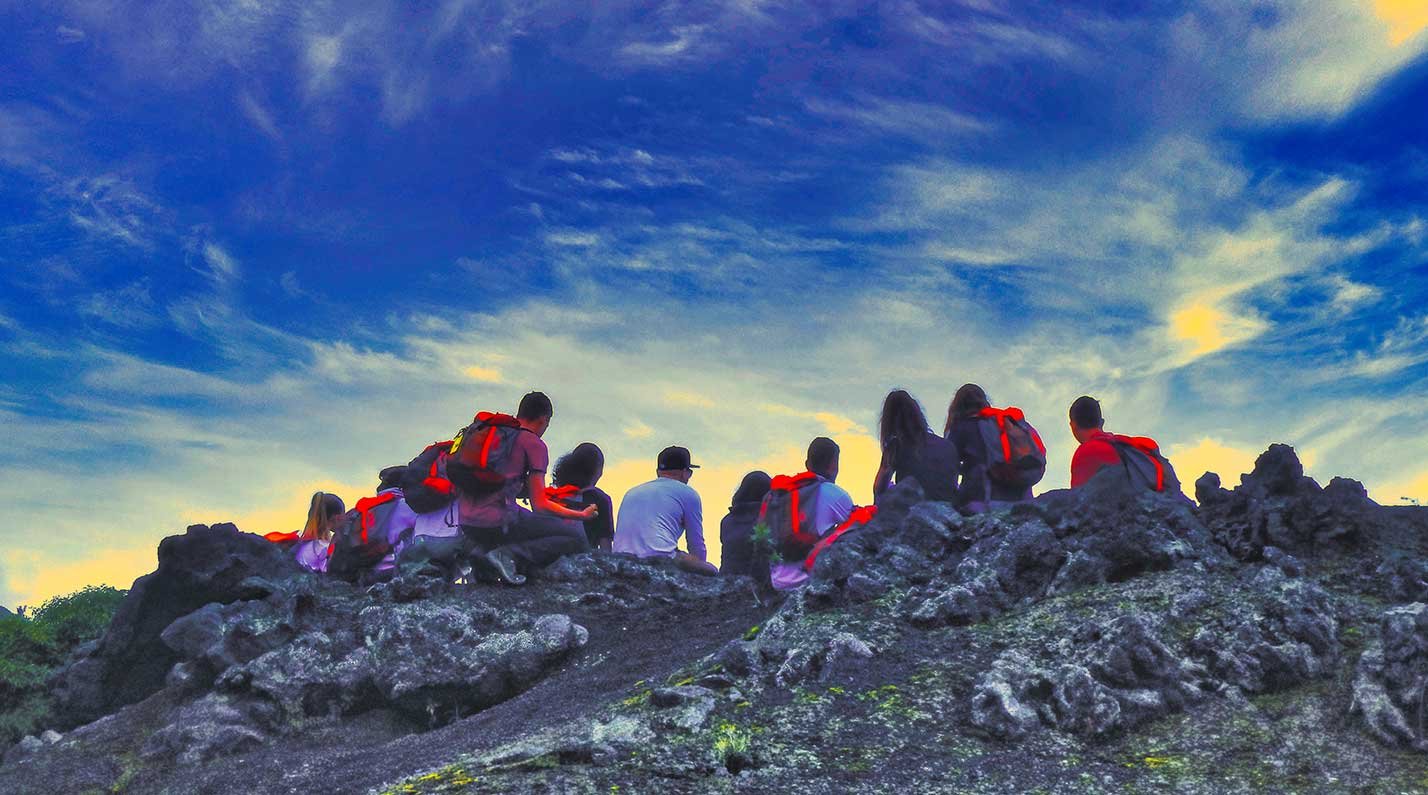 Pacaya Volcano
From US.$.155.00 p/p