Antigua Guatemala Biking Tour
The terrain in and around the city is a mountain biker's paradise. Riders can bike through the Almolonga Valley, visiting the villages of Santa Ana, San Juan del Obispo, San Pedro Las Huertas, and Ciudad Vieja, among other.
Along the way, we visit an experimental macadamia farm and the village of Santiago Zamora to visit a women´s cooperative.
The Santiago Zamora cooperative is a women´s association that focuses on showing tourists their local daily activities at home. The presentation begins with demonstrating the local textiles; you will learn how to form the threads until you use the backstrap loom and get the final textile.
Learn how to do a cup of coffee from the seed to the cup. Dance local music with the women. Enjoy excellent local food, "Pepian" made of many species, and they add pork, beef, or chicken.
Highlights: Association of women weavers of Santiago Zamora.
Activities: History – Live Culture – Adventure
Difficulty: Moderate
Holiday Type: Day Tour
You will visit: Antigua Guatemala  Villages
Trip Style: Couples – Small Groups – Families – Lonely Traveler
Comfort level: Standard
Transportation: Bikes – Minibus
Length: 1 Day
Physical demand: Trips include activities like walks and biking.
Group size: Minimum 1 – Maximum 20
Departure / Return Location: At the hotel or lodging address provided in your tour confirmation (apply restrictions)
Included
Bikes, helmet
Water
Bilingual  Tour Guide
Not Included
Gratuity
Other services not mentioned
Itinerary
8:00 am. Departure Time.
Do not hesitate to give us a call. We are happy to talk to you.
US: (305) 395 3935
GT: (502) 7832 2742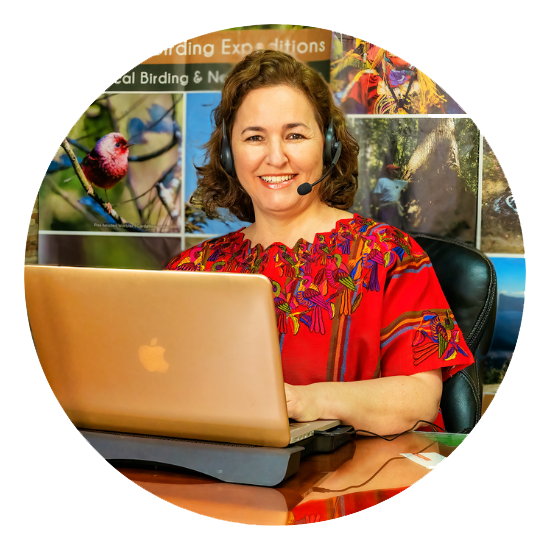 Tikal From Antigua
From US.$.360.00 P/P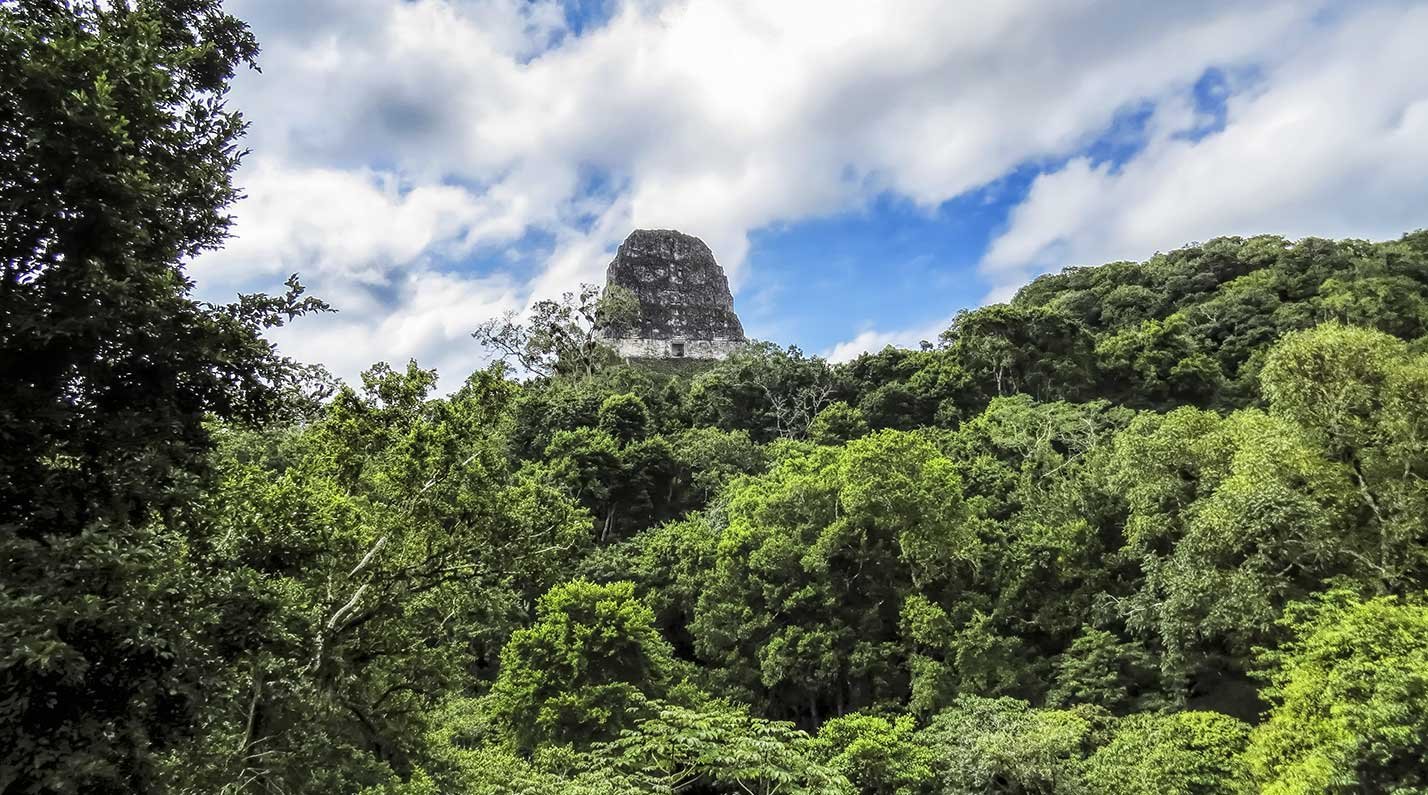 Tikal From Guatemala
From US.$.340.00 P/P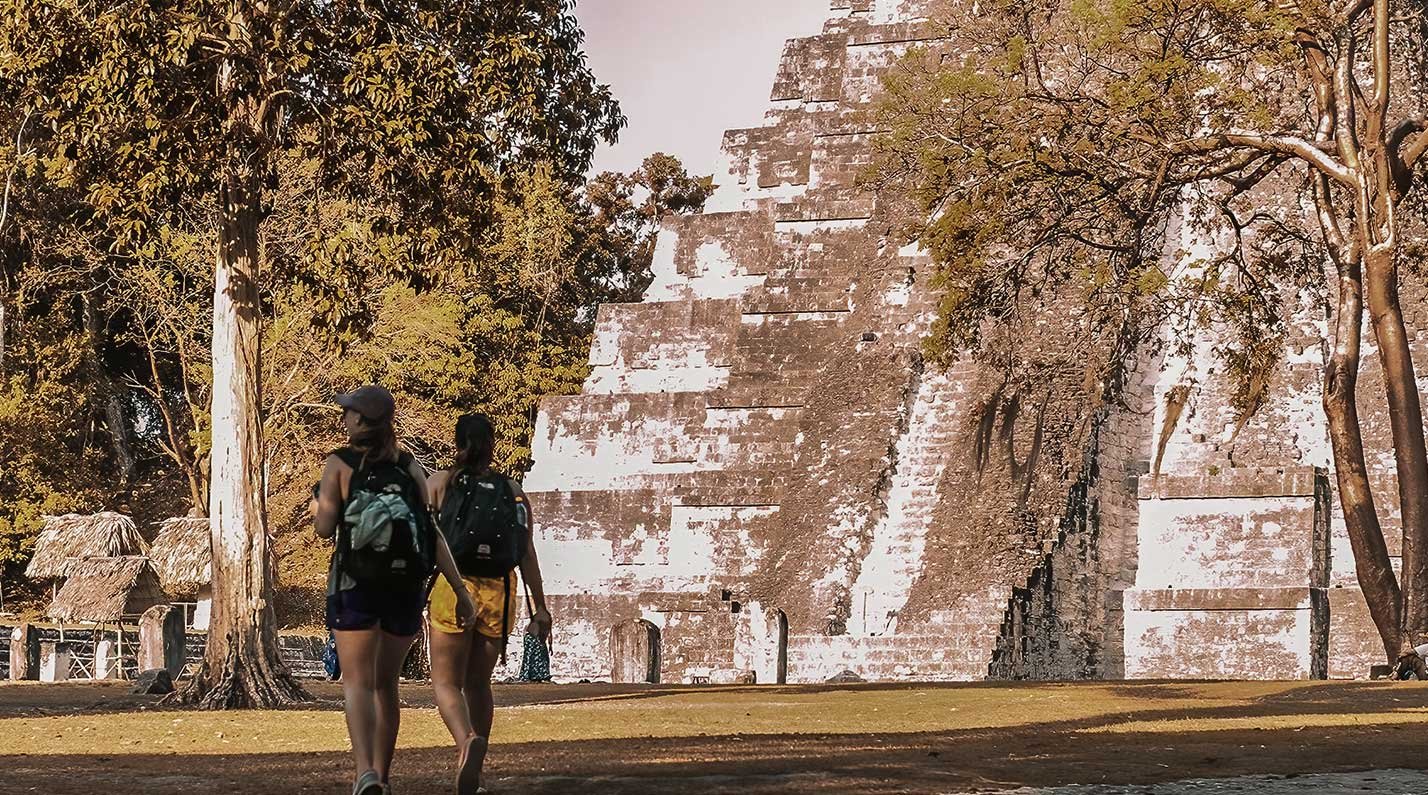 Tikal From Flores
From US.$.90.00 P/P
Tikal From Belize Border
From US.$.215.00 P/P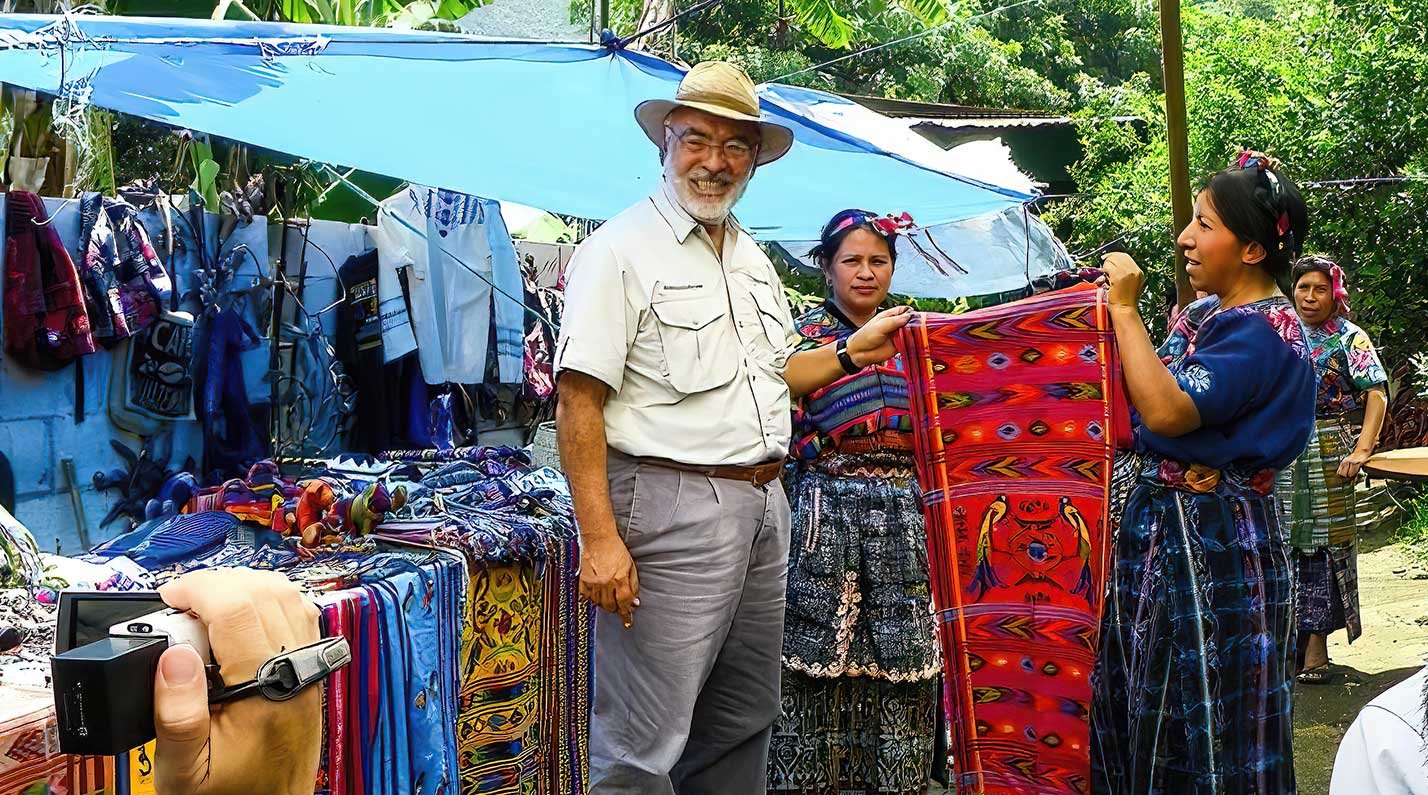 Antigua Mayan Villages
From US.$.95.00 P/P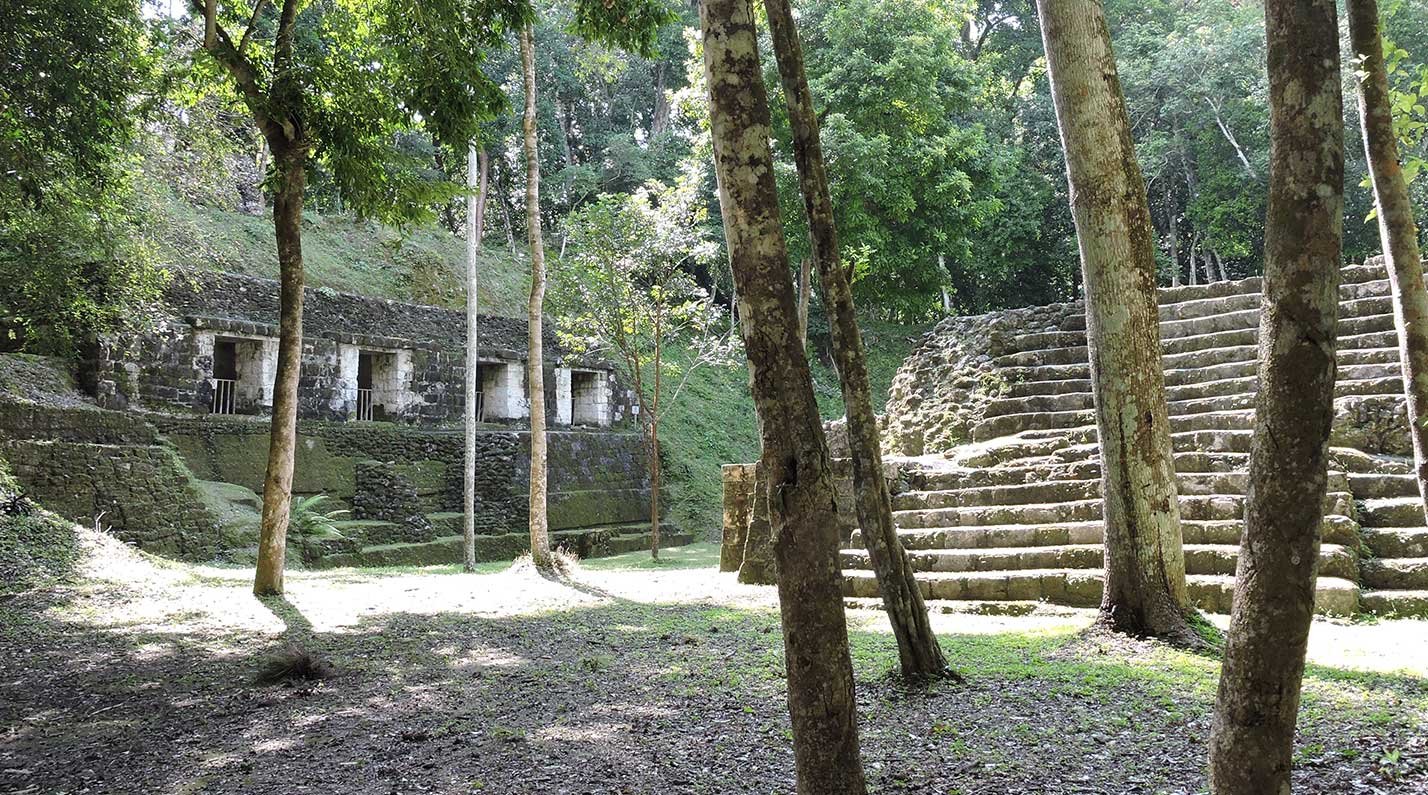 Yaxha Private Tour
From US.$.115.00 P/P
El Mirador Helicopter Tour
From US.$.549.00 P/P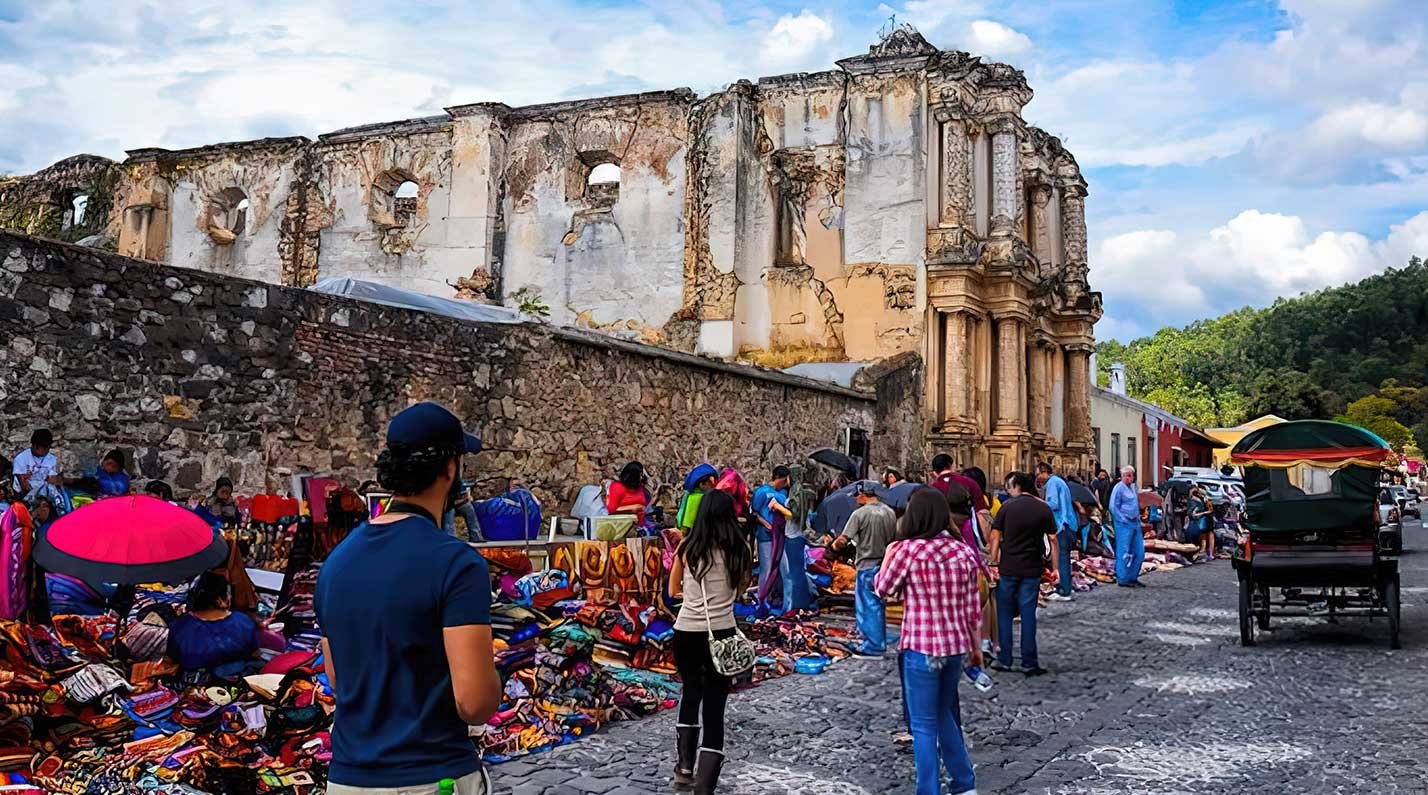 Antigua Walking Tour
From US.$.60.00 P/P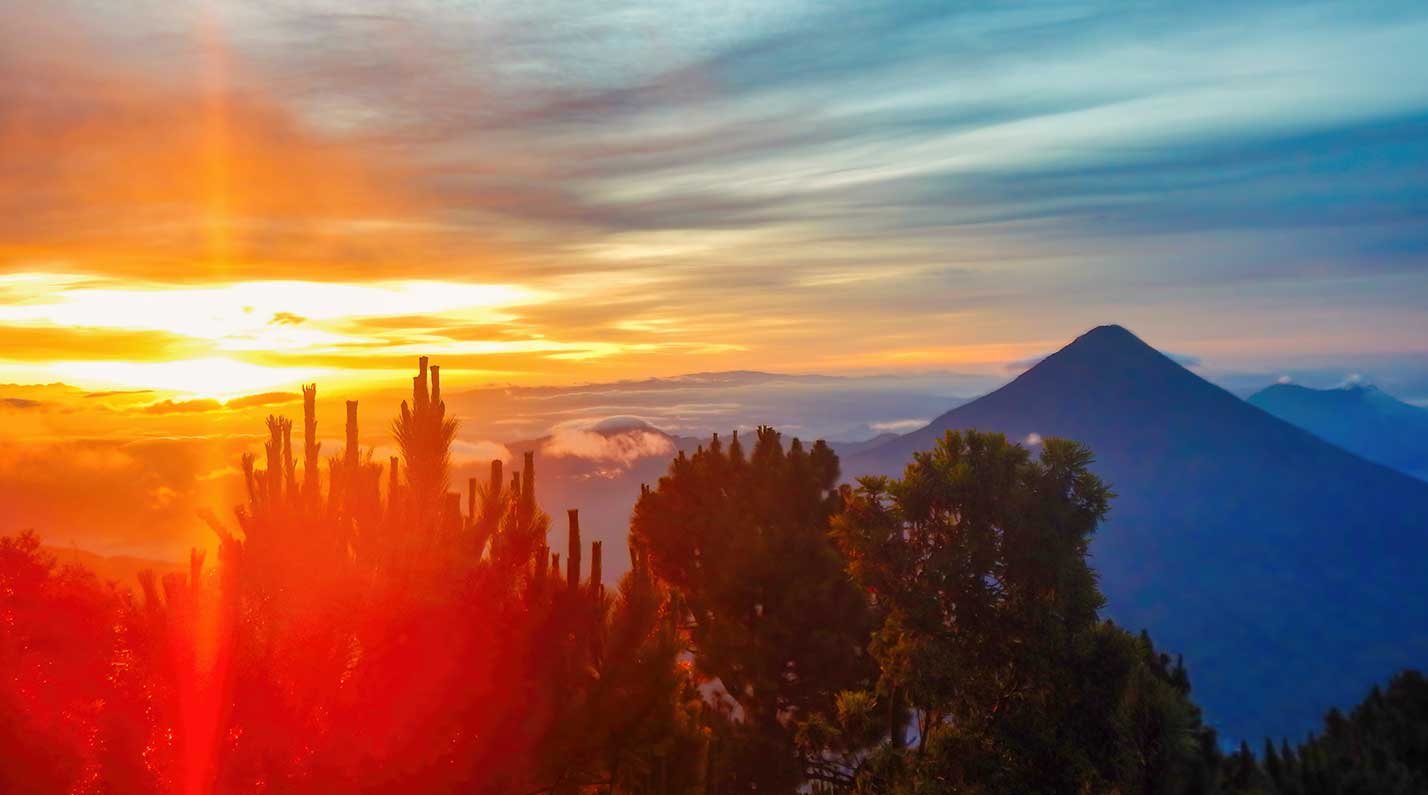 Acatenango Overnight
From US.$.85.00 P/P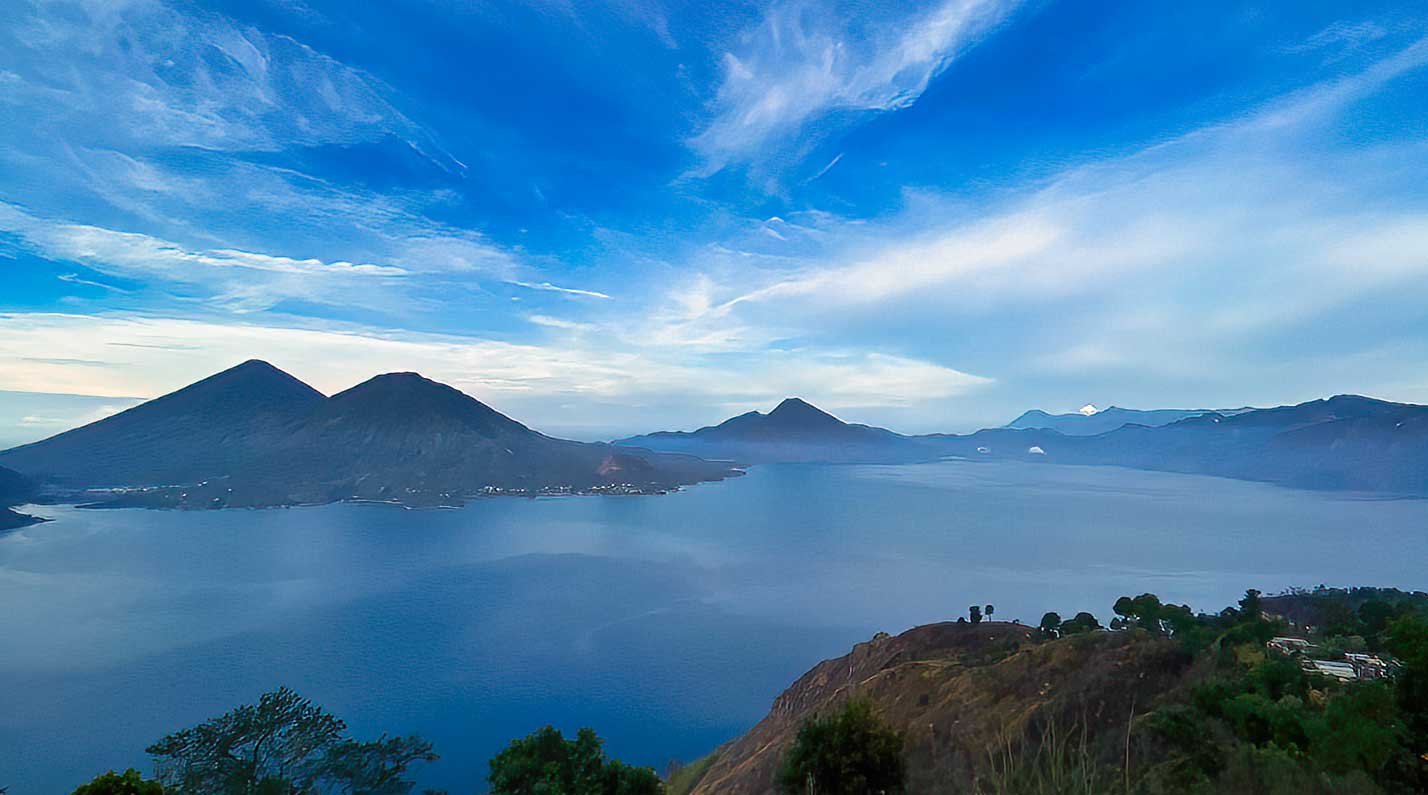 Lake Atitlan Day Tour
From US.$.170.00 P/P
Antigua Biking Tour
From US.$.60.00 P/P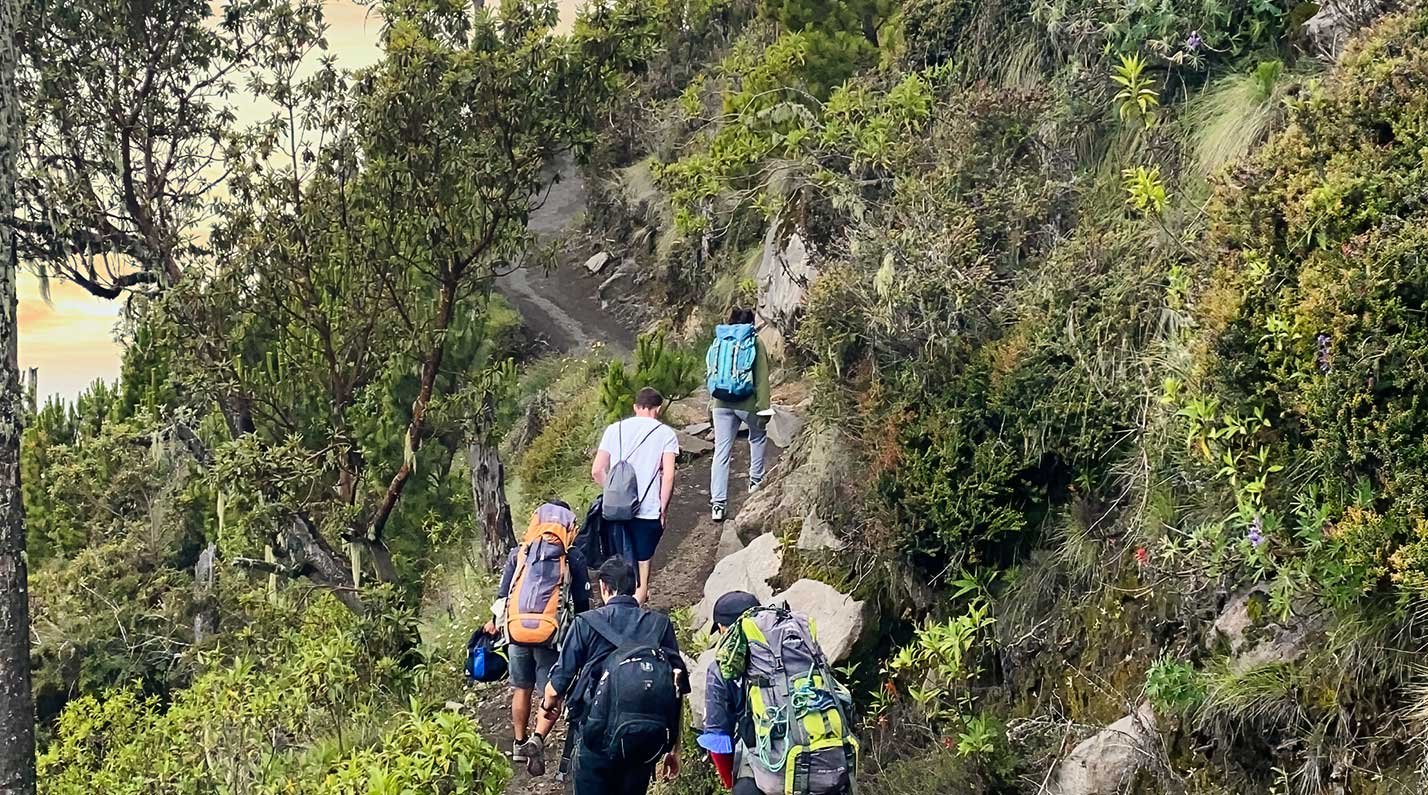 Acatenango One Day Tour
From US.$.85.00 P/P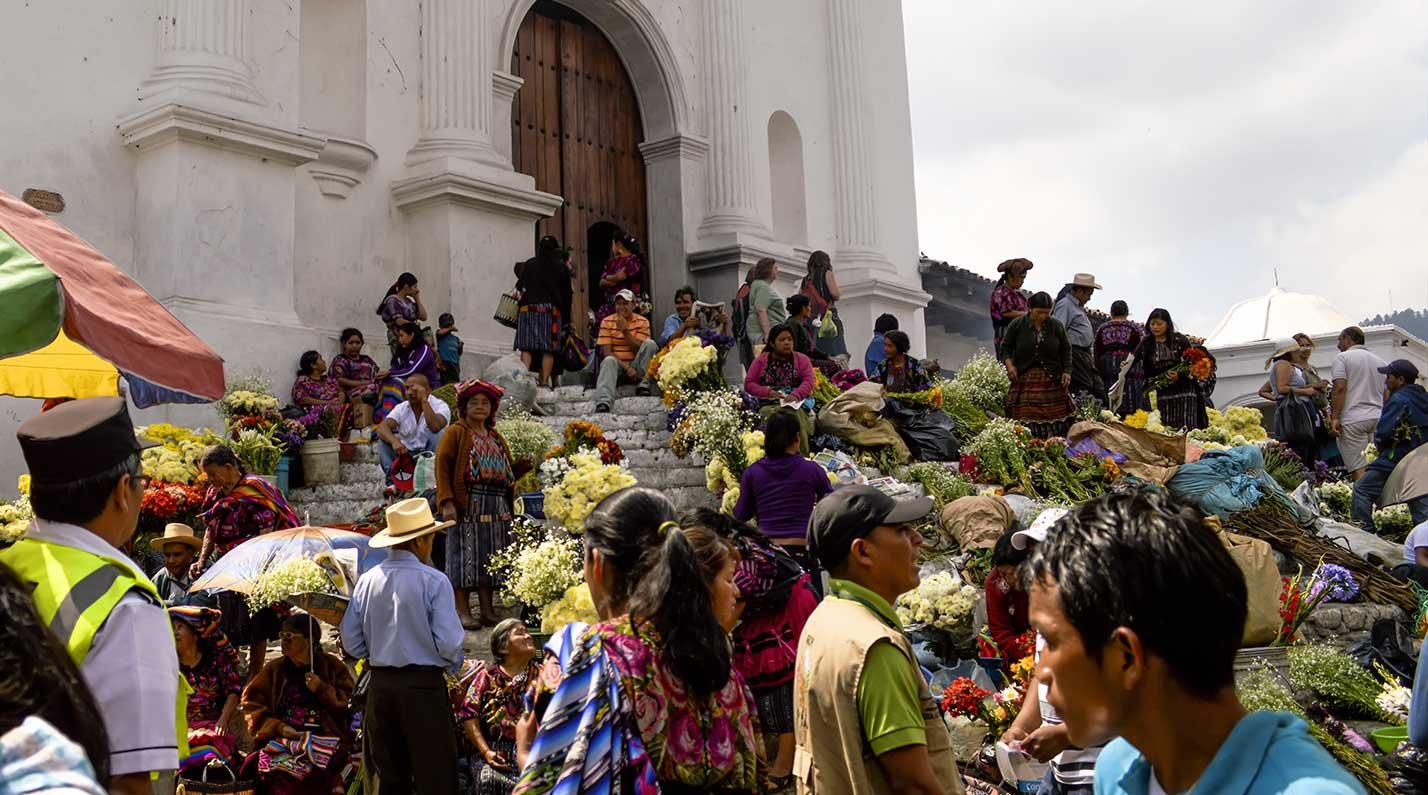 Chichicastenango Market
From US.$.150.00 P/P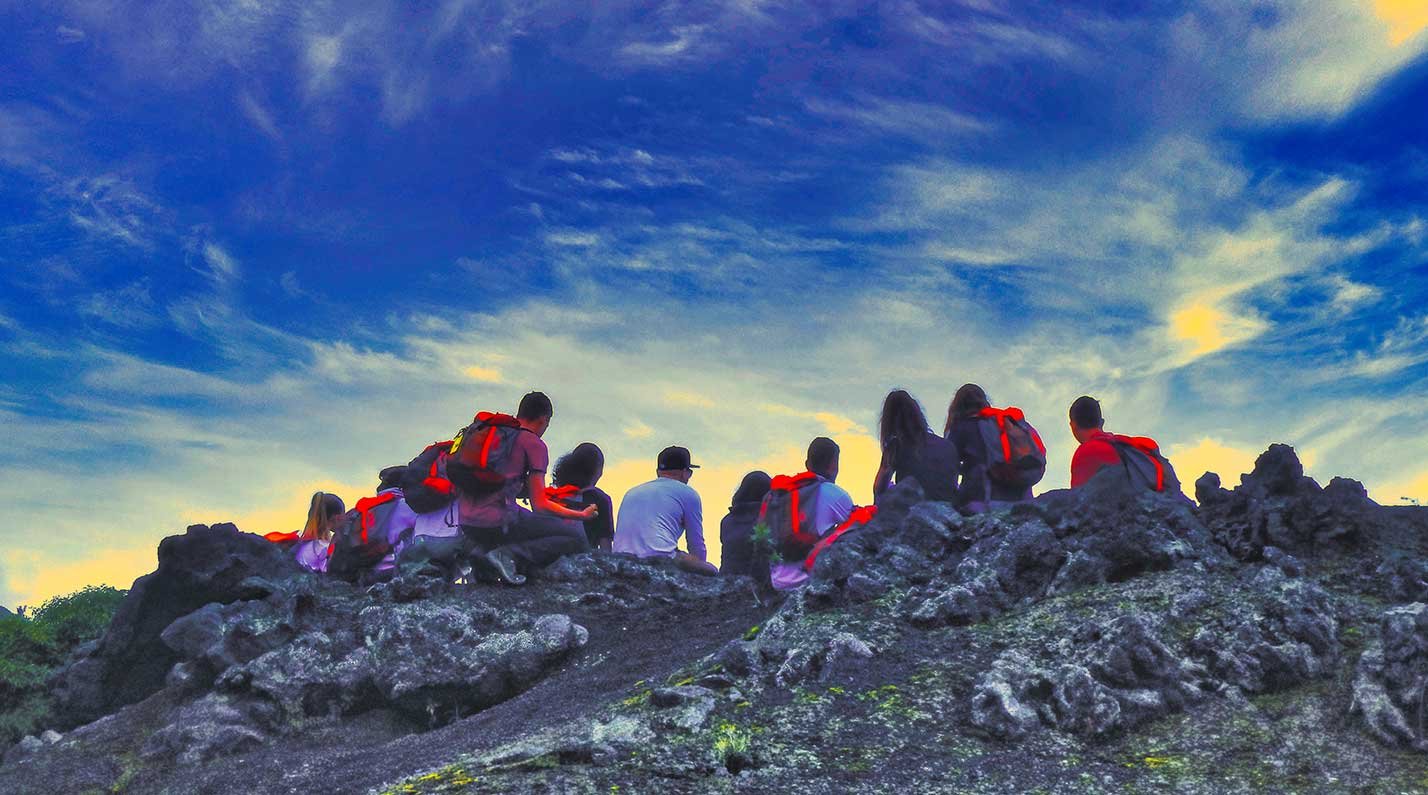 Pacaya Volcano
From US.$.155.00 p/p