Antigua Guatemala Walking Tour
Antigua was founded in 1543 in the valley of Panchoy for Francisco de la Cueva.
The city is surrounded by the magnificent volcanoes Water, Fuego, and Acatenango, silent guardians of an exquisite architectonic inheritance of the 16th – 17th centuries.
Our Antigua Cultural Walking Tour is a journey through history, visiting ruins, churches, markets, and museums.
In this colonial city, the stories and legends of the colonial times are still present along with the old paved streets.
Highlights: Convent Las Capuchinas,La Merced Church, The Main Square.
Activities: History – Live Culture
Difficulty: Easy
Holiday Type: Day Tour
You will visit:
Convent Las Capuchinas,La Merced Church, the Santa Catalina Arch, Calle del Arco, The Main Square, The Chocolate's Factory, and Tanque La Union.
Trip Style: Couples – Small Groups – Families – Lonely Traveler
Comfort level: Standard
Transportation: No apply
Length: 1/2 Day
Physical demand: Trip include activities like walks
Group size: Minimum 1 – Maximum 20
Departure / Return Location: At the hotel or lodging address provided in your tour confirmation (apply restrictions)
Included
Entrance Fees
Bilingual Professional Tour Guide
Not Included
Gratuity
Other services not mentioned
After breakfast, it is time for your journey to visit: Convent Las Capuchinas, the best example of Guatemalan baroque (telluric). Next, you will head towards La Merced Church, the best-preserved façade of the baroque architecture of the colonial city.
After la Merced, you will head toward the famous Santa Catalina Arch, located in la Calle del arco. Also, here you will have the opportunity to visit a craft market.
The tour will continue walking towards the central square, formed by the San José Cathedral, the Captain's Palace, the City Hall building, the commercial portal, and the main park.
In the central plaza, you will visit the ruins of the San Jose Cathedral. From here, time to visit the chocolate factory to discover the roots of the Mayan elite beverage.
After the chocolate experience, you will go to Tanque la Union, the first public service open after the city's abandonment because of the earthquakes.
From here, you will head back to your hotel.
Ask your travel advisor for the Antigua full-day cultural tour.
Do not hesitate to give us a call. We are happy to talk to you.
US: (305) 395 3935
GT: (502) 7832 2742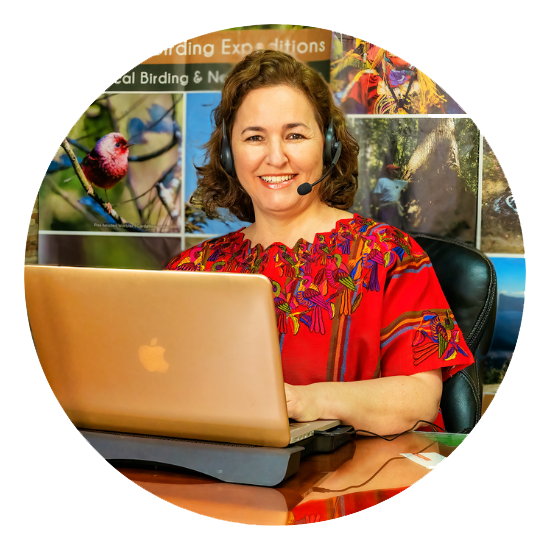 Tikal From Antigua
From US.$.360.00 P/P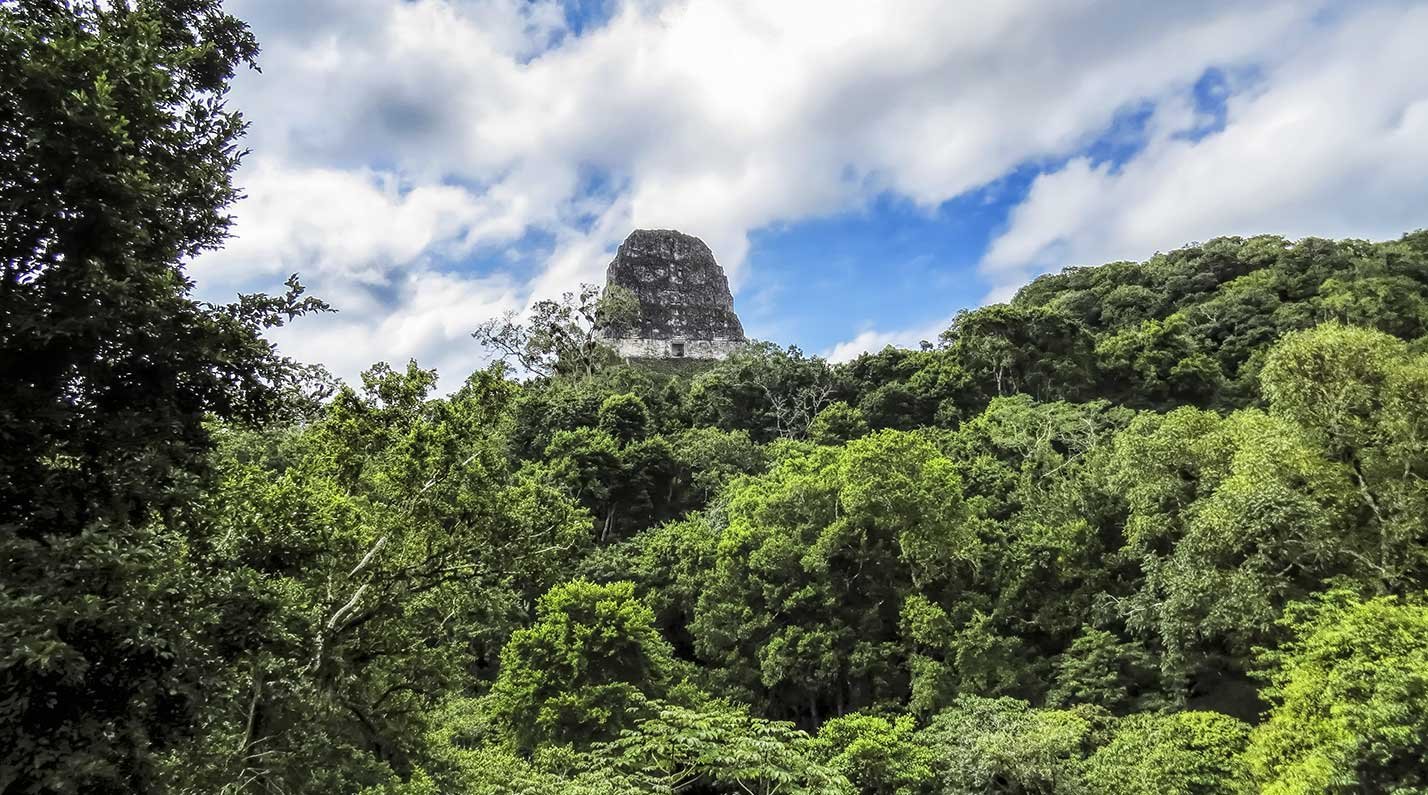 Tikal From Guatemala
From US.$.340.00 P/P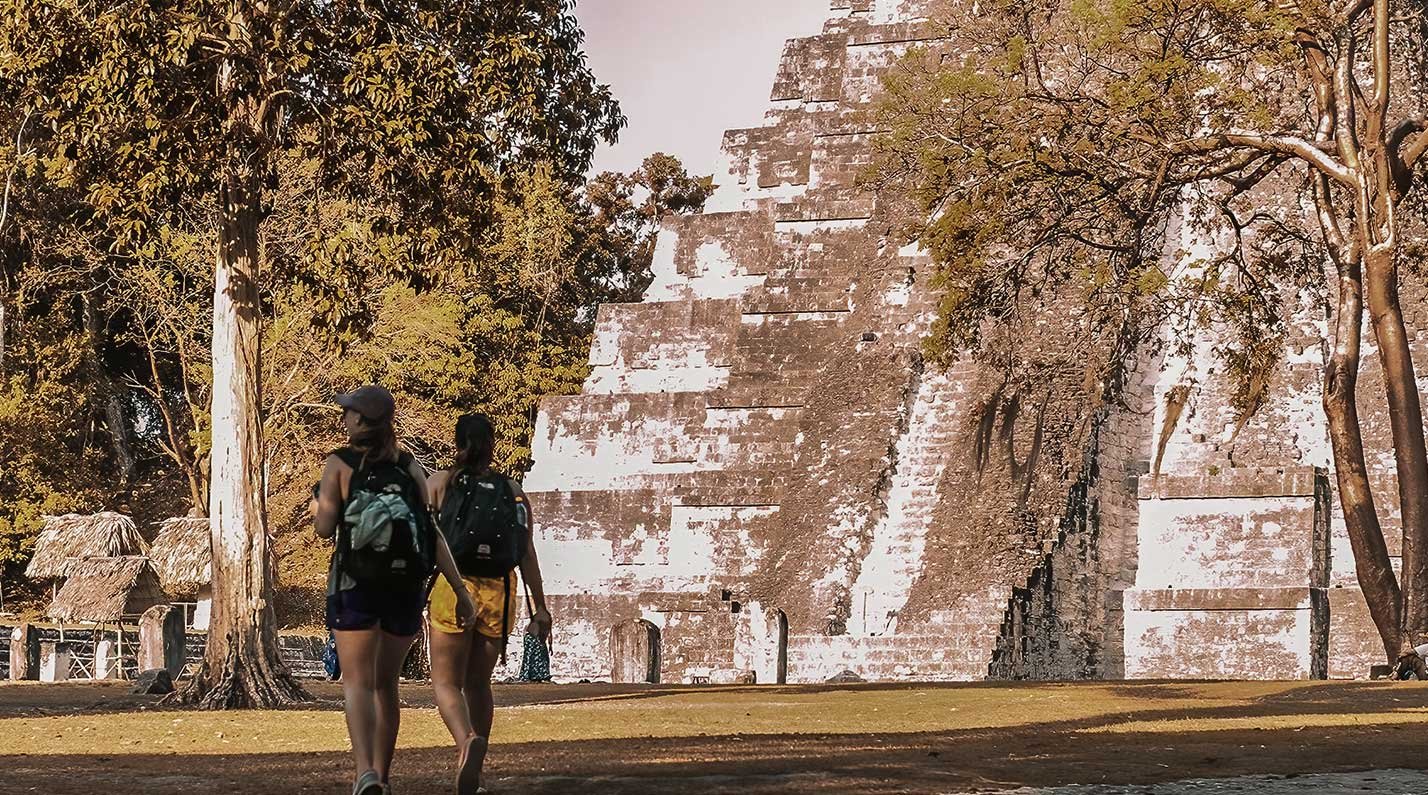 Tikal From Flores
From US.$.90.00 P/P
Tikal From Belize Border
From US.$.215.00 P/P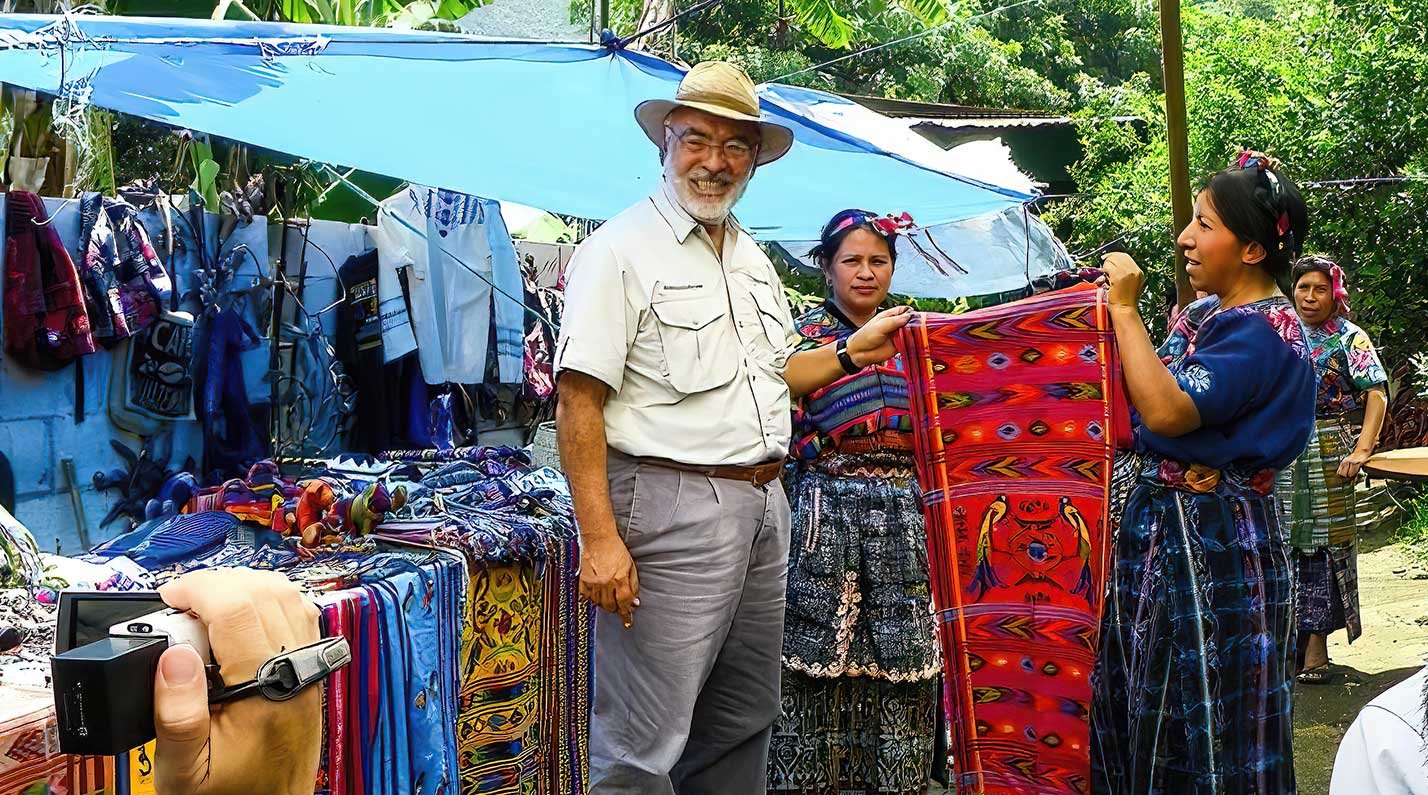 Antigua Mayan Villages
From US.$.95.00 P/P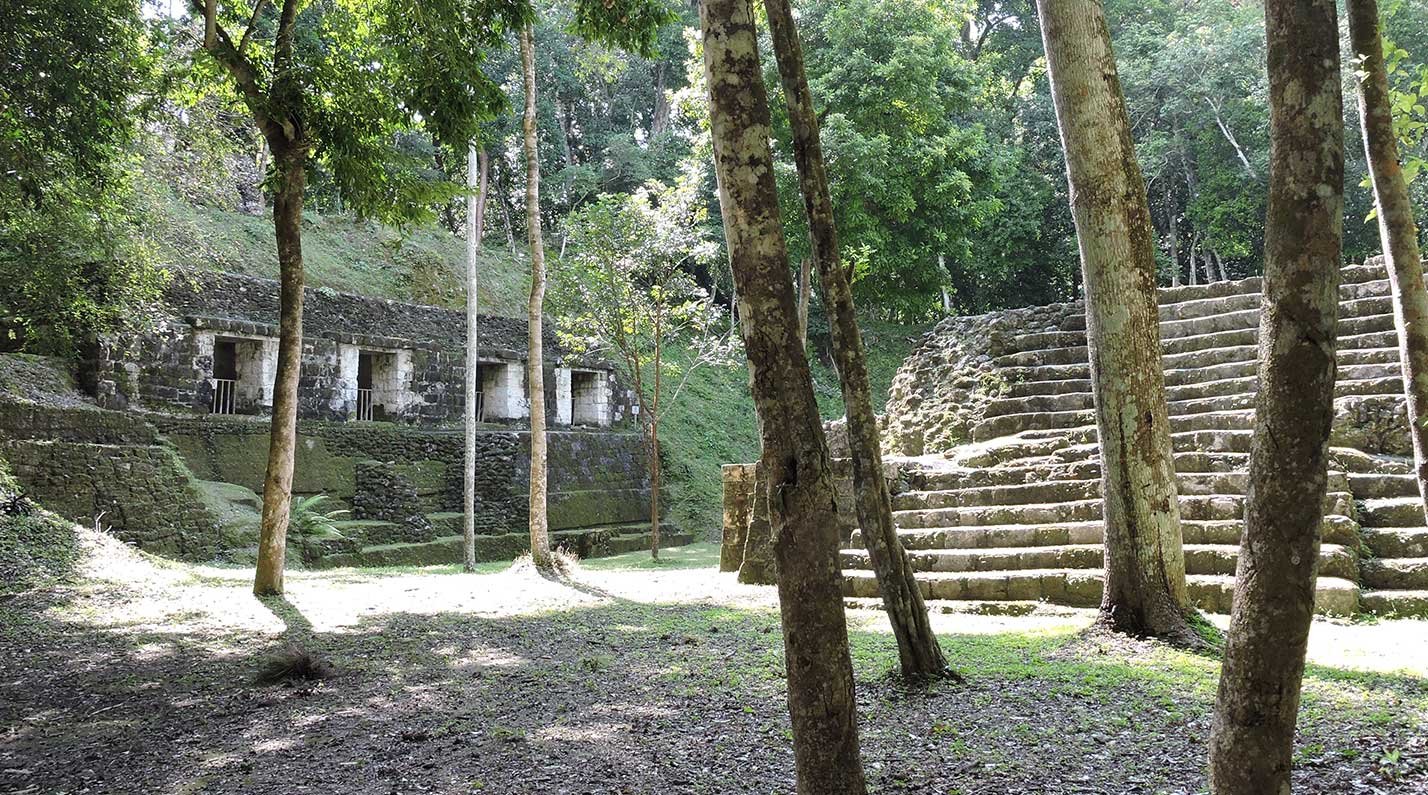 Yaxha Private Tour
From US.$.115.00 P/P
El Mirador Helicopter Tour
From US.$.549.00 P/P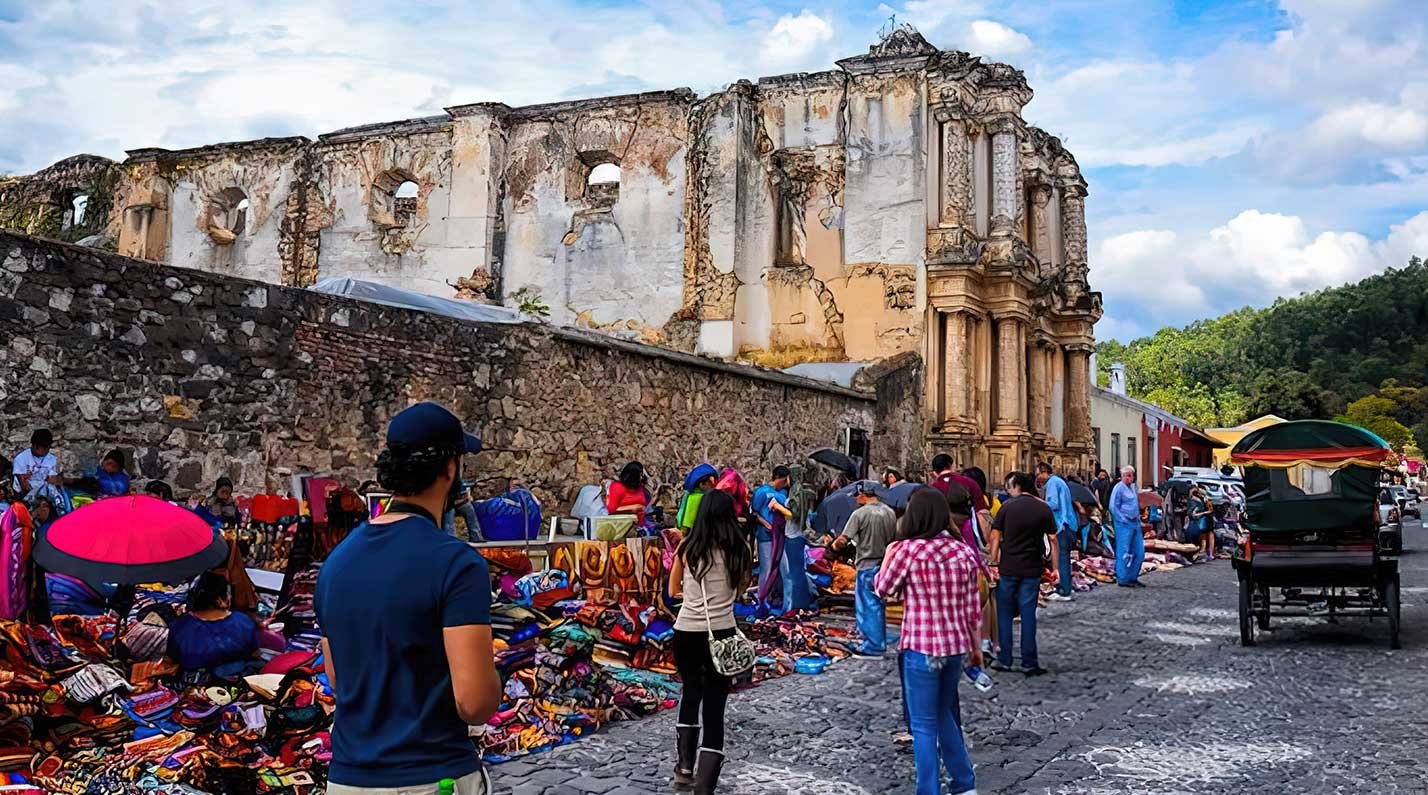 Antigua Walking Tour
From US.$.60.00 P/P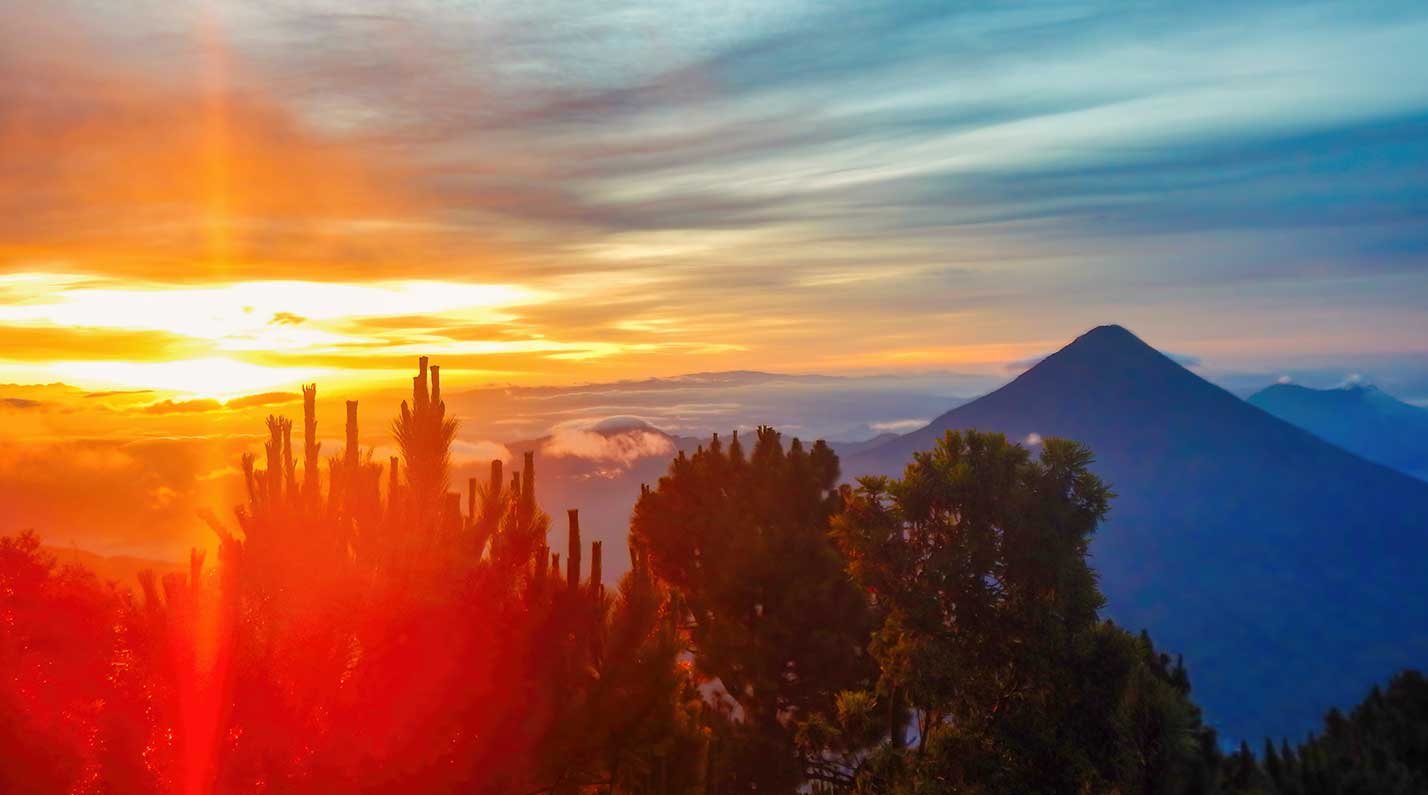 Acatenango Overnight
From US.$.85.00 P/P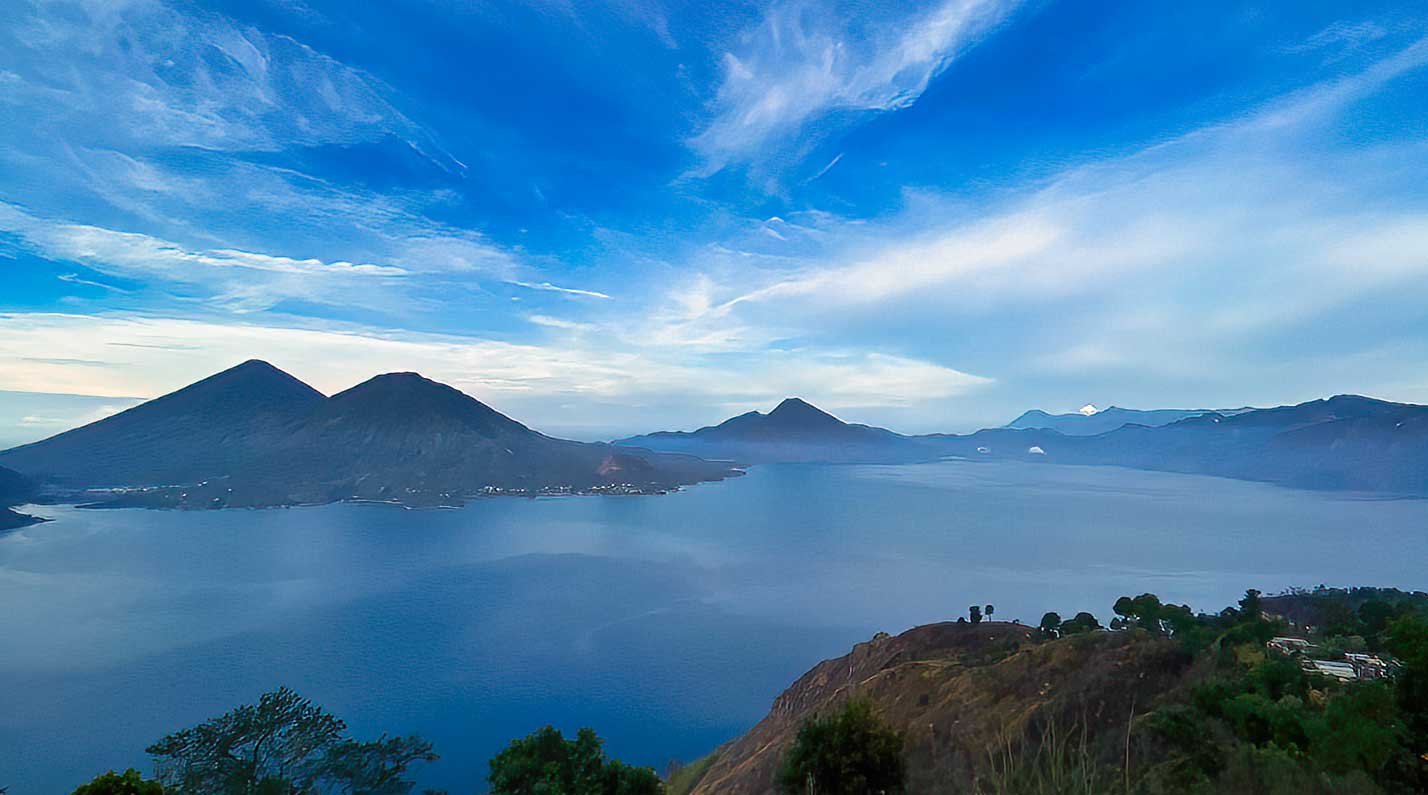 Lake Atitlan Day Tour
From US.$.170.00 P/P
Antigua Biking Tour
From US.$.60.00 P/P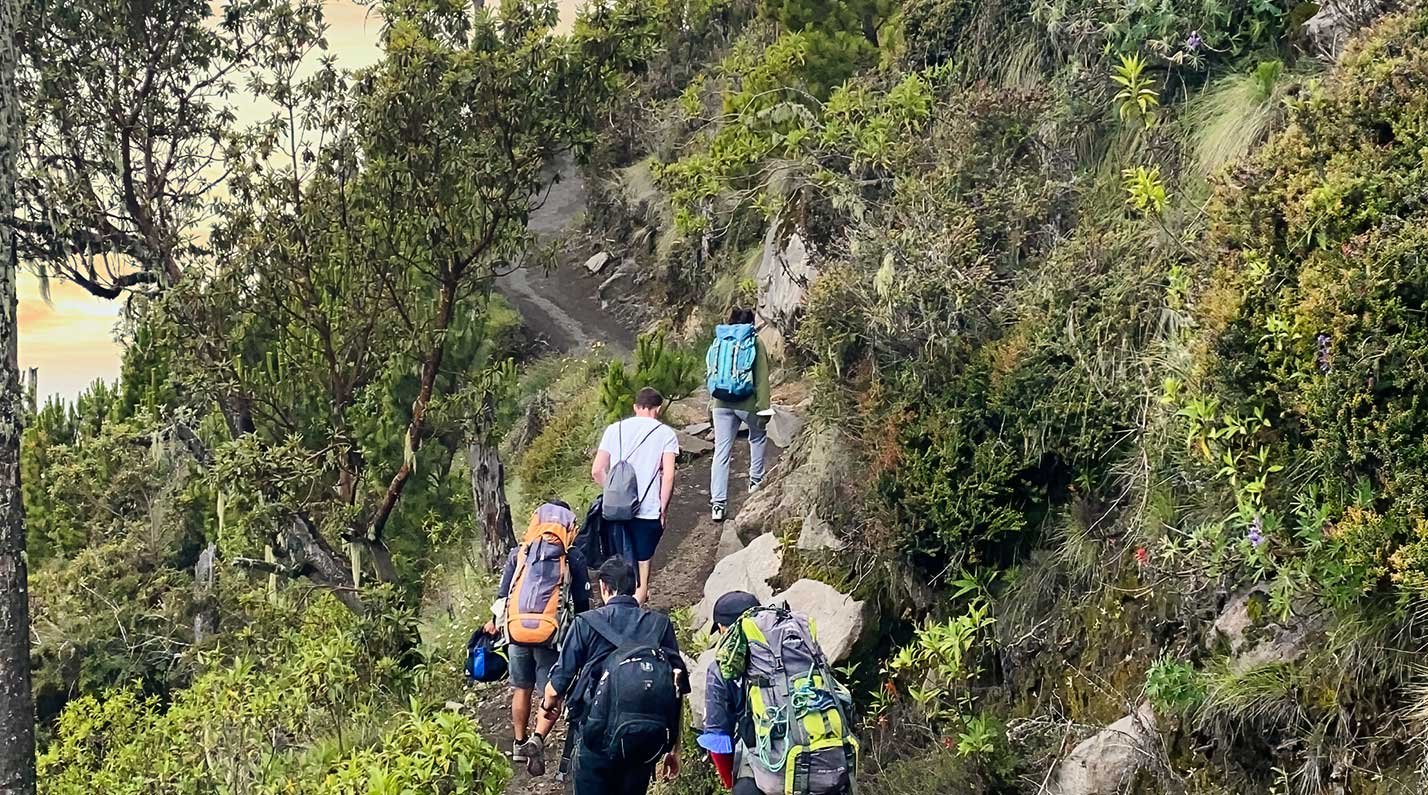 Acatenango One Day Tour
From US.$.85.00 P/P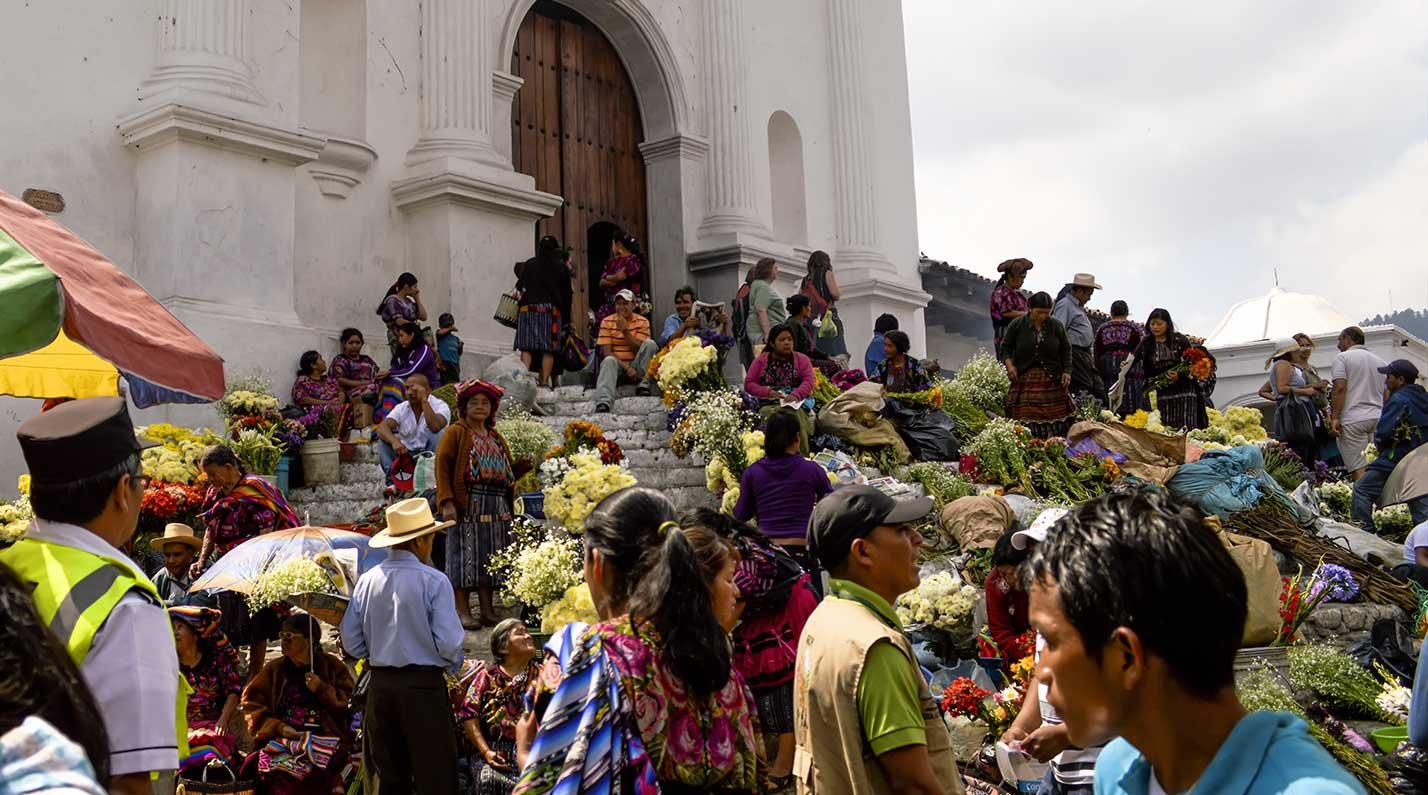 Chichicastenango Market
From US.$.150.00 P/P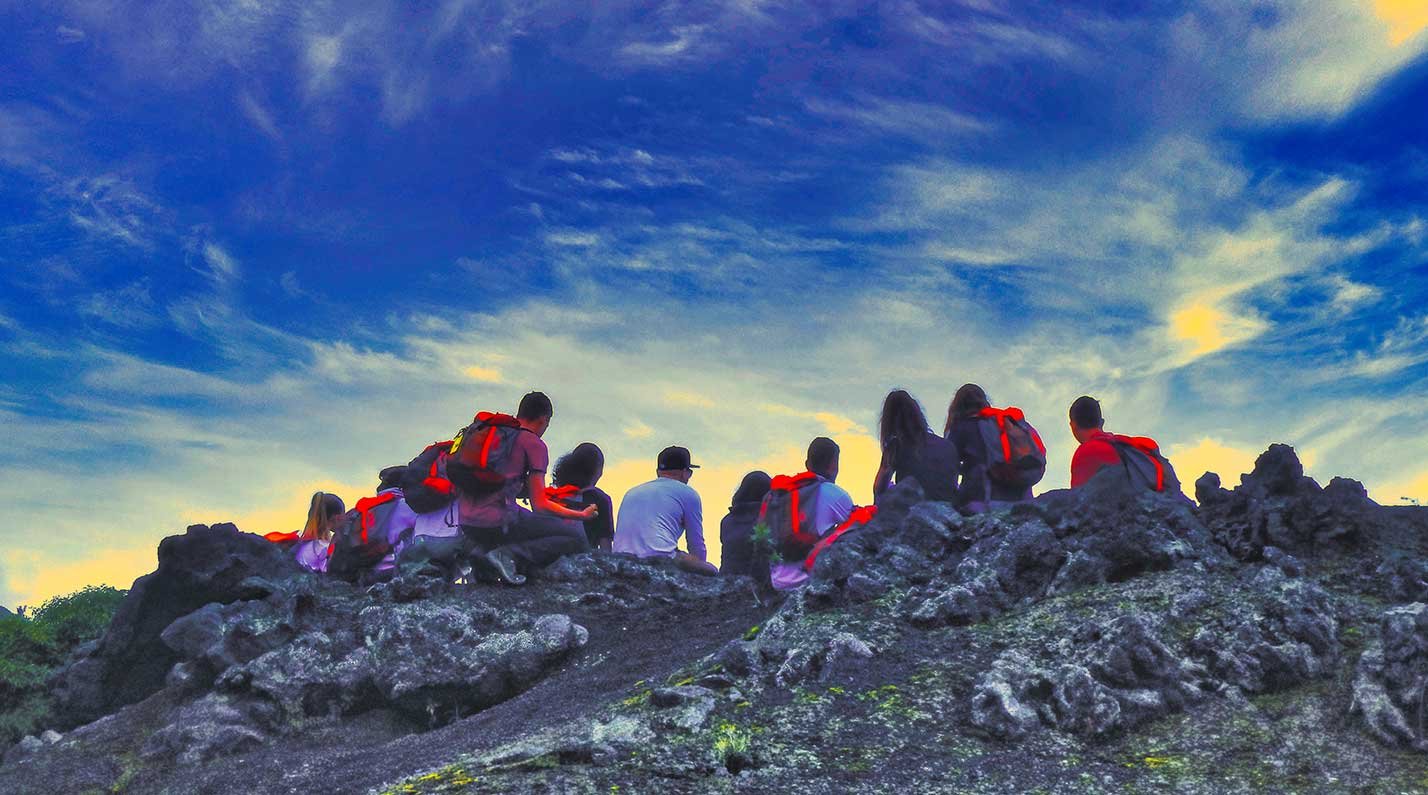 Pacaya Volcano
From US.$.155.00 p/p