Chichicastenango One Day Tour
The "holy city" of Chichicastenango was settled by indigenous nobility fleeing the Spanish in Utatlán (the capital of Quiché, 12 miles away) in the late 1520s.
Although the Indians could not prevent the conquest, they continued to worship their Mayan deities and those of the Catholic religion, building their famous church of Santo Tomas on the site of an existing Mayan altar.
Clouds of incense billow today as fervent worshipers and powerful religious elders from across Guatemala gather to perform a mix of Mayan and Catholic ceremonies inside and outside the front steps (which cover the original steps of the Mayan temple).
Market days (Thursday and Sunday) offer the most impressive views for visitors.
A spectacular collage of artisans and their crafts fills the church plaza as elegantly dressed men from the Cofradía (spiritual leaders) perform rituals in front of the door. Colorful groups of women line the steps, almost buried under bright pinstripes and a bouquet of flowers.
Highlights: Chichicastenango Market
Activities: History – Live Culture
Difficulty: Easy
Holiday Type: Day Tour
You will visit: Chichicastenango Village
Trip Style: Couples – Small Groups – Families – Lonely Traveler
Comfort level: Standard
Transportation: Minibus
Length: 1 Day
Physical demand: Trip may include activities like walks
Group size: Minimum 1 – Maximum 20
Departure / Return Location: At the hotel or lodging address provided in your tour confirmation (apply restrictions)
Included
Transfer from your hotel to Chichicastenango Market. (Round trip)
Lunch and Soft Drink
Bilingual Professional Tour Guide
Not Included
Gratuity
Other services not mentioned
8:00 am. Departure Time.
The Chichicastenango ethnic market tour begins with a drive of approximately 3 hours through the heart of the Guatemalan highlands.
This is a journey through colorful landscapes where indigenous people dressed in typical costumes work on hillsides planted with vegetables and flowers.
You will also pass through colorful villages that witnessed history and are now models of the paintings and handicrafts made by local artists.
Upon arrival, you will enjoy the multicolored market and its traditions; the ancient indigenous commercial process of floral aromas and incense provide a magical moment.
You will visit the church of Santo Tomas. In this place, the Catholic and Mayan religions merge in a perfect religious syncretism. Then you will have the opportunity to go to the upper part of the vegetable market, where you can take fantastic and colorful photos of the vendors and the tropical vegetables and fruits.
Here you will have time to explore the market, walking through the different areas of this colorful place from where you can buy some souvenirs for your loved ones.
The Chichicastenango cemetery is a sacred place worth visiting. The locals still hold ceremonies to ask and thank their gods.
After the cultural tour, your guide will take you to a Mayan house to enjoy a traditional dish; During your lunch, the family will delight you with traditional dances.
Then, in the afternoon, you will board your bus and head back to Antigua Guatemala.
Do not hesitate to give us a call. We are happy to talk to you.
US: (305) 395 3935
GT: (502) 7832 2742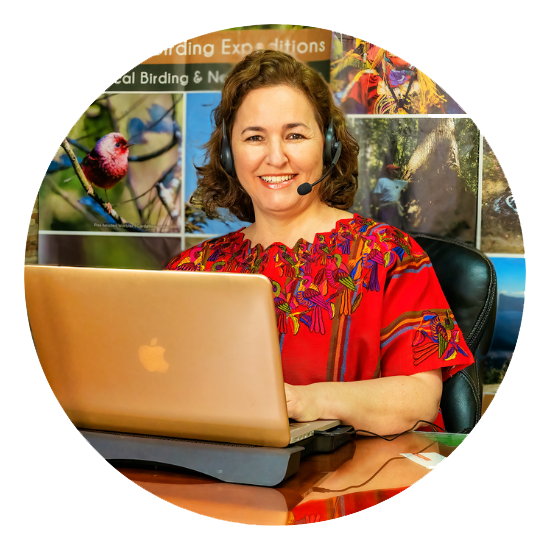 Tikal From Antigua
From US.$.360.00 P/P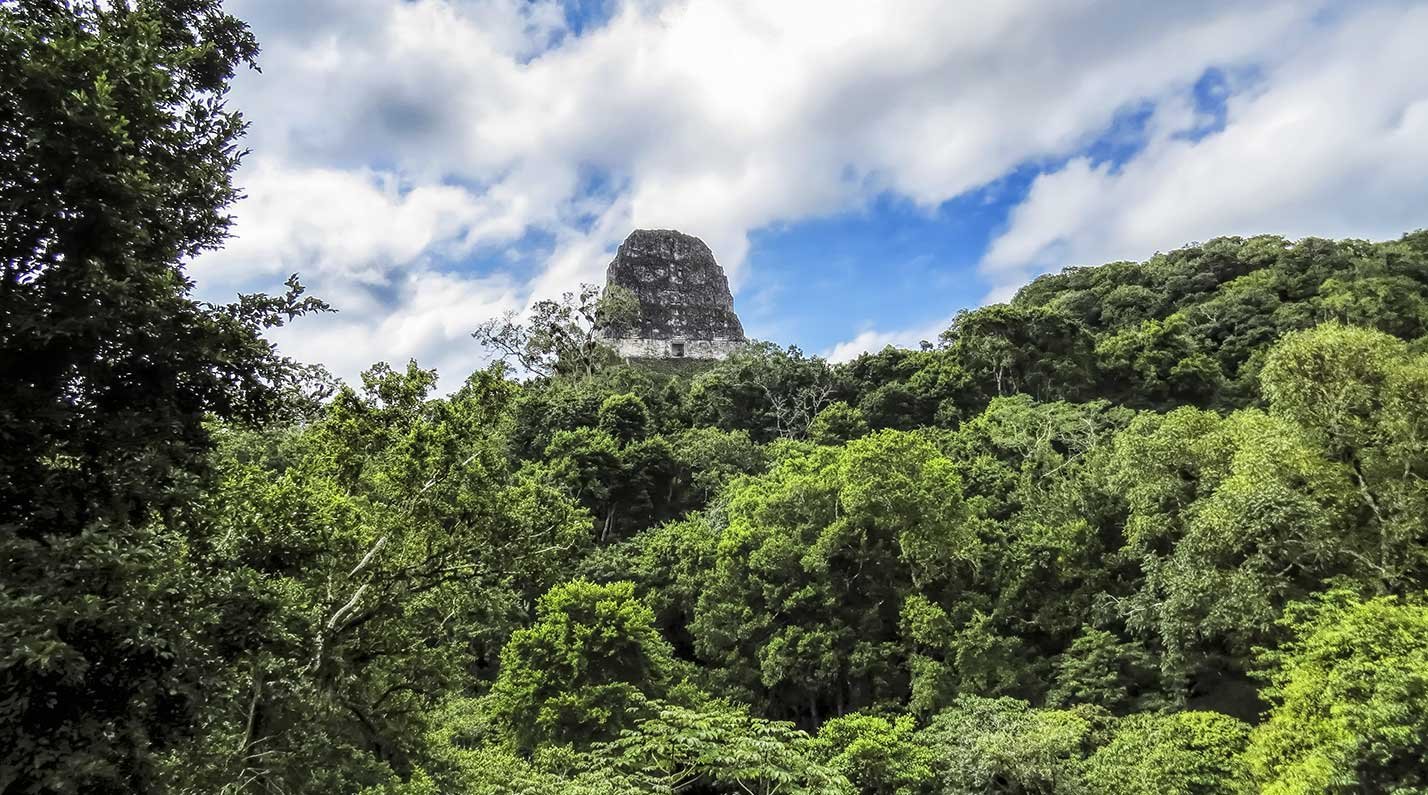 Tikal From Guatemala
From US.$.340.00 P/P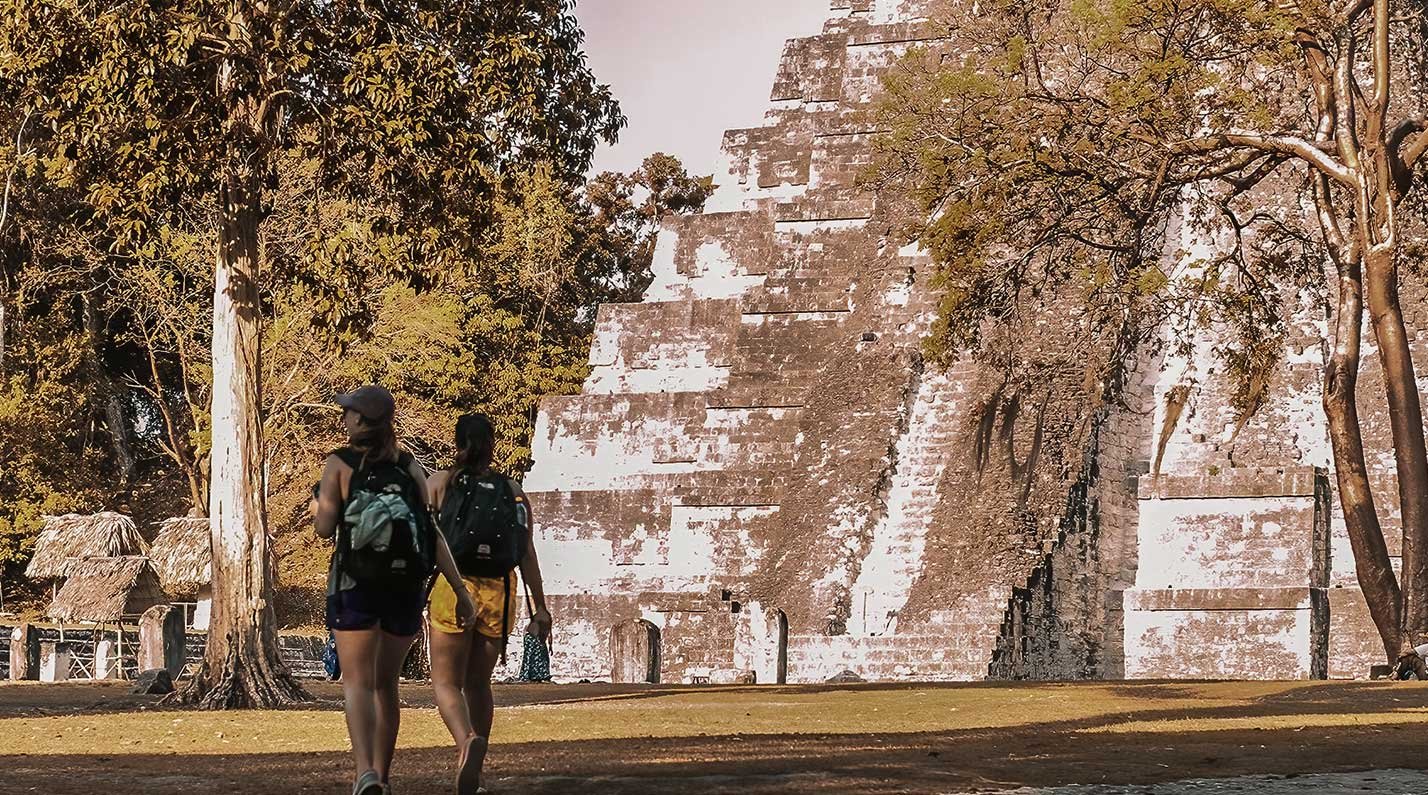 Tikal From Flores
From US.$.90.00 P/P
Tikal From Belize Border
From US.$.215.00 P/P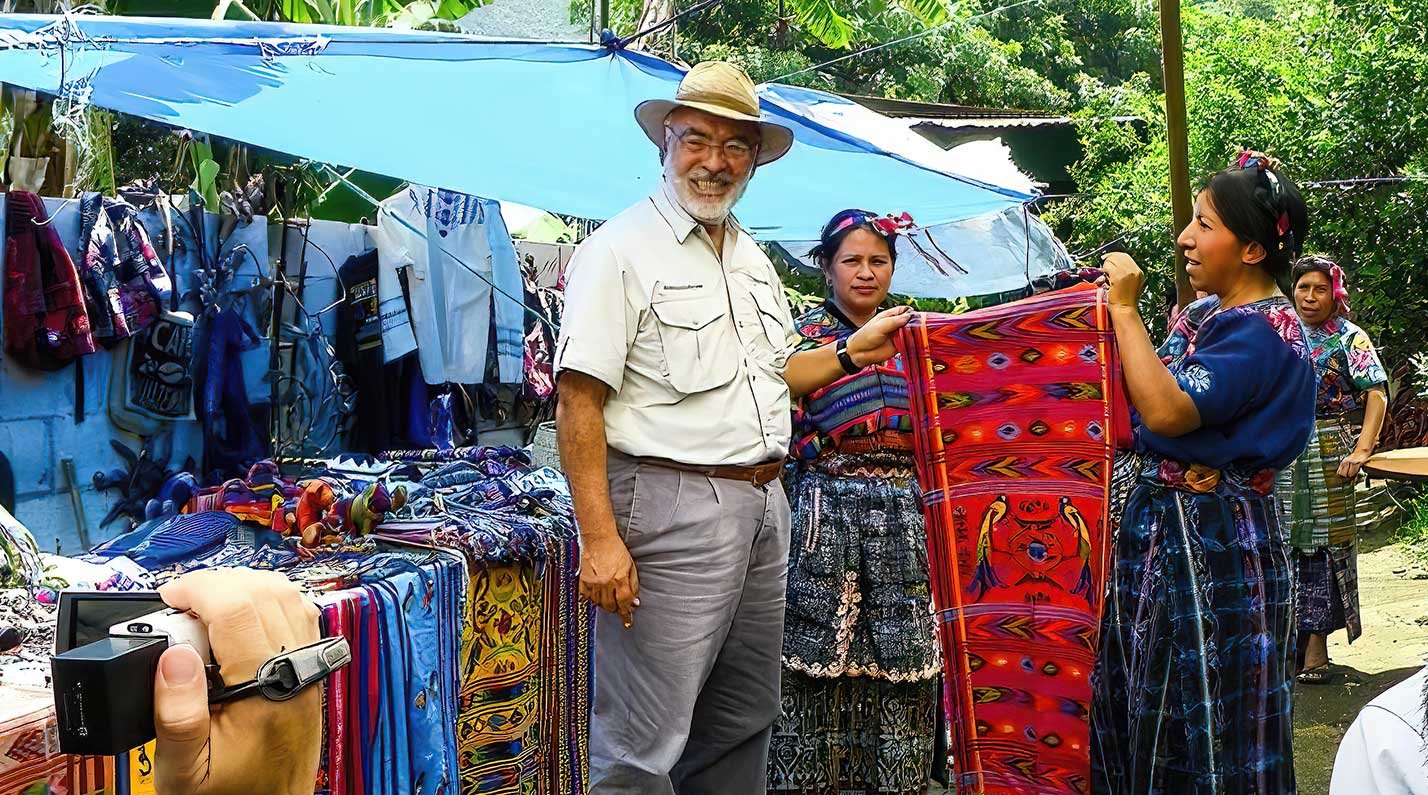 Antigua Mayan Villages
From US.$.95.00 P/P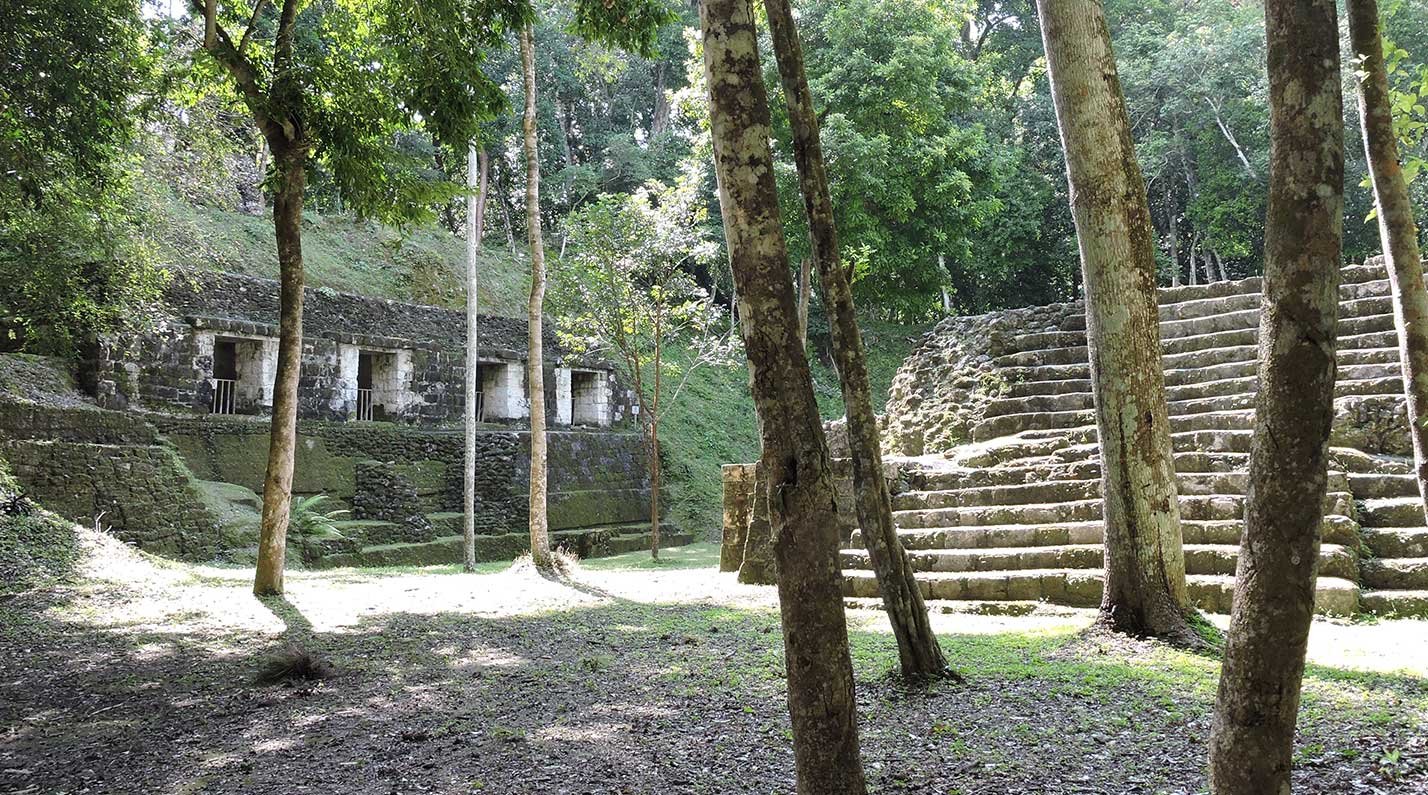 Yaxha Private Tour
From US.$.115.00 P/P
El Mirador Helicopter Tour
From US.$.549.00 P/P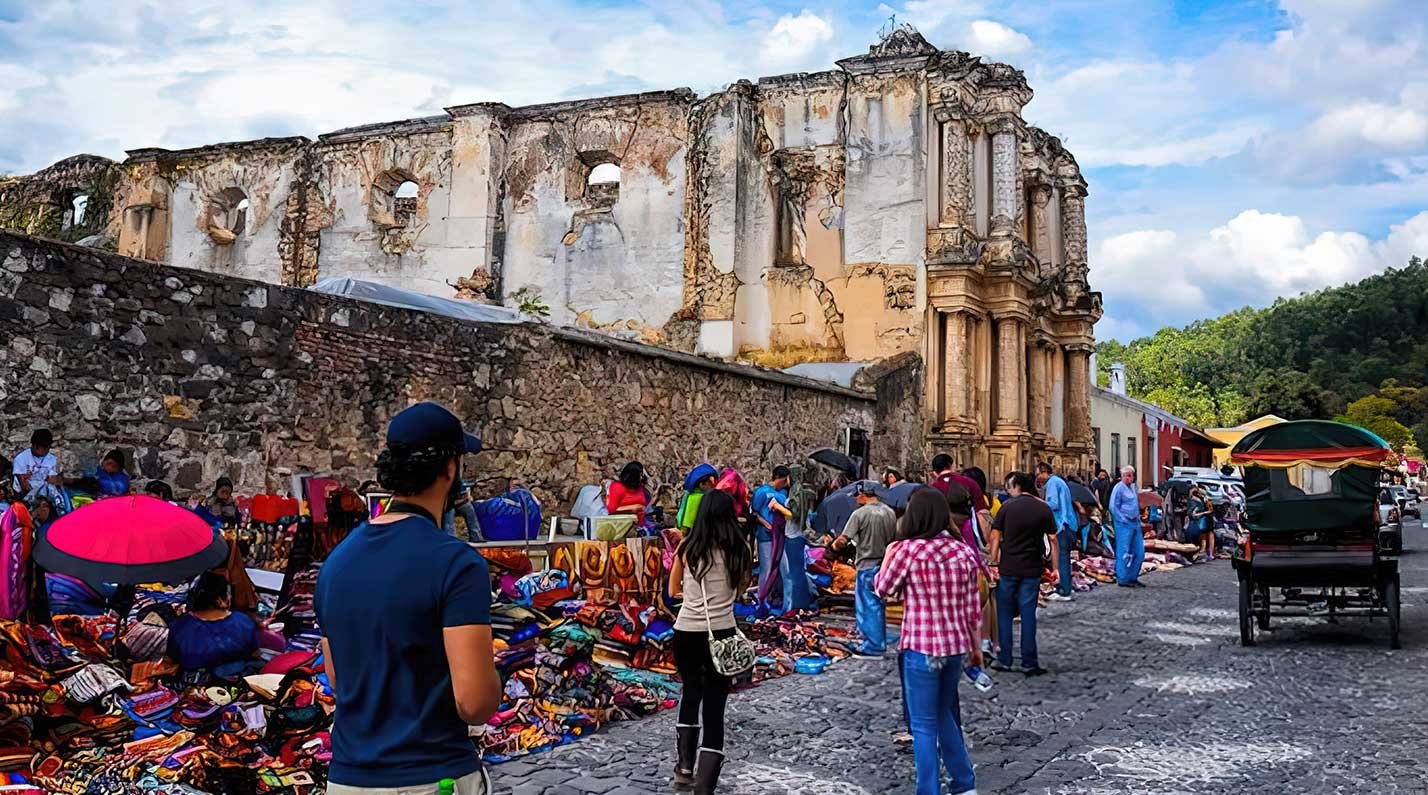 Antigua Walking Tour
From US.$.60.00 P/P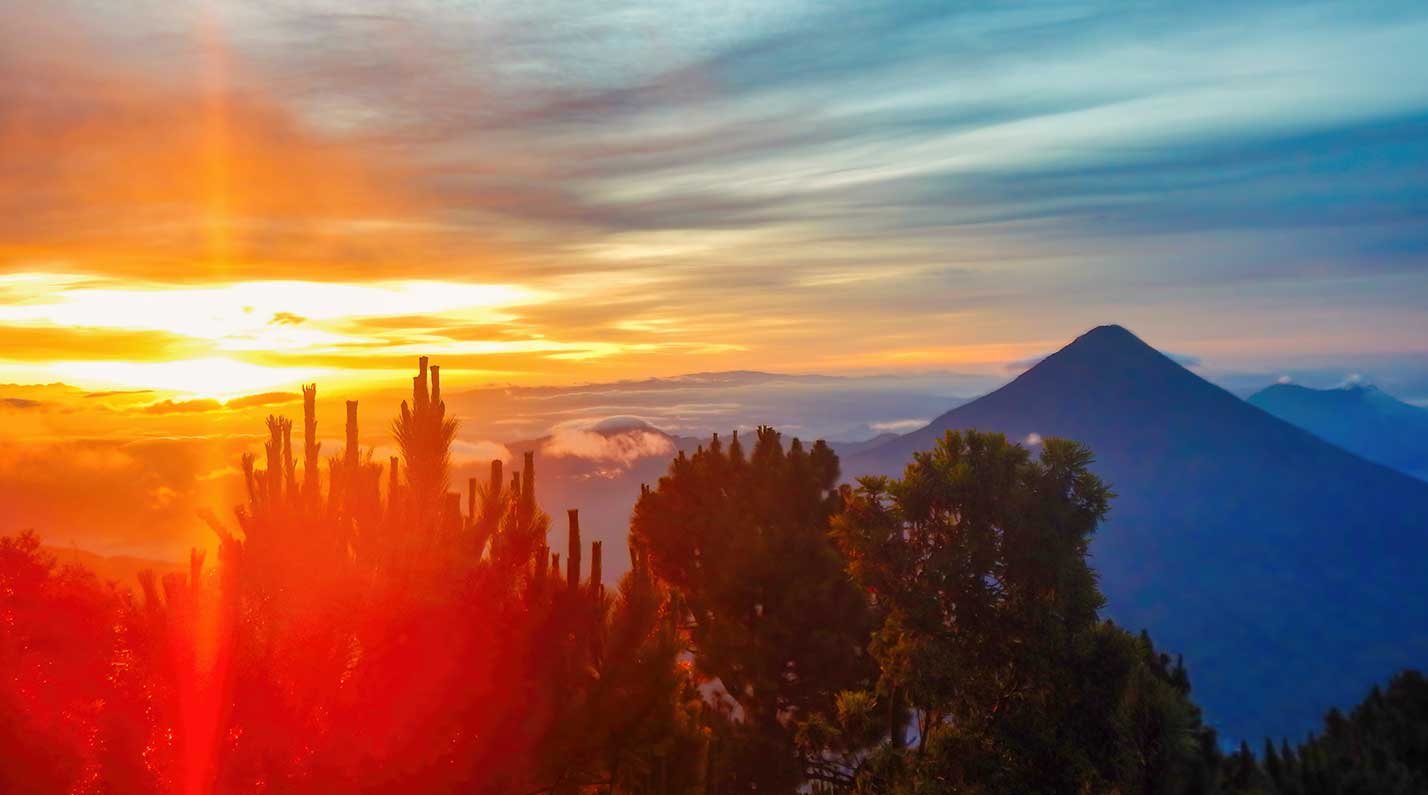 Acatenango Overnight
From US.$.85.00 P/P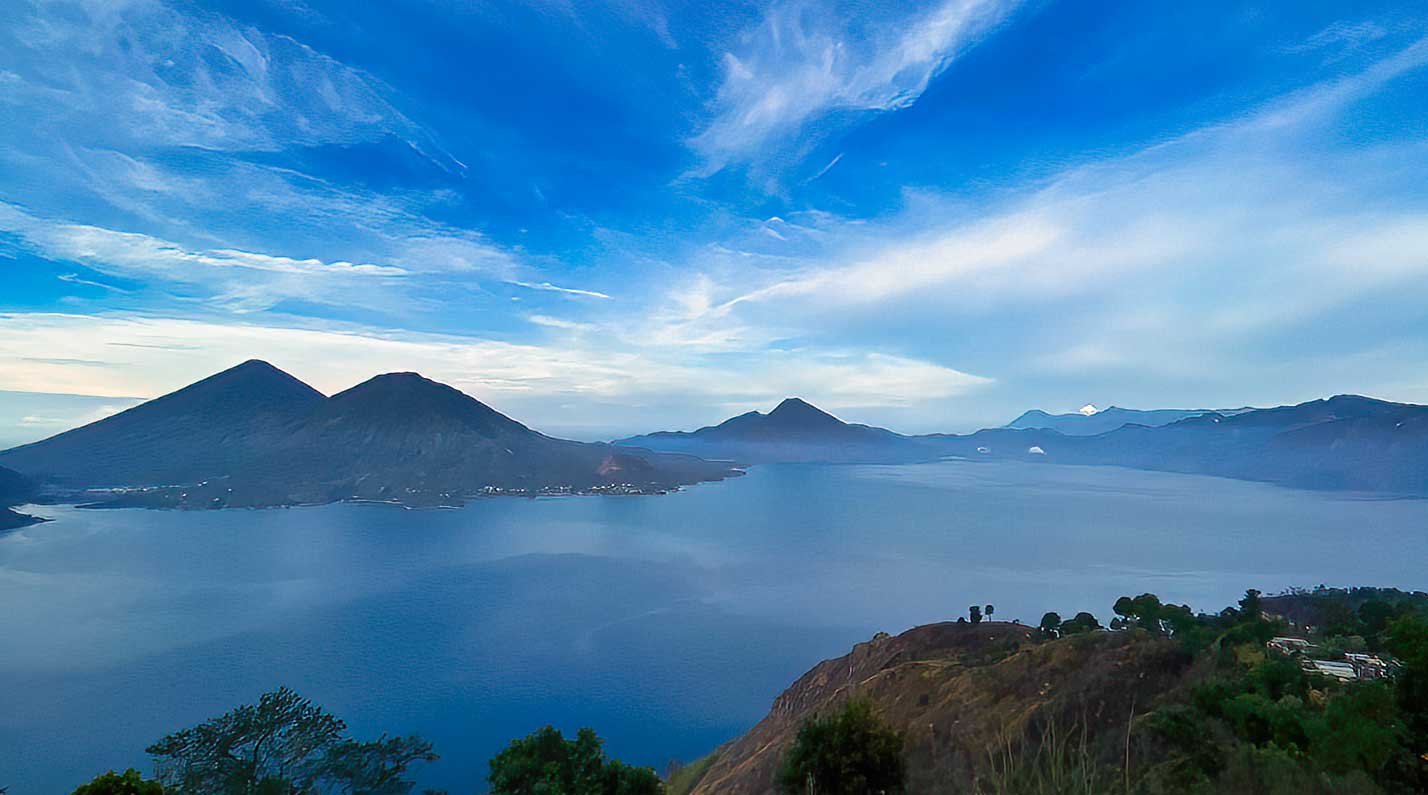 Lake Atitlan Day Tour
From US.$.170.00 P/P
Antigua Biking Tour
From US.$.60.00 P/P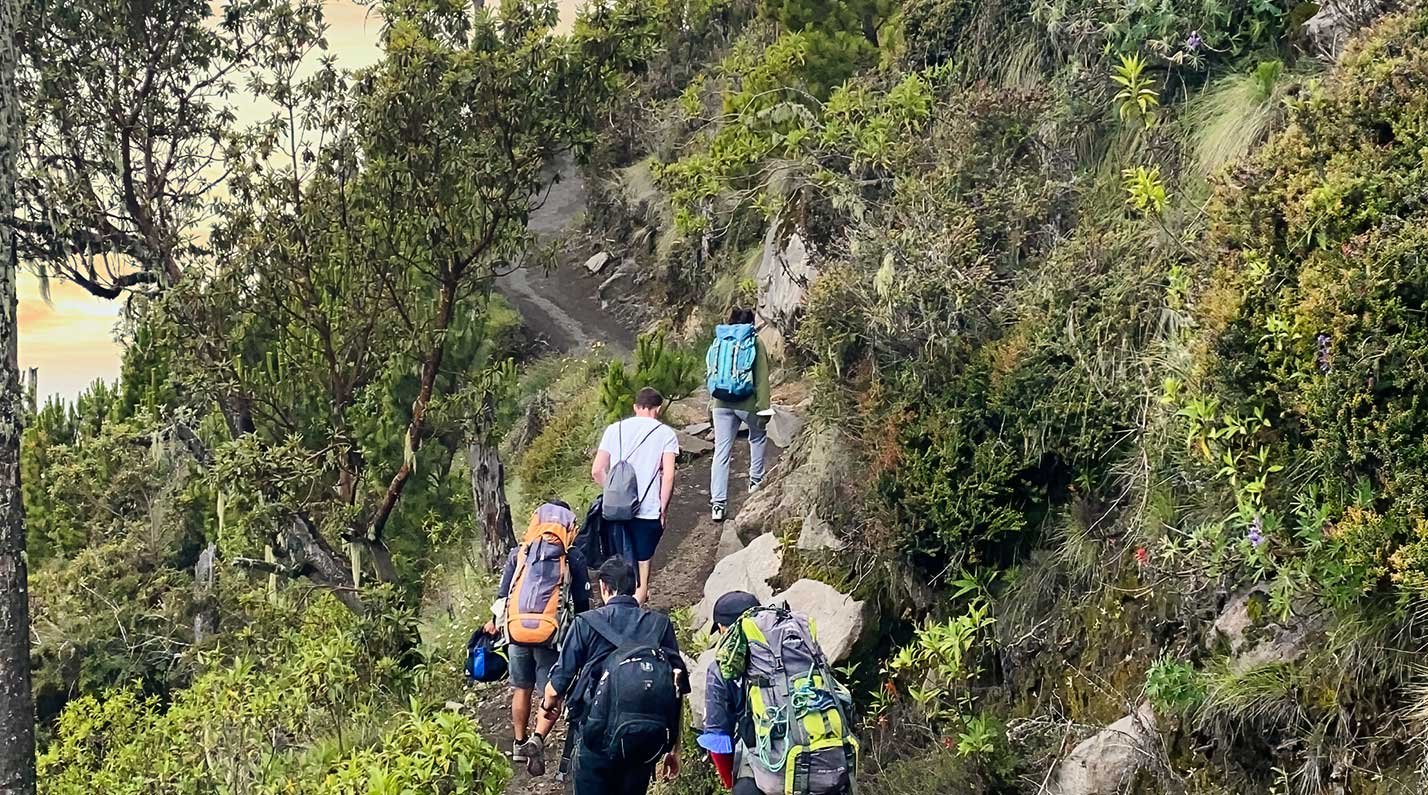 Acatenango One Day Tour
From US.$.85.00 P/P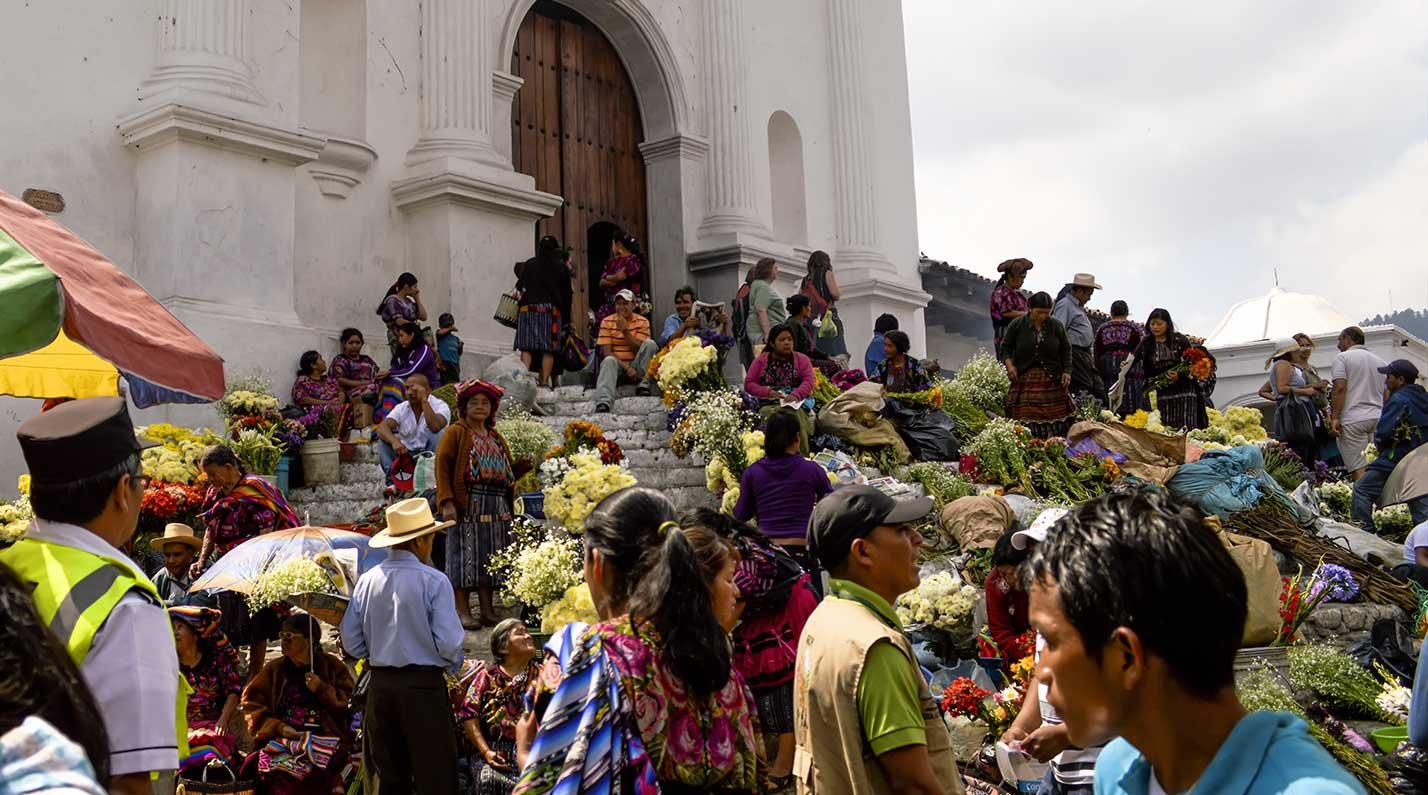 Chichicastenango Market
From US.$.150.00 P/P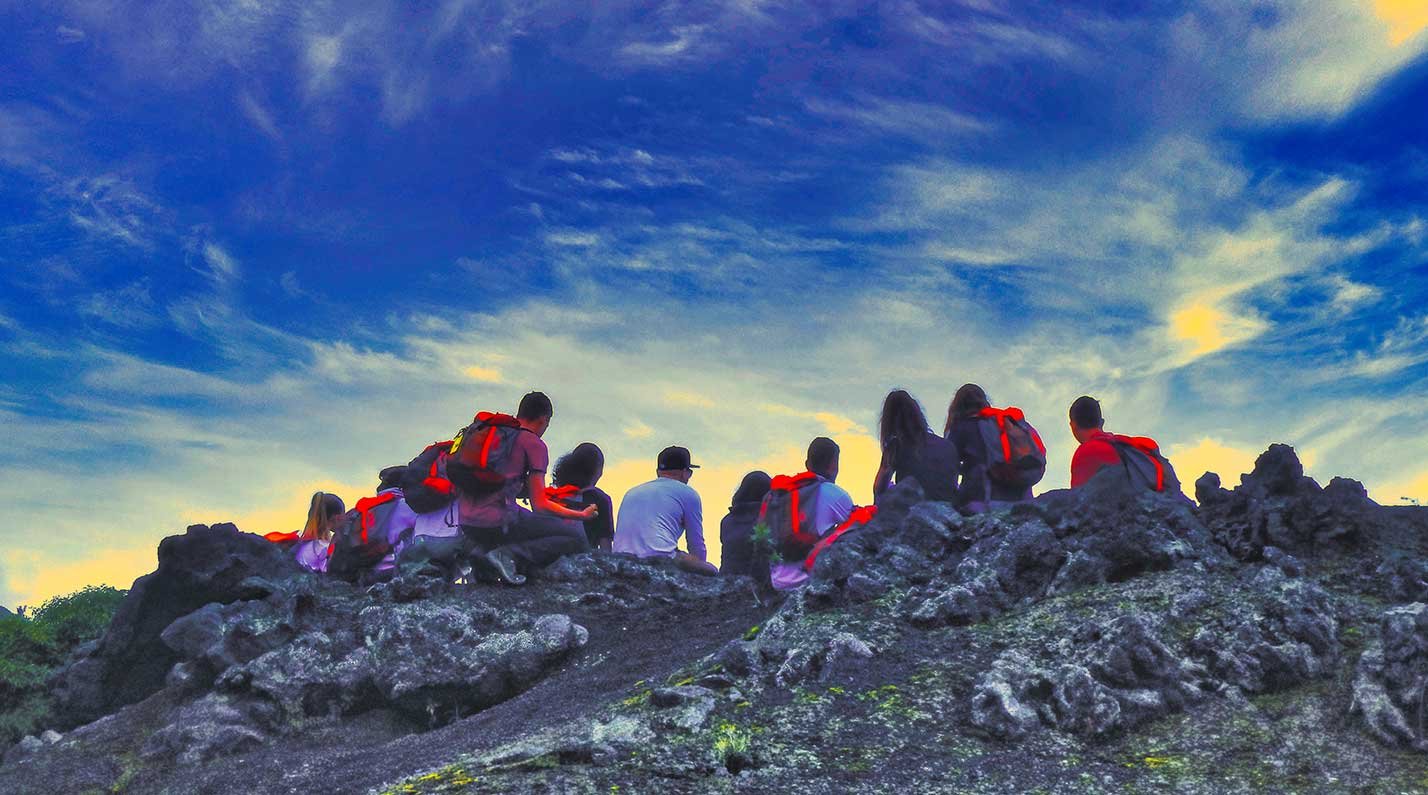 Pacaya Volcano
From US.$.155.00 p/p