Antigua Guatemala Villages Tour
Enjoy a tour through the villages around Antigua, where you will learn their history through ruined buildings, live culture, and the incomparable landscape.
On this cultural trip, you will visit San Juan El Obispo (the first bishop in Guatemala founded by Francisco Marroquín), San Pedro Las Huertas, Ciudad Vieja (site of the former second capital of Guatemala, which was buried by a landslide caused by an earthquake in 1541), Experimental Organic Macadamia Farm, Santiago Zamora Women's Cooperative and San Antonio Aguas Calientes.
The Santiago Zamora cooperative is a women's association that shows tourists their local daily activities at home.
The presentation begins with demonstrating the local textiles; you will learn how to form the threads until you use the backstrap loom and get the final textile.
Learn how to do a cup of coffee from the seed to the cup. Dance local music with the women. In the end, enjoy excellent local food, "pepian," made of many species, and they add pork, beef, or chicken.
Highlights: La Azotea Coffee Farm, The Chocolate Factory, The Women Weavers of Santiago Zamora.
Activities: History – Live Culture
Difficulty: Easy
Holiday Type: Day Tour
You will visit: La Azotea Farm, San Juan el Obispo, San Pedro Las Huertas, San Miguel Escobar, Ciudad Vieja, Santiago Zamora.
Trip Style: Couples – Small Groups – Families – Lonely Traveler
Comfort level: Standard
Transportation: Minibus
Length: 1 Day
Physical demand: Trip may include activities like walks
Group size: Minimum 1 – Maximum 20
Departure / Return Location: At the hotel or lodging address provided in your tour confirmation (apply restrictions)
Included
Transportation from your hotel to the sites. (Round trip)
Lunch and Soft Drink
Entrance Fees
Bilingual Professional Tour Guide
Not Included
Gratuity
Other services not mentioned
Itinerary
9:00 AM
Departure from your hotel to Finca La Azotea to enter the world of Guatemalan coffee; here, you will be able to see the plantation and the production process. The reserve also has a small museum of traditional Mayan music from its pre-Hispanic origins to date.
After the visit to the coffee farm, you will be transferred to San Juan El Obispo. In this place, the first bishopric of Guatemala was founded. First, you will visit the main square where the local Church is located. Then you will be taken to visit a traditional chocolate factory which has been in business for many generations.
After San Juan el Obispo  a visit to the plaza of San Pedro la Huertas and its community laundries, continuing through San Miguel Escobar until reaching Ciudad Vieja, the second capital of Guatemala.
After learning about the history of Ciudad Vieja, the tour will go to Finca Valhalla, an interesting experimental project for the production of macadamia nuts.
You will travel to the last destination of your cultural adventure, visiting the project of the association of women weavers of Santiago Zamora.
A group of women belonging to the Cakchiquel ethnic group organized themselves to share their knowledge of textile production.
Here you will also enjoy one of its culinary delights. After lunch, you will be transferred to your hotel.
Do not hesitate to give us a call. We are happy to talk to you.
US: (305) 395 3935
GT: (502) 7832 2742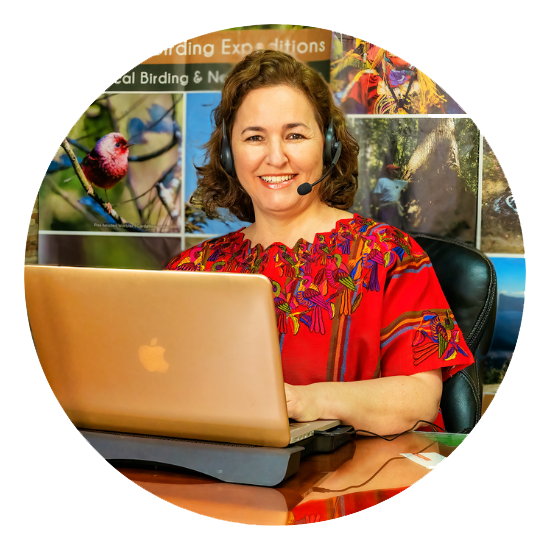 Tikal From Antigua
From US.$.360.00 P/P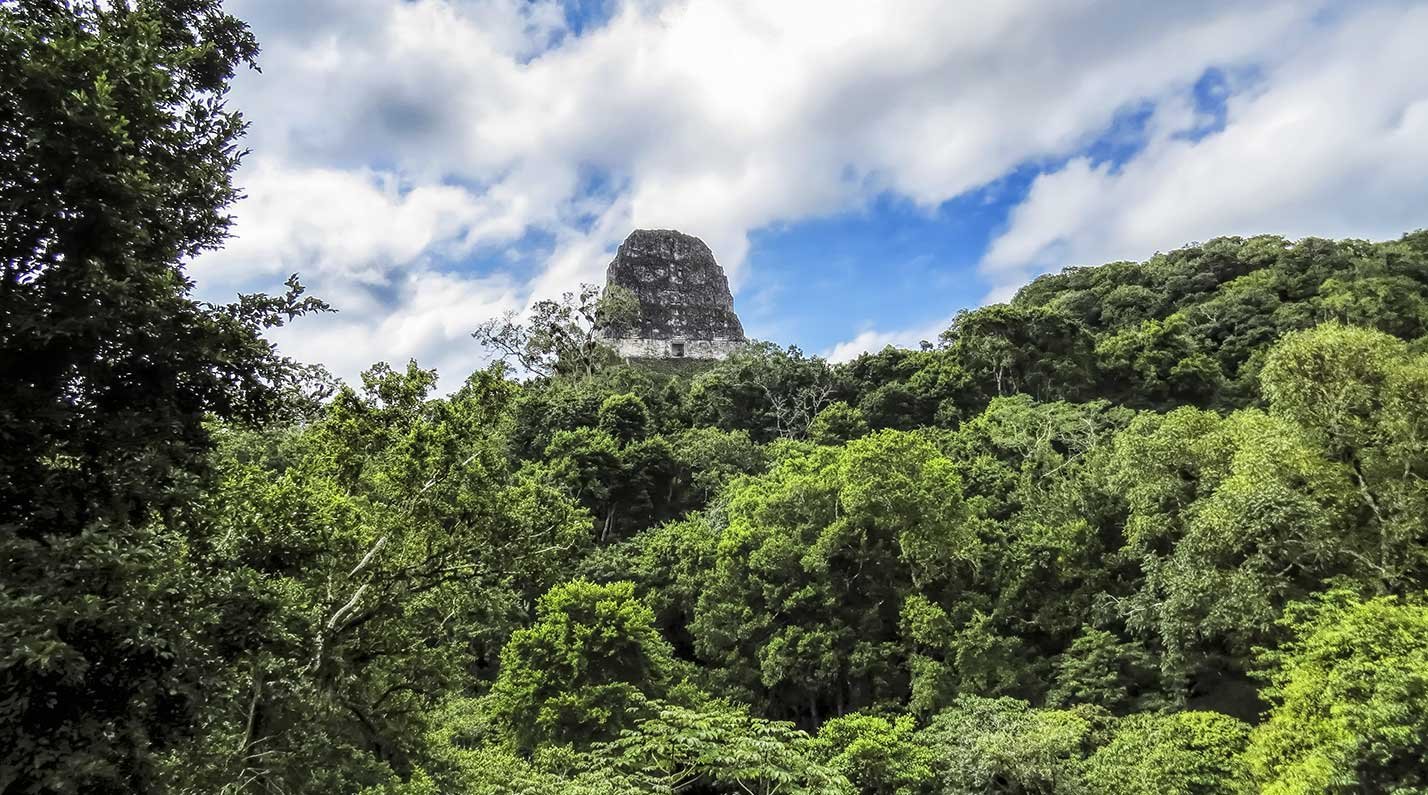 Tikal From Guatemala
From US.$.340.00 P/P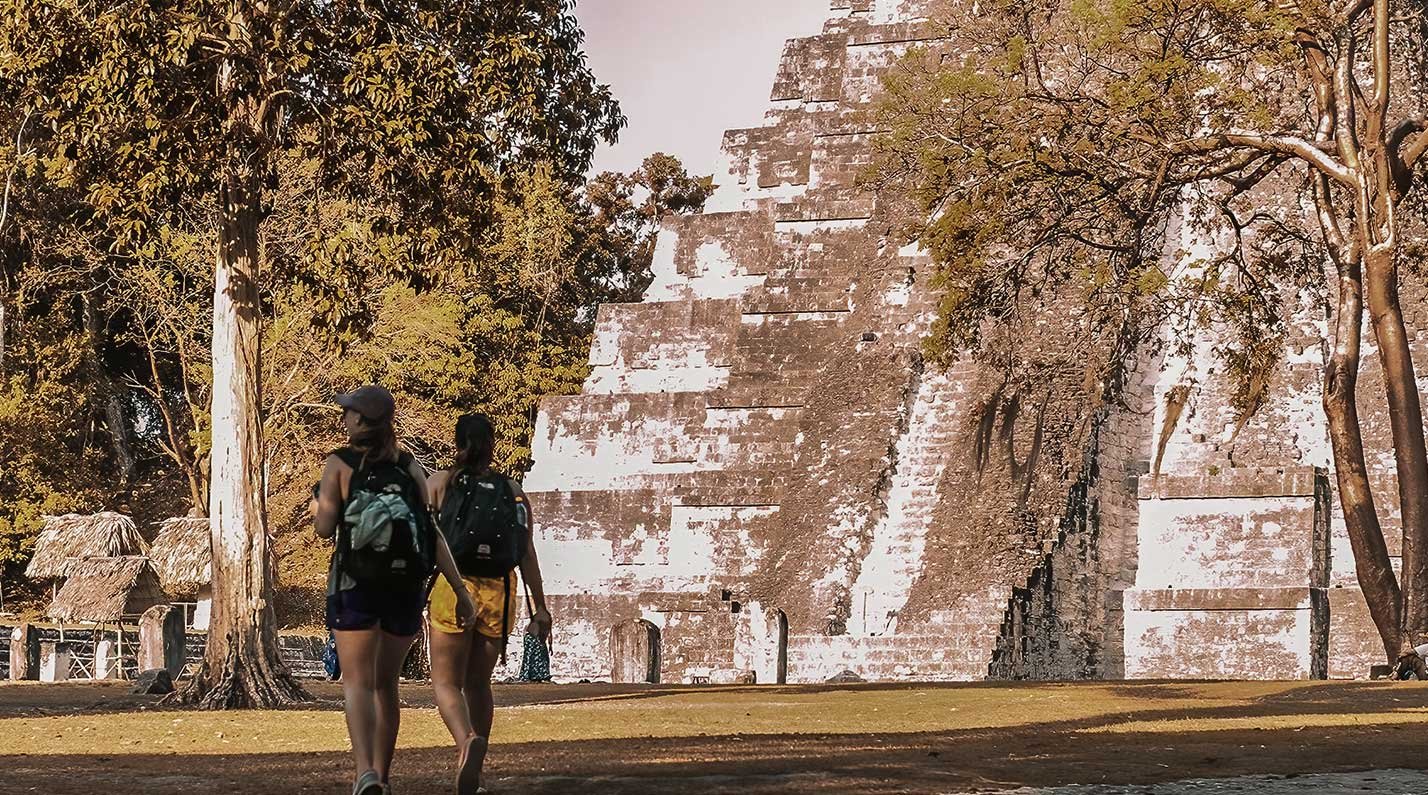 Tikal From Flores
From US.$.90.00 P/P
Tikal From Belize Border
From US.$.215.00 P/P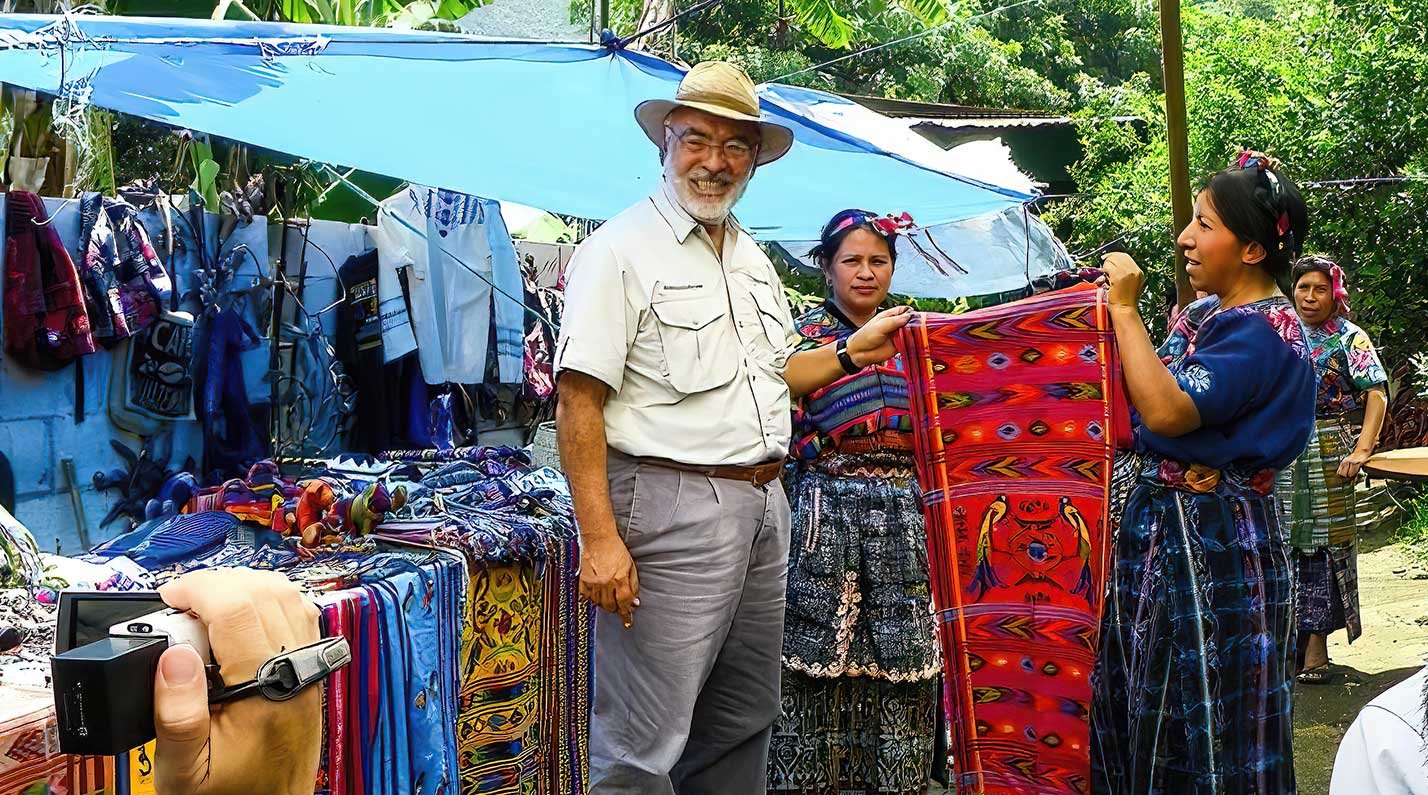 Antigua Mayan Villages
From US.$.95.00 P/P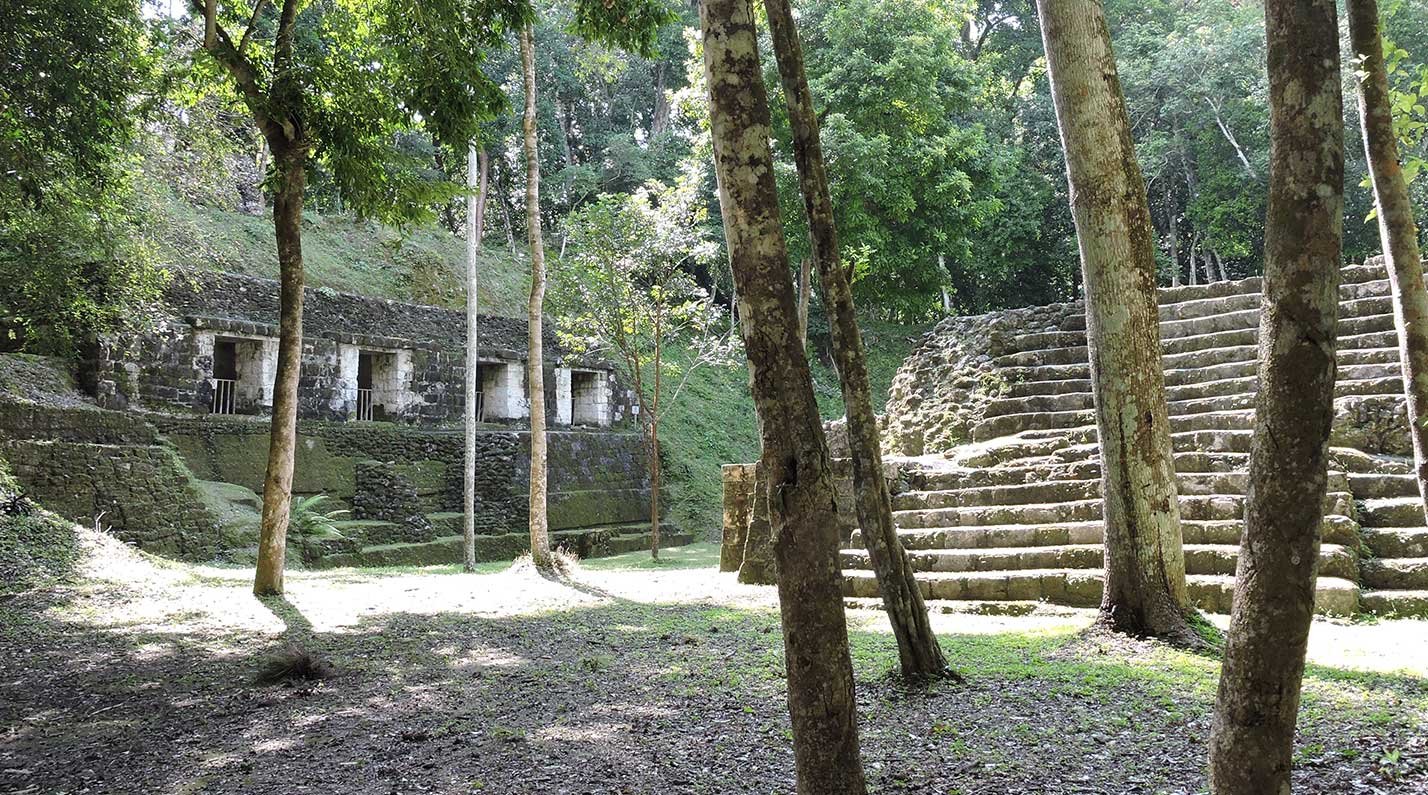 Yaxha Private Tour
From US.$.115.00 P/P
El Mirador Helicopter Tour
From US.$.549.00 P/P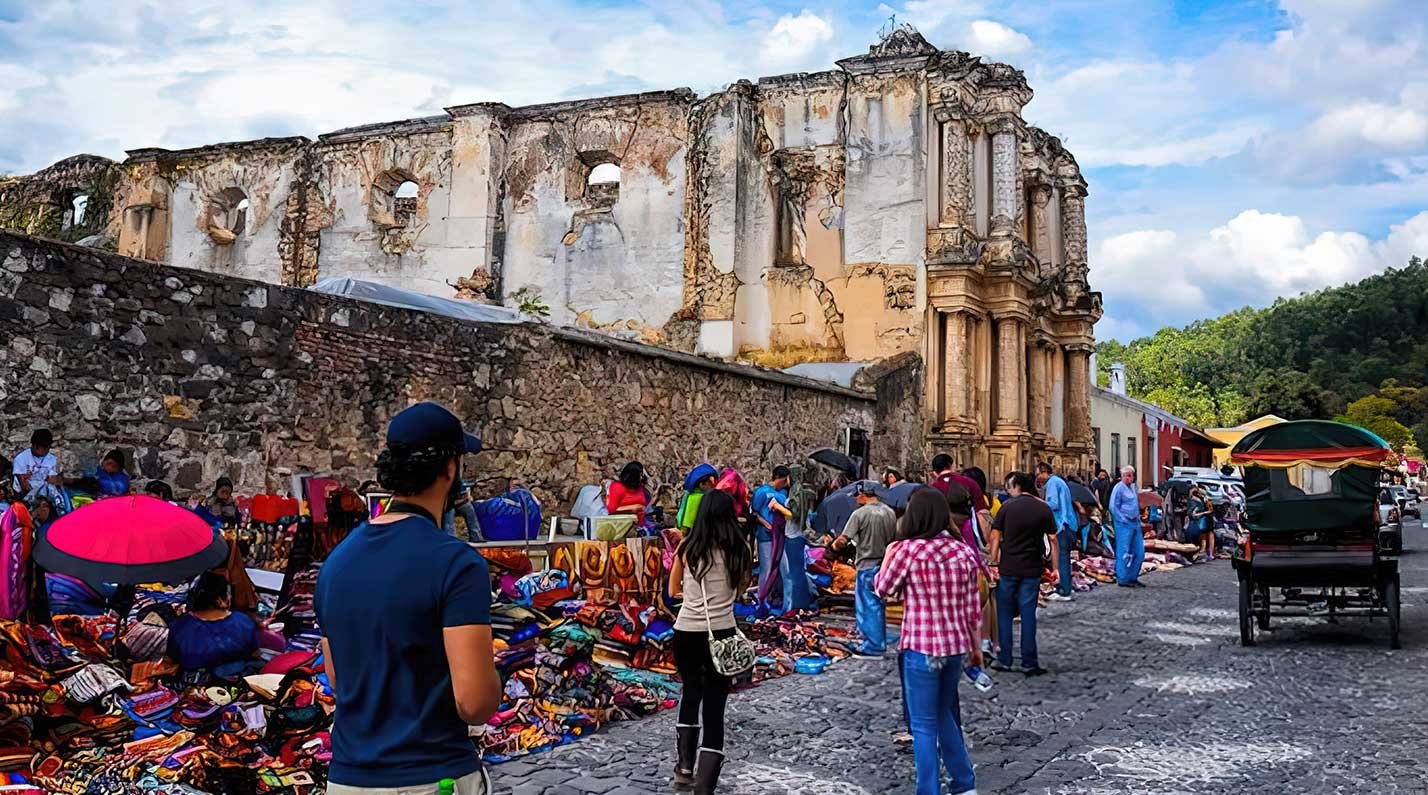 Antigua Walking Tour
From US.$.60.00 P/P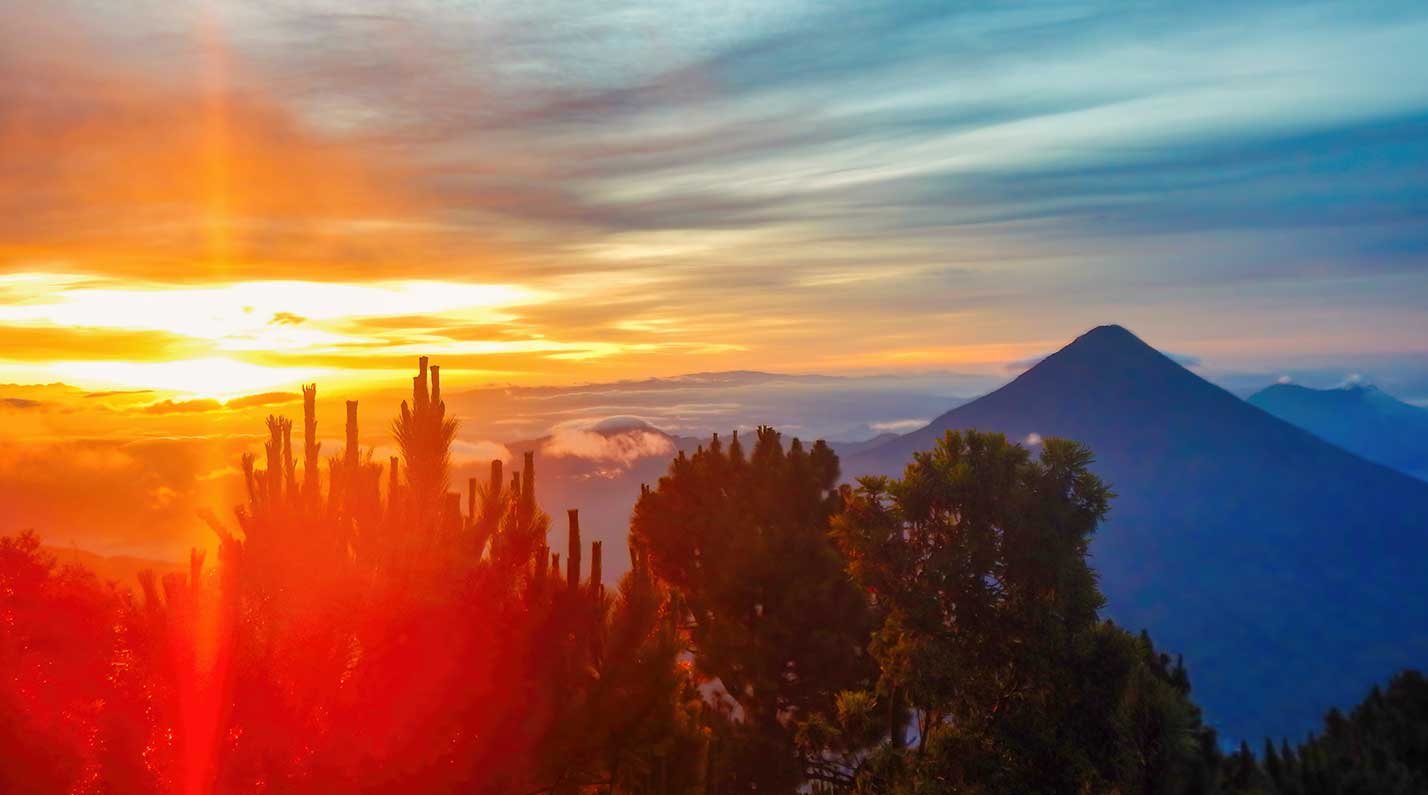 Acatenango Overnight
From US.$.85.00 P/P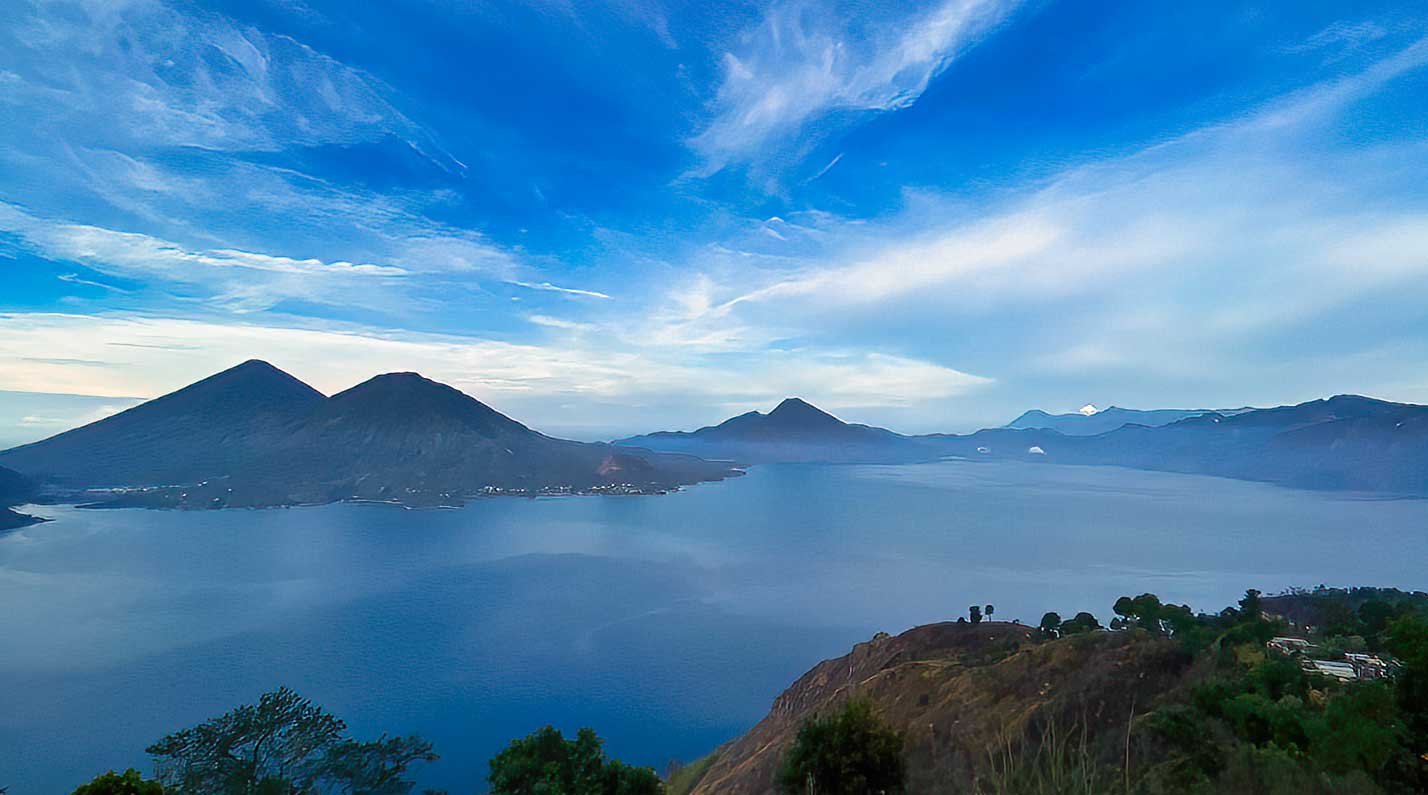 Lake Atitlan Day Tour
From US.$.170.00 P/P
Antigua Biking Tour
From US.$.60.00 P/P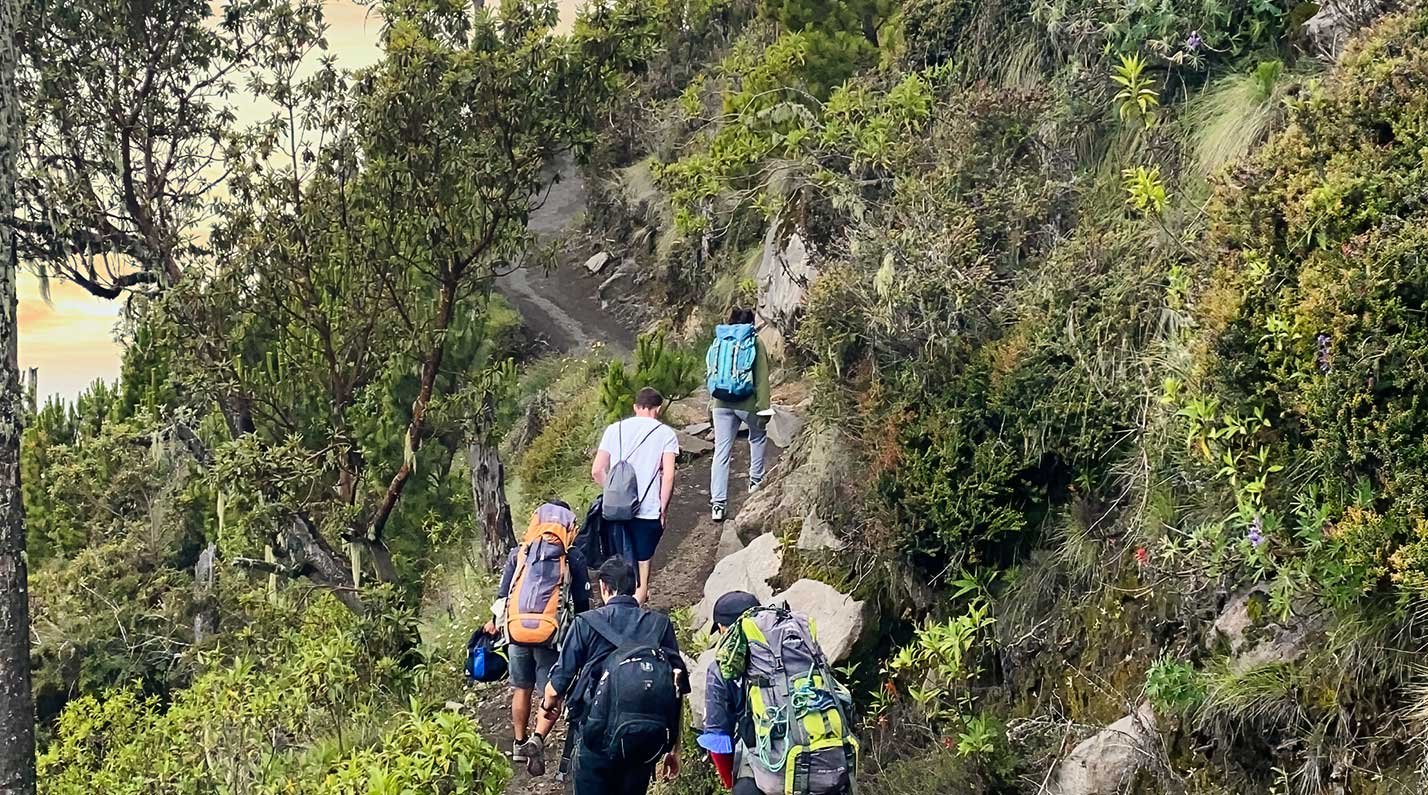 Acatenango One Day Tour
From US.$.85.00 P/P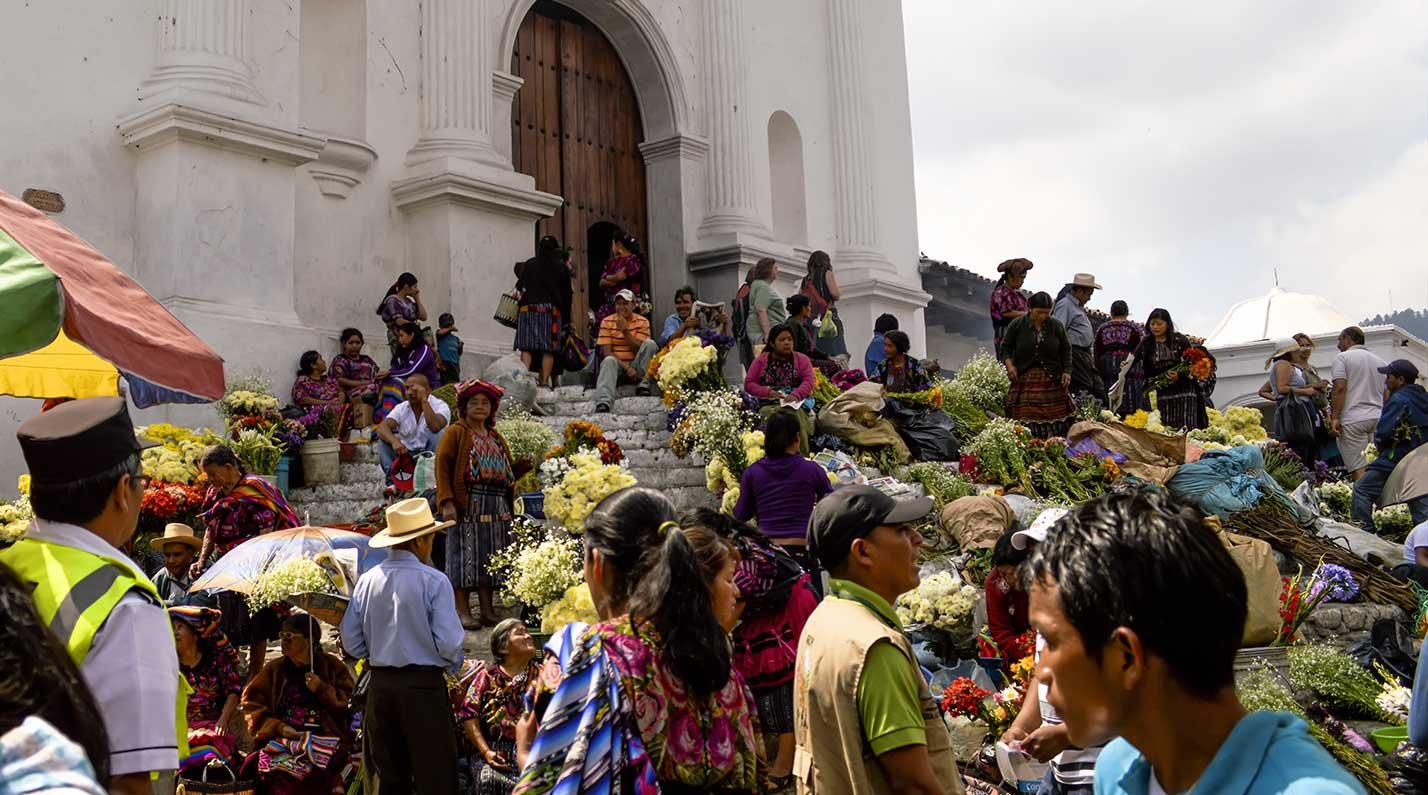 Chichicastenango Market
From US.$.150.00 P/P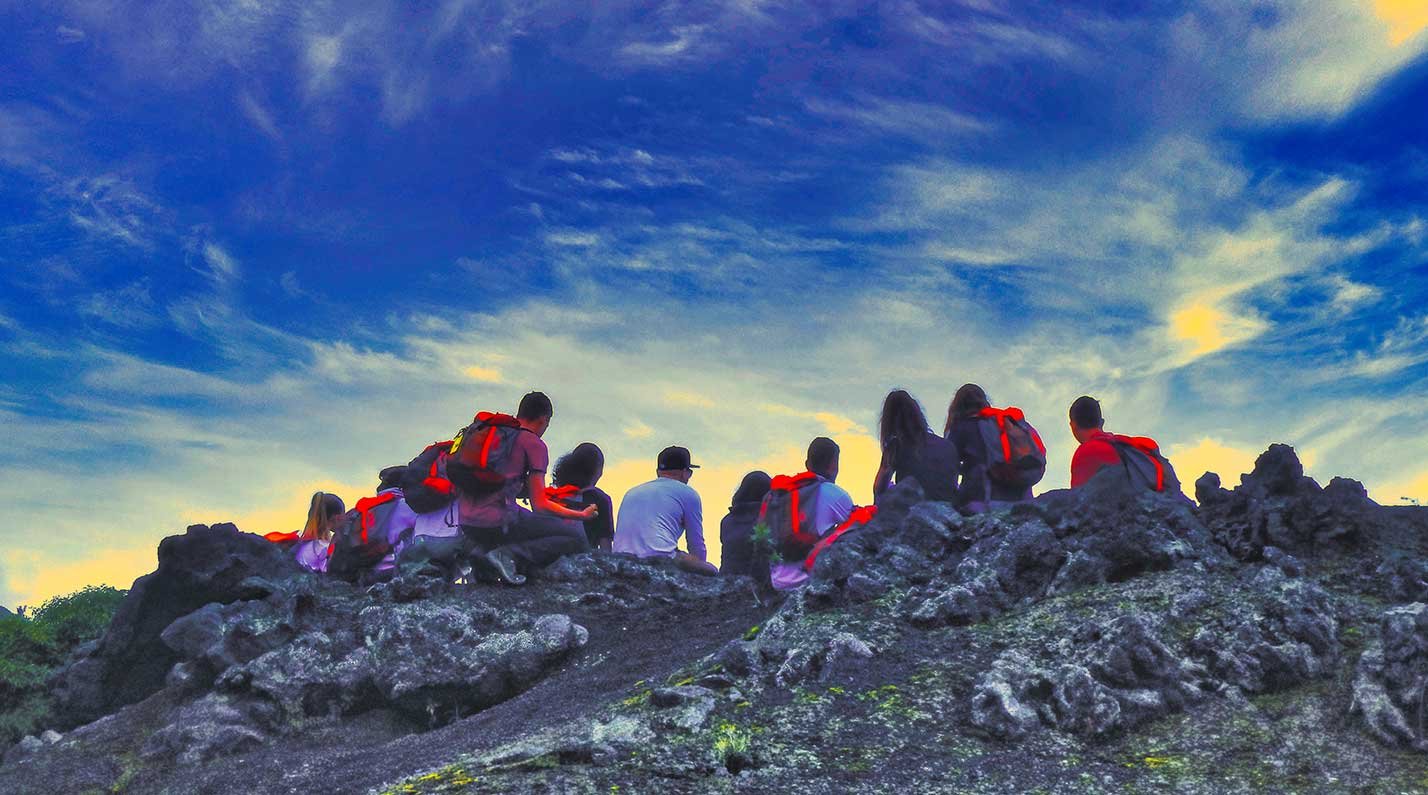 Pacaya Volcano
From US.$.155.00 p/p