This Volcano hiking trip is one of the most exciting Volcano experiences.
You will hike the Acatenango Volcano to experience one of the most active volcanoes in the World (Fuego Volcano). You will enjoy the panoramic view, volcanic explosions, and pyroclastic flow on this tour.
Highlights: Acatenango & Fuego Volcanoes
Activities: Volcano Hiking
Difficulty: High
Holiday Type: Group Tour
You will visit: Acatenango & Fuego Volcanoes
Trip Style: Couples – Small Groups – Families – Lonely Traveler
Comfort level: Basic
Transportation: Minibus
Length: 1 Day
Physical demand: Trip may include activities like hikes
Group size: Minimum 1 – Maximum 20
Departure / Return Location: At the hotel or lodging address provided in your tour confirmation (apply restrictions)
Included
Transfer from your hotel to La Soledad Village (Round trip)
Entrance fee to Acatenango Volcano
1 Breakfast, 1 Lunch
Communitary Tour Guide (Spanish Speaking)
Not Included
Gratuity
Other services not mentioned
Book This Tour
From US$.85.00 P/P
Acateango Volcano  itinerary
The Acatenango volcano tour starts at 5:00 am with a one-hour drive from Antigua to La Soledad Village, at the volcano's slopes.
This is the third tallest Volcano in Guatemala, after Tacana and Tajumulco volcanoes. It would be best if you ate breakfast beforehand, and we highly recommend packing snacks for the road.
Upon arriving at La Soledad village, you will have breakfast before starting the volcano hike.
The hike takes about 4 hours up. In the first part, you will encounter nature, which leads us through the local farm fields where the local villagers grow their basic food groceries. This is a high-effort hike for those who like to mix adventure and nature and love to challenge their bodies.
You will be rewarded with an incredible view of the other highland volcanoes such as Atitlan, Toliman, San Pedro, Santa Maria, Santo Tomas, and Tajumulco volcanoes at the summit.
Also, with a bit of luck, Fuego Volcano will show you its force and stateliness, making explosions of gas, rock, and lava.
While you enjoy this display of mother nature, our guide will be preparing a delicious picnic lunch.
After a while, you will start descending the same way you went in; at La Soledad, the driver will be waiting for the transfer back to Antigua.
Do not hesitate to give us a call. We are happy to talk to you.
US: (305) 395 3935
GT: (502) 7832 2742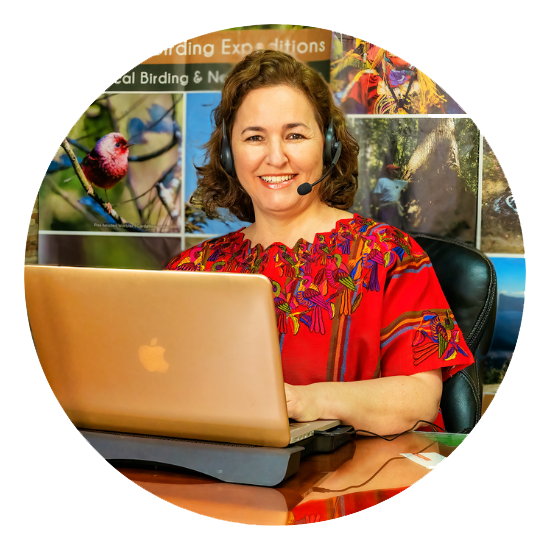 Tikal From Antigua
From US.$.360.00 P/P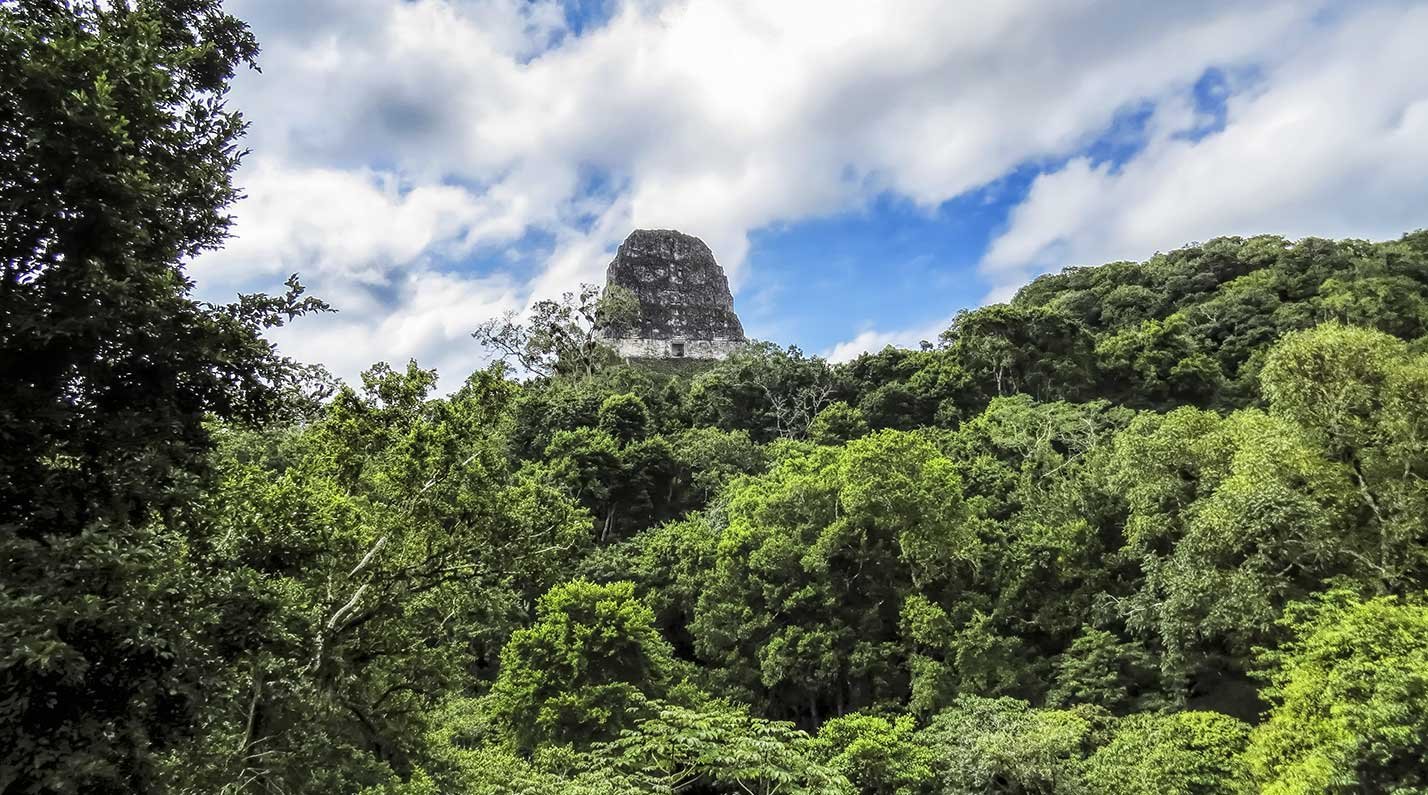 Tikal From Guatemala
From US.$.340.00 P/P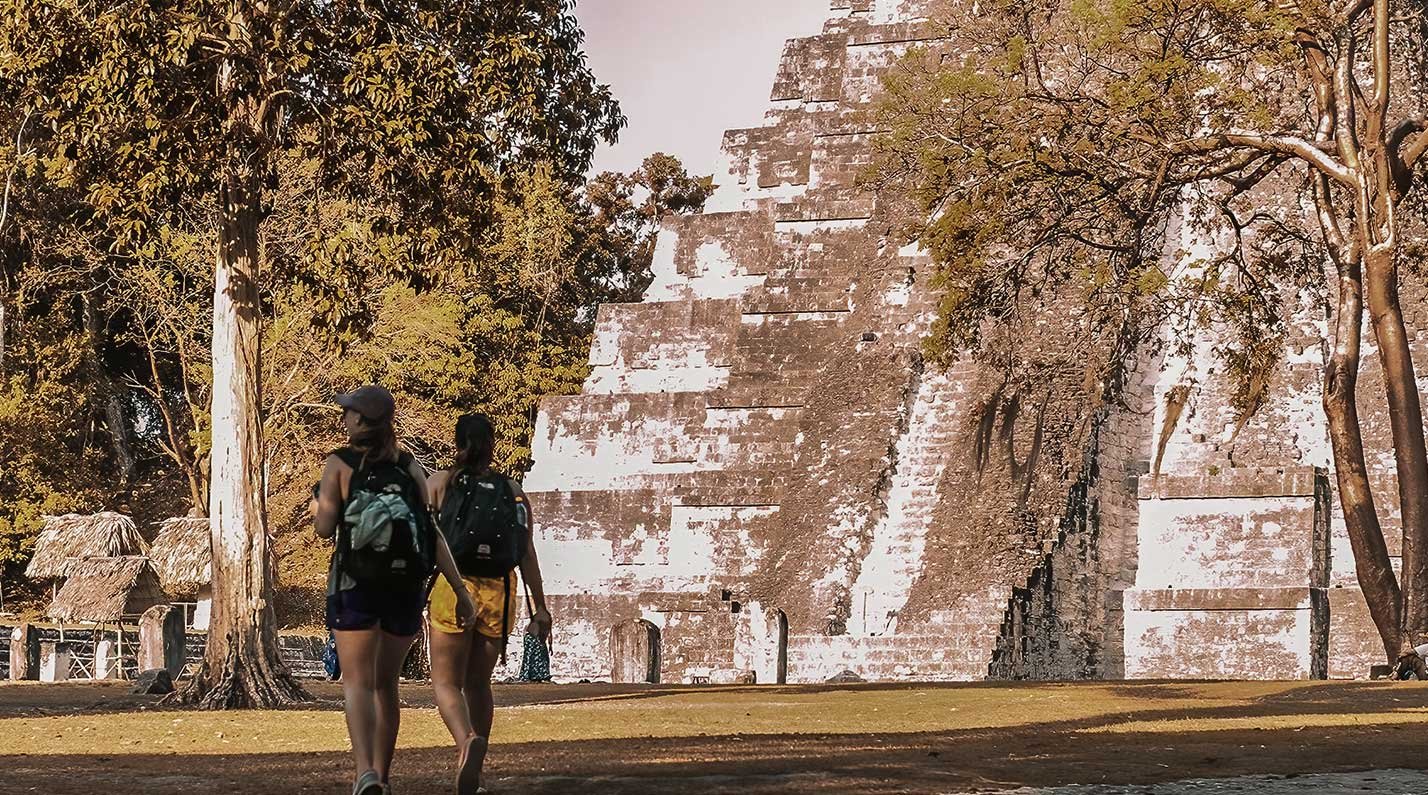 Tikal From Flores
From US.$.90.00 P/P
Tikal From Belize Border
From US.$.215.00 P/P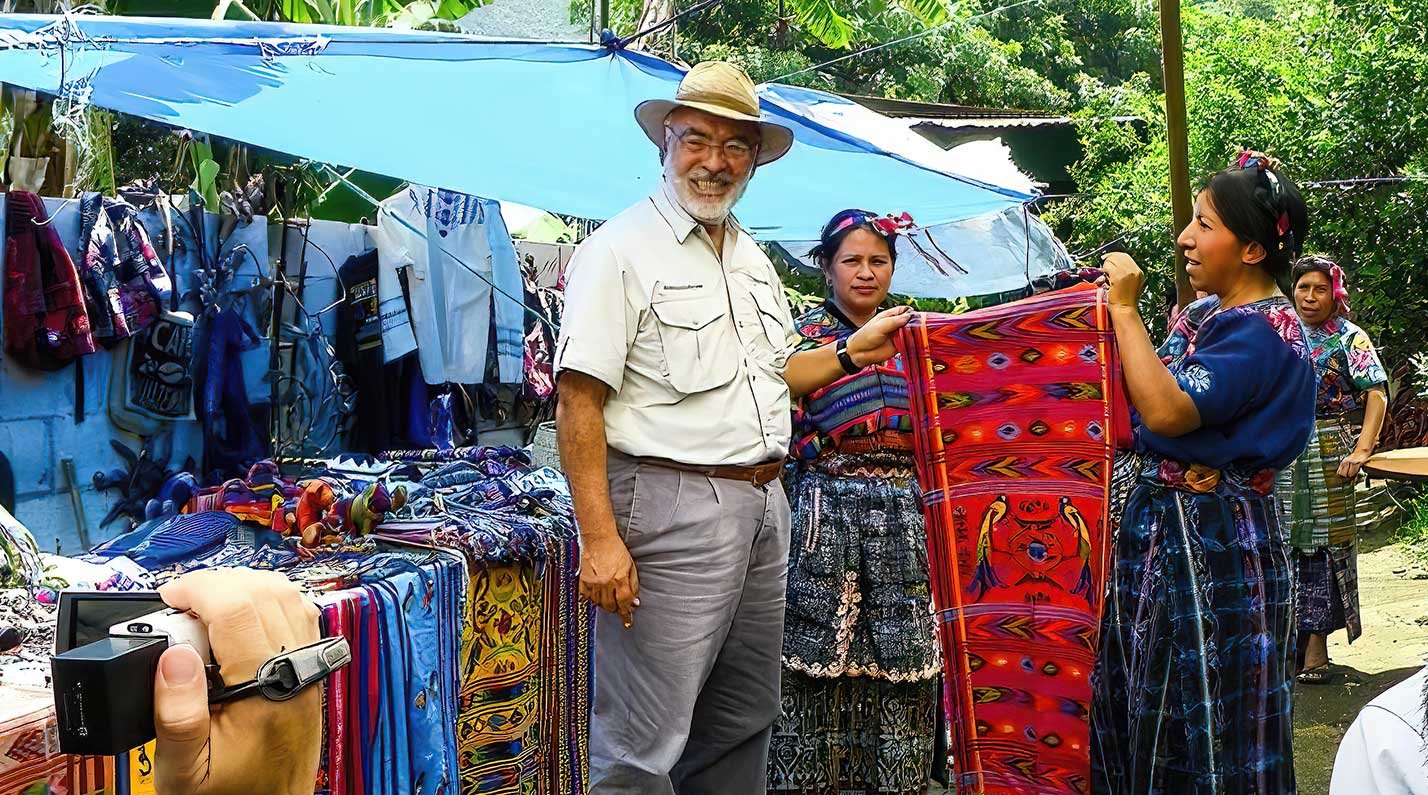 Antigua Mayan Villages
From US.$.95.00 P/P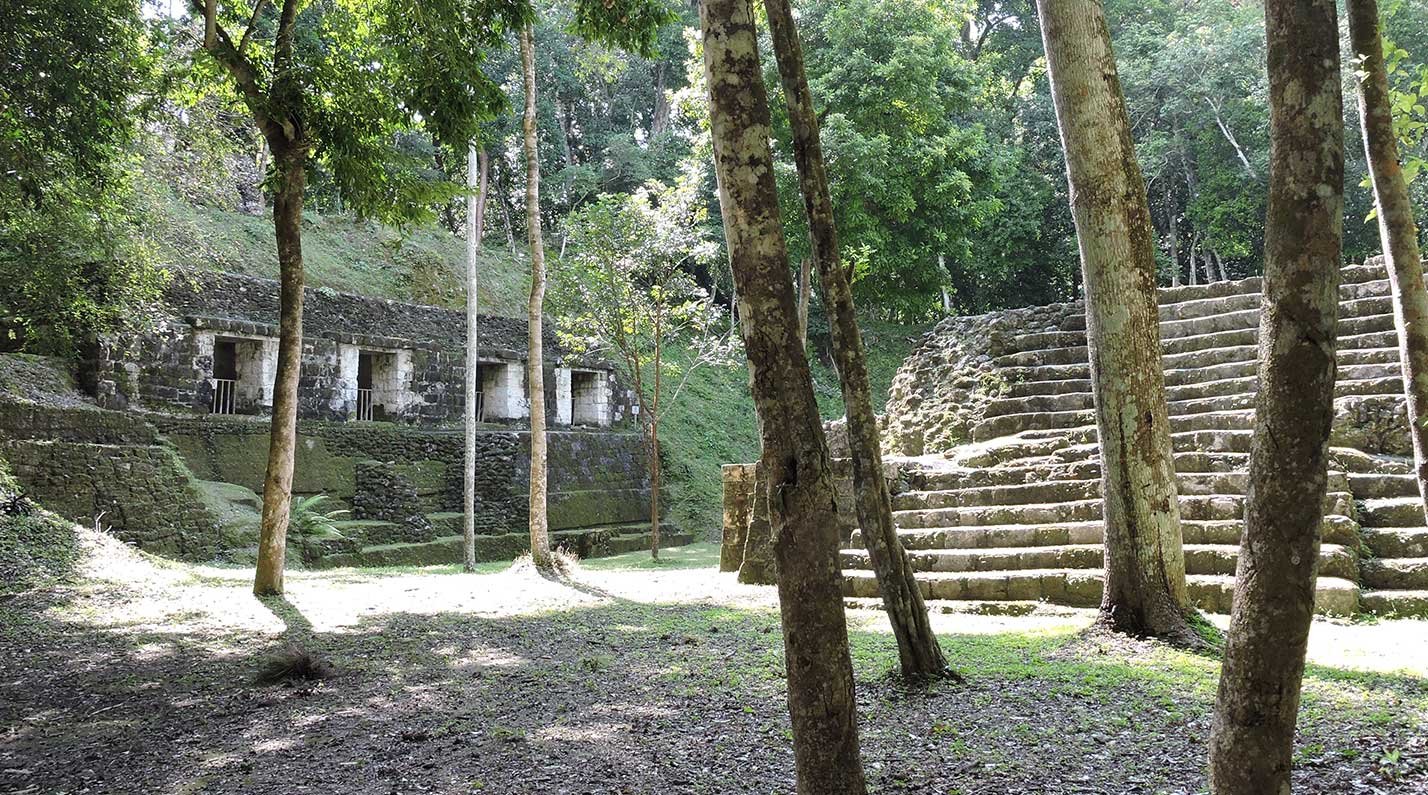 Yaxha Private Tour
From US.$.115.00 P/P
El Mirador Helicopter Tour
From US.$.549.00 P/P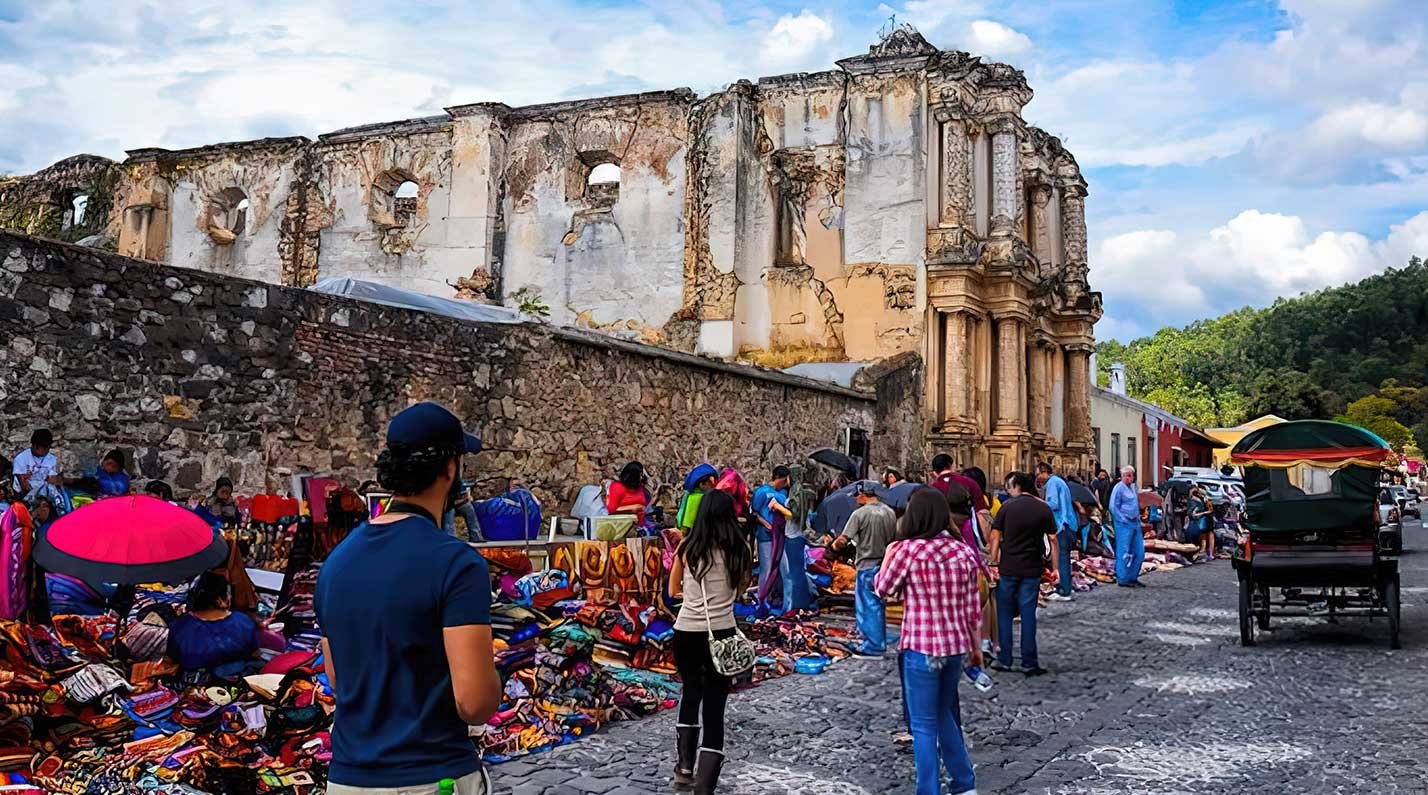 Antigua Walking Tour
From US.$.60.00 P/P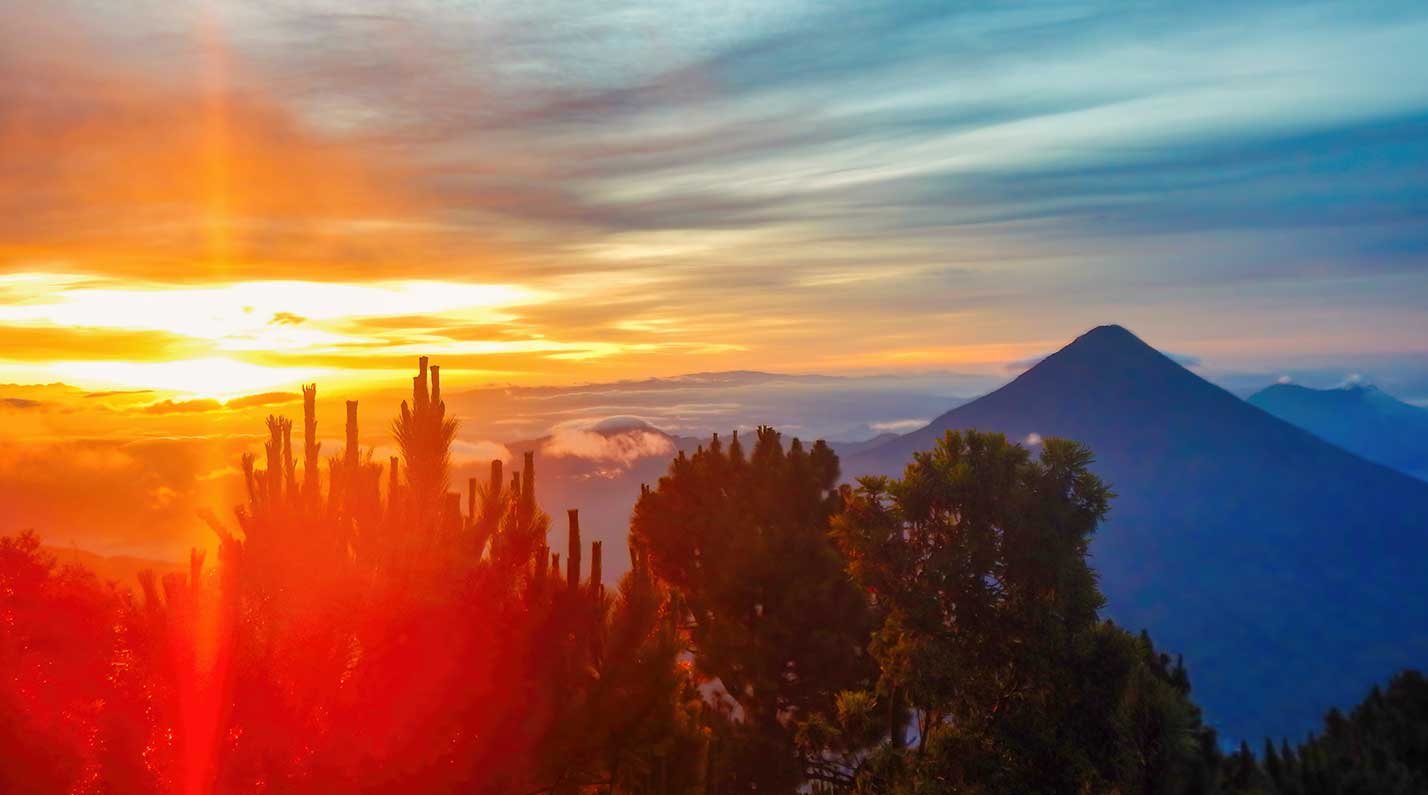 Acatenango Overnight
From US.$.85.00 P/P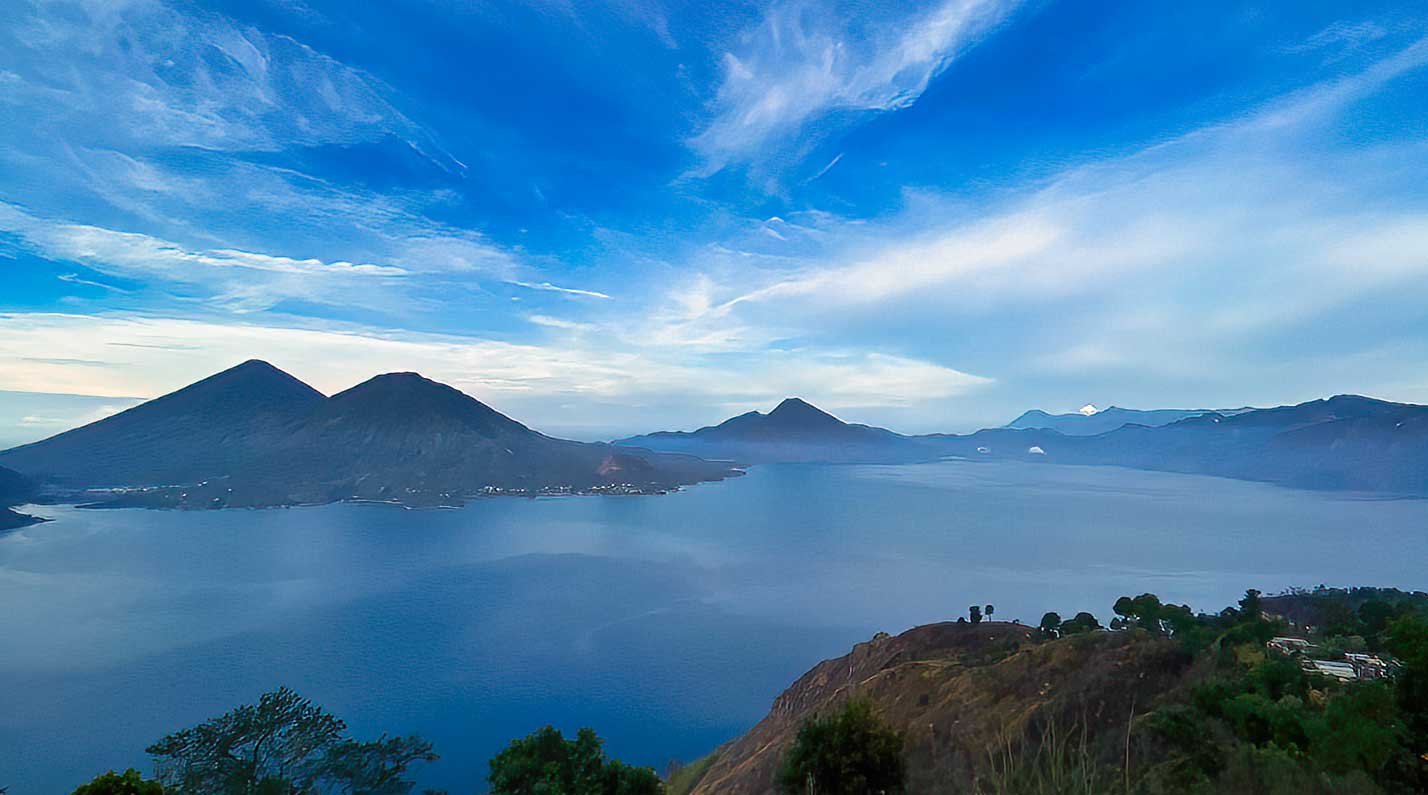 Lake Atitlan Day Tour
From US.$.170.00 P/P
Antigua Biking Tour
From US.$.60.00 P/P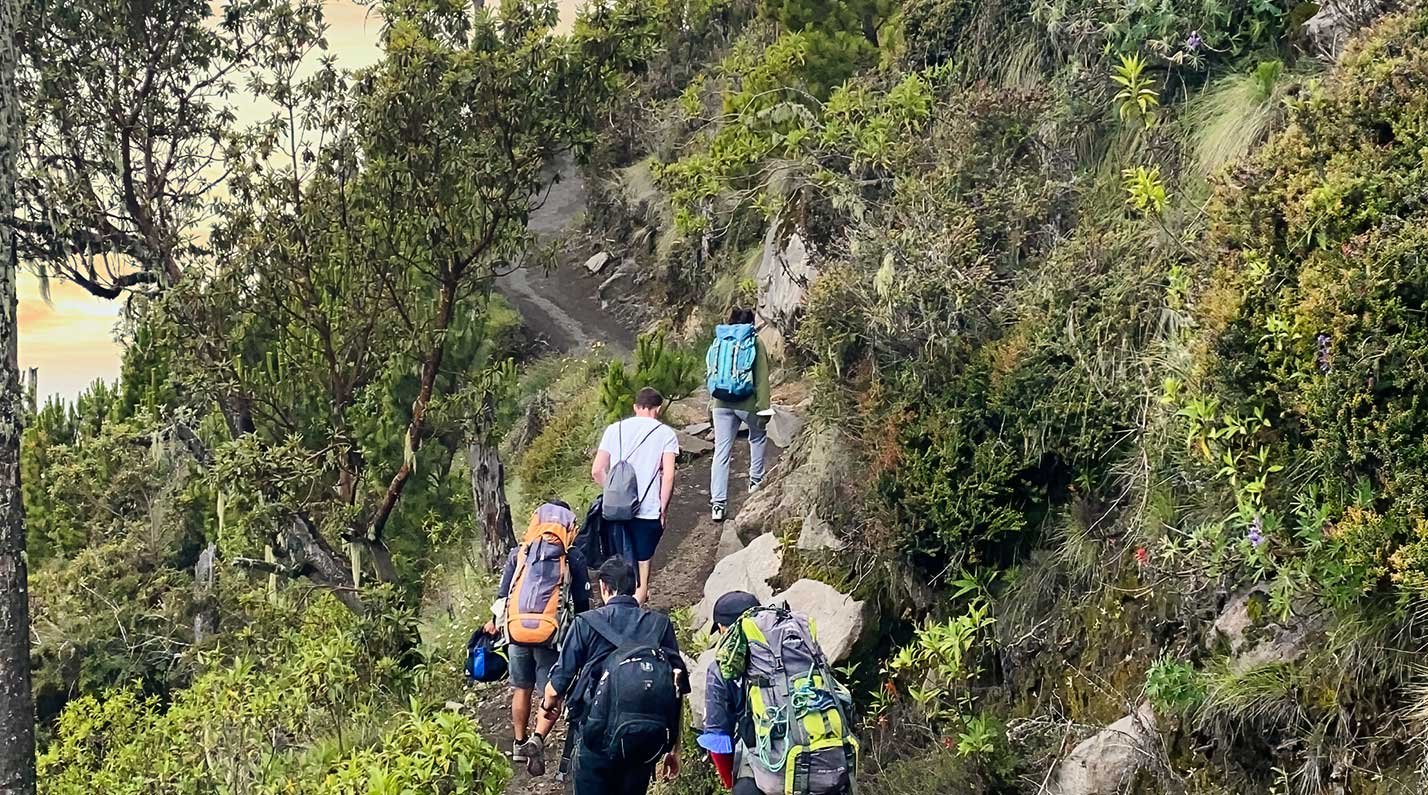 Acatenango One Day Tour
From US.$.85.00 P/P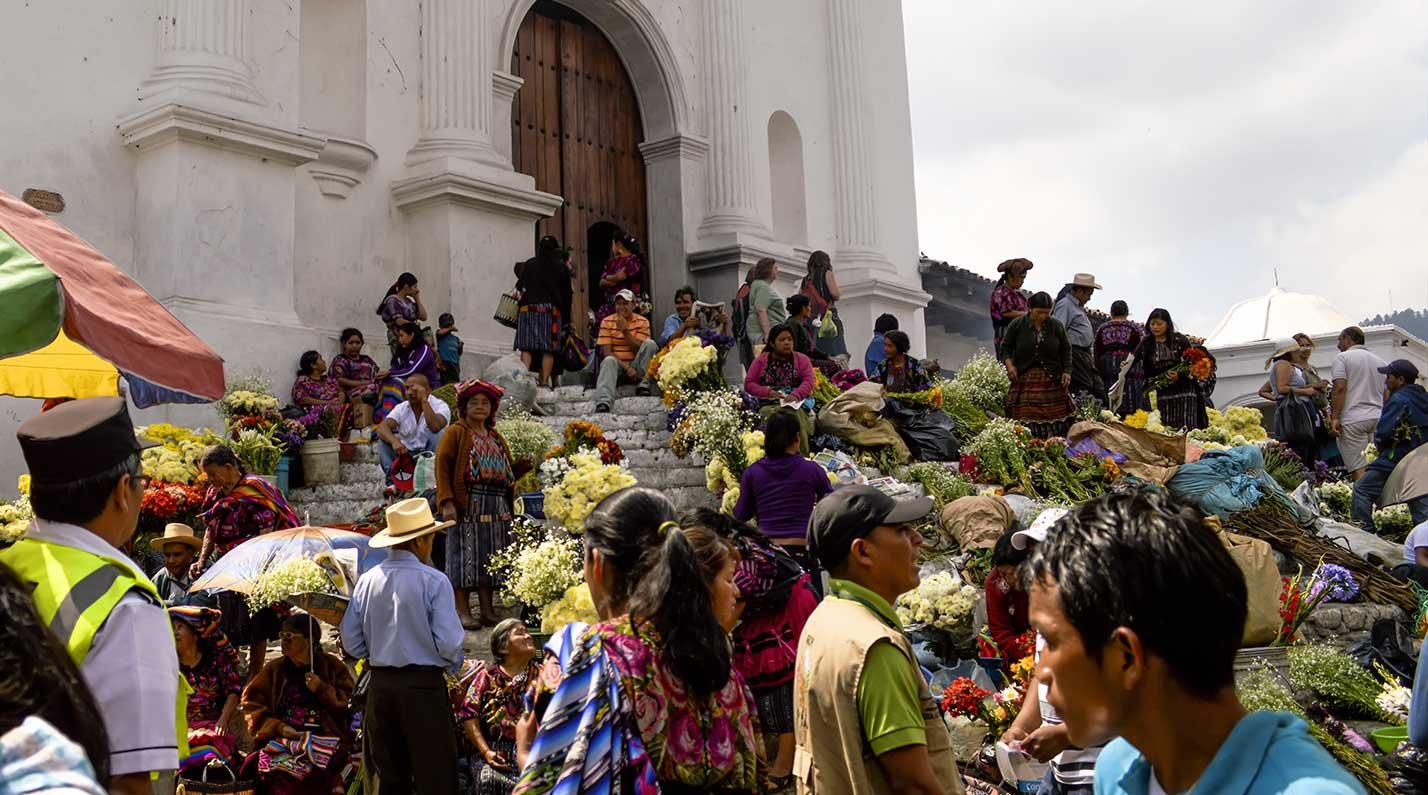 Chichicastenango Market
From US.$.150.00 P/P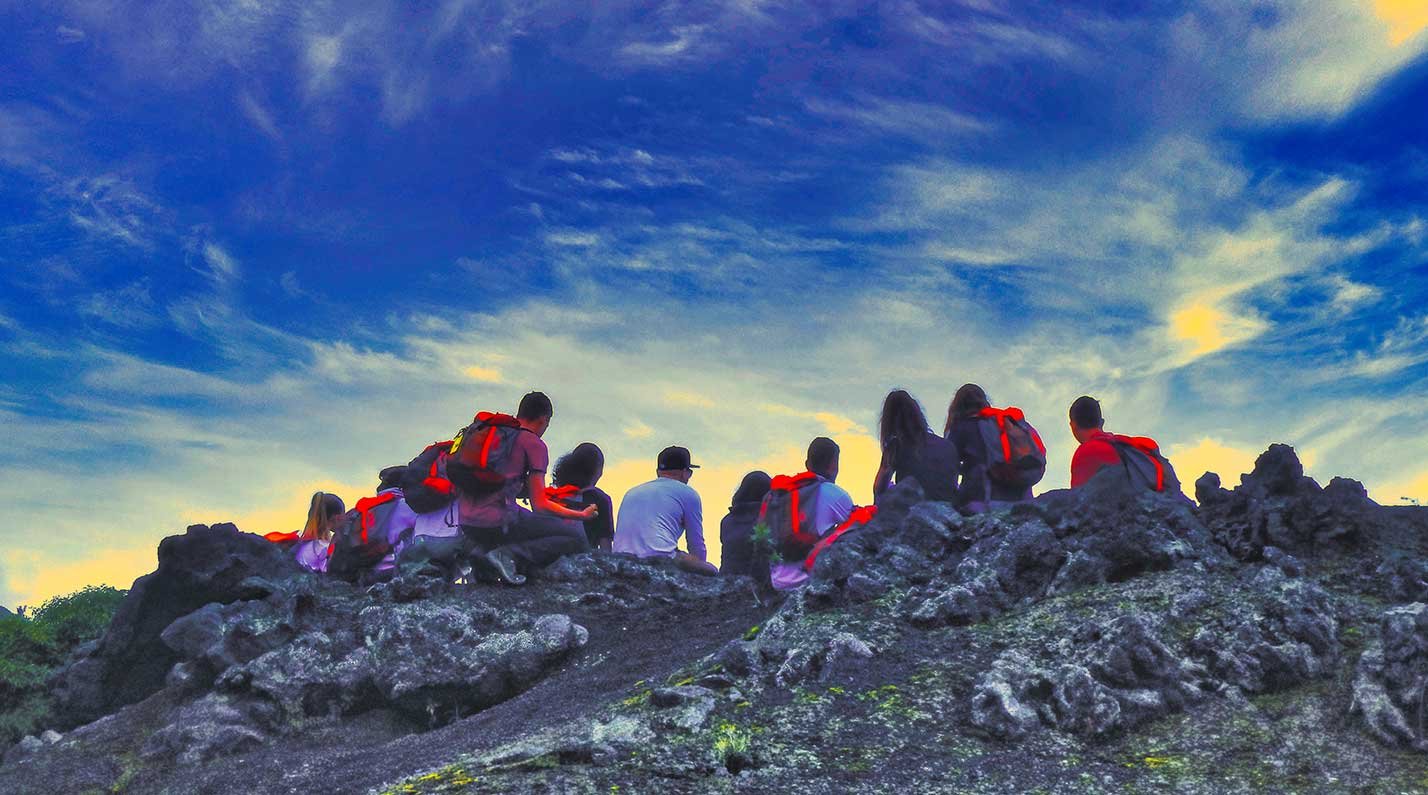 Pacaya Volcano
From US.$.155.00 p/p