There are tours to reconnect, relax, de-stress, and experience exceptional vacation spots and cultures.
Activities for the exact purpose of enhancing your well-being and personal health, specifically for those travelers that need to find genuine experiences. Pampering, spa therapies, reducing stress and enjoyment in an awe-inspiring environment.
Designing Your Wellness Vacation
Here we present an idea of a trip that easily could be personalized to satisfy your expectations on schedules, things to do, vacation spots, and budget.
Tell us your priorities and dates, and we'll propose a tailor-made vacation plan.
Native advisors will assist step-by-step in creating your holiday or helping with your questions on travel destinations, lodging, and technical concerns regarding your perfect holiday.
Highlights
Highlights: The Santa Teresita Spa, Cooking Classes in Antigua, Luch with a Maya Family at Chichicastenango Market
Activities: Native markets – Live culture – Sustainable Cultural Tour – History – Archaeology – Nature – Adventure
Difficulty: Easy to Moderate
Holiday Type: Family Adventure
You will visit: Guatemala
Trip Style: Couples, Small Groups, Free independent travelers (FITs)
Comfort level: Standard
Transportation: Minibus / Boat / Airplane
Length: 19 Days / 9 Nights
Physical demand: The trip may include activities like walks and boat rides
Itinerary
Day 1: Arrival in Antigua
Day 2: Pacaya – Santa Teresita
Day 3: Cooking Class – Walking tour
Day 4: Antigua – Chichicastenango – Lake Atitlan
Day 5: Lake Atitlan
Day 6: Lake Atitlan Villages tour
Day 7: Lake Atitlan – Guatemala – Flores – Tikal National Park
Day 8: Tikal Tour
Day 9: Flores- Guatemala
Day 10: Home
Day by Day Itinerary
Day 1: Arrival in Antigua
Arrive in Guatemala City; our team will wait for you and take you to Antigua's hotel.
3 nights of lodging in Antigua Guatemala
Day 2: Pacaya – Santa Teresita
After breakfast, you will visit the active Pacaya Volcano. The Pacaya is the perfect match between adventure and nature. With a moderate effort, you will have amazing views from the summit of the Agua, Fuego, and Acatenango Volcano.
After hiking the volcano, you will be transferred to Santa Teresita to have a fantastic time relaxing and enjoy an authentic spa and swim at the hot springs. At the same time, you are being pampered as you deserve.
Day 3: Cooking Class – Walking tour
Today be ready to receive a spectacular cooking class; you will be learning Guatemalan cuisine in a fun and engaging way. Then, in the afternoon, it is time for our journey in the majestic city of Antigua, traveling through time through their ruins, churches, and museums.
Here you will be guided through the old cobbled streets, visitng La Merced Church, Las Capuchinas Convent, the local craft market, the central park and the Chocolate Museum.
Day 4: Antigua – Chichicastenango – Lake Atitlan
After breakfast, you will head toward Chichicastenango. It is one of the most visited places in Guatemala because of its cultural richness and colorful costumes. You will visit the craft market, the church, the vegetable market, and the cemetery.
After the tour, you will visit a local Mayan family to enjoy the local cuisine. Also, the family will perform Maya dances during your lunch.
Then you will be transferred to Lake Atitlan
3 nights of lodging in Lake Atitlan
Day 5: Lake Atitlan
Today you will have a day full of activities at the hotel. Relax at the spa, do yoga, or just have fun during your stay exploring the area by doing kayaking or paddling a boat.
Day 6: Lake Atitlan Villages tour
After breakfast, we will be heading to San Marcos La Laguna for a Mayan ceremony. Then continue to San Juan La Laguna, and discover how the indigenous people still preserve the yarn dyeing with natural plants.
Visit the local artists to learn how they extract the dyes and use them to create the most beautiful weaves using the waist and standing looms technique. Then continue to Santiago Atitlan; this is one of the few places where Maya people still worship Maximon, who was considered a God for them.
This village is the largest and most important lakeside village, the center of the Tz'utujul-speaking Maya. Today, Santiago is a commercial place during the day. However, it turns amicable for those seeking to relax and take a walk in the afternoon.
Day 7: Lake Atitlan – Guatemala – Flores – Tikal National Park
The free morning before being ready to head toward Guatemala City to take a flight to Flores.
At Flores Mundo Maya airport, our team will be waiting for you for the transfer to your hotel inside Tikal National Park.
2 nights of lodging inside Tikal National Park
Day 8: Tikal Tour
Today, get ready for a fantastic journey into the magnificent archaeological site of Tikal, where you will be able to travel through the history of one of the most important civilizations in Guatemala. You will do a guided tour around the main plazas and some temples and palaces of Tikal.
Day 9: Flores- Guatemala
Today you will relax in the morning. Later, you will be transferred to the airport to take your flight back to Guatemala City. Our team will be waiting for you to take you to the hotel.
1 night of lodging at Guatemala City
Day 10: Home
Transfer to the international ariport on time to catch your flight back home.
Do not hesitate to give us a call. We are happy to talk to you.
US: (305) 395 3935
GT: (502) 7832 2742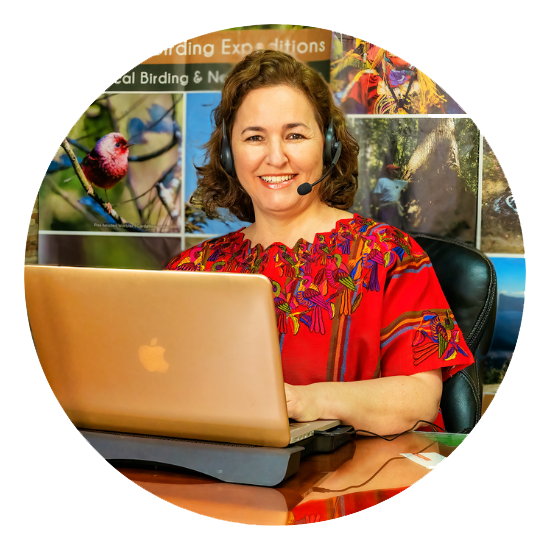 Here you will find travel ideas that you can book as described or propose changes to help us design your perfect itinerary. Feel free to explore our website, call us, write to our email, or request a call from our specialists; we will be more than happy to assist you with any questions. Remember that a well-planned vacation takes time, and you deserve the best.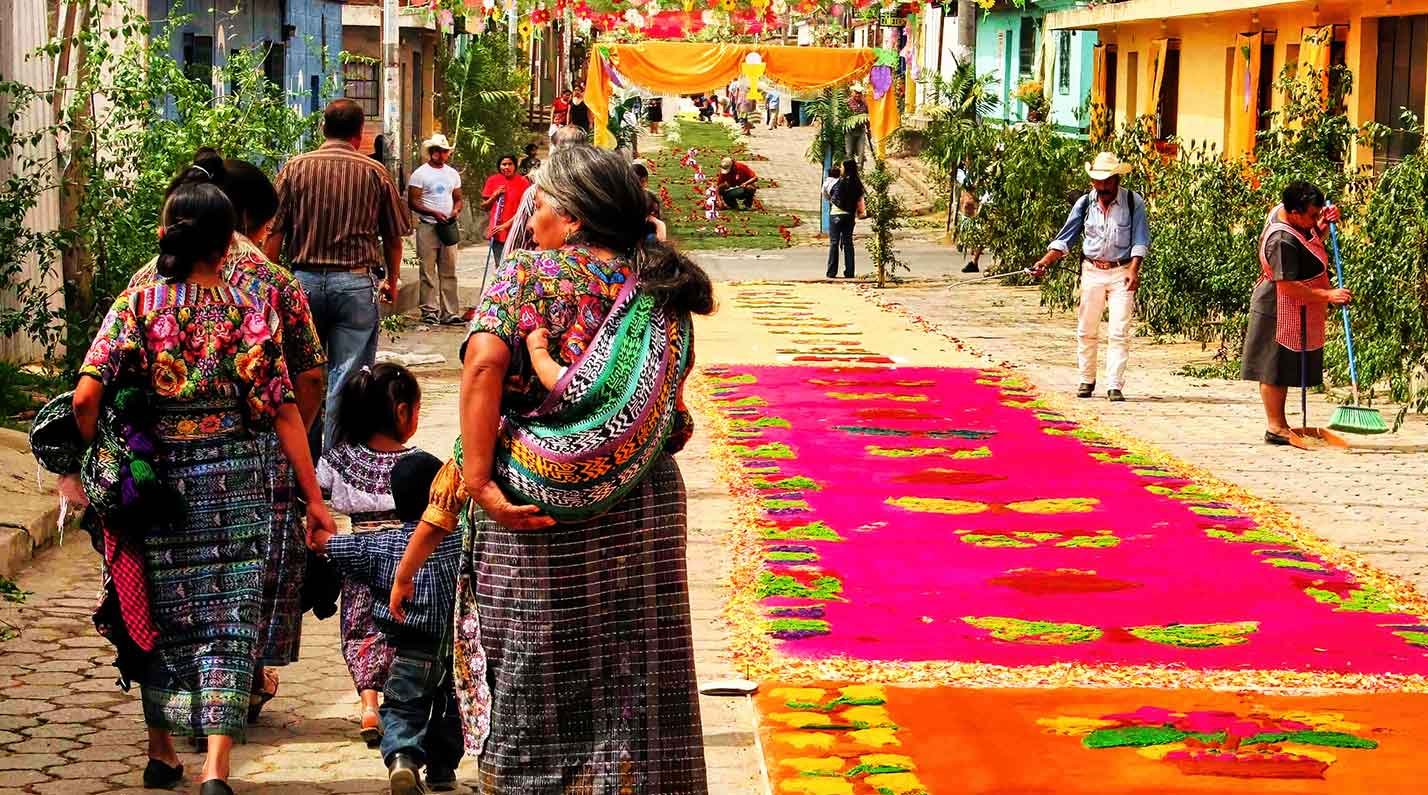 Guatemala Cultural Tour
6 Days
The perfect getaway to explore the living Mayan culture of Guatemala.
Discover the wonder of Antigua, Lake Atitlán and Chichicastenango Market
Guatemala Hihglights
8 Days
Experience Guatemala's top destinations in a creative 8 days vacation package, combining culture, nature, adventure, and archaeology.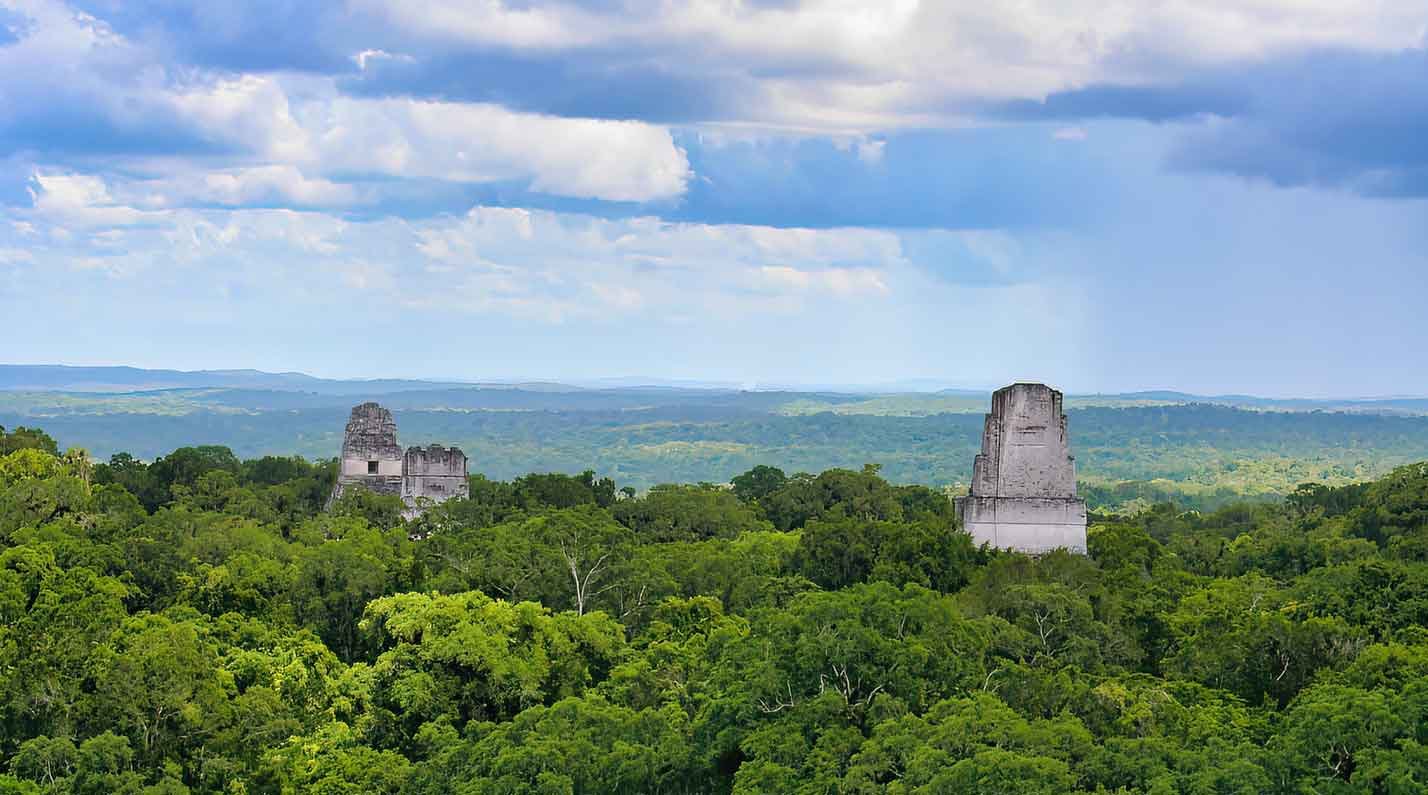 Maya Treasures
11 Days
A cultural experience through incredible colorful landscapes, Maya sites, nature reserves, colonial cities and multicolored villages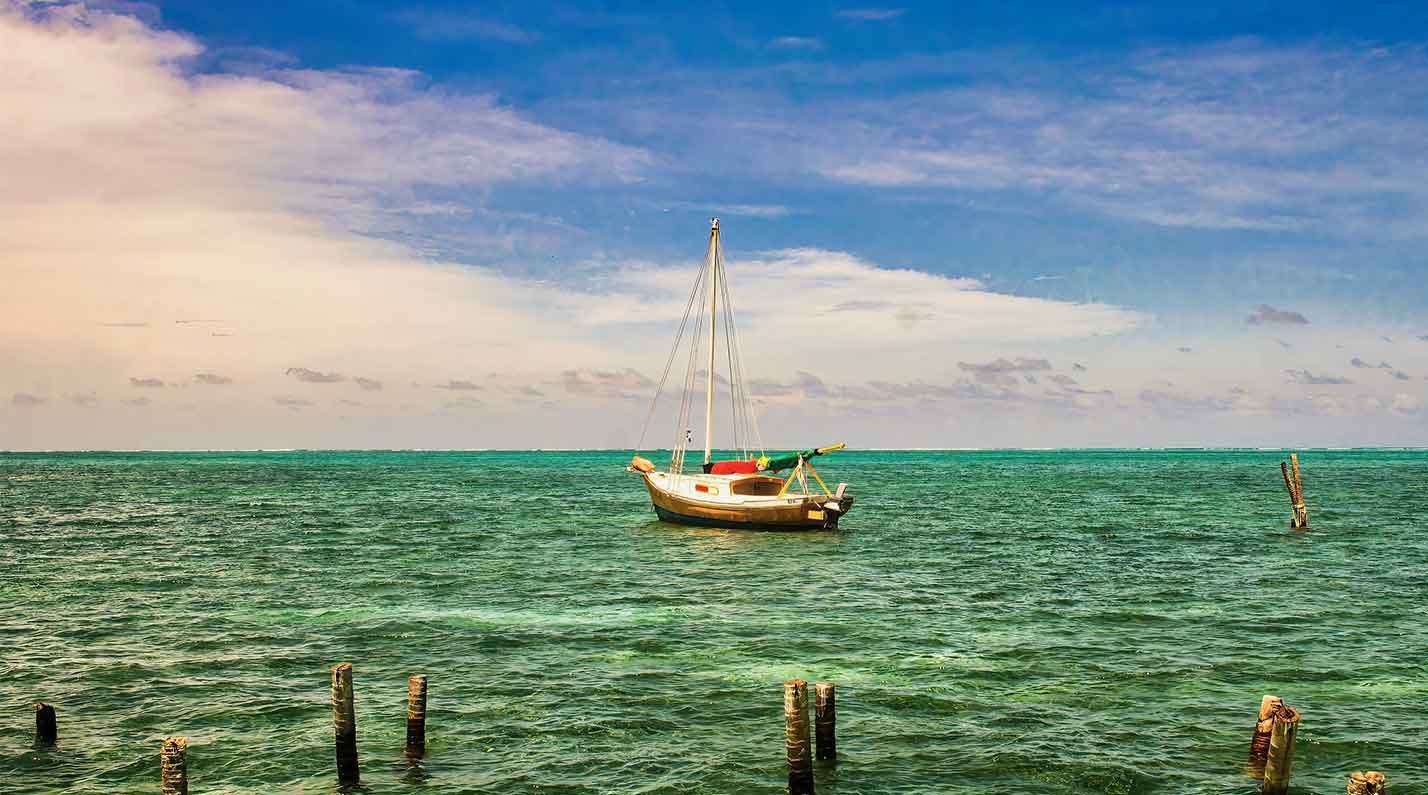 Guatemala & Belize
12 Days
This is a phenomenal 12 days' tour that will give you the opportunity to explore amazing cultural and natural destinations in Guatemala and Belize.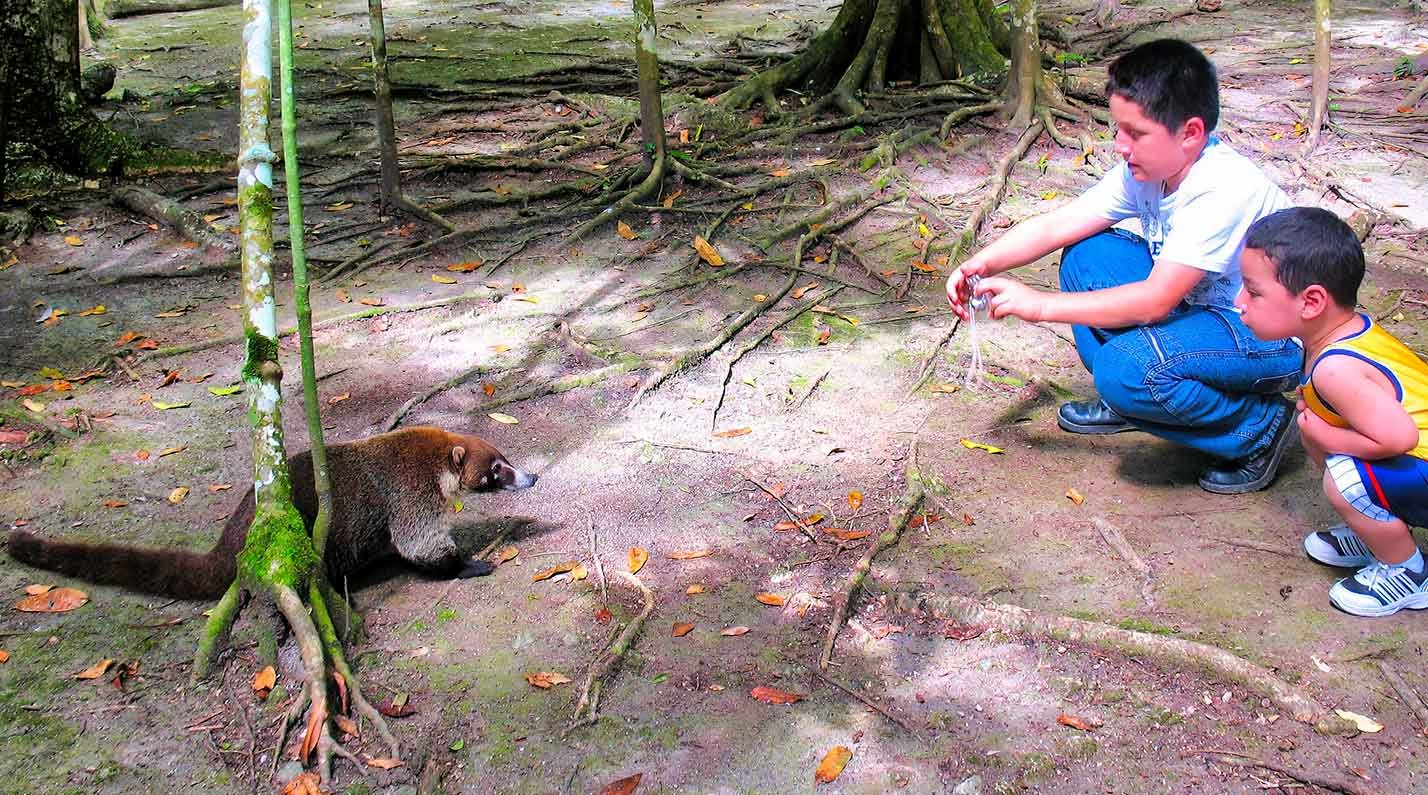 Kids & Family Guatemala
9 Days
A fantastic family friendly activities to explore  Guatemala. Fantastic destinations & selected hotels to ensure the best experiences.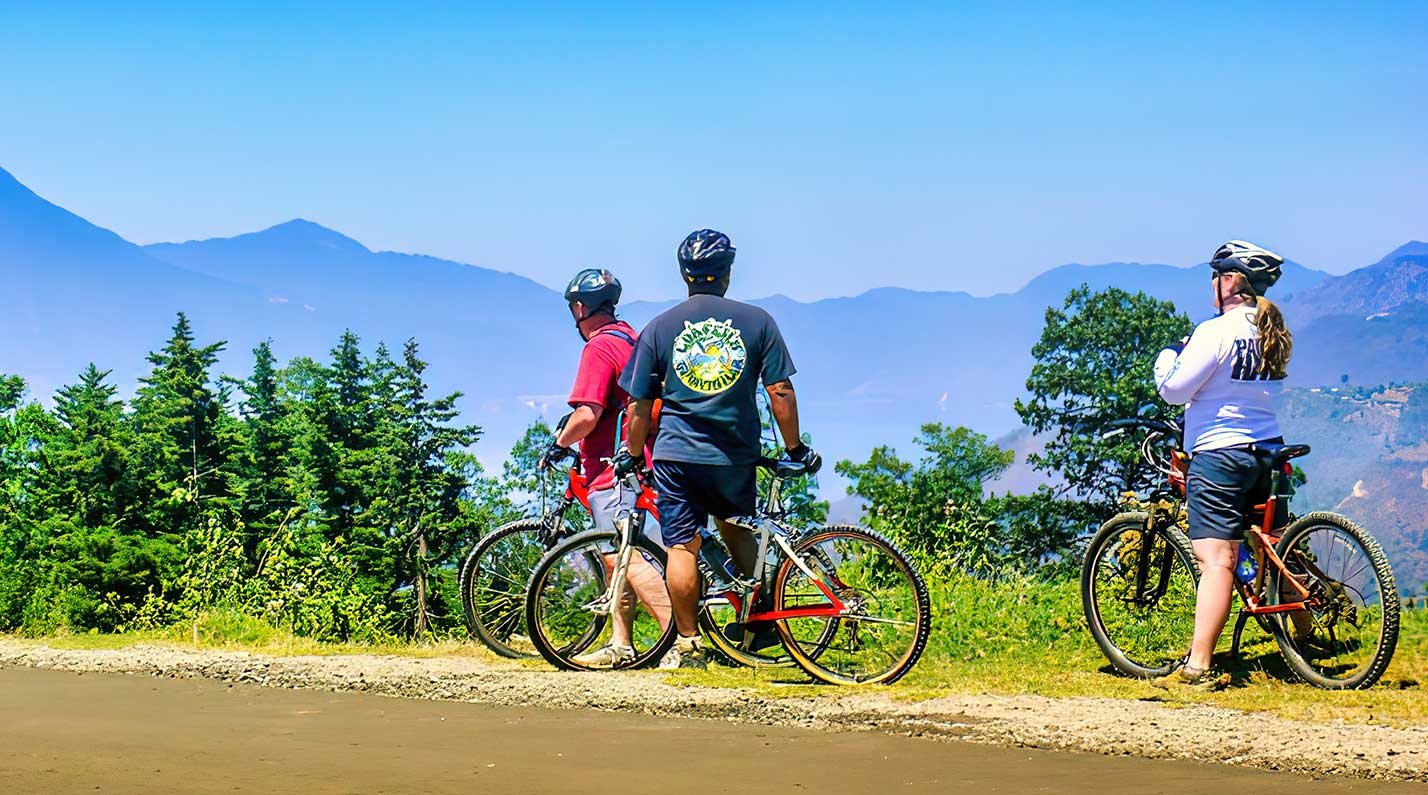 Adventurer Guatemala
12 Days
Adventure tour designed for People passionate about active travel who love the outdoors & enjoy adventure vacations.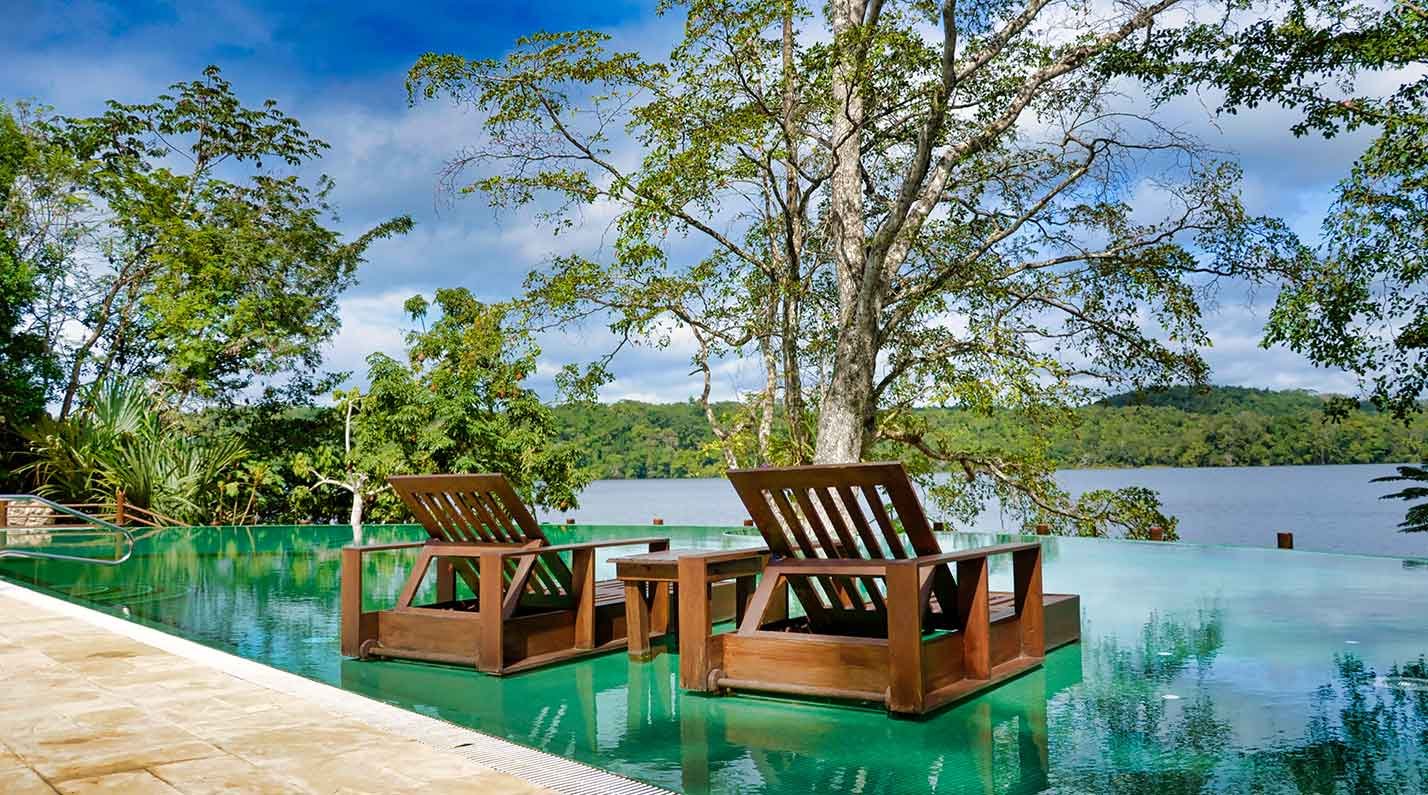 Guatemala Luxury Travel
8 Days
Go to the next level in a  Luxury Adventure. Local scholars and insiders will take you through the most inspired destinations.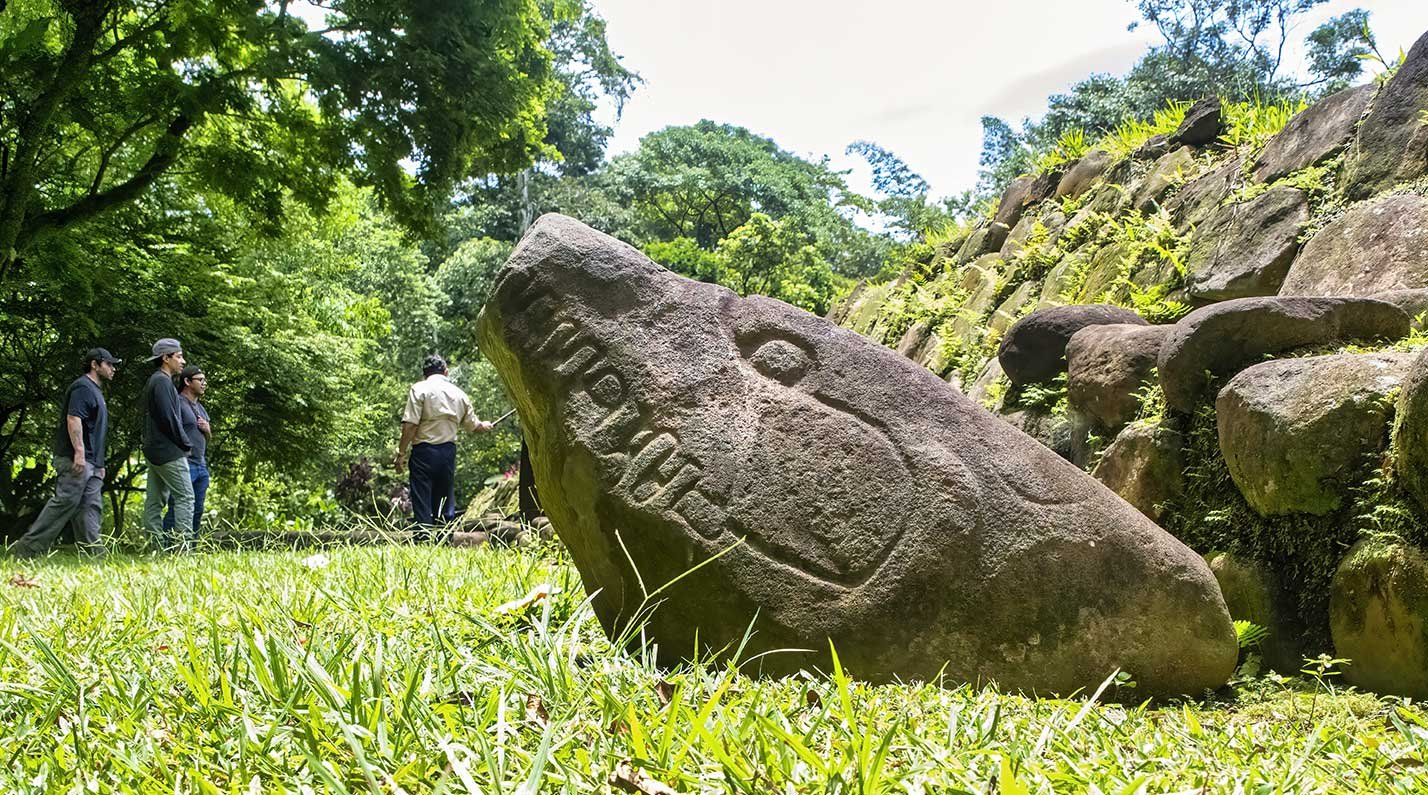 Maya Wonders
13 Days
Maya Wonders Archaeological Tour: Archaeology tour to explore & learn about the ancient cultures that thrived in the Mayan World.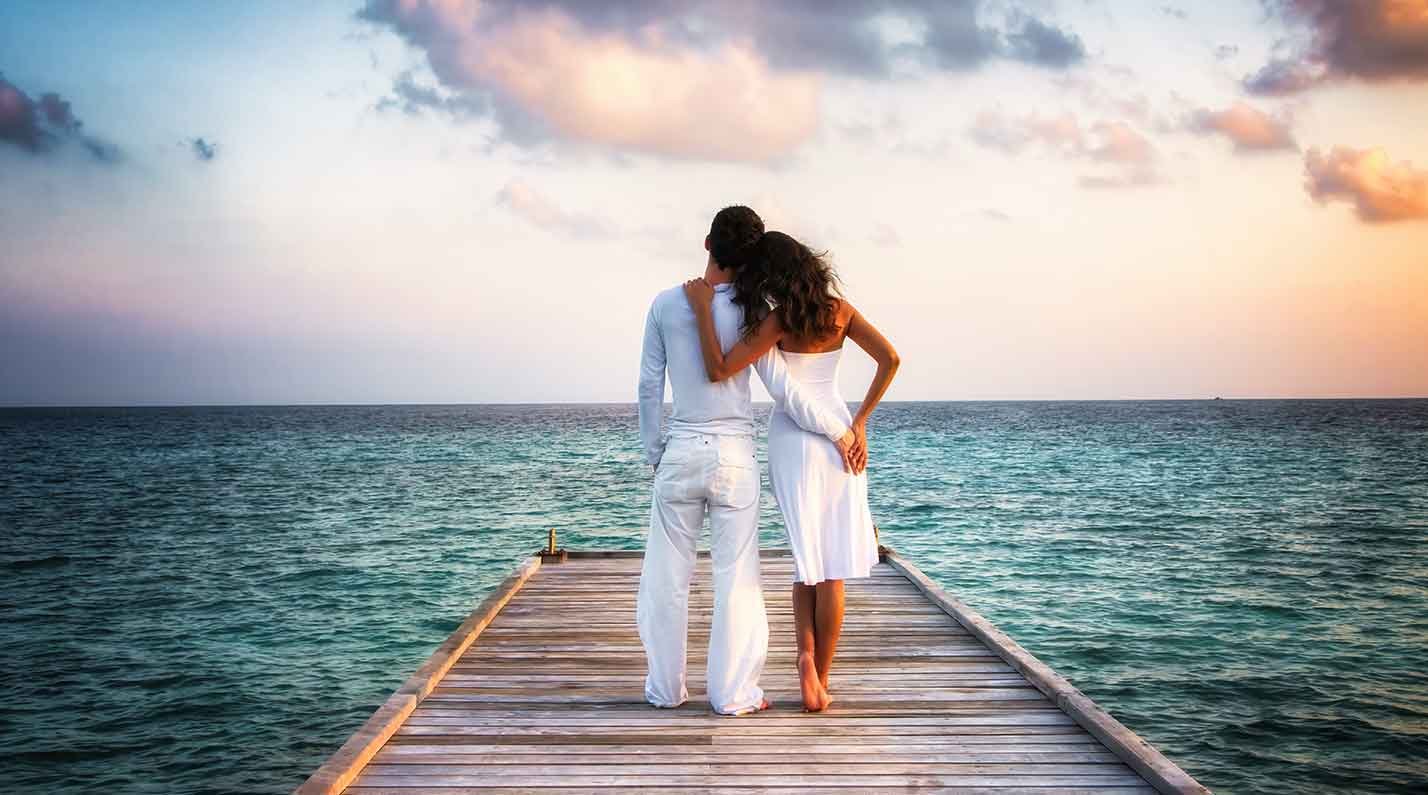 Honeymoon Guatemala
9 Days
A perfect escape for a romantic rendezvous. The Maya world is a fantastic destination for a romantic getaway.
Wellness Travel Guatemala
10 Days
Tours in Guatemala to reconnect, relax, de-stress and experience exceptional cultures and vacation spots.