The Birds of Guatemala Highlands | Birding Tour Package

11 Day Guatemala Birding Itinerary
This birding tour package is an 11-day expedition that will take you through essential destinations that inhabit the most exciting birds of Guatemala. An area with high regional endemism and a very well-designed infrastructure to enjoy a birdwatching experience.
This region is home to species that we only share with the southern Mexican state of Chiapas. Still, in Guatemala, we have the best infrastructure for observing these restricted birds.
Apart from the exciting birds, these destinations have good lodging facilities, colorful cultural content, and phenomenal cuisine to make your trip a unique experience.
Highlights
Highlights: Pink-headed Warbler | Goldman's Warbler | Resplendent Quetzal | Azure – rumped Tanager | Horned Guan | Wine-throated Hummingbird | Belted Flycatcher
Activities: Birding – Photography
Difficulty: Moderate to High
Holiday Type: Birding Expedition
You will visit: Guatemala
Trip Style: Couples – Small Groups – Couples – FIT's
Comfort level: Standard
Transportation: Minibus / Boat
Length: 11 Days / 10 Nights
Physical demand: The trip may include activities like walks and boat rides
Itinerary

Day 1: Arrival – Transfer to Antigua Guatemala
    Day 2: Antigua Guatemala
    Day 3: Tecpan / Todos Santos
    Day 4: Todos Santos
    Day 5: Todos Santos / Quetzaltenango
    Day 6: Fuentes Georginas / Los Tarrales Natural Reserve
    Day 7: Los Tarrales Natural Reserve
    Day 8: Los Tarrales / Santiago Atitlan
    Day 9: Santiago / Paquisis
    Day 10: Santiago / Rey Tepepul / Guatemala City
    Day 11: Back Home
Day 1: Arrival
Meet & greet at the International Airport La Aurora (Guatemala) and transportation to Antigua Guatemala.
Dinner in a local restaurant in Antigua
Two nights of lodging in Antigua Guatemala.
Day 2: Antigua Guatemala
Transfer to San Cristobal El Alto early in the morning to start the birding day tour.
Breakfast in a local restaurant with stunning views of the volcanoes.
Then continue birdwatching at Finca El Pilar, located 10 minutes from Antigua.
This private area protects habitats ranging from 5000 to 8000 ft elevation, including a dry forest in the lower altitudes and oak-pine and cloud forest at higher elevations.
Day 3: Tecpan / Quetzaltenango
6:00 am. Departure from Antigua Guatemala toward the Tecpan area
Breakfast in Tecpan
Bird watching tour in Tecpan Reserve, where you will find interesting endemic species of the North Central American Highlands like the Pink-headed Warbler, Blue-throated Motmot, and Rufous-browed Wren.
During the migratory (winter) season, you will find Townsend's, Wilson's, Black-and-White, and Red-faced Warblers together with the resident Slate-throated Redstart, Pink-headed, Crescent-chested, and Olive Warblers, as well as Hutton's Vireo.
After lunch, transfer to Huehuetenango.
Day 4: Todos Santos Cuchumatanes
Todos Santos is a region with a unique landscape in Guatemala.
Due to climatic conditions and altitude, the area combines sub-alpine meadows, rocky areas, and slow-growing vegetation (3,850 meters).
It is one of the geologically oldest areas and has the highest mountain formations in Central America.
This is one of the areas with the most remarkable biological diversity and endemism in the country.
Several endangered species of flora and fauna can be seen, like Guatemalan Fir (Abies guatemalensis), Hartweg's Pine (Pinus hartwegii), and Huitum (Juniperus standleyii), Maya Mouse (Peromyscus mayensis) Cuchumatanes Salamander (Dendrotriton chujorum), among others.
Avian species related to this area are Goldman's Warbler, Black-capped Siskin, Golden-crowned Kinglet, Broad-tailed Hummingbird, Common Raven, and Savannah Sparrow.
Morning transfer to Todos Santos Municipal Park in the quest of Goldman's Warbler; this species will be our first endemic species and is located in a small area in Huehuetenango and is easy to spot in this park.
Day 5: Todos Santos Cuchumatanes
Morning birding around the lodge.
Mid-morning transfer to Quetzaltenango (3 hours in total). Afternoon birding
Day 6: Fuentes Georginas / Los Tarrales Private Reserve
Morning birdwatching in the very humid sub-tropical forest at Fuentes Georginas is an excellent birding destination.
Fuentes Georginas is a hot spring with developed pools.
Here we hope to spot Wine-throated and Garnet-throated hummingbirds, Cinnamon-bellied flower piercing, Mexican-violetear (Former Green-violetear), and Guatemalan Pygmy Owls.
Afternoon transfer to Los Tarrales Nature Reserve
Day 7: Los Tarrales Reserve
Time for coffee and transfer to the La Isla area in the quest for Azure-rumped Tanager, Rufous Sabrewing, Emerald-chinned Hummingbird, Tody Motmot, Quails, and doves, among other species of the highlands.
Breakfast at the place (boxed breakfast).
Lunch
Afternoon birding tour around La Laguneta, this area offers an excellent opportunity to find species such as White-bellied Chachalaca, Yellow-naped Parrot, and Rufous-breasted Spinetail.
Day 8: Los Tarrales / Santiago Atitlan
Time for coffee and transfer to the La Rinconada area.
Finding species such as Long-tailed Manakin, Cinnamon Hummingbird, and Rufous-naped Wren is possible.
Breakfast at the place (boxed breakfast).Midday transfer toward Santiago Atitlan (1.5 hours)
Midday transfer towards Santiago Atitlan (1.5 hours).
Afternoon birding around the lodge and on the shore of the lake,
Afternoon birding around the lodge and on the shore of the lake.
Dinner
Day 9: Paquisis Volcano
Note: This activity demands high effort
Early breakfast
We will ride the boat toward San Pedro La Laguna, where we will climb Paquisis Volcano in the quest for Horned Guan and other exciting species, such as Prevost's Ground-sparrow and Amethyst-throated Hummingbird.
Also, Slender Sheartail, Rufous Sabrewing Violet Sabrewing, Bushy-crested Jay, Olive-sided Towhee, Chestnut-sided Shrike-vireo, Rufous-browed Peppershrike, Mountain Trogon, and Bar-winged Oriole among others.
Dinner
Day 10: Rey Tepepul / Guatemala City
Morning explore Rey Tepepul and Lake Atitlan, and after lunch, transfer to Guatemala City (2.5 Hours)
Farewell dinner in Guatemala City
Lodging
Day 11: Back Home
Breakfast and quickly transfer to the airport to catch your international flight home.
Do not hesitate to give us a call. We are happy to talk to you.
US: (305) 395 3935
GT: (502) 7832 2742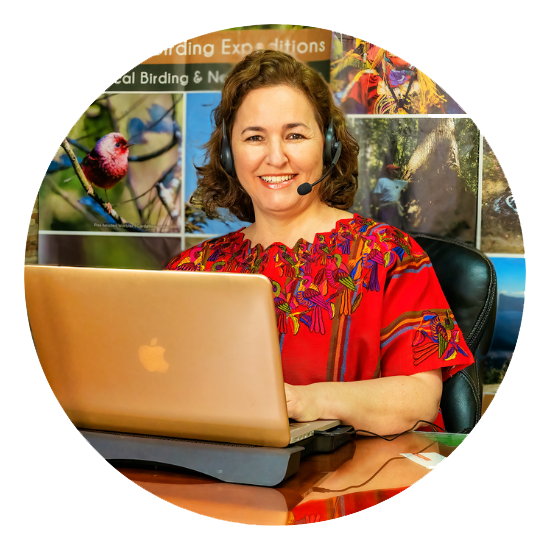 Cultural Adventures & Archaeology Tours
You will find travel ideas you can book as described or propose changes to help us design your perfect itinerary.
Feel free to explore our website, call us, write to our email, or request a call from our specialists; we will gladly assist you with any questions.
Remember that a well-planned vacation takes time, and you deserve the best.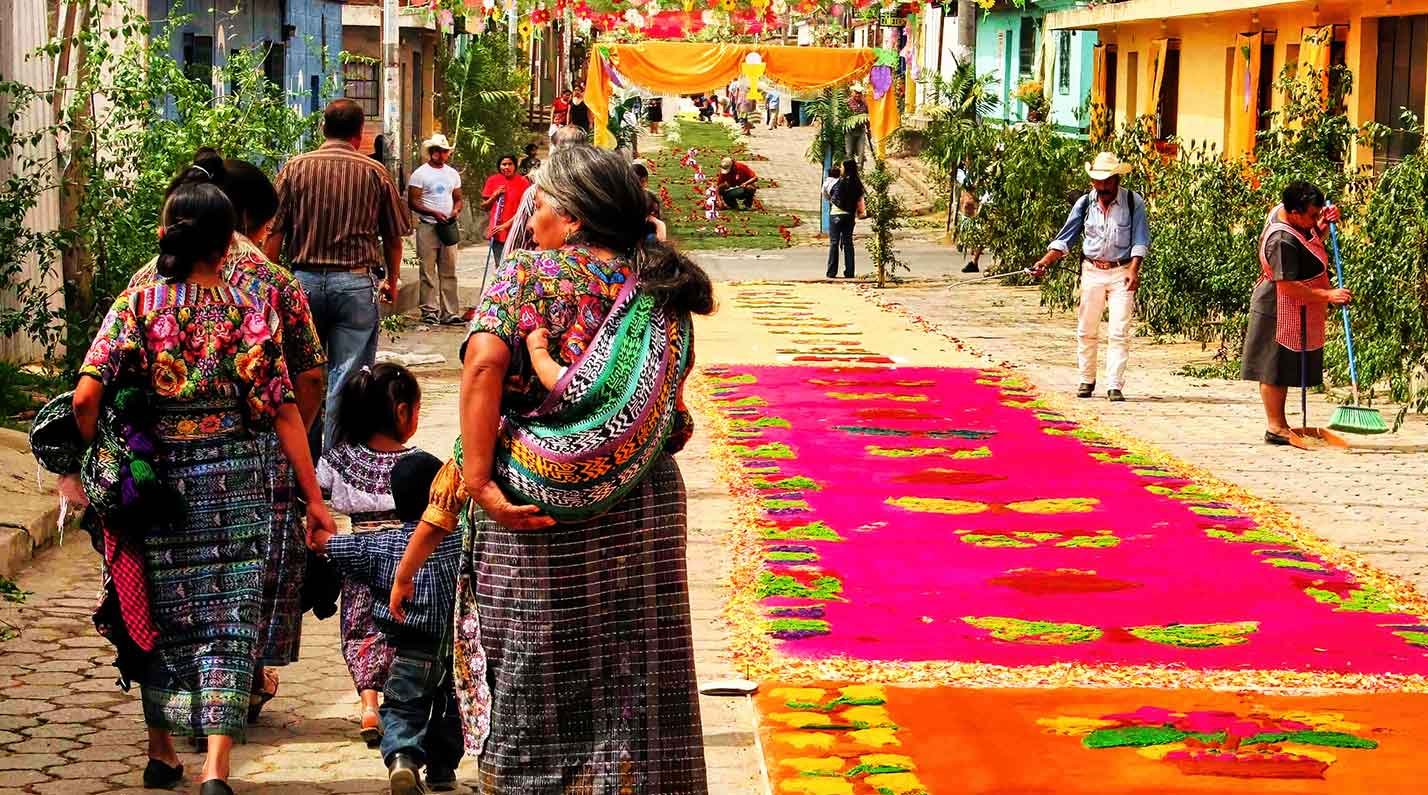 Guatemala Cultural Tour
6 Days
The perfect getaway to explore the living Mayan culture of Guatemala.
Discover the wonder of Antigua, Lake Atitlán and Chichicastenango Market
Guatemala Hihglights
8 Days
Experience Guatemala's top destinations in a creative 8 days vacation package, combining culture, nature, adventure, and archaeology.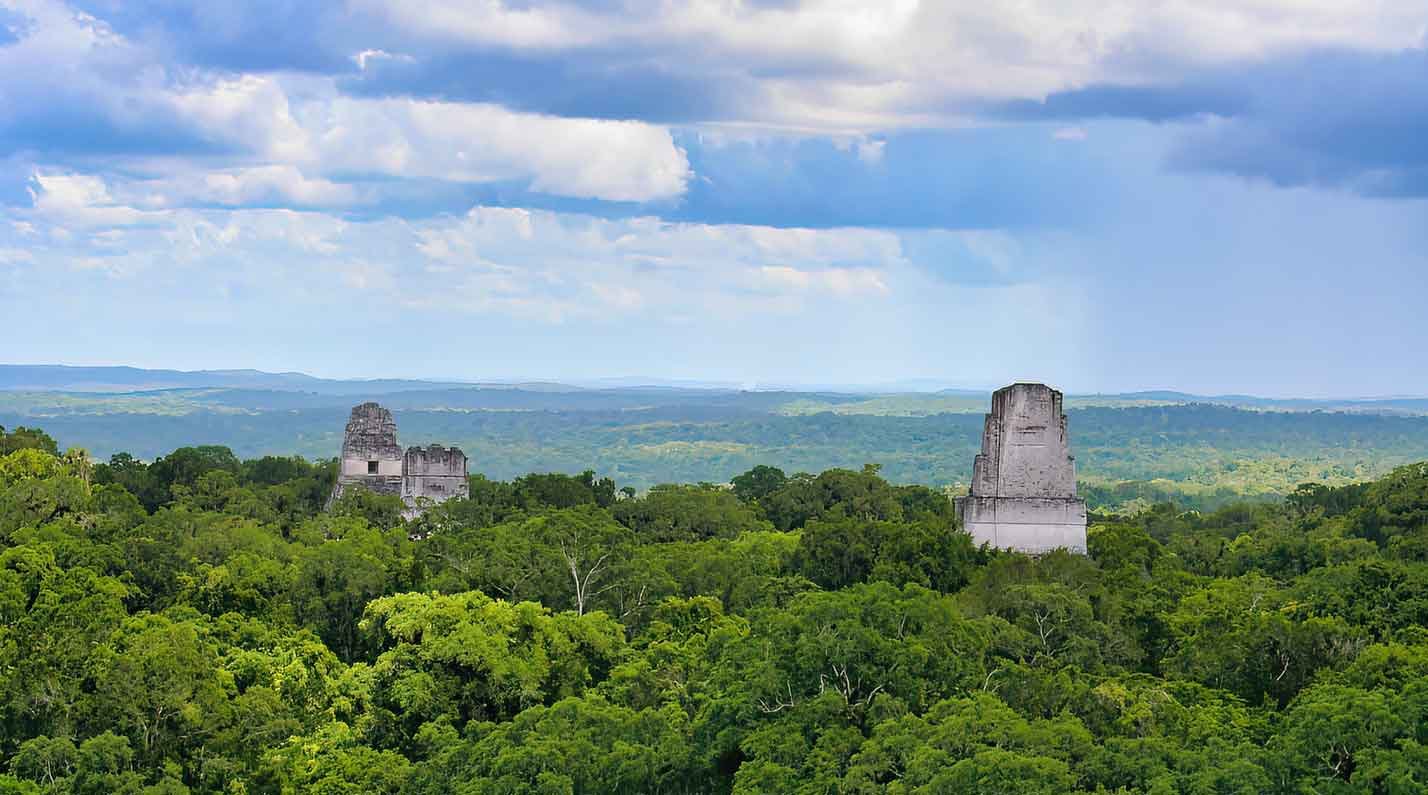 Maya Treasures
11 Days
A cultural experience through incredible colorful landscapes, Maya sites, nature reserves, colonial cities and multicolored villages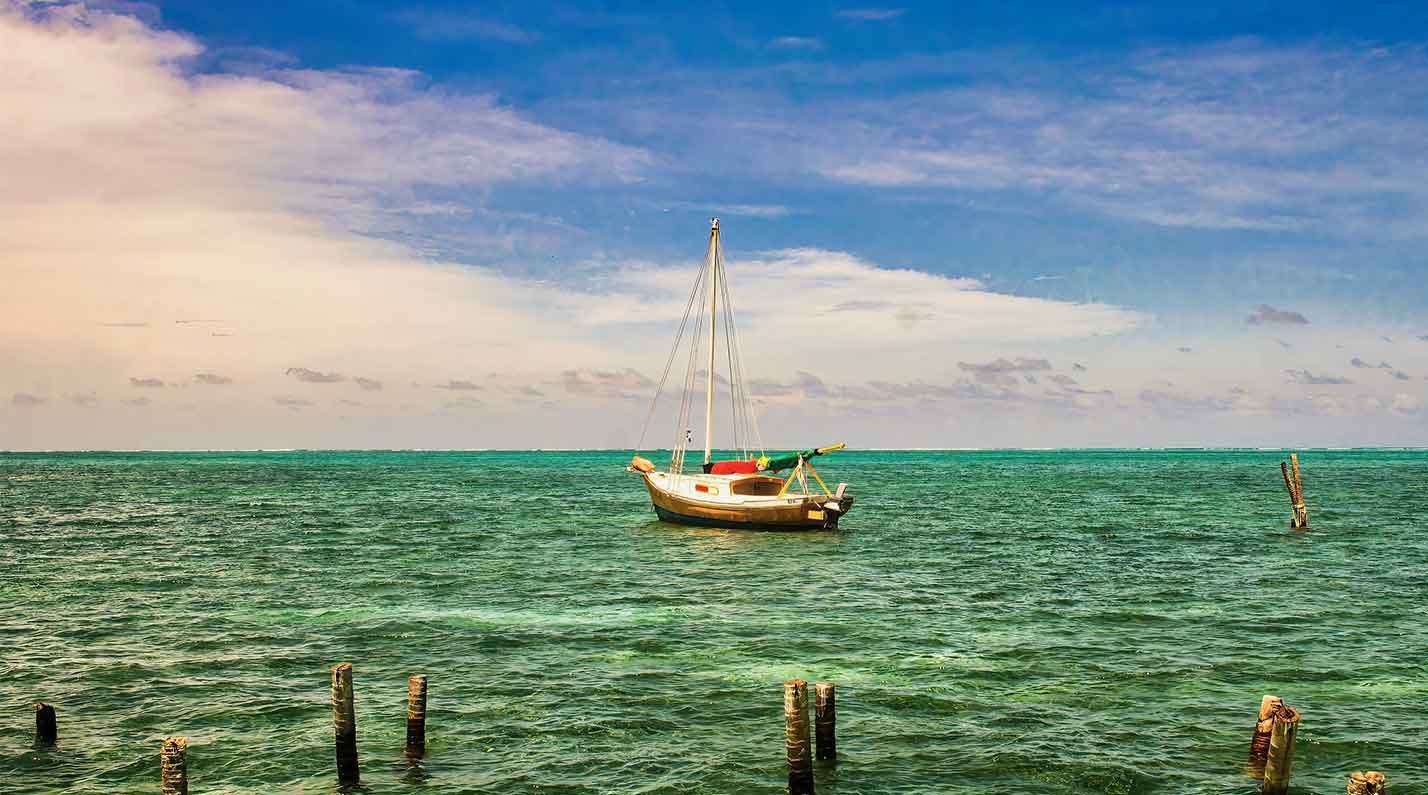 Guatemala & Belize
12 Days
This is a phenomenal 12 days' tour that will give you the opportunity to explore amazing cultural and natural destinations in Guatemala and Belize.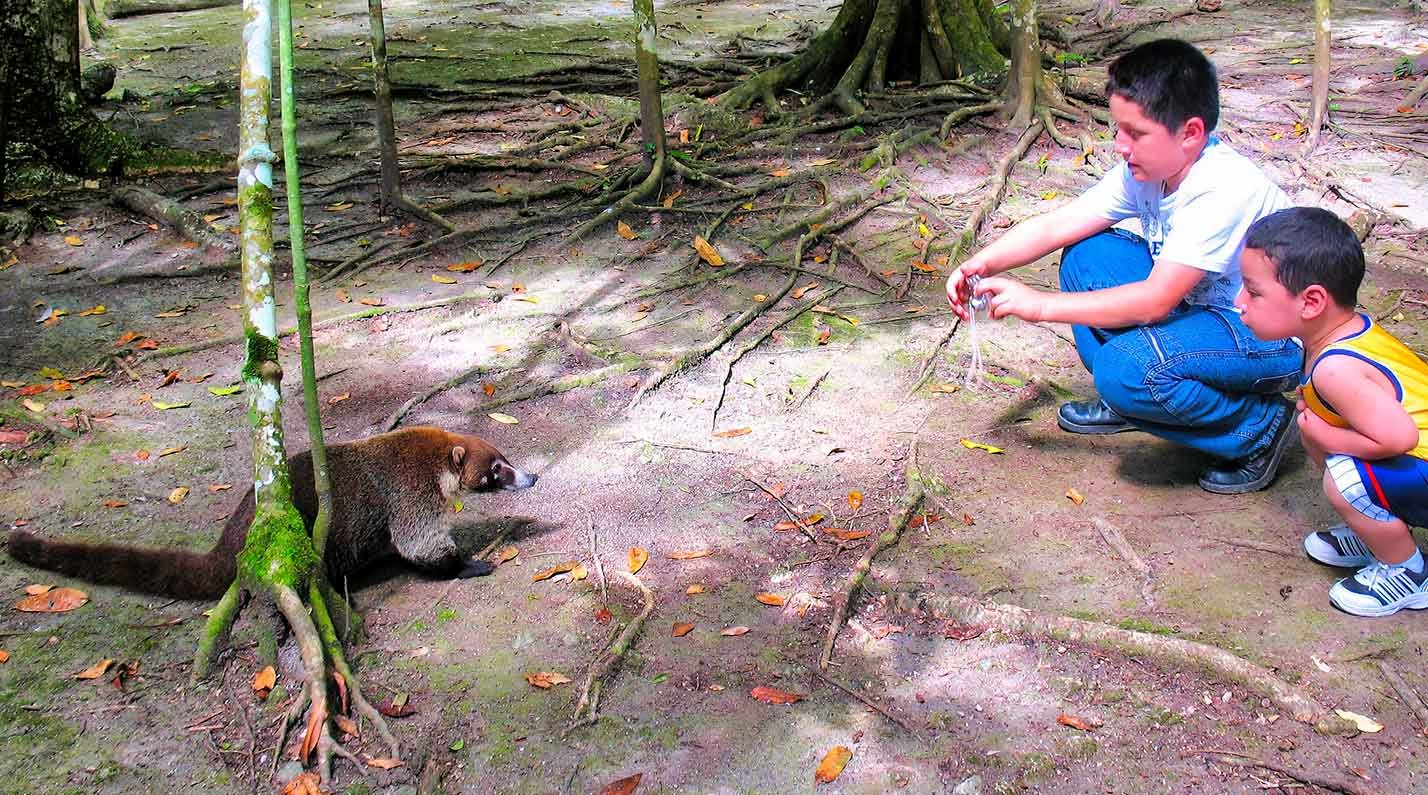 Kids & Family Guatemala
9 Days
A fantastic family friendly activities to explore  Guatemala. Fantastic destinations & selected hotels to ensure the best experiences.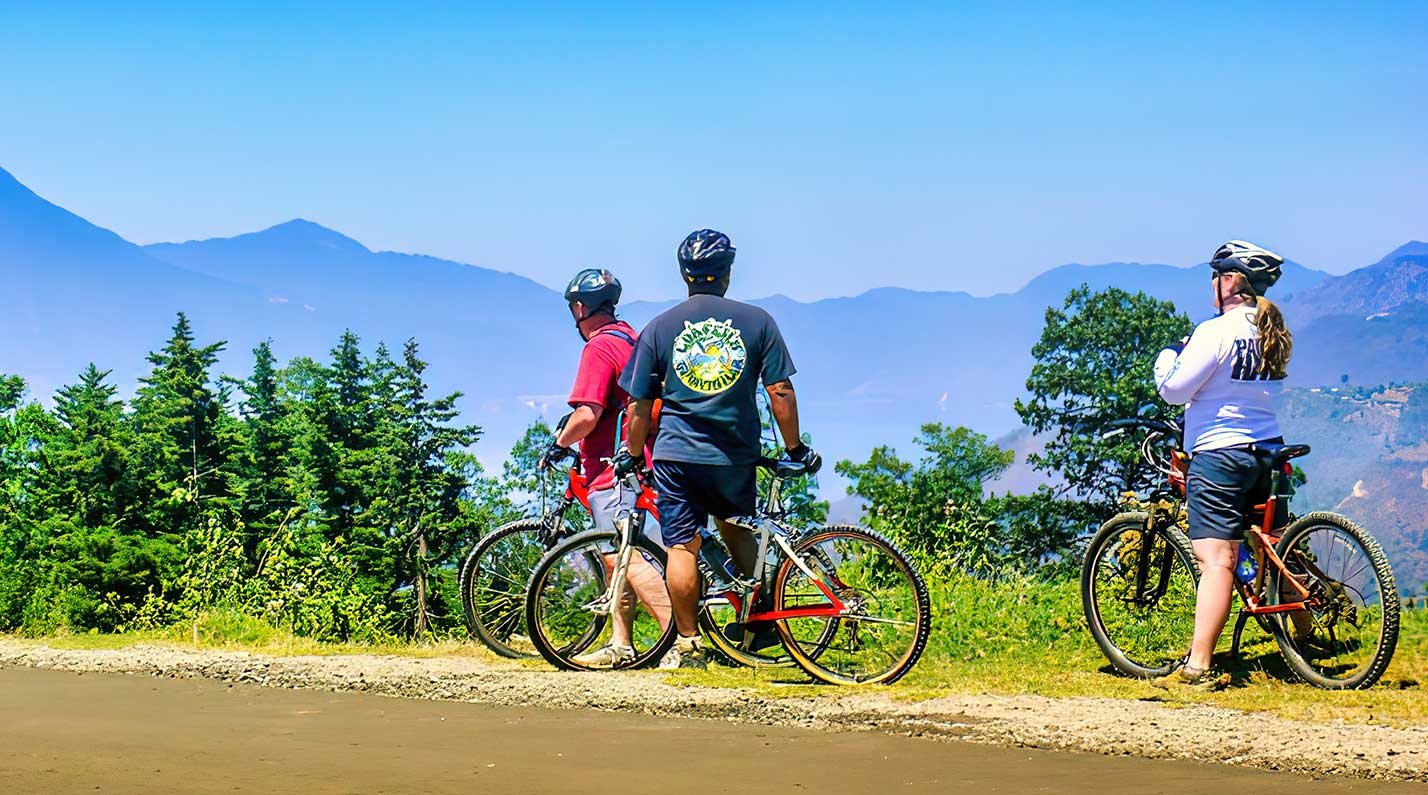 Adventurer Guatemala
12 Days
Adventure tour designed for People passionate about active travel who love the outdoors & enjoy adventure vacations.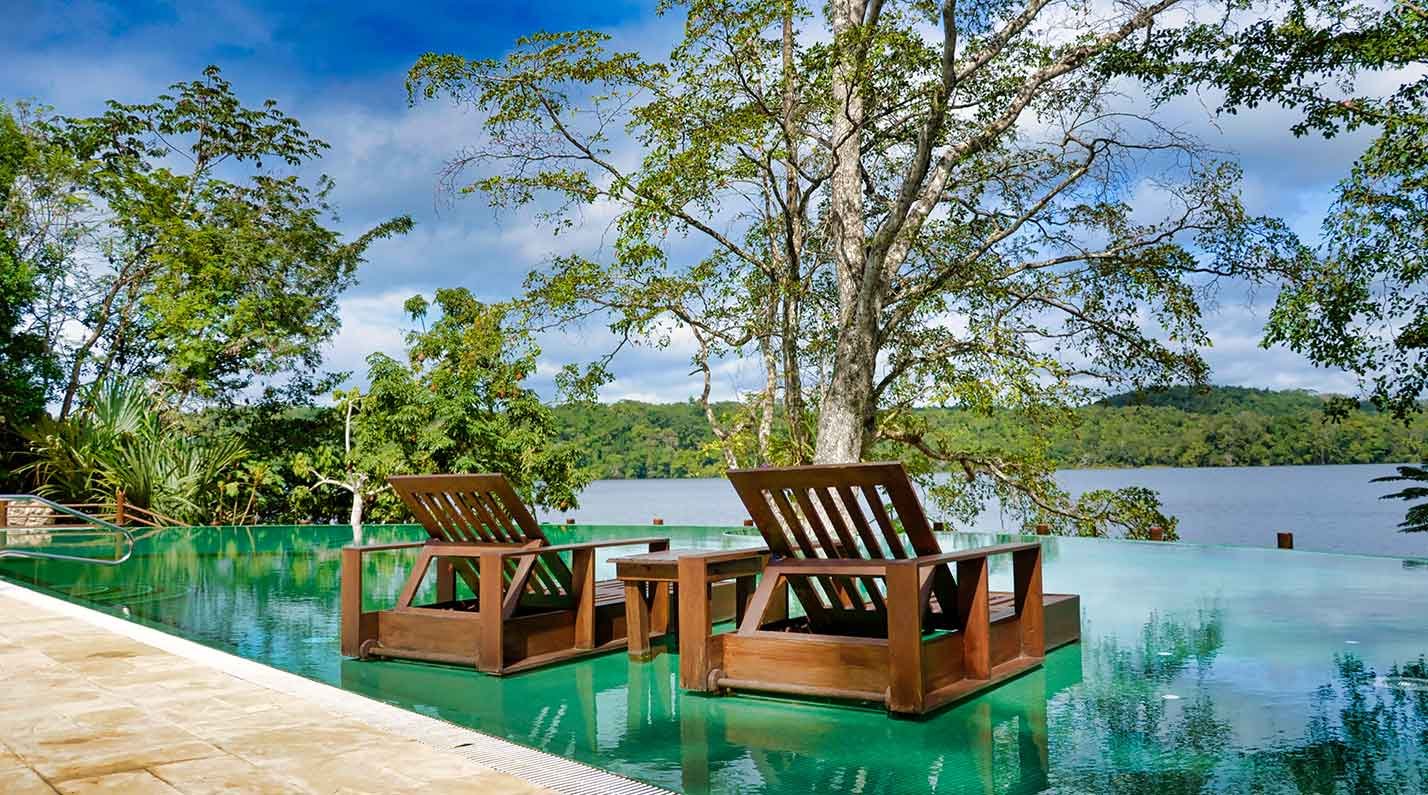 Guatemala Luxury Travel
8 Days
Go to the next level in a  Luxury Adventure. Local scholars and insiders will take you through the most inspired destinations.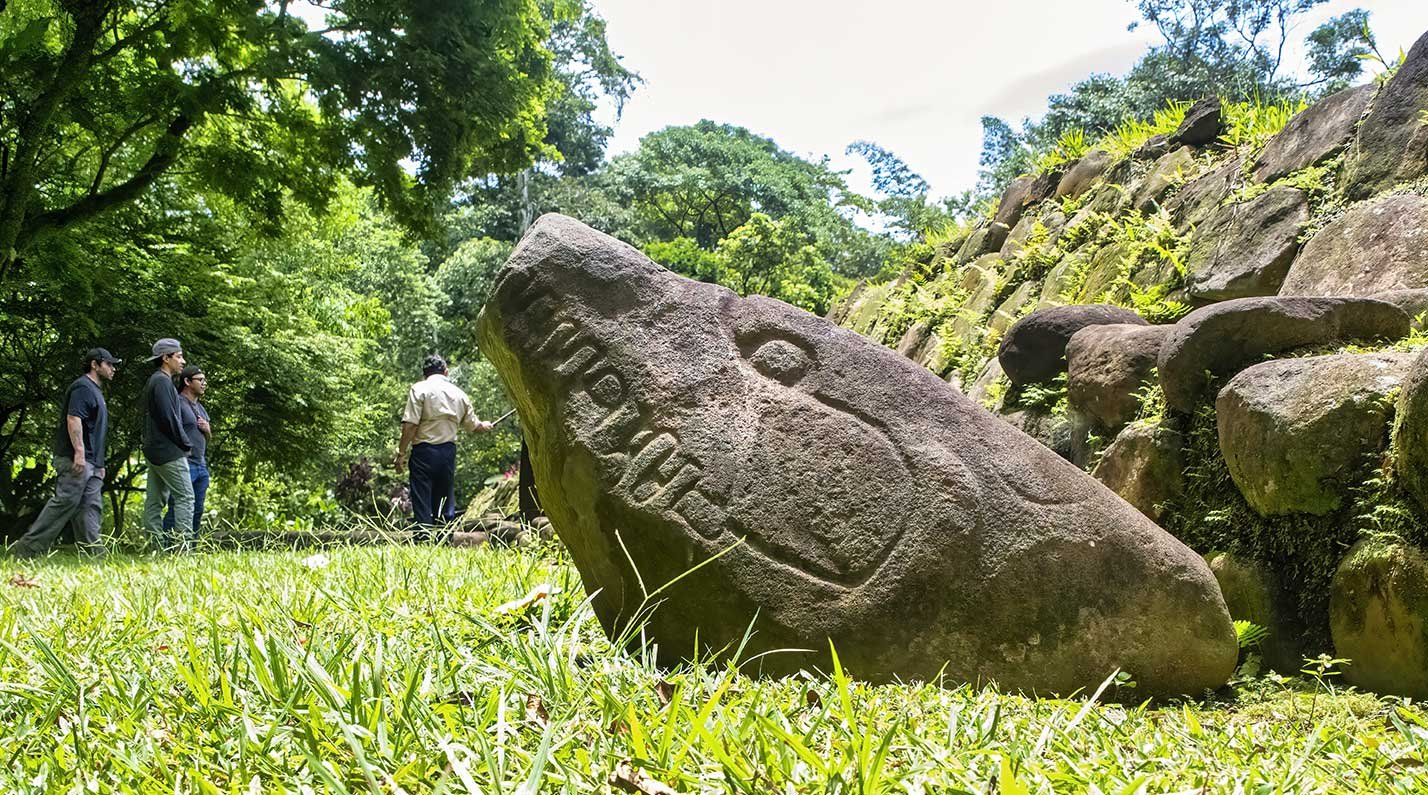 Maya Wonders
13 Days
Maya Wonders Archaeological Tour: Archaeology tour to explore & learn about the ancient cultures that thrived in the Mayan World.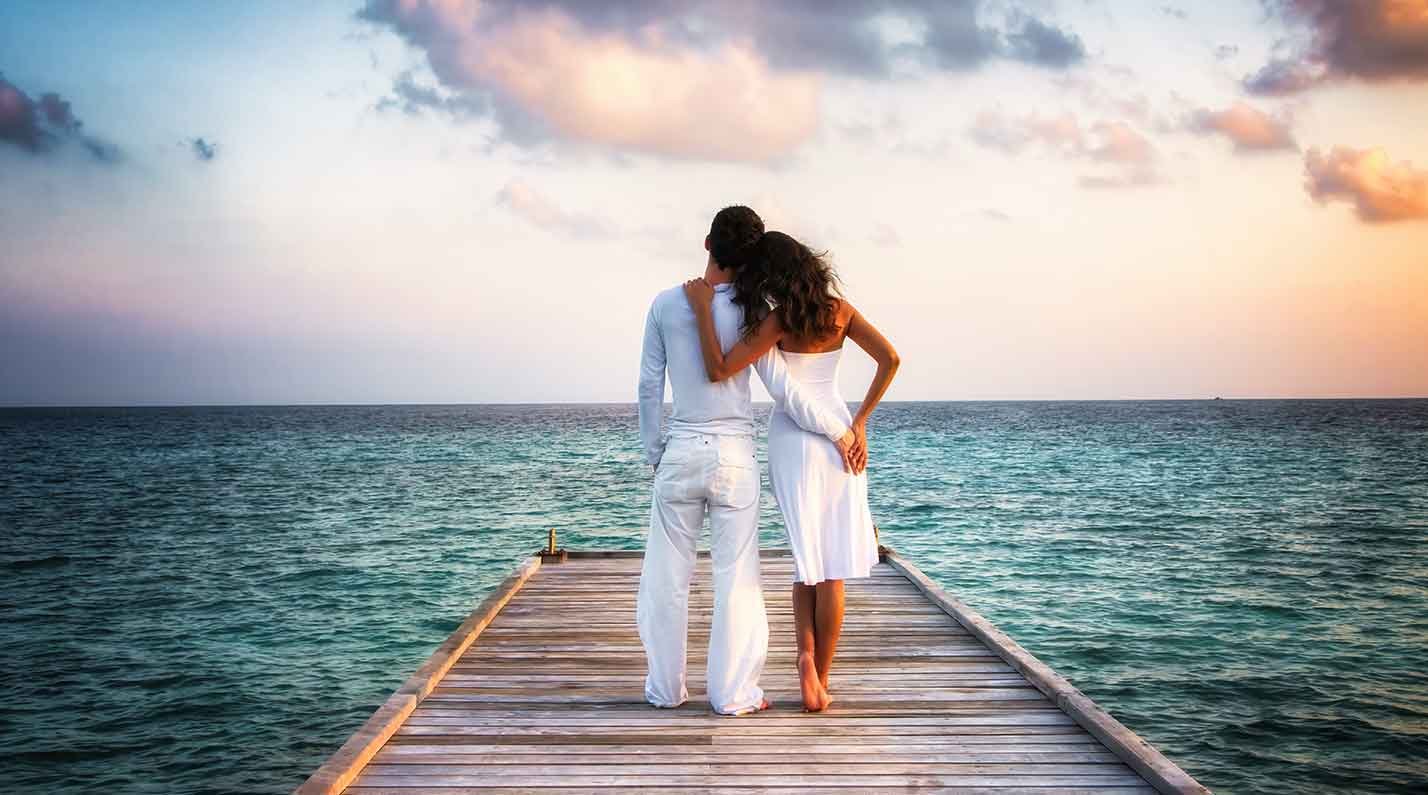 Honeymoon Guatemala
9 Days
A perfect escape for a romantic rendezvous. The Maya world is a fantastic destination for a romantic getaway.
Wellness Travel Guatemala
10 Days
Tours in Guatemala to reconnect, relax, de-stress and experience exceptional cultures and vacation spots.